Yes, I am a little, okay, A LOT late on this post. I hadn't been feeling well for quite some time (which I will post about soon), so I tended to let some of my personal blogging slip.
So, on special occasions, I usually am responsible for taking care of the first half of the day, while Terrence is in charge of the evening part of the date.
So, for starters, I feel that it's so special to cook a meal for someone you love. I made blueberry pancakes, topped with fresh apple slices, served alongside scrambled eggs and bacon. I also found some cute place-settings on sale at Home Goods (one of my absolute favorite stores), so breakfast not only looked great, it tasted great as well!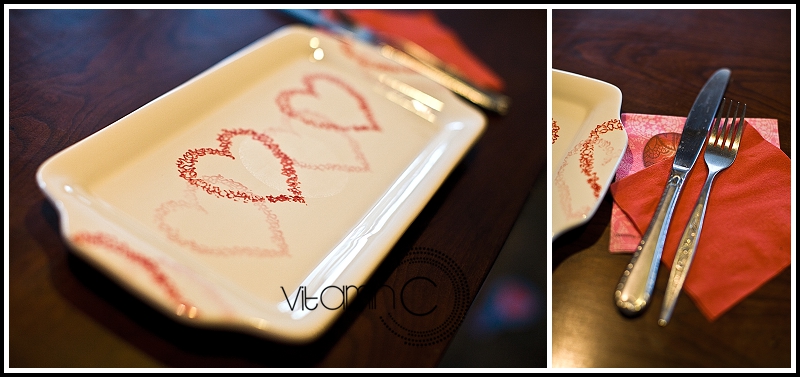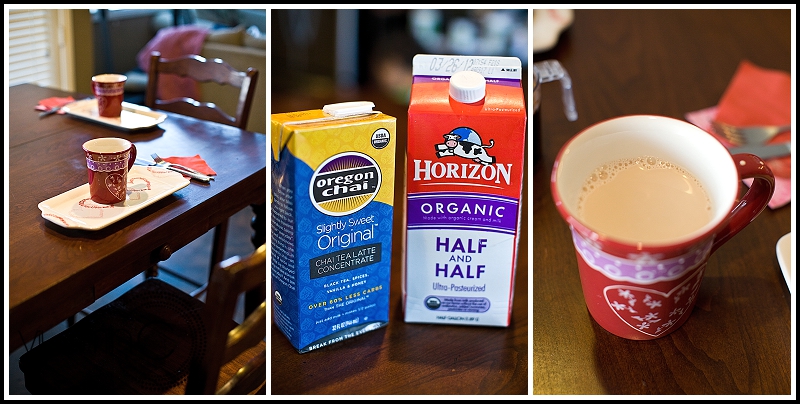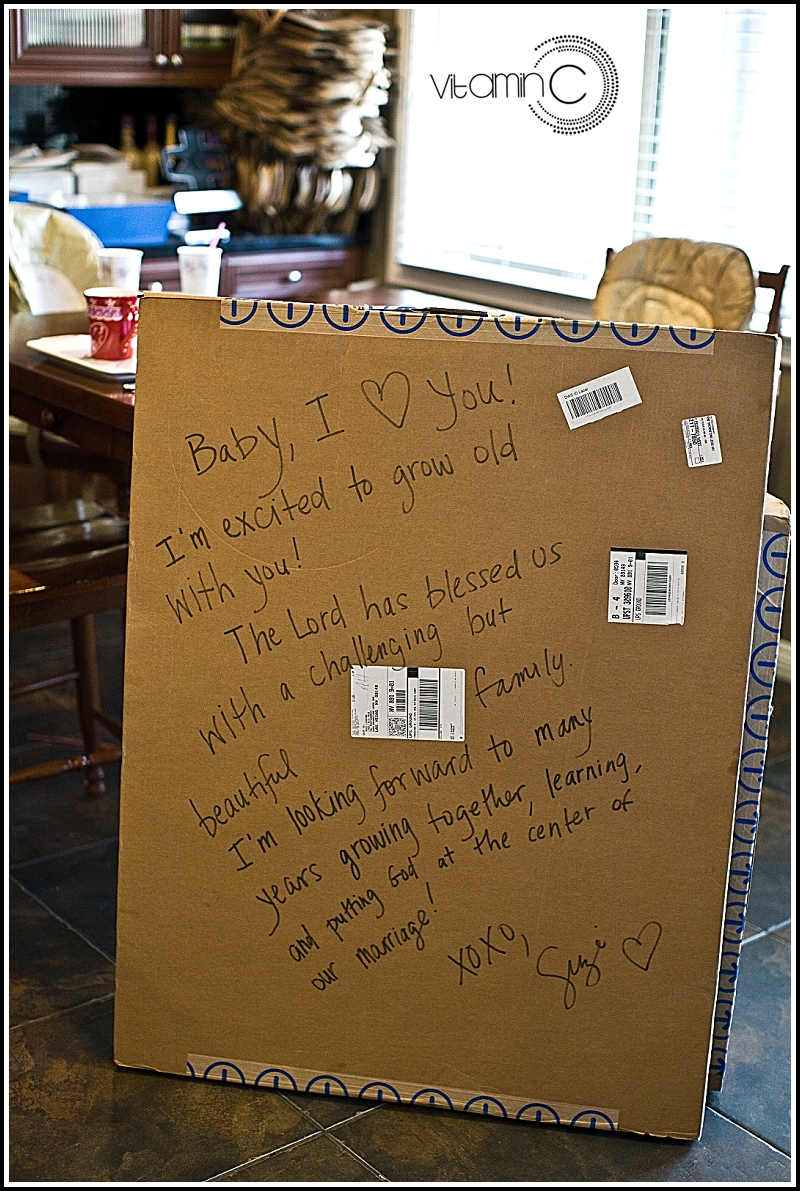 Inside this box were a couple of inspirational canvases for my husband.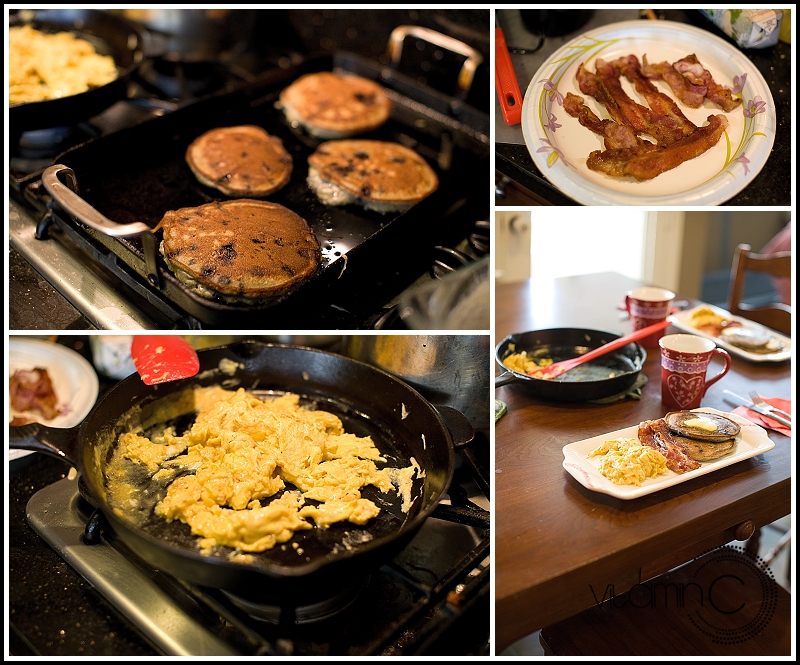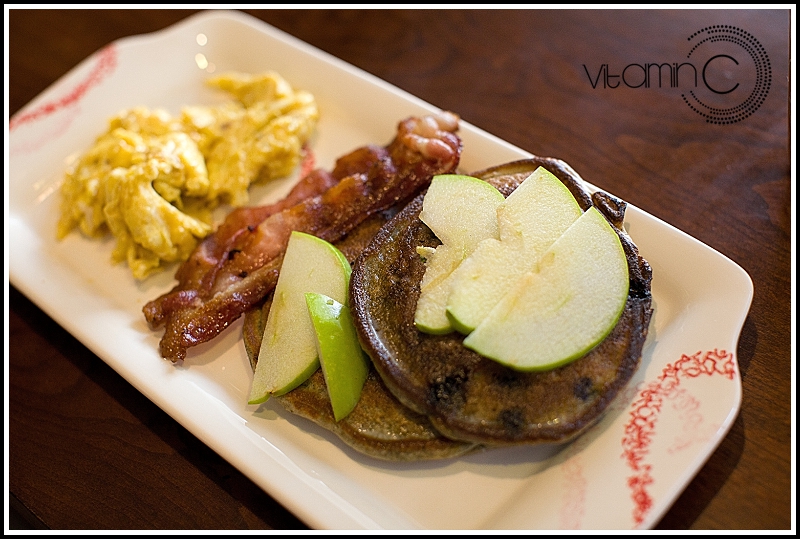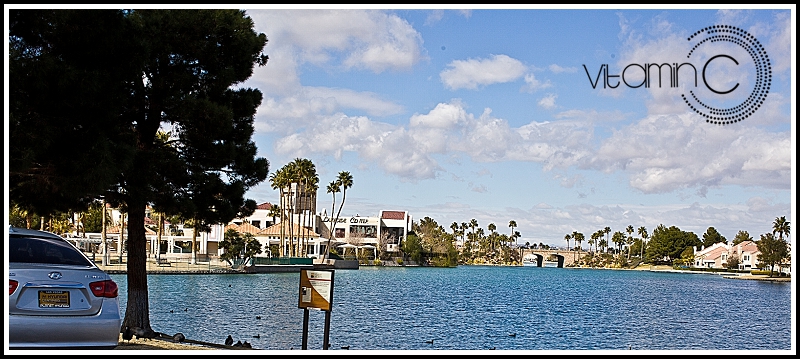 For lunch, we headed off to Lakeside to dine by the water. I chose Garfield's Restaurant, because their food is fabulous! They have a very fresh menu, with REAL food (not stuff out of a box or can), and there are actually quite a few organic items on the menu as well. The chef tries his best to get the best ingredients around. And get this, the food is very reasonably priced.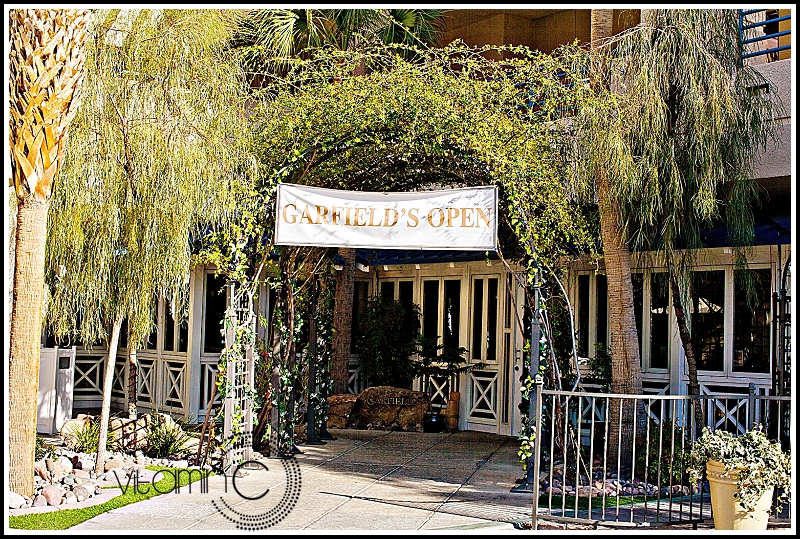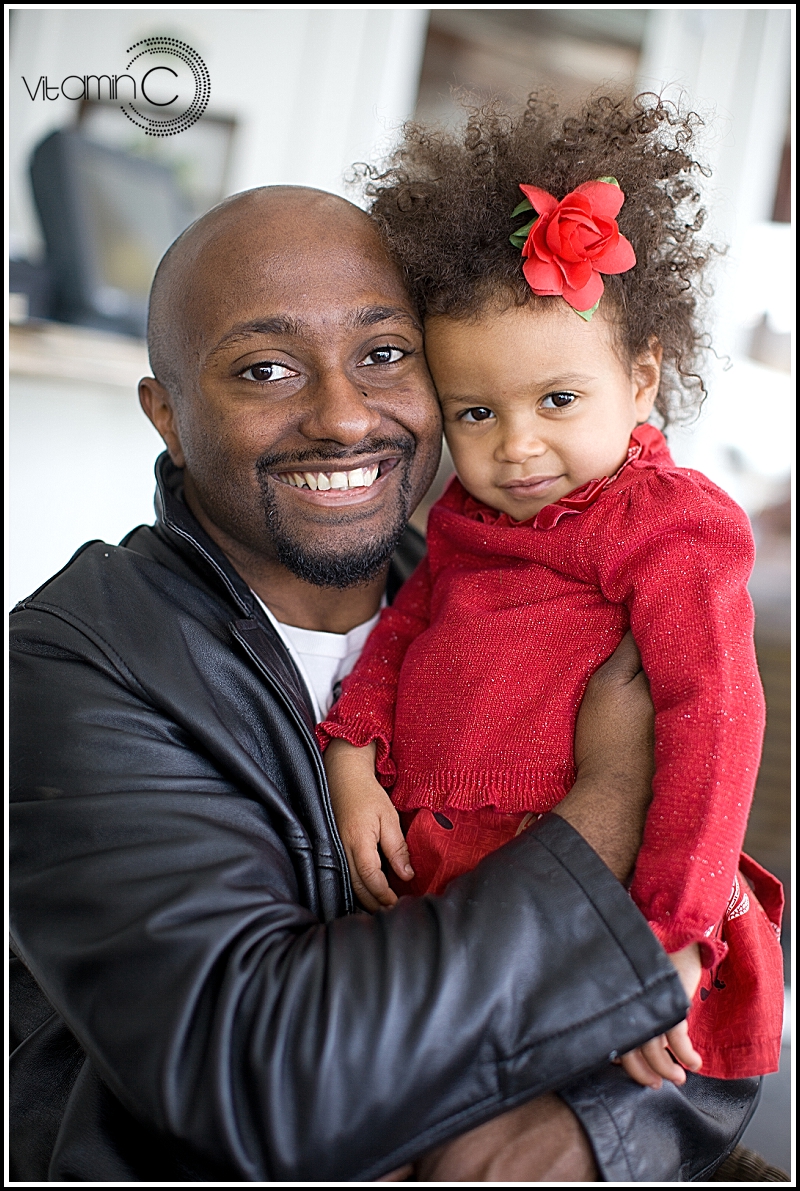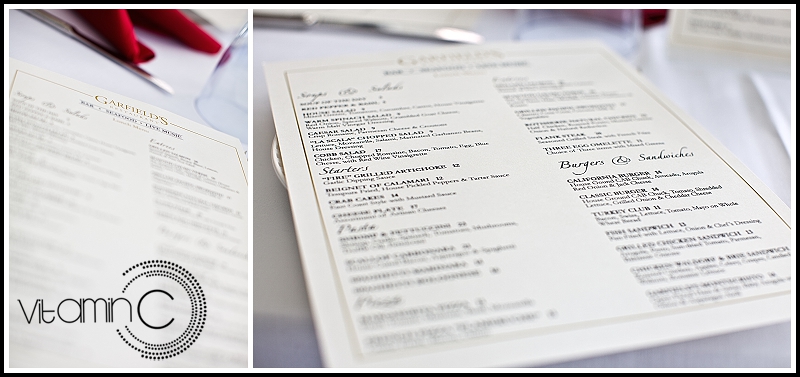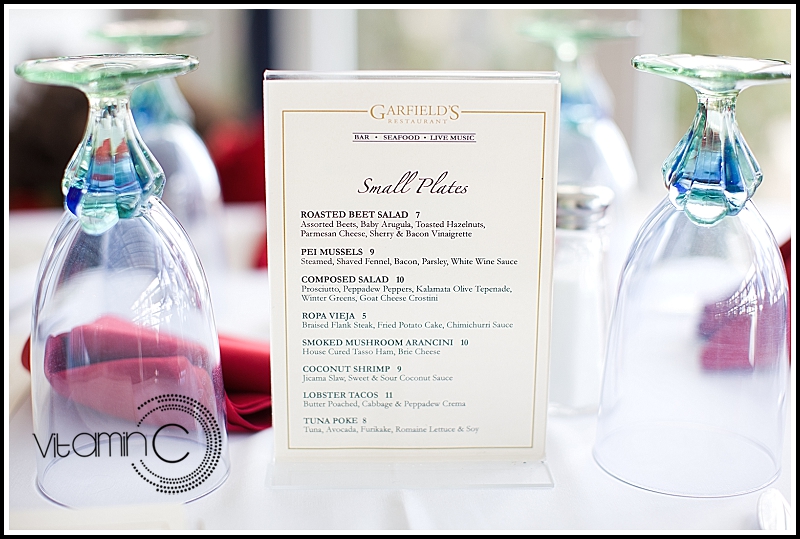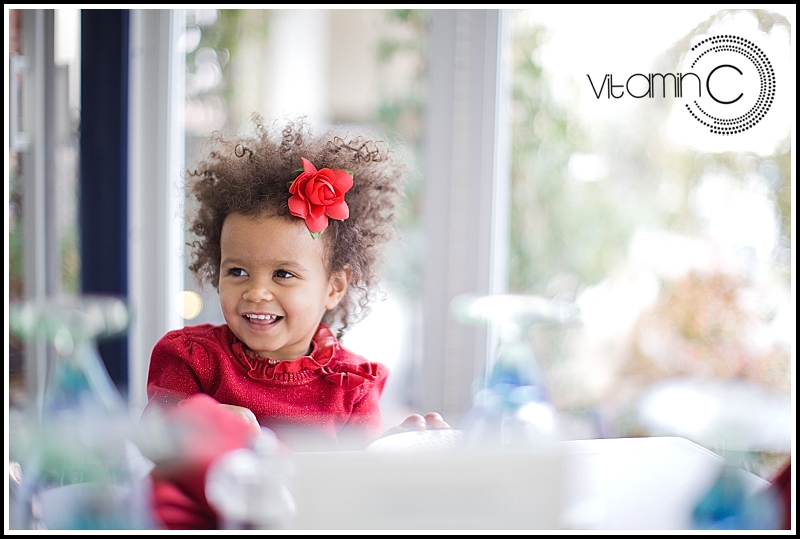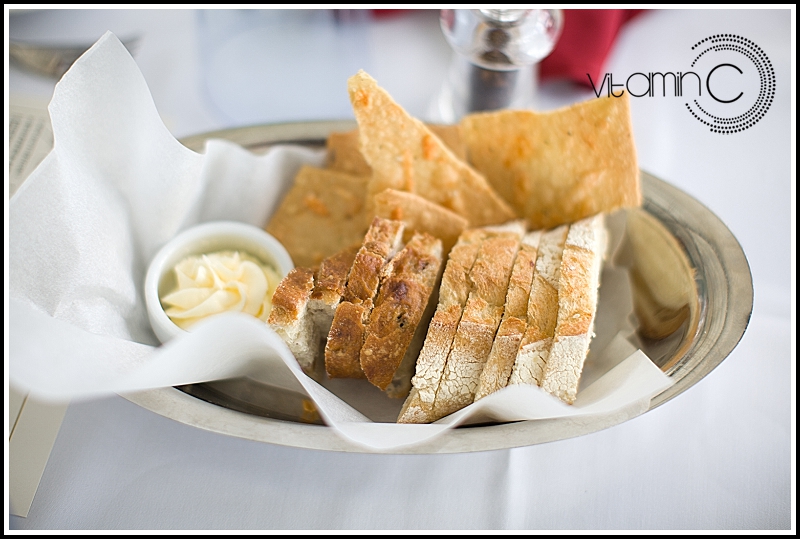 You are given a warm bread basket with delicious real butter. (I love butter)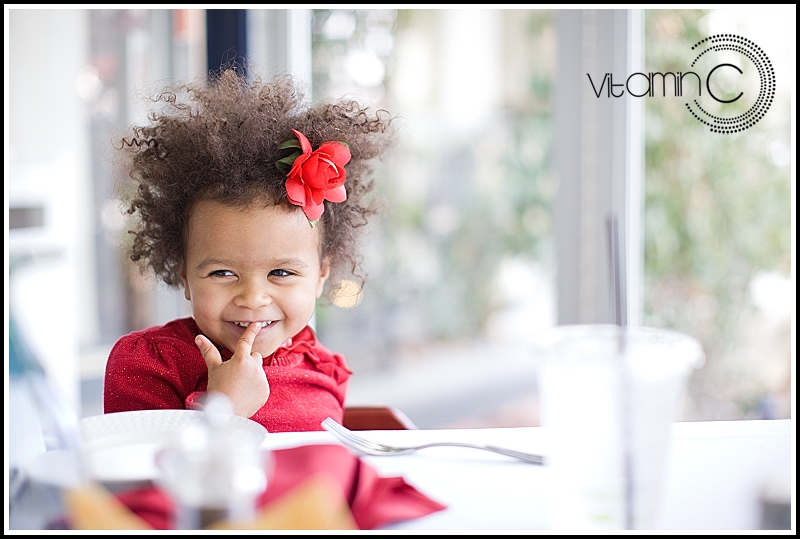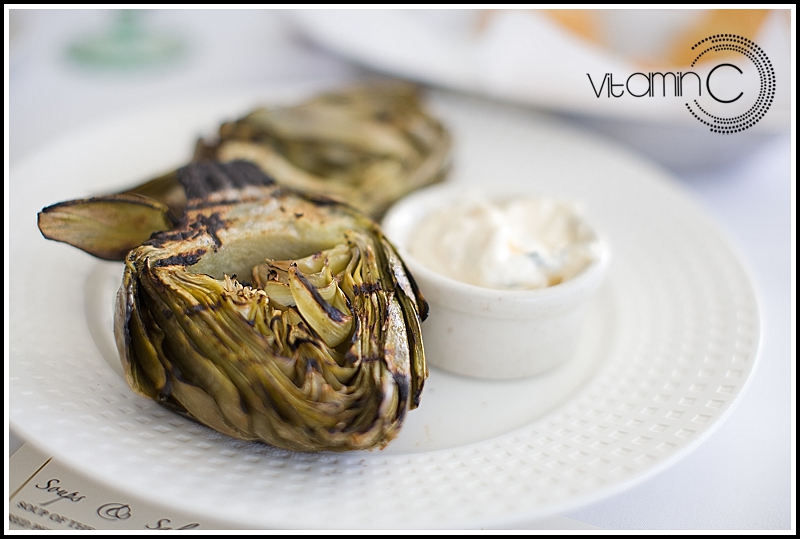 The fire-grilled artichoke was amazing – so yummy!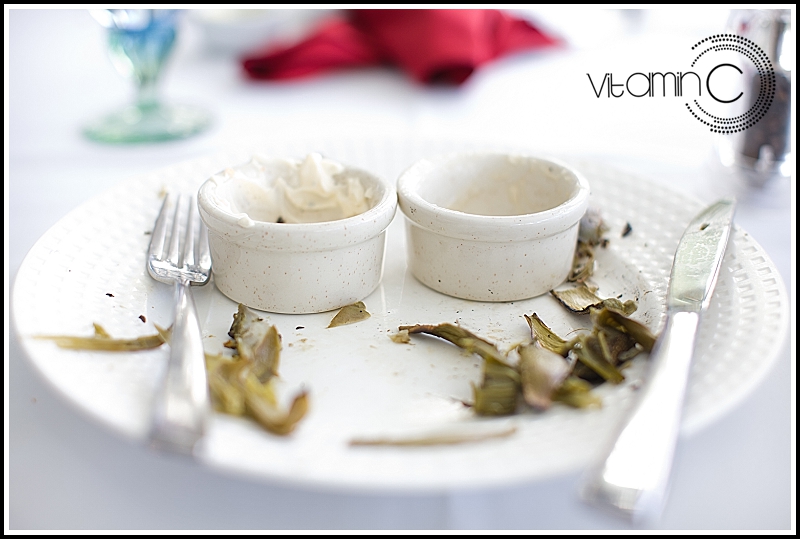 We obviously liked it. Just a little bit. 😉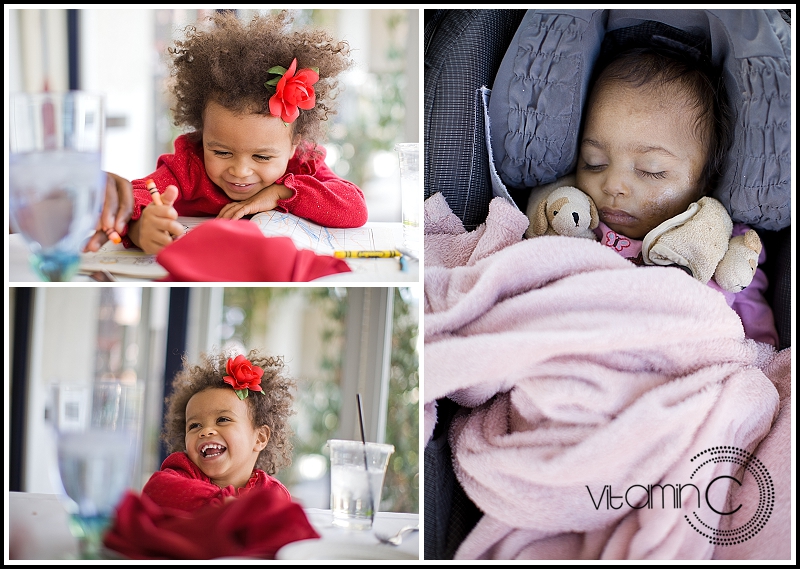 I originally had a friend lined up to watch my princesses, but that fell through at the last minute, so they joined us on our date.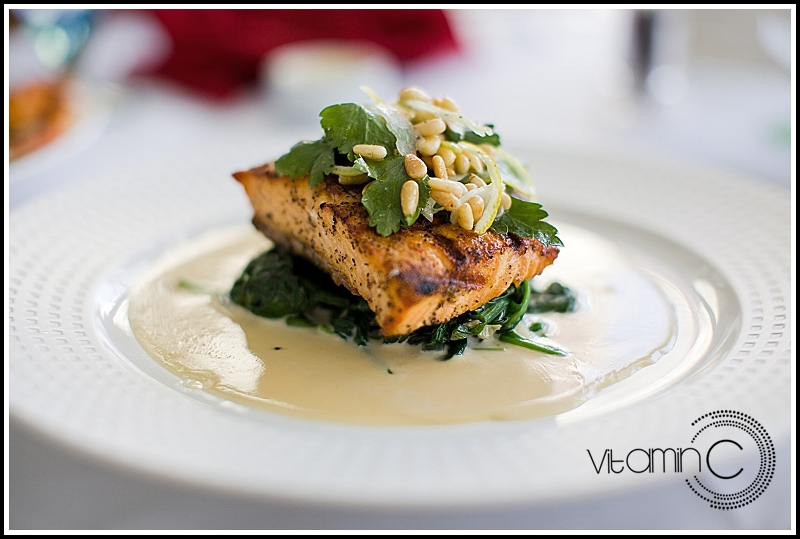 I ordered the salmon – WOW – the flavors – out of this world!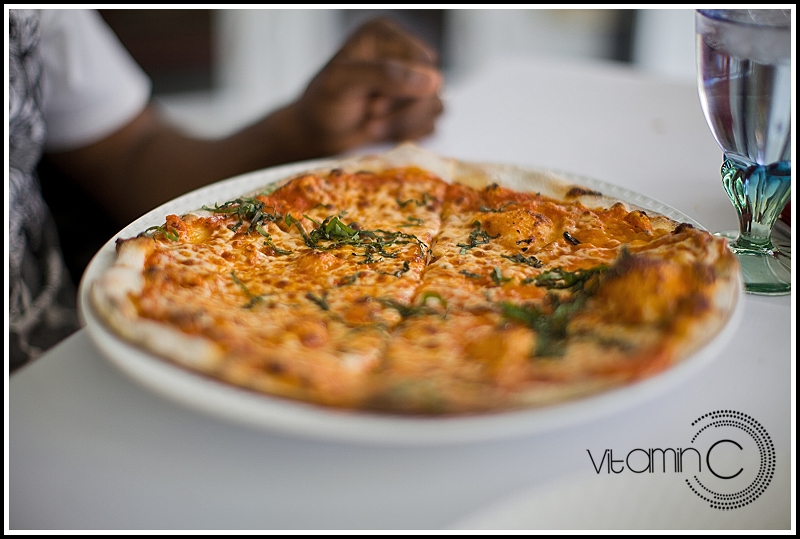 Terrence is more… of a pizza guy. So, he ordered the pizza.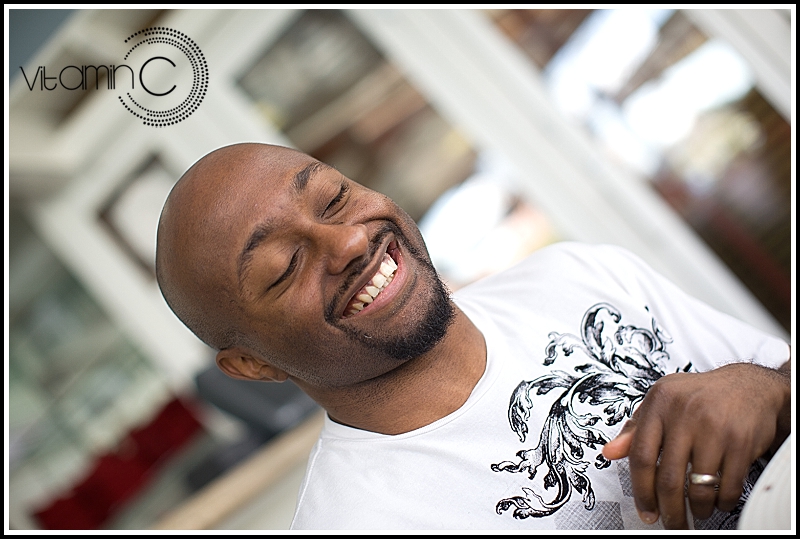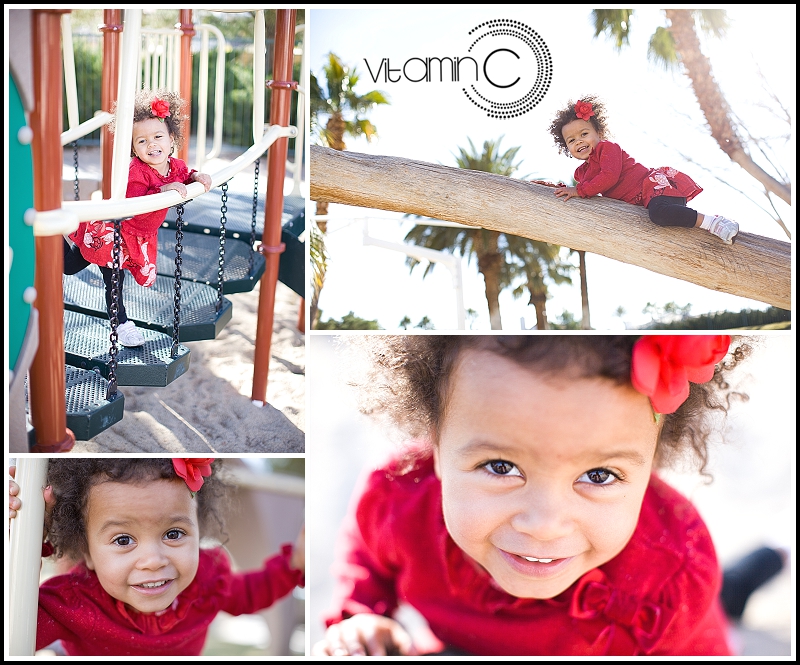 Next, I sent my hubby over to The Spa at Lakeside next door for a facial while I took my girls to the park (also located next door close by).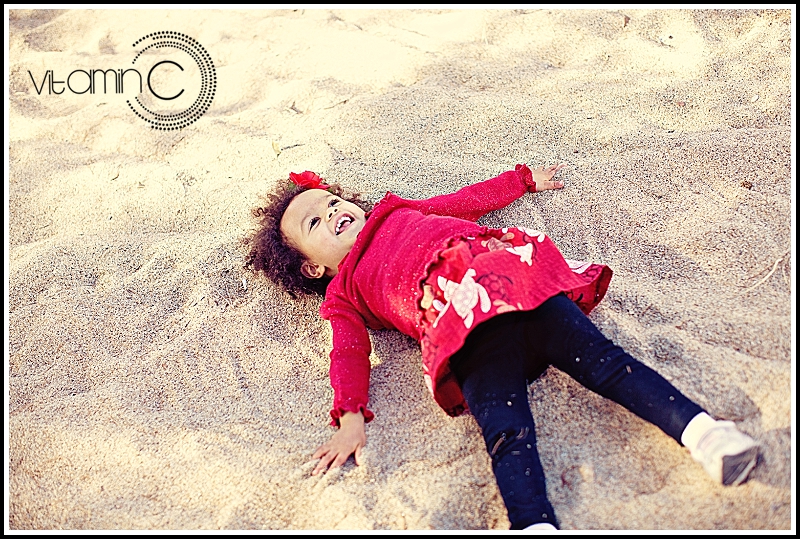 I thought it was so cute when Arielle did this. I had no idea she even knew what a "snow angel" was. But, she laid down in the sand and said, "Look, Mommy – I'm making a sand angel!"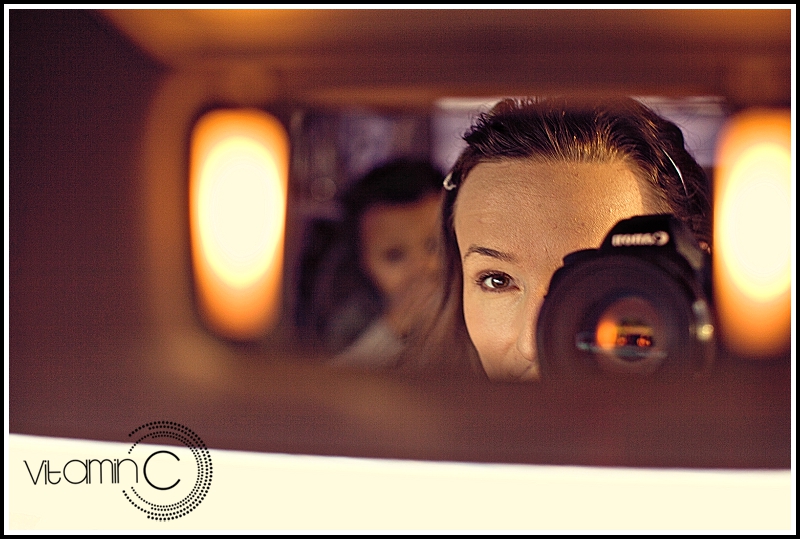 Self portrait, in the car, on the way to dinner. My camera battery actually died right after we were served cocktails and bread, so unfortunately this is all I have left from the night…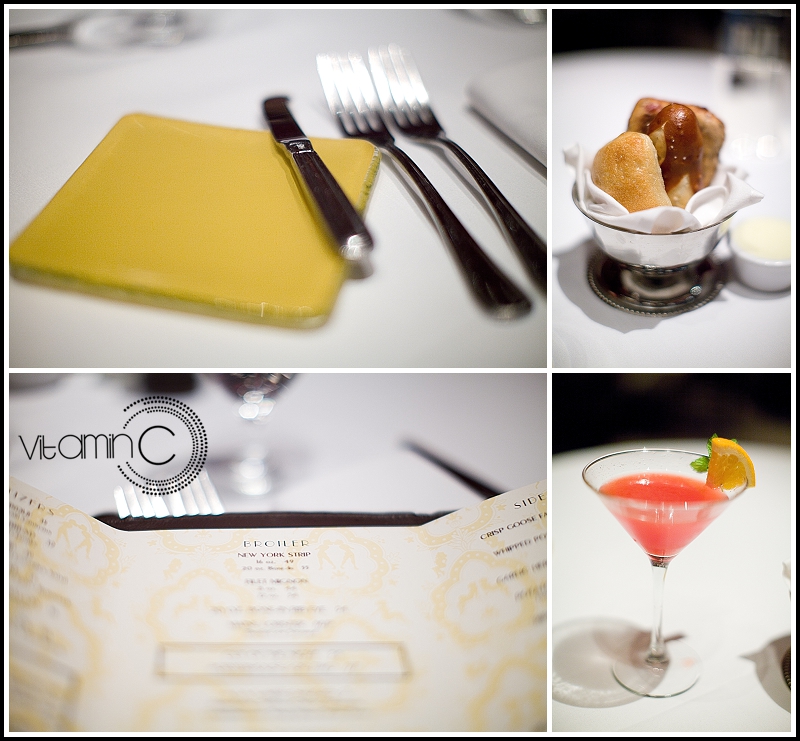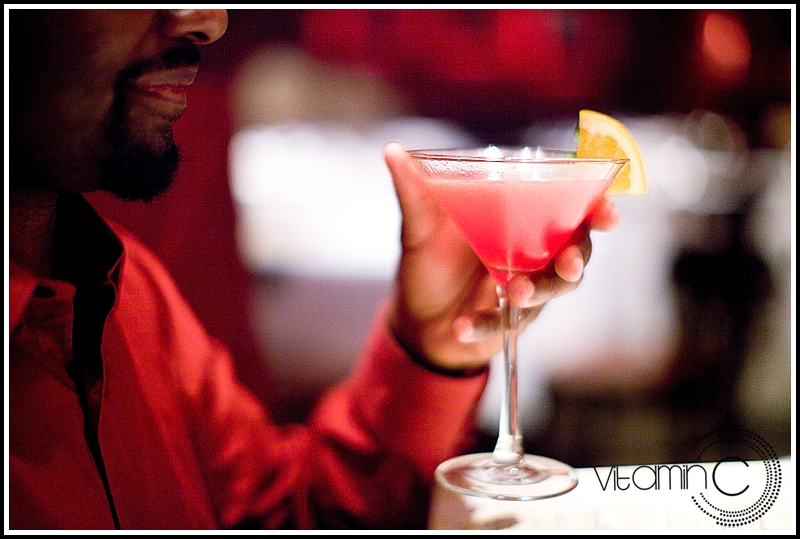 Thanks for seeing what our Valentine's Day was like!
xoxo,
Suzi