Continuing on from my previous post, here is part two of Morgan and Shelby's Laguna Hills wedding in California. I truly had a blast! Morgan is amazingly stylish, creative and talented. She spent many, many hours at flea markets and at second hand stores hunting down the perfect vintage centerpieces. The foyer in which the guests initially gathered was tastefully arranged with numerous framed prints from Shelby and Morgan's Vegas engagement session, as well as one large canvas, which sat perched on an old wine barrel. I also loved the ruffled burlap table skirt on one of the tables! The mason jars that were covered in burlap and lace and used as candle holders were absolutely beautiful at night time, and added such an old country, feel-good ambiance.
The guestbook I made was a huge hit amongst the guests, so I heard! Pretty excited about getting such awesome feedback on it!
S+M also had the most amazing "Sweet Shoppe" I've ever seen, it was definitely one pimped out candy station, if you even want to call it that!
Hope you <3 the pics!
xoxo,
Suzi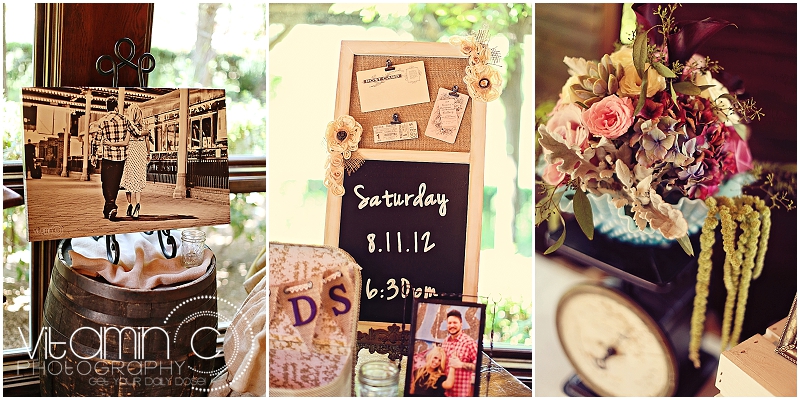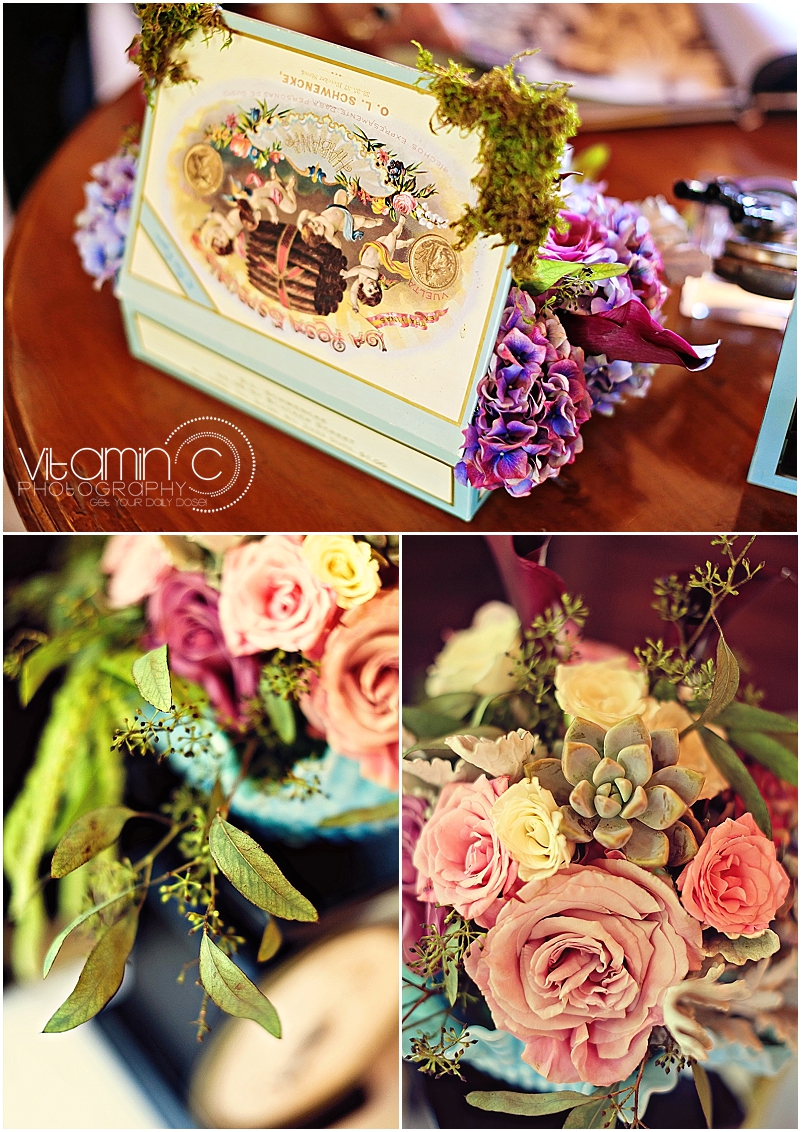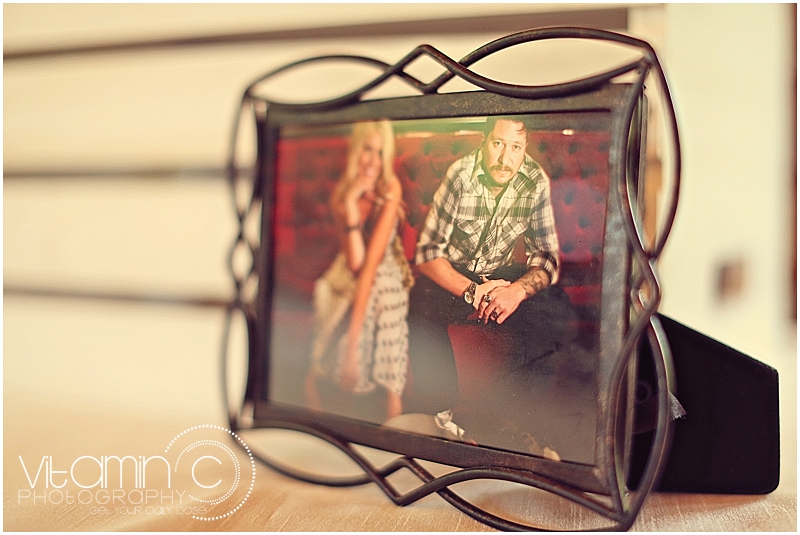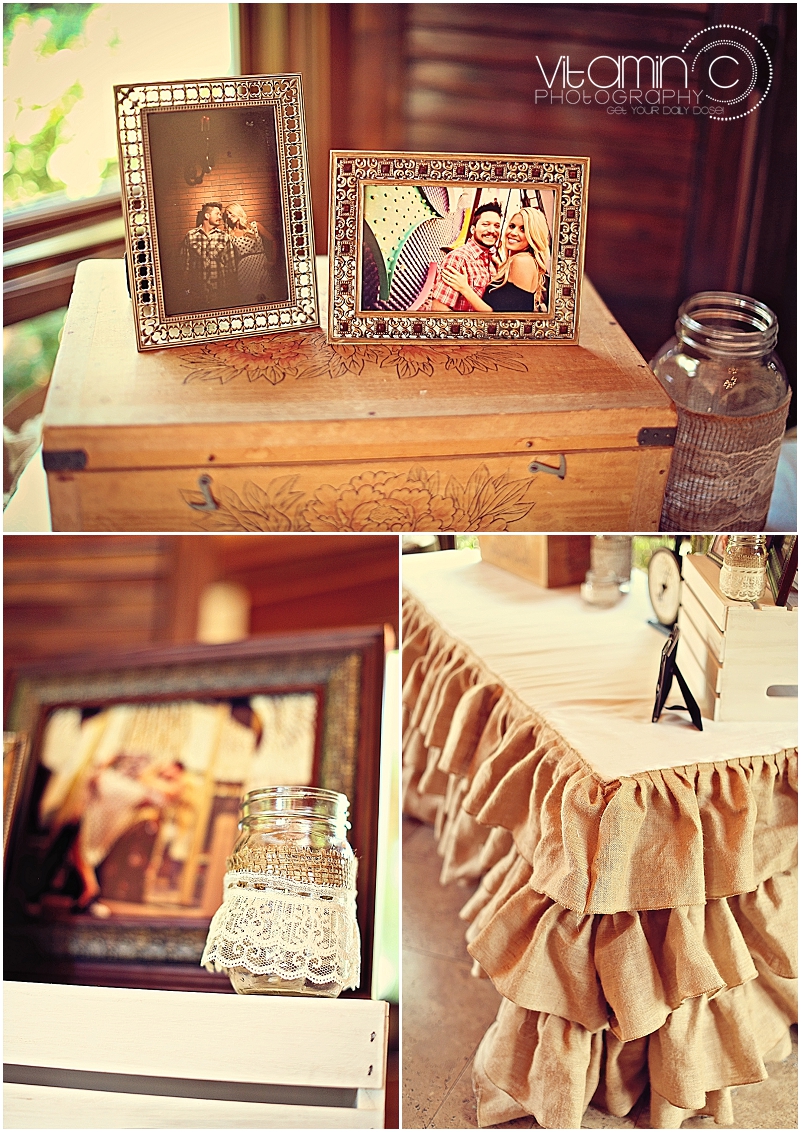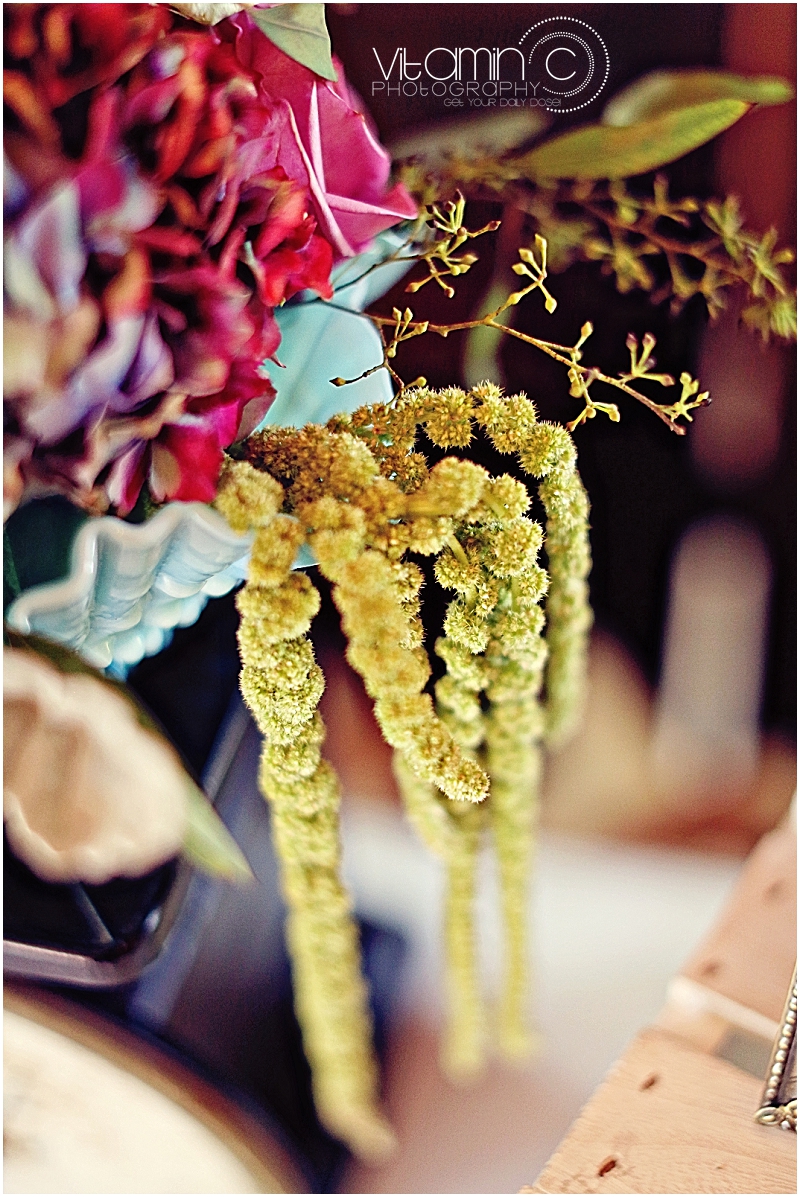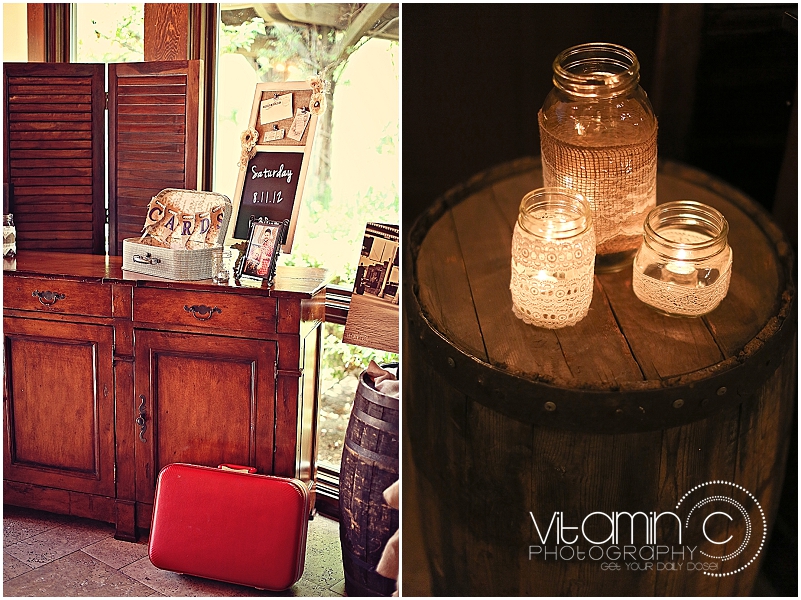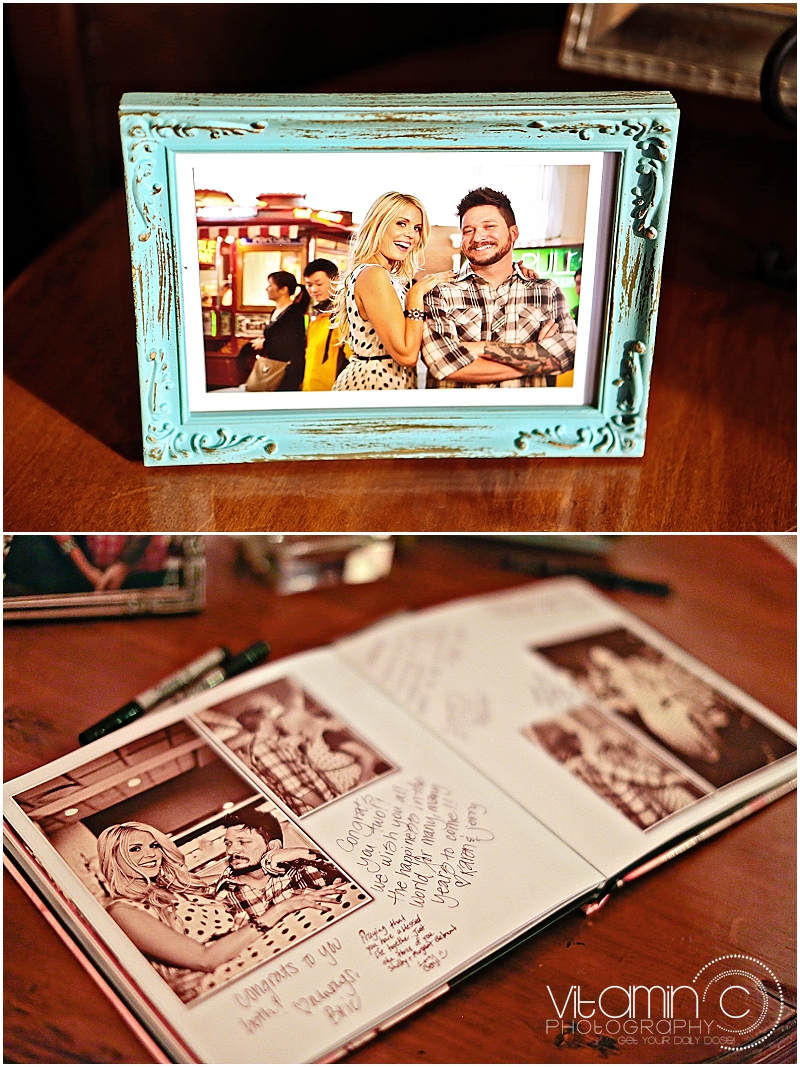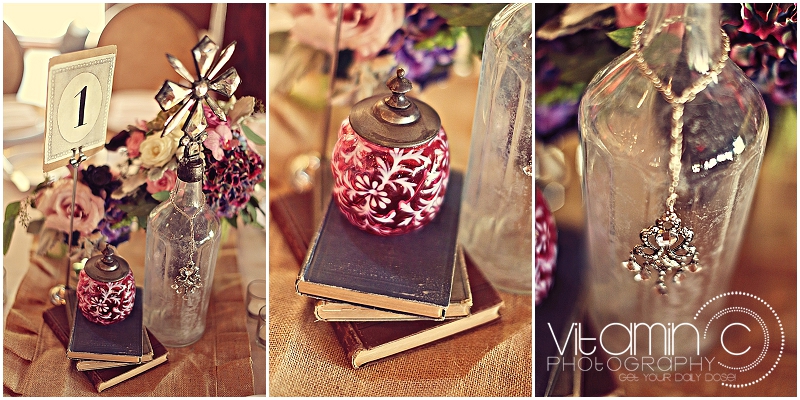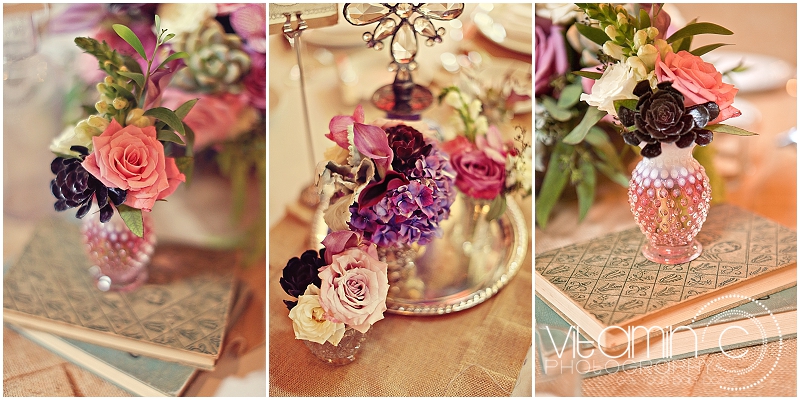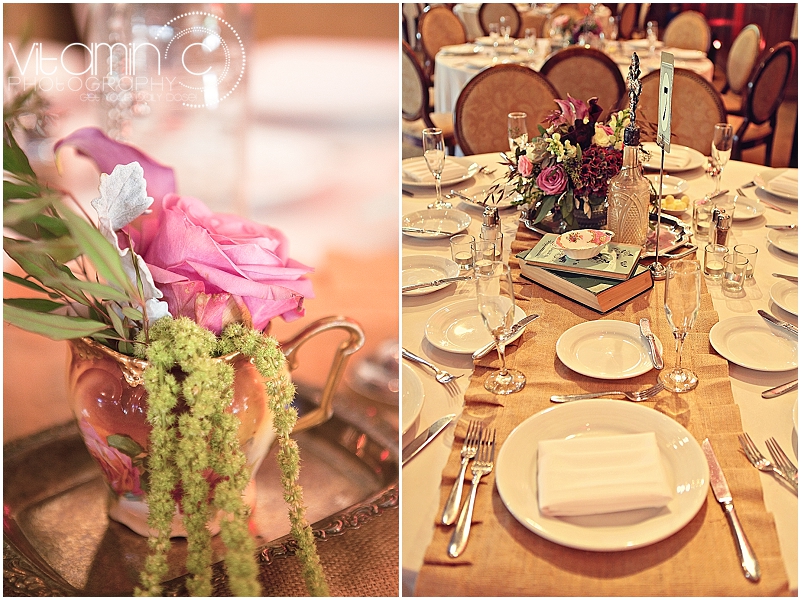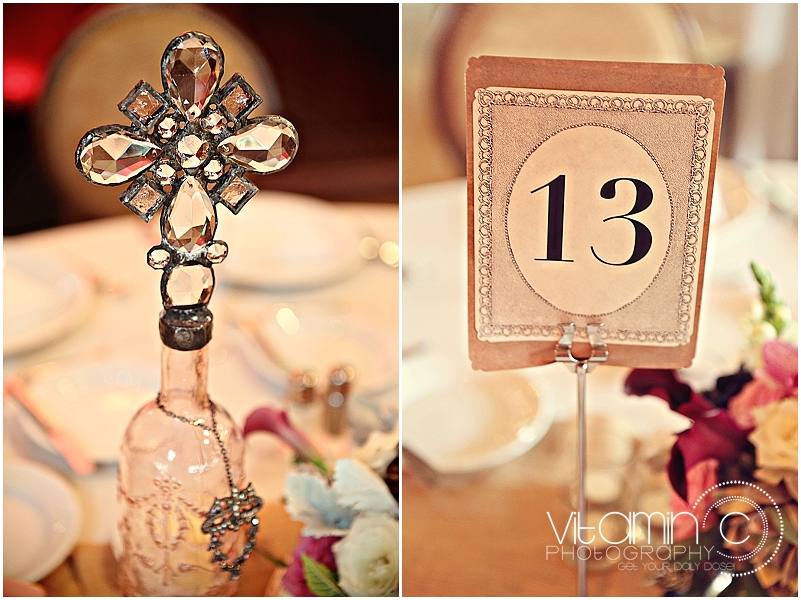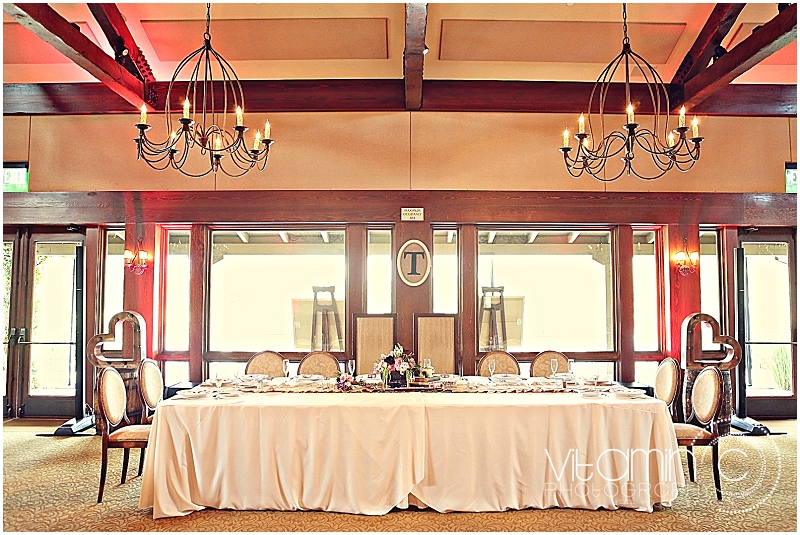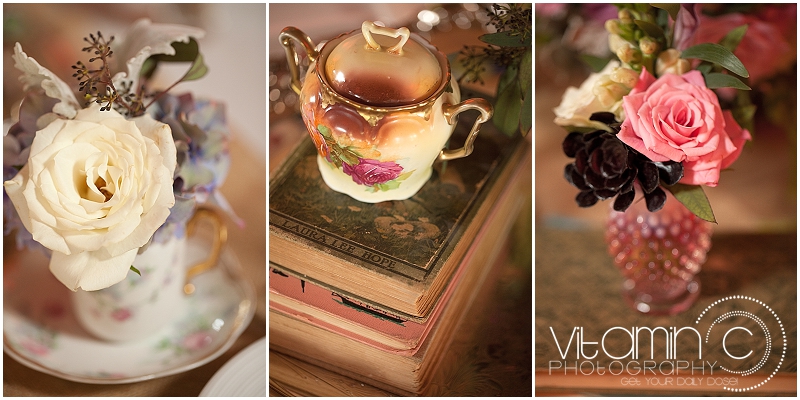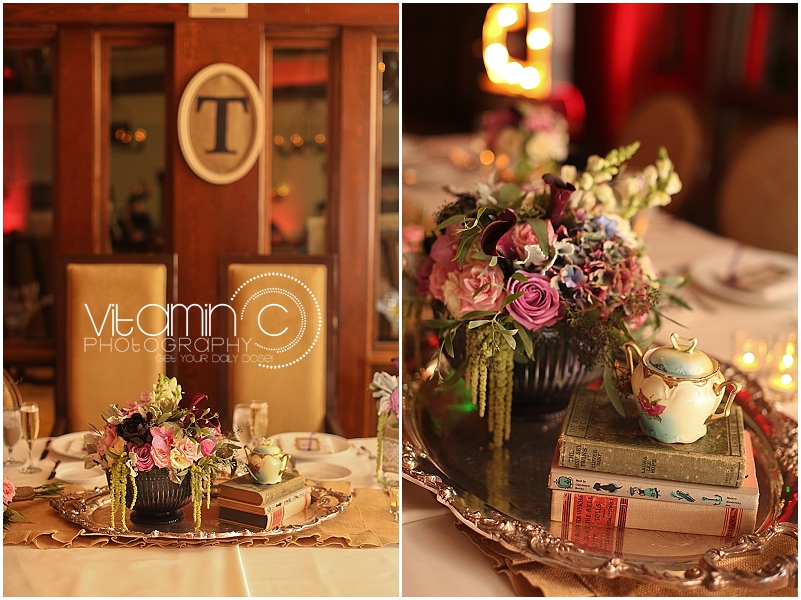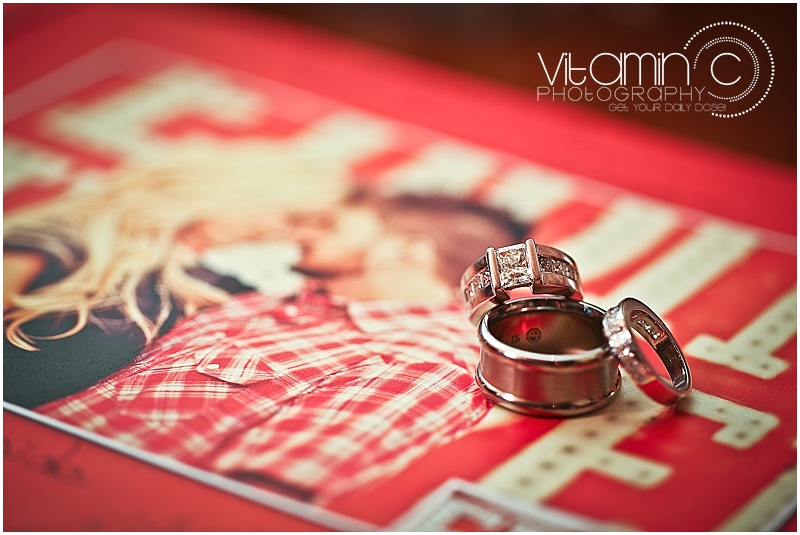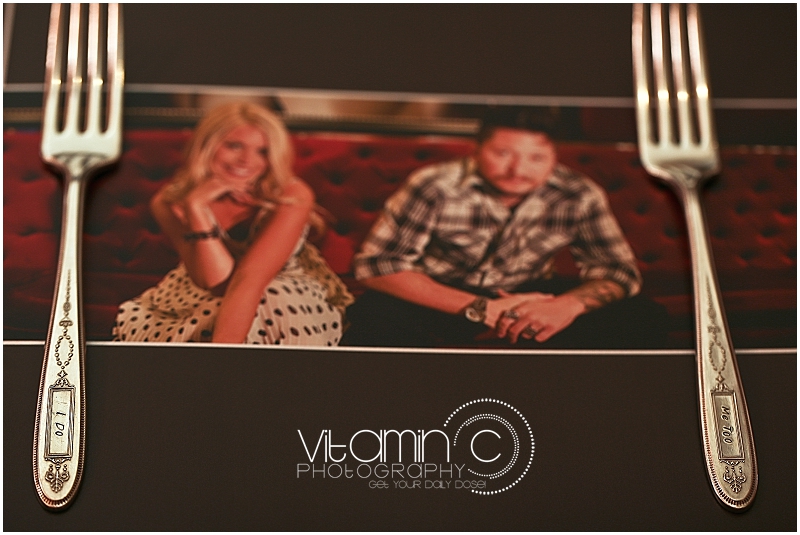 I adored these forks, with the engraving of "I Do" and "Me Too."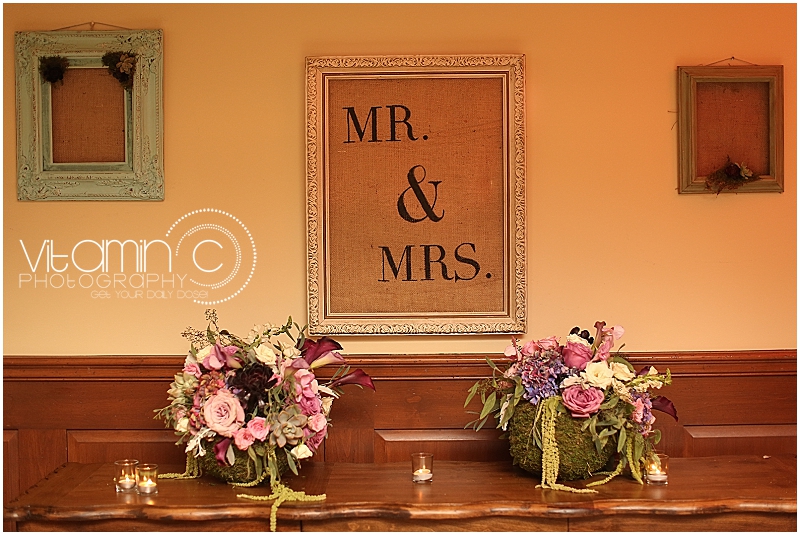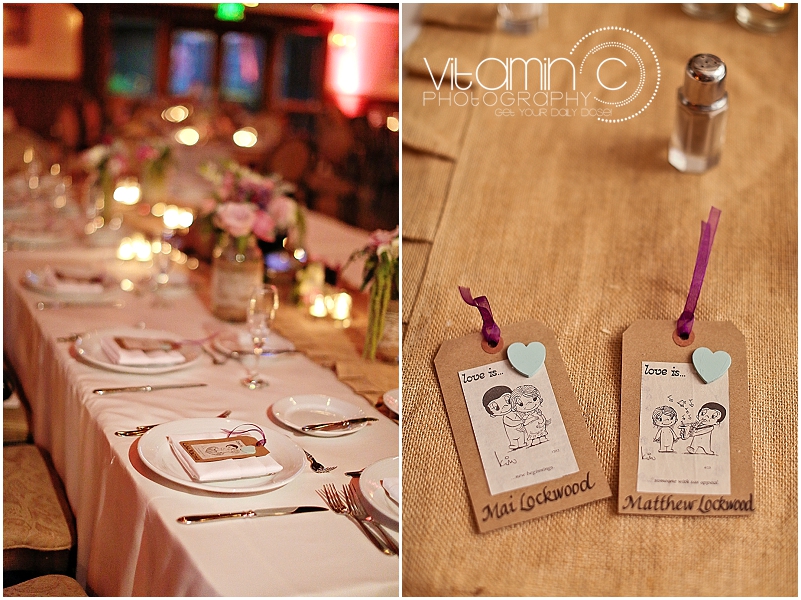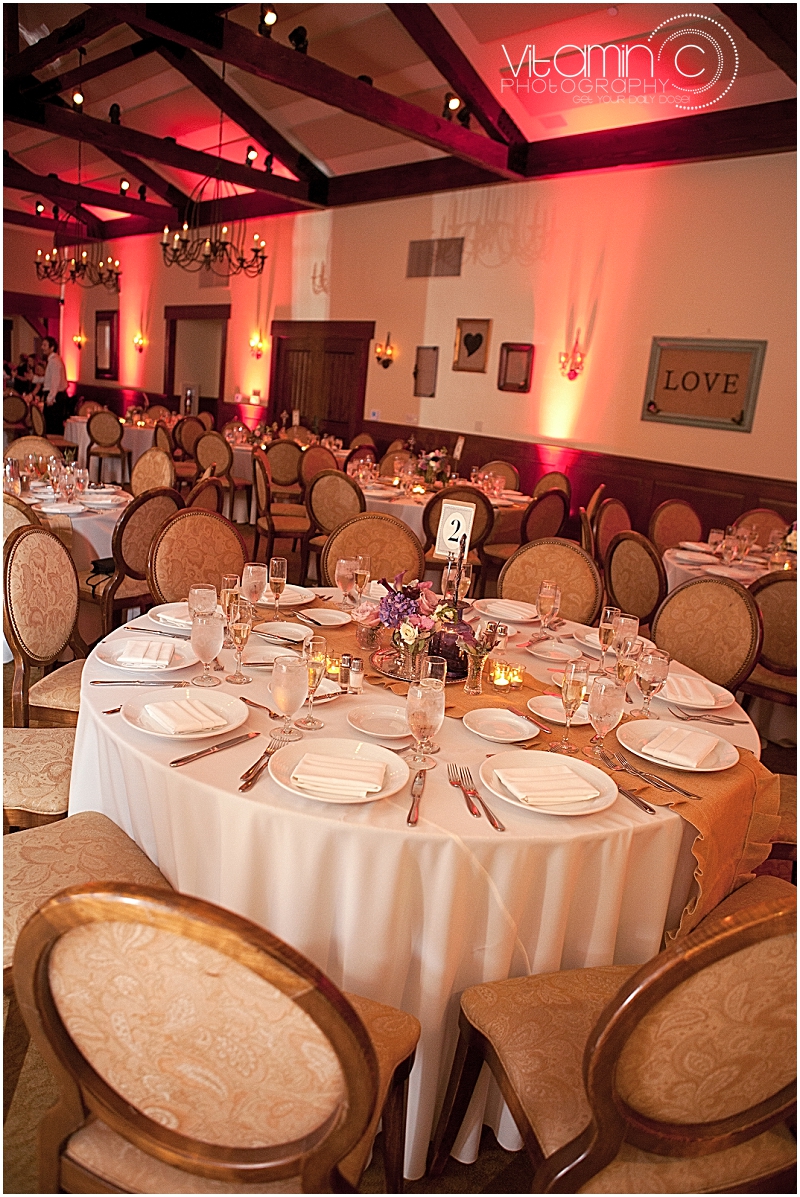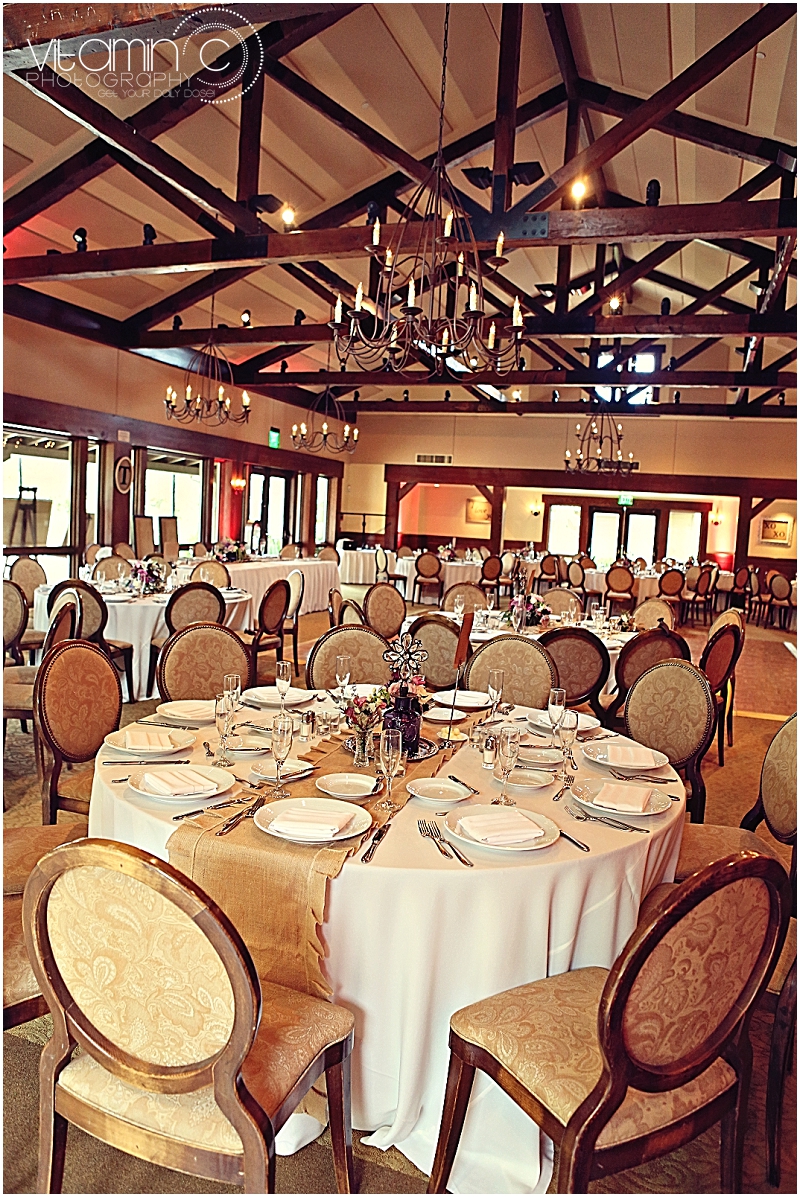 The burlap table runners were awesome!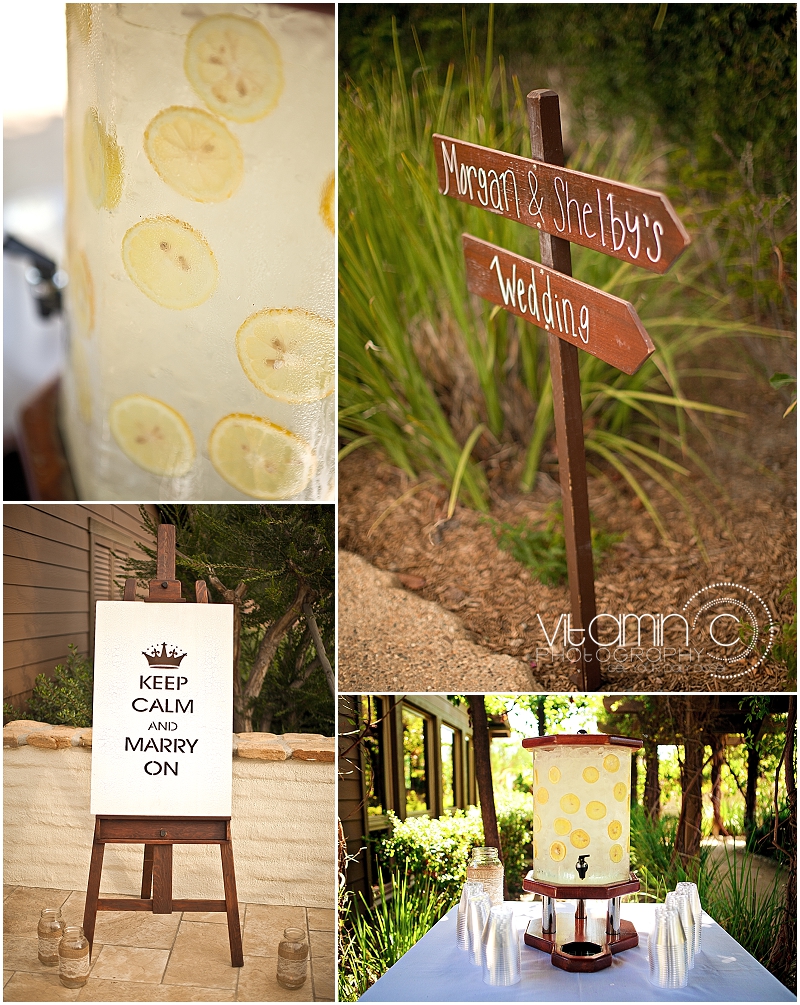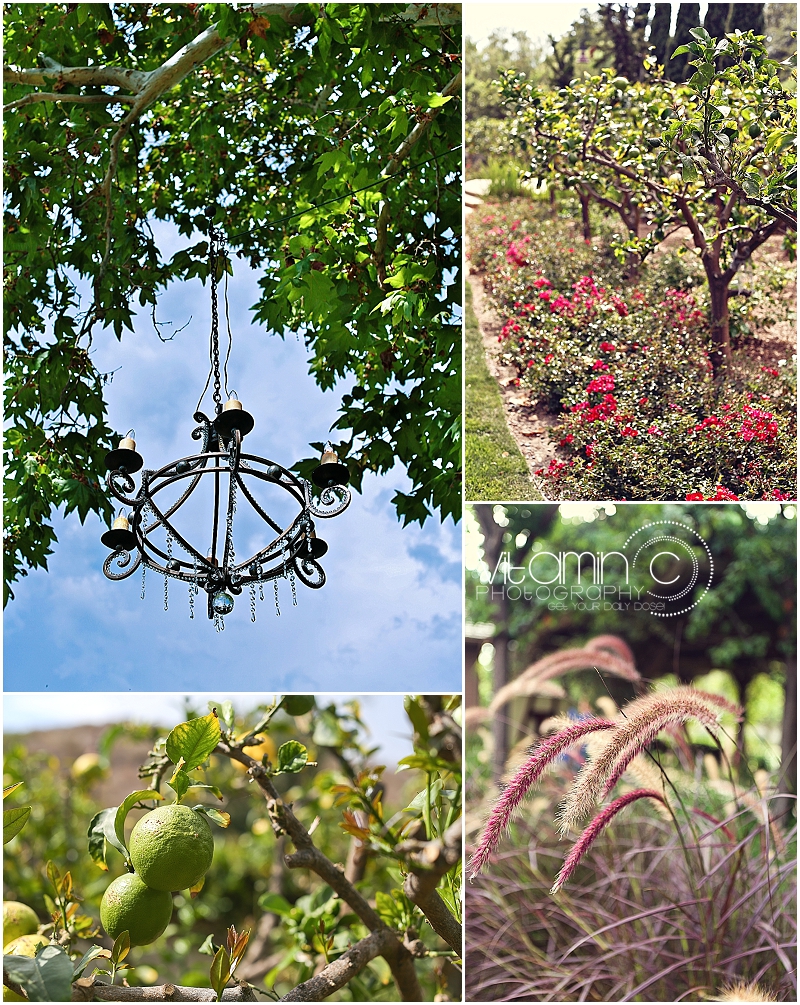 I loved all of the details of the venue, and loved the chandelier that hung in one of the trees overhead the ceremony site.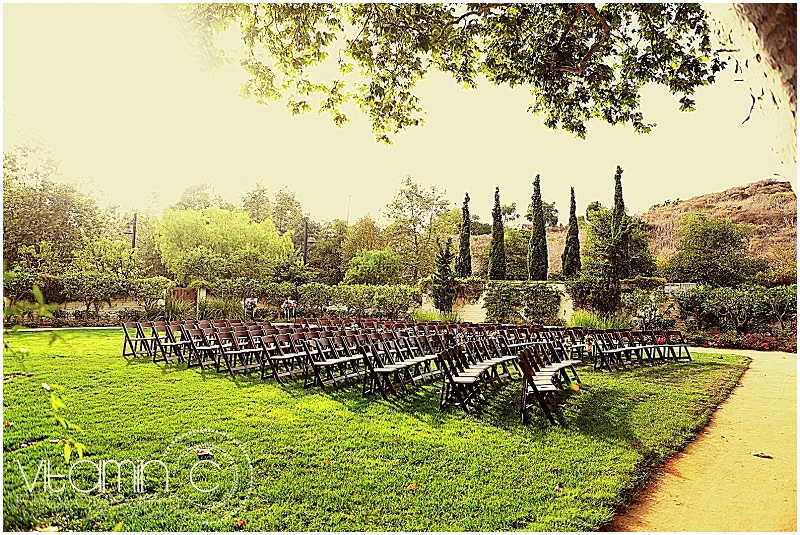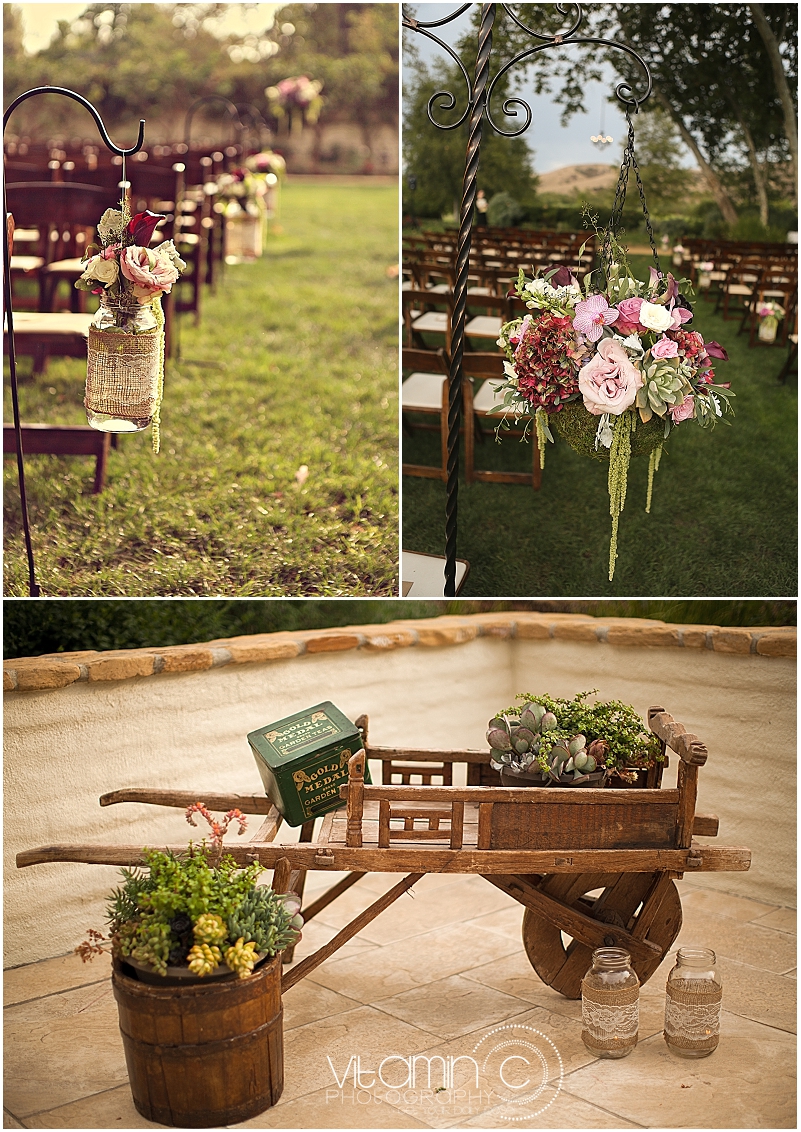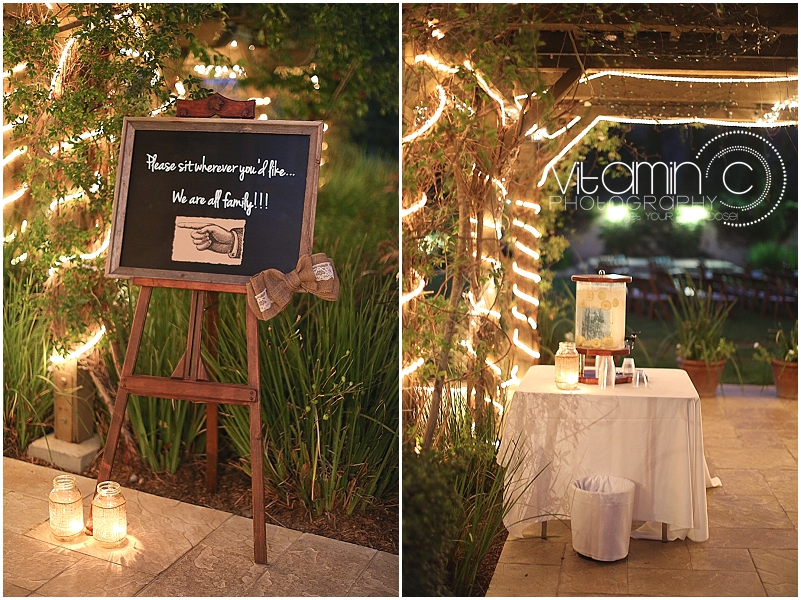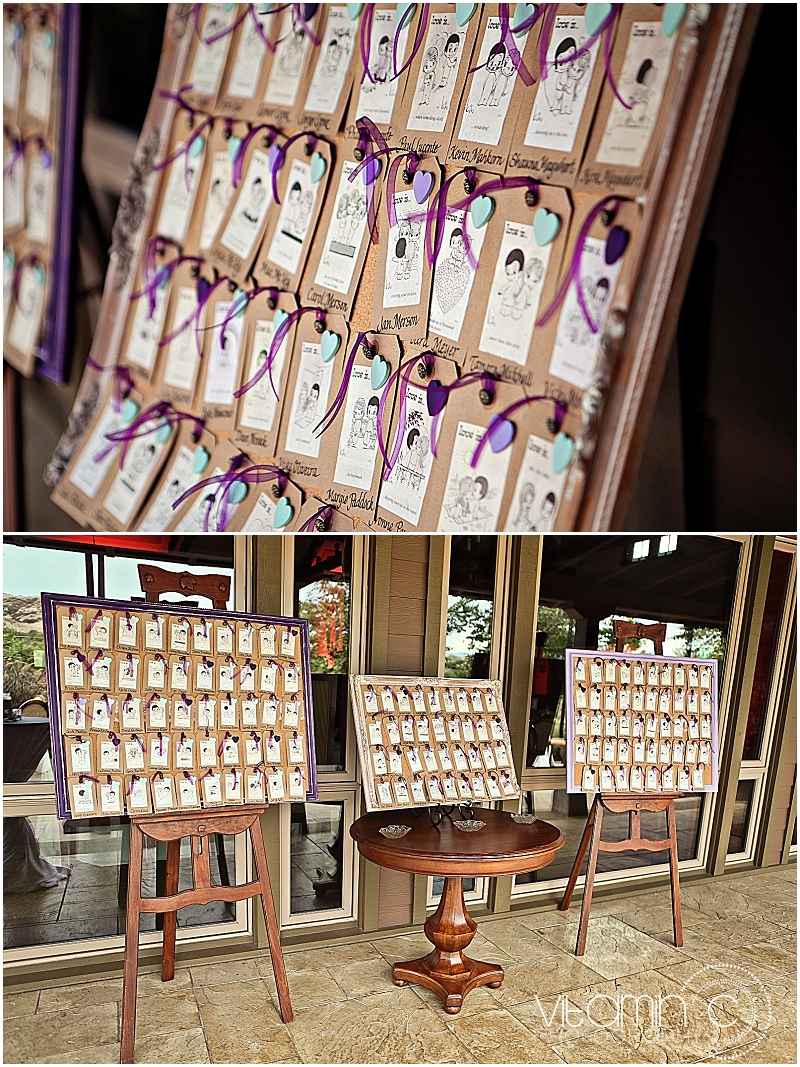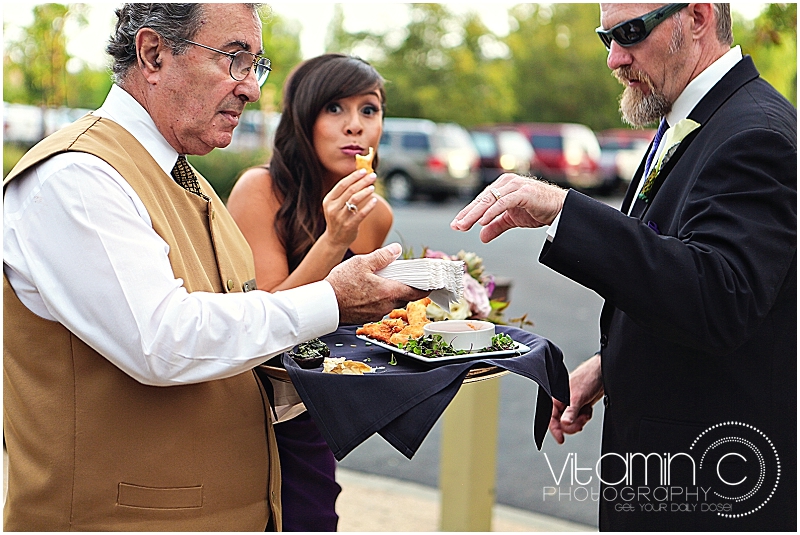 Bridesmaid Mai, chowing down on some delicious h'orderves during cocktail hour!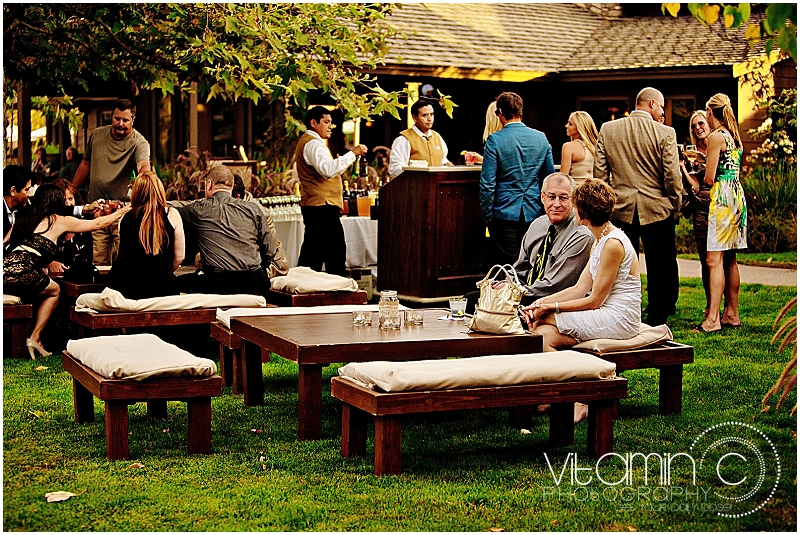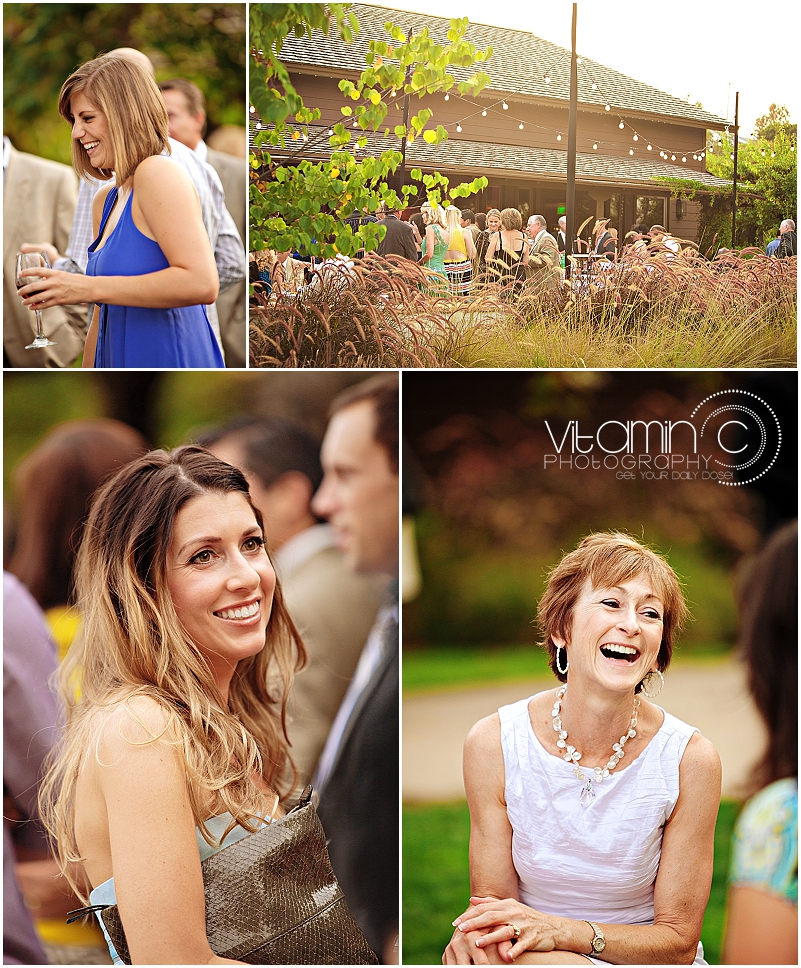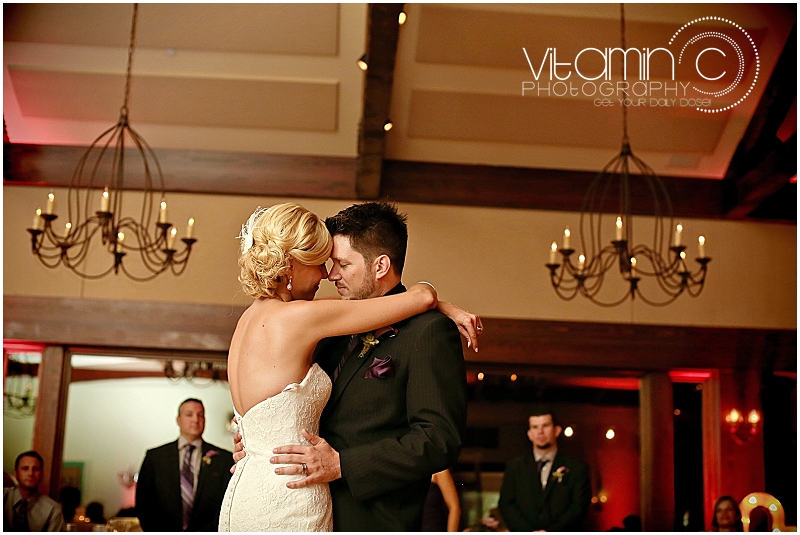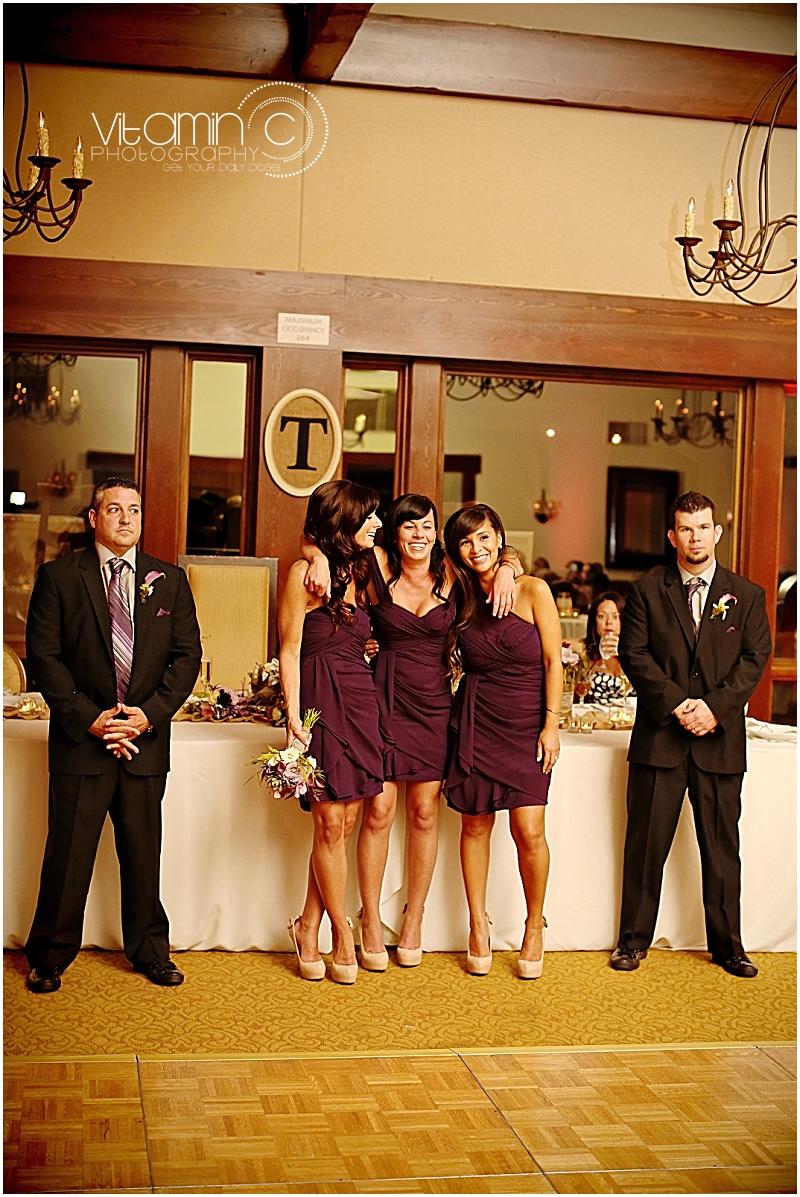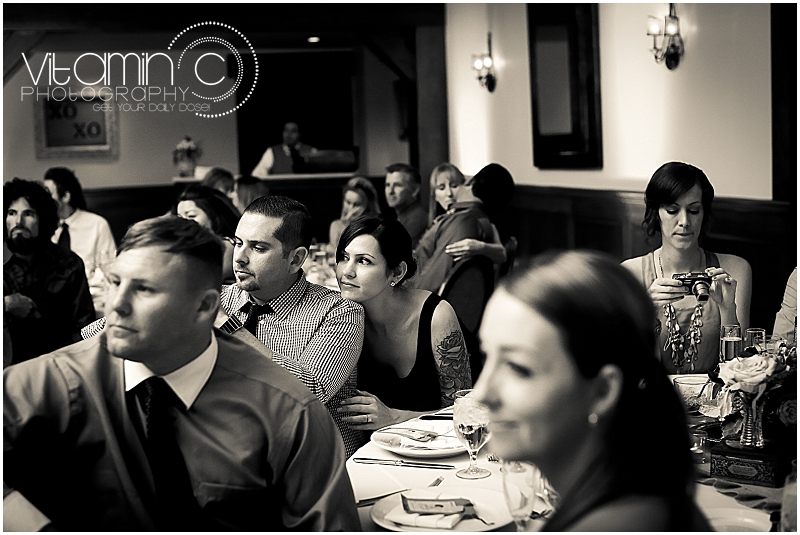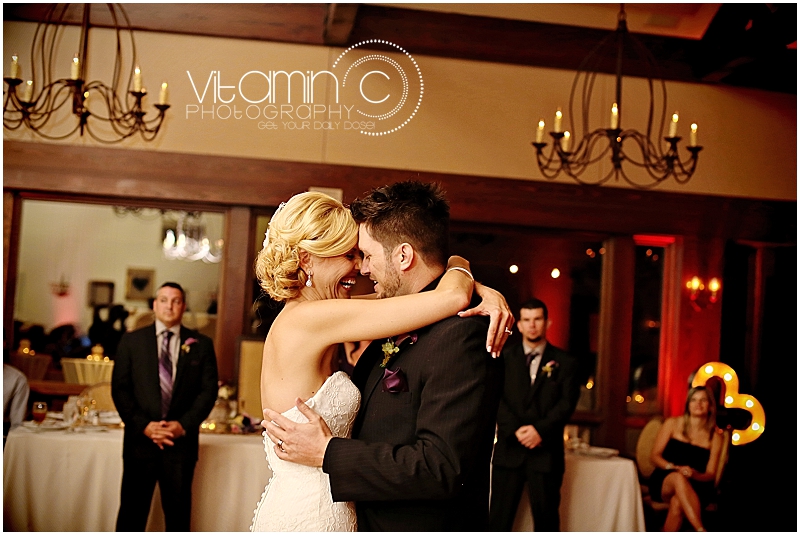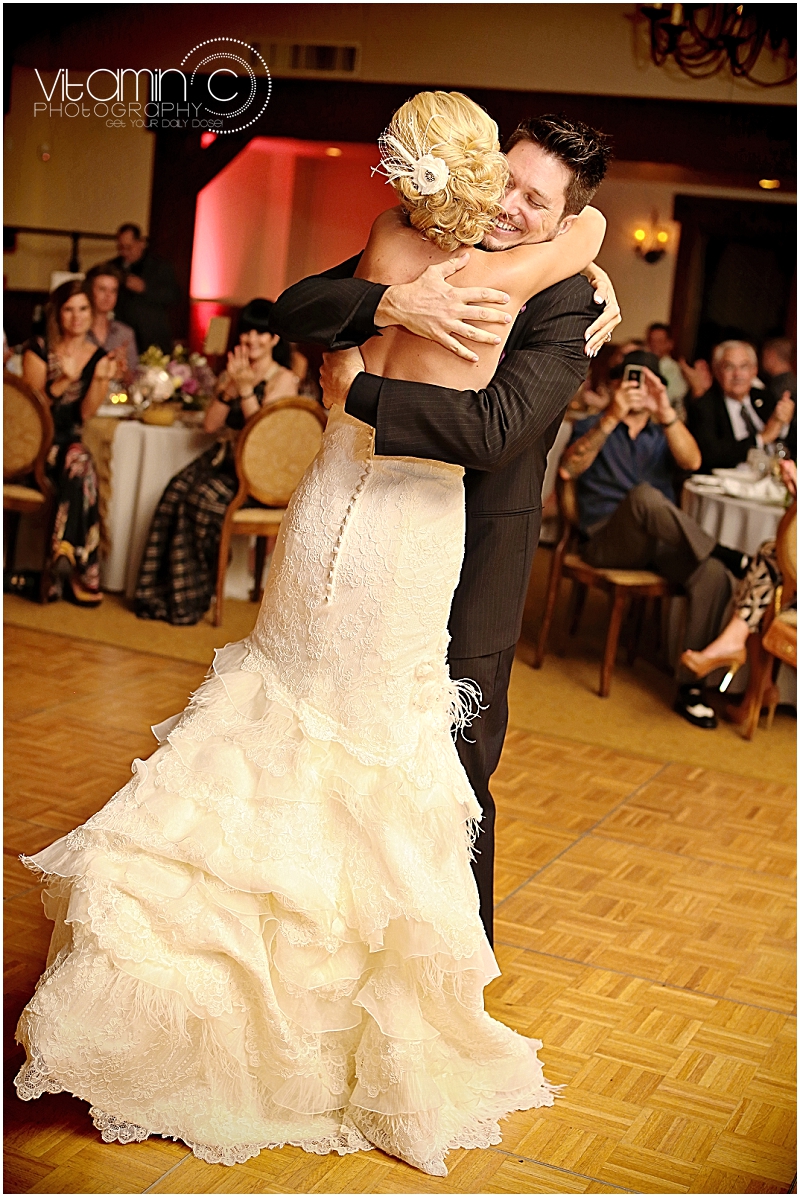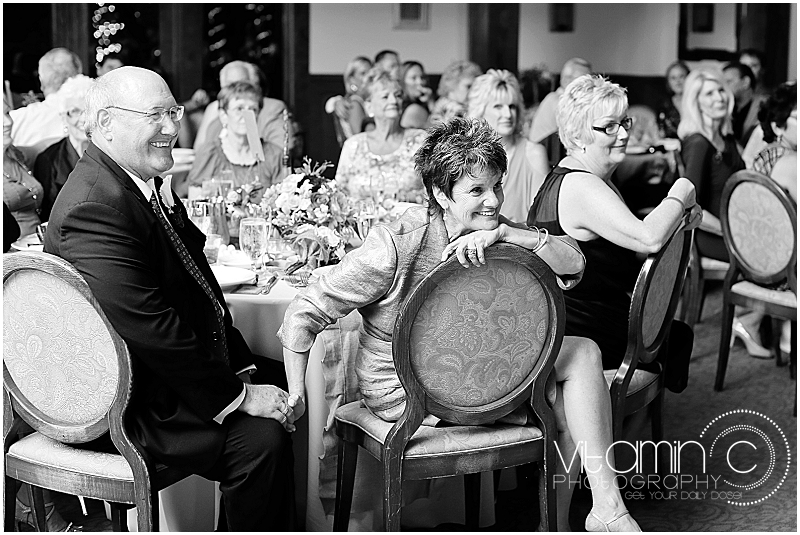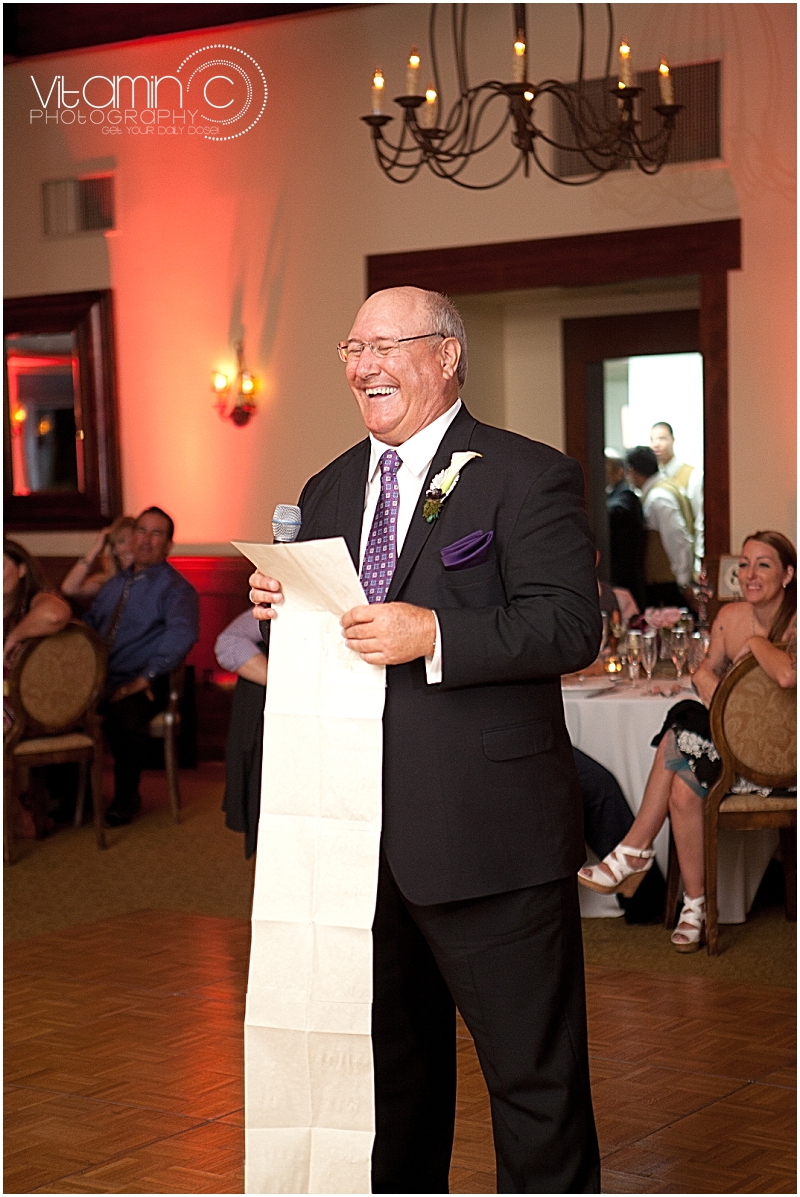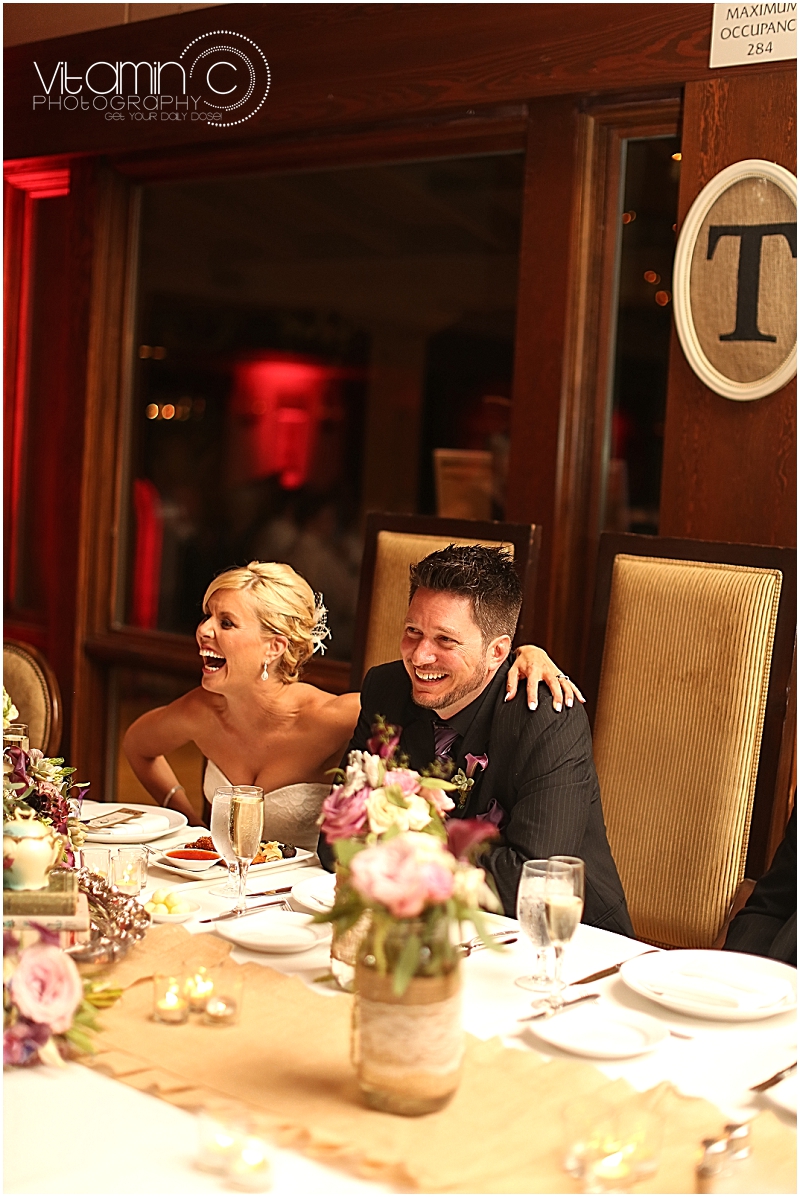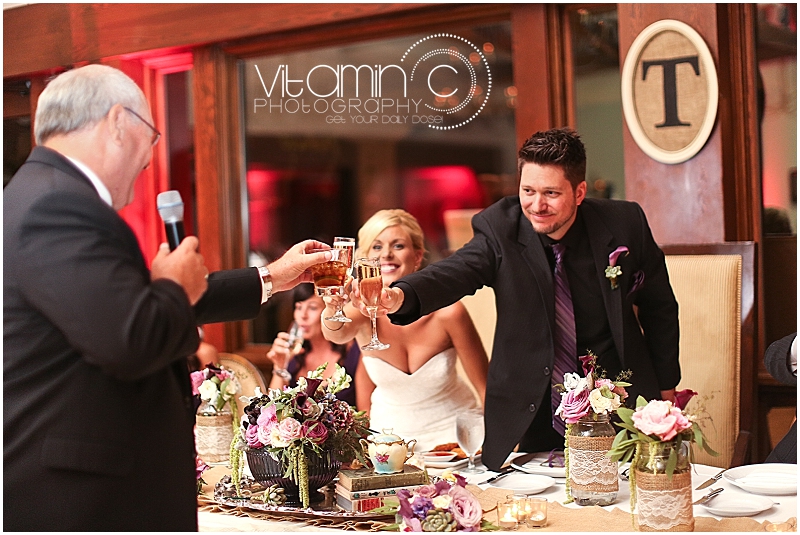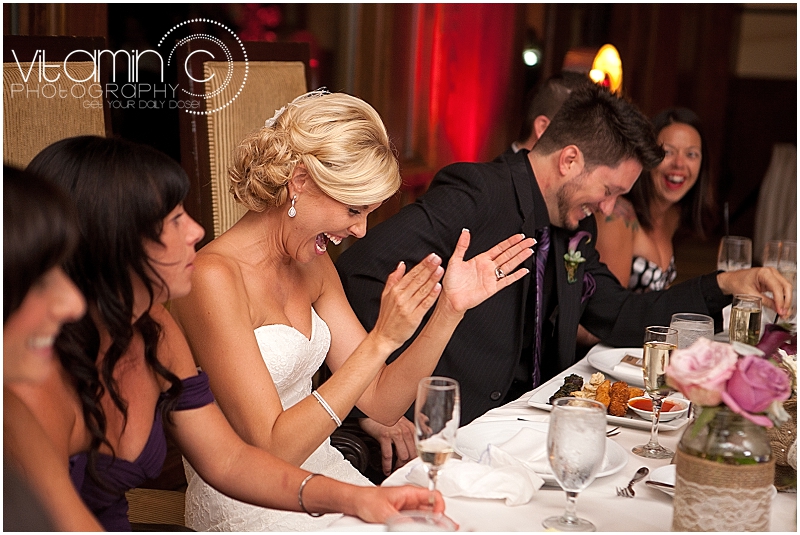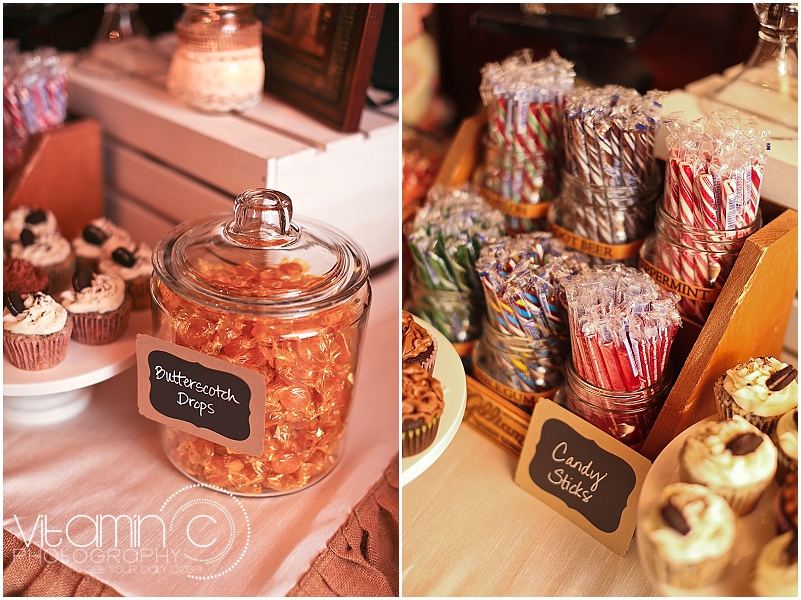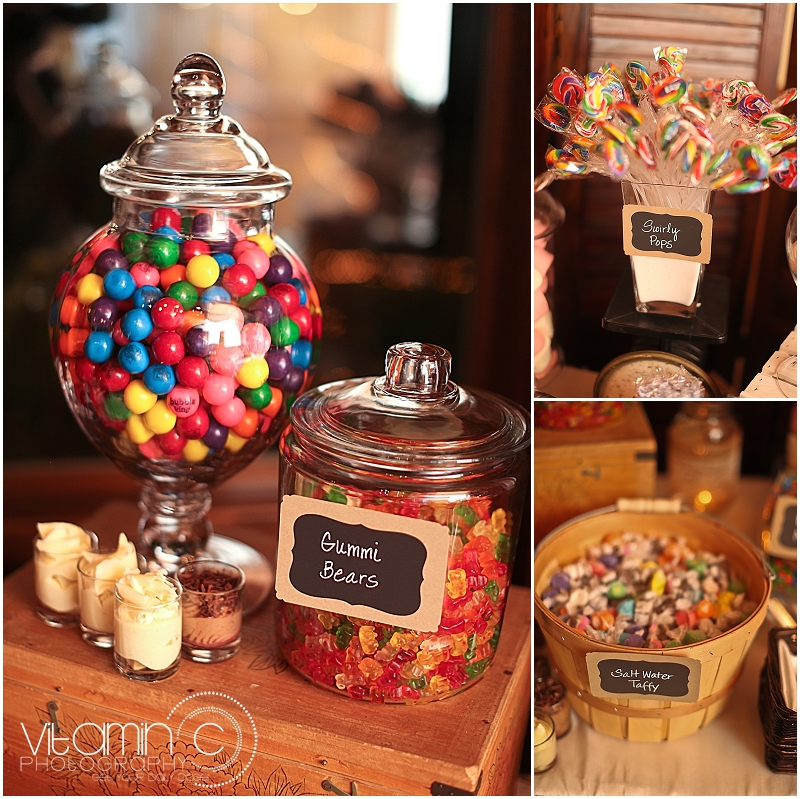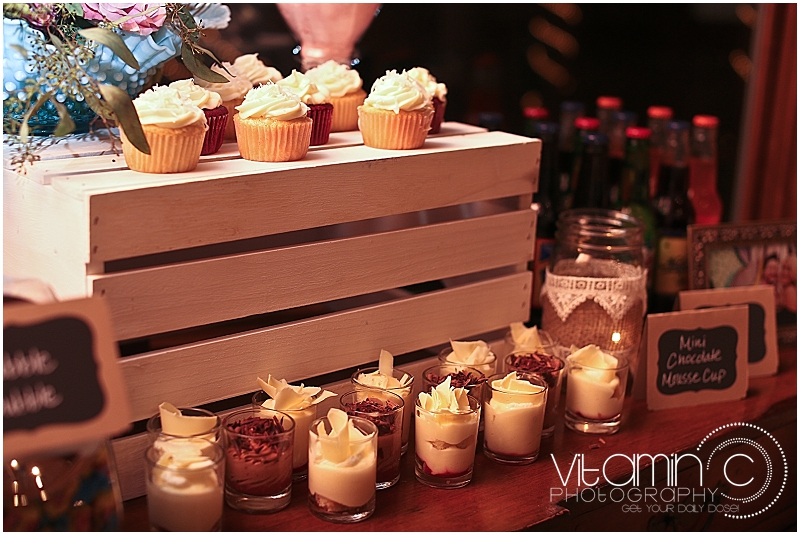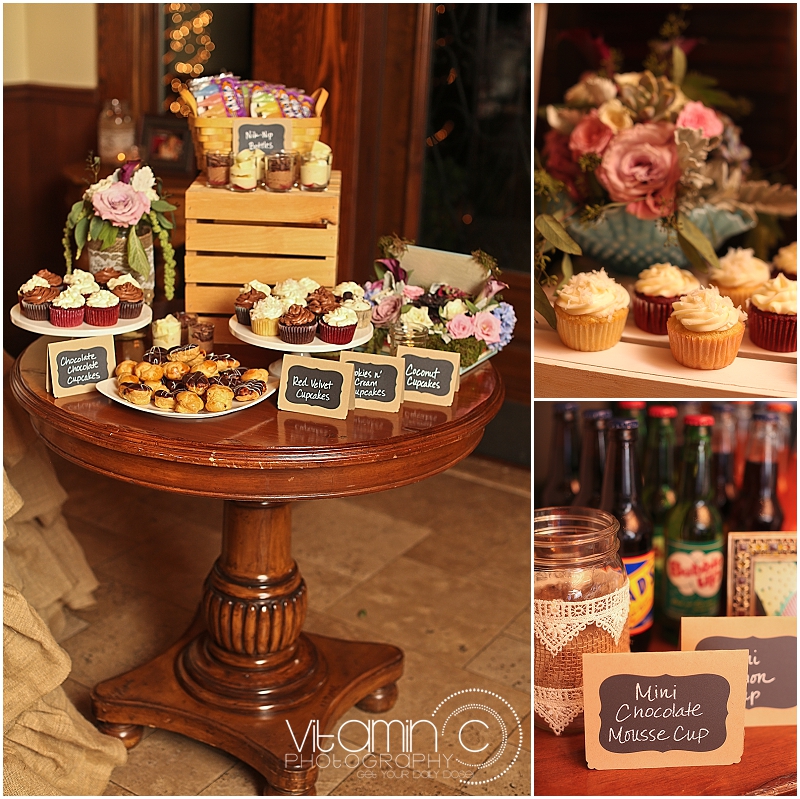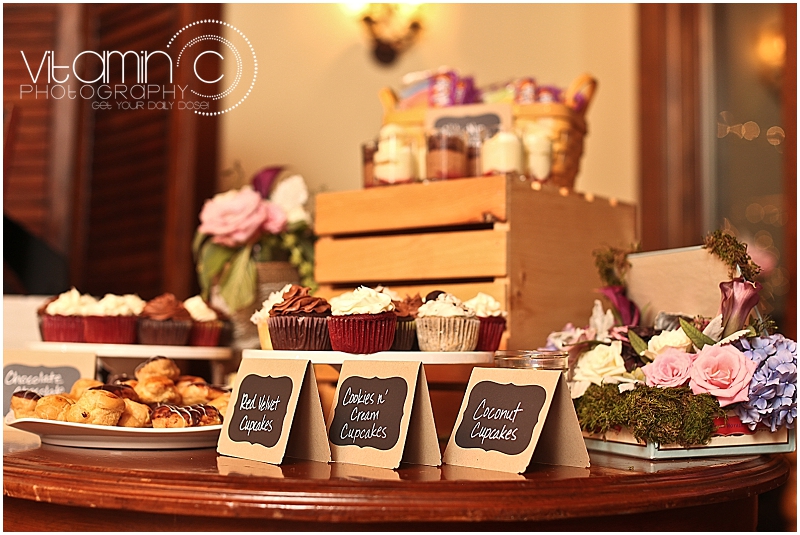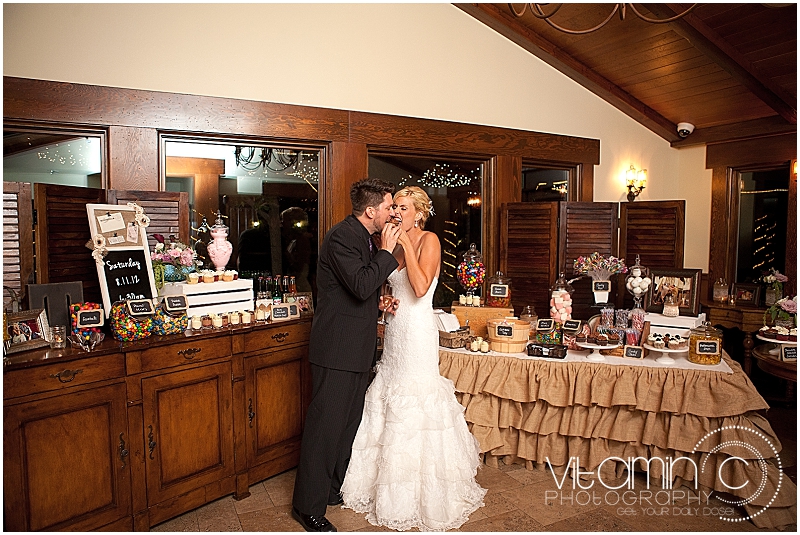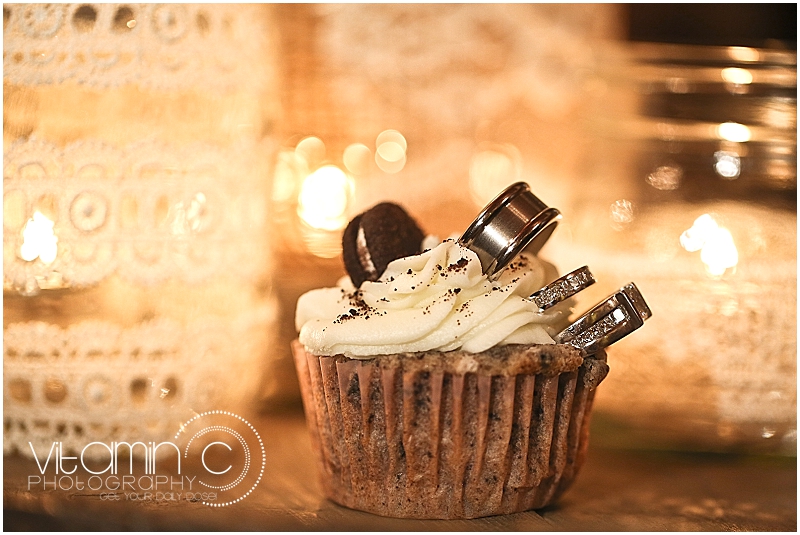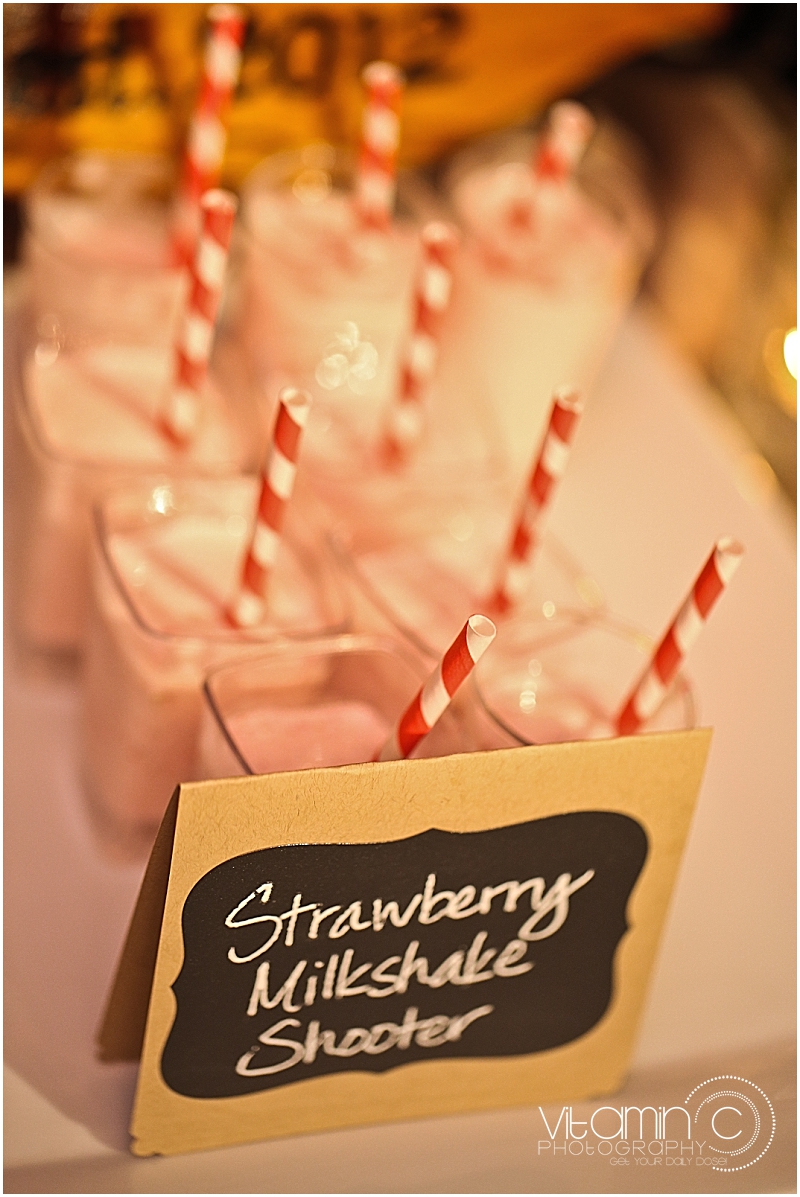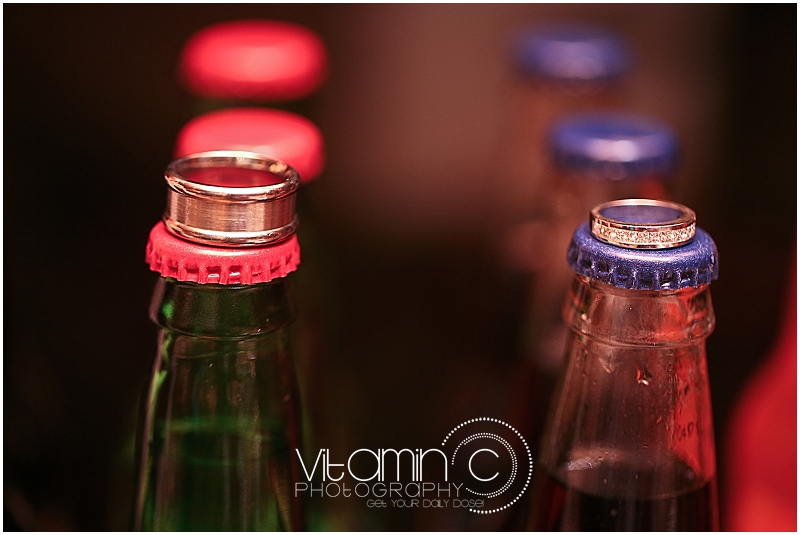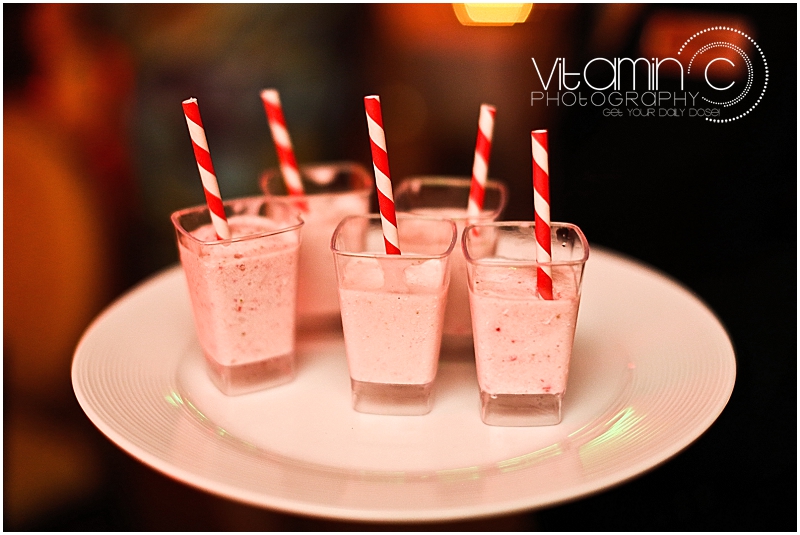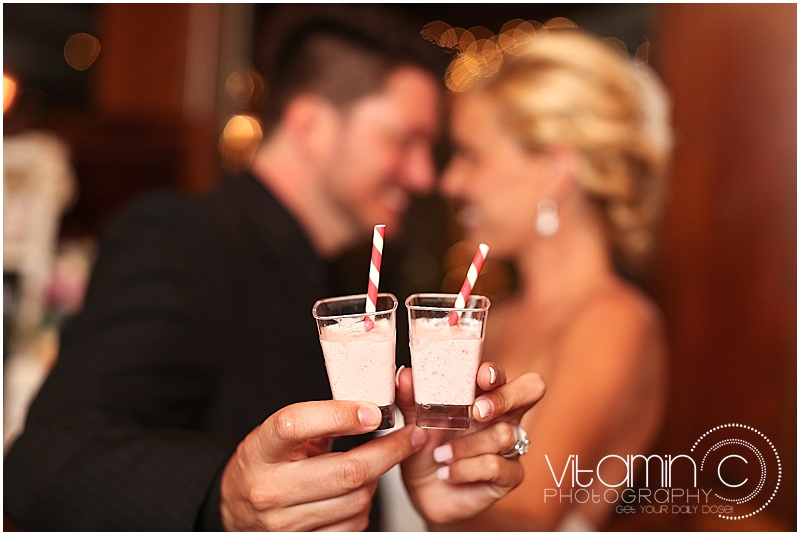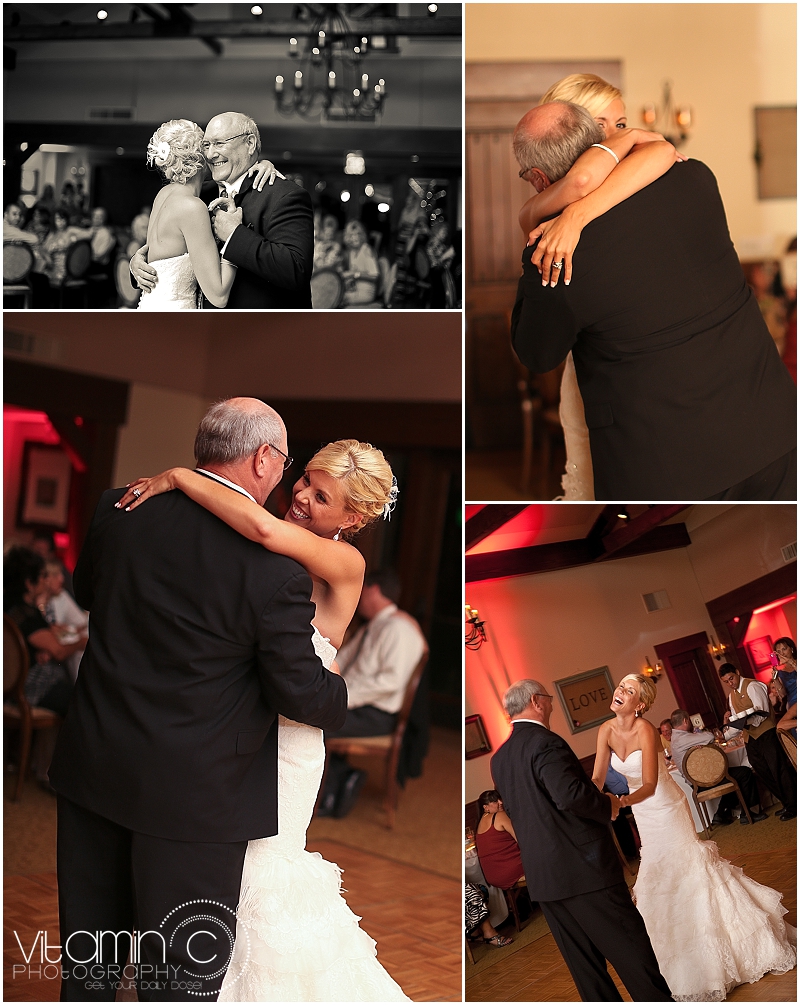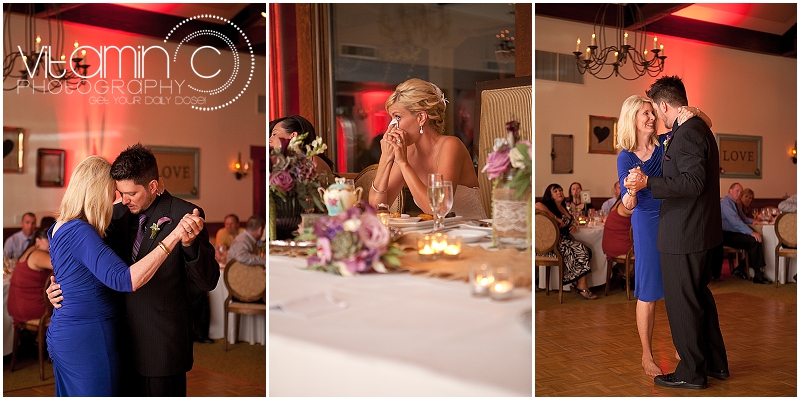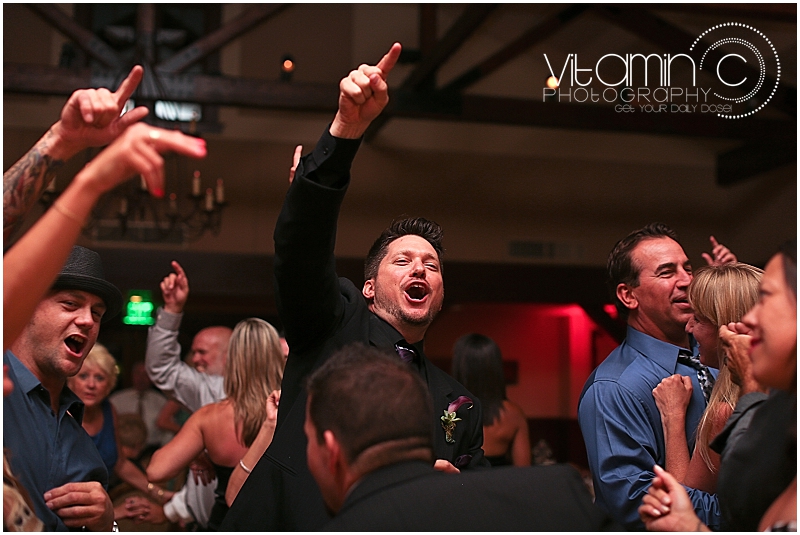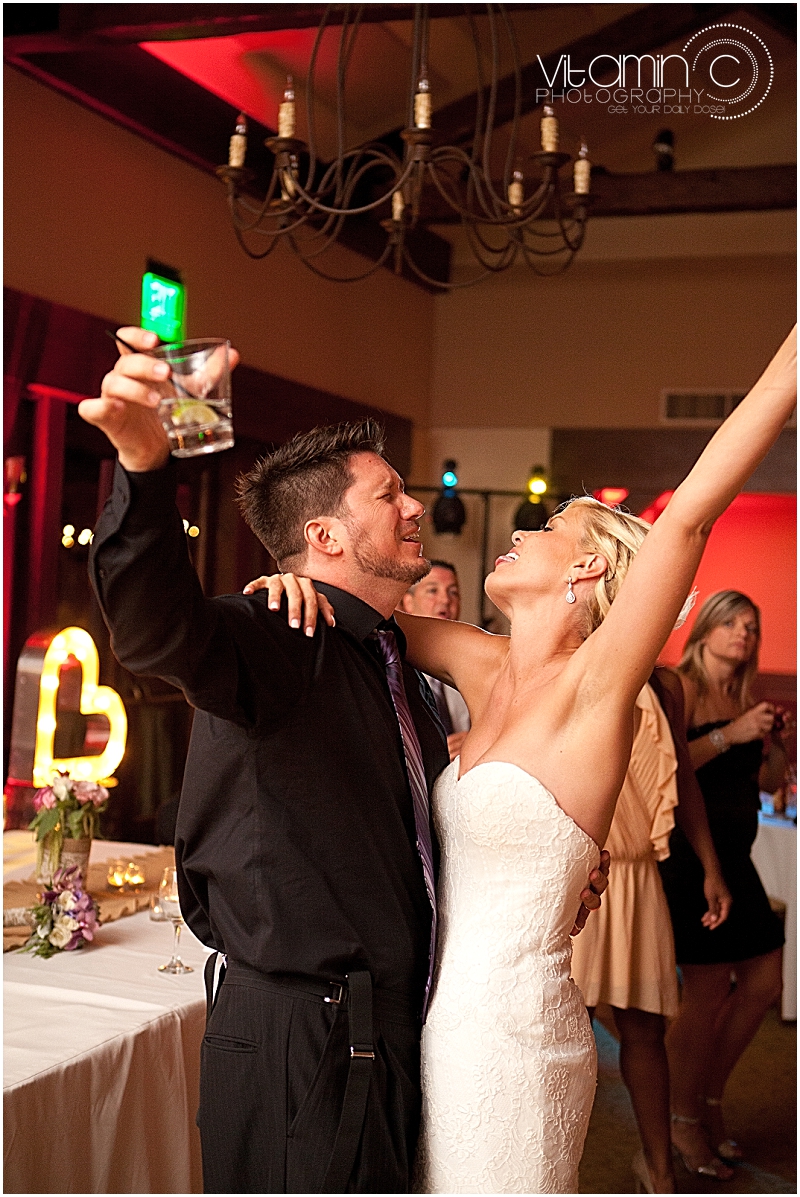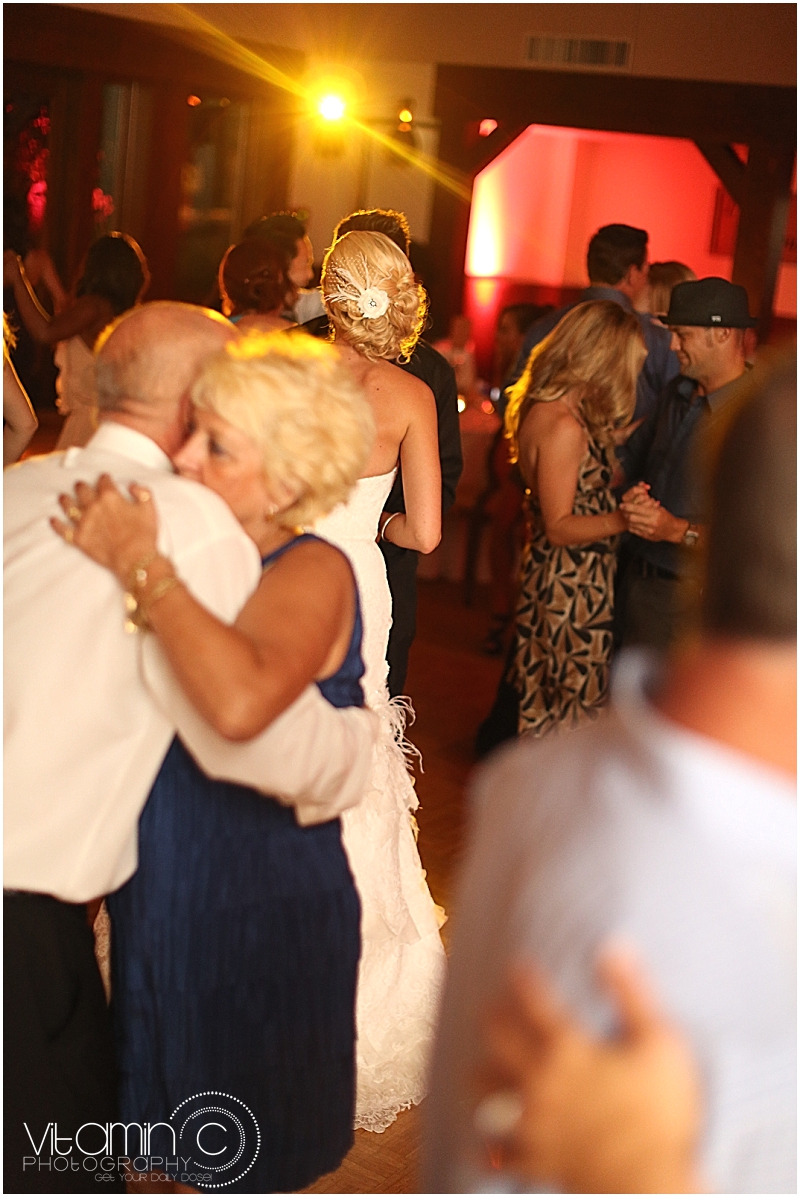 Decor: Bride…lots of DIY and flea market finds 🙂
Hair & Make-Up: Mai Lockwood
Bride's Earrings: Eliot Danori
Bride's Hair Accessory: A creation by the bride & her bridesmaid, Mai Lockwood
Bridesmaid Dresses: Minuet
Candy Shoppe Design: Bride
Cupcakes: Made with love by a family friend