You may remember Marta and Doug from this previous post, where we showcased their engagement photos taken at Calico Basin. I already had a ton of fun hanging out with them then, but we had a really incredible time on their wedding day!
Marta and Doug are actually two of the three wedding coordinators at Rainbow Gardens, so they know quite a bit when it comes to weddings! Rainbow Gardens is actually a family-owned and operated business. Marta's sister and her husband own Rainbow Gardens as well as Bowties Tux and Bridal Salon. Marta completely got the hook-up on her gorgeous Maggie Sottero gown, obviously!!
Marta, having come from a big Polish family, followed Polish tradition to do a first look that was present in the eyes of their closest friends and family, followed by a blessing by Marta's mother and brother.
Then it was on to the party bus and over to Rainbow Gardens for all of the pre-ceremony portraits. One thing that I must give props to Marta on is knowing how much time she actually needed to sufficiently cover all the parts of her day. She made sure to allow for plenty of coverage time after the first look to do family portraits, bridal party portraits, as well as a bridal portrait session for herself. Marta actually had 11 hours of coverage on her day! Quite a bit, but you know what, it wasn't stressful at all. She planned it so perfectly, in order to allow for a leisurely experience. I don't think she wanted to feel rushed in any part of her day, so she made sure to get enough coverage!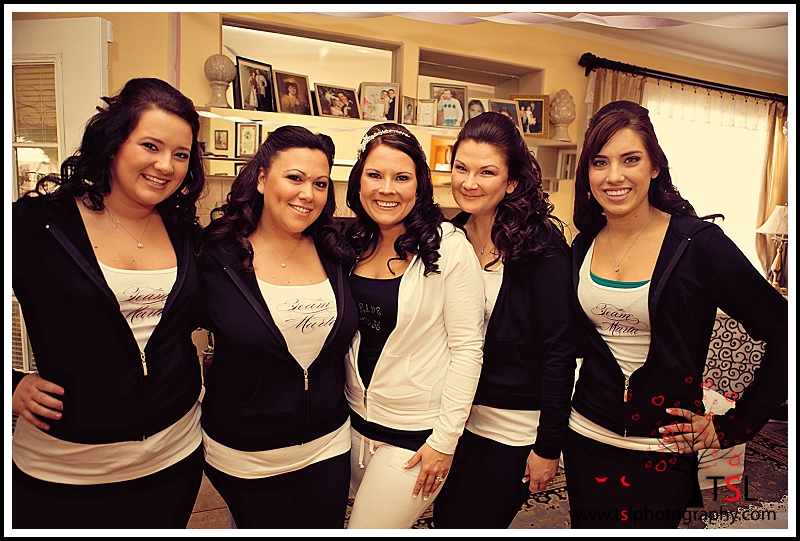 Aren't these bridal party shirts just too cute?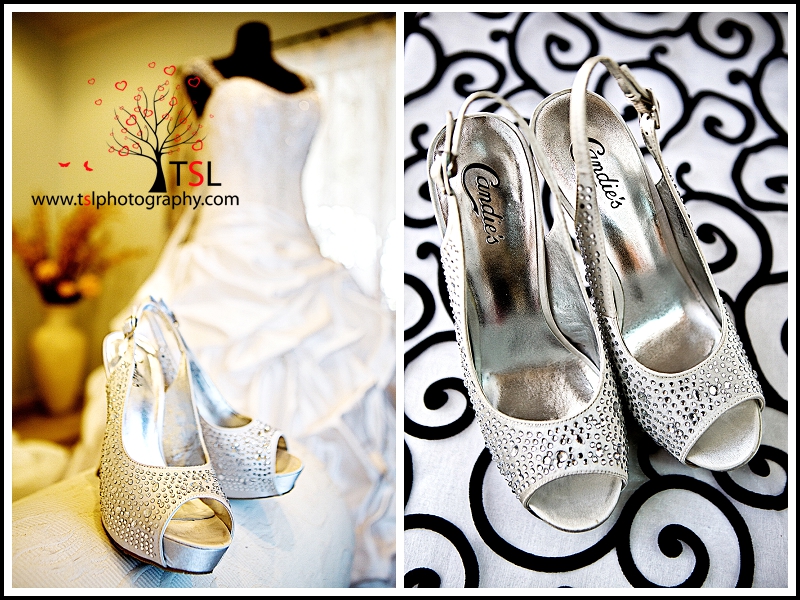 Marta's bridal shoes were so adorable! I love the rhinestones on them! Bling bling!!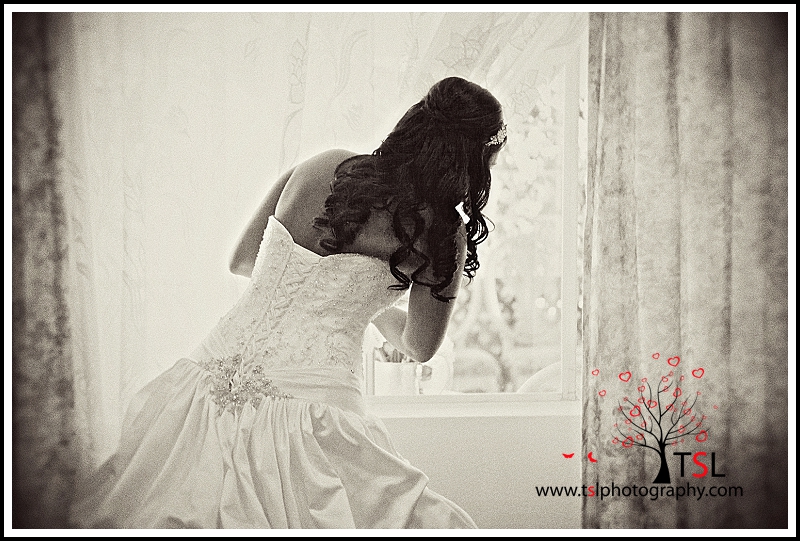 I love the innocence of this one! Awww…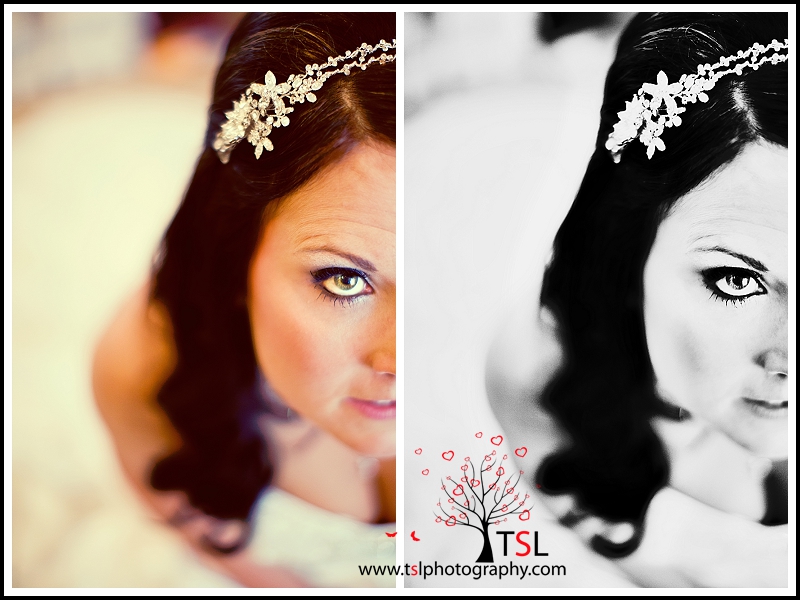 Marta is so HOT! Love her rockstar face!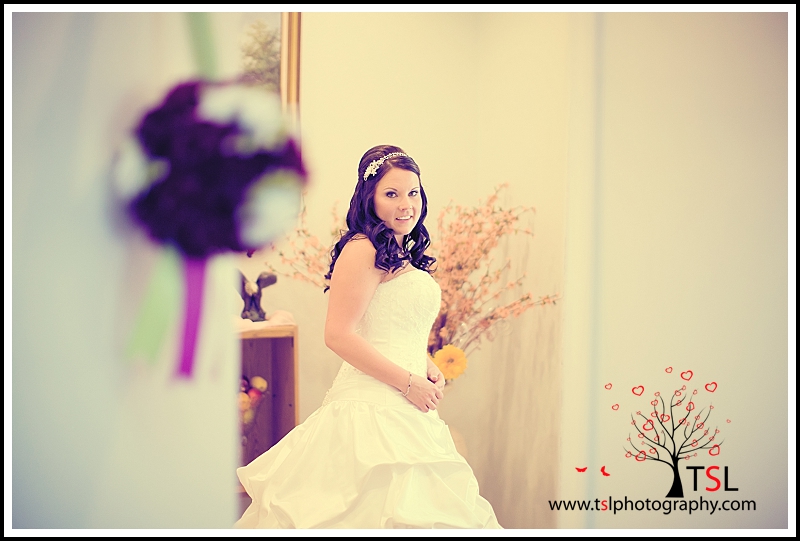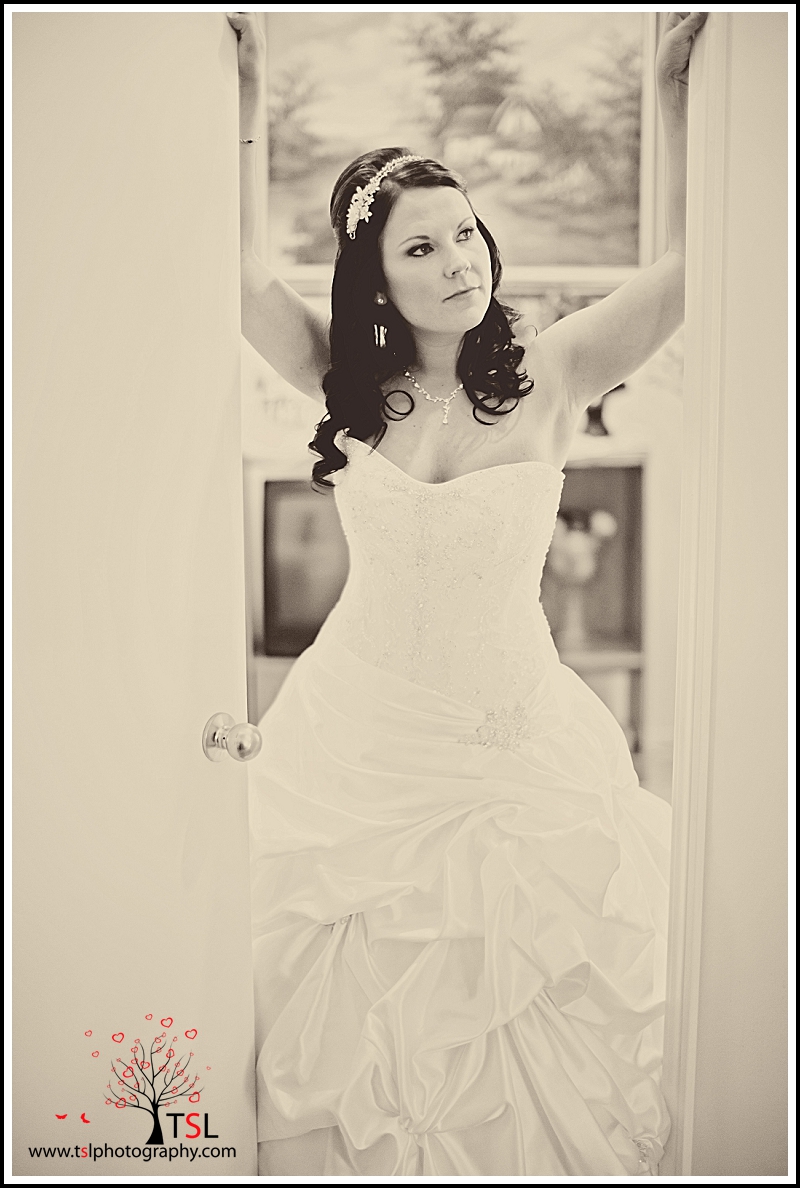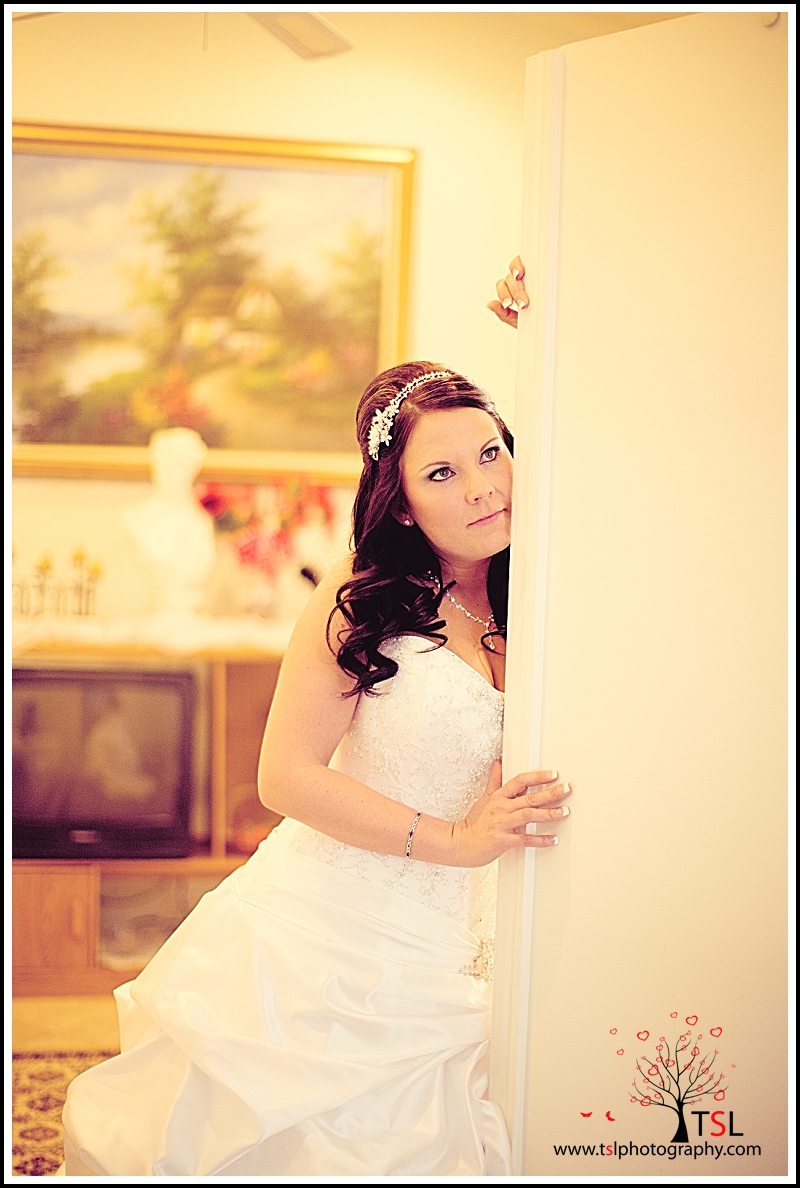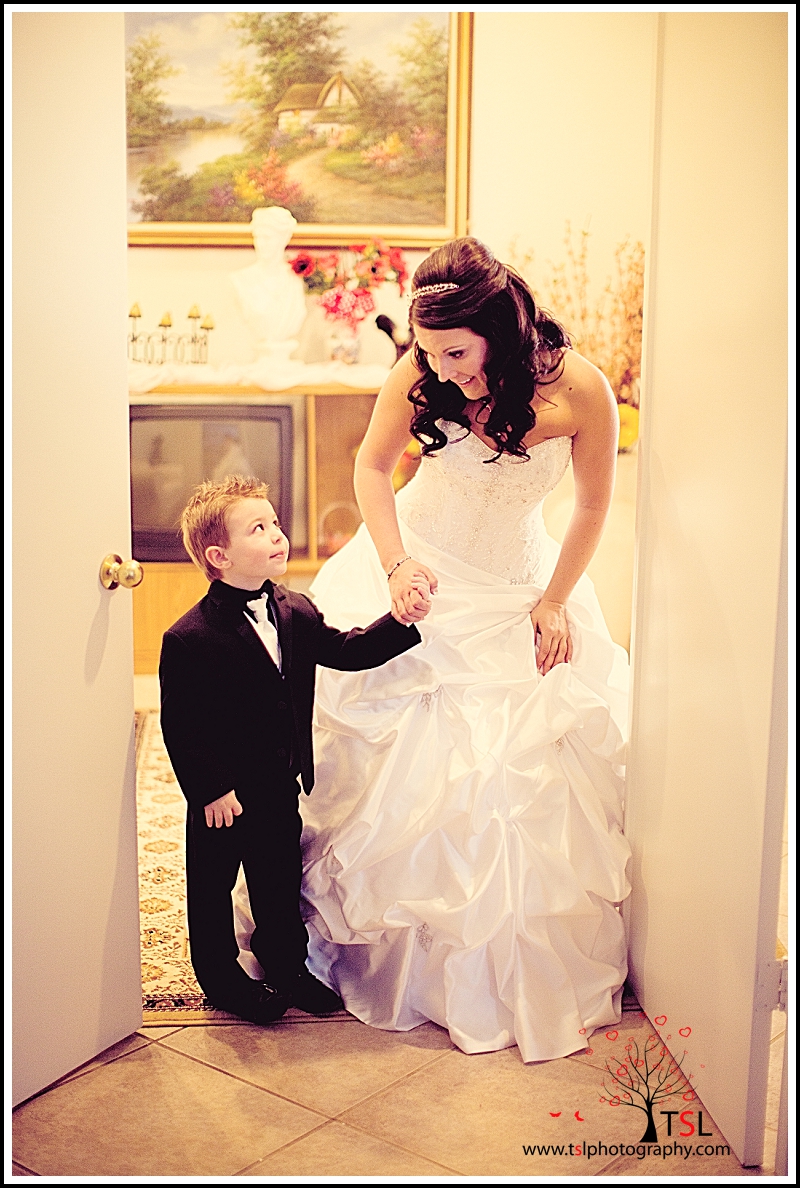 The ring bearer was just so stinkin' cute. For a three-year-old, he was incredibly well behaved and such a little flirt!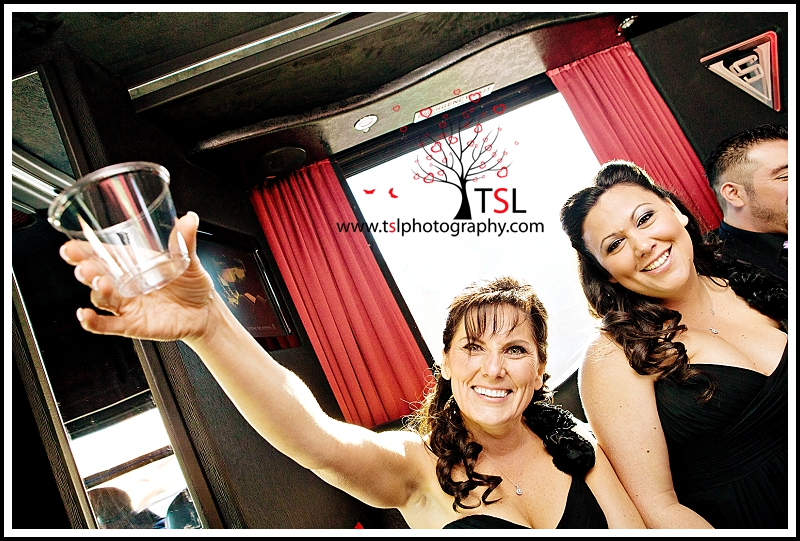 Marta's sister, owner of Bowties Bridal, toasts the happy couple on the party bus on the way over to Rainbow Gardens!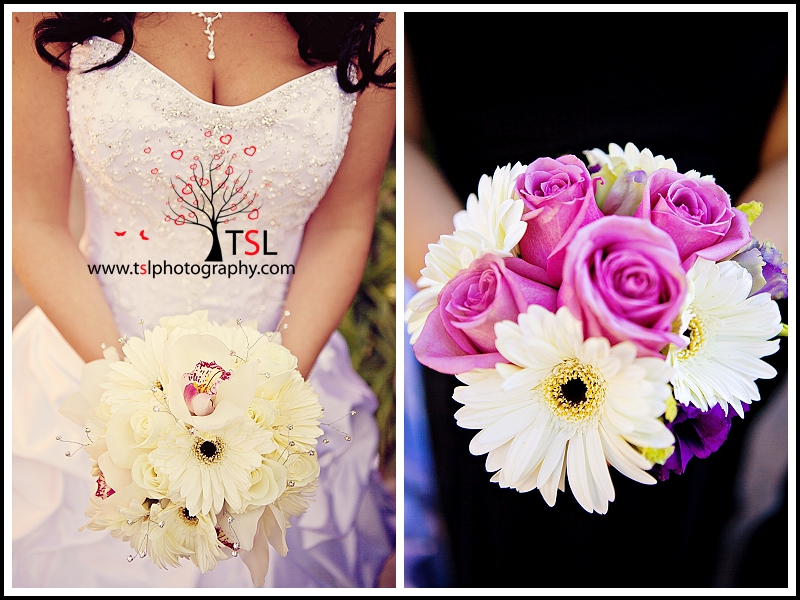 The bridal bouquets were so gorgeous!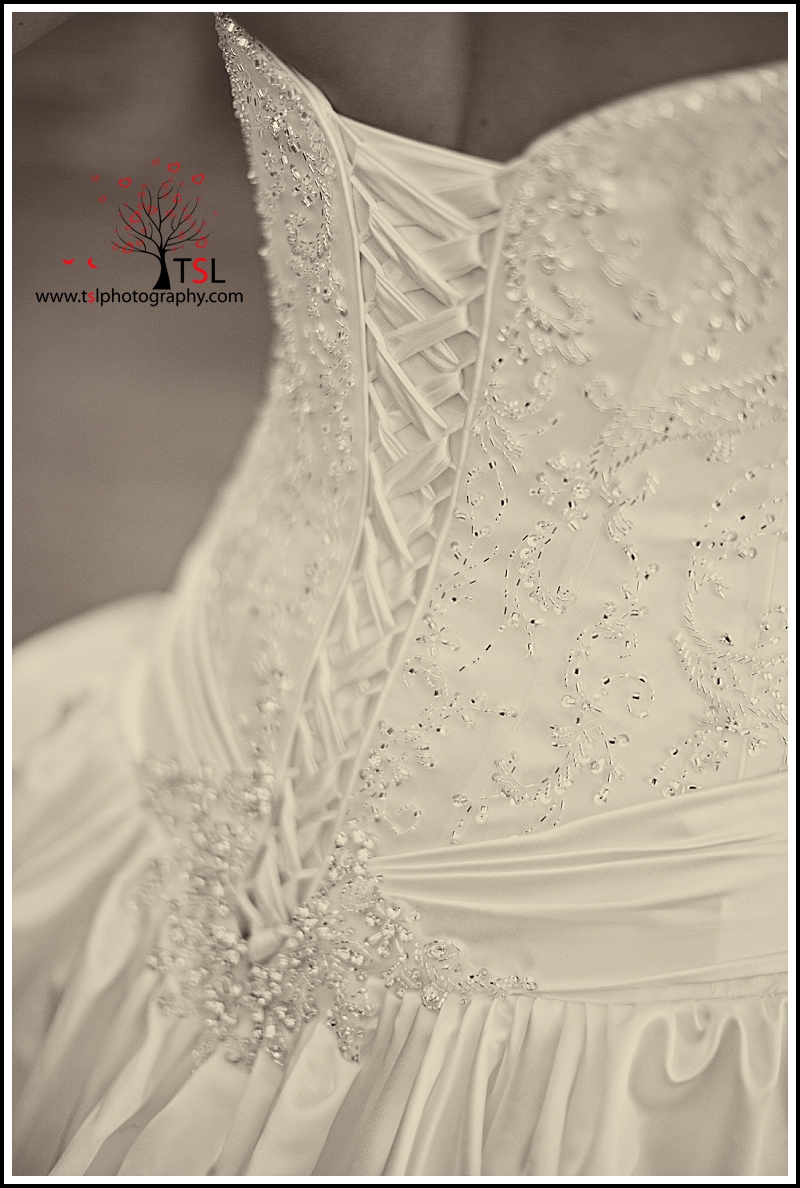 Loved the detailing on Marta's Maggie Sottero dress!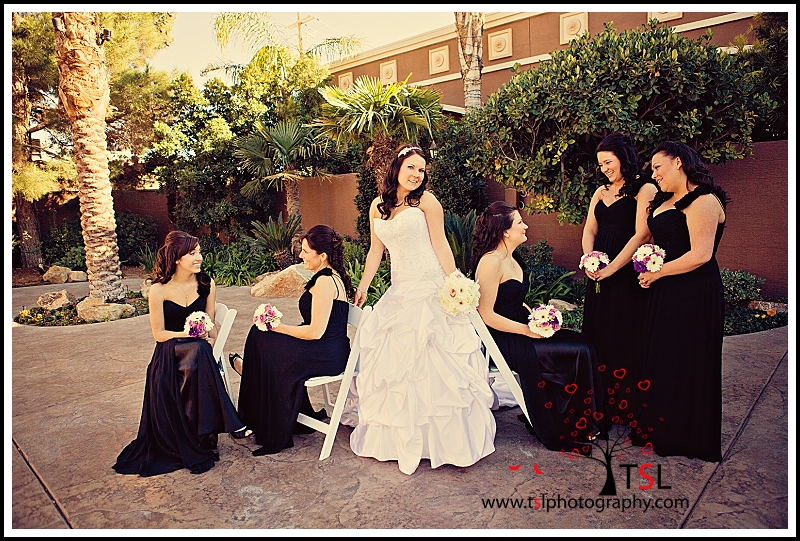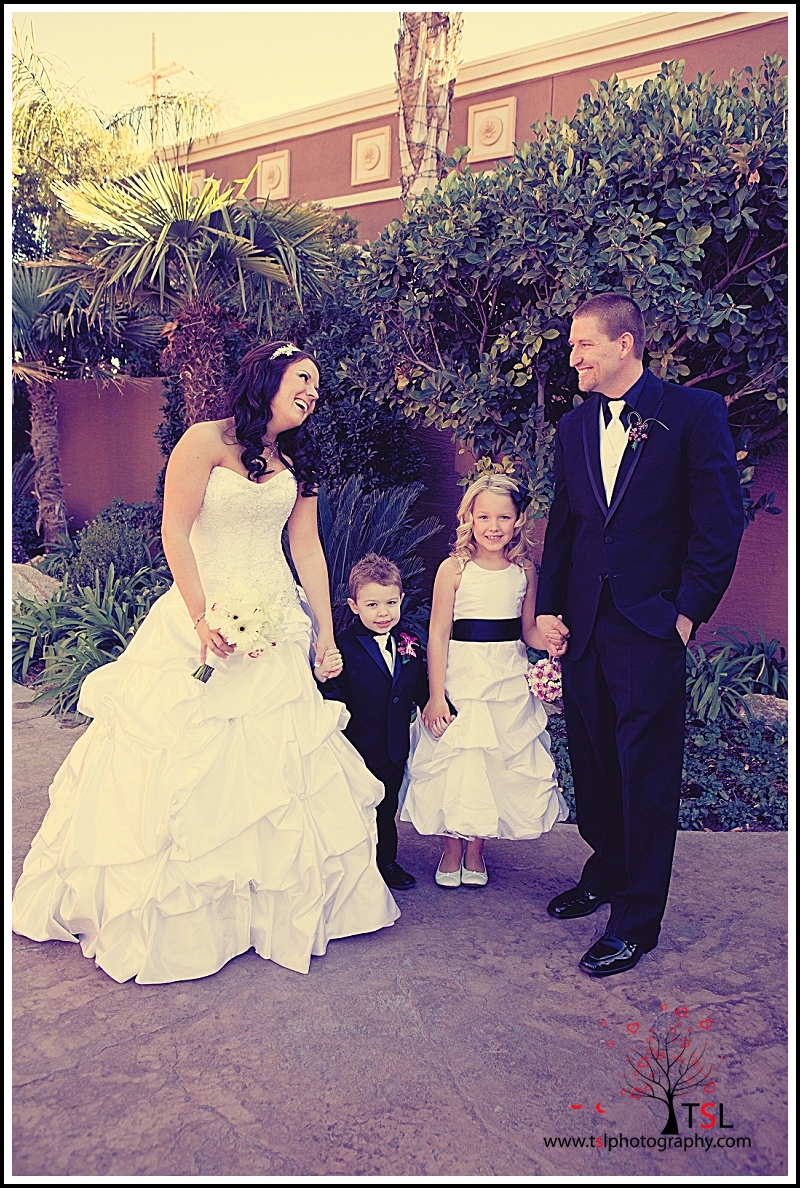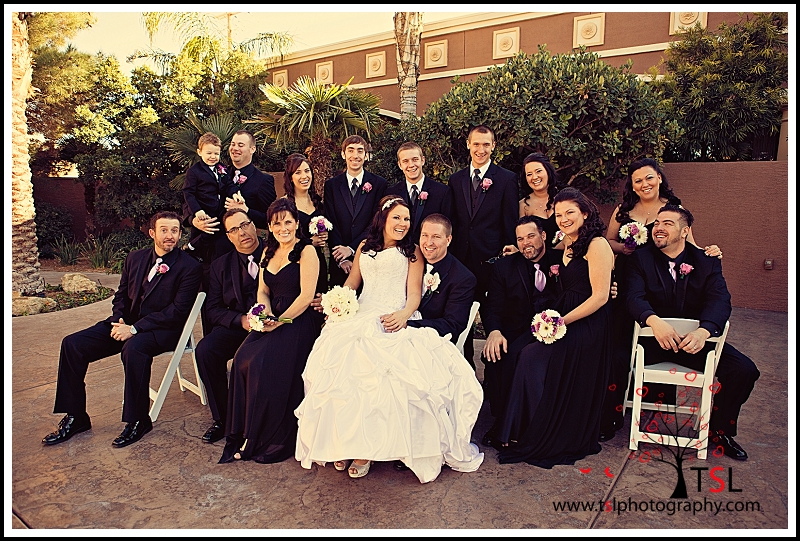 One big, happy bridal party, minus one.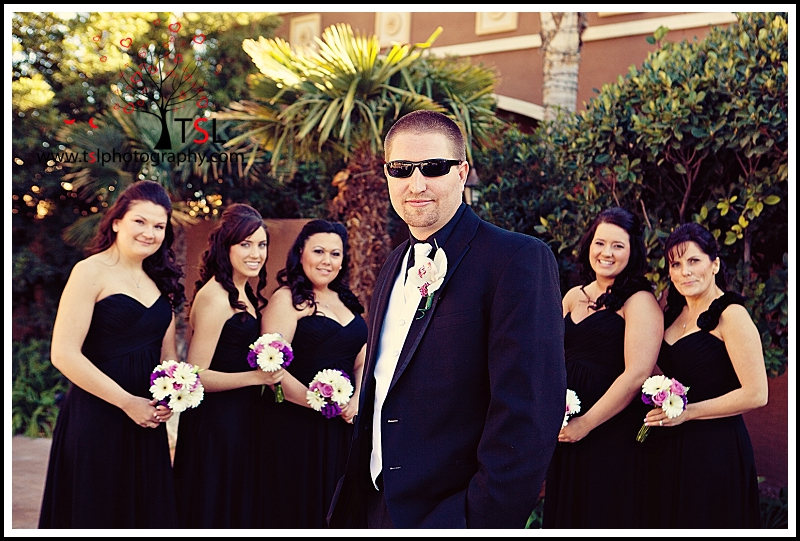 Stud muffin.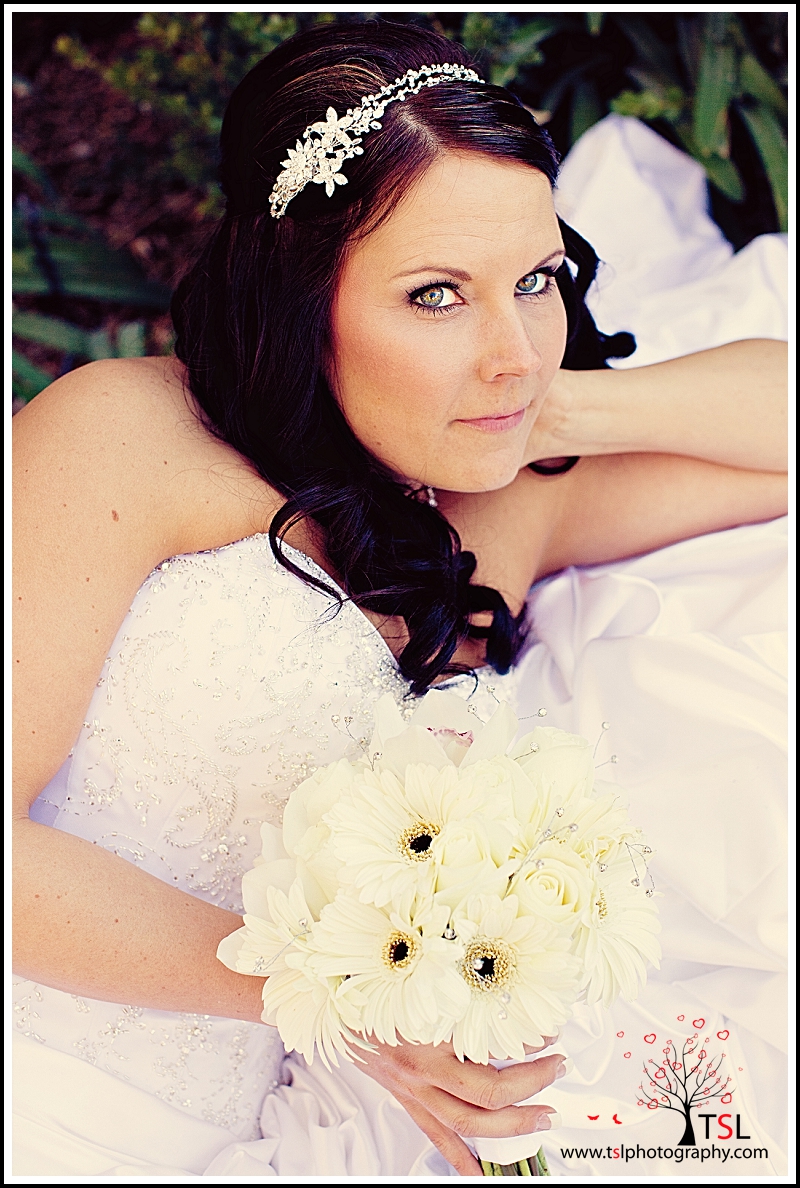 Stunning!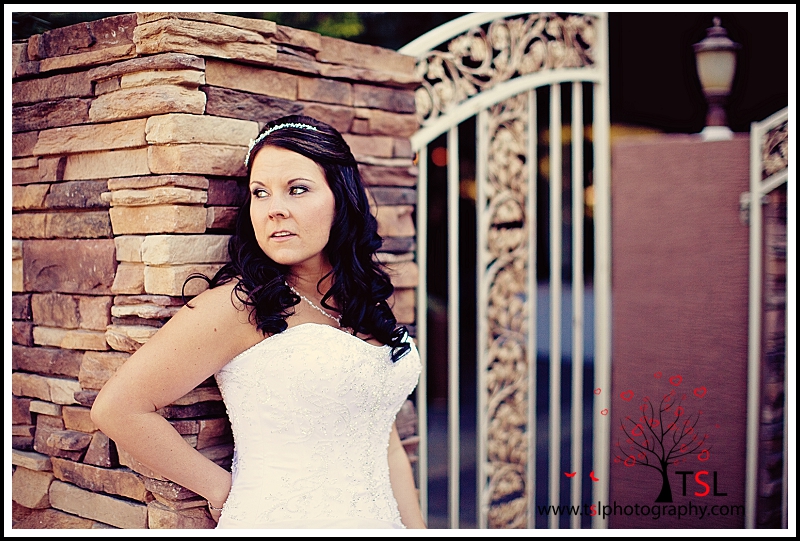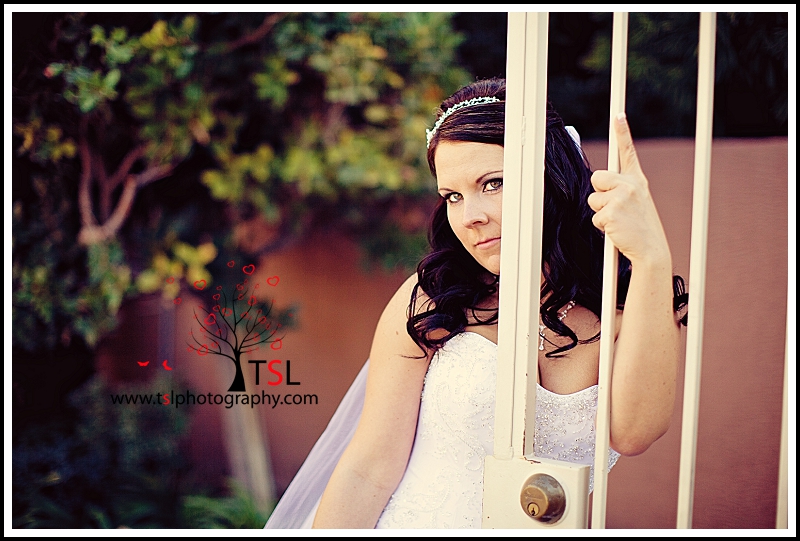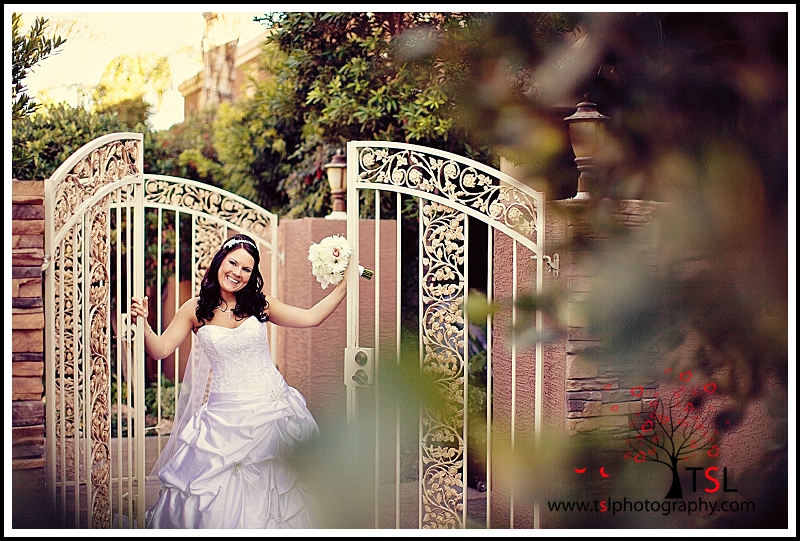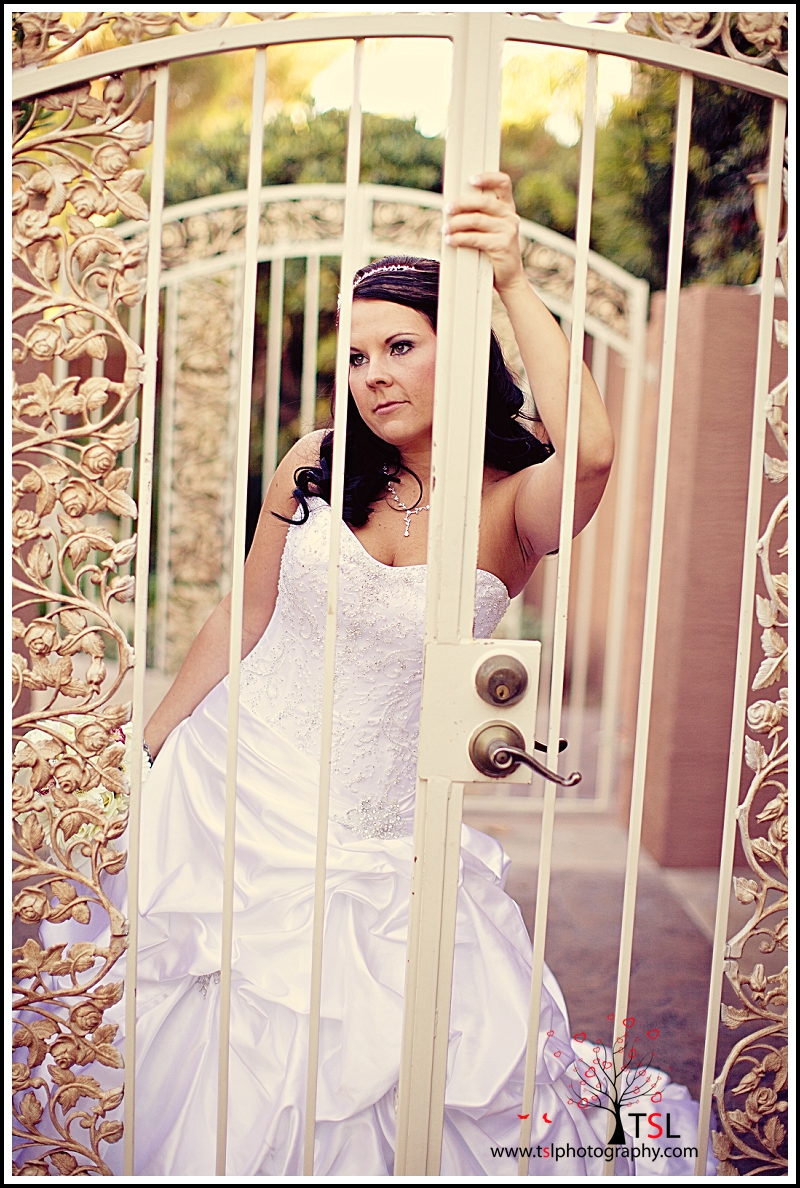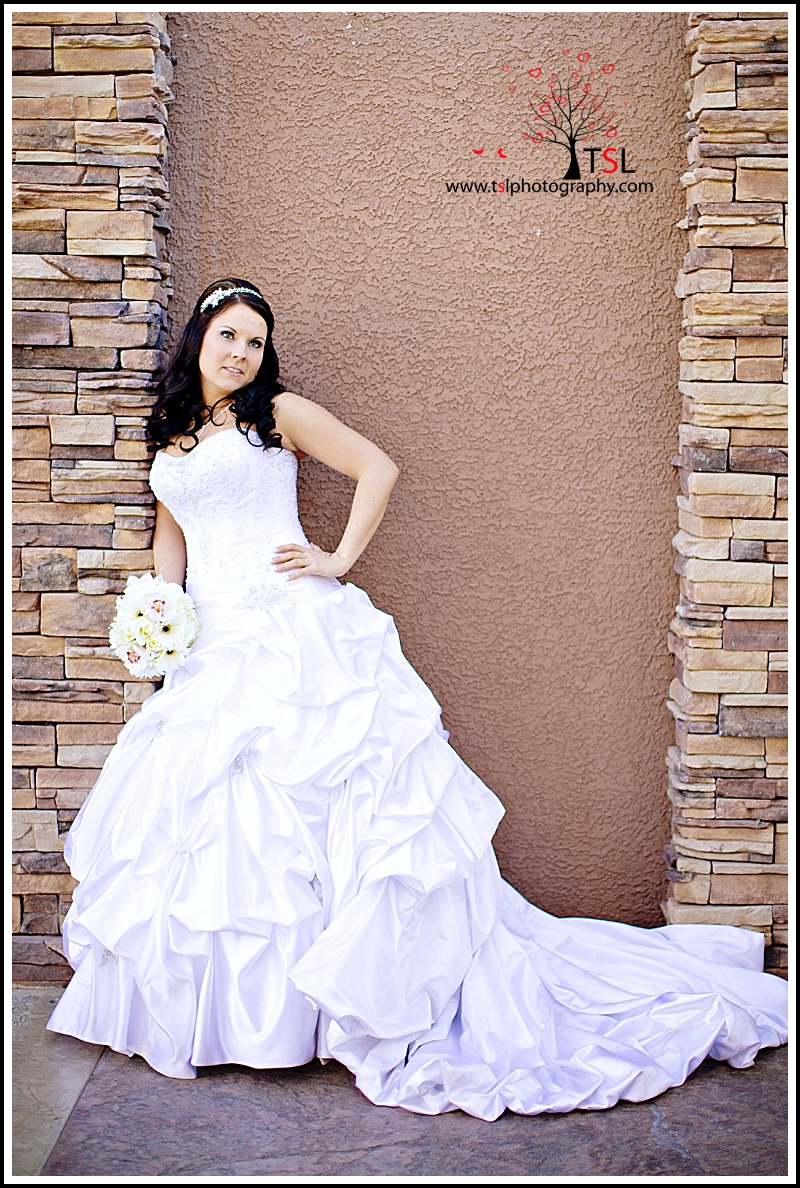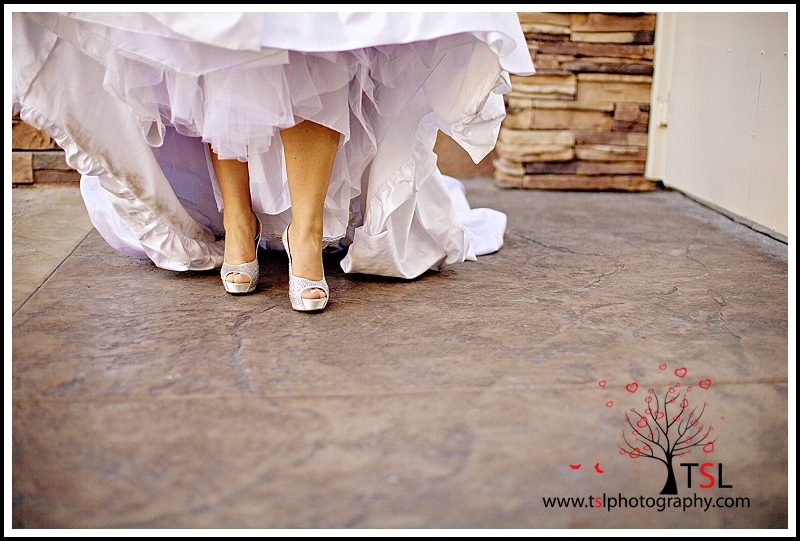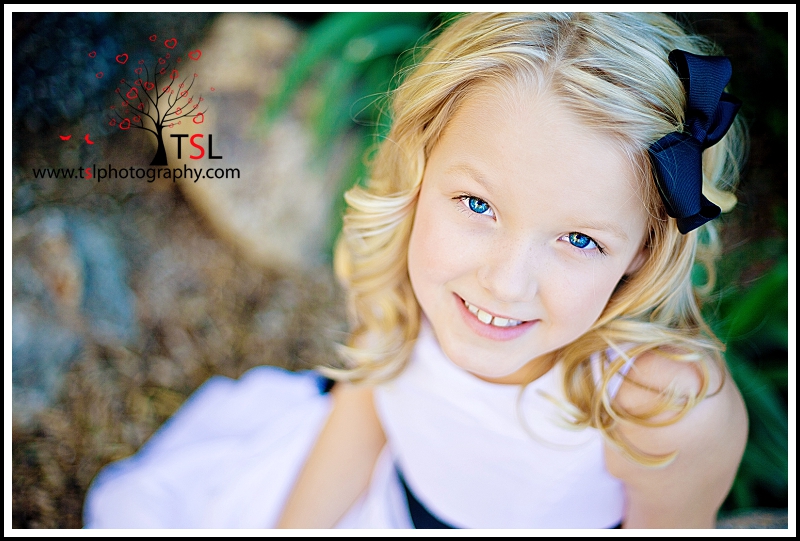 The flower girl had such gorgeous electric blue eyes! She was a treasure to photograph!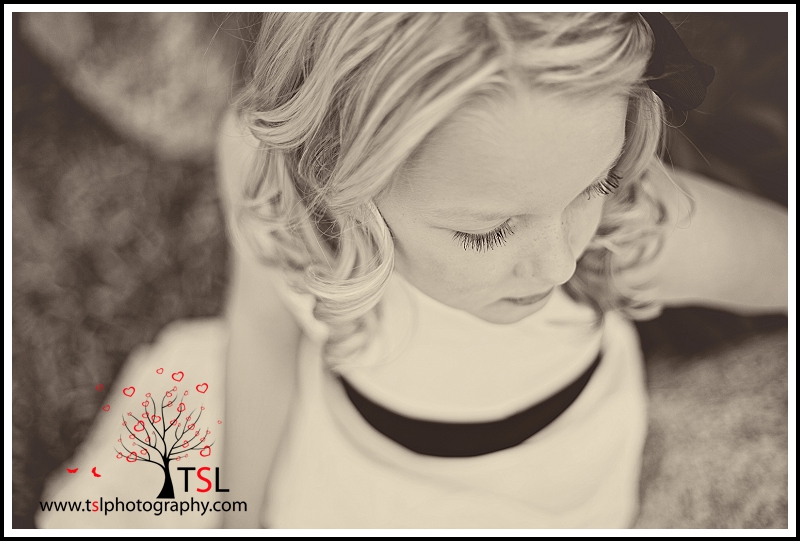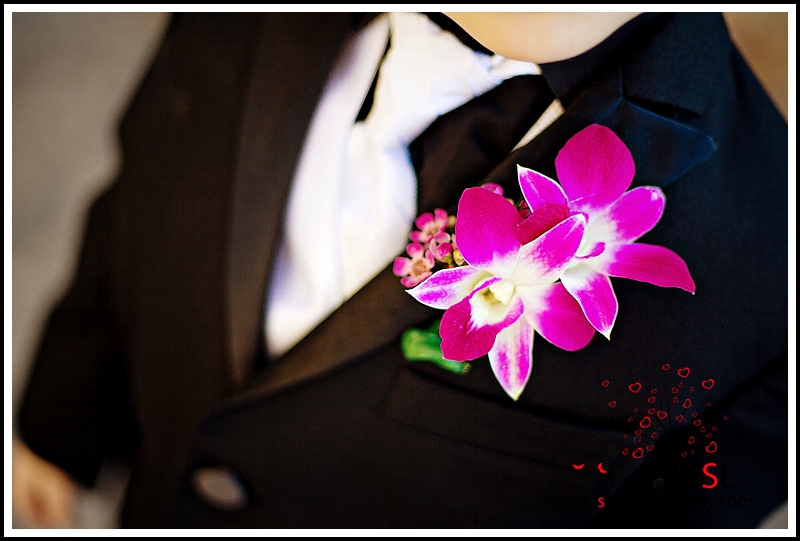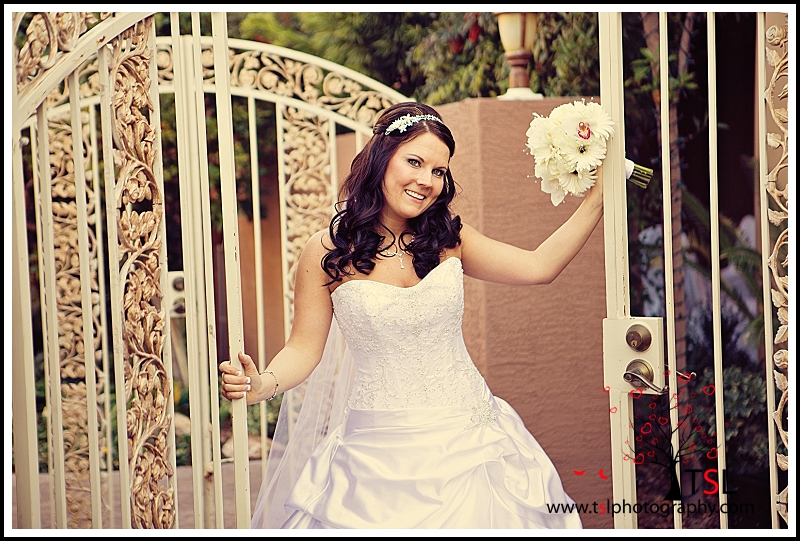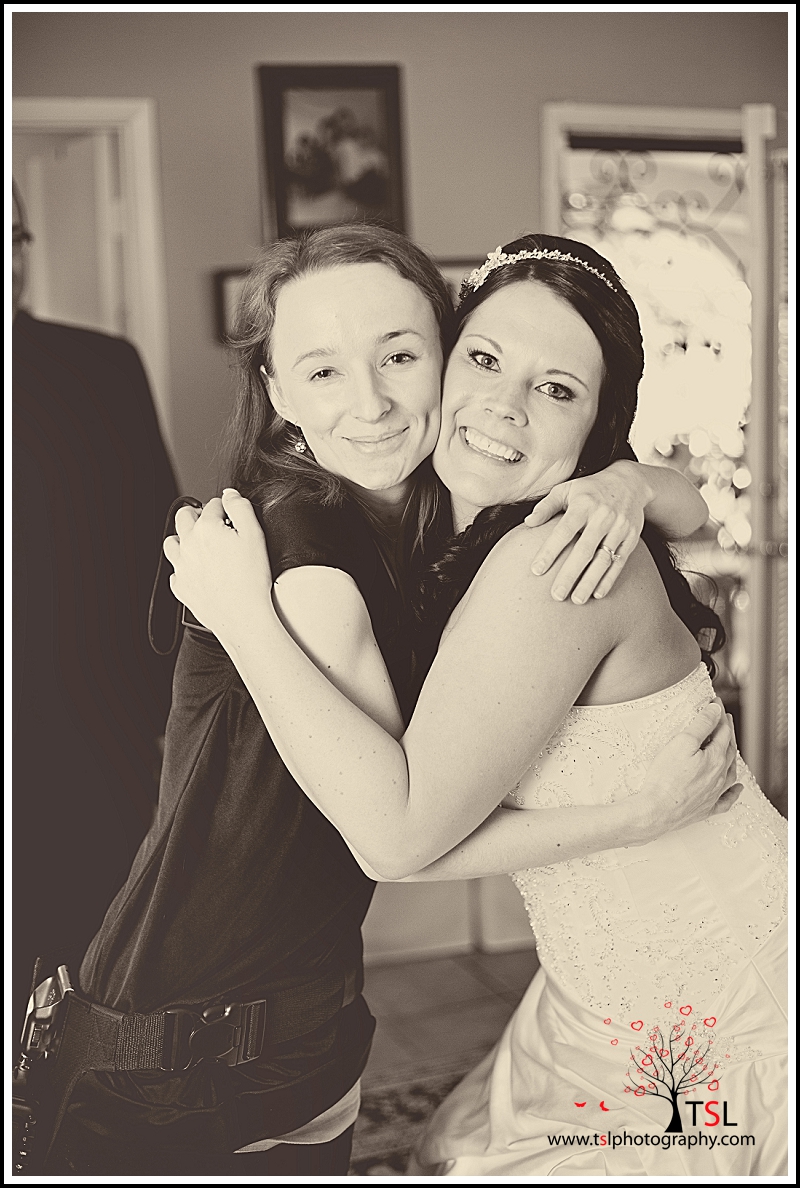 Here's a pic of me with our lovely bride, Marta, shot by my partner Kira. Awww…
Stay tuned for Part II, the ceremony and post ceremony pics are up next…