Oh wow! I am so in love with tea parties! I love the lace, the frill, the essence of the delicacy in the air,  the delicious tea sandwiches, the fragility and beauty of the tea-ware. Ahhhh…. classic. 🙂
I've known Angela for years now, and she is an amazing planner, super organized, and has great skill in socializing with others and making them feel comfortable. Angela works here in Vegas as an independent lia sophia jewelery representative.  She held a first year anniversary party to commemorate the success she's had as well as give a sneak peek  of lia sophia's latest Fall/Winter catalog.
The party was dressed beautifully with ornate tea-ware provided by Susie of Dirty Dishes. "Susie Radke is a native New Mexican that moved to Nevada in 1995 to pursue a career in Interior Design.  Even before completing her degree in 1997, she landed a coveted position with Atlandia Design- Thomas Design Group who were the interiors design team responsible for the Bellagio Hotel and Casino in Las Vegas." Susie's dish rental services include custom tableware for all types of special events – bridal showers, baby showers, weddings, tea parties and dinner parties.
All of the delicious sweets were provided by Jennifer of Sugar Belles. The treats were not only gorgeous but scrumptious as well! 🙂
Pam, of Sweet Sensation Candy Station, provided a lovely candy station set-up, with a pretty burlap and twine theme.
Angela also had a raffle for jewelery and other goodies. I won the Aegian ring (you'll see it below). I had a pretty good feeling I would win it since I dropped all 15 of my raffle tickets in for it. LOL.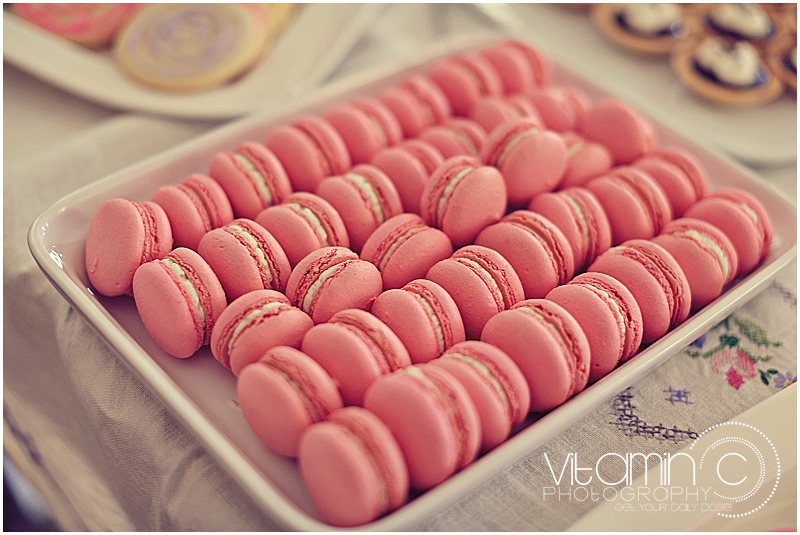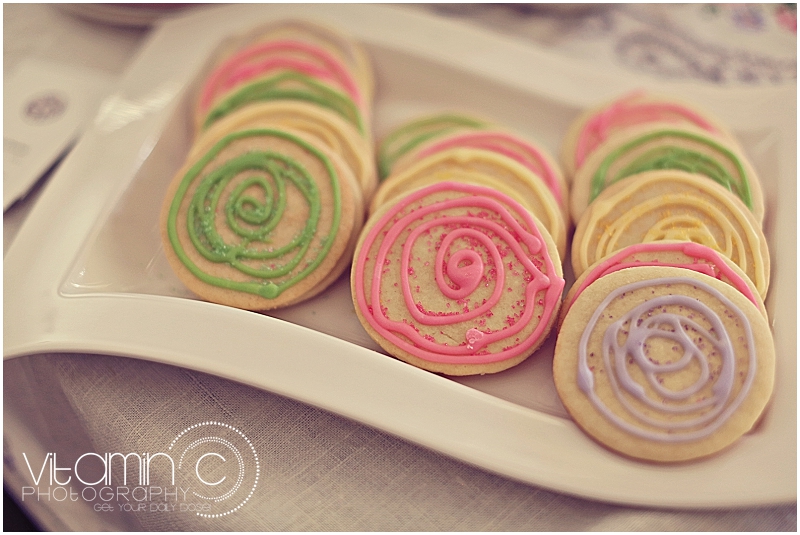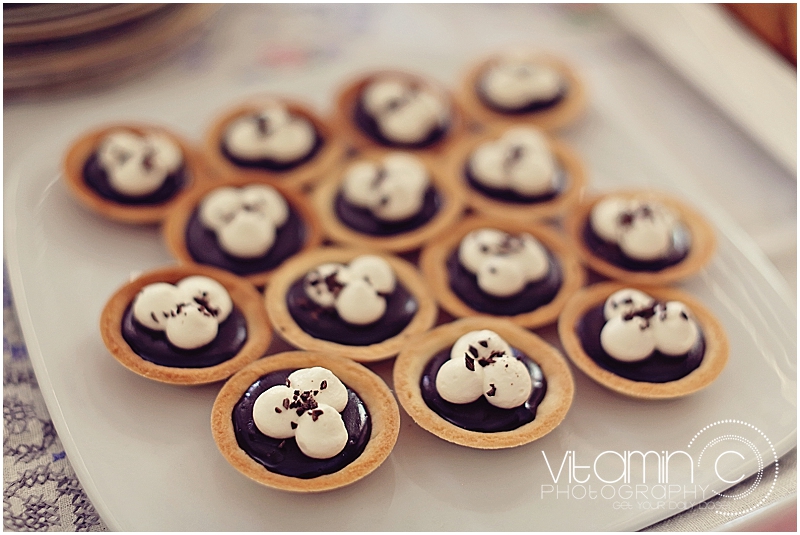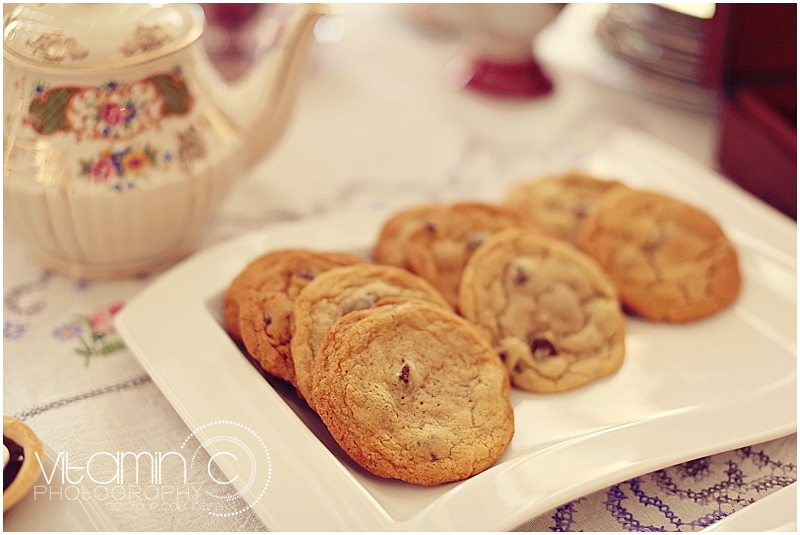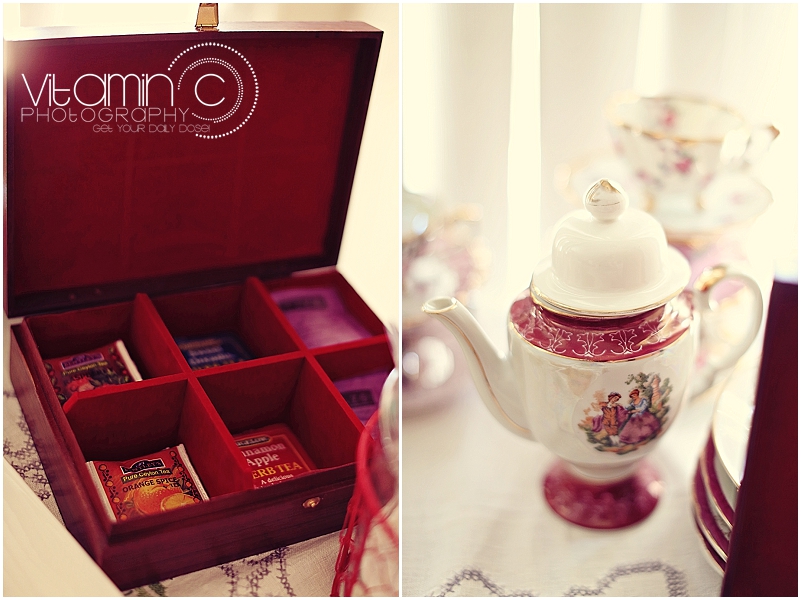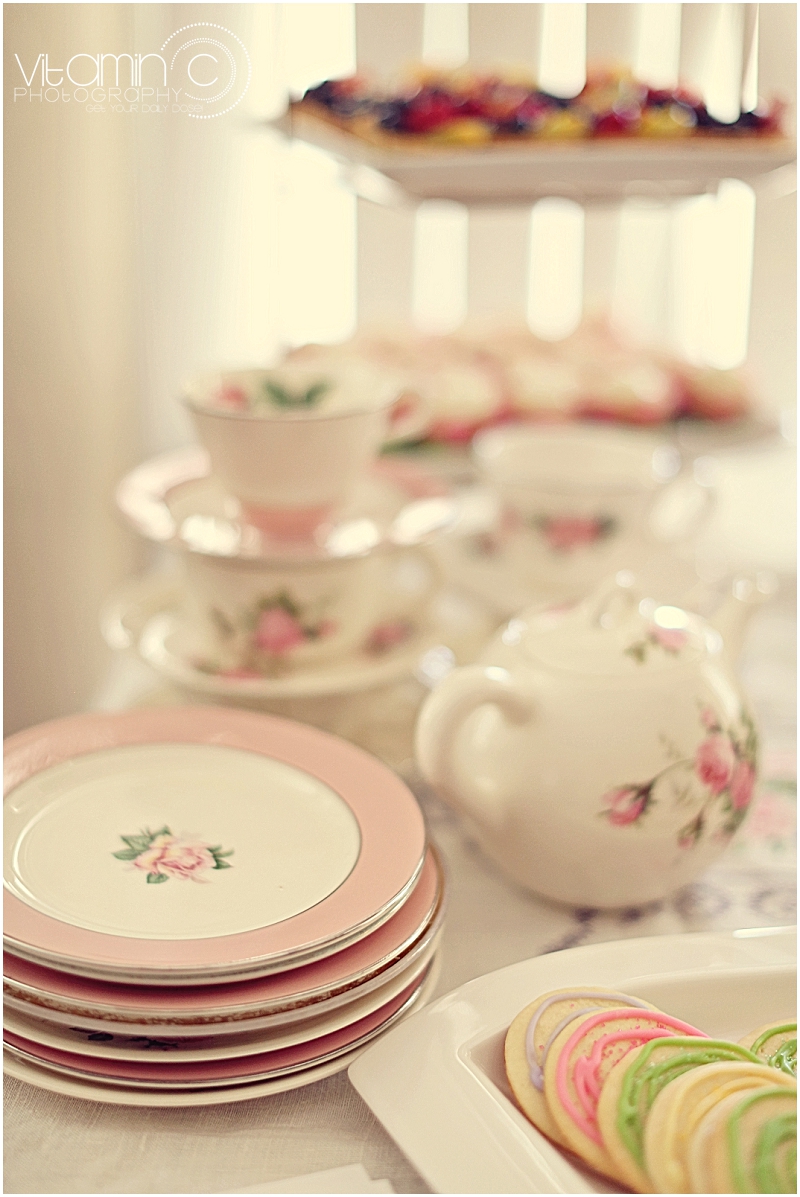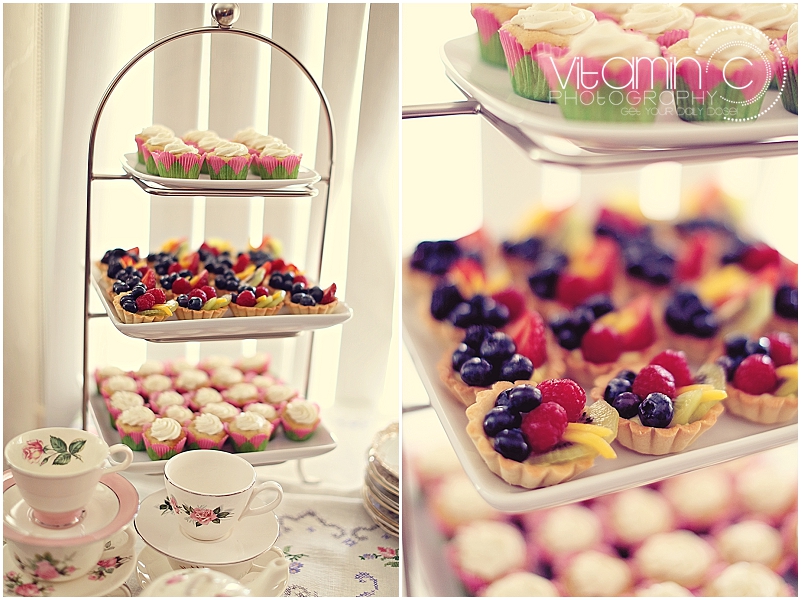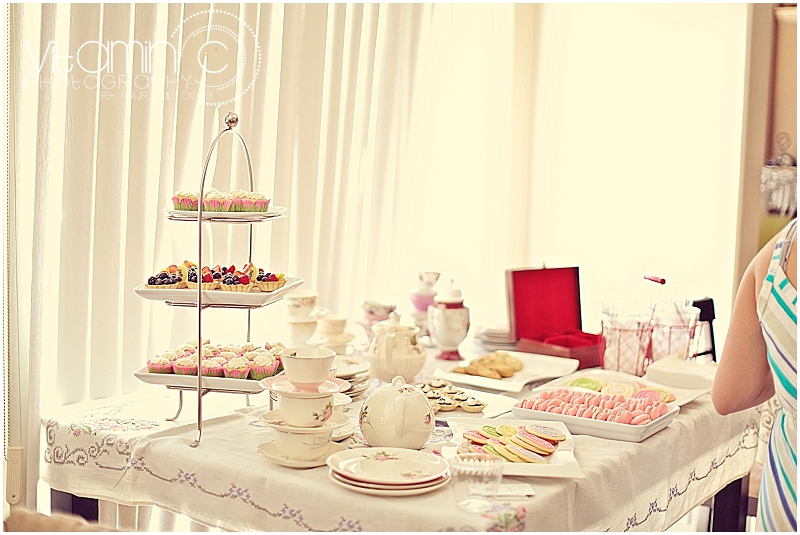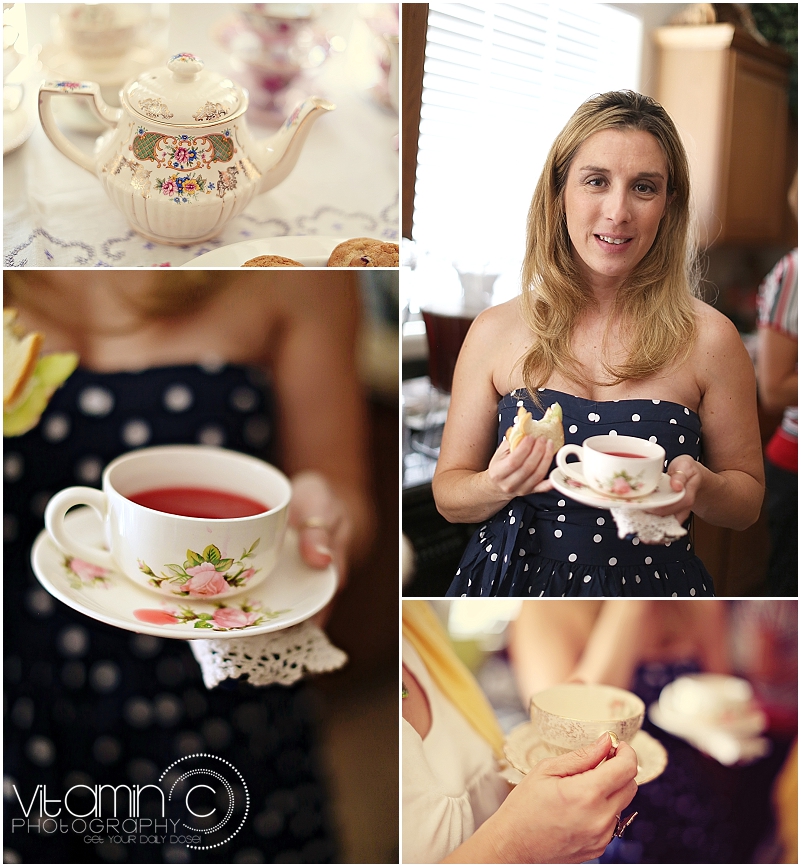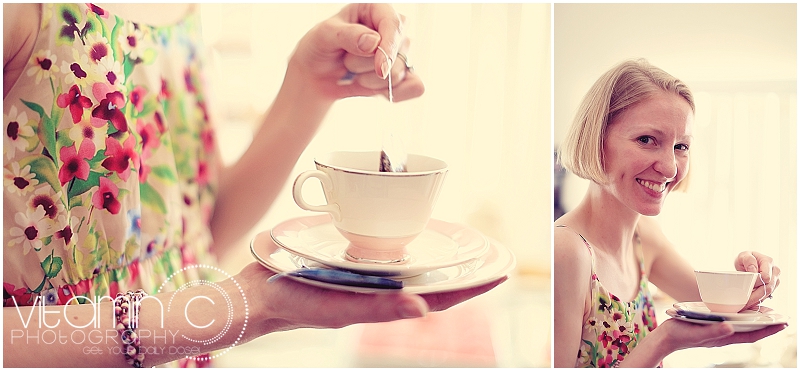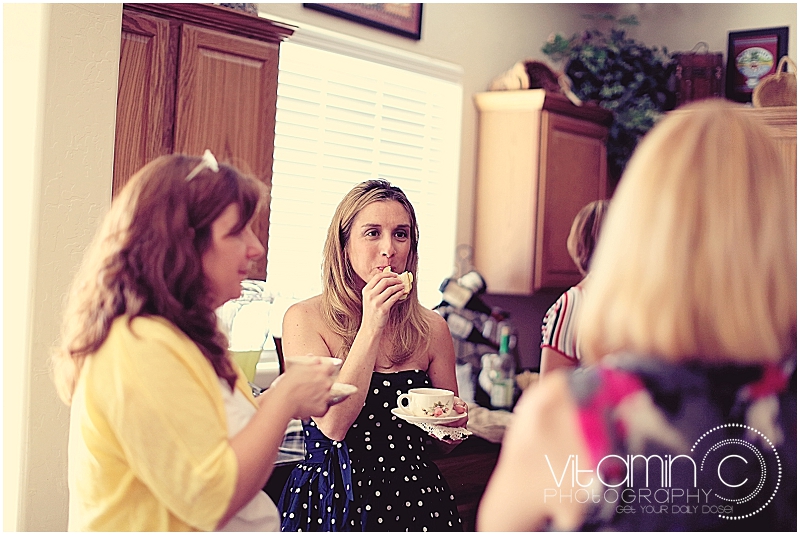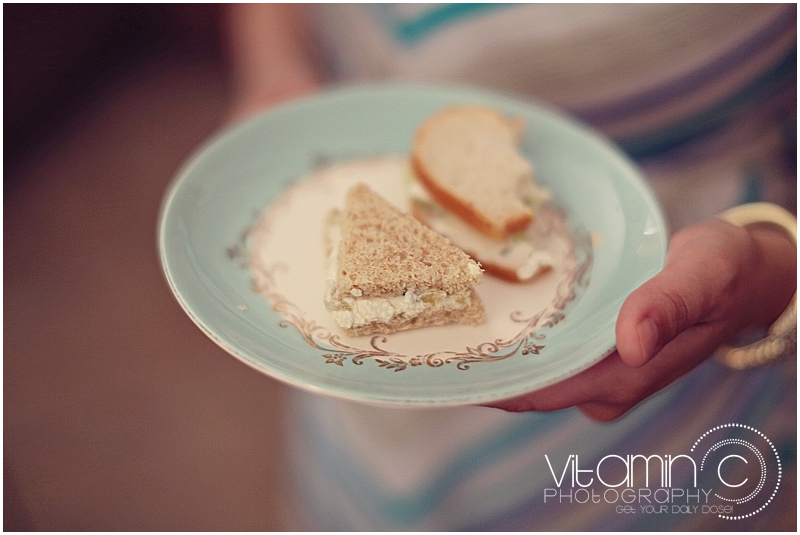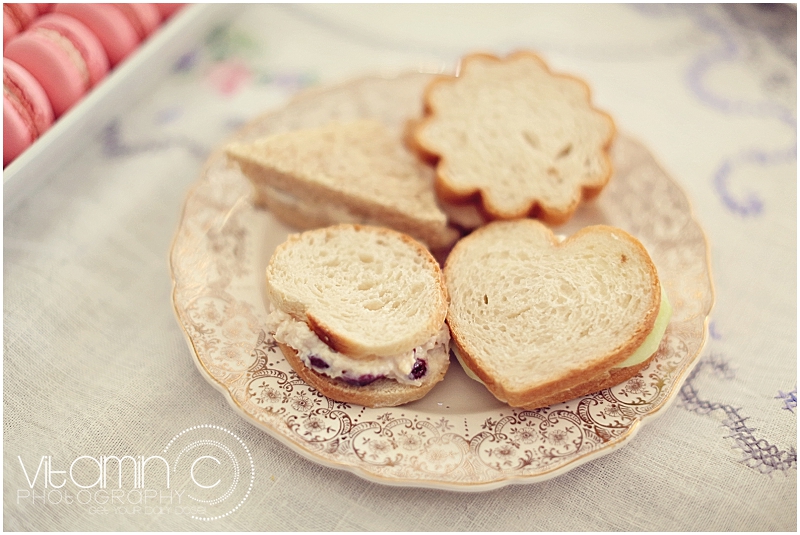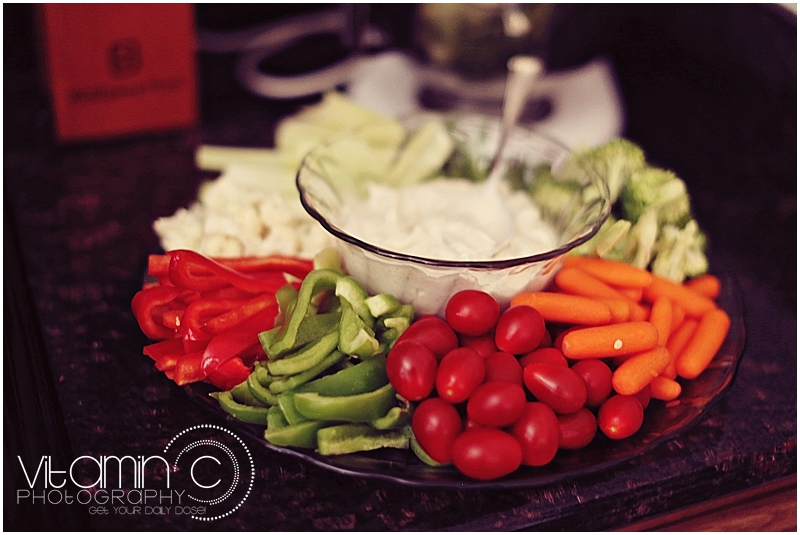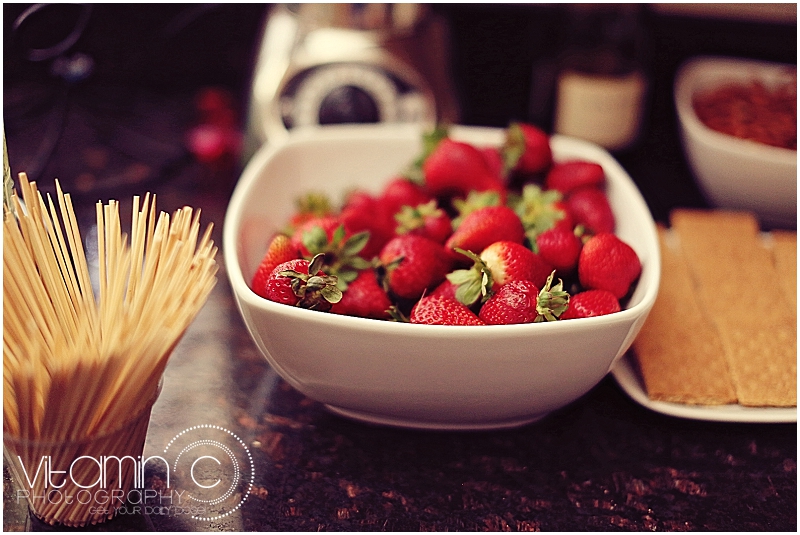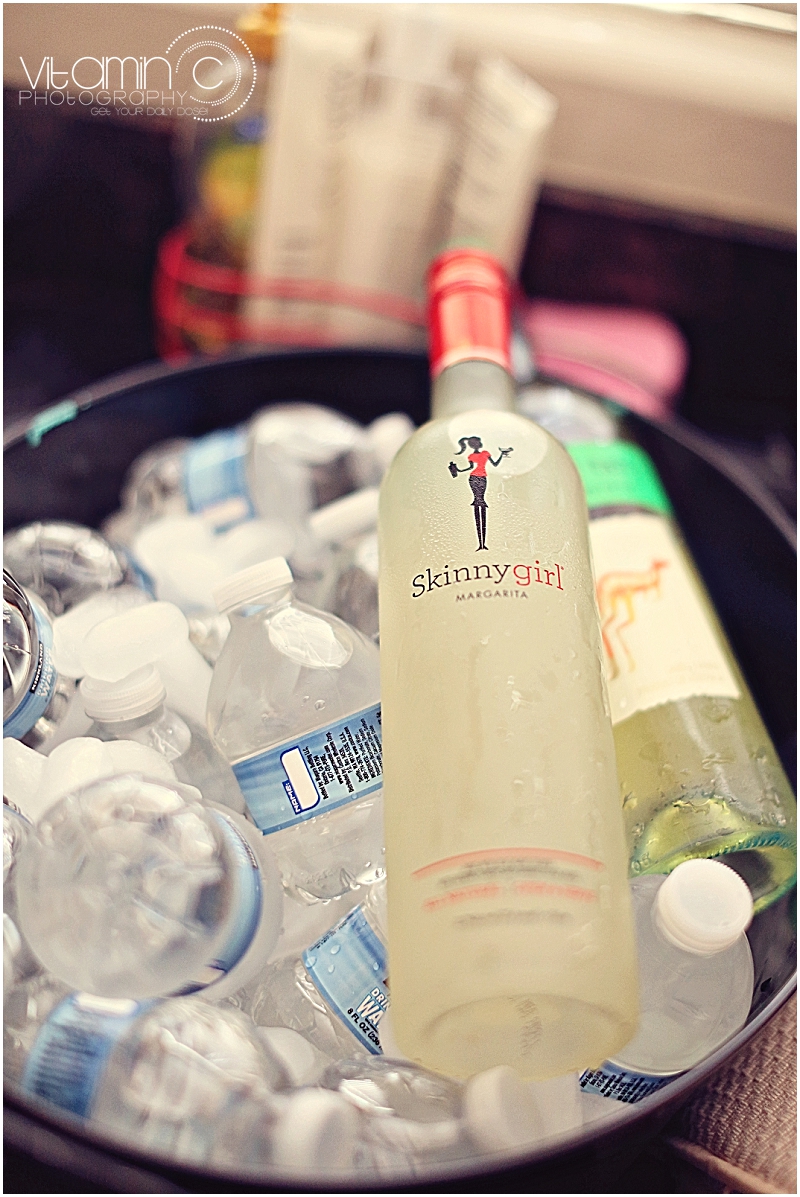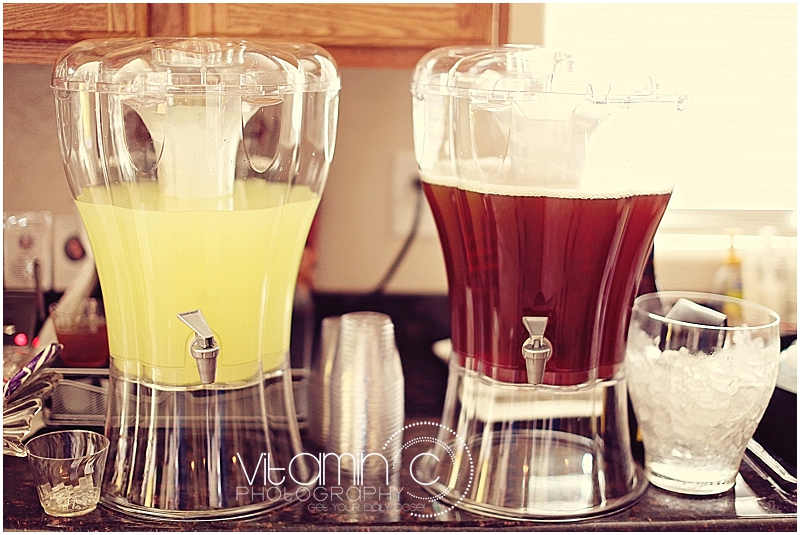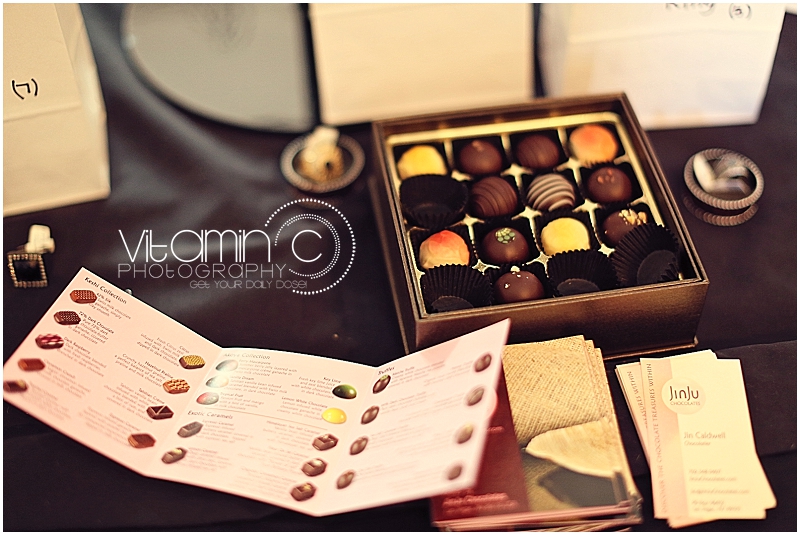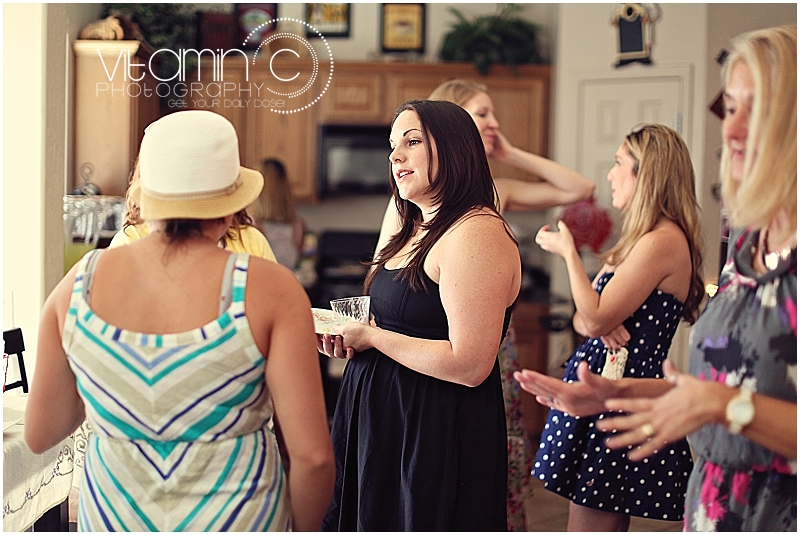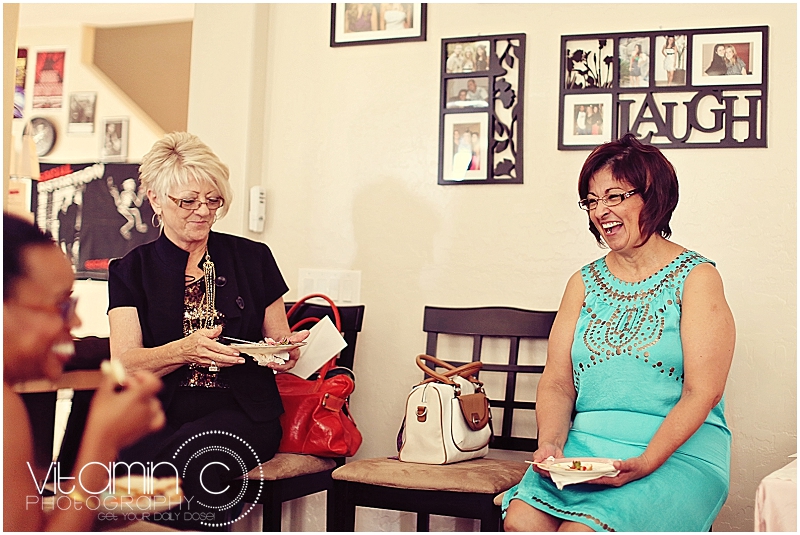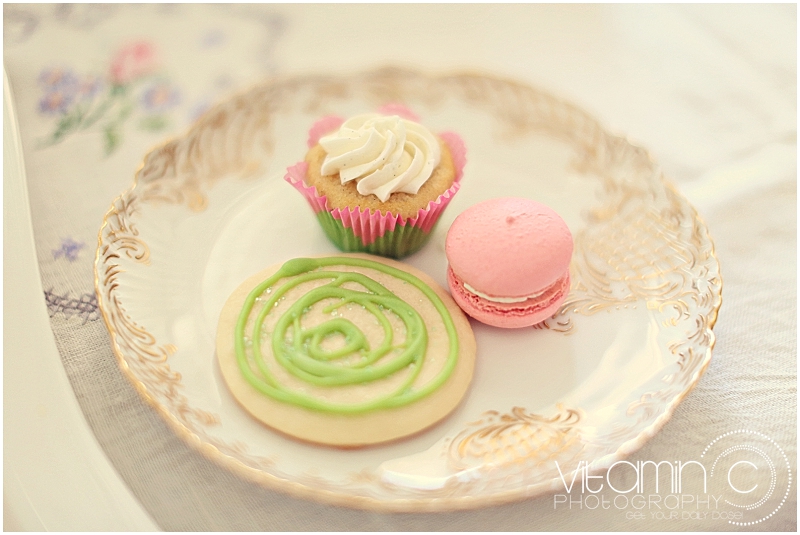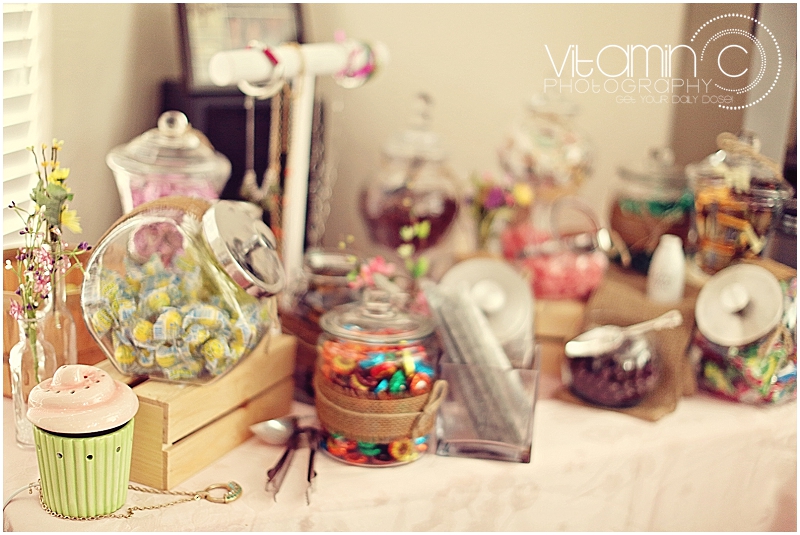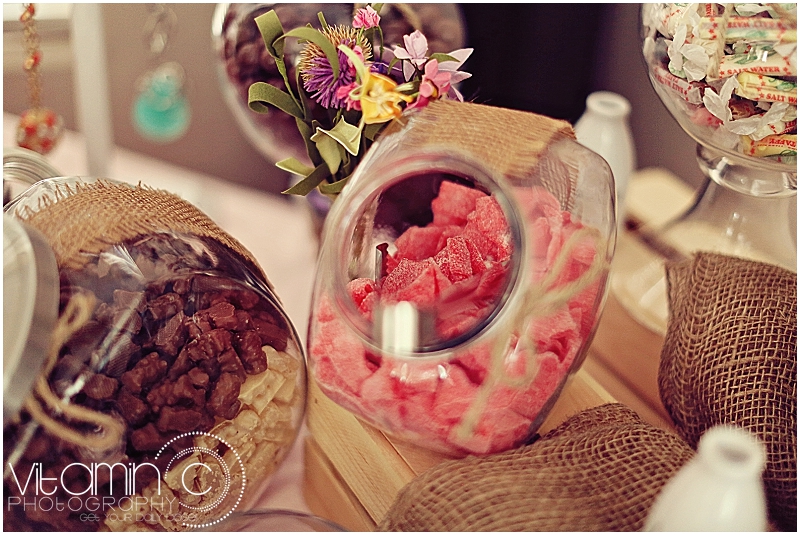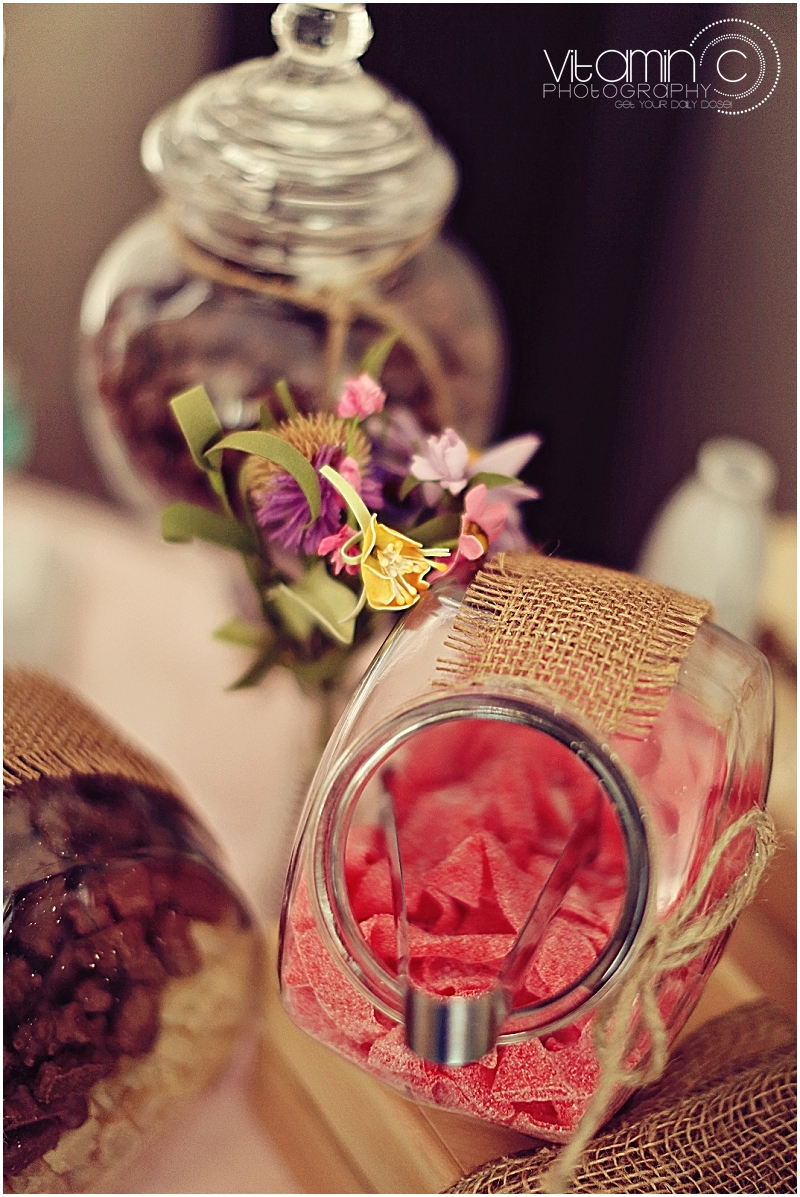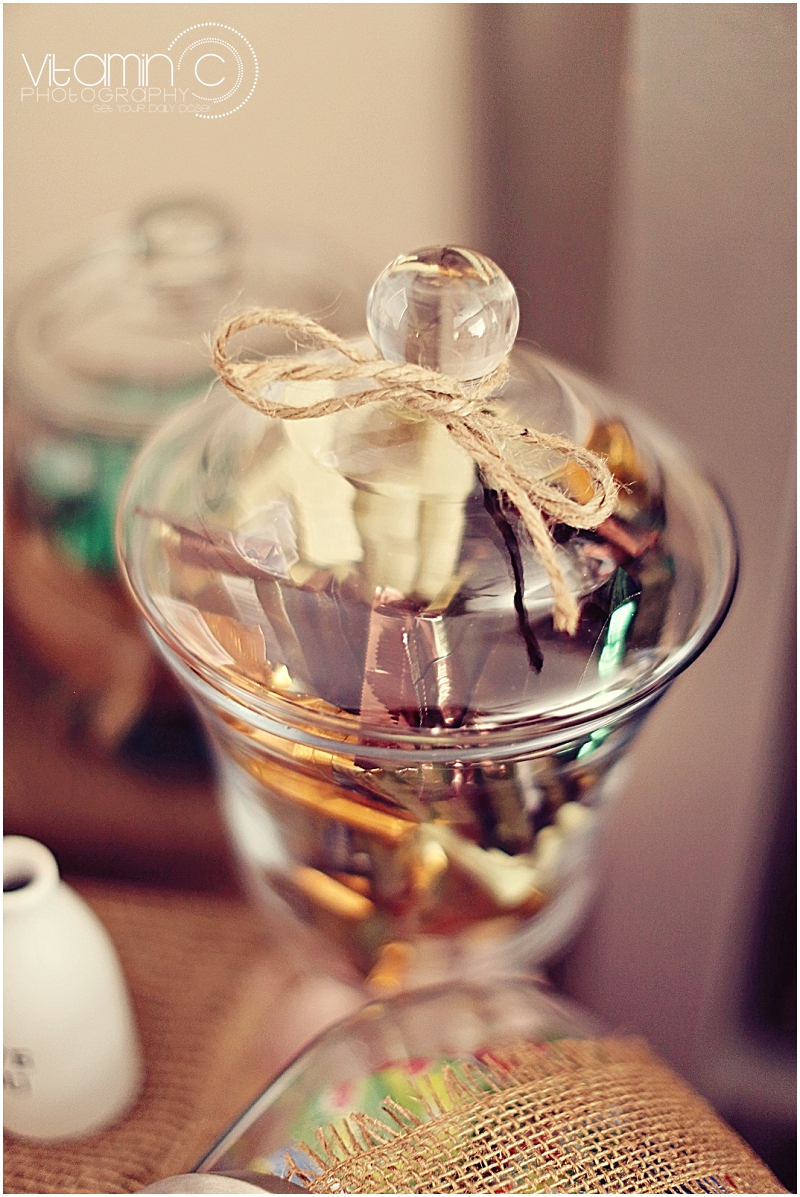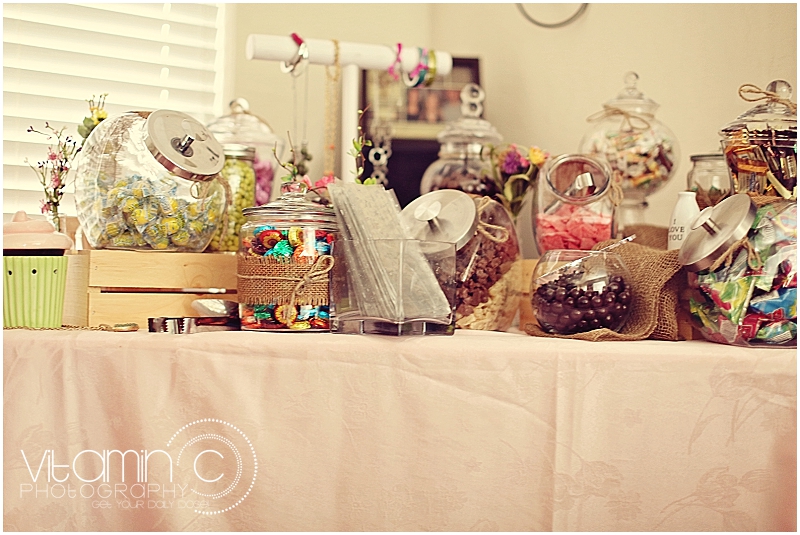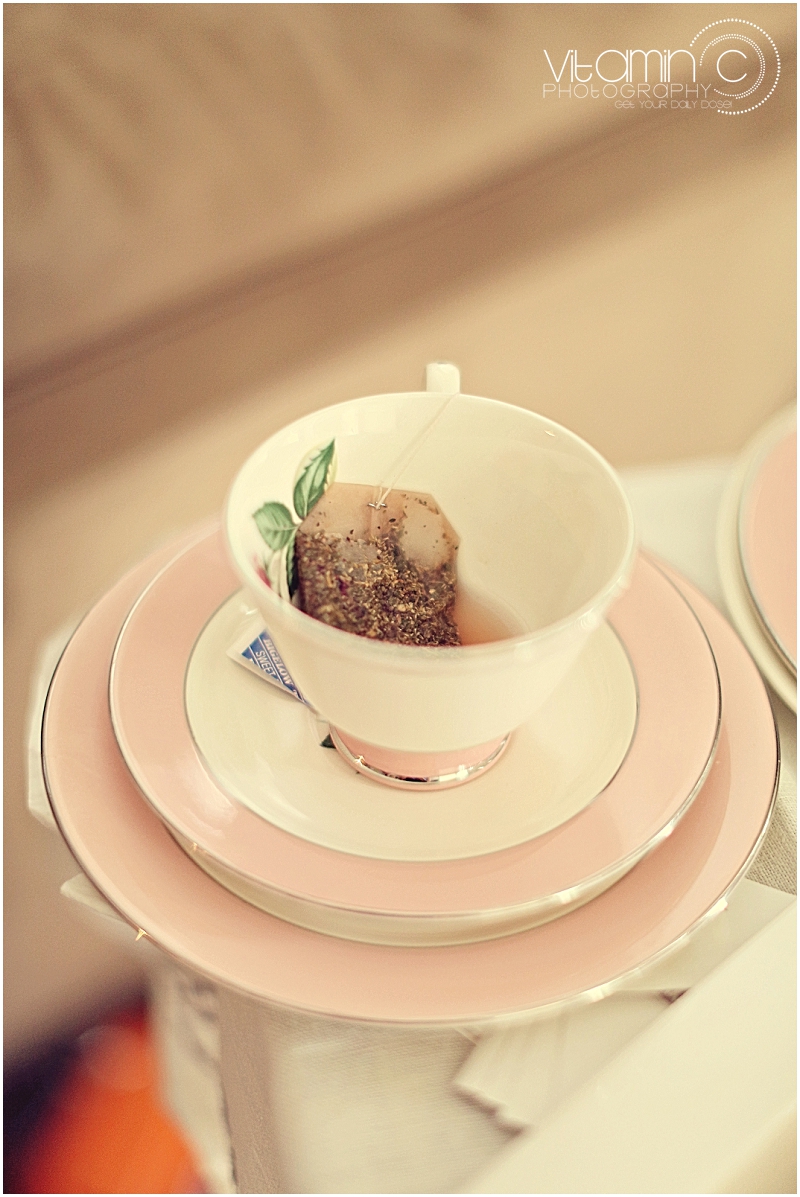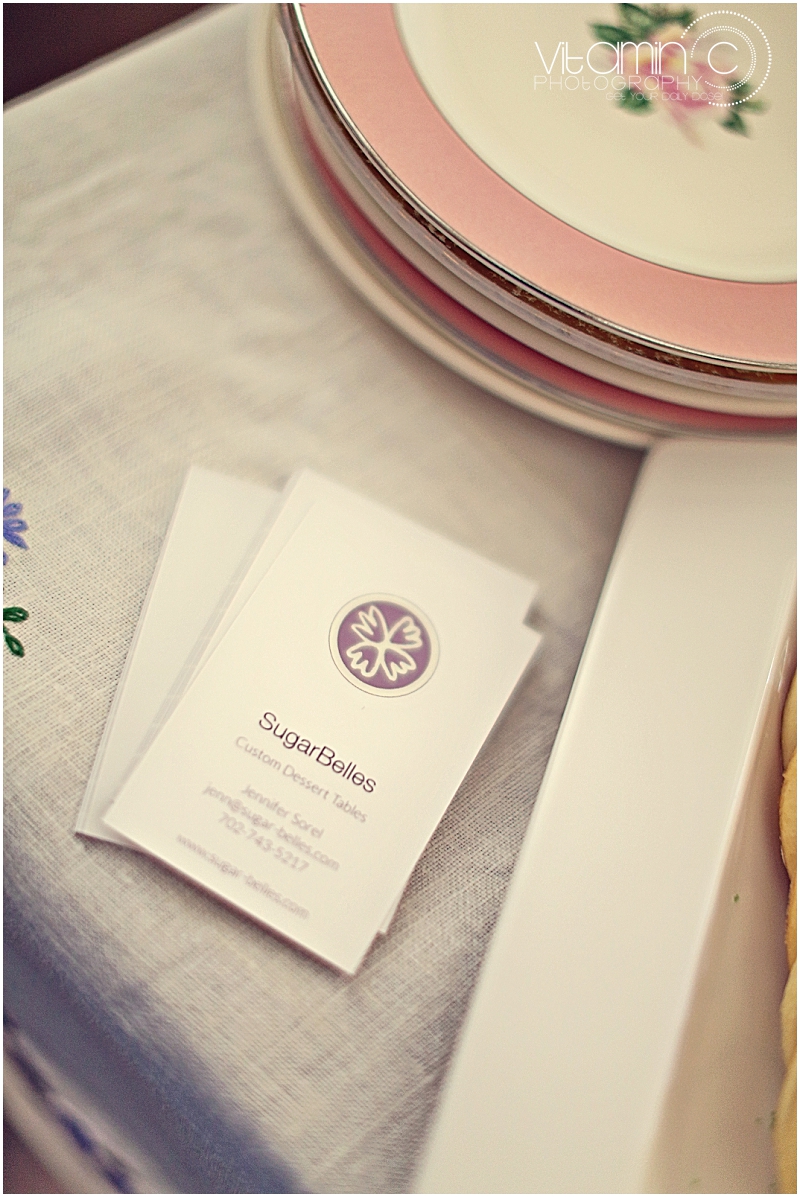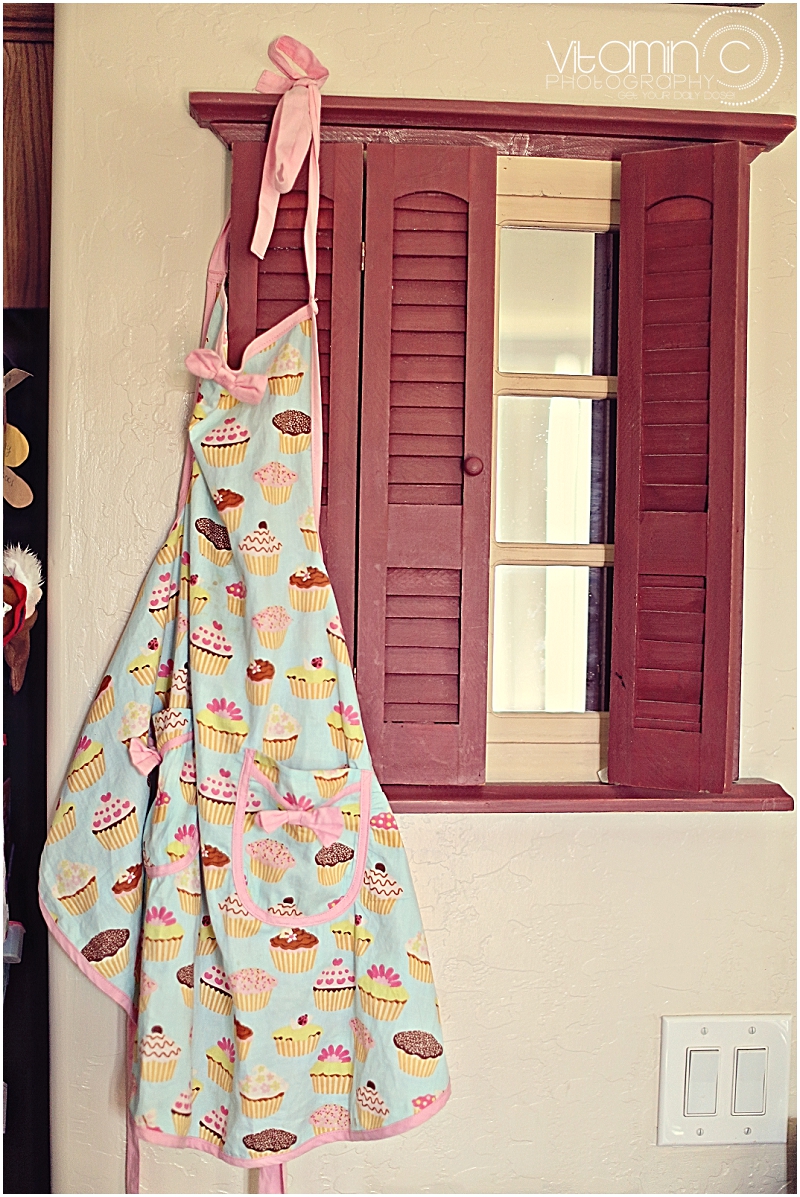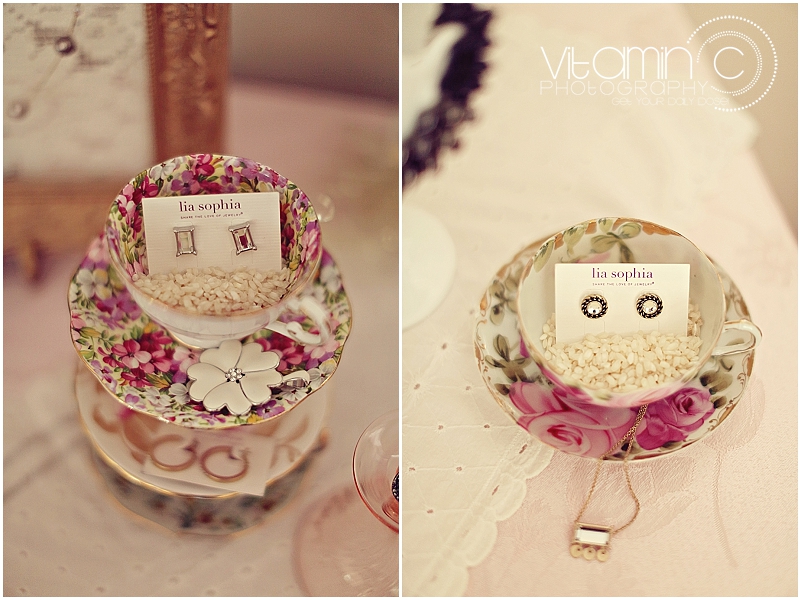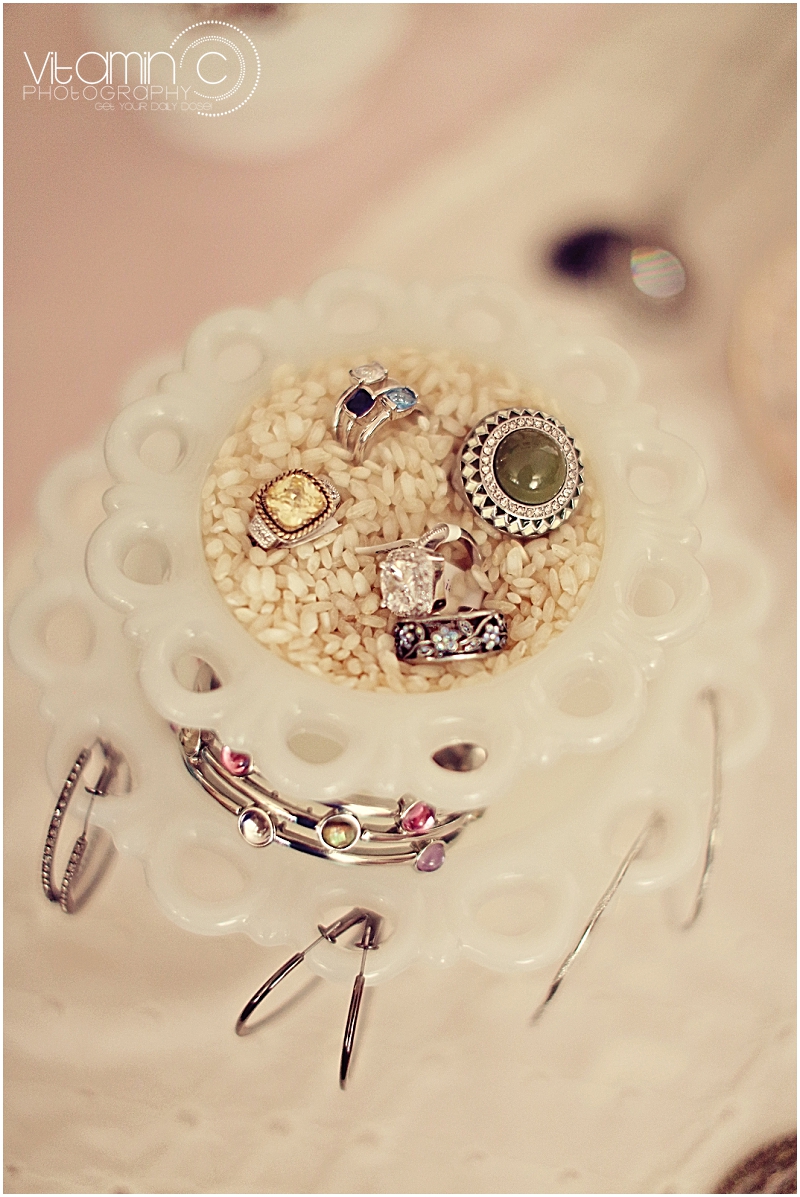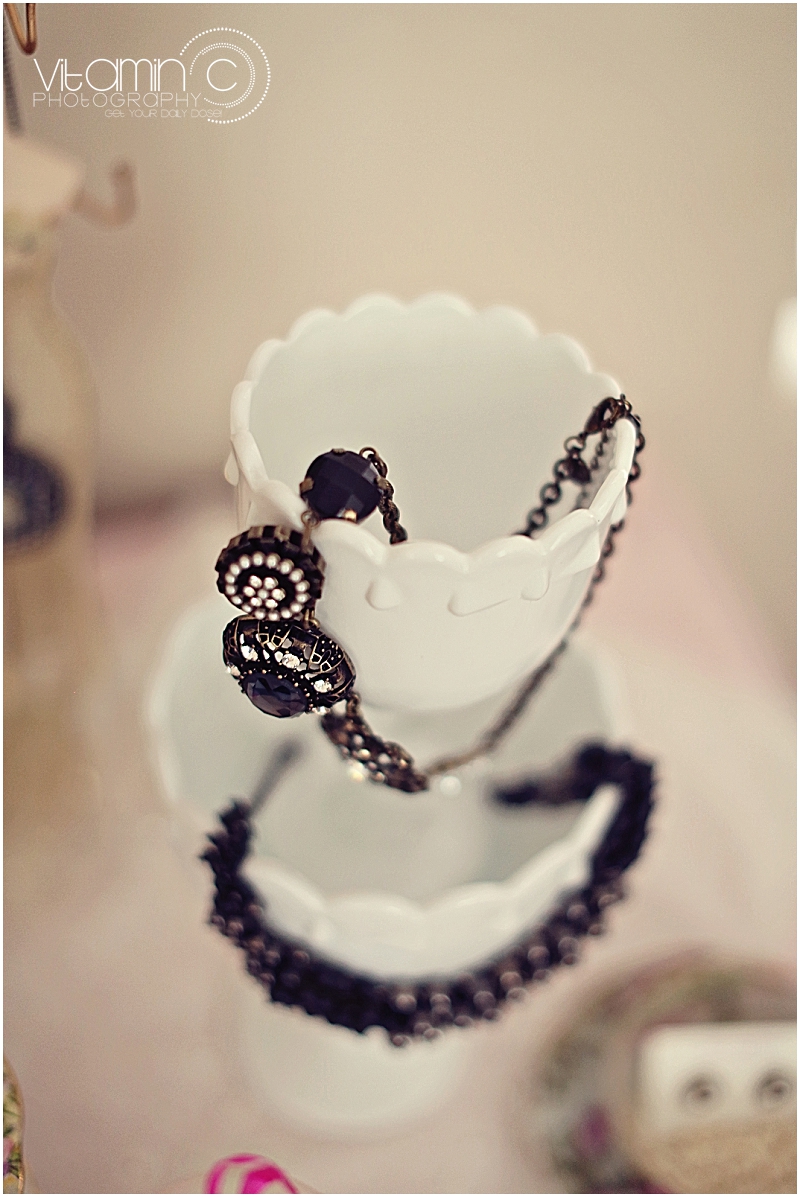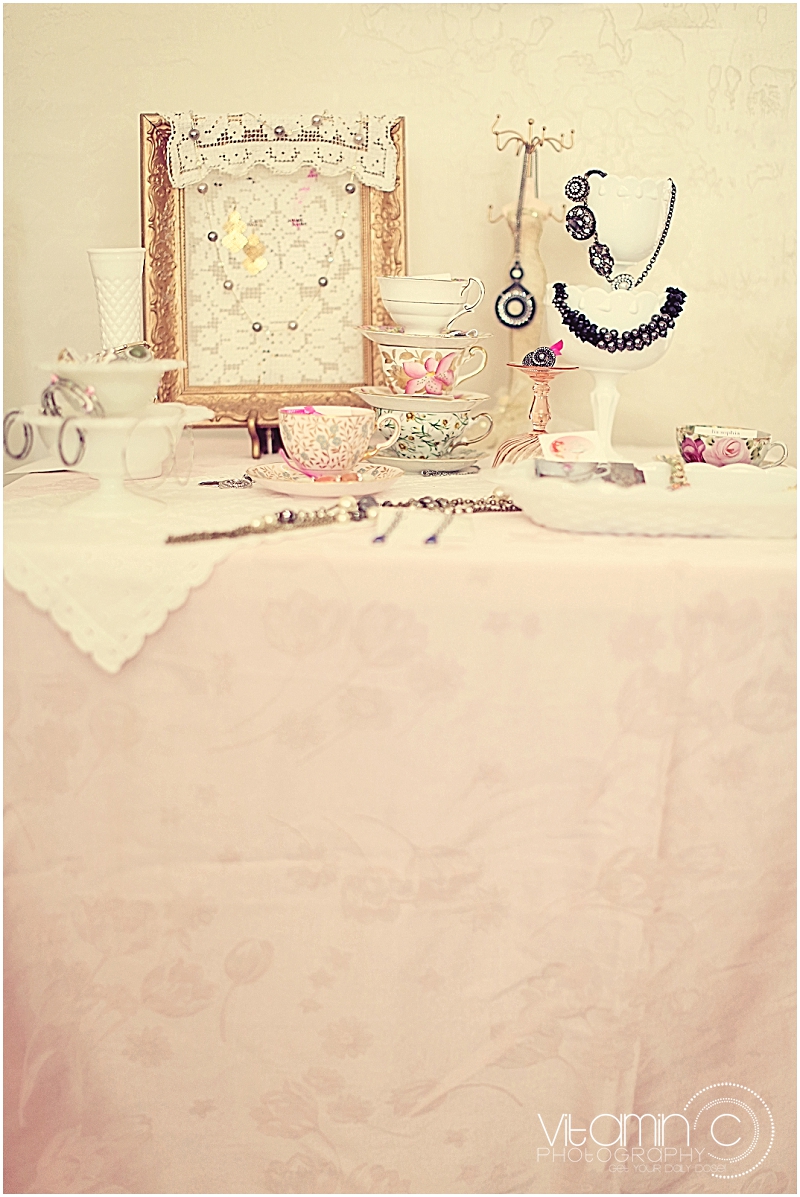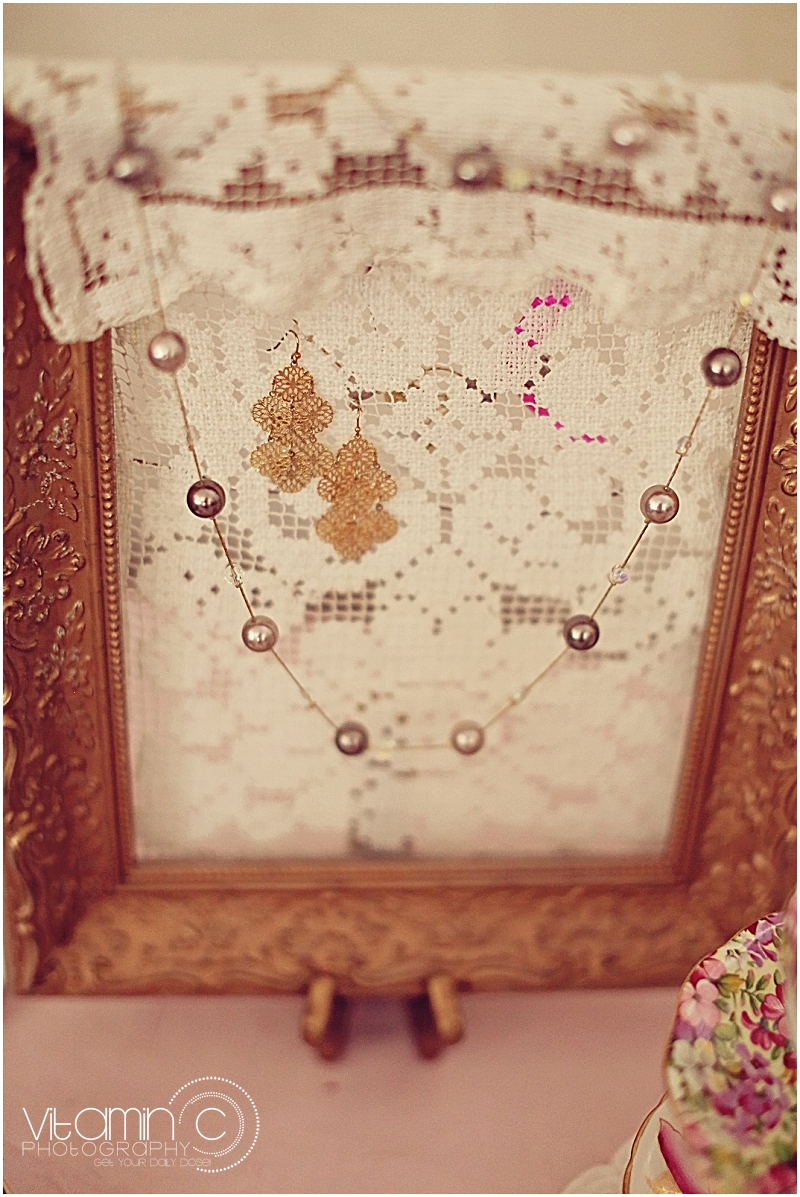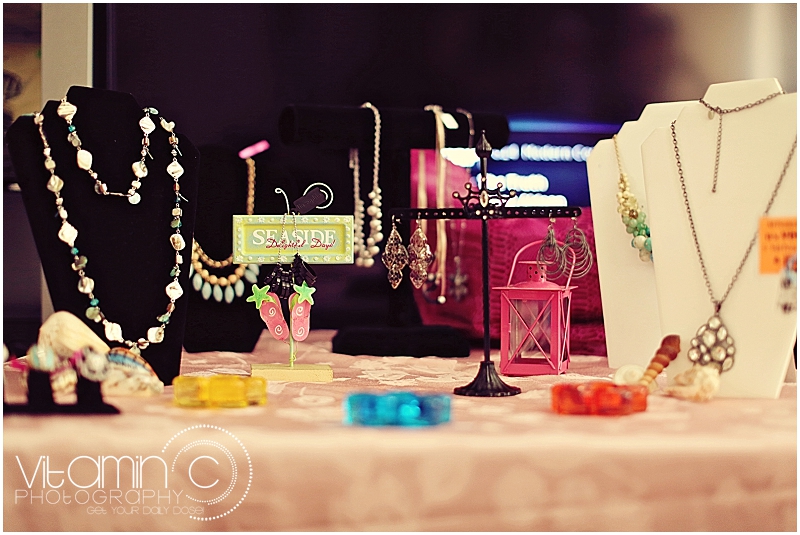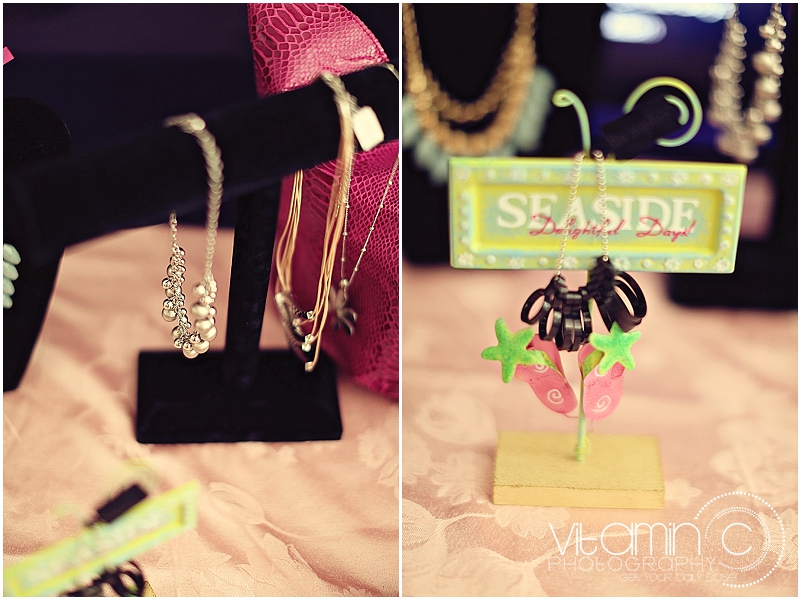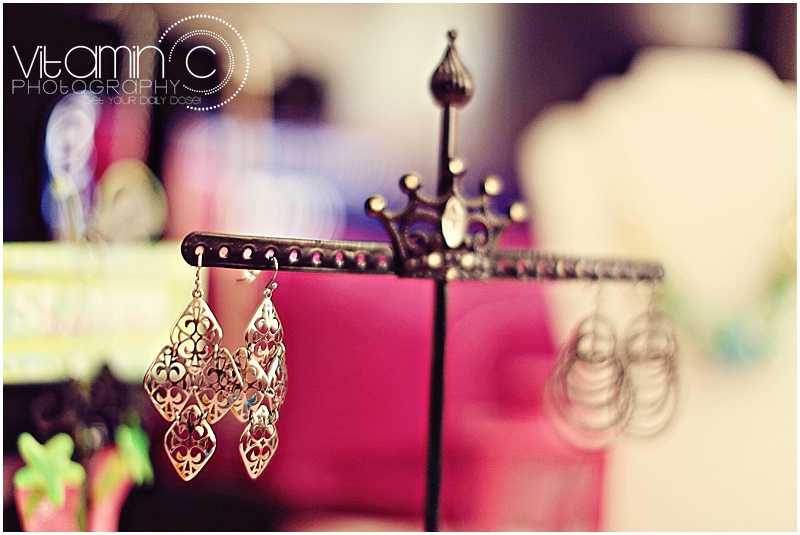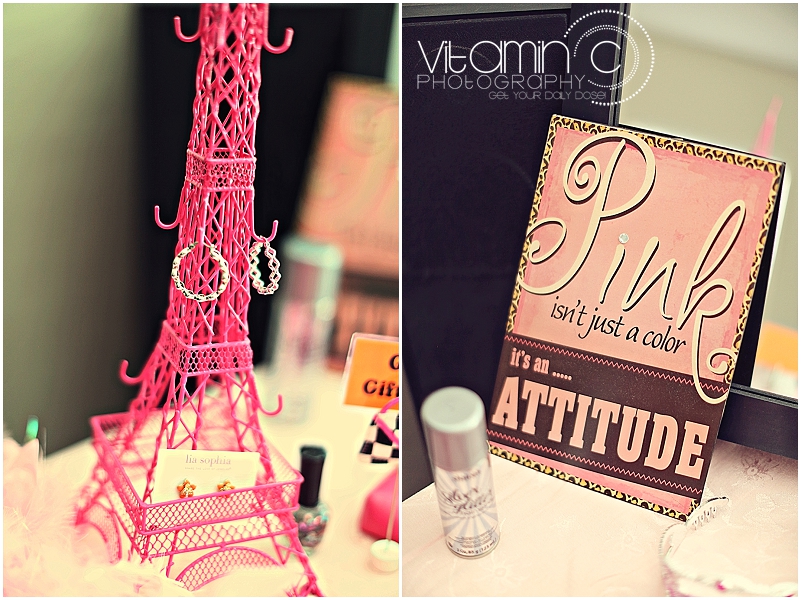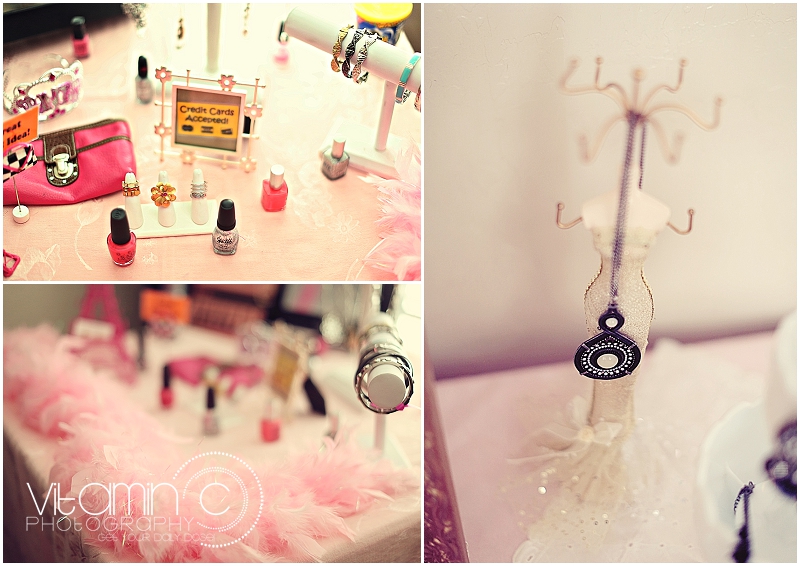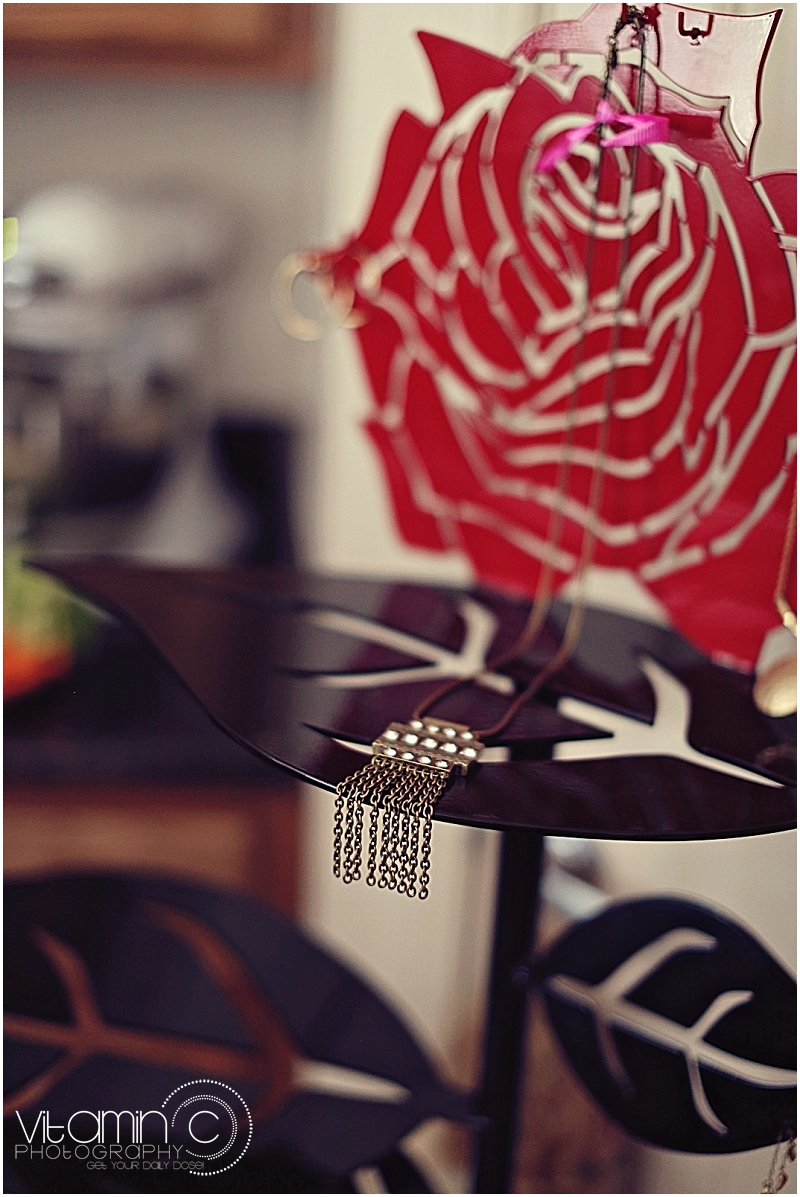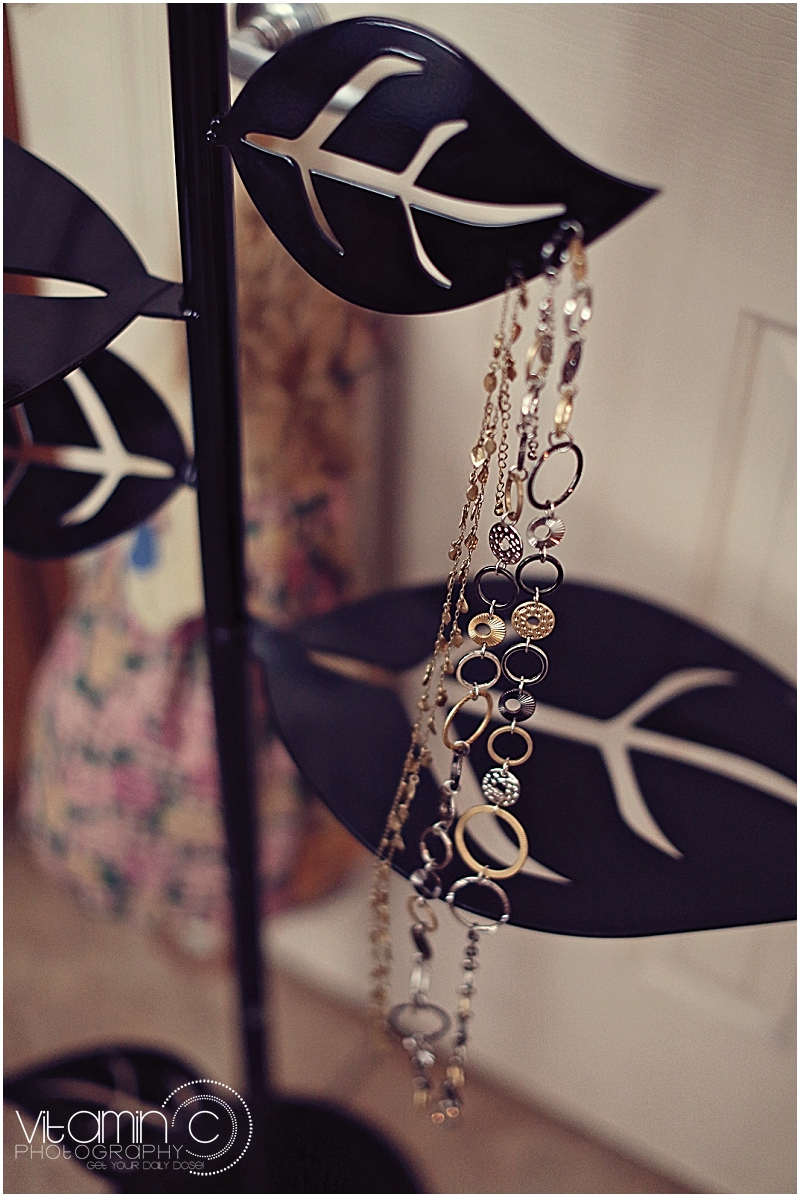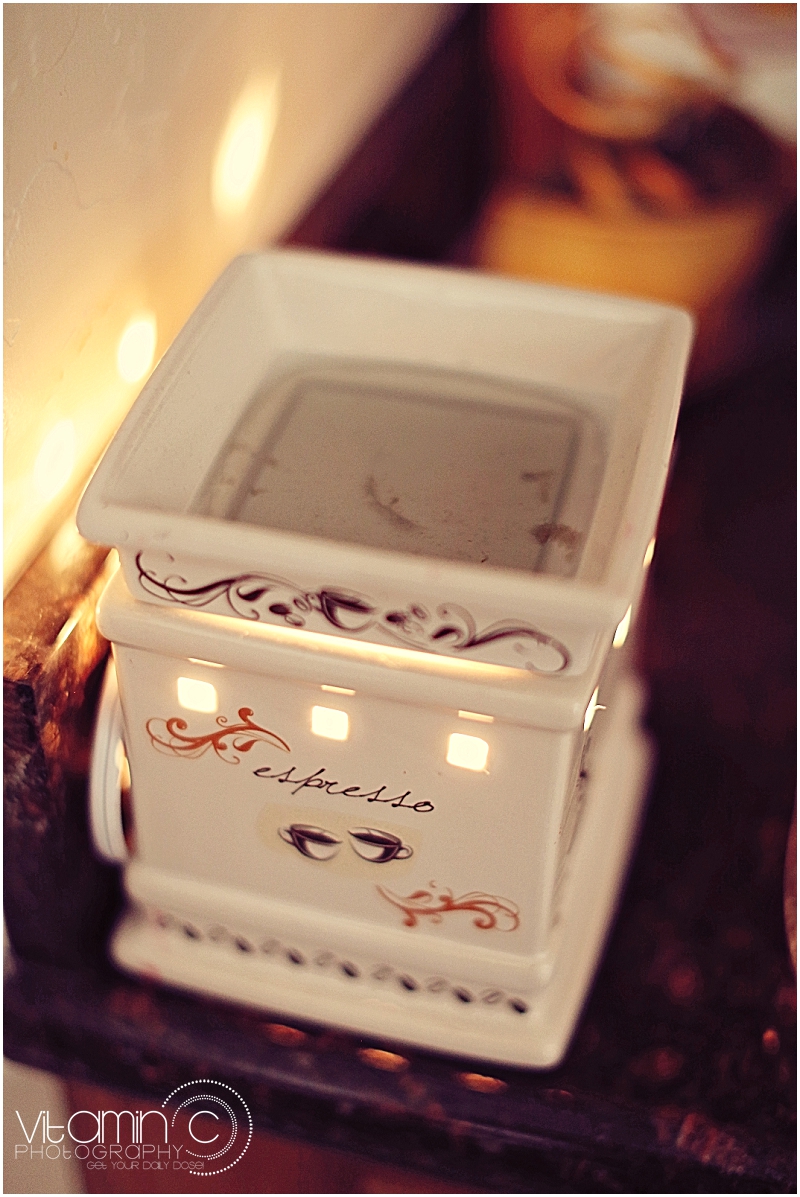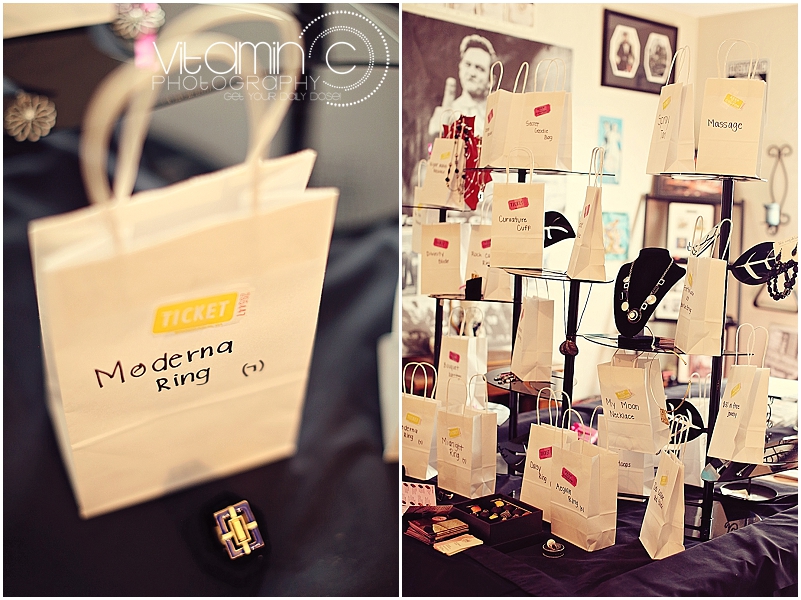 Just look at this huge display of raffle items Angela had up for grabs! Pretty sweet, huh?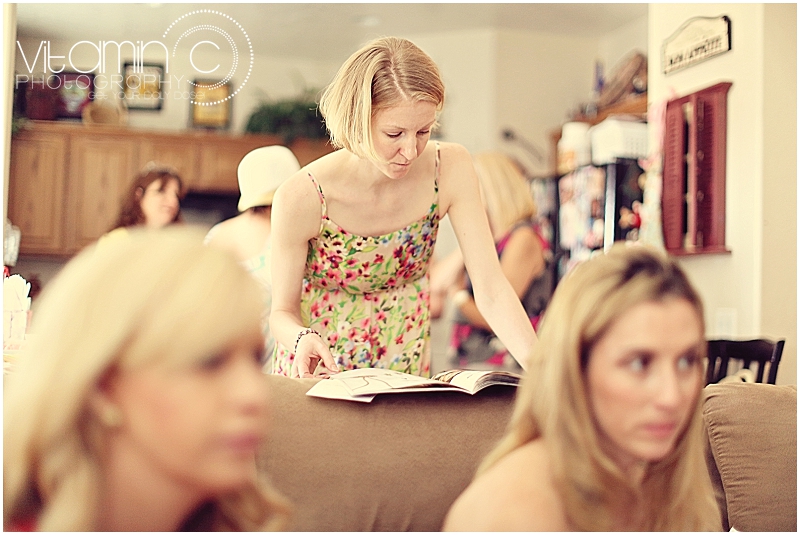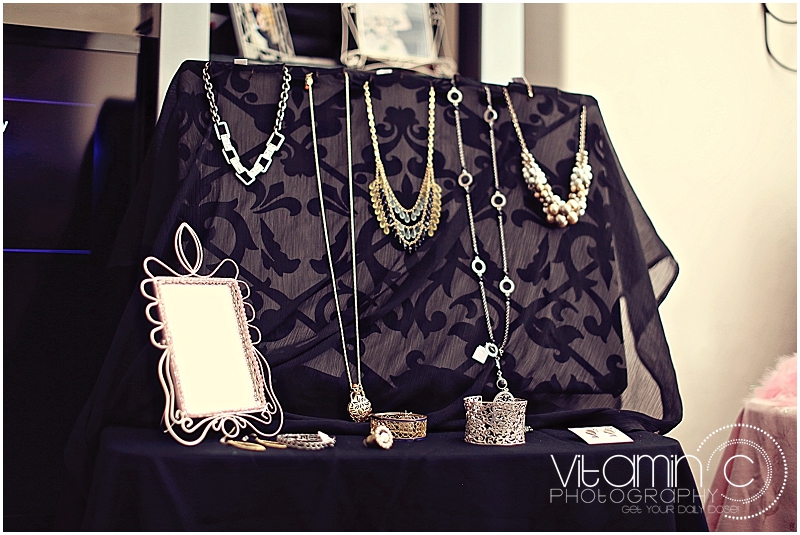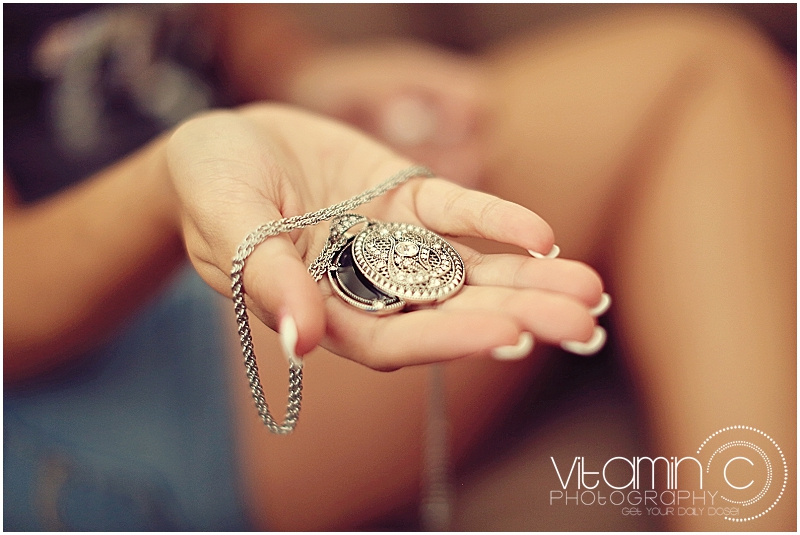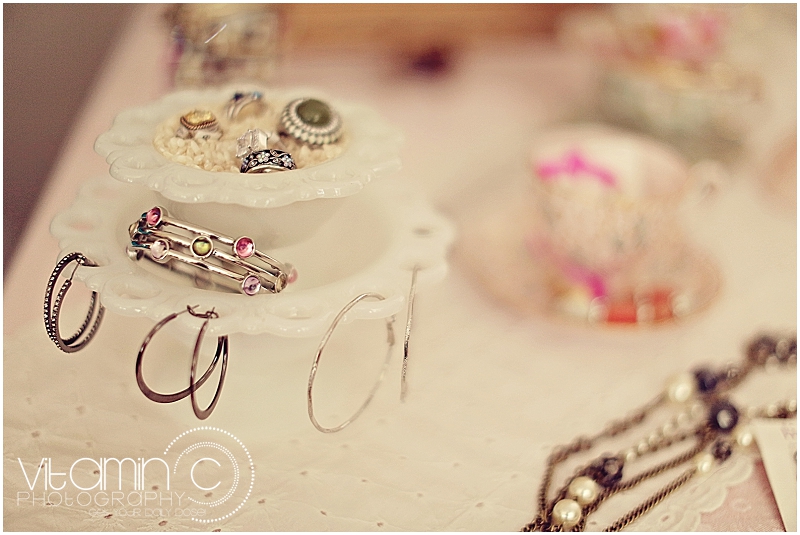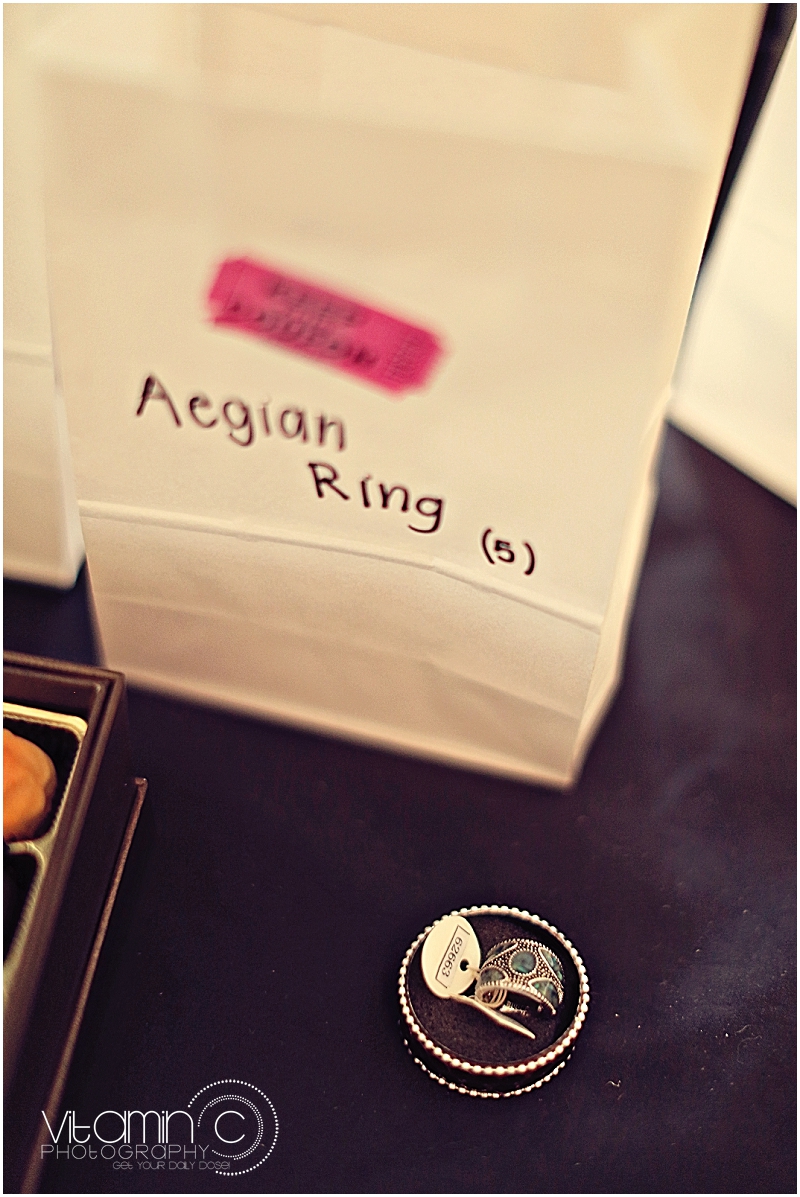 Here's the ring I mentioned that I won in the raffle! 🙂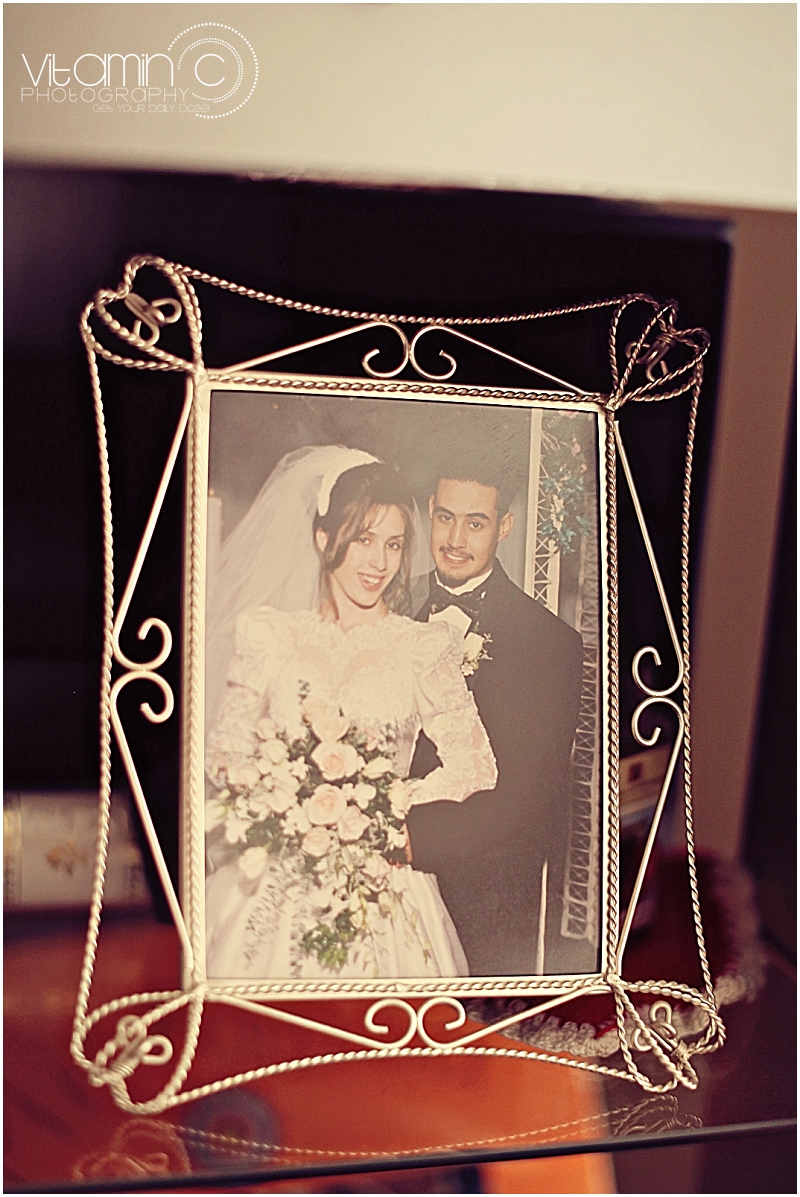 Oh, and I couldn't resist taking a photo of this photo I saw of Angela and her hubby taken on their wedding day. Ahhhh…. so cute!