Laurice and Joey are past clients of my husband, Terrence, over at Lighten Films. He filmed their wedding last year in the spring time, and we both absolutely adore this couple! What's not to love – just look at all this beauty! And they are both super sweet to boot! They were wed at Siena Golf Club, and had such a fabulously detailed wedding (thanks to Miss Laurice). You'll notice that with this maternity session, there were lots of details as well. Laurice handmade cute little banners with their soon-to-be dauther's name on them – Joey Love. Joey (Laurice's husband) had his daughter's name picked out when he was in high school, after falling in love with the character, Joey, on Dawson's Creek, played by Katie Holmes.  Plus, having the name Joey himself, it was a win-win situation! LOL. Well, these two love birds didn't waste any time at all to get their little family started, and are very eager to meet little Joey once she arrives next month!
Laurice wanted something vintage for her maternity photos. Something soft and feminine, with bright floral, grassy areas, and lots of nature. 🙂 After much debate, we decided that the Spring's Preserve was the perfect location for the shoot!
Thanks for hanging out with us! We had a blast! Can't wait to meet Miss Joey and take her new-born pics! Can you imagine how beautiful she is going to be?
xoxo,
Suzi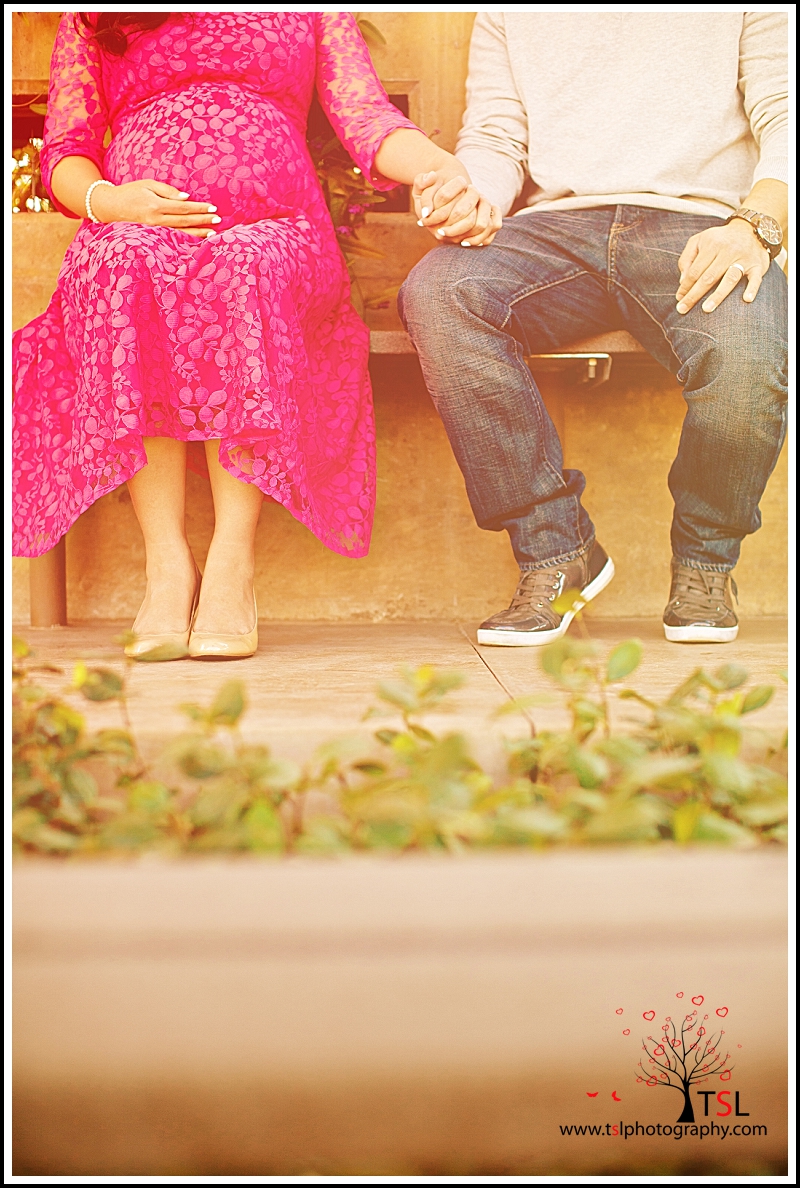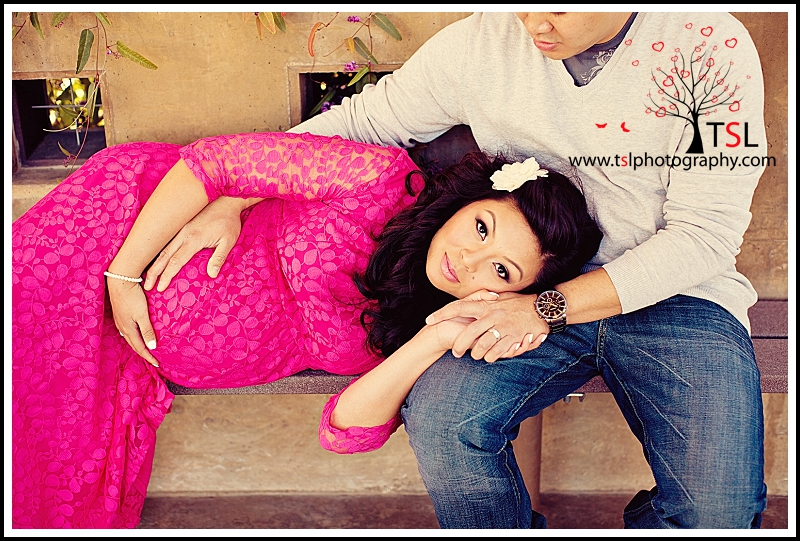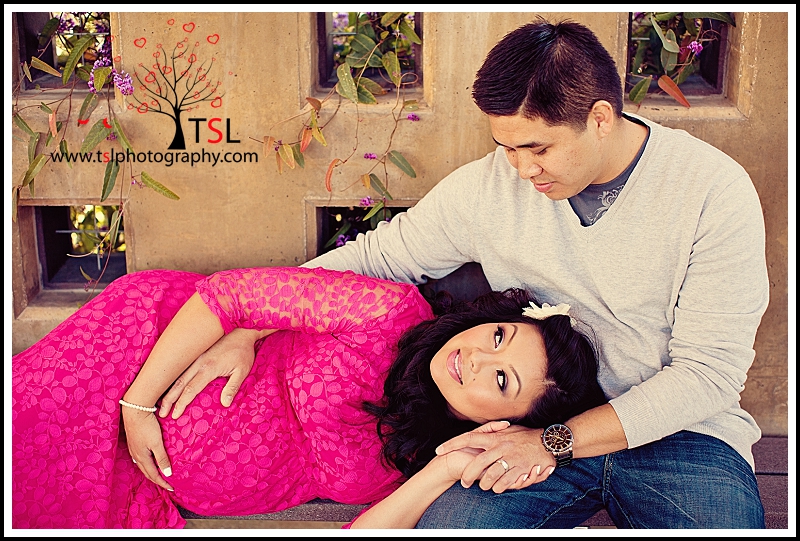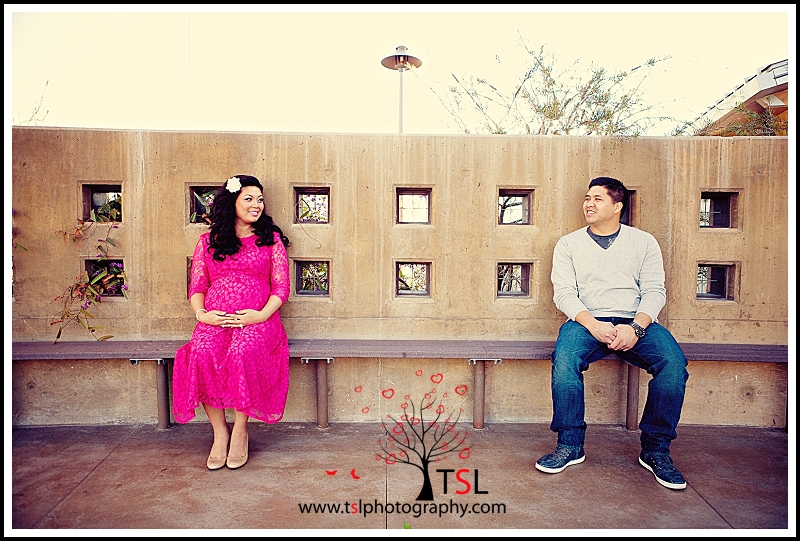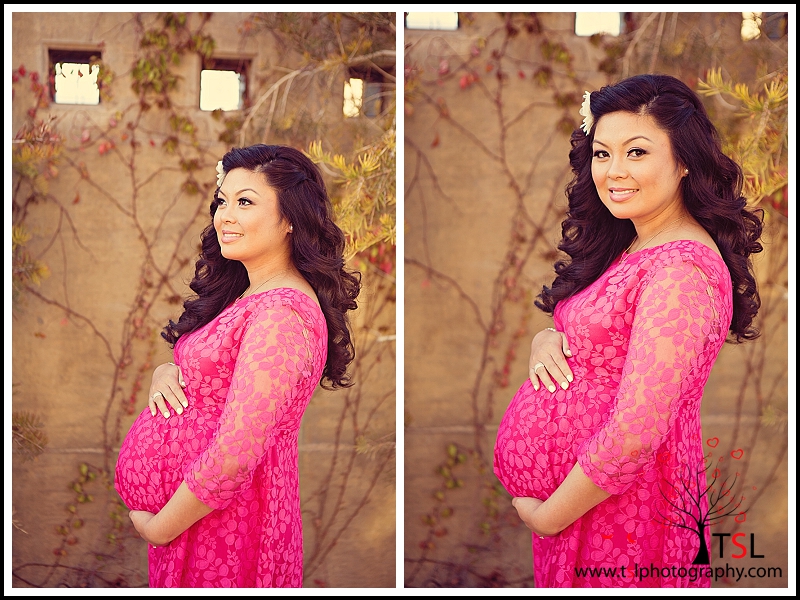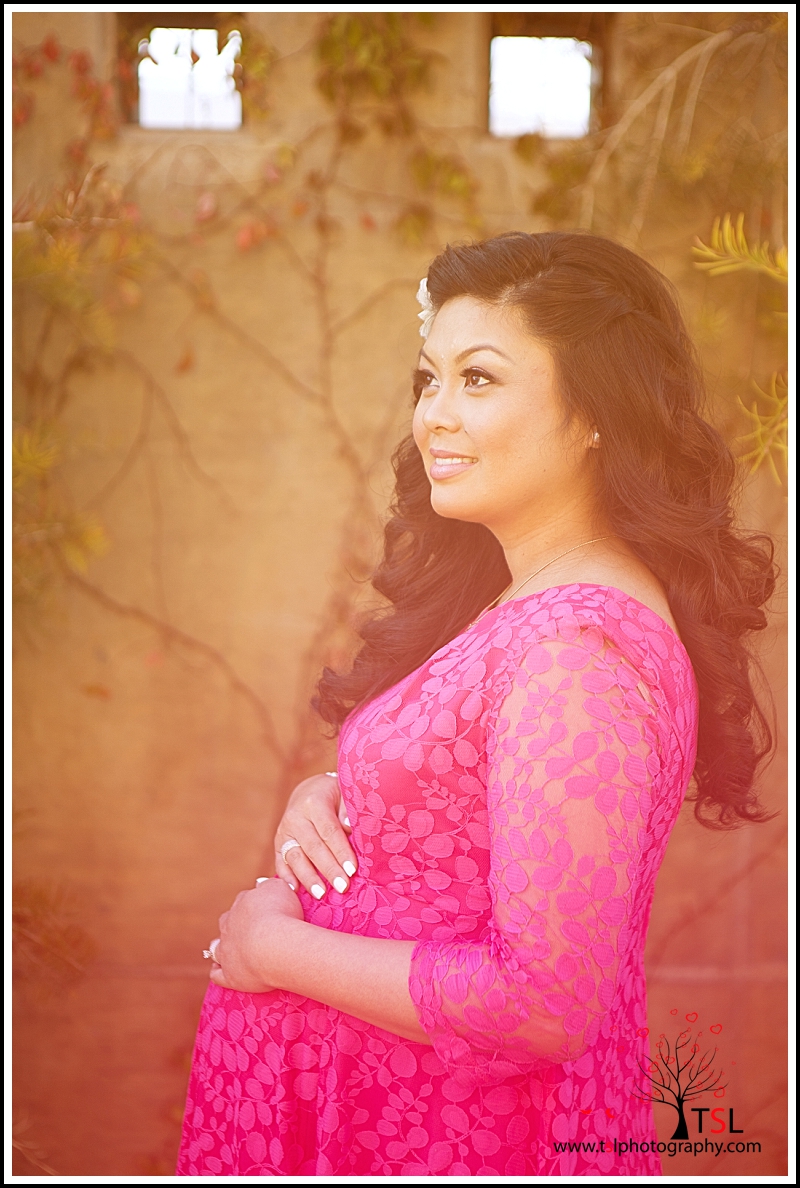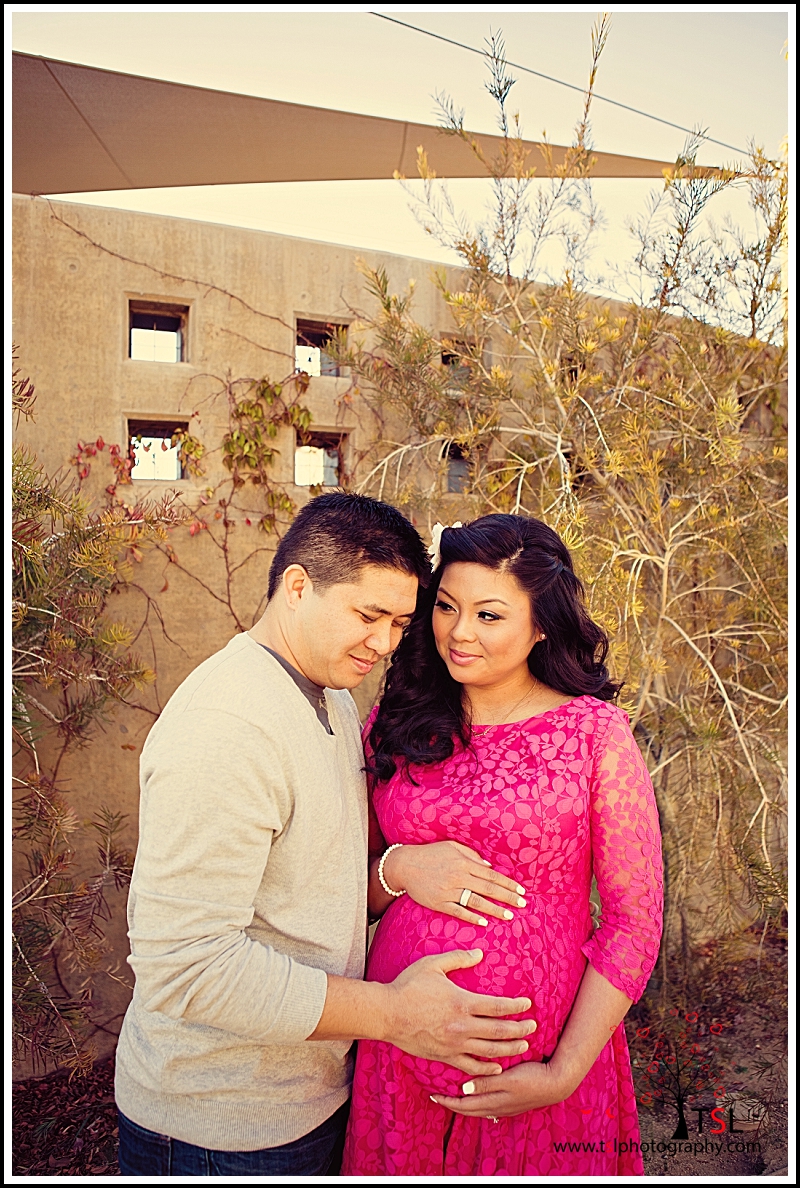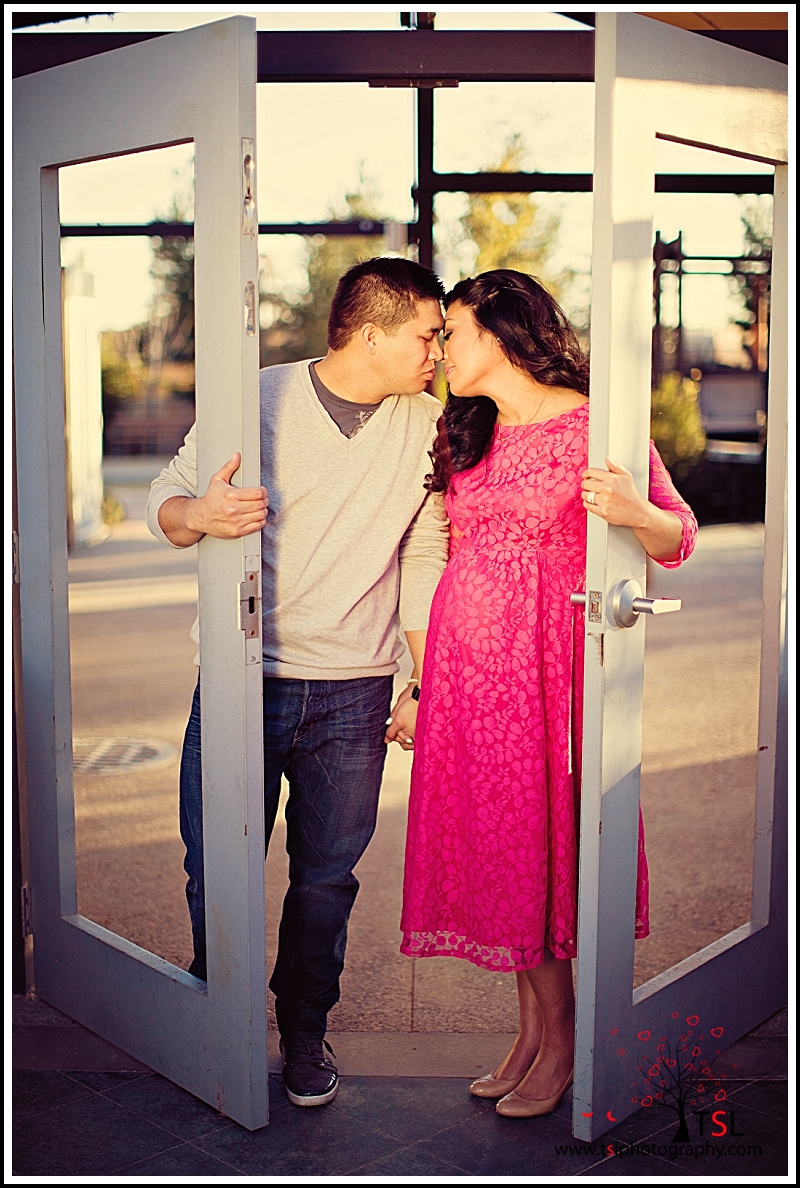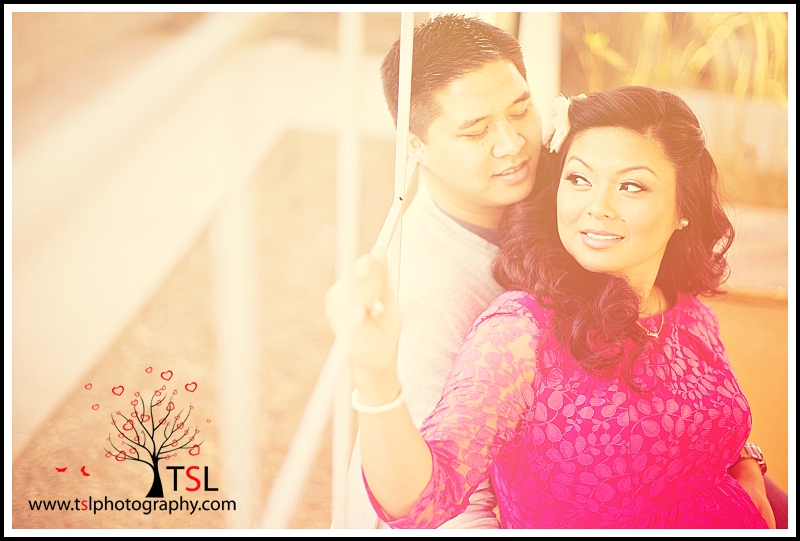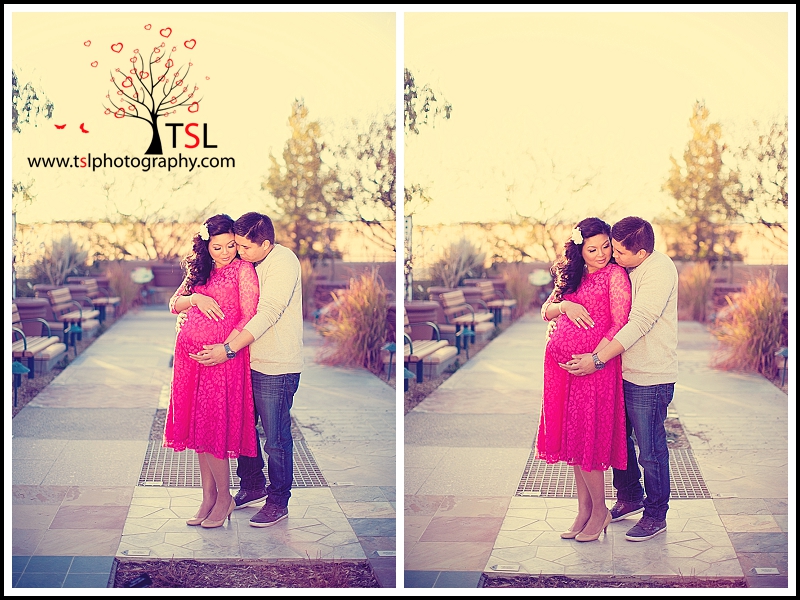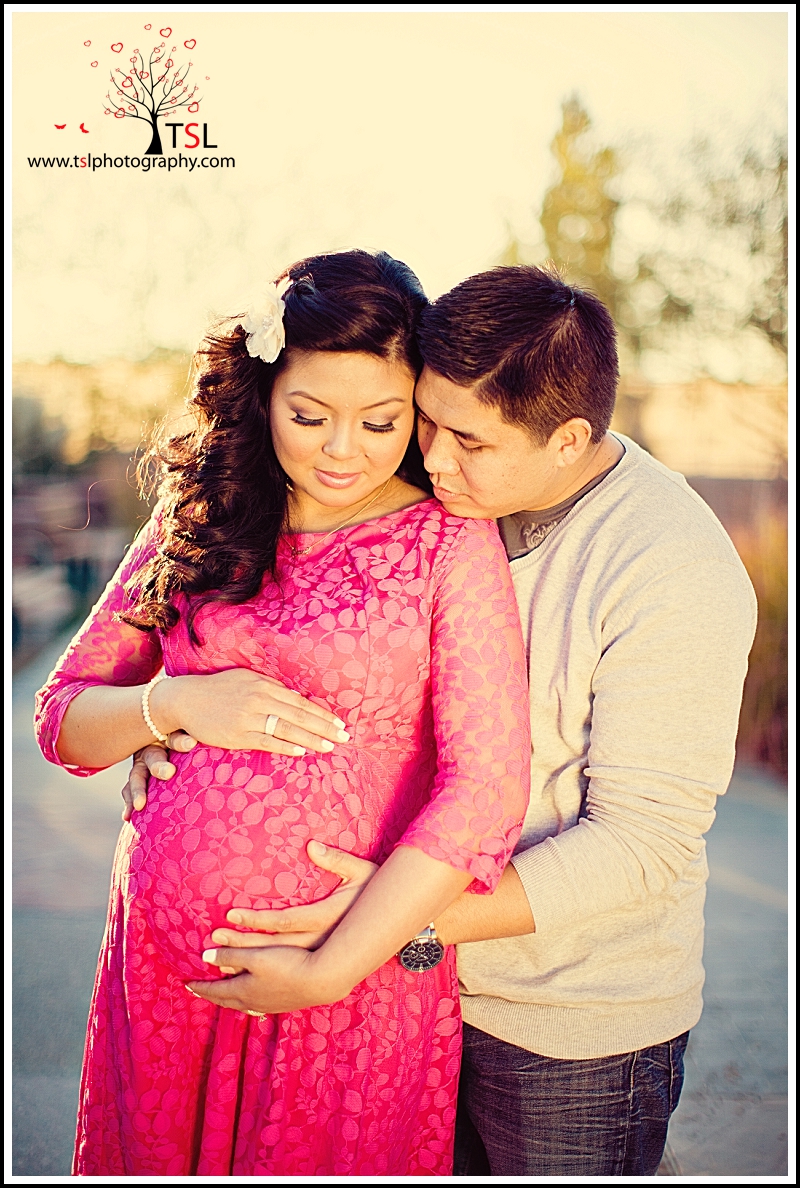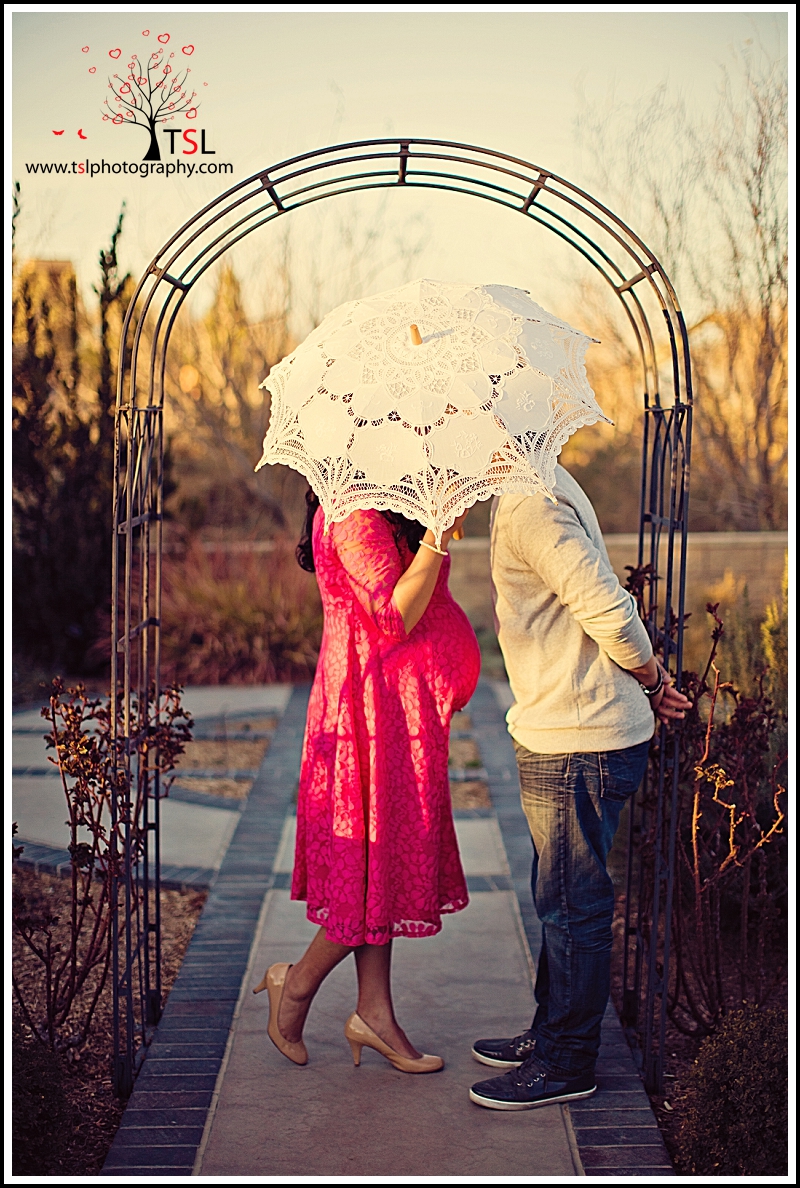 I totally adore this white vintage umbrella that Laurice had! What a gem! She ordered it to use for her engagement session pics, but never ended up using it! So, we found good use for it!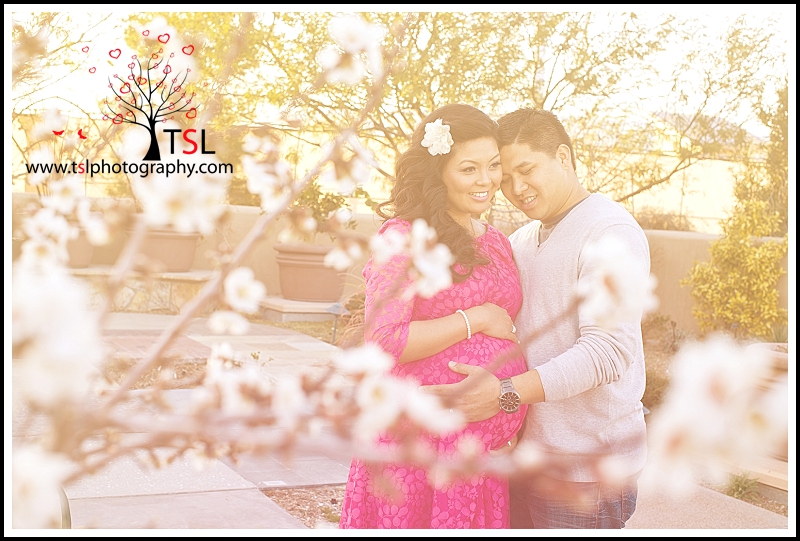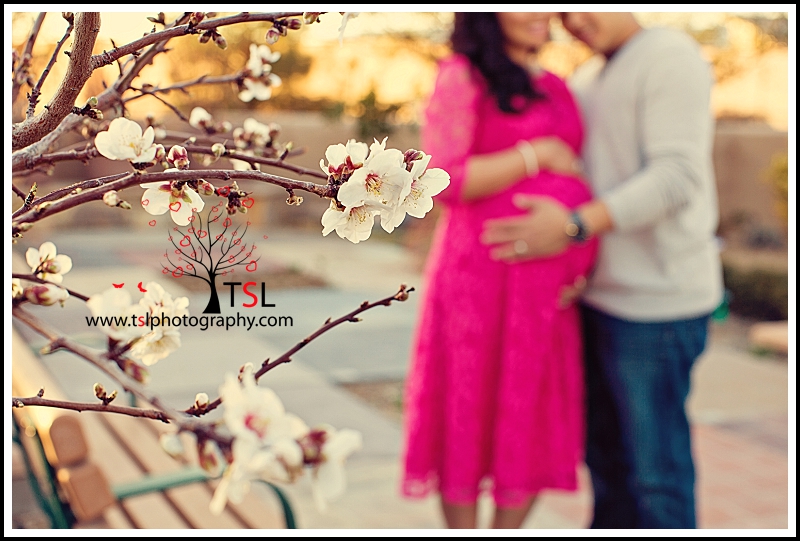 It was so awesome that we spotted these cherry blossoms!