So….
I'm preggo!
Yep!
23 weeks, 2 days to be exact. So, that is roughly 6 months. Our little one is due to arrive this October.
Here's a still photo taken during the ultrasound at 12 weeks. I had another ultrasound done at 20 weeks, but can't seem to locate those ones at this time. I guess I need to cut through some of this clutter that's been accumulating in my office! LOL…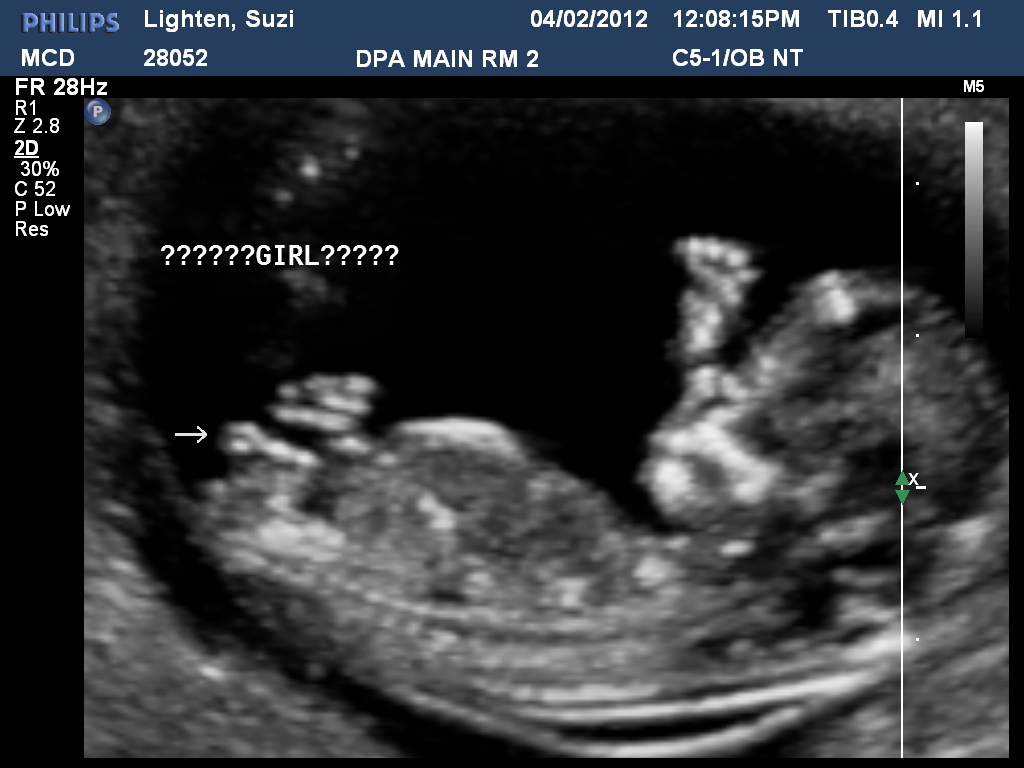 I suppose we waited quite a while to make our announcement this time around because we had such a trying and difficult pregnancy last time around, with a very bitter outcome. I've also had two miscarriages in the past, and didn't want to jump the gun and say too much before we had any certainty with this pregnancy.
Lighten Baby # 4 is developing totally wonderfully. No placental problems either. 🙂 Oh, and yes, she's a girl!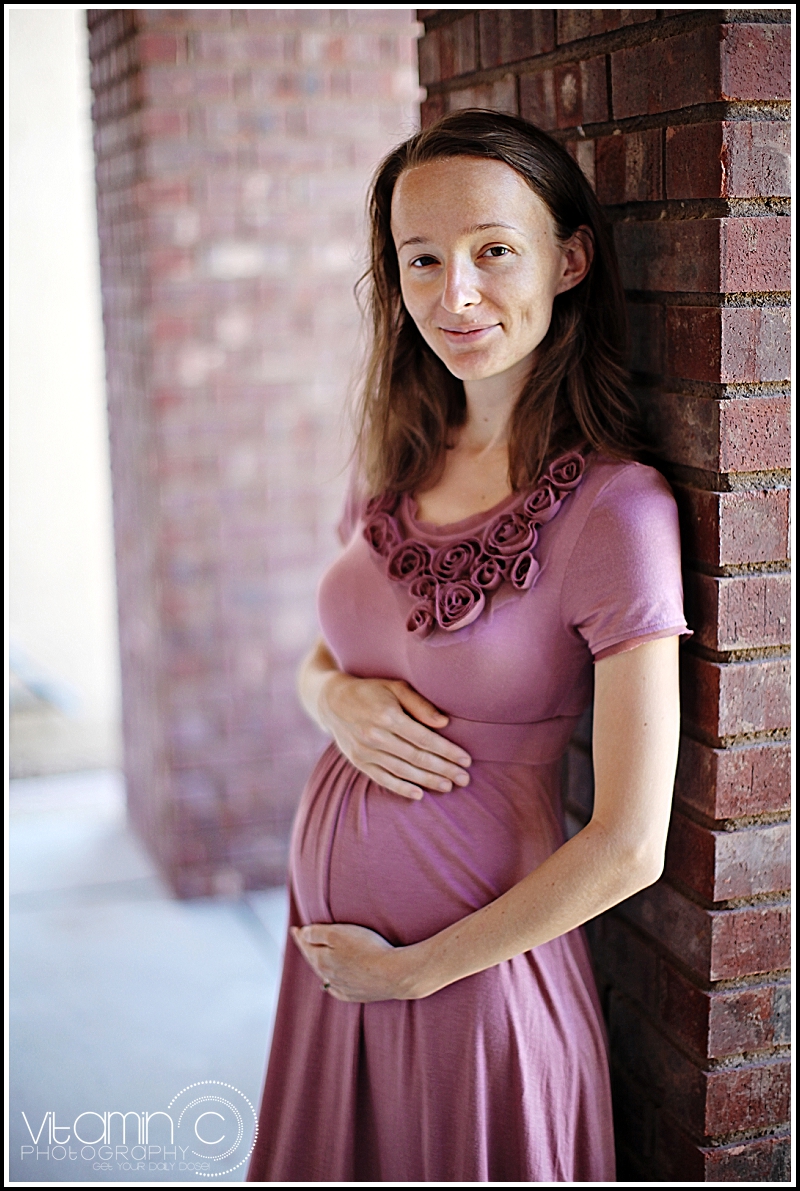 xoxo,
Suzi