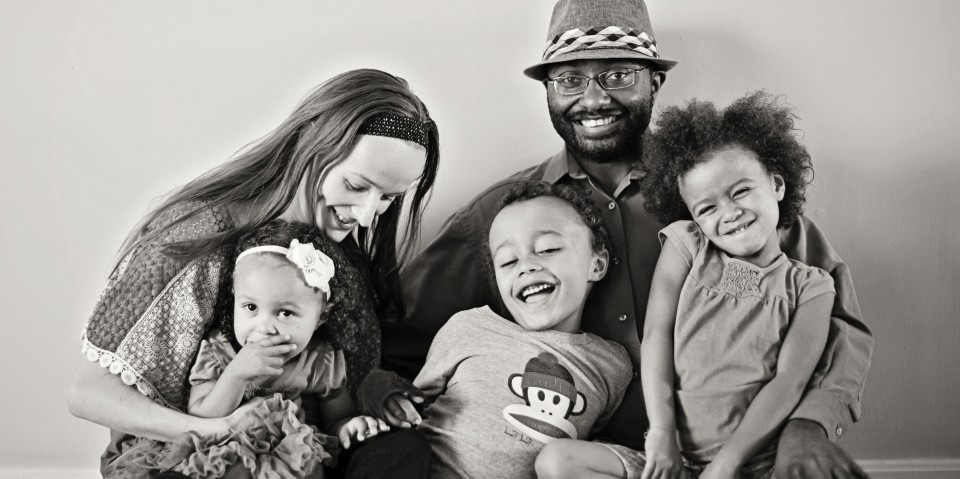 SOMETIMES I FEEL
MY HEART WILL BURST

Life is more meaningful when you have two things in particular – love and purpose. I have found each of these in both my personal and work life.
I am an artist.
I am real.
I am down to earth and yet have my head in the clouds. An oxymoron? Yes, but oh so true!
I'm a conservative girl who adores vintage clothing and loud belly laughs. Is there anything better than laughing so hard that it just hurts?
I shop at thrift stores like they're going out of style. Rather than spend a ton of money on clothes and fashion, I spend it on real food, very costly real food from Whole Foods. Whole Foods, you're killing me, but hey, as your slogan goes, "values matter." I try to base my own business motto after the same principle. I buy eggs from Vital Farms. Their eggs are $7.50 a carton. Yes, a carton. Why do I spend $7.50 a carton? Because I believe that values matter. I believe in supporting a company that sustainably cares for their workers and animals in such a manner that produces ethical eggs that aren't laid by chickens on their death beds under horrible living conditions and never see day light a day in their lives. I could talk about eggs all day, but if I haven't lost your interest yet, I will stop writing about eggs right now so that you don't click away from my page.
I have three beautiful children who keep me focused on what the bigger picture actually is – people, moments, being patient, not letting life pass you by, and capturing life as it unfolds, one frame at a time. Their father is the love of my love, my husband, the man who makes me whole.
I am totally into health, and learning how to heal with foods. My seven-year-old has autism and keeps me searching daily for solutions to help him. I home-school my six-year-old and two-year-old.
I go to church with my family every Sunday that we are able to. Praise and thank God for our beautiful church family whom we love and adore so much!
One of my greatest joys is cooking and filling hungry tummies with wholesome nutritious goodness. I love food prepared from natural ingredients. Food just tastes better when it is actually real food.
I grew up in Southern, California and LOVE the beach! I traveled to Germany, after graduating as class valedictorian and spent two years abroad immersing myself in the German language and culture. After returning to the United States, I made a home in Las Vegas, met my husband and started my career as a photographer. Some how my dream to become a German teacher never really turned out! Ach ja… so ist das Leben! 🙂
Suzi is based out of Cincinnati, Ohio and travels all over the country doing weddings, events and family portraits! In addition to being an established Las Vegas Wedding photographer, Suzi is also gaining high popularity as a Cincinnati wedding photographer, since her move to the Cincinnati area. Suzi loves being a destination wedding photographer too and enjoys traveling with her clients and to her clients to capture cherished memories with an organic, timeless feel. Her style is not too pose-y, but focuses on real moments that reflect genuine emotions, joy and feeling, created photographs that are timeless and fresh. Her photographs are meant to make you feel, they are meant to make you remember how you felt at that moment when the photo was taken. Suzi is an unconventional home-schooling mother of three children, who seeks balance, and passionately loves love, loves people, loves family, and cherishes moments that are often gone before you know it. Suzi looks for the moments that are in between moments, for they are often the moments missed and forgotten.
Some of her other loves include Etsy, recycling, being in nature, yoga, and eating.