Wendy was referred to us by our past video client, Michelle. The girls met at the gym and Michelle was raving to her about her wedding video and how much she loved it. She showed her video to Wendy, and she was instantly in love! I was so excited to get an email from Wendy and we quickly set up a time to talk and discuss all the details about the wedding!
Wendy and Roy are another love connection made possible by Match.com! They both had profiles that set the tone for an active lifestyle, and they were exactly each other's type: smart, athletic, funny, ambitious, and they each have two adorable children. Their first date took place at Rachel's Kitchen, and lasted what seemed like for hours. Roy proposed after one of Wendy's cross-fit tournaments, and now they are planning their wedding for next April at The Westin at Lake Las Vegas, which also happens to be the same place where Michlle was married as well. It's truly a gorgeous venue, and we love how hospitable the staff is, plus the food is always on point! It's a win- win!
When discussing ideas for the couple's engagement session, we wanted something that was relevant to their lives – something that they both enjoy doing together. After work, they both like to fill their time at the gym doing cross-fit, and have even converted a section of the garage into their own personal little cross-fit training gym. They also like to unwind by cooking dinner together, enjoying some wine, and of course dancing to the song Fireball, after downing a shot of Fireball. Based off of their hobbies and interests, this is what we came up with to help tell the story of their love and how they like spending their time together: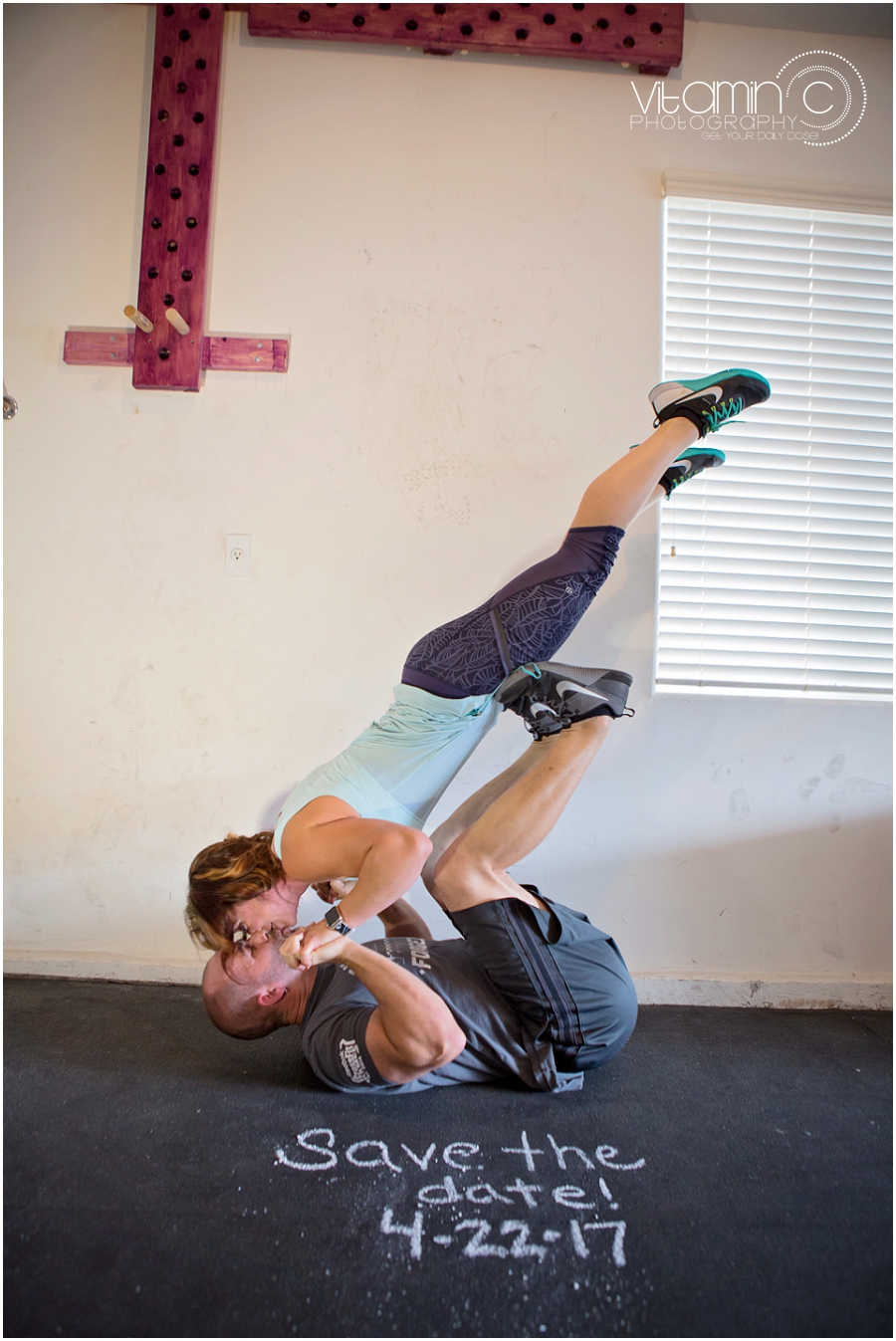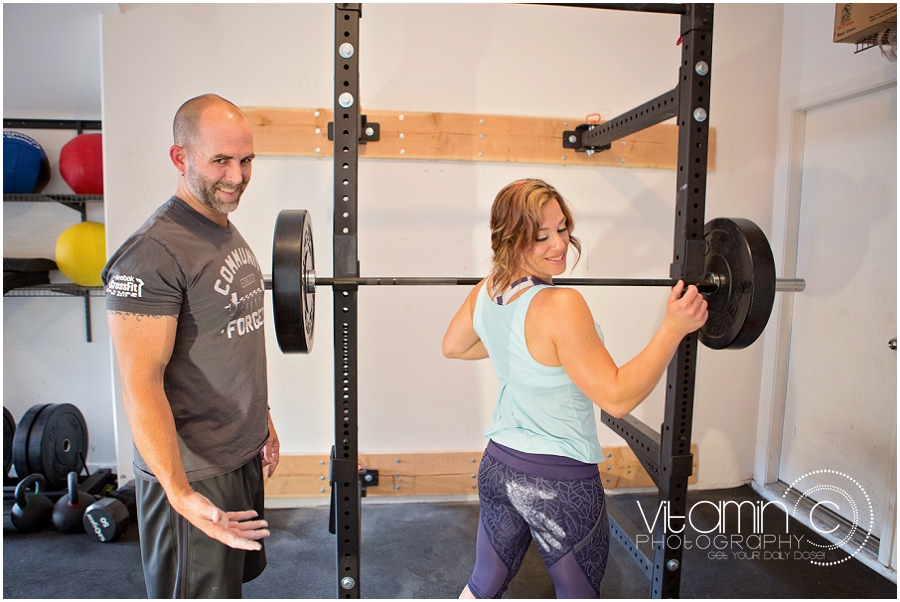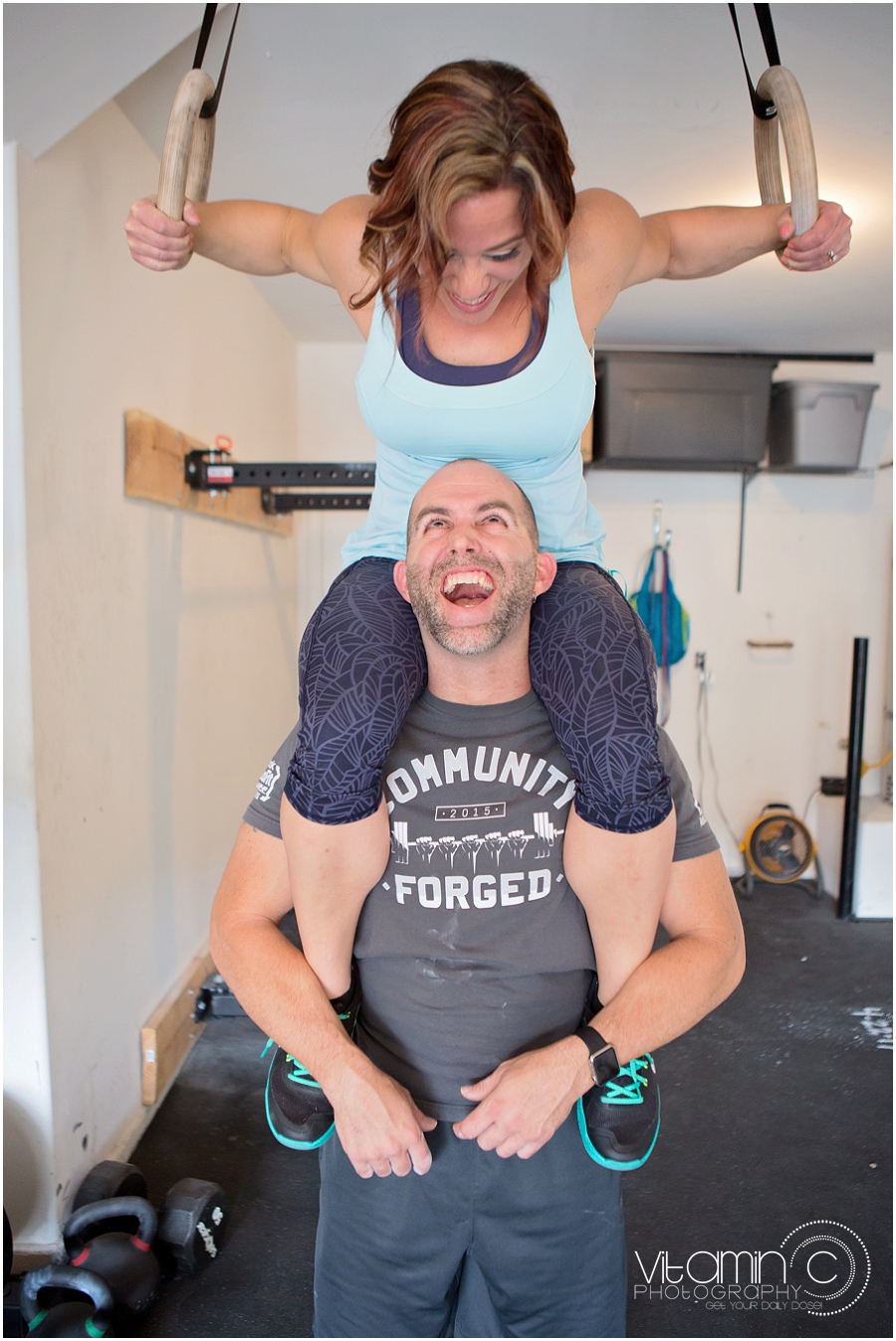 Makeup By: Las Vegas Makeup Girl
Wendy and Roy, it was absolutely amazing hanging out with you two! We enjoyed sharing a delicious and nutritious home-cooked meal with you both! Welcome to the Vitamin C and Lighten Films families!! xoxo
Also, if you're interested in seeing Michelle's wedding video that initially won Wendy over, check it out below. The password is: Grad
Michelle & Tommy, we love you guys!! Thank you so much for all the love you've shared with so many these past couple of years!! You're AMAZING!!
Michelle + Tommy \\ Feature Film from Lighten Films – 702.266.6226 on Vimeo.
For optimum viewing, click on view full screen. 🙂
Be sure to check out more work on our Lighten Films website!