Renee and Sean are adorable high school sweethearts that continue to melt each other's hearts year after year. After eight years together as a couple, they were both beyond excited for the moment when they both got to say "I Do."
I was so excited when Renee first got engaged and reached out to me! I photographed her sister's wedding a couple of years prior, and she expressed how her sister had chosen the most amazing vendors for her wedding day, and she loved how perfectly everything turned out, so she really wanted me to be her wedding photographer as well.
The day was absolutely perfect and couldn't have been any more beautiful. Wedding photography was a high priority for Renee, and I loved how much she just trusted me to do my thing and be free to capture the day as I felt the energy of it.
As I observe the emotions, the connections between souls, it drives my desire to capture the most amazing photos for my clients. I look to look for new and fun perspectives, all while remaining true to the authenticity and emotion of the day.
I had a great time together with these sweethearts, and wish them continued love, excitement, and adoration for one another throughout the years!
Lots of love,
Suzi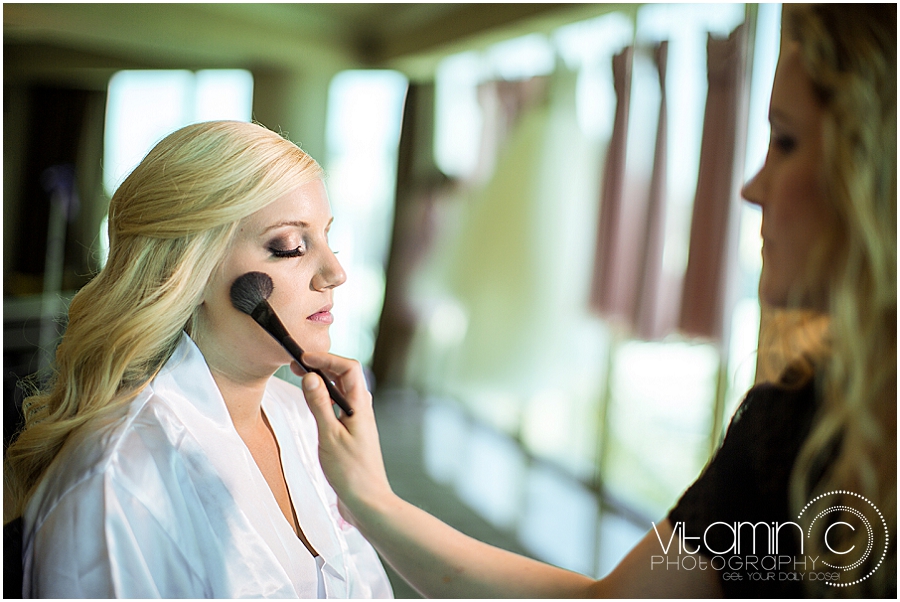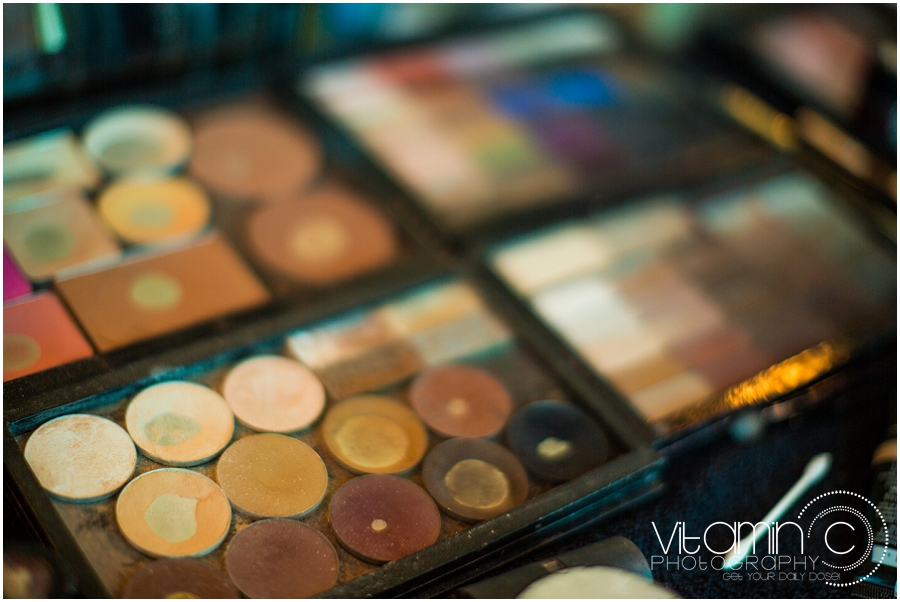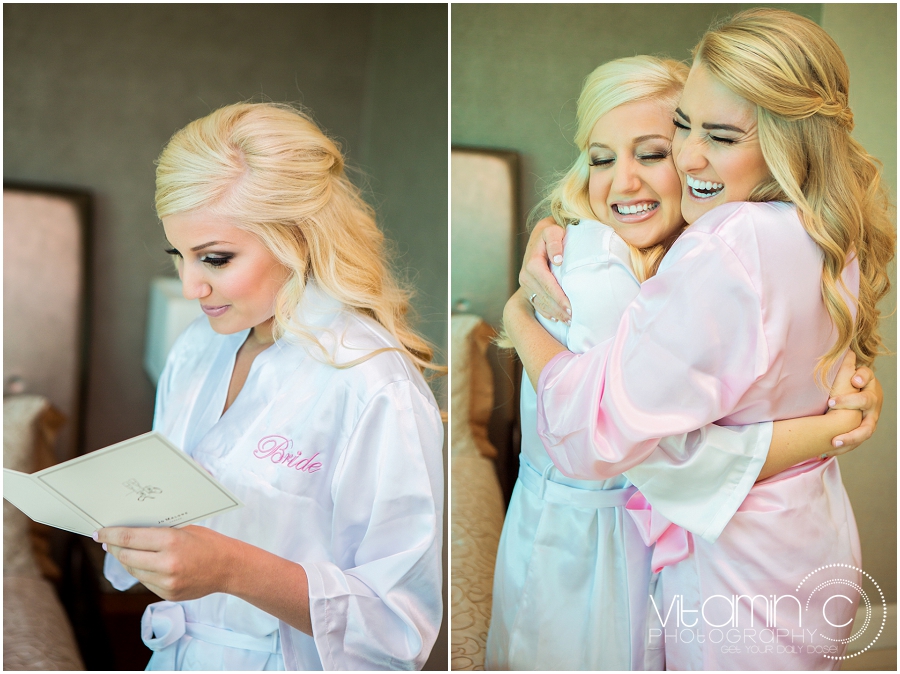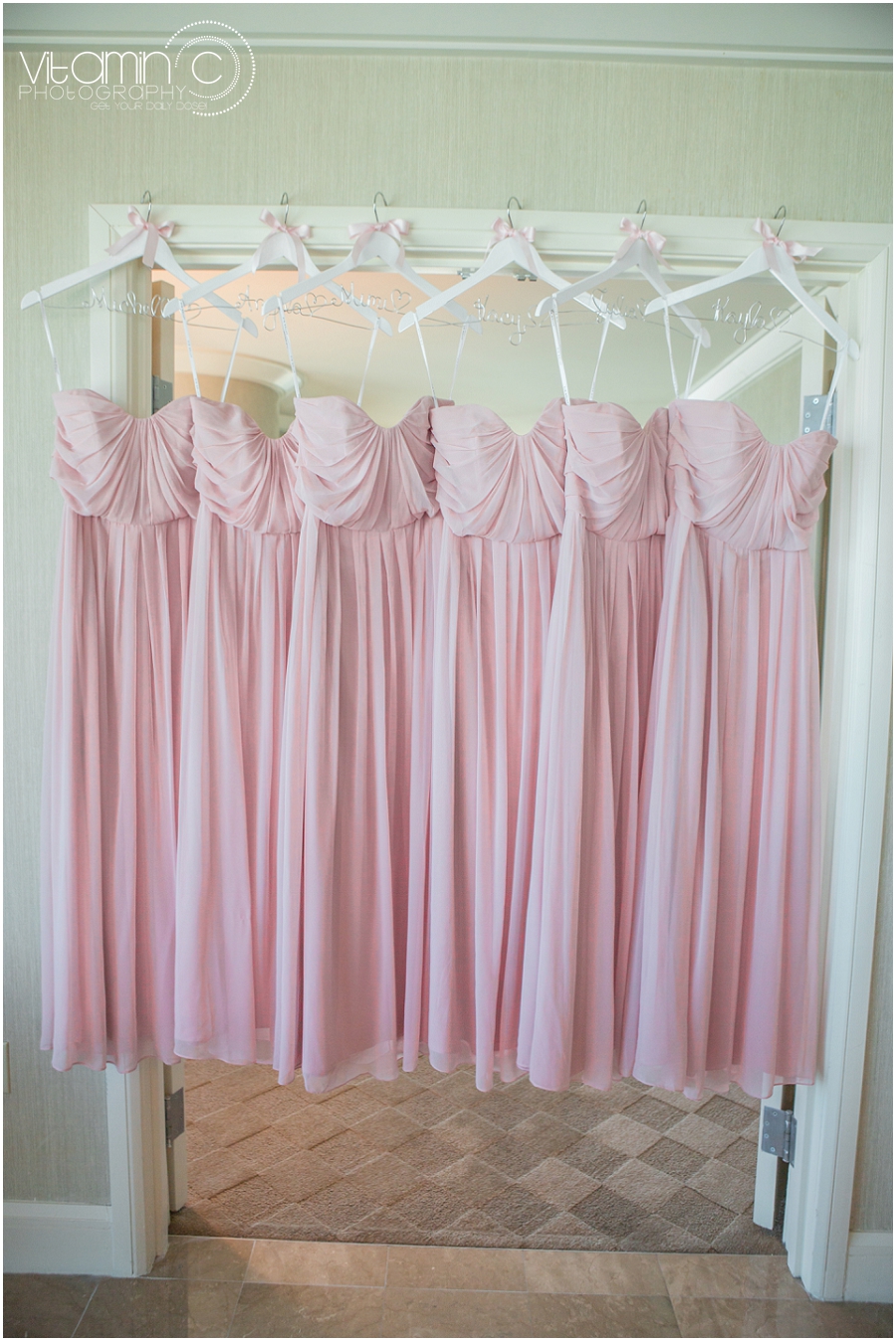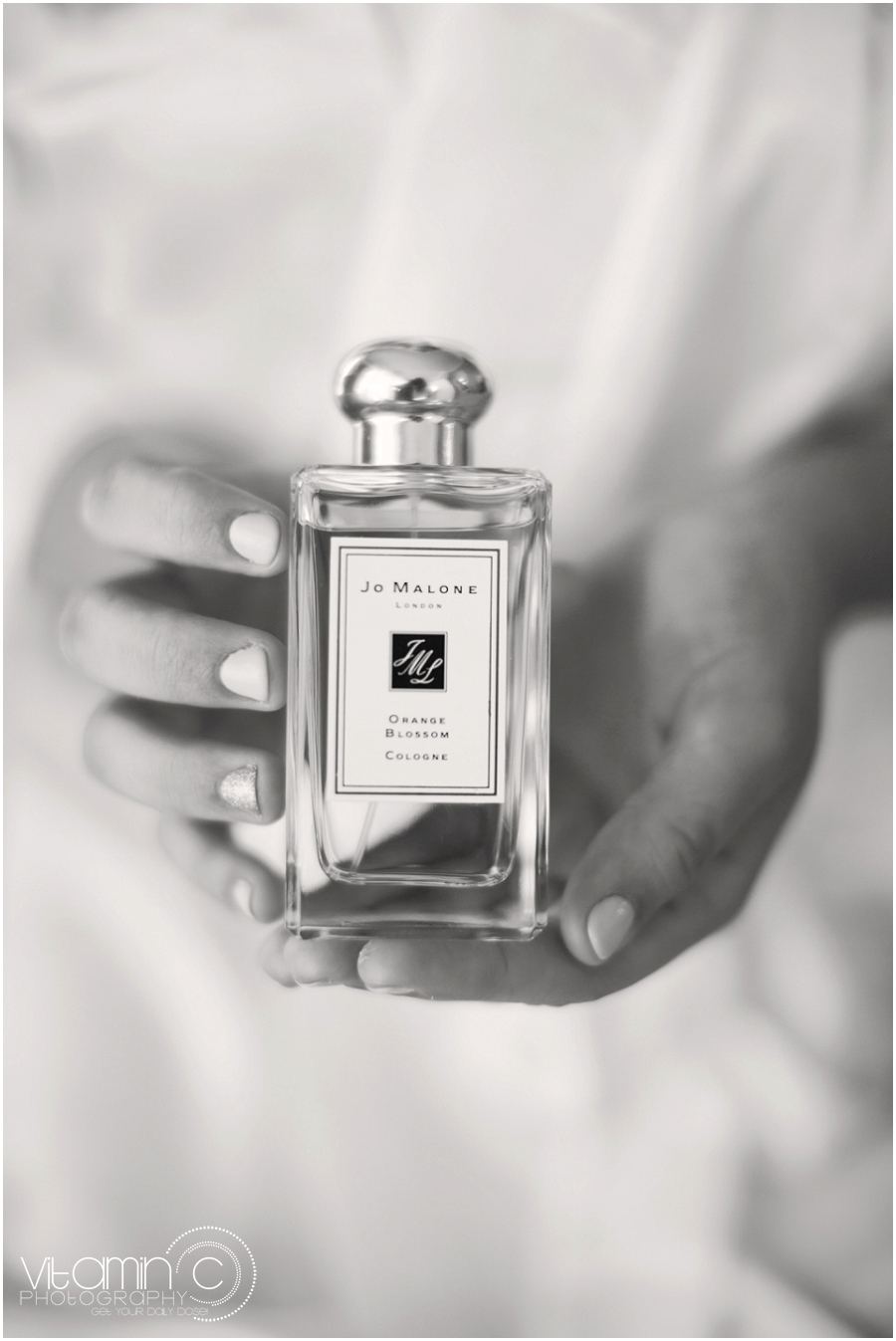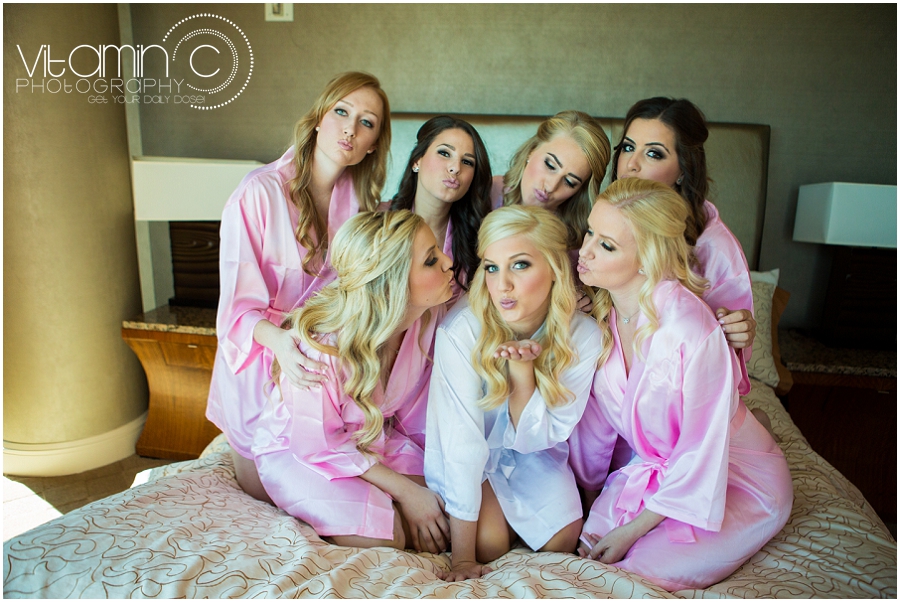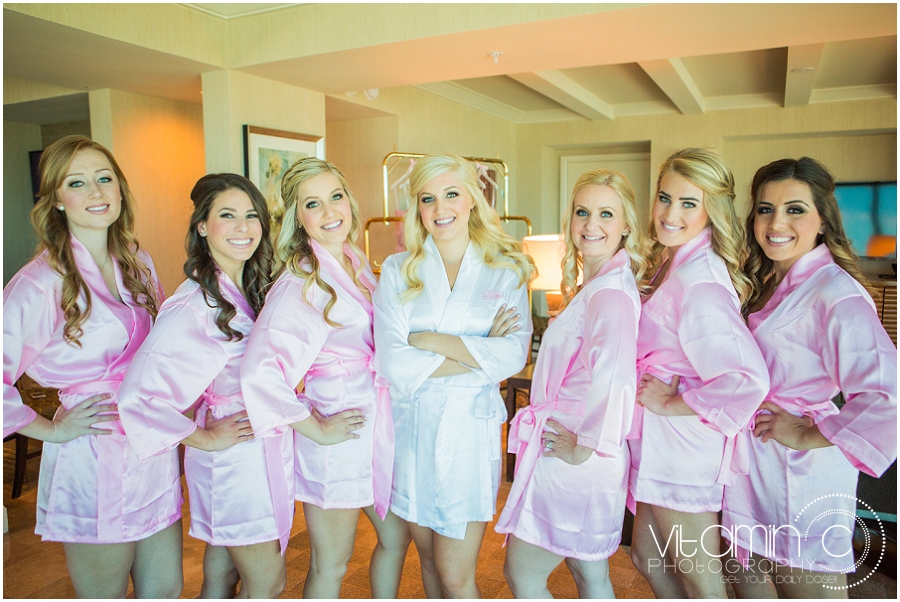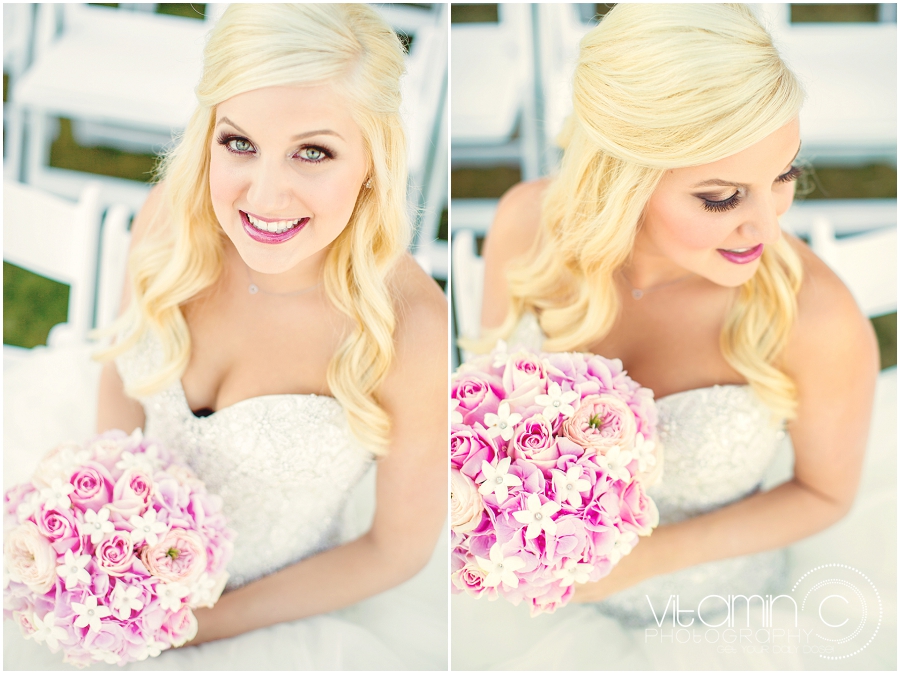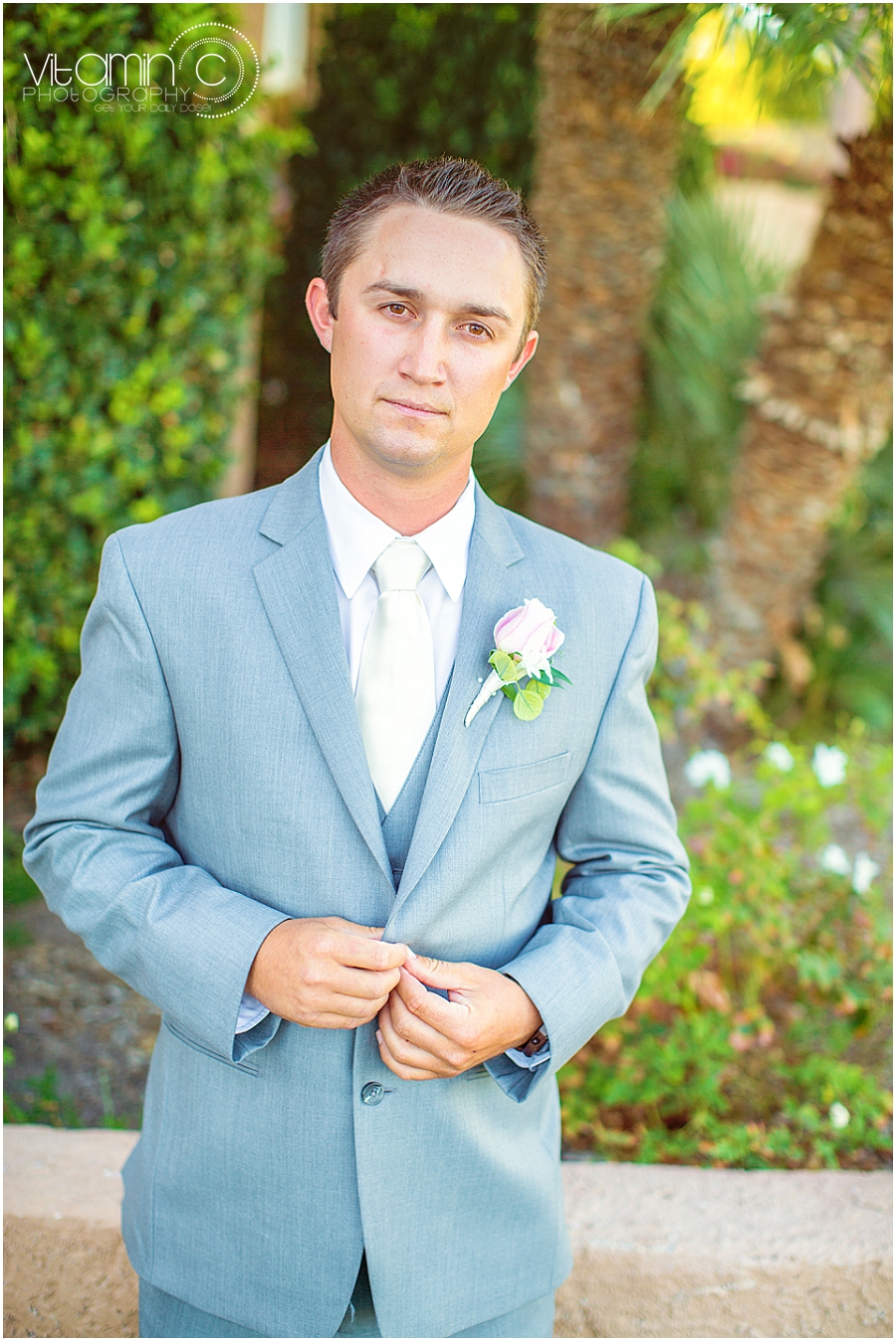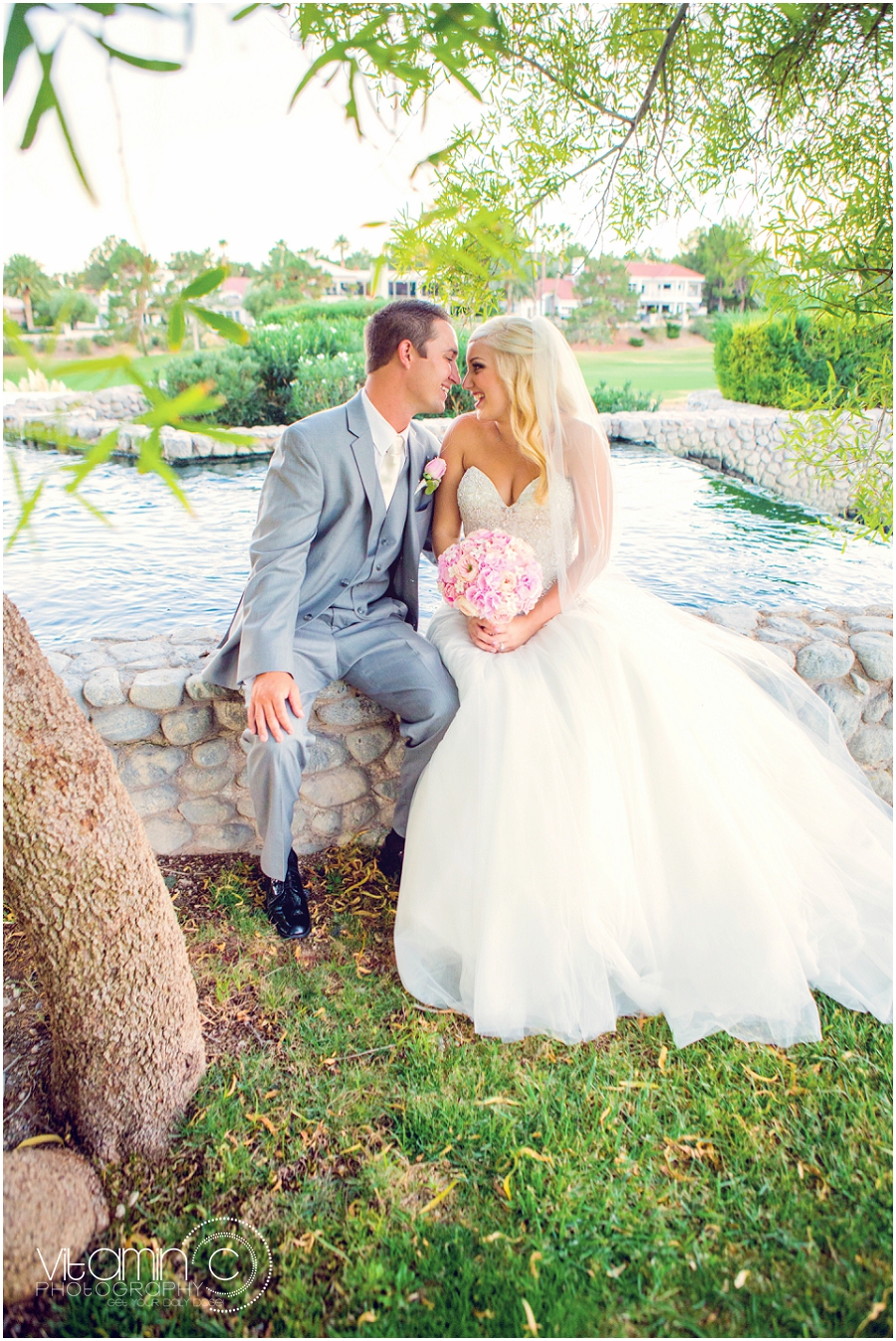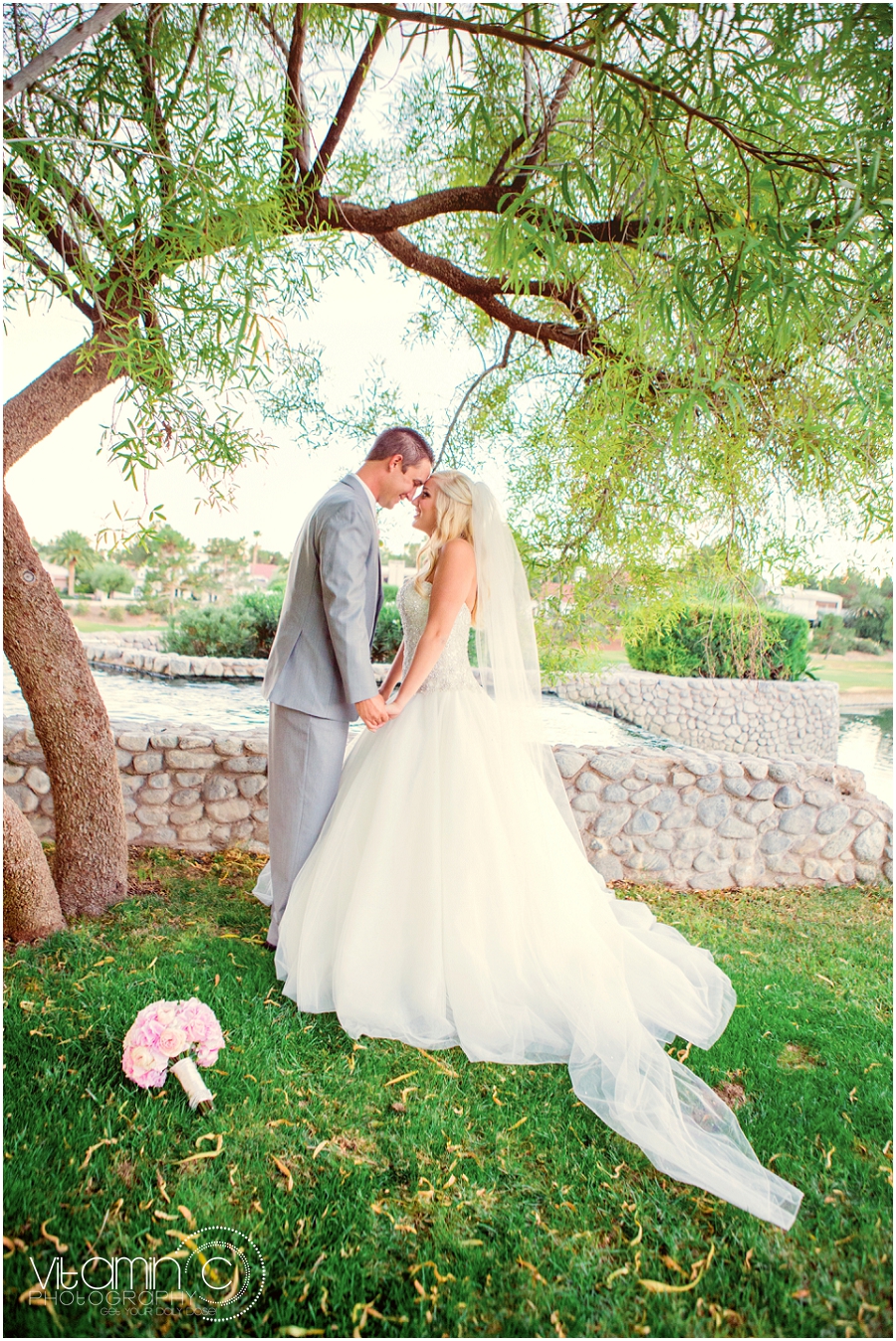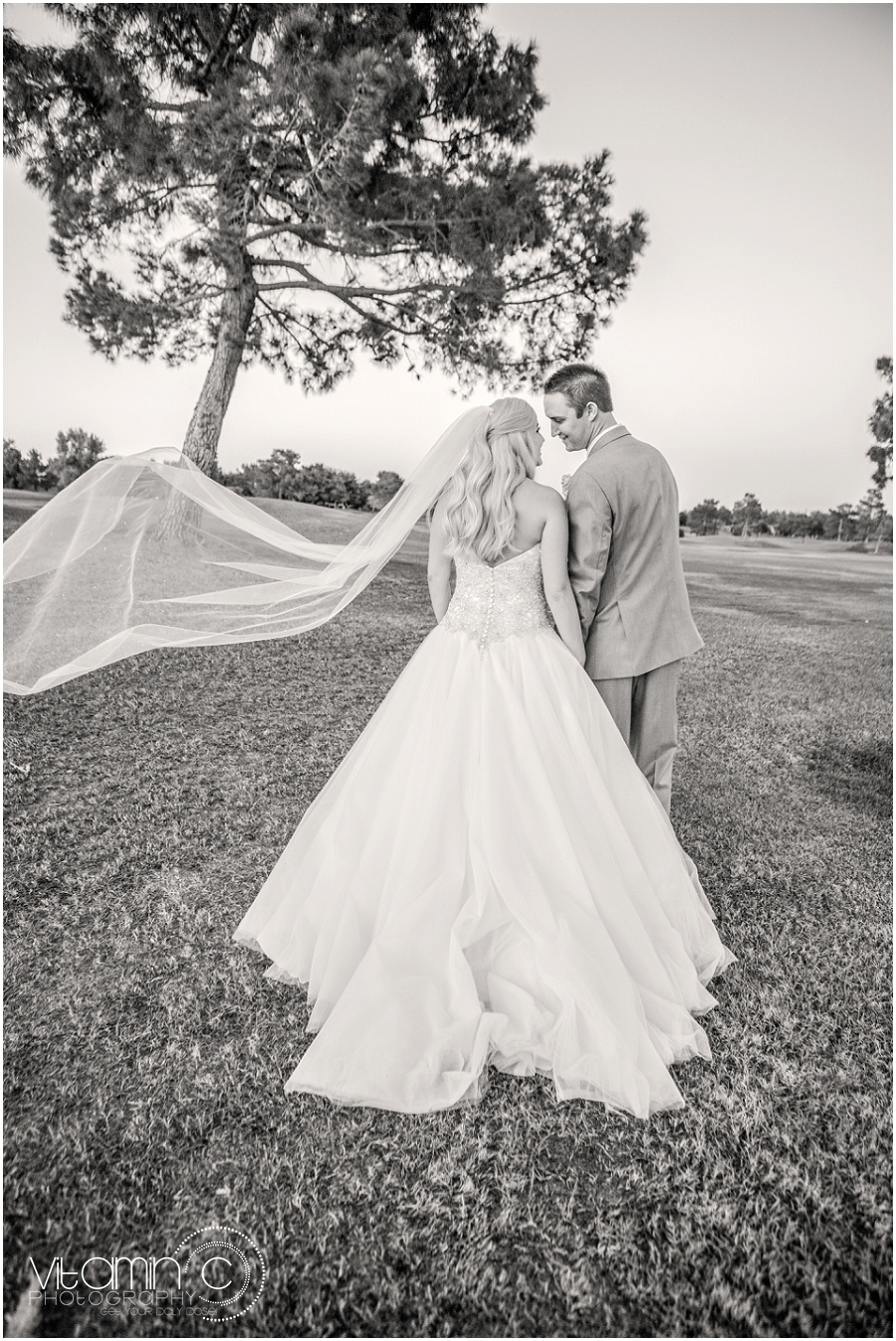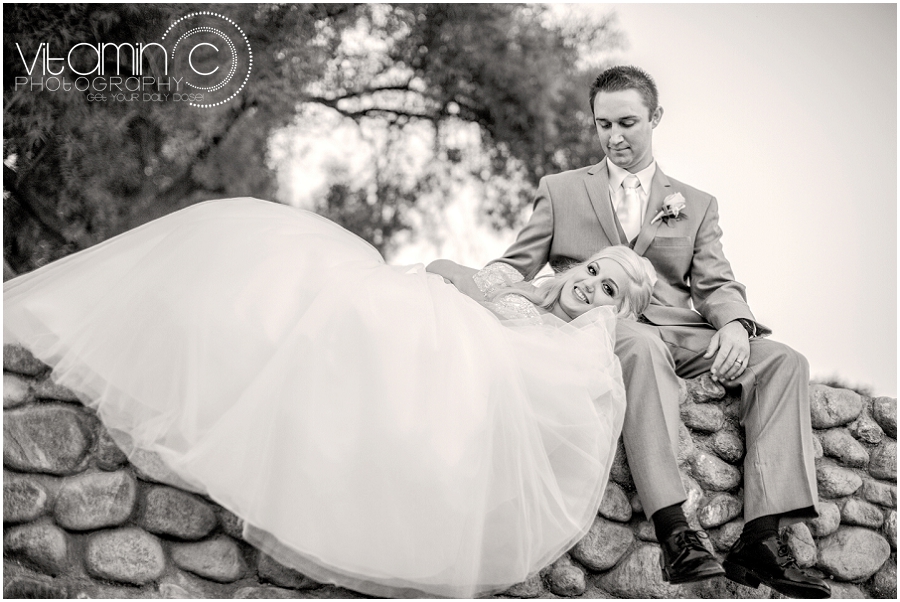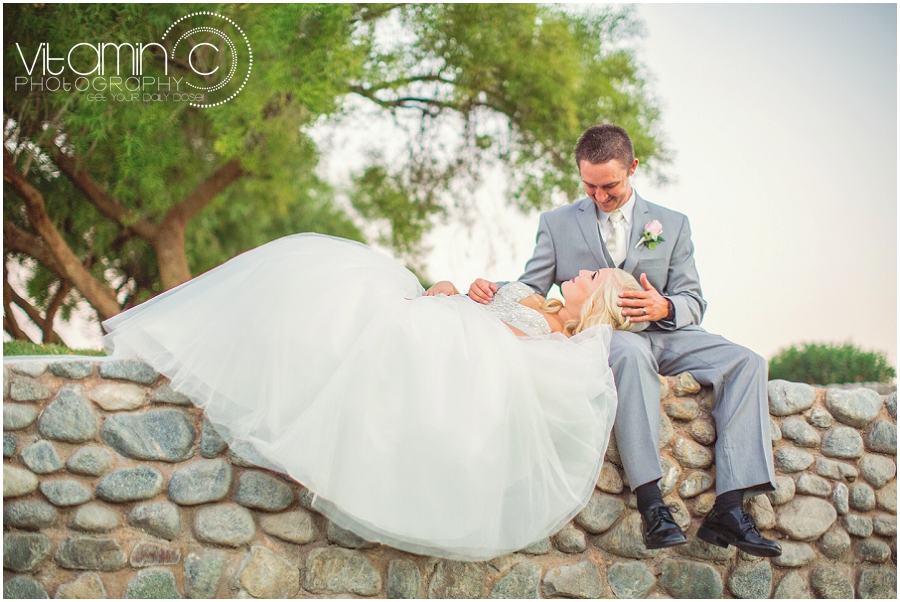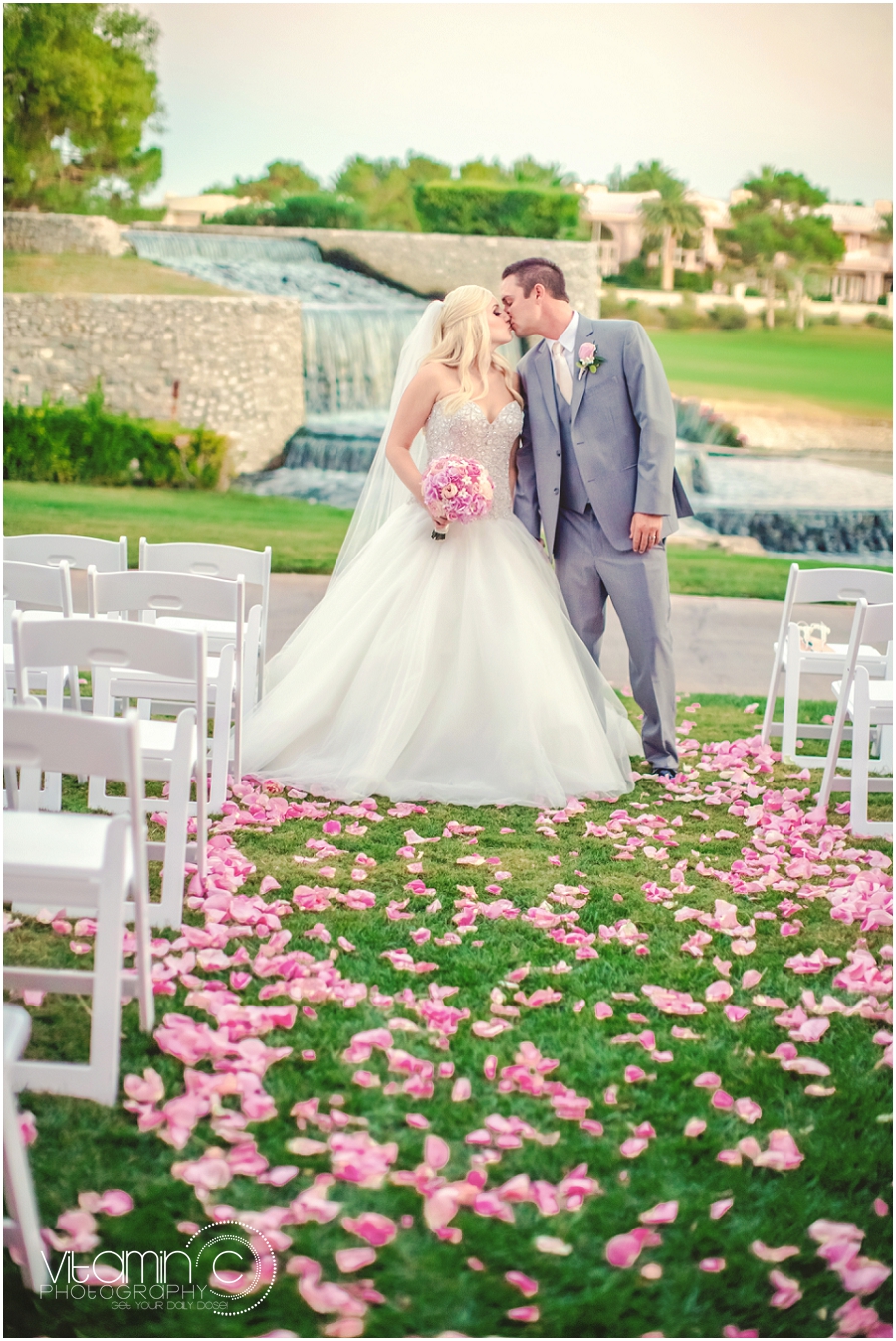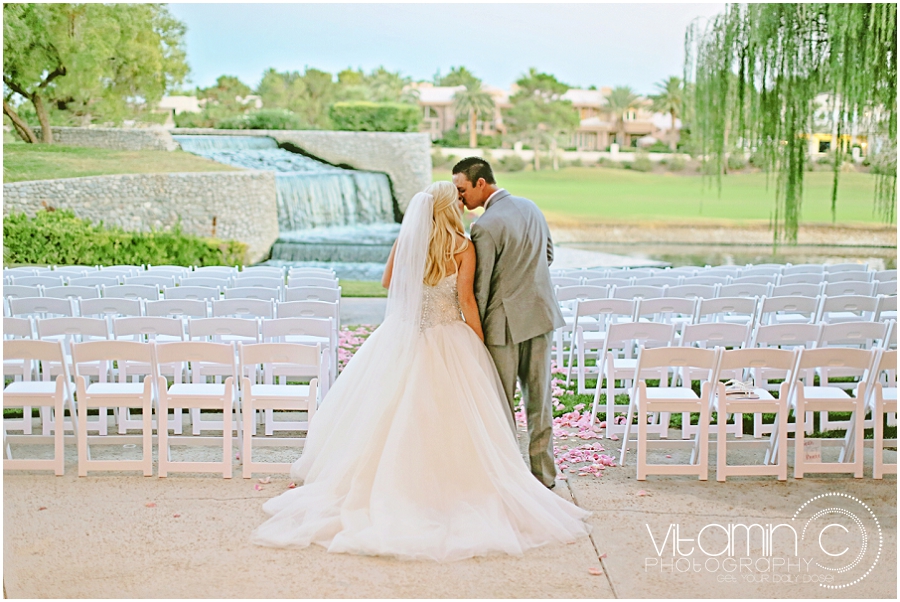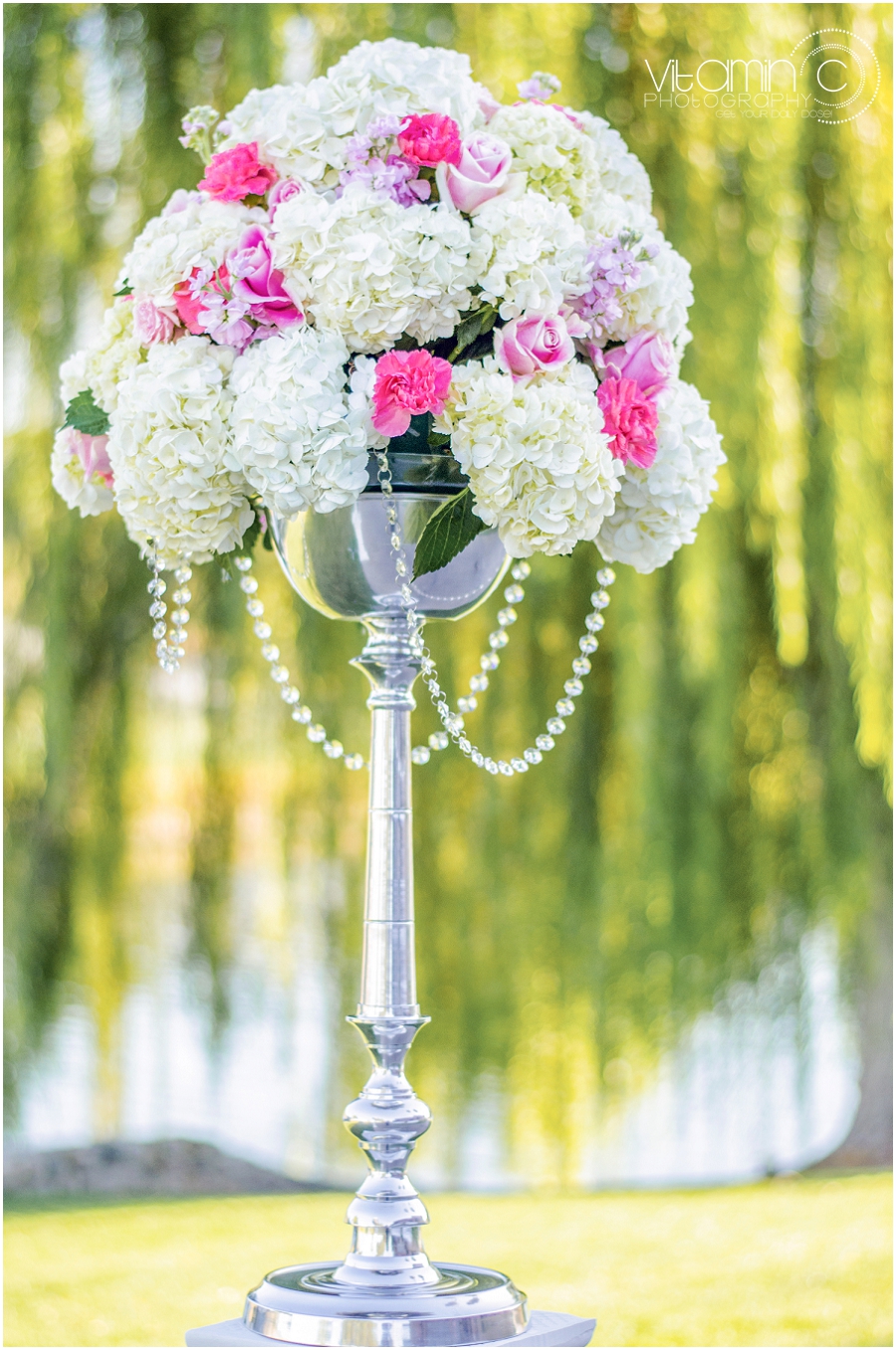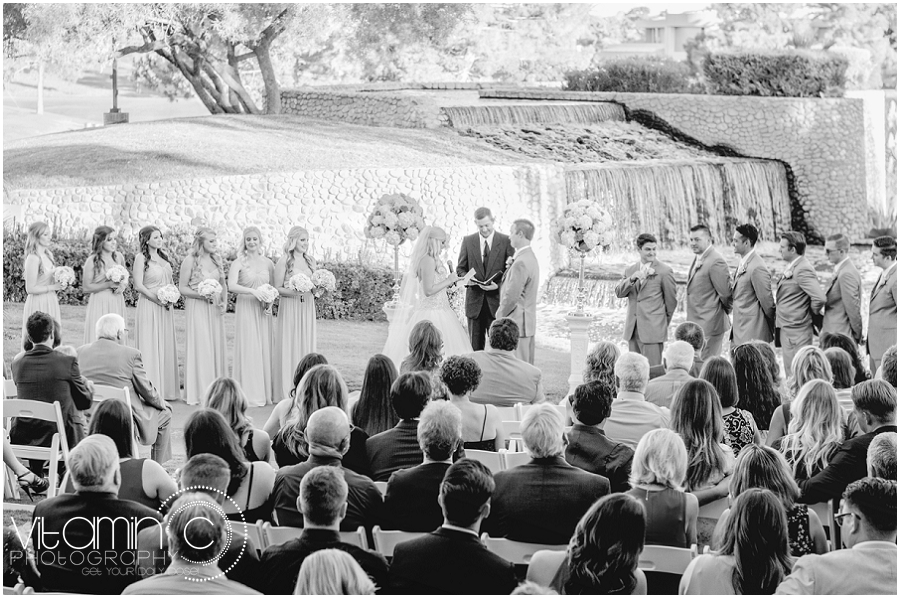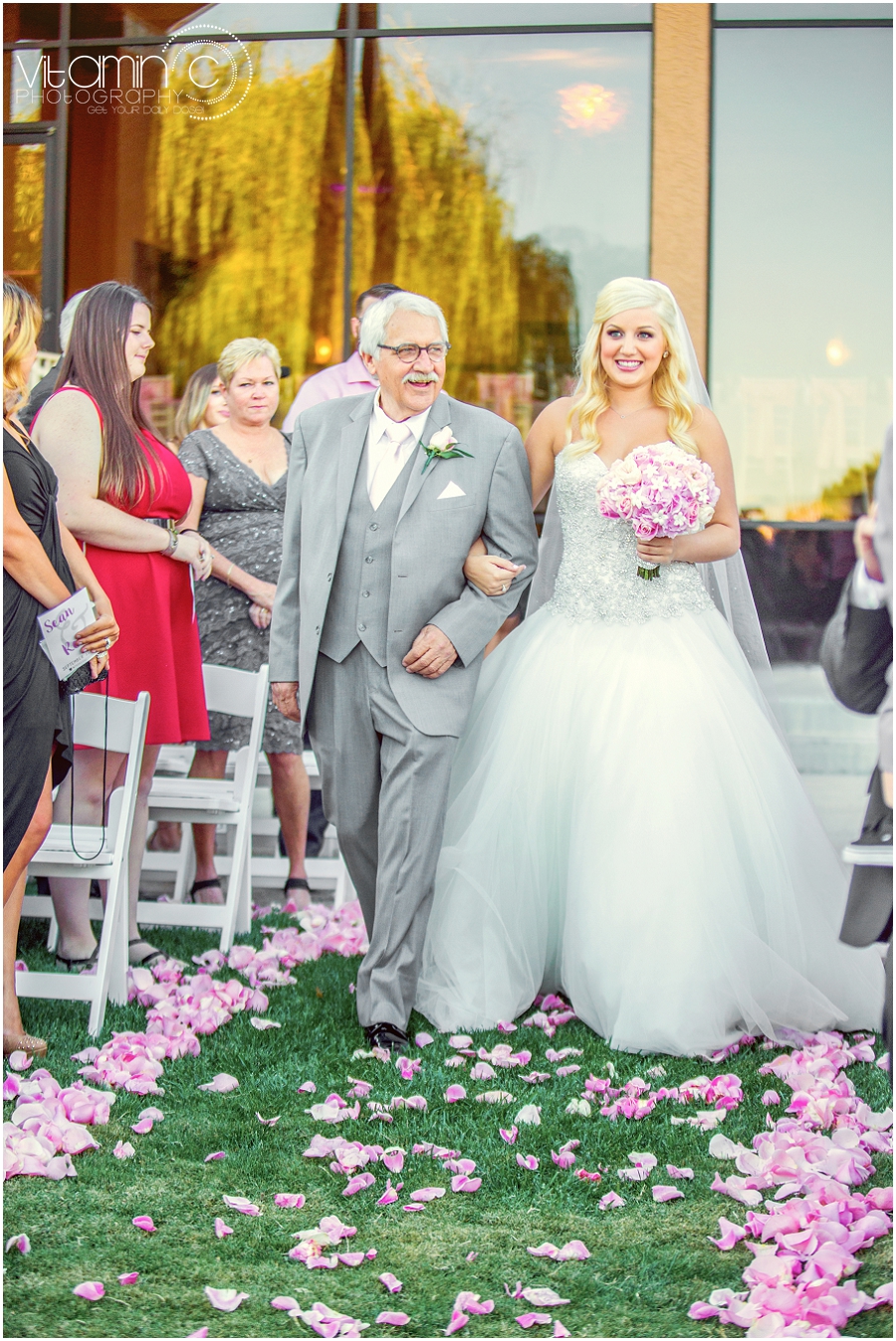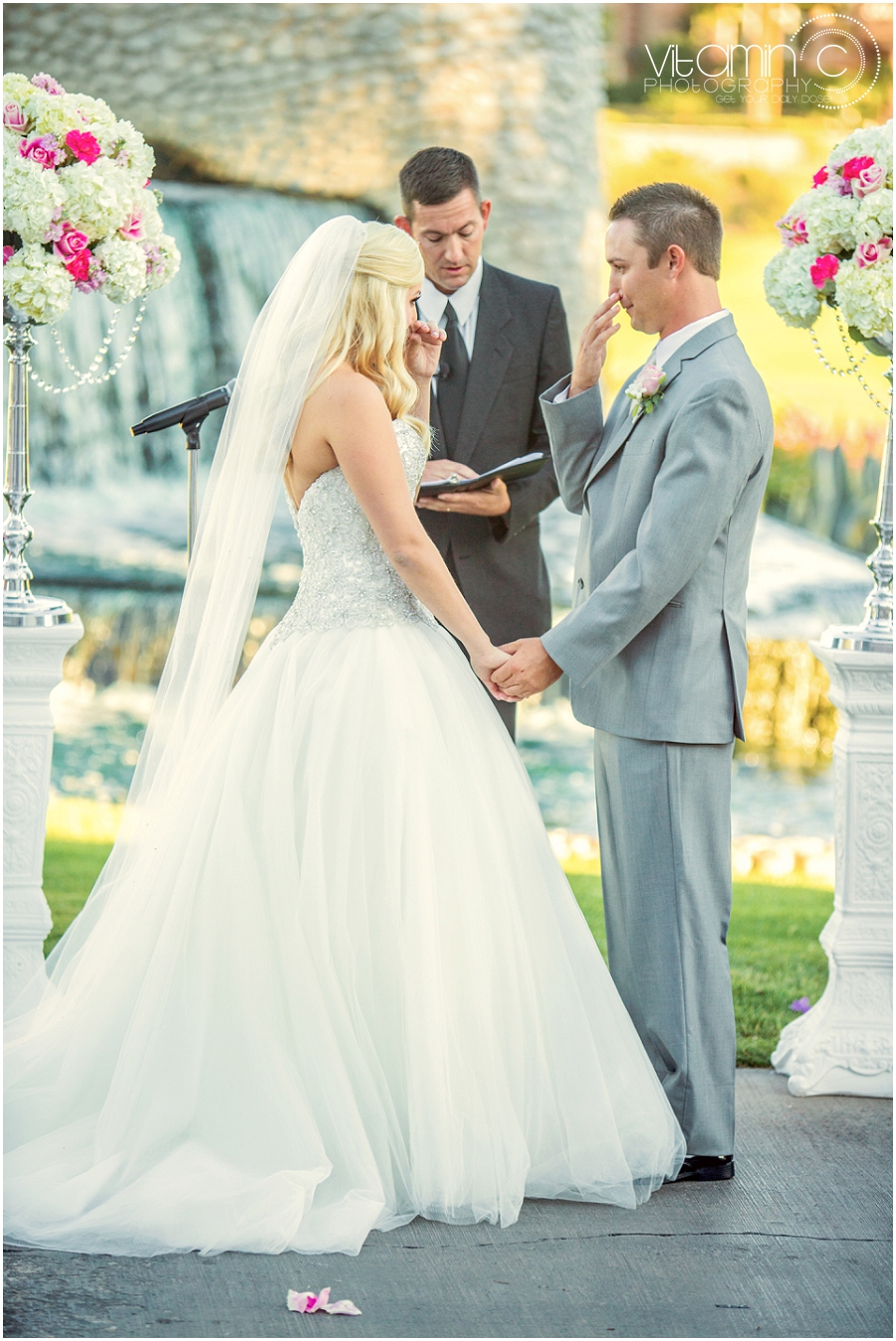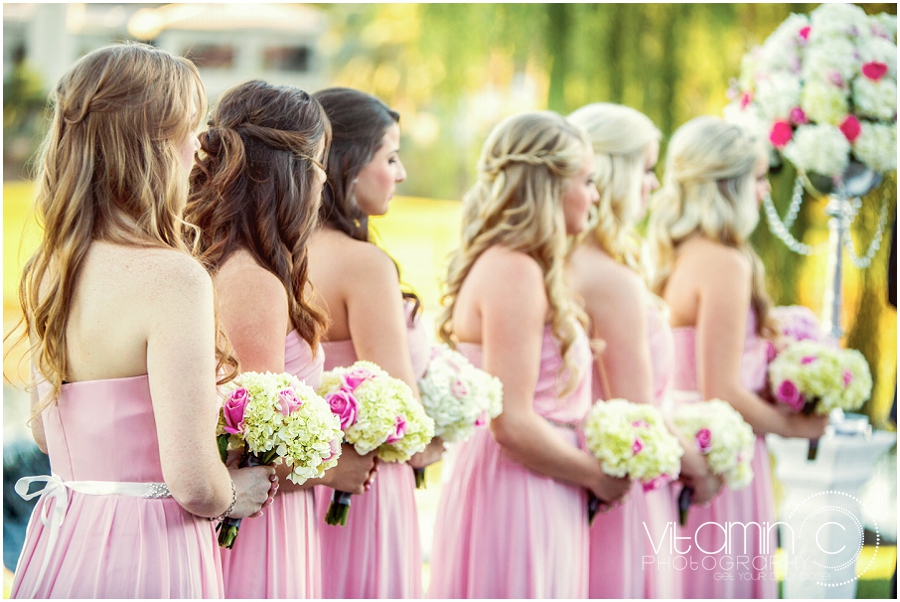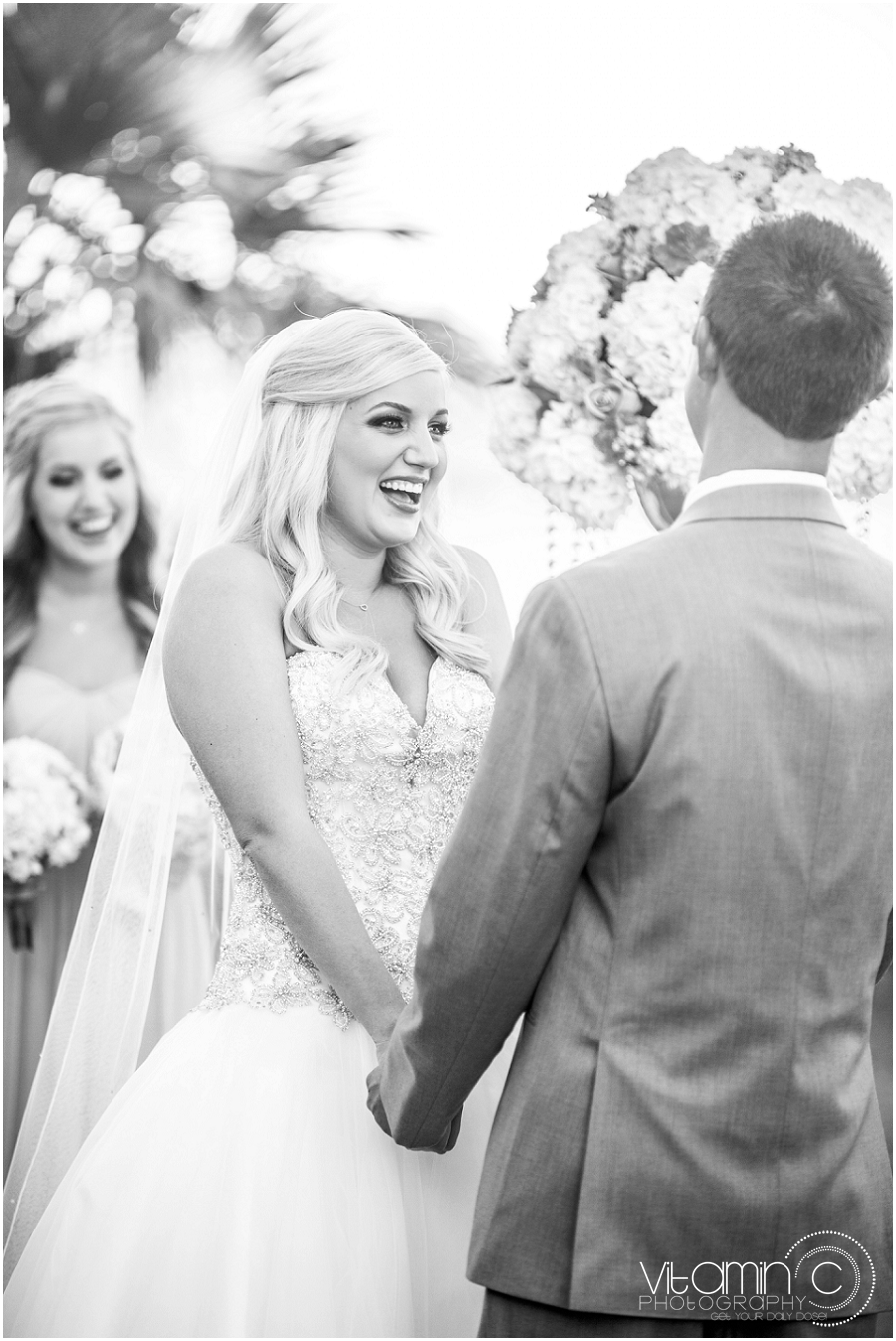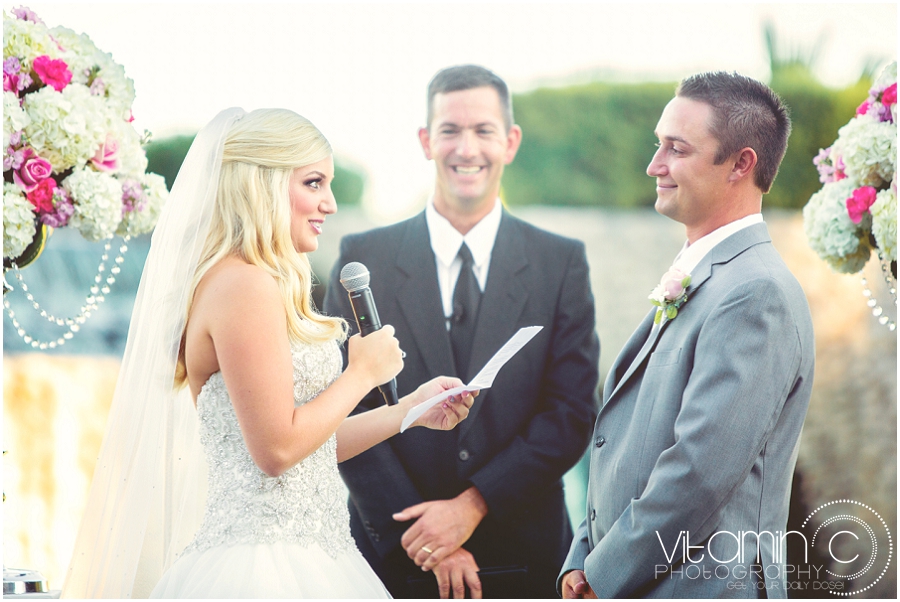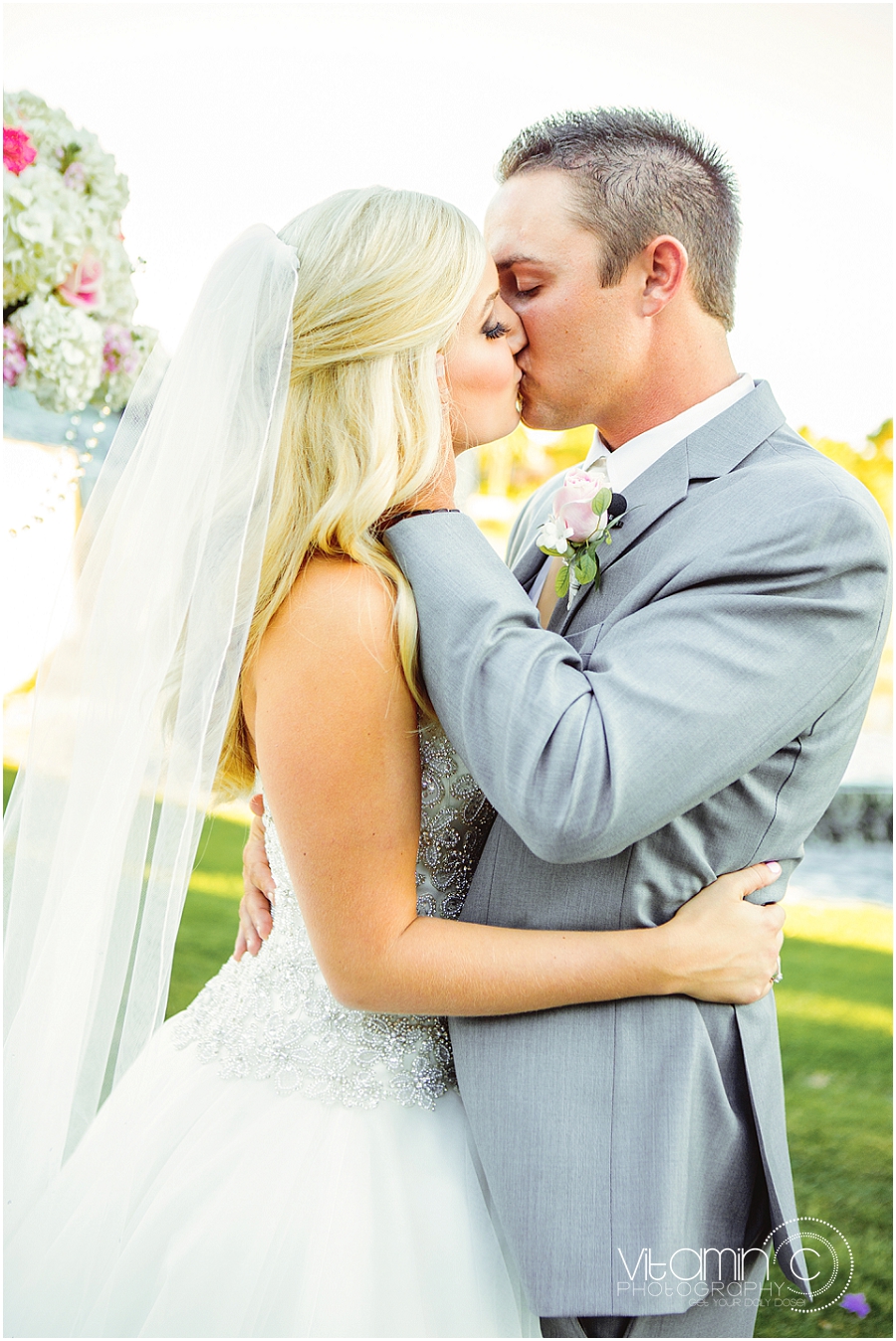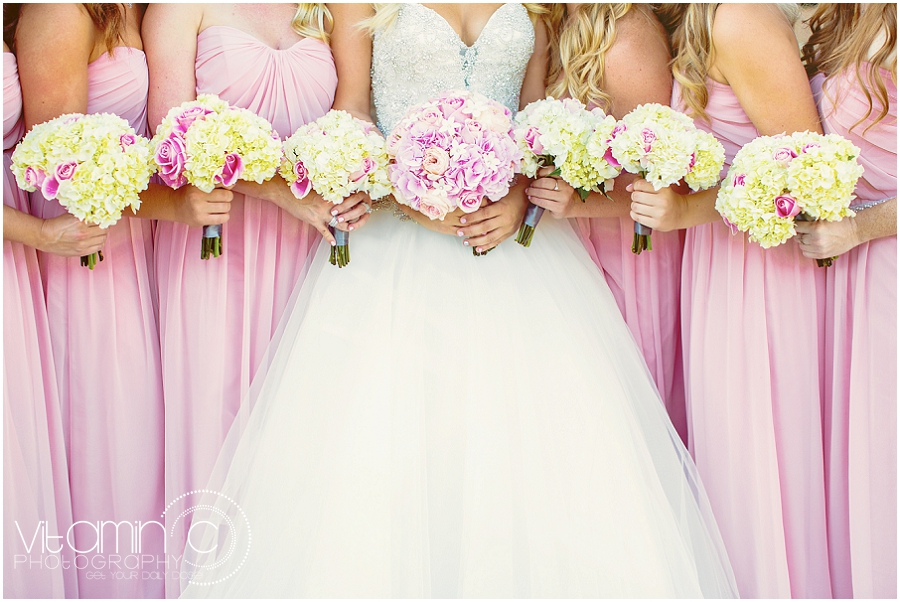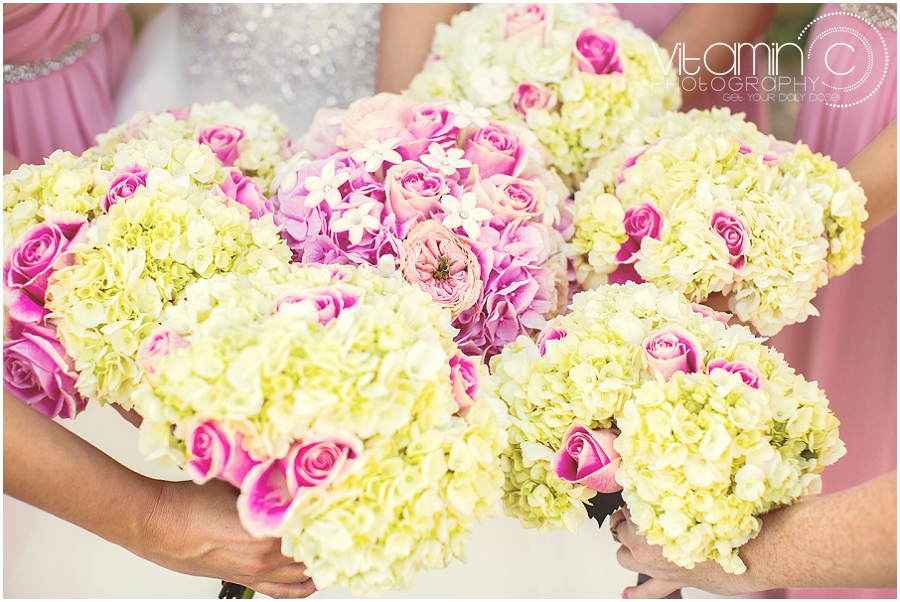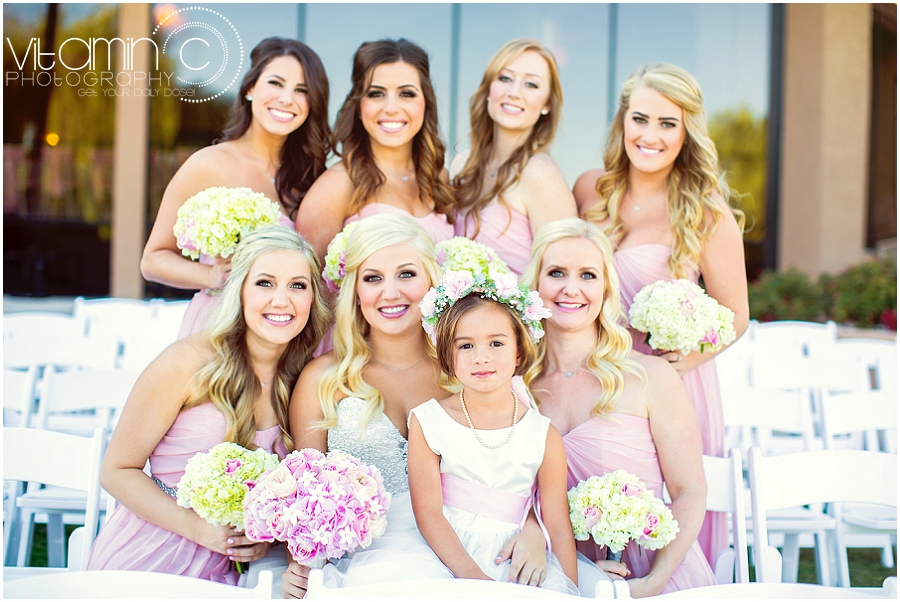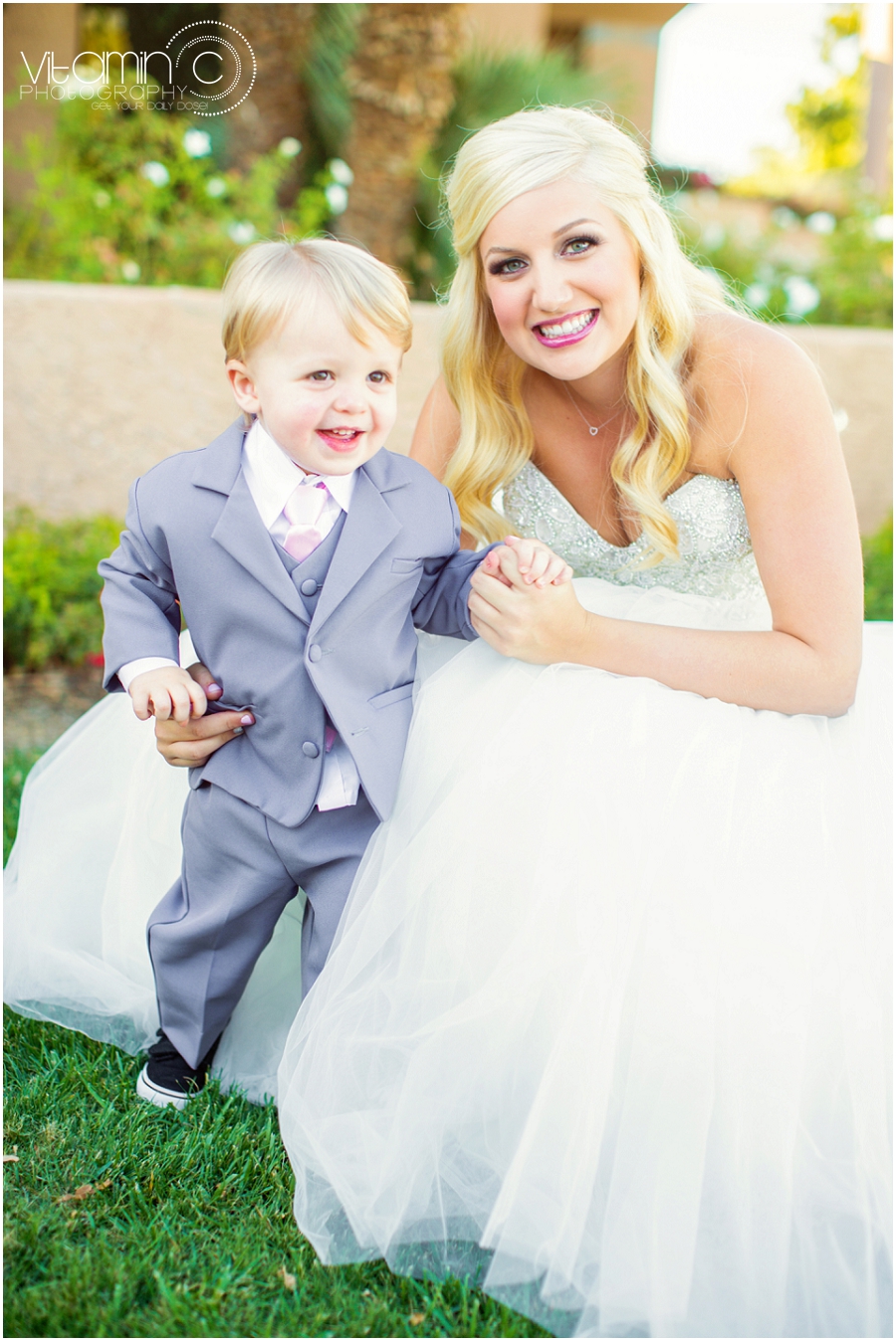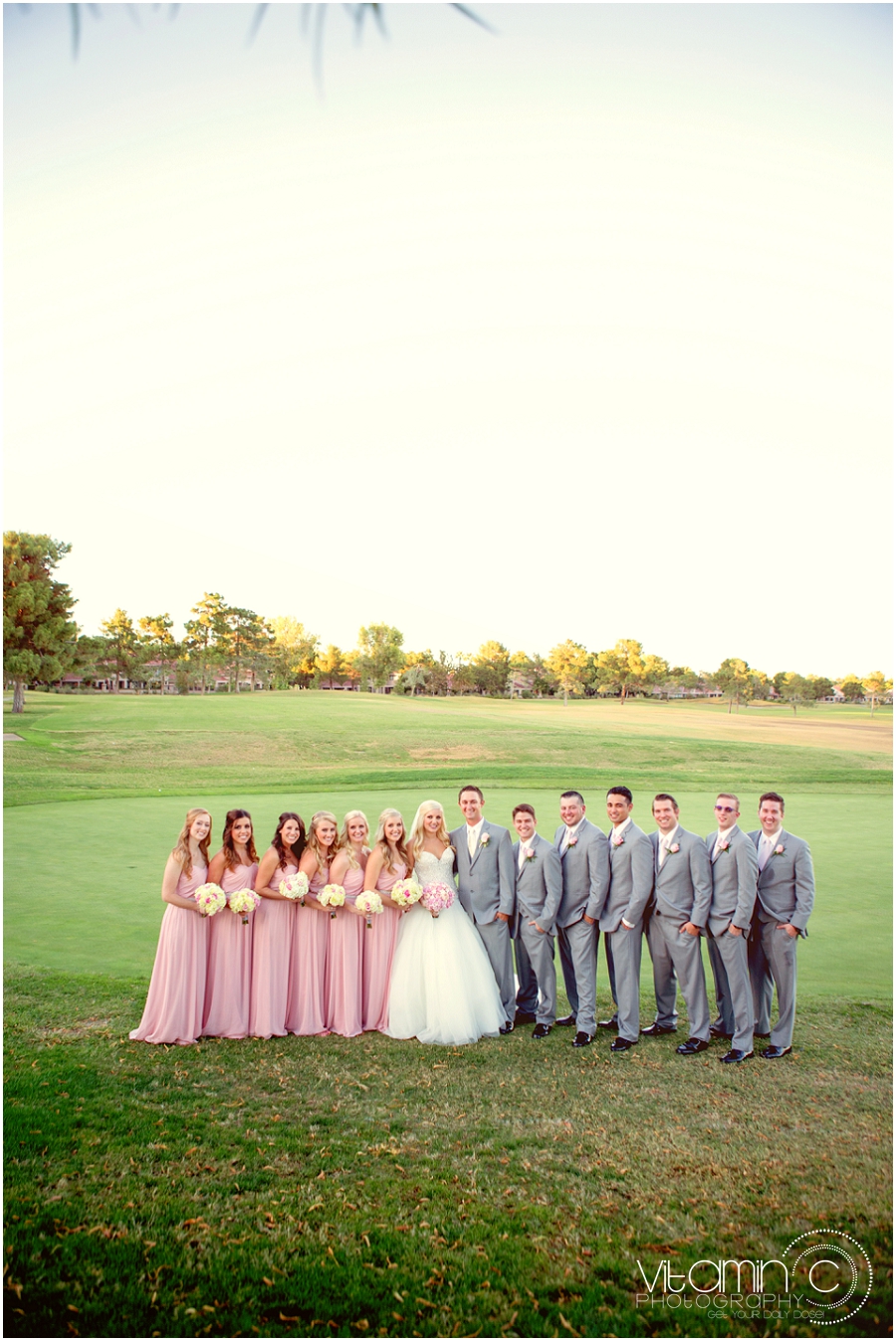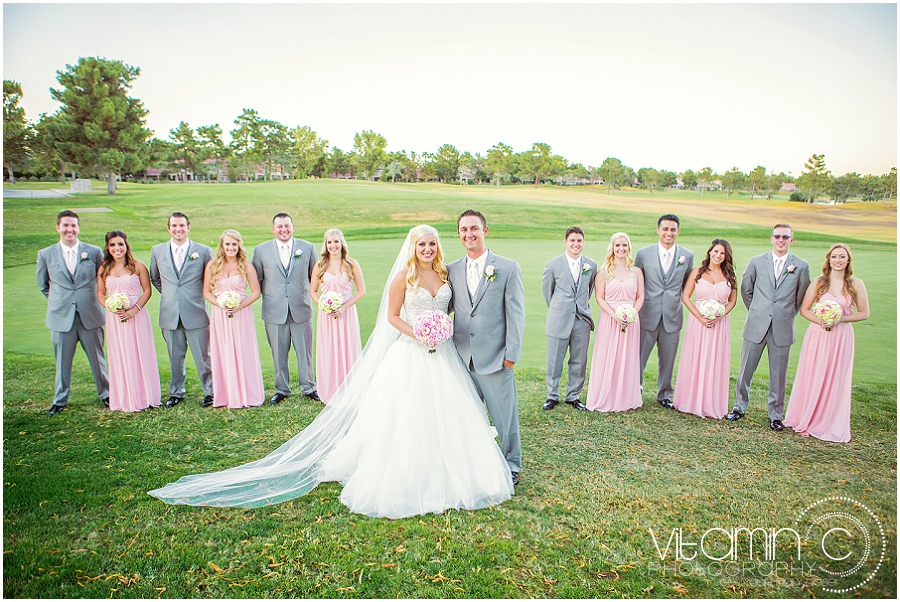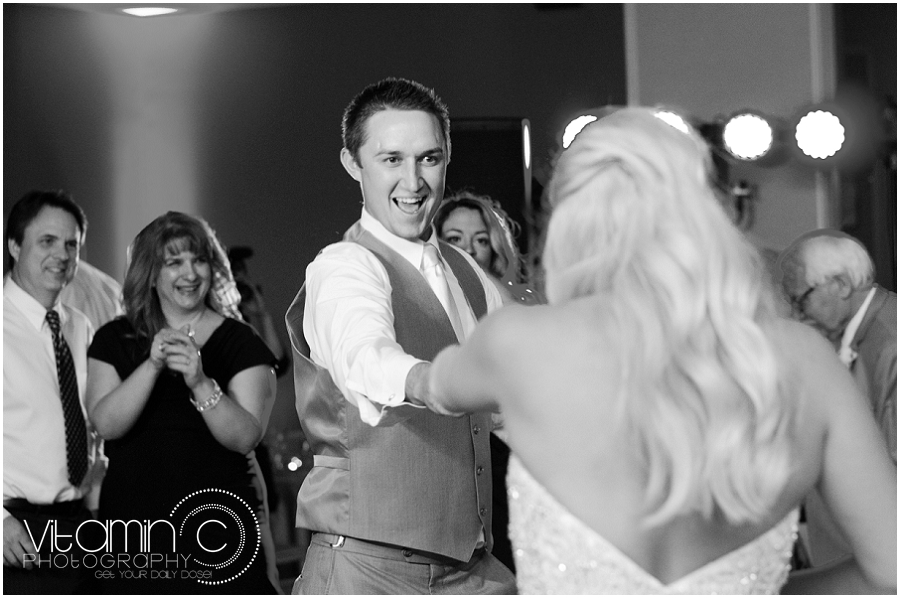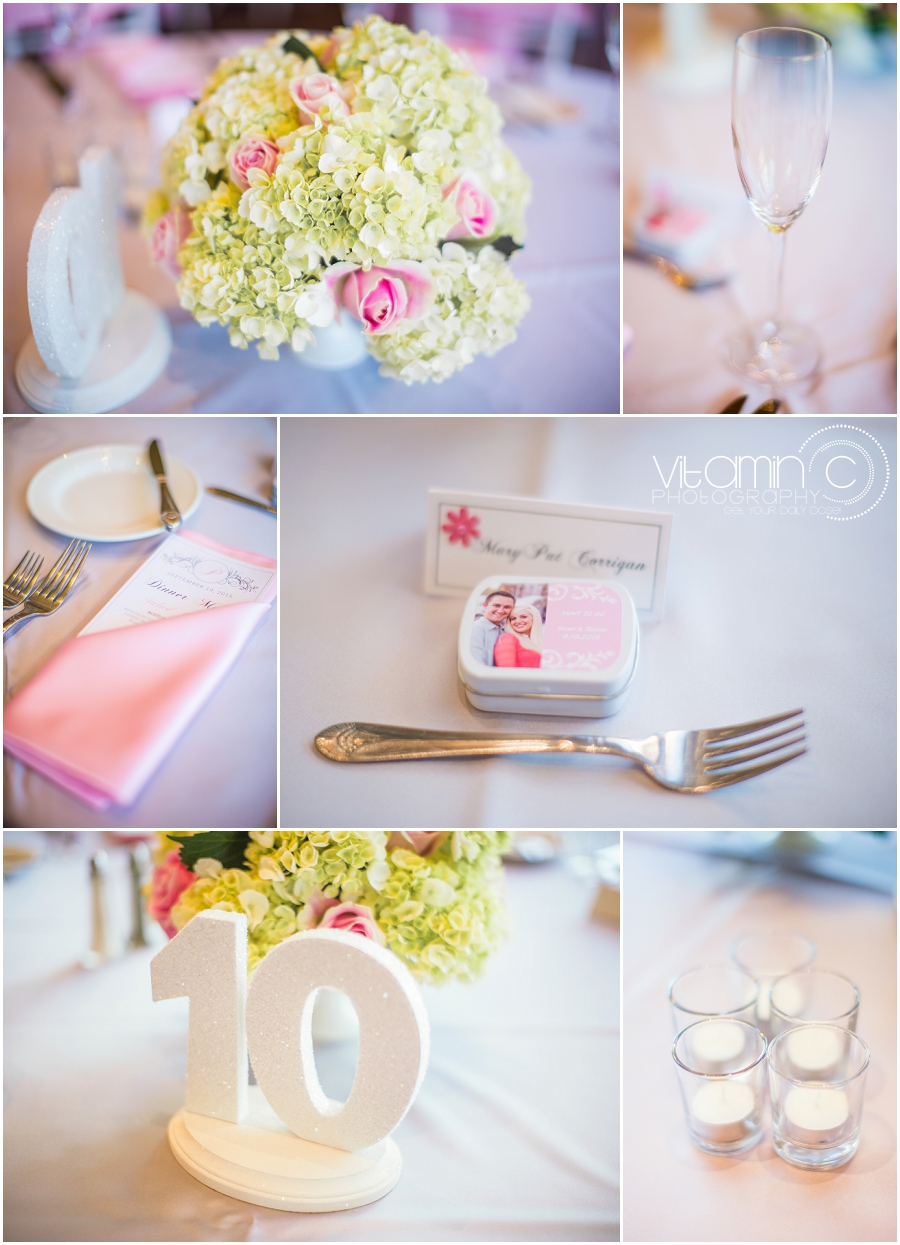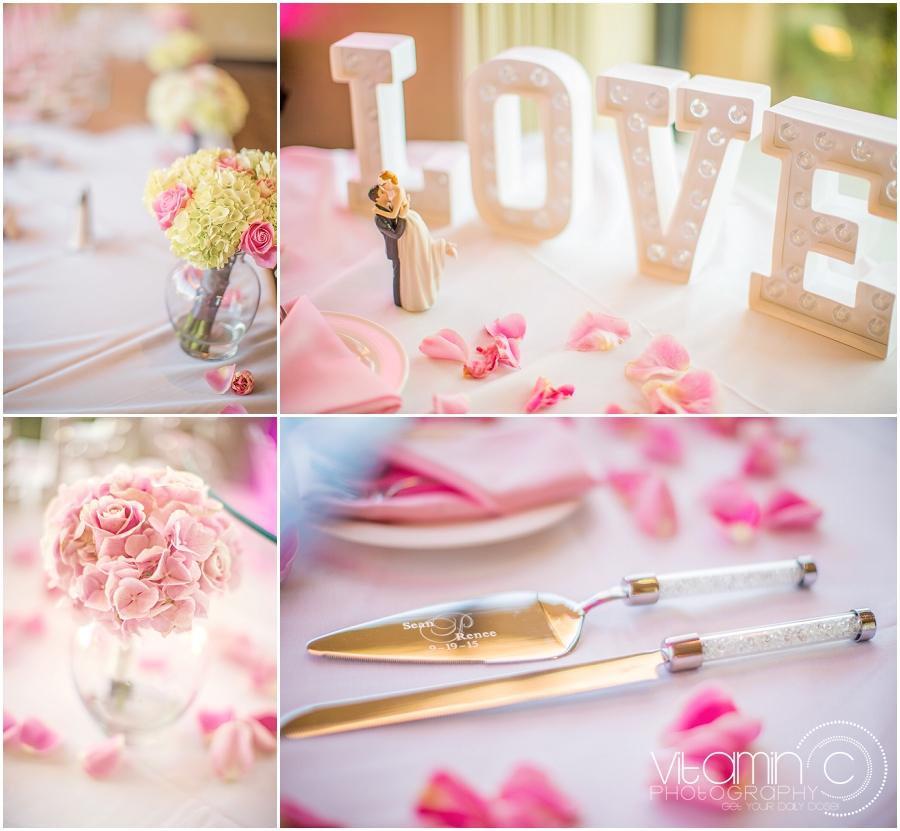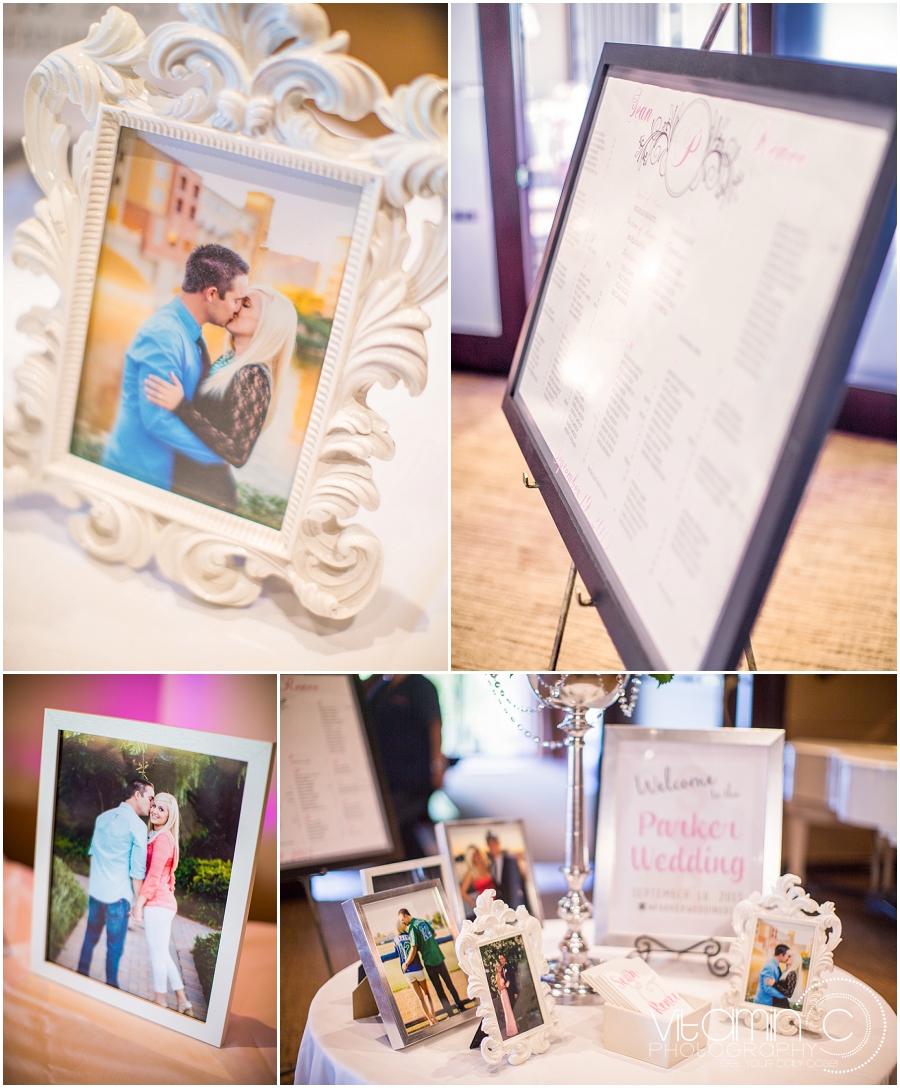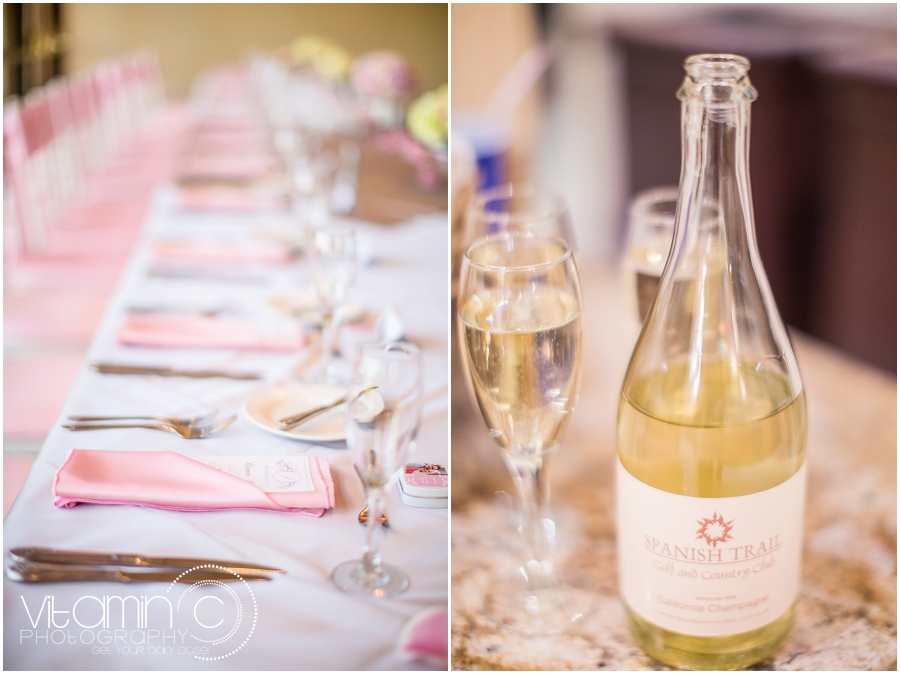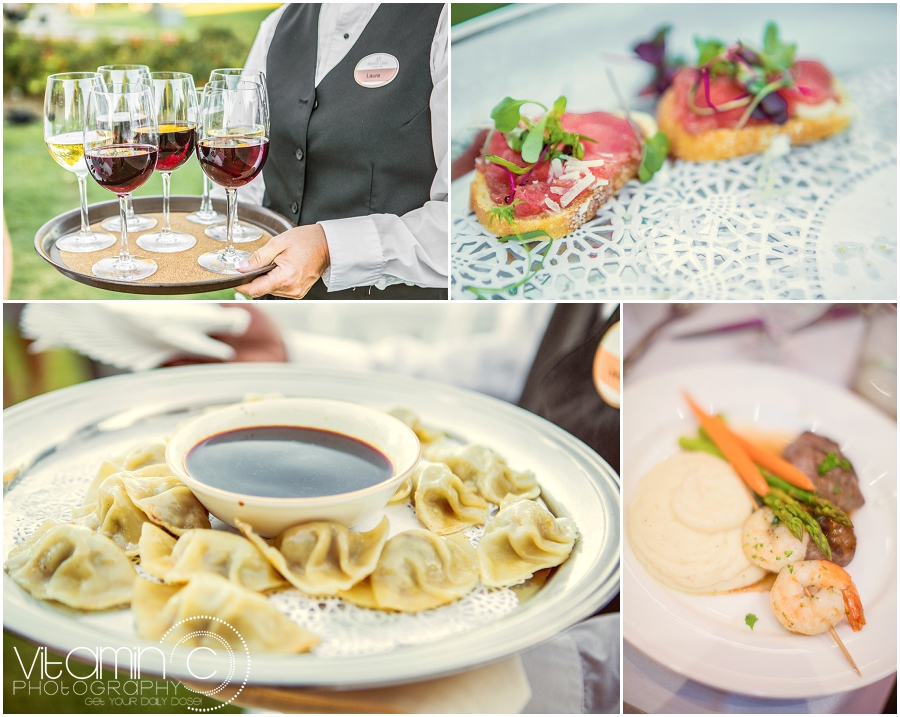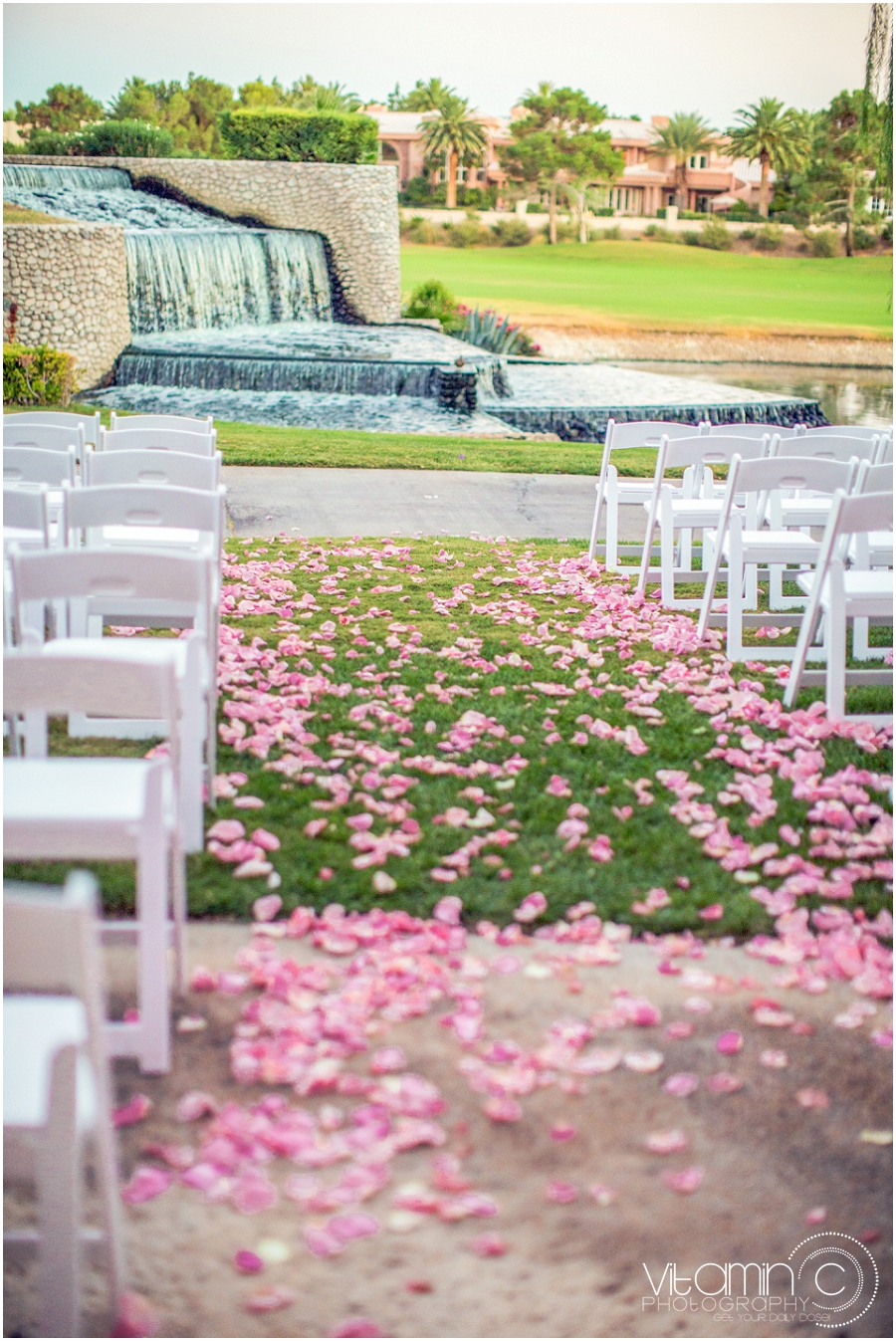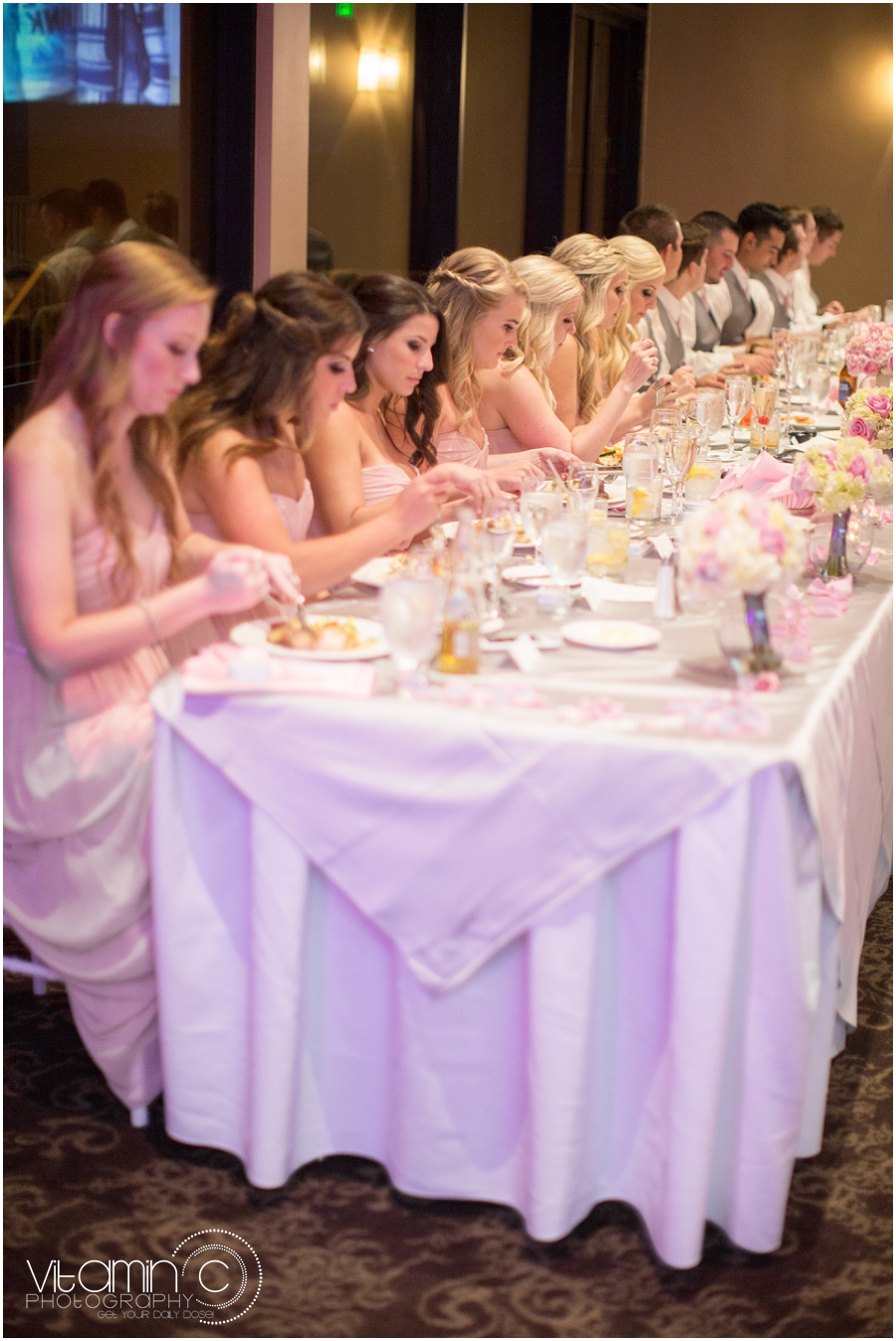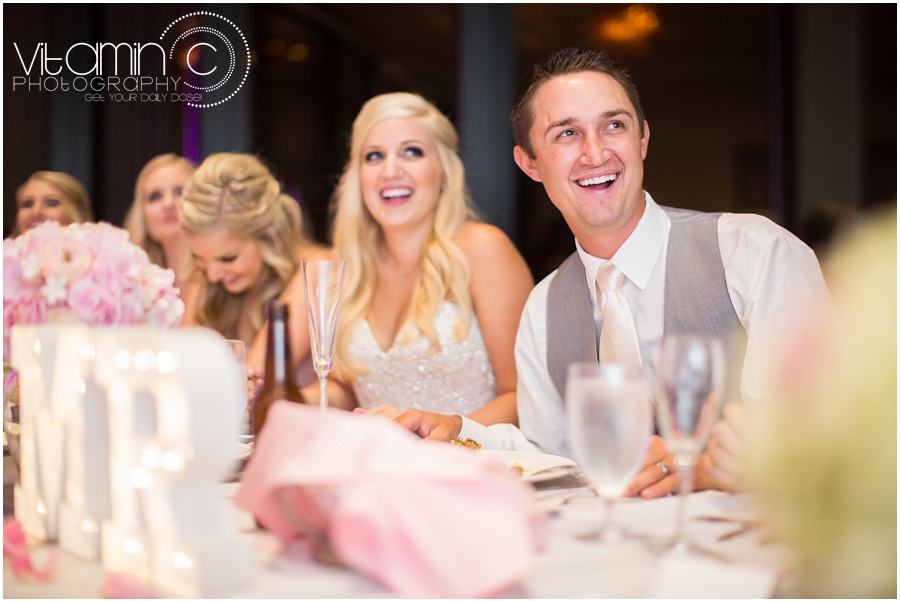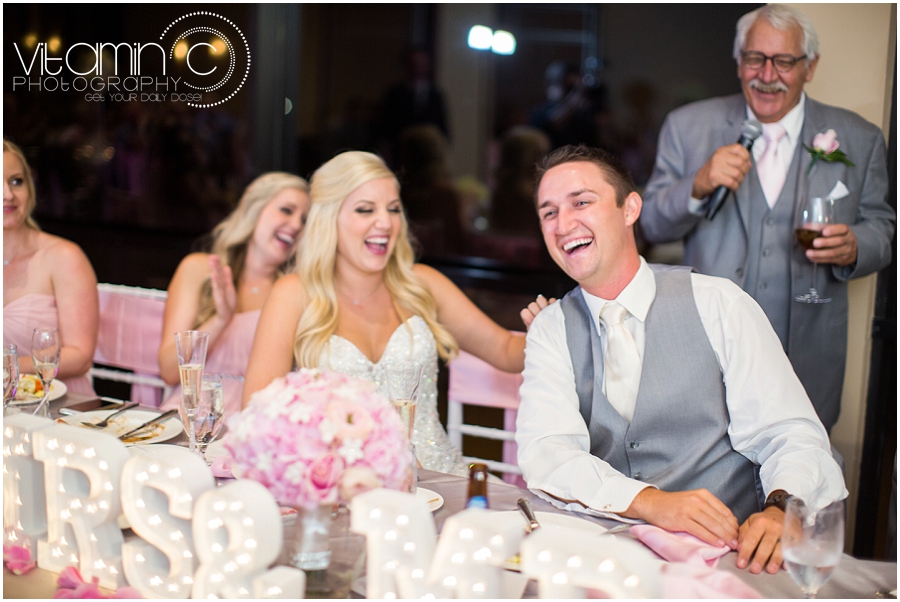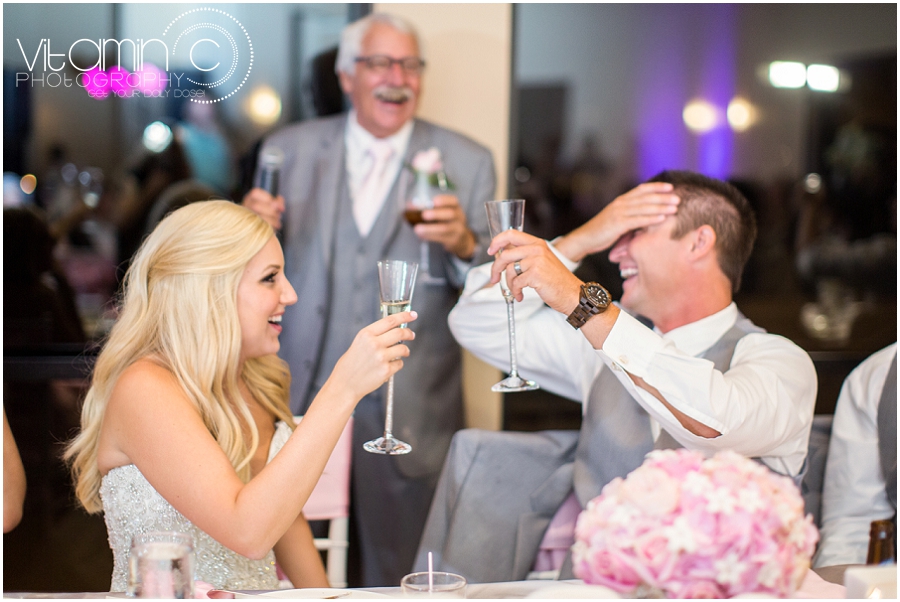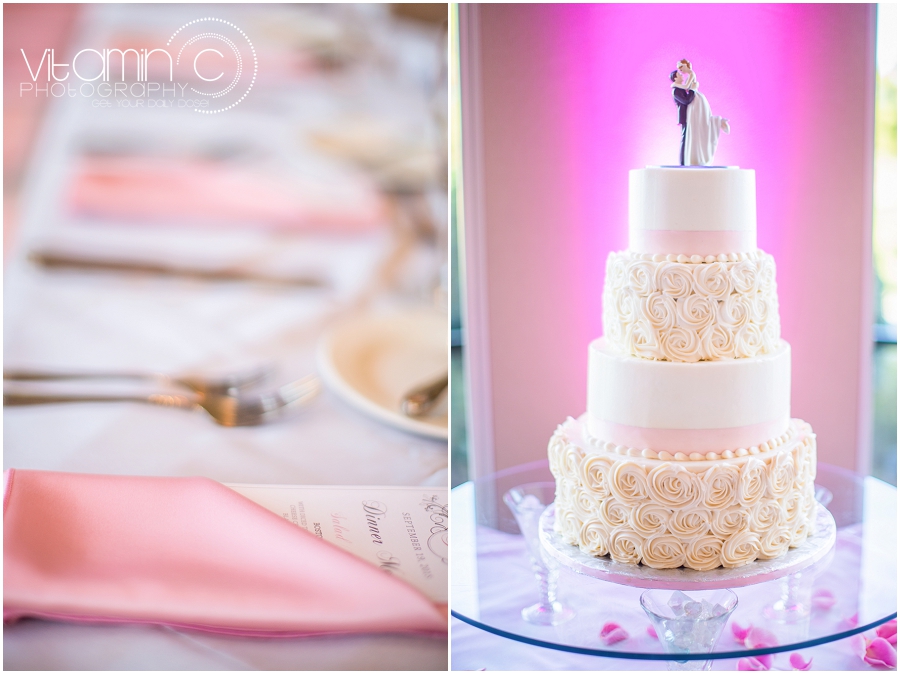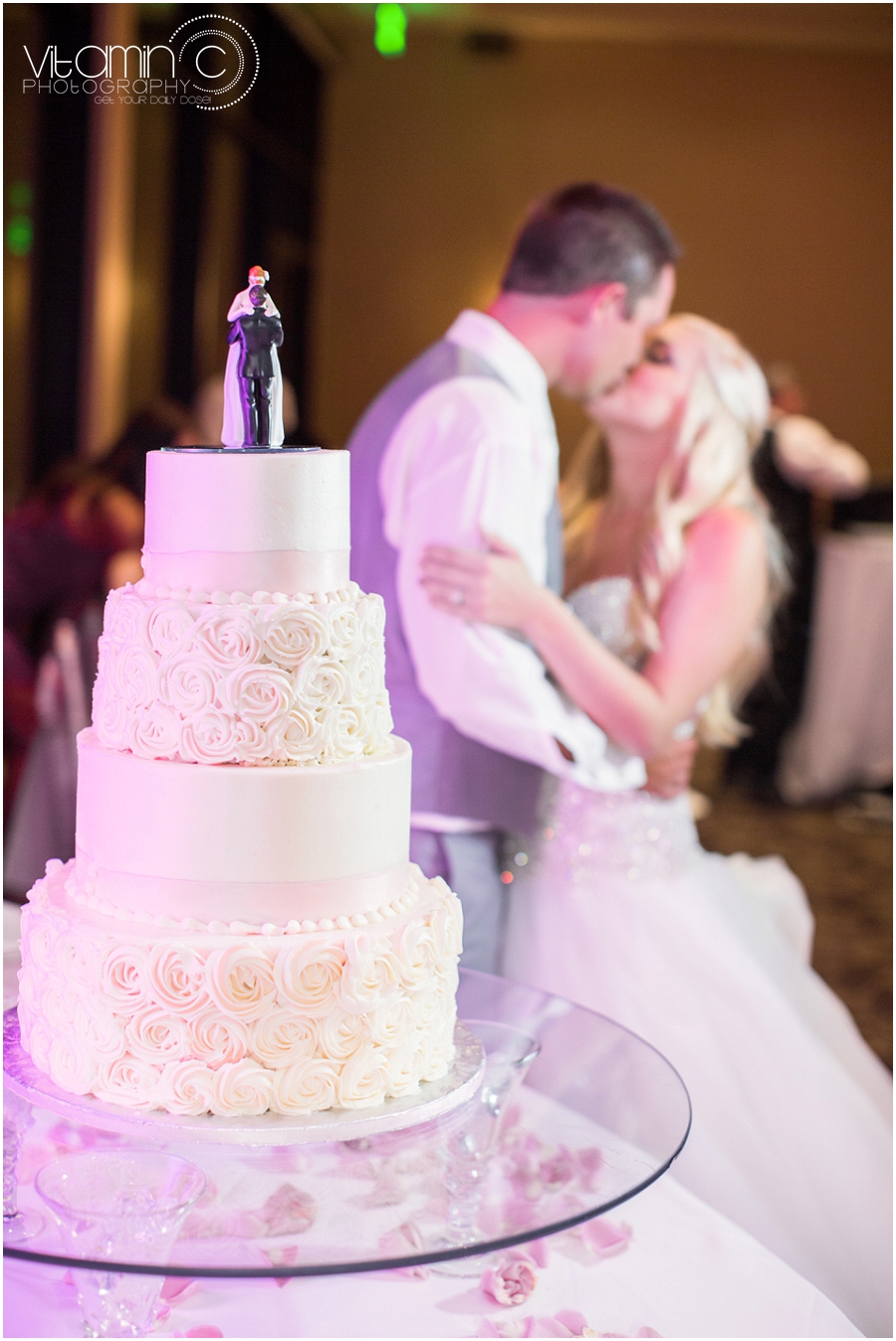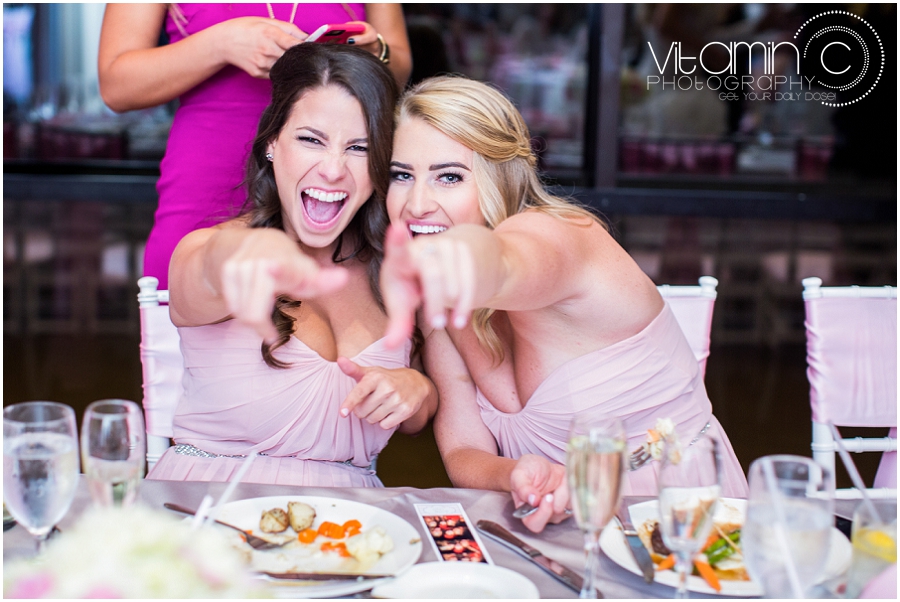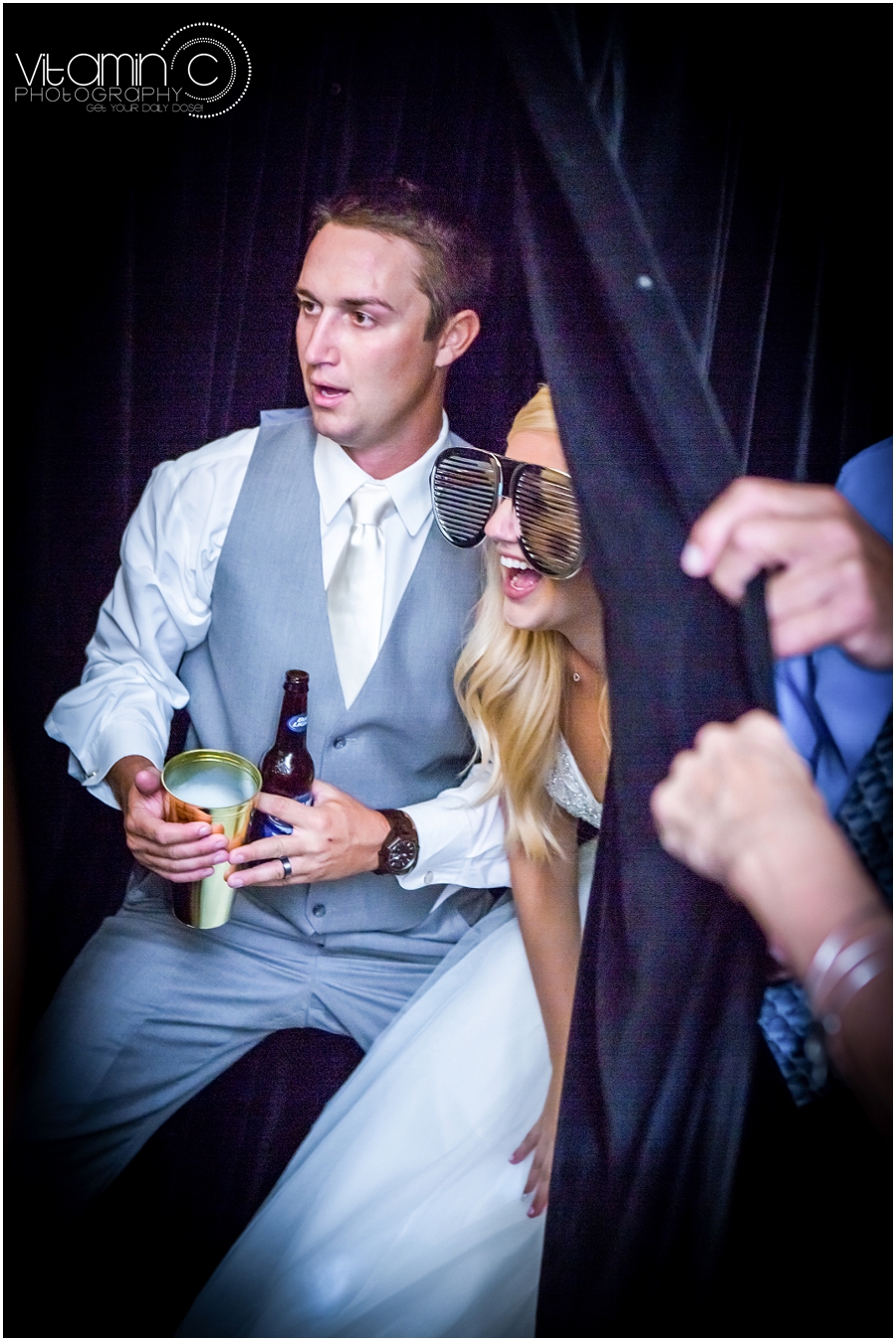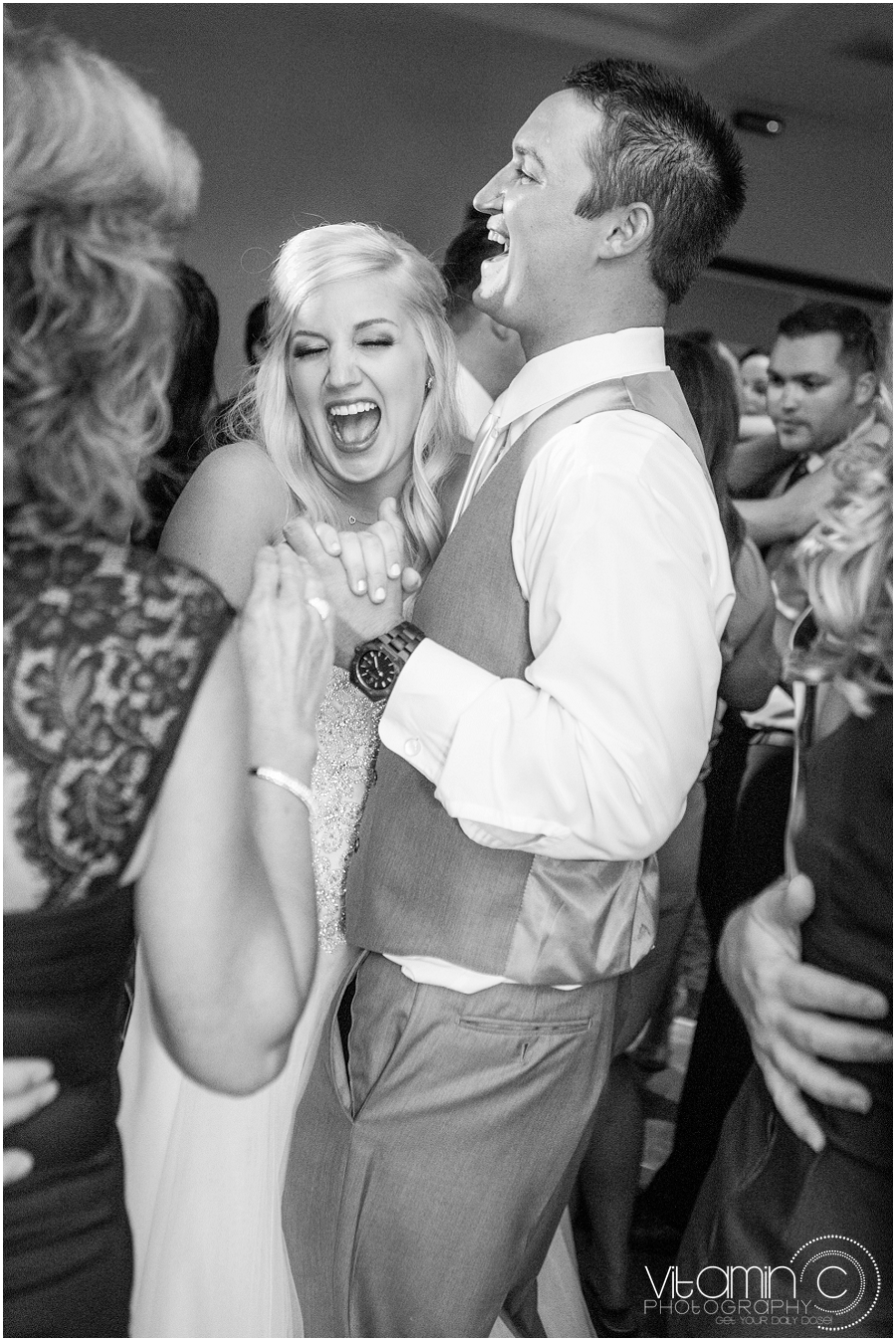 Photography: Vitamin C Photography | Decor Company & Linens: RSVP Rentals | Florist: Blossoms by Gayle | Make Up: – Vegas Makeup by Kim Katunis | Cake/Sweets: Tiers of Joy | DJ/Band: Mobile DJs USA – Jack Backhaus | Invitations: Aisle Bound | Cinematography: Memory Lane Video