I lost my wedding disc for a long time and came across it recently. So, I thought it would be fun to post some photos from my own wedding. Yes, I know these are super low-budget pics! I tried to edit and clean them up as best as I could. LOL.
Terrence and I were married at Lakeside Weddings. It was love at first sight for us. We loved the property. It was so NOT Vegas, and that's what we loved about it. So, here's a little glimpse into our non-Vegas Vegas wedding.  Enjoy!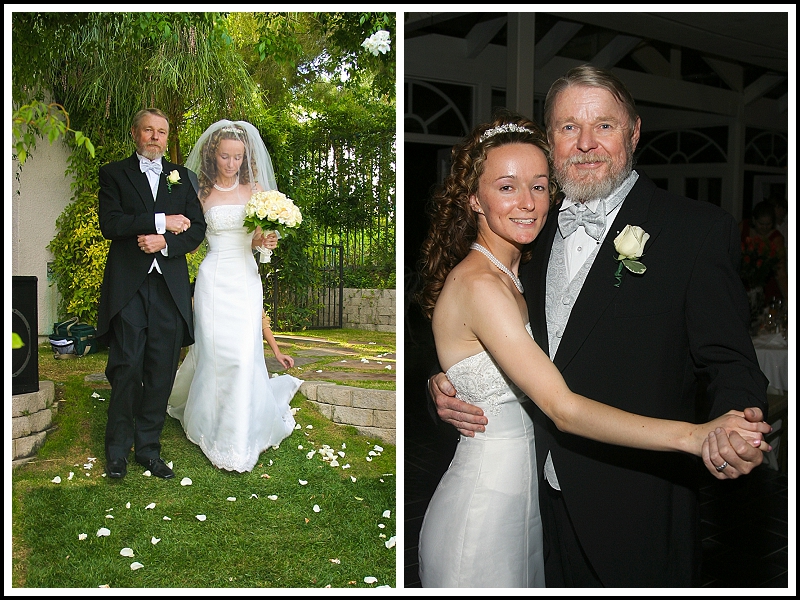 Here's a photo of my dad walking me down the aisle. I adore the look on his face in this one! And right next to it is us dancing together during the Father/Daughter Dance. We danced to "My Girl."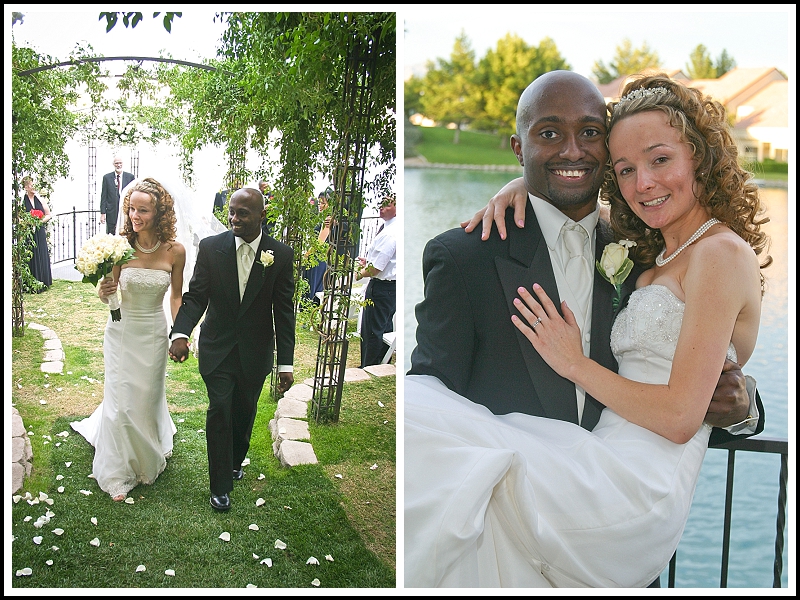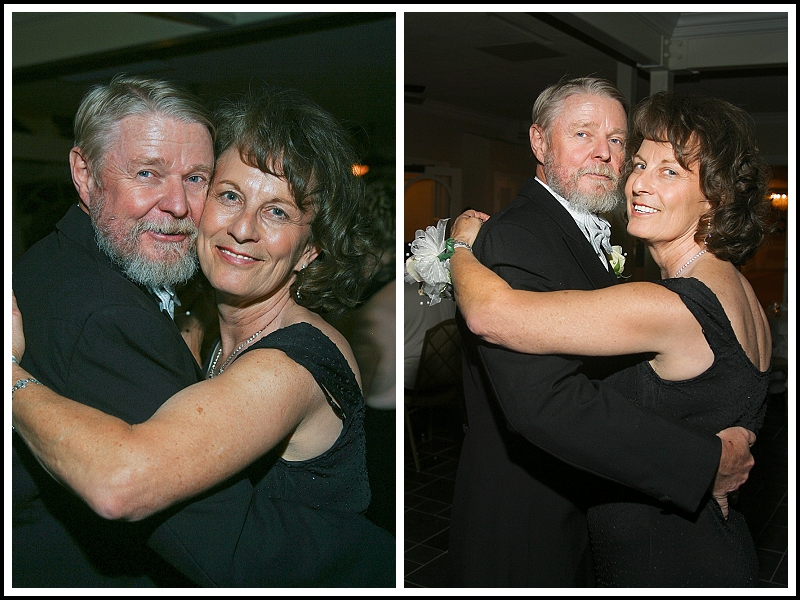 Now that my dad has passed away, it's nice to see that the photographer paid some attention to just my parents together. That was really special, and it's nice to have these photos of them together. 🙂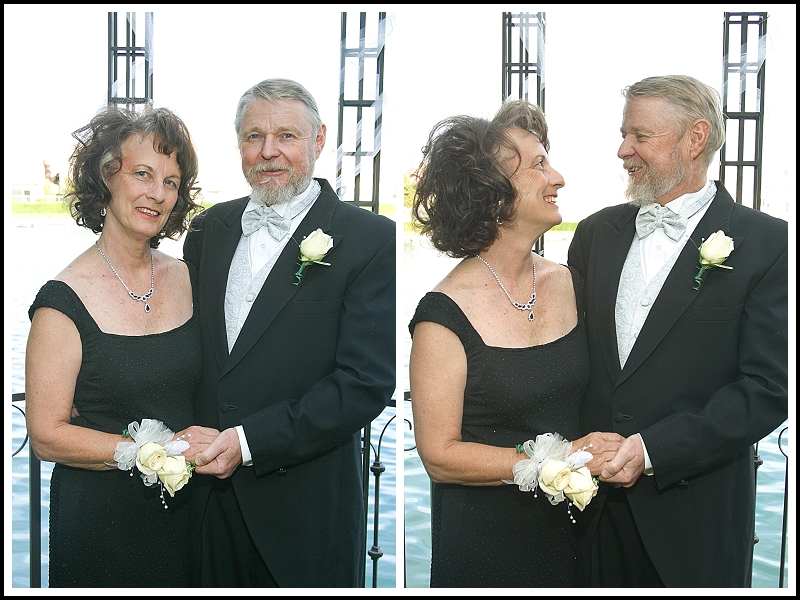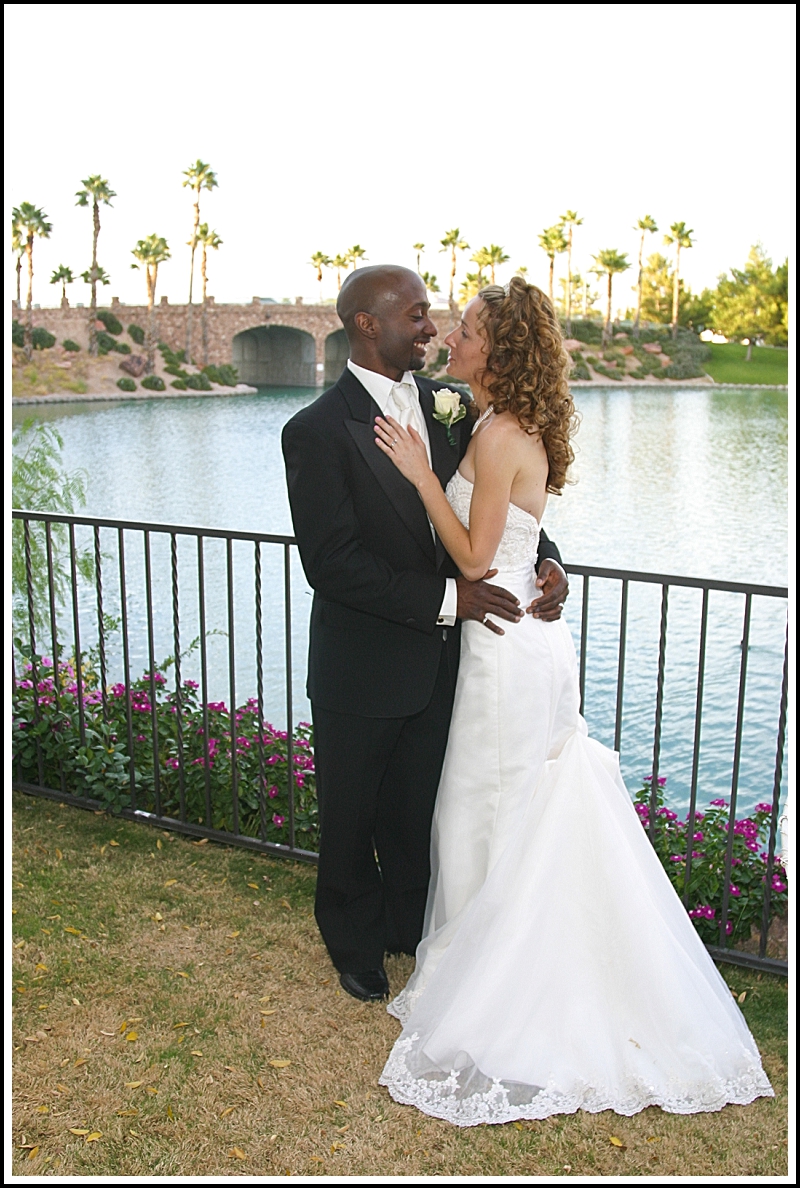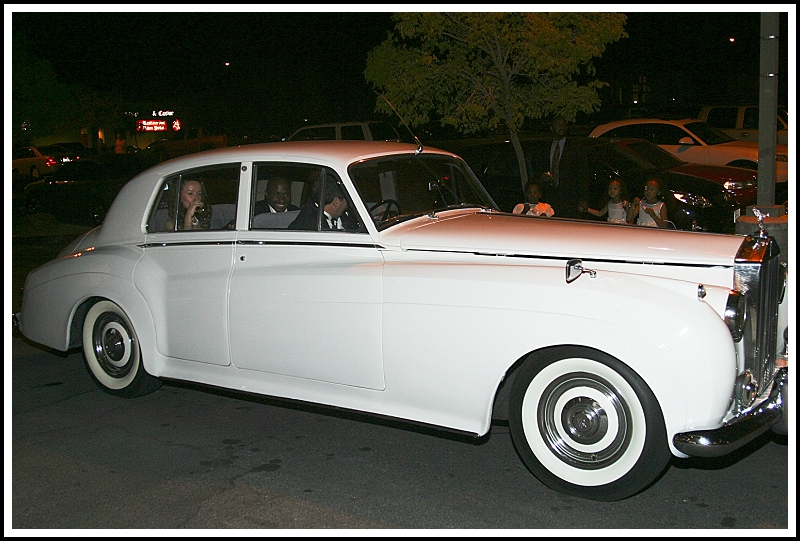 Check out this beauty – vintage Rolls Royce. It was actually included in our package with Lakeside Weddings. I loved, loved, loved this car!!! It was the perfect get-away car for us! After we left, we were chauffeured across The Strip (Las Vegas Blvd) on our way to our honeymoon suite.