Ahhhhhh! Can I just scream out how much I love Morgan and Shelby?! They are from Orange County and were looking for a Las Vegas engagement photographer.  They had a cool concept to do their photos out here since Shelby actually proposed to Morgan here in Vegas, at a beautiful 30th birthday party that he threw for her with their closest friends. We had an absolute blast together at their engagement session together! We hit up some cool vintage Vegas locations, like The Neon Museum and Fremont Street.
With all of the correspondence I had with Morgan for the engagement session, they decided they wanted to have me come out to Orange County (the Laguna Hills area) to photograph their wedding as well! I am sooooooo happy they did! Their wedding was so amazing, the details were incredible, and I felt as though I were in Photographer Heaven!  Oh, and the weather out there is a nice 20 degrees cooler, so that helps a lot too!! 🙂 If you're from Vegas, you already know what I'm talking about, LOL.
So, I decided to do two separate postings of their wedding, since there just happens to be tons of great stuff that I can't make up my mind on what to post! This posting will cover the first half of the day (bride getting ready, bridal party shots, ceremony and newlywed romantic shots.)
Morgan and Shelby's ceremony definitely goes down in my book of top wedding ceremonies of ALL TIME. It had the right amount of humor, heart-tugging emotional moments, seriousness, education, and a great deal of warmth and sunshine (in a metaphorical type of sense). The officiant, Pastor Todd, did a wonderful job, and I heard he had a few secret admirers following the ceremony as well! LOL. Sorry ladies, he's taken – married for 24 years with 3 kids. 🙂
I'd like to extend a BIG thank you to all of the guests and family of Morgan and Shelby as well – they were all such easy-going people! Extremely warm-hearted people!
Let me also give a HUGE shout out to the event coordinator at the Arroyo Trabuco Golf Club, where the couple's lovely wedding took place. I don't think I've met a nicer, more hospitable coordinator. Allison was sweet, down to earth, and went out of her way to make sure that not only the guests were well taken care of, but that me and all of the participating vendors were given extra special care. She brought me out cold water, gave me a tour of the property, and was always checking in with me to make sure I had everything I needed. WOW! I couldn't have asked for a better coordinator than her. She made me feel so welcome and cherished. 🙂 So, Allison, if you are reading this, my hat goes off to you – you are amazing, my dear!!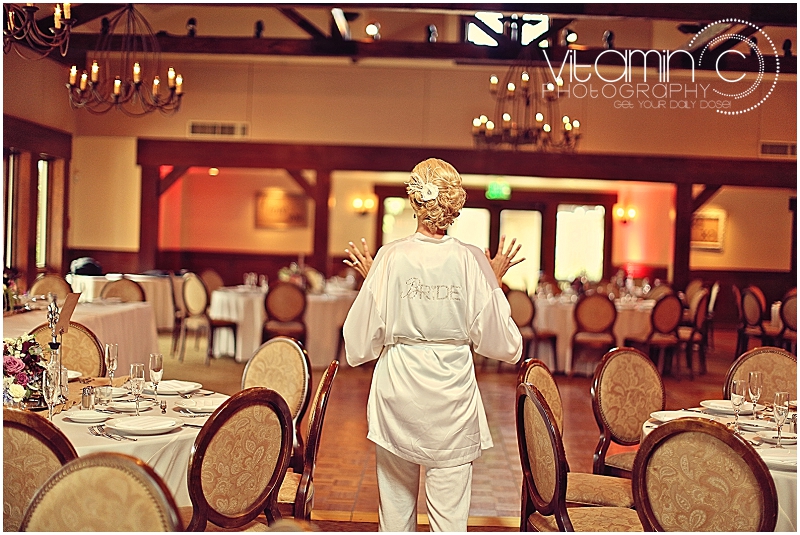 Morgan's reaction when she first saw the reception room was absolutely killer. The smile on her face wrapped around her face probably about three times! 🙂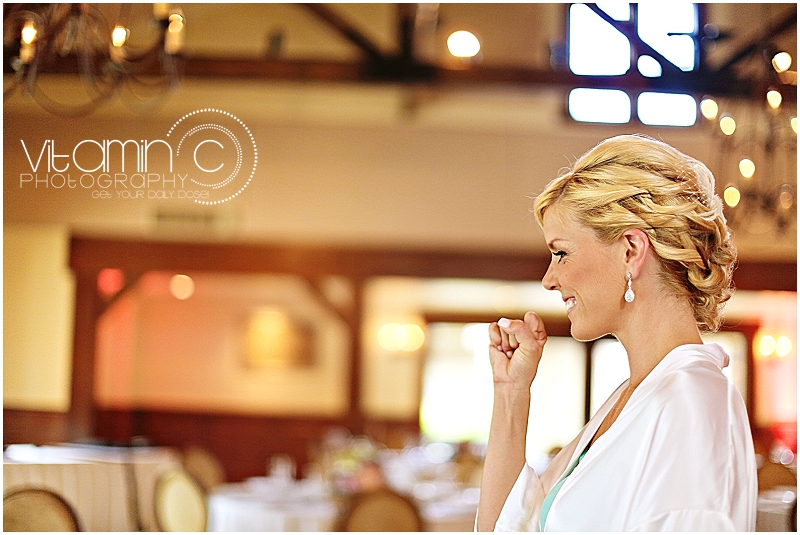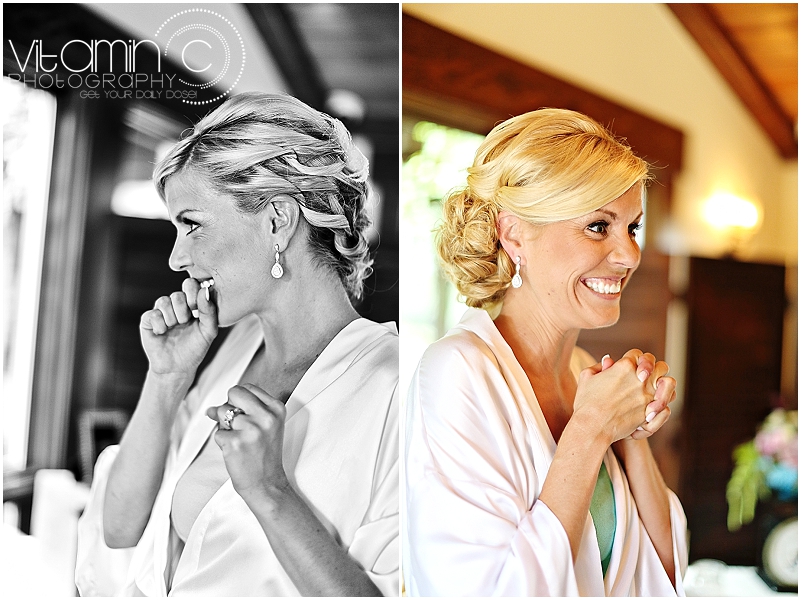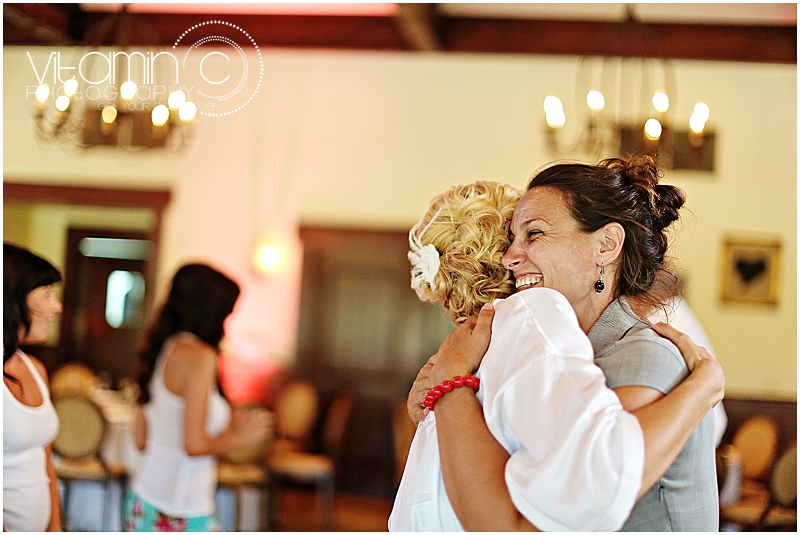 Here is the lovely Miss Allison, who is the event coordinator extraordinaire at the Arroyo Trabuco.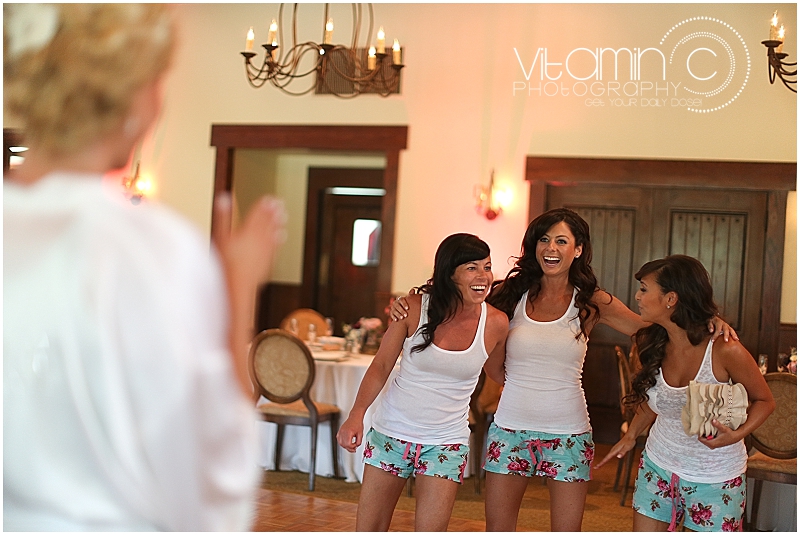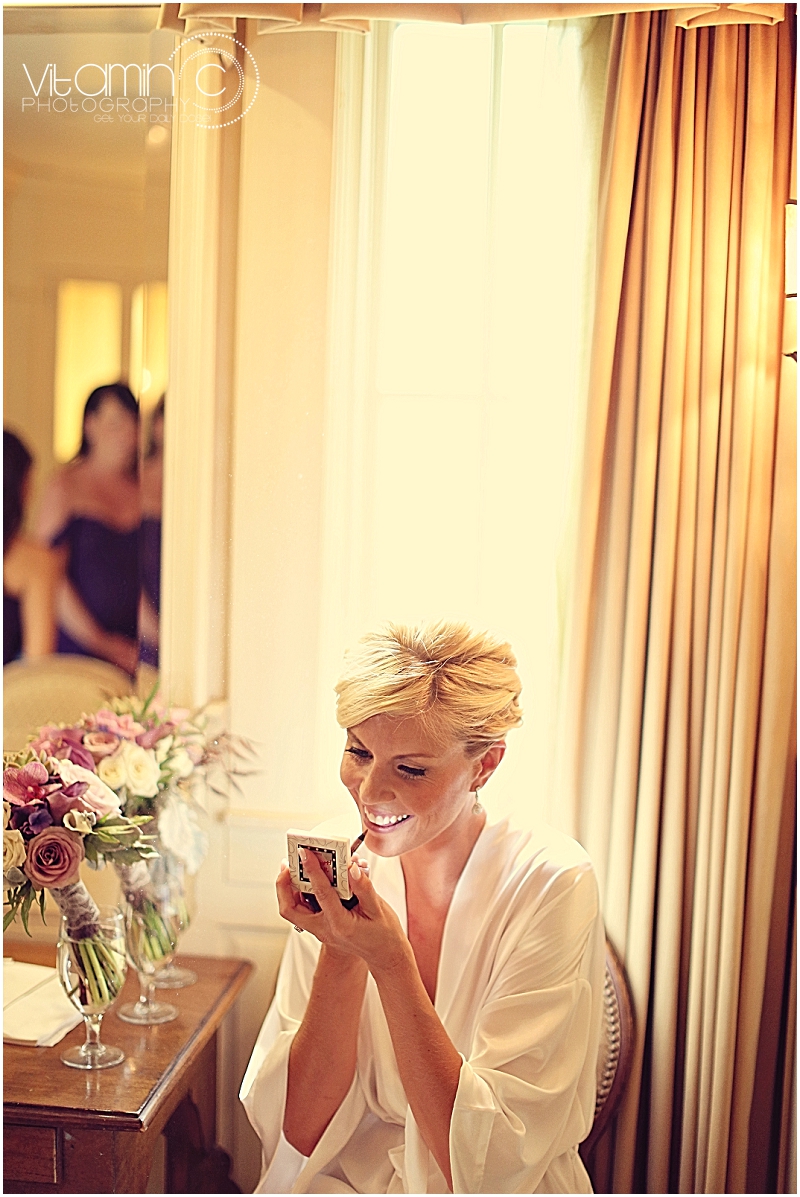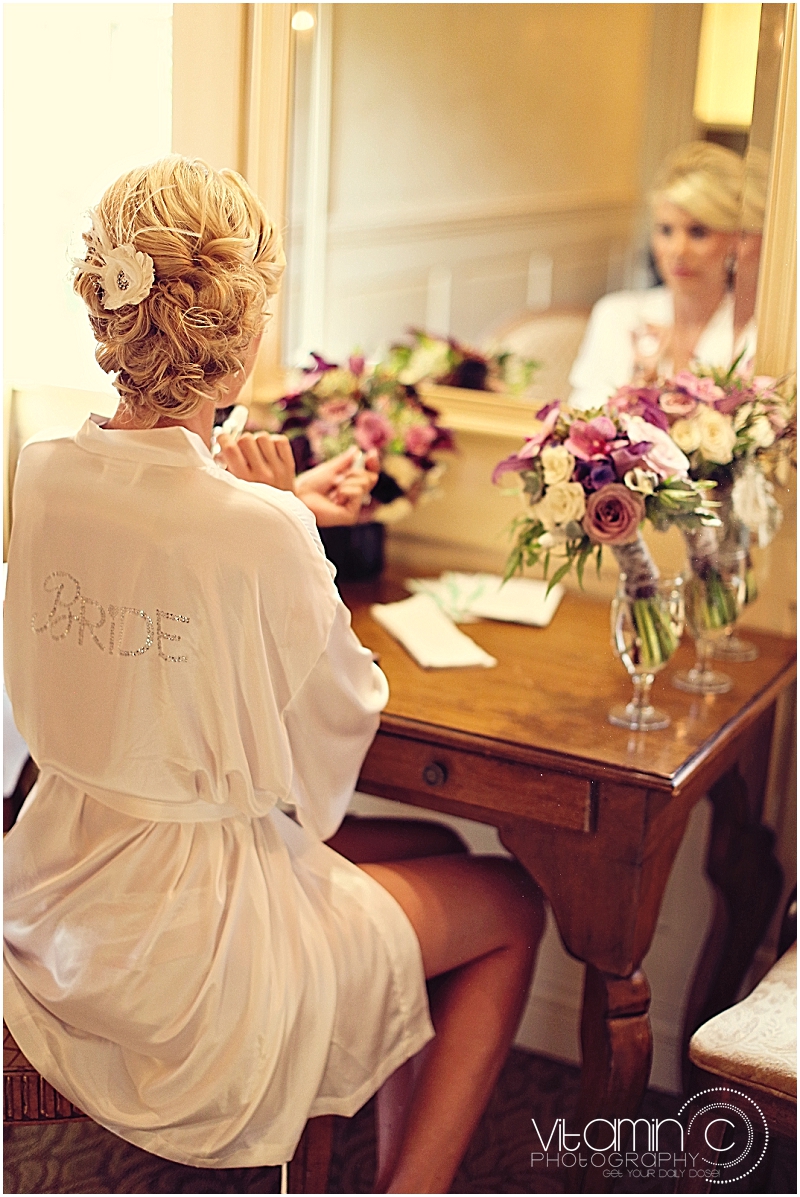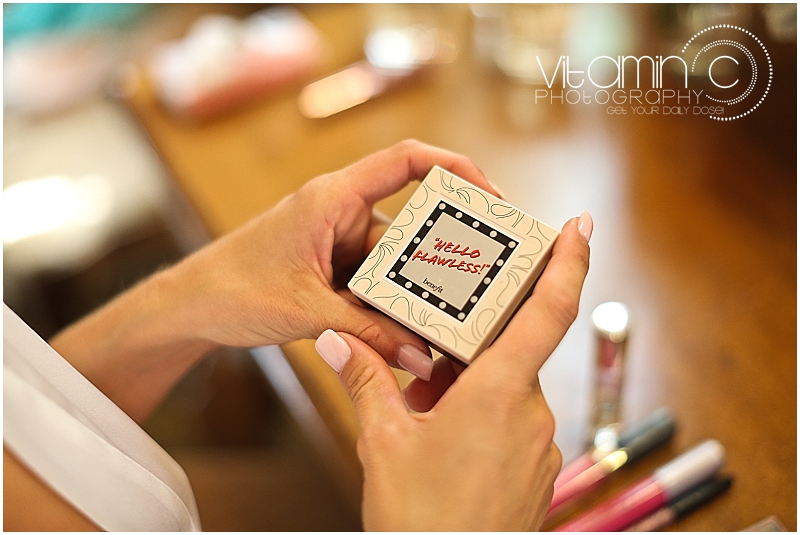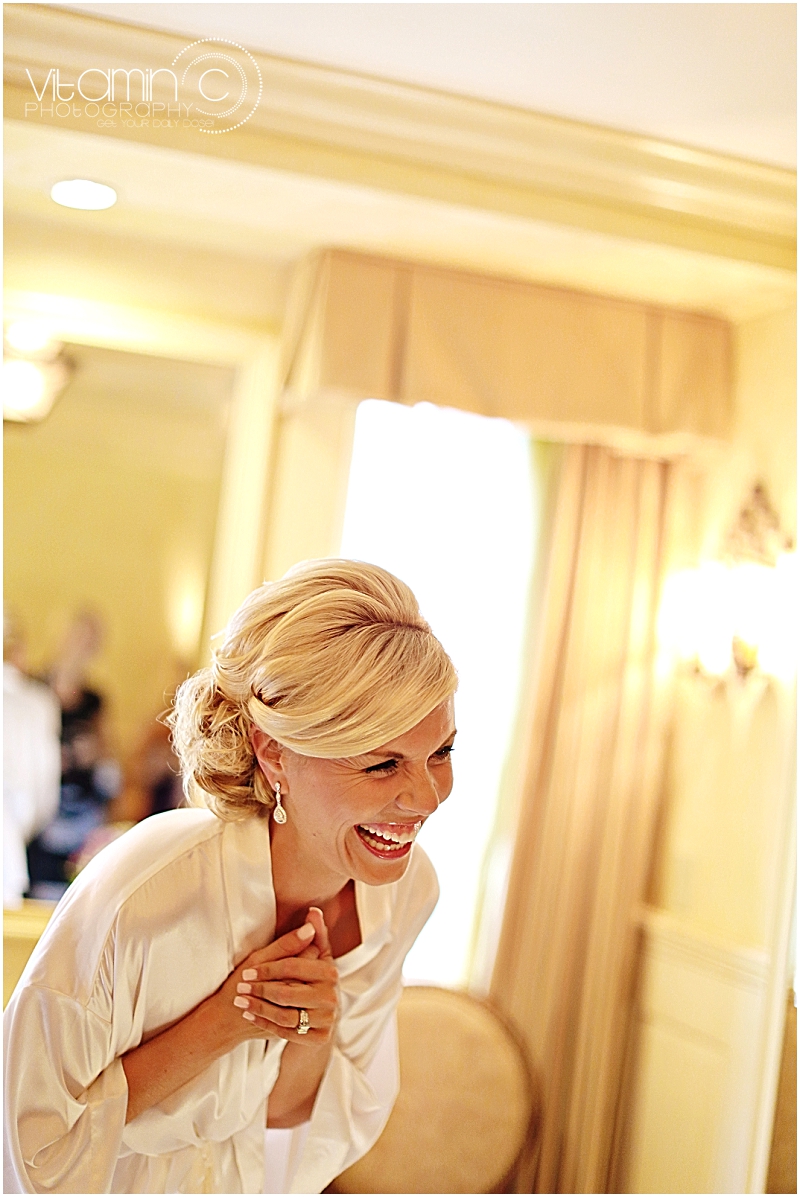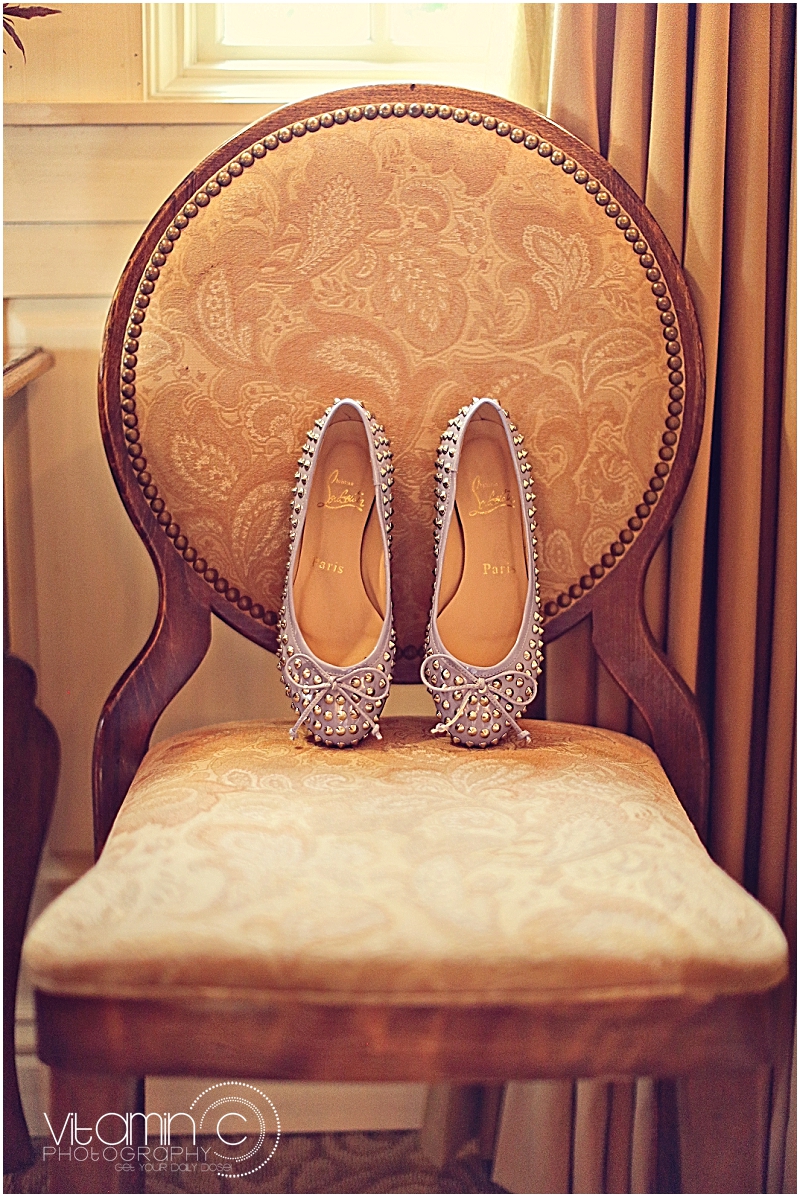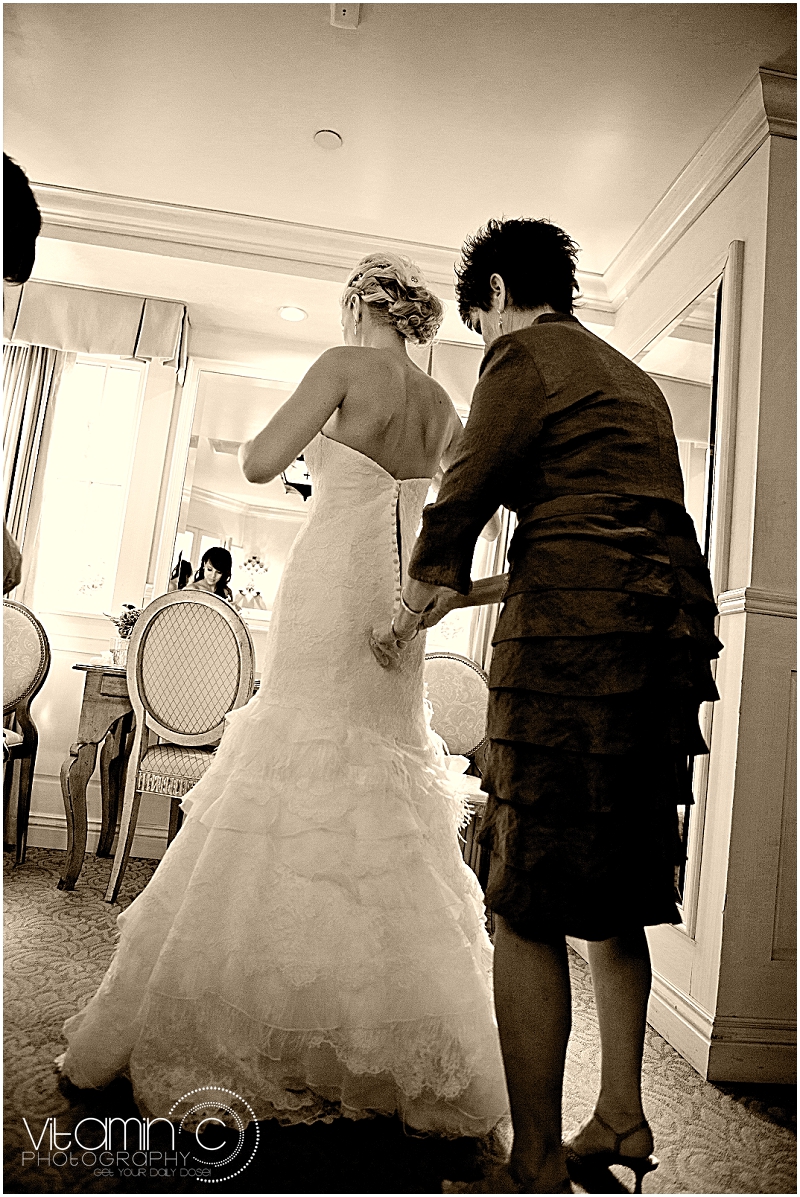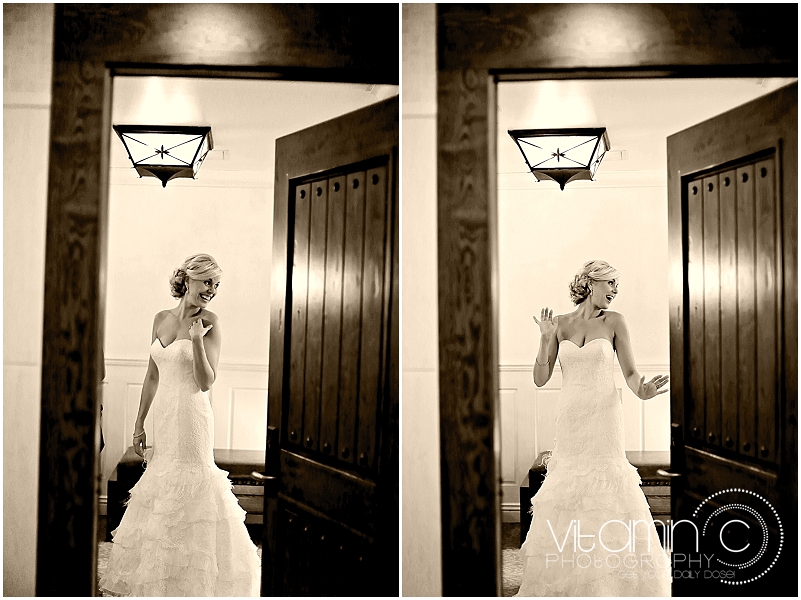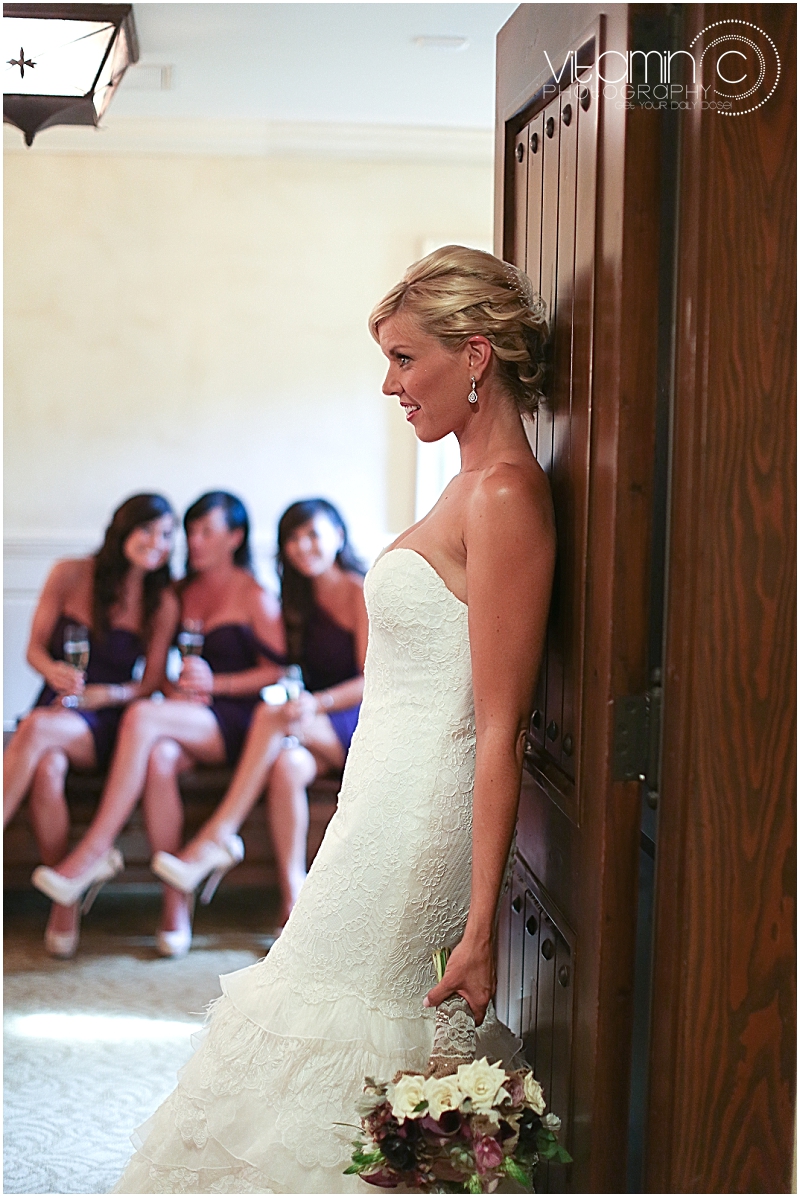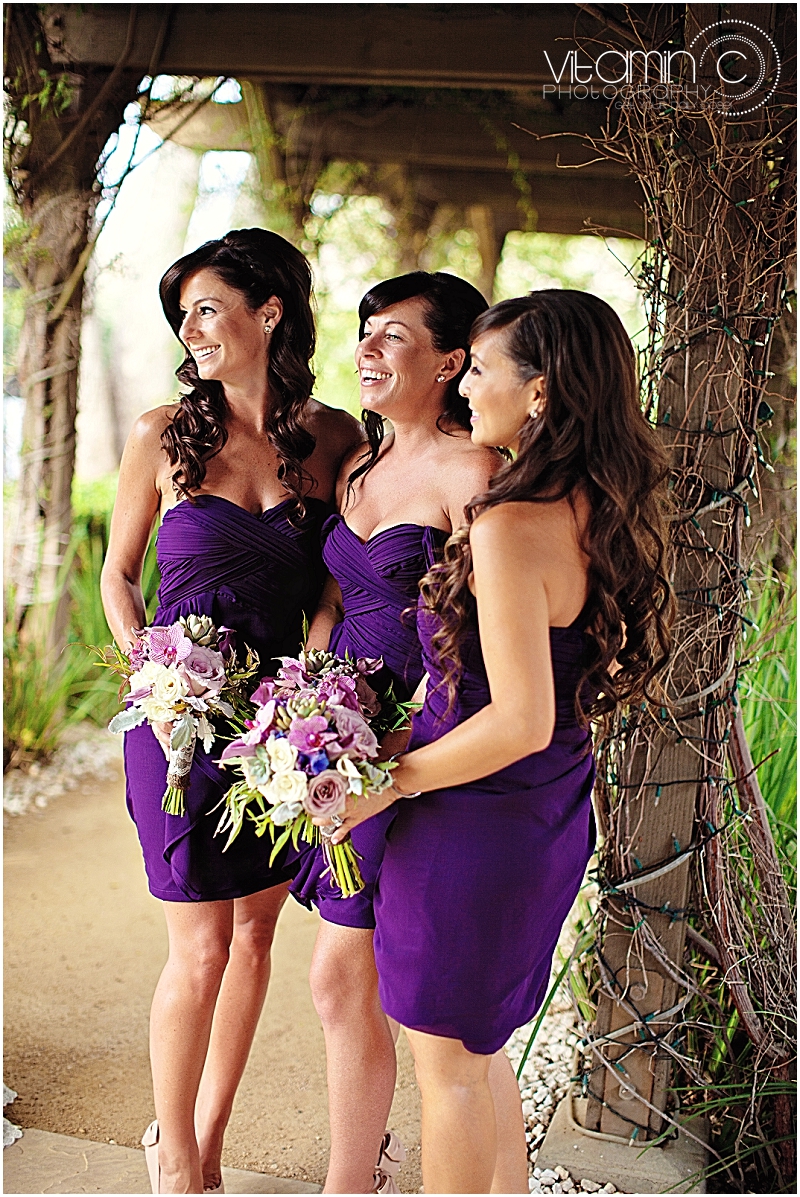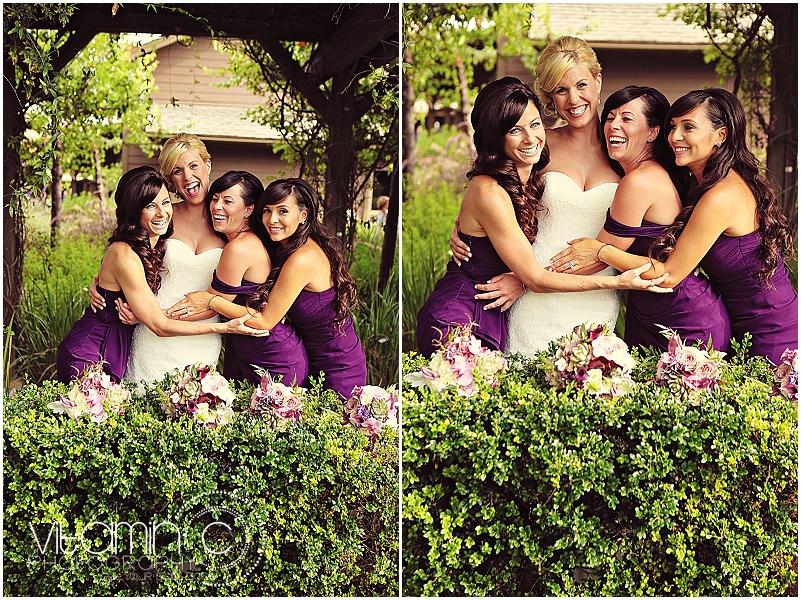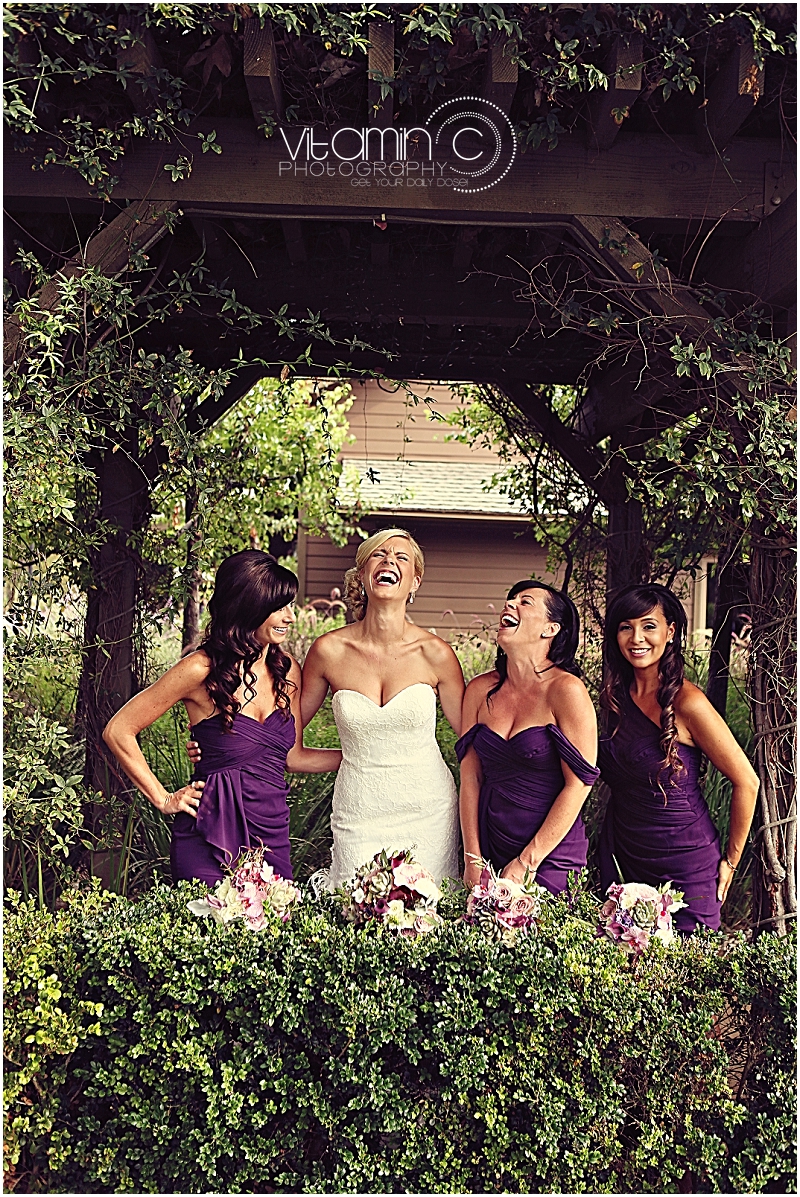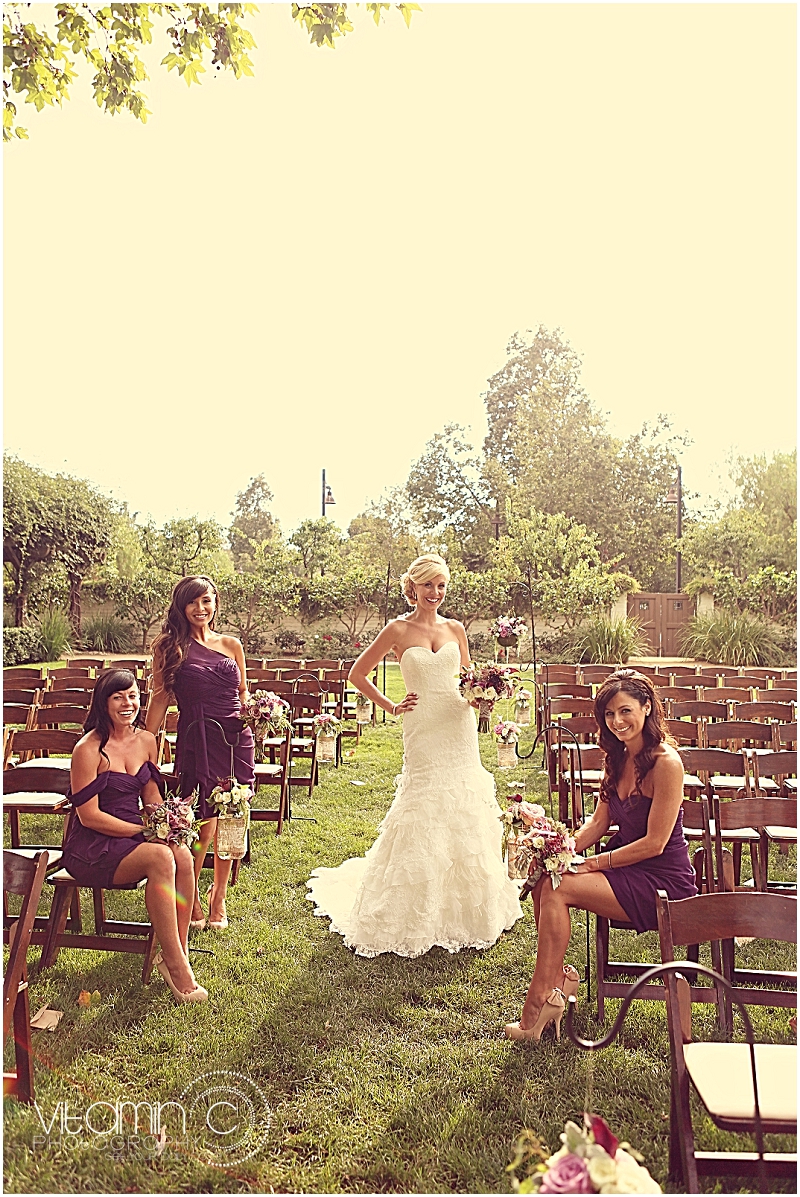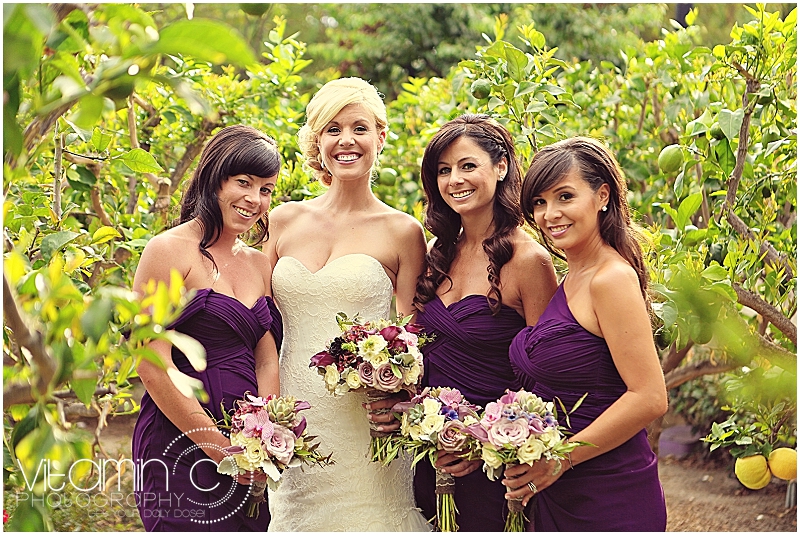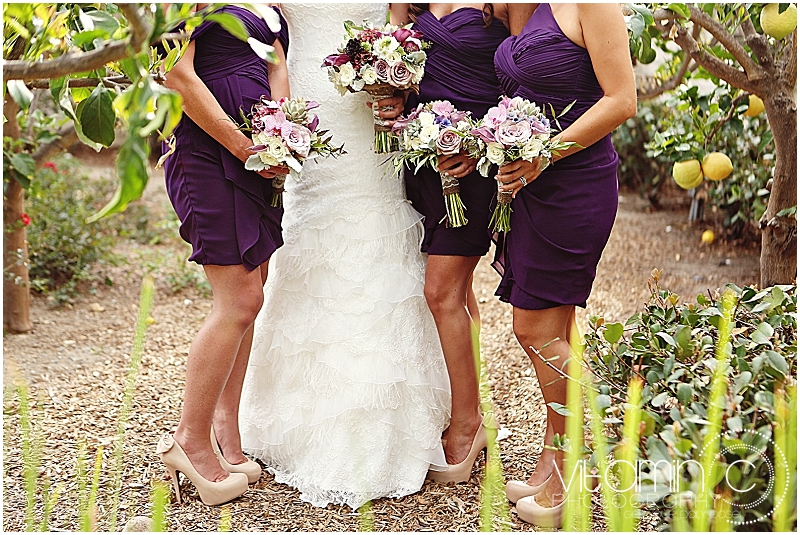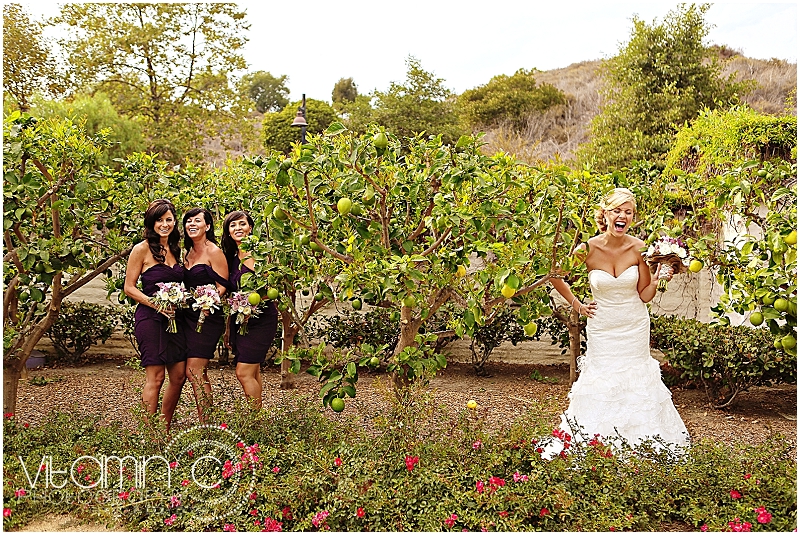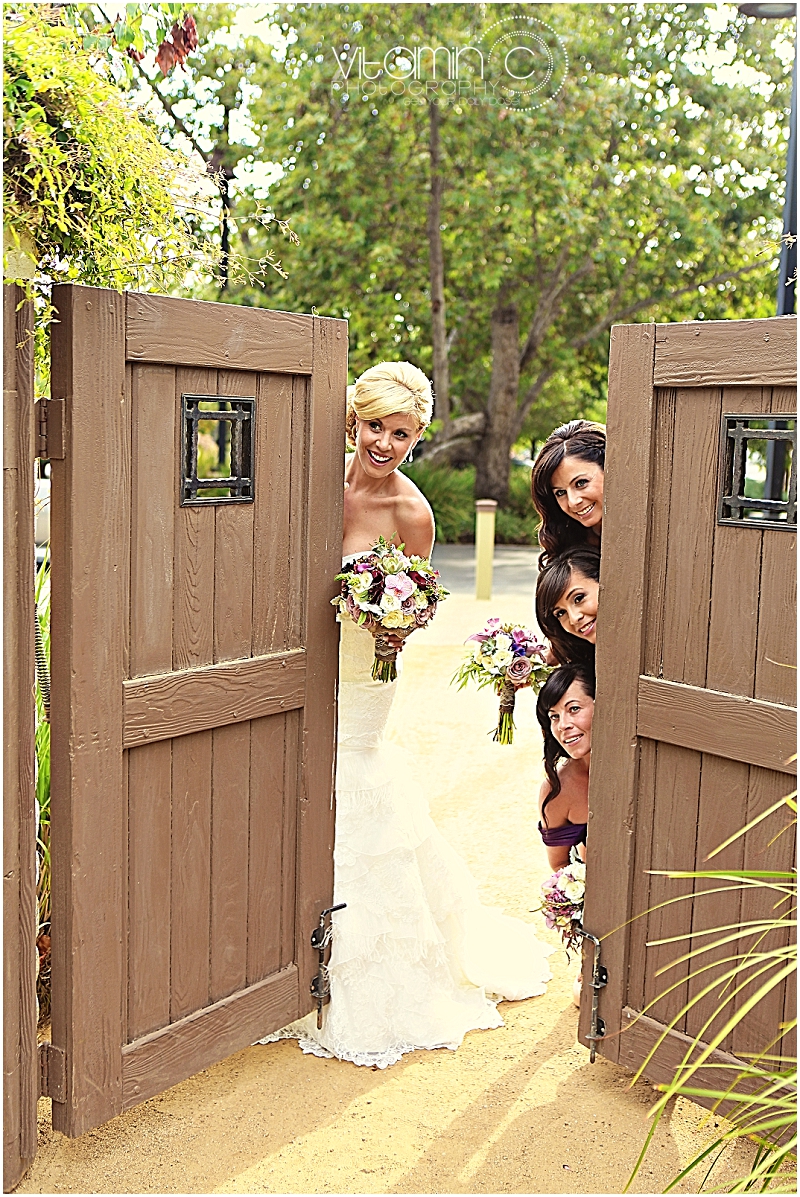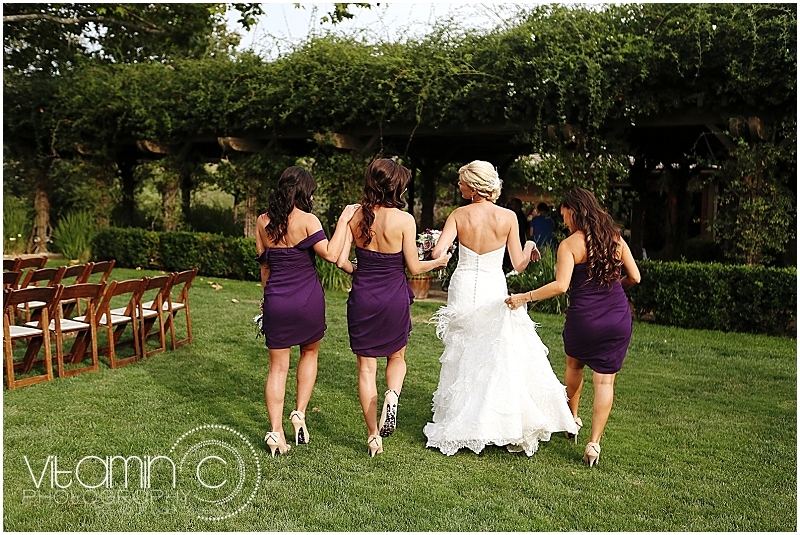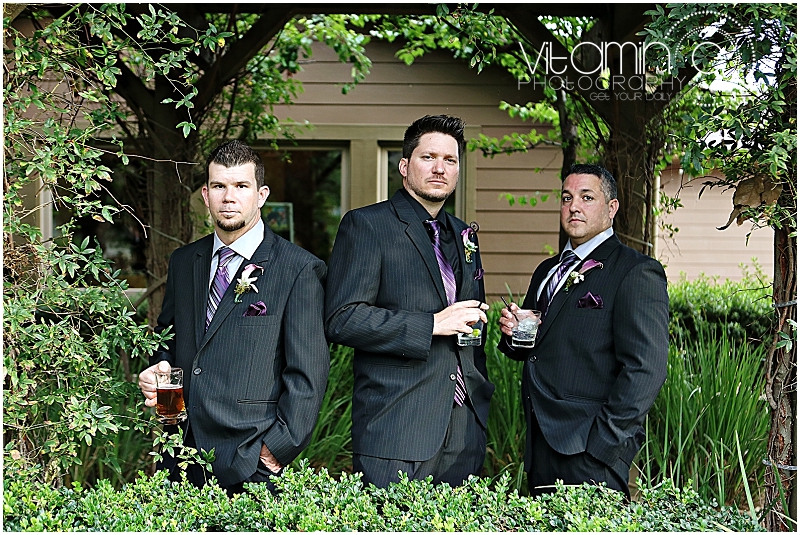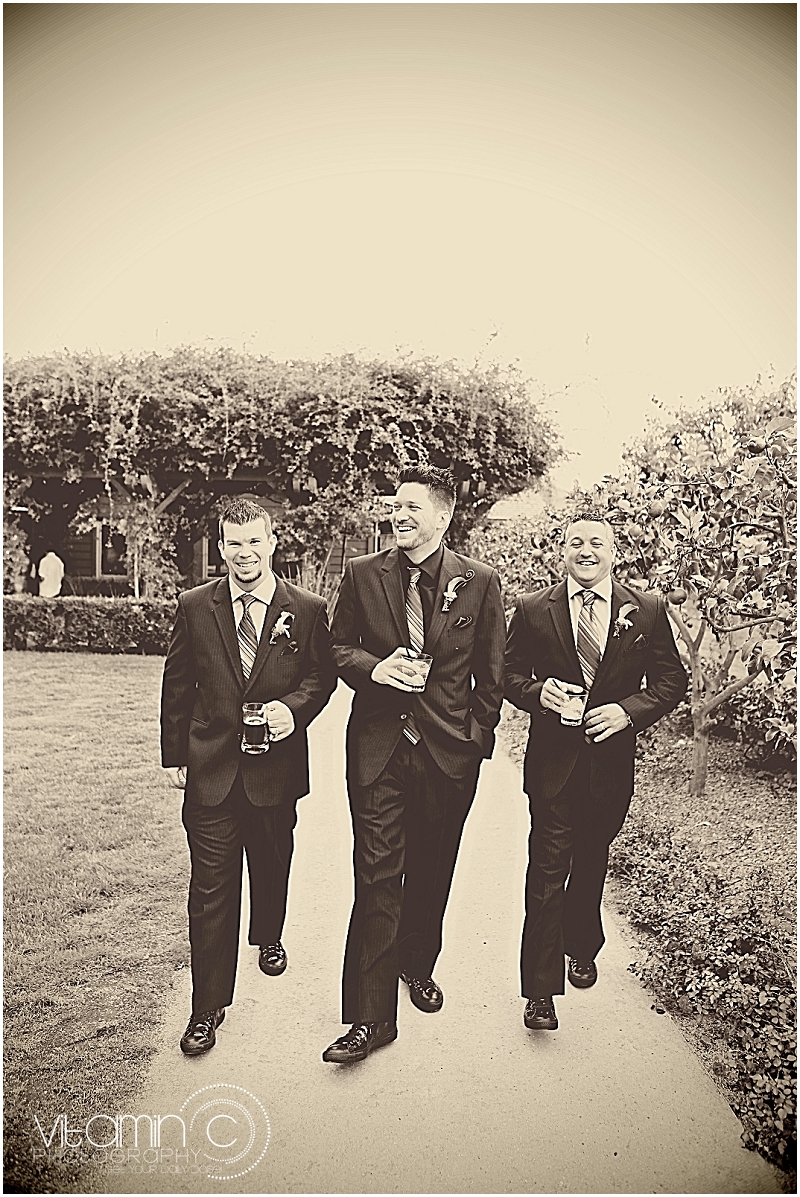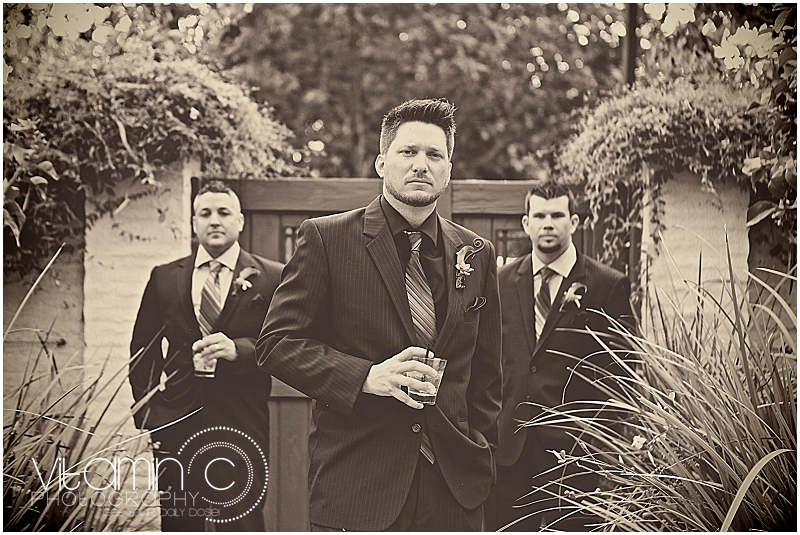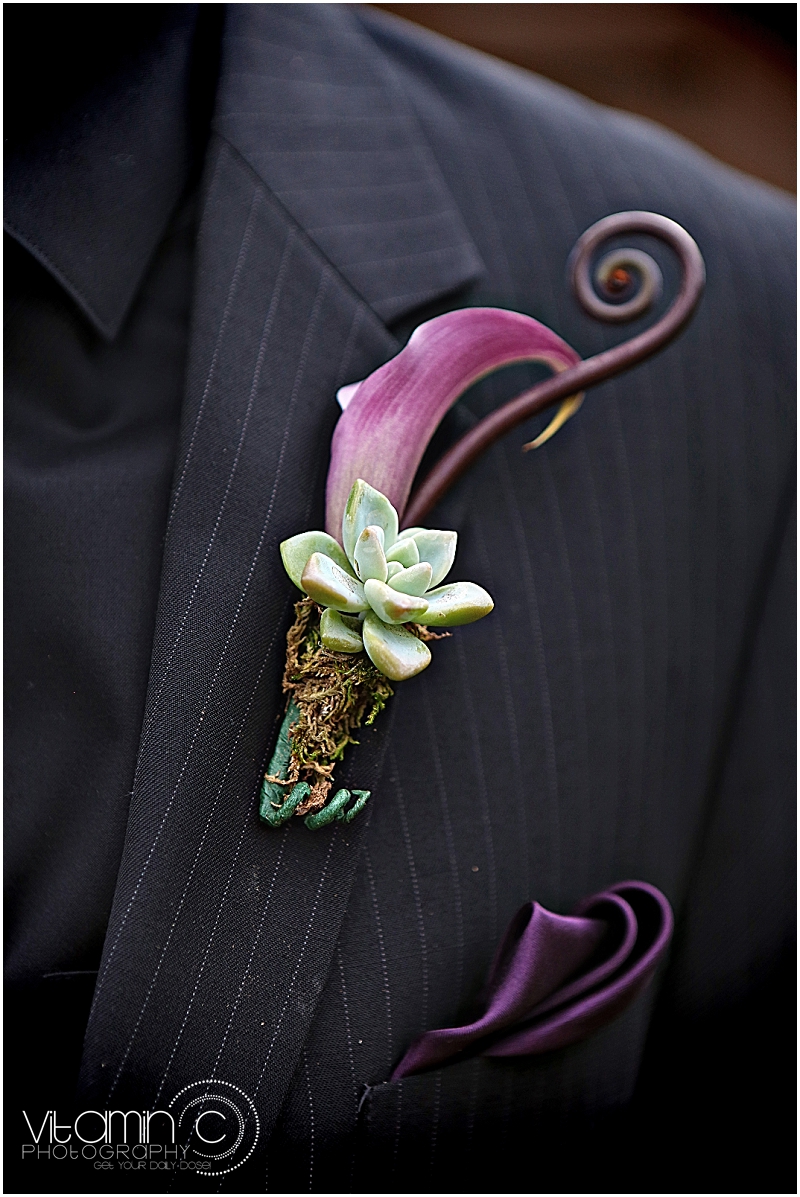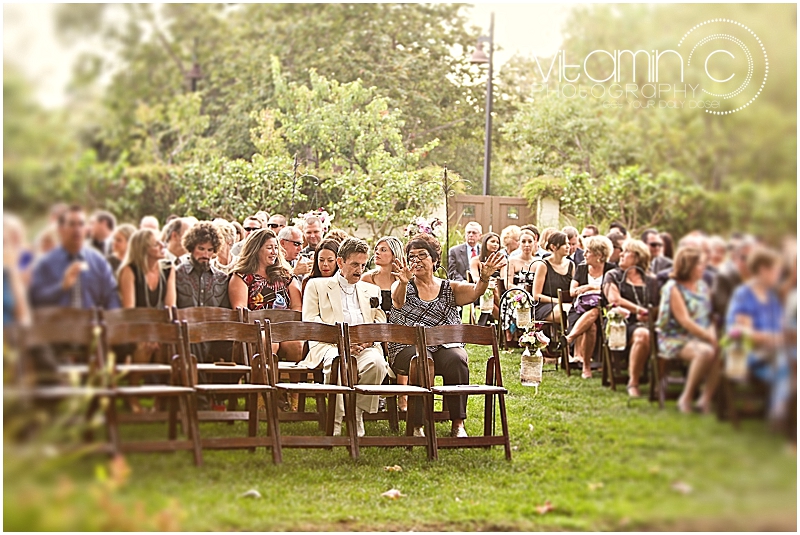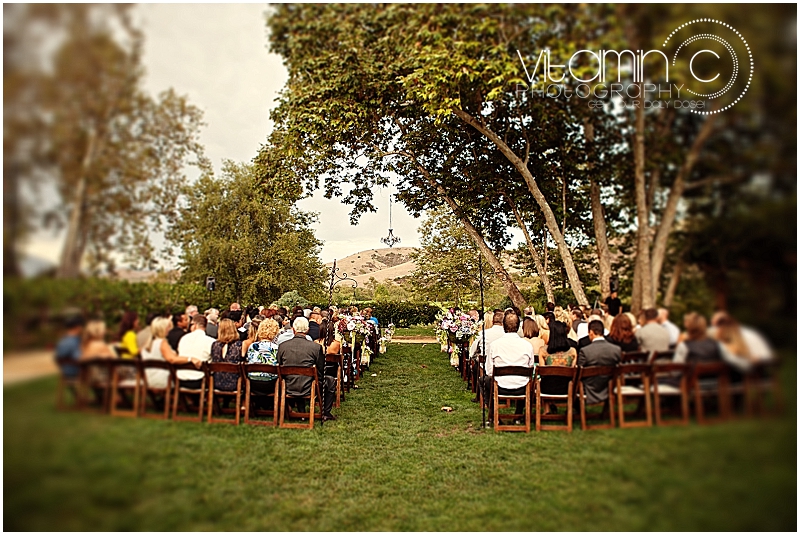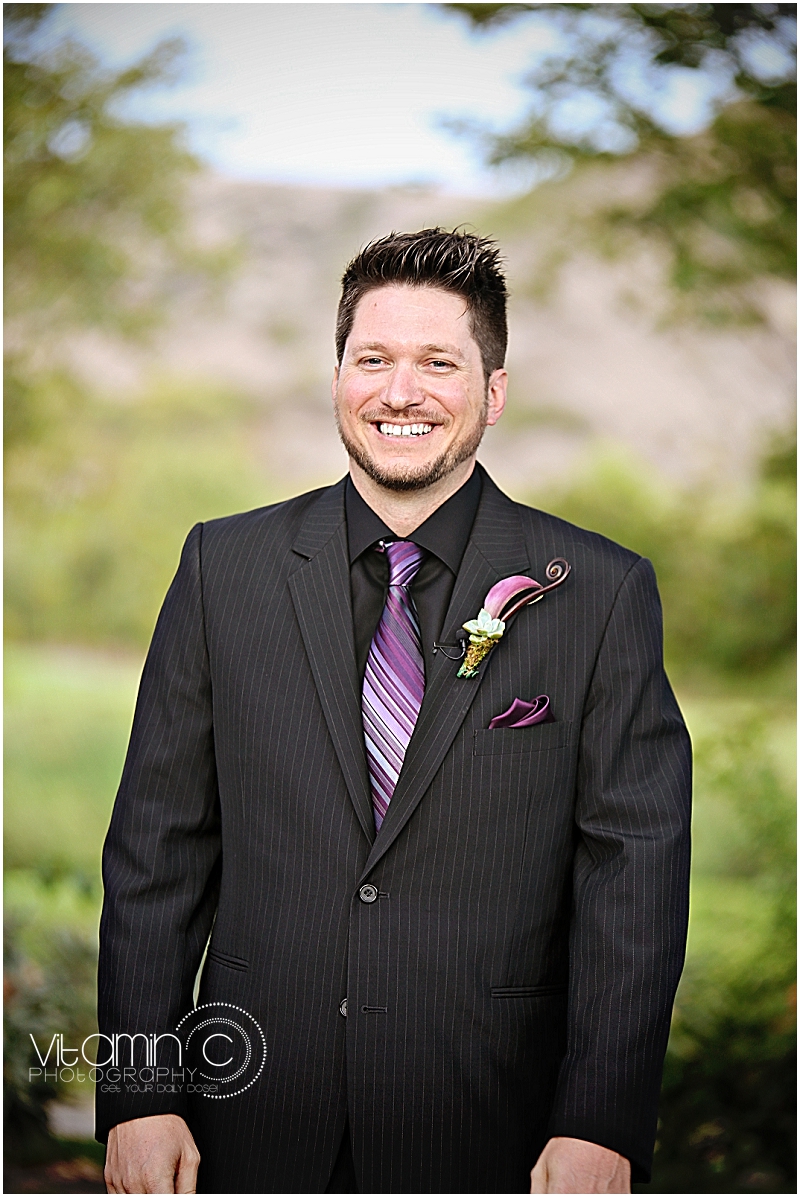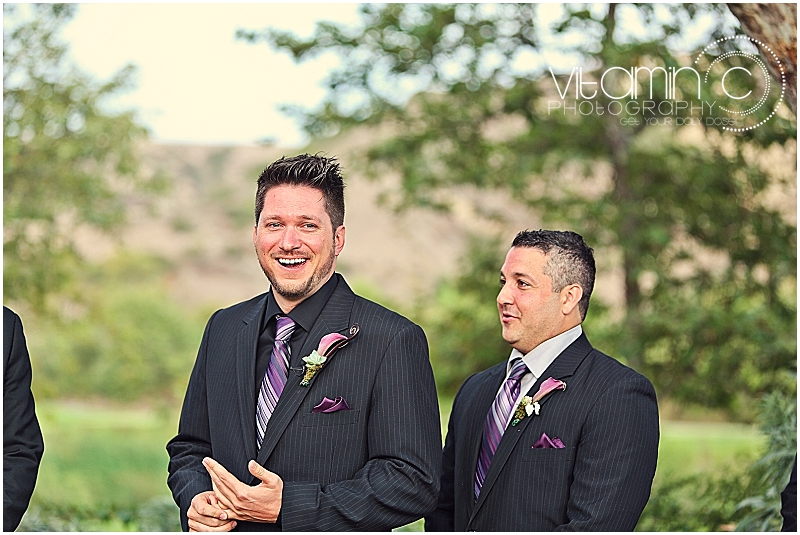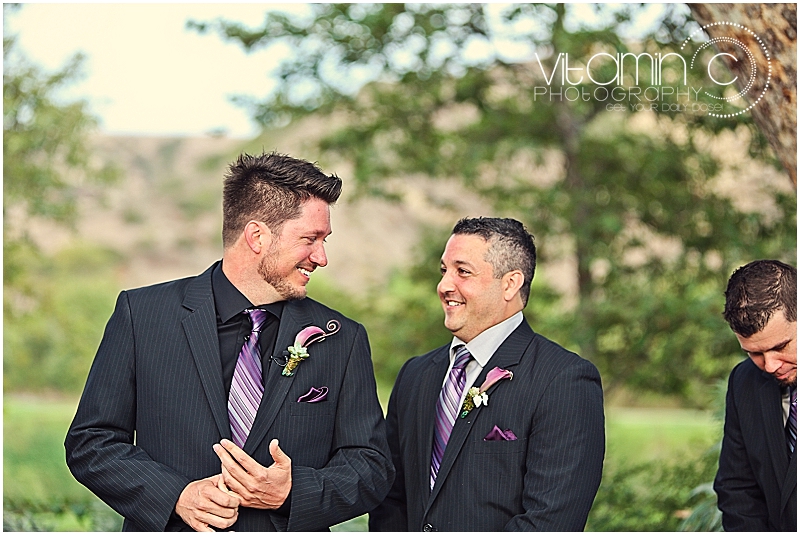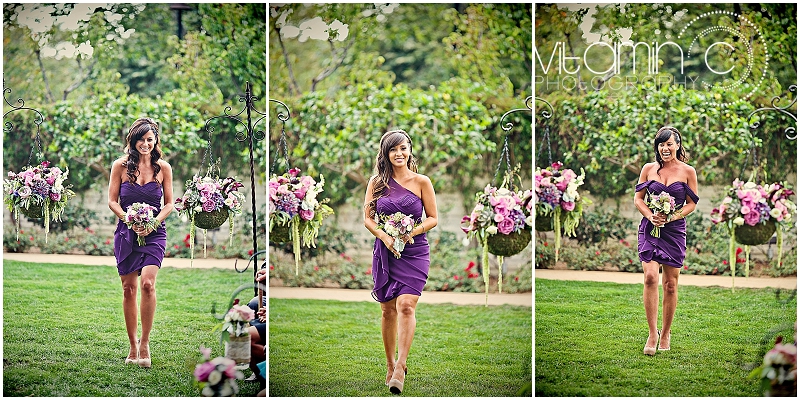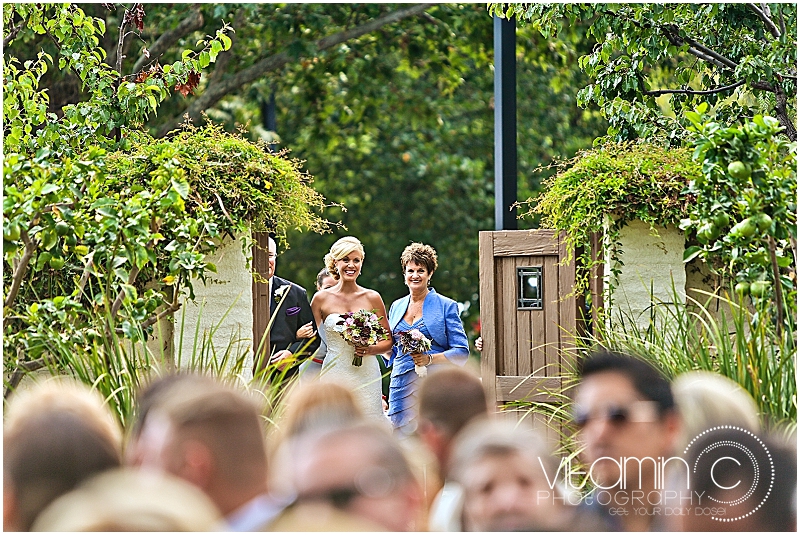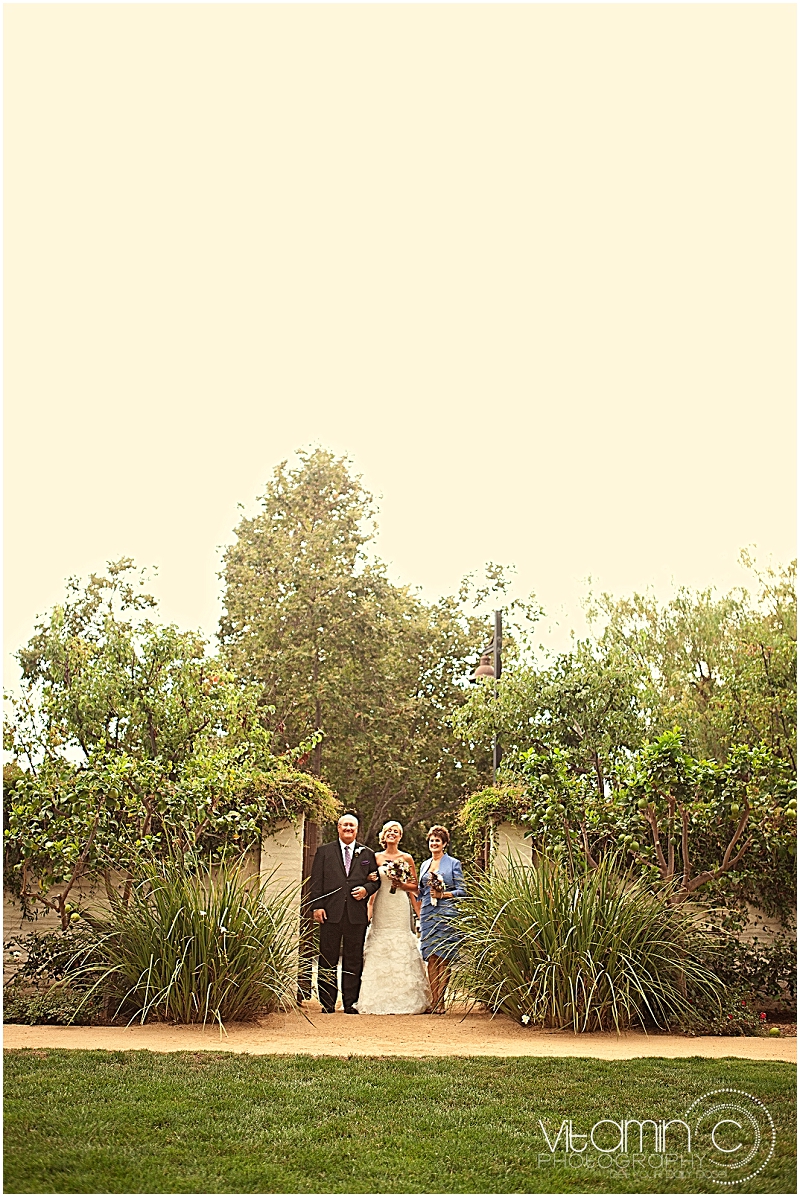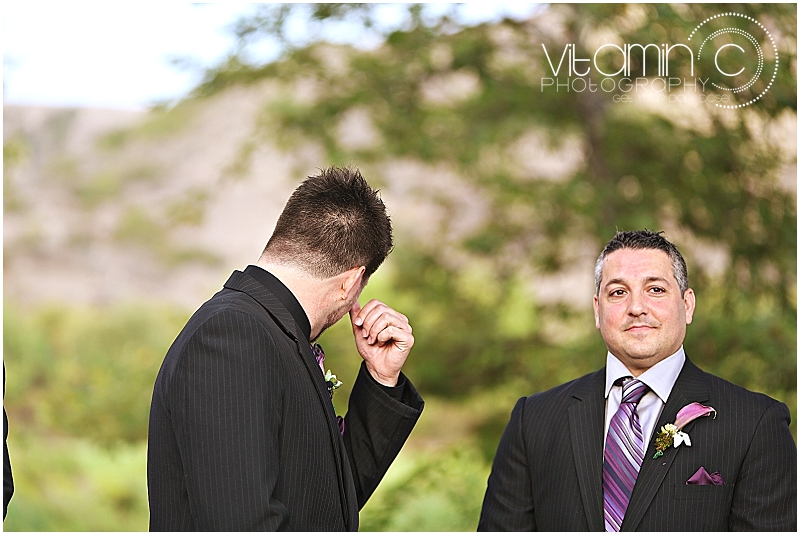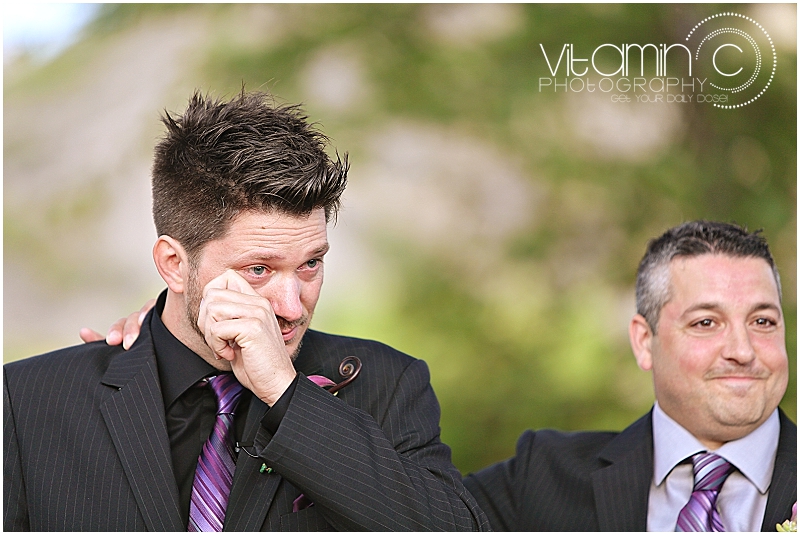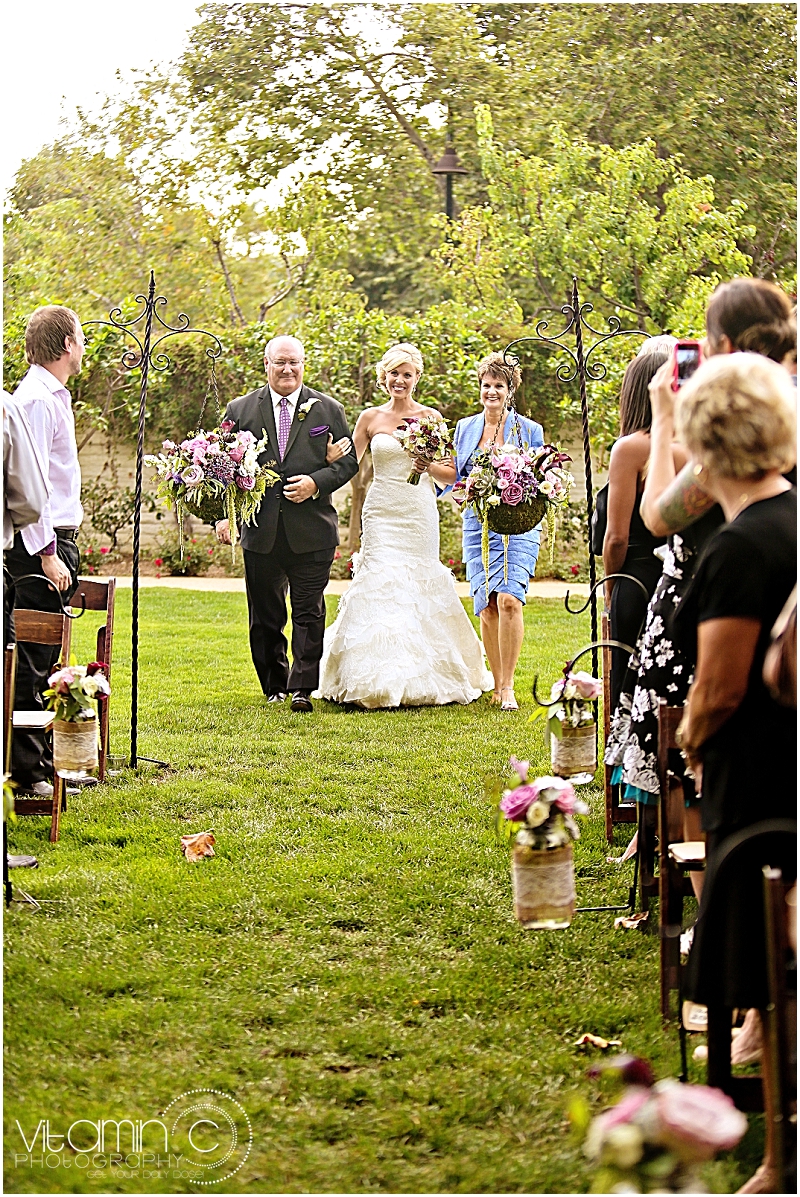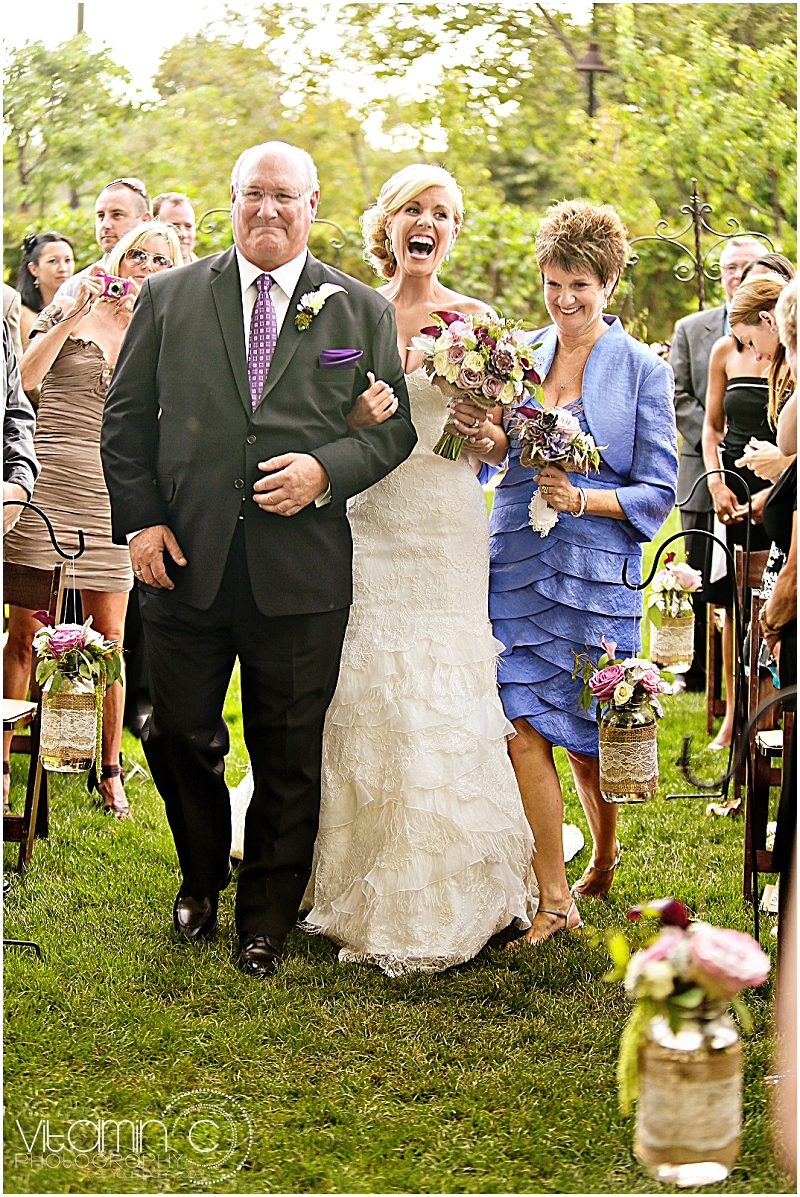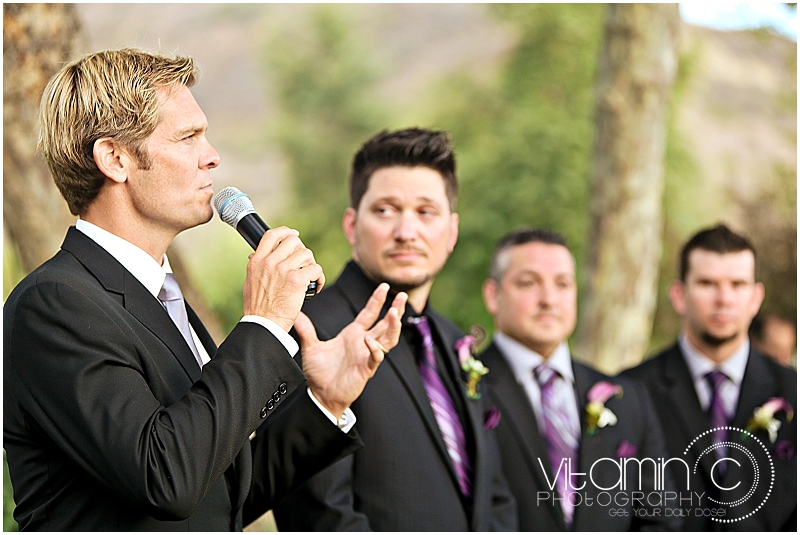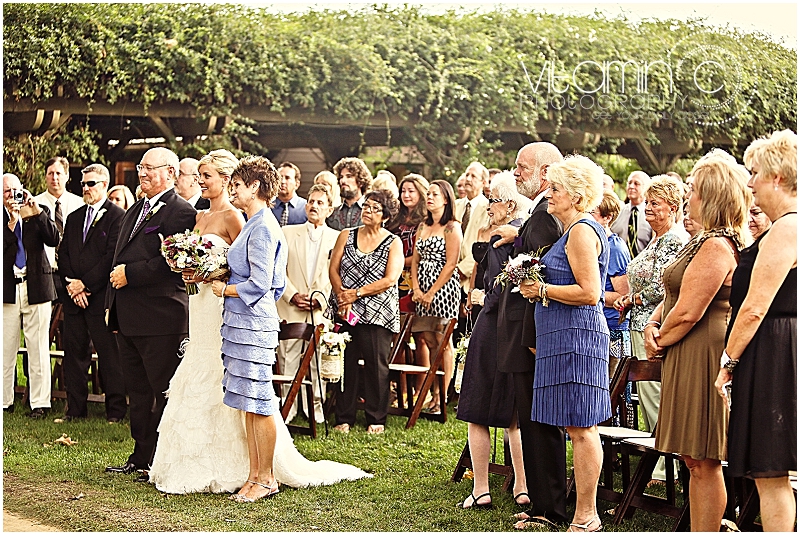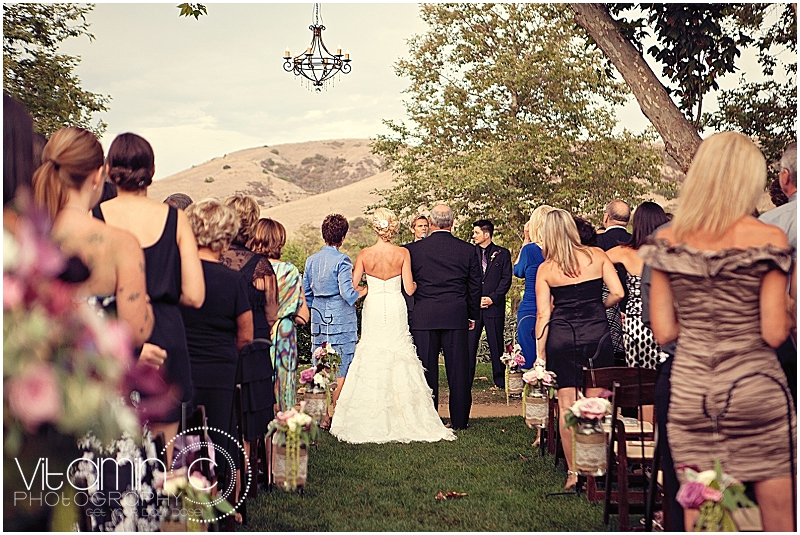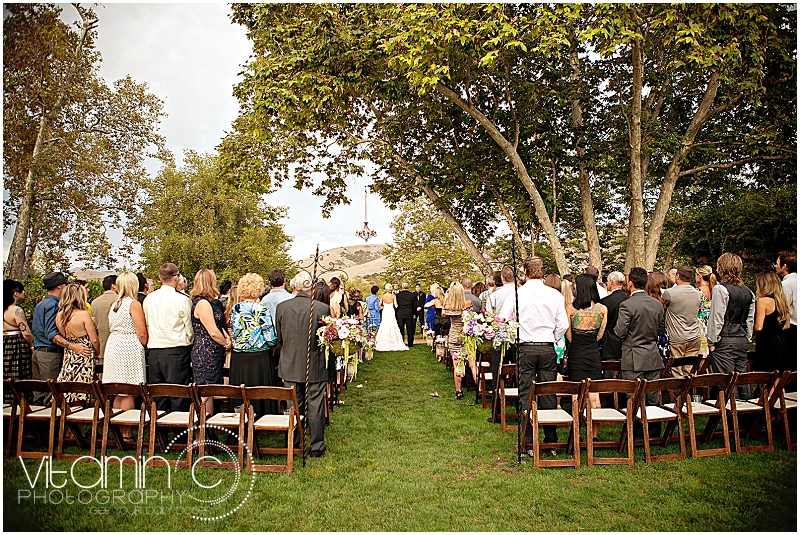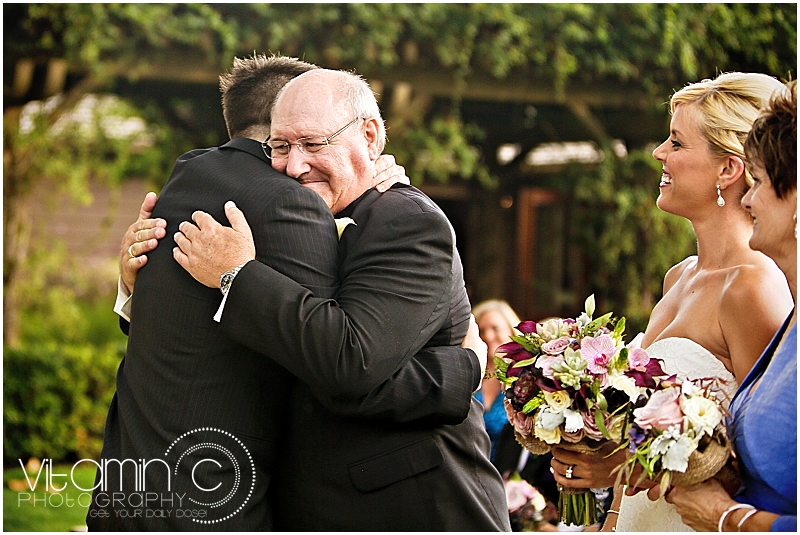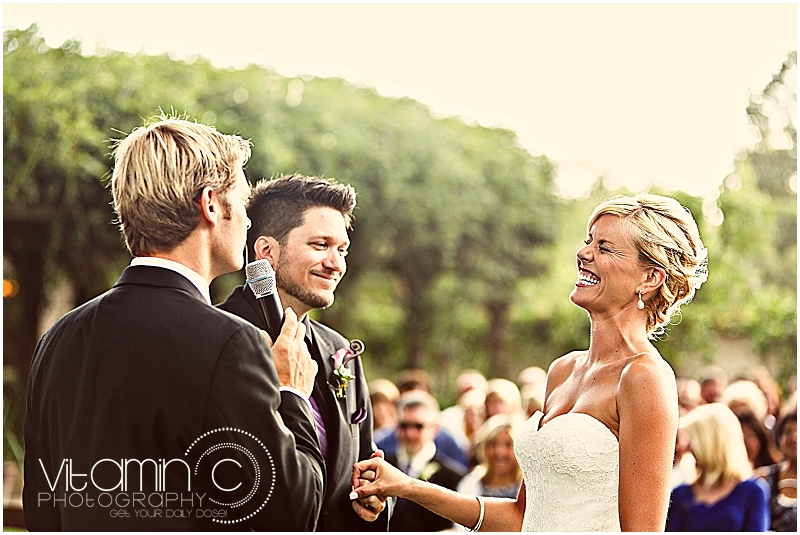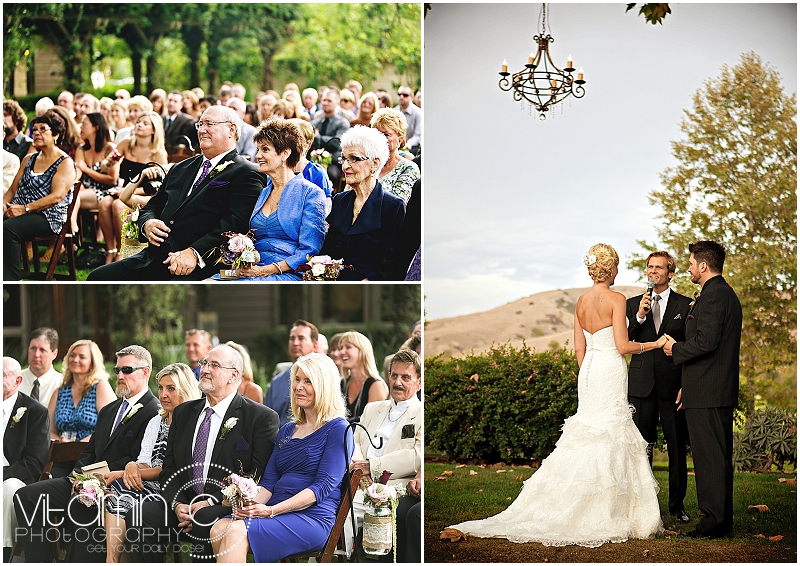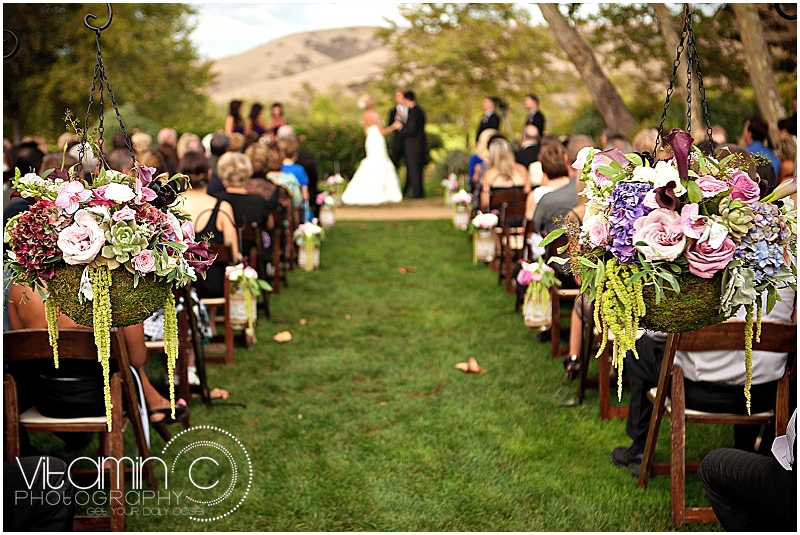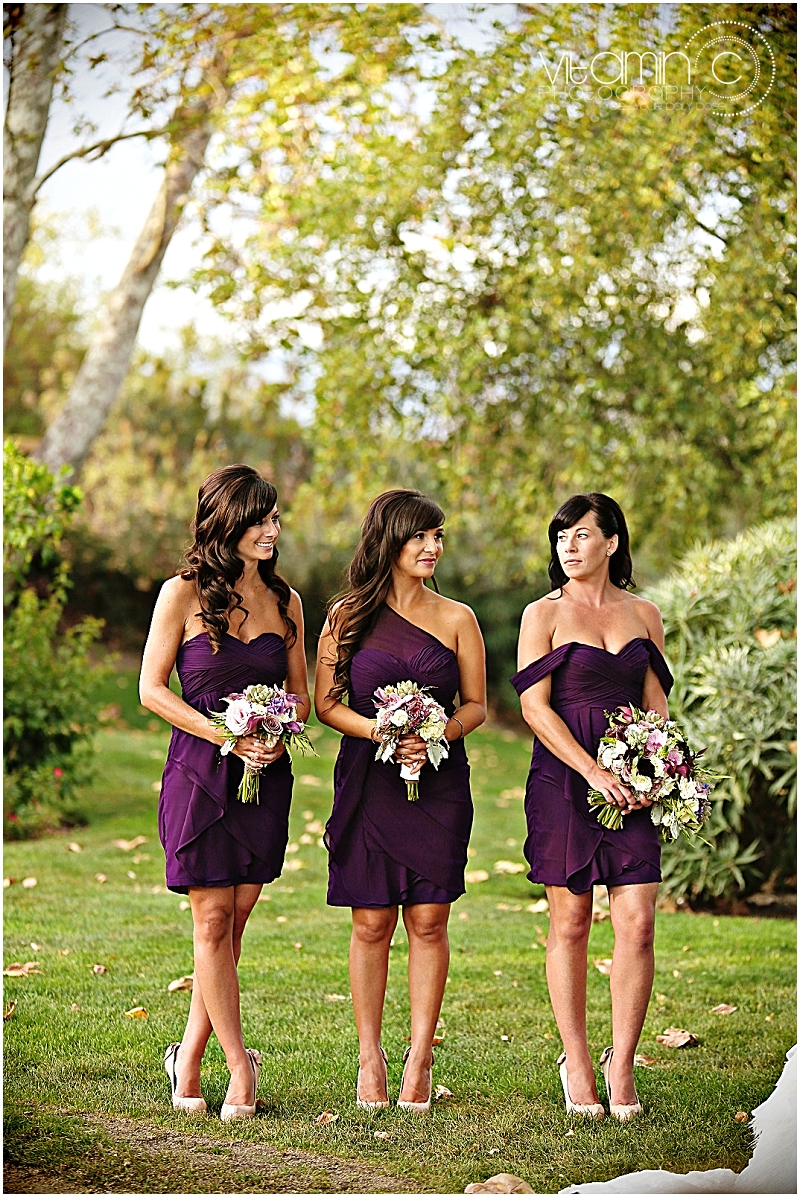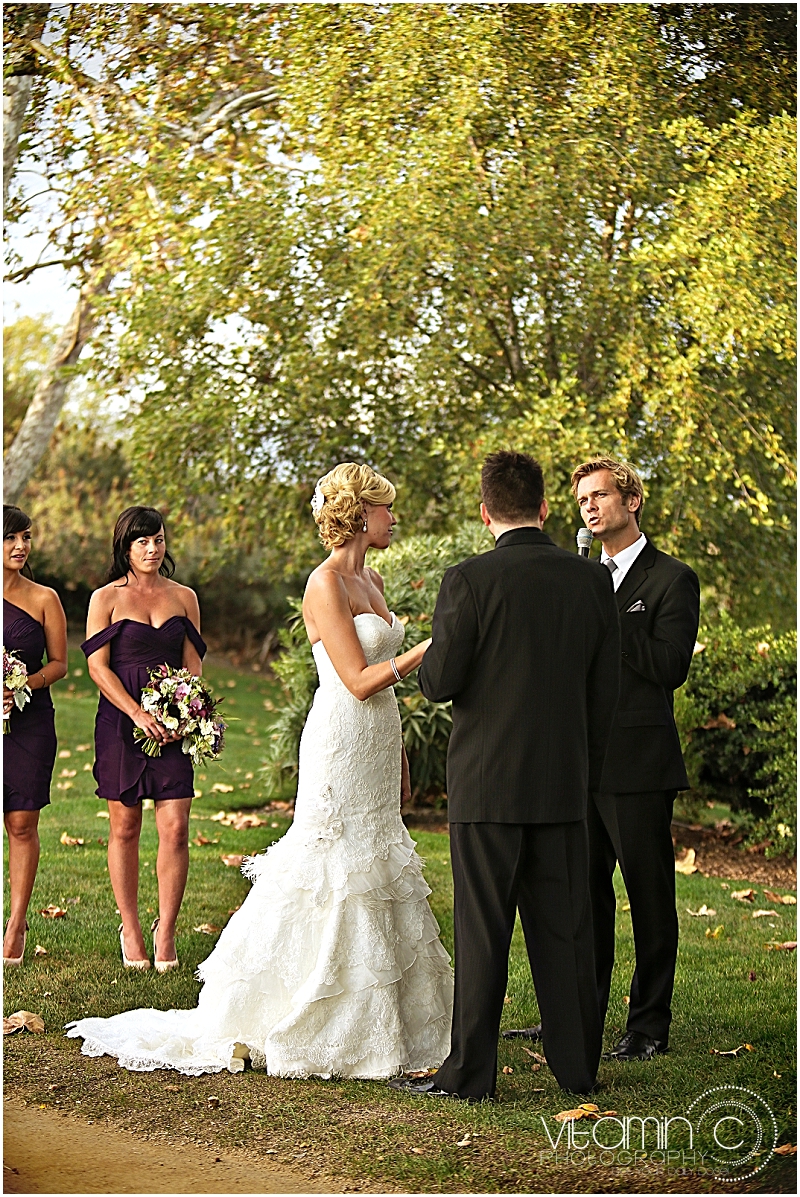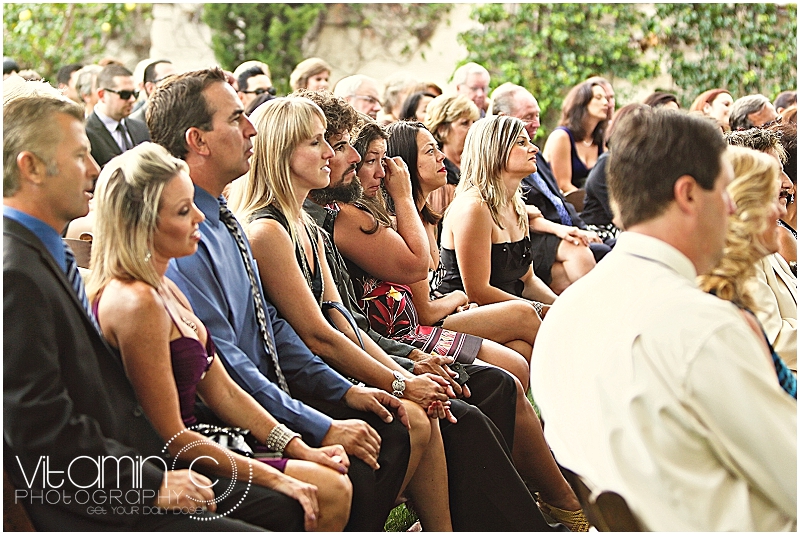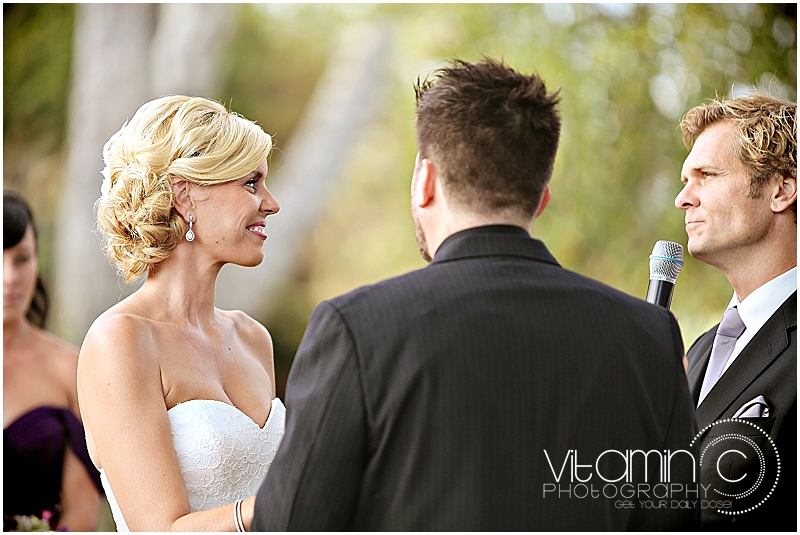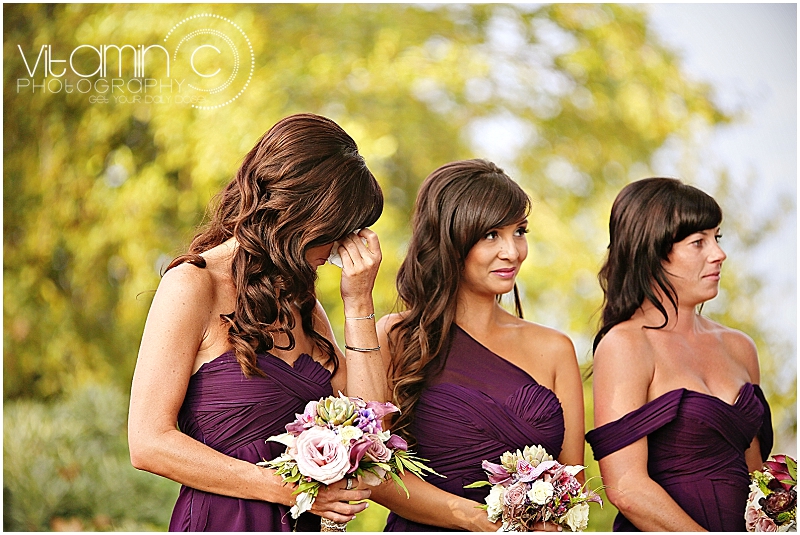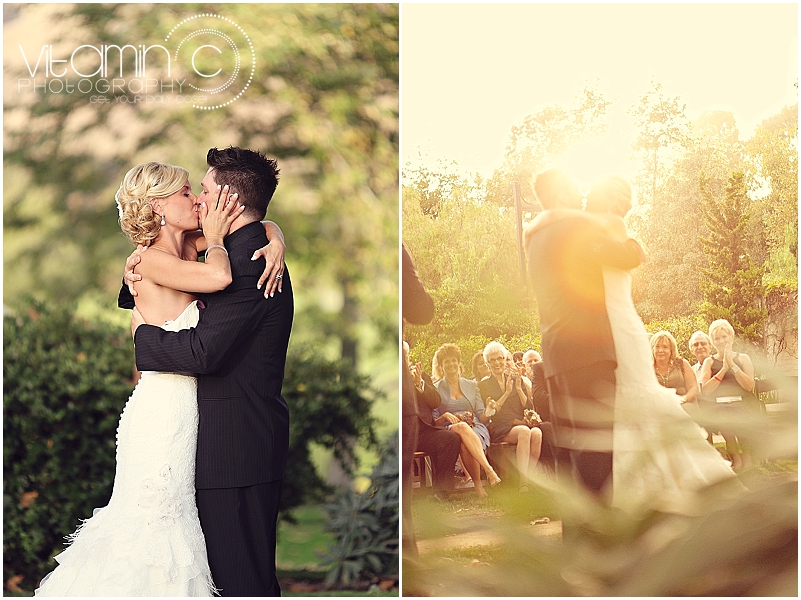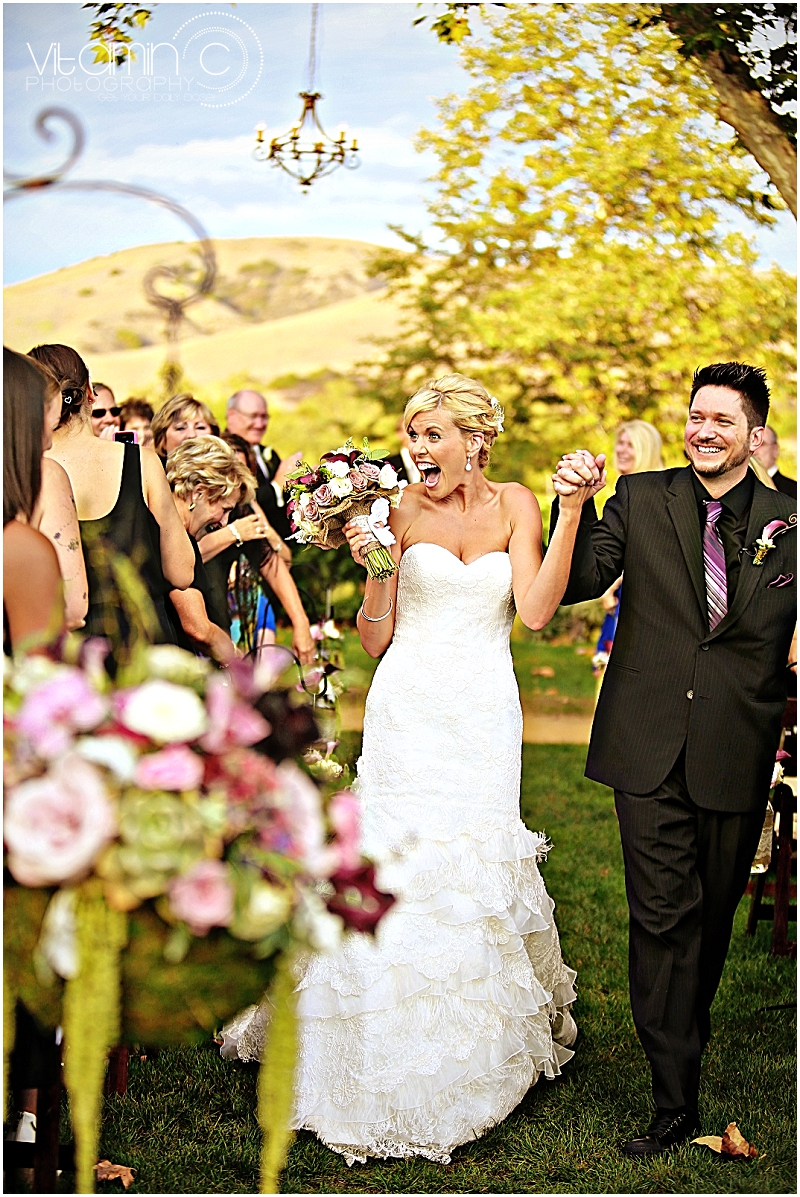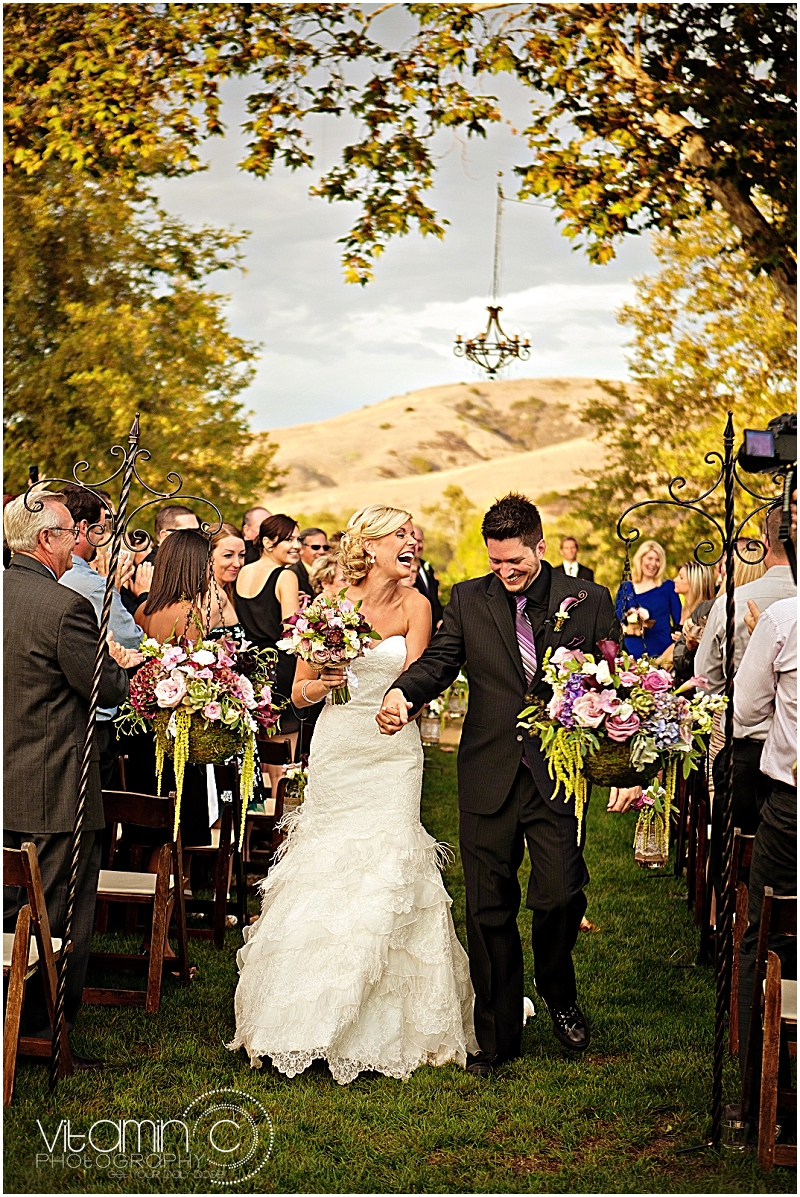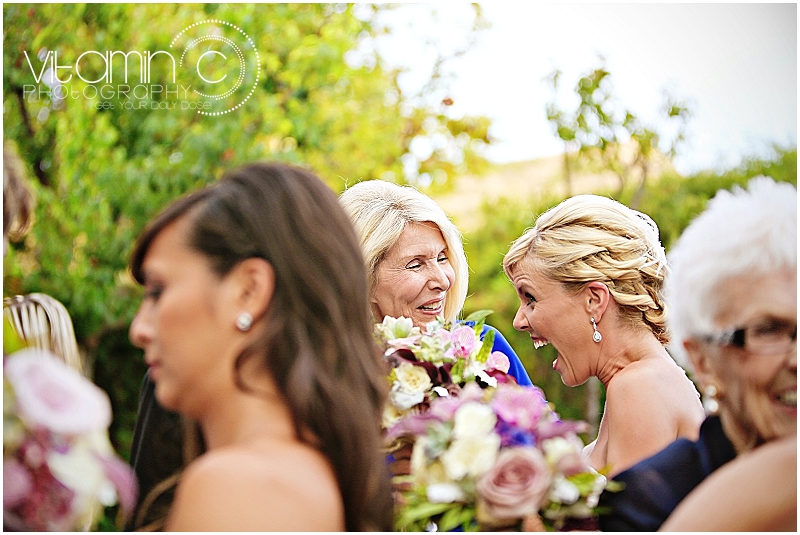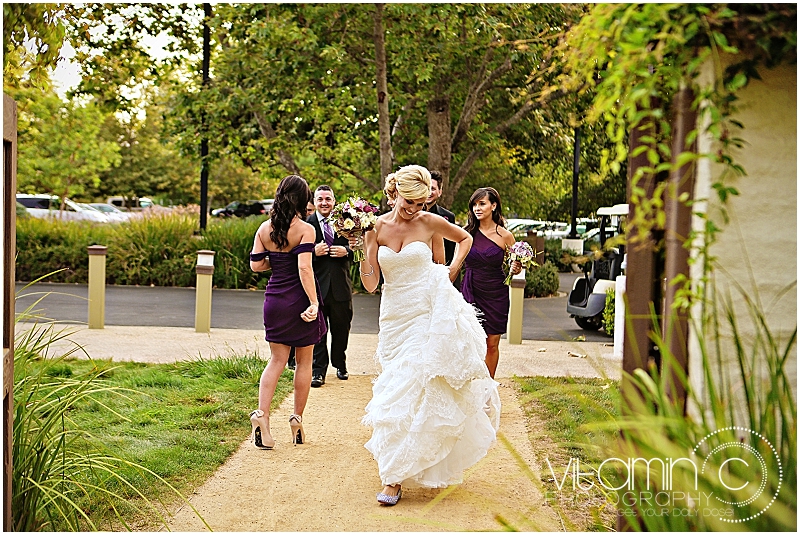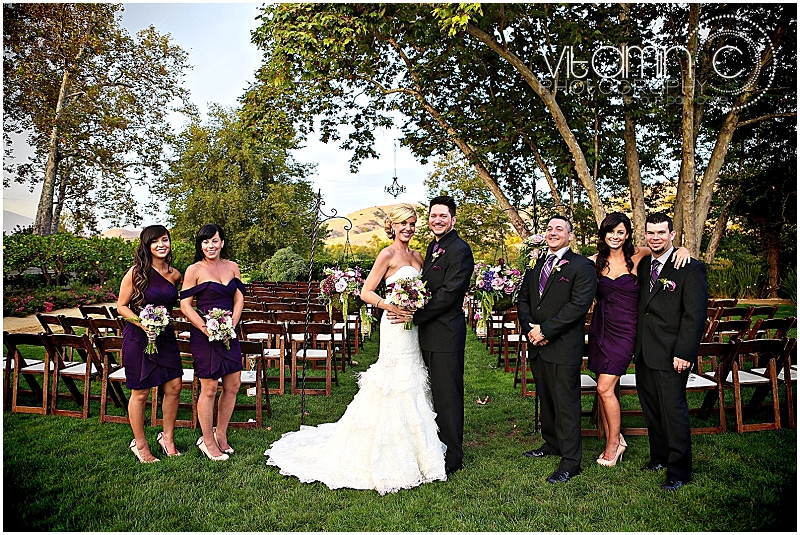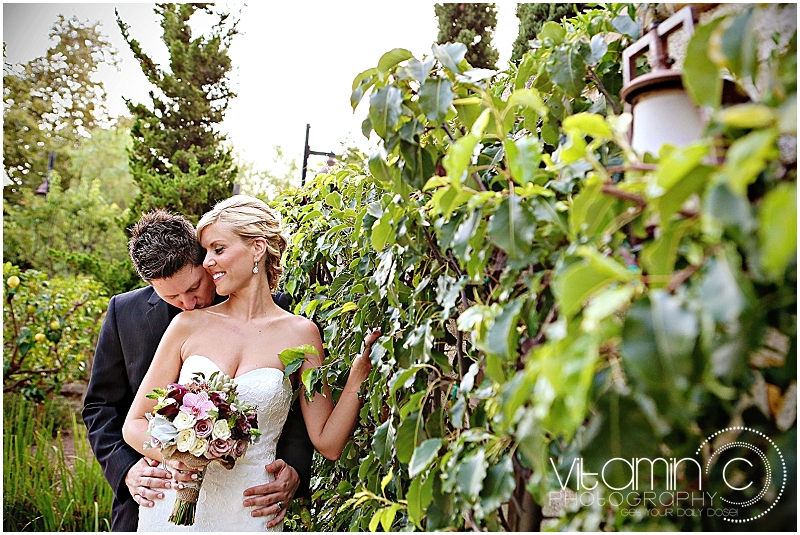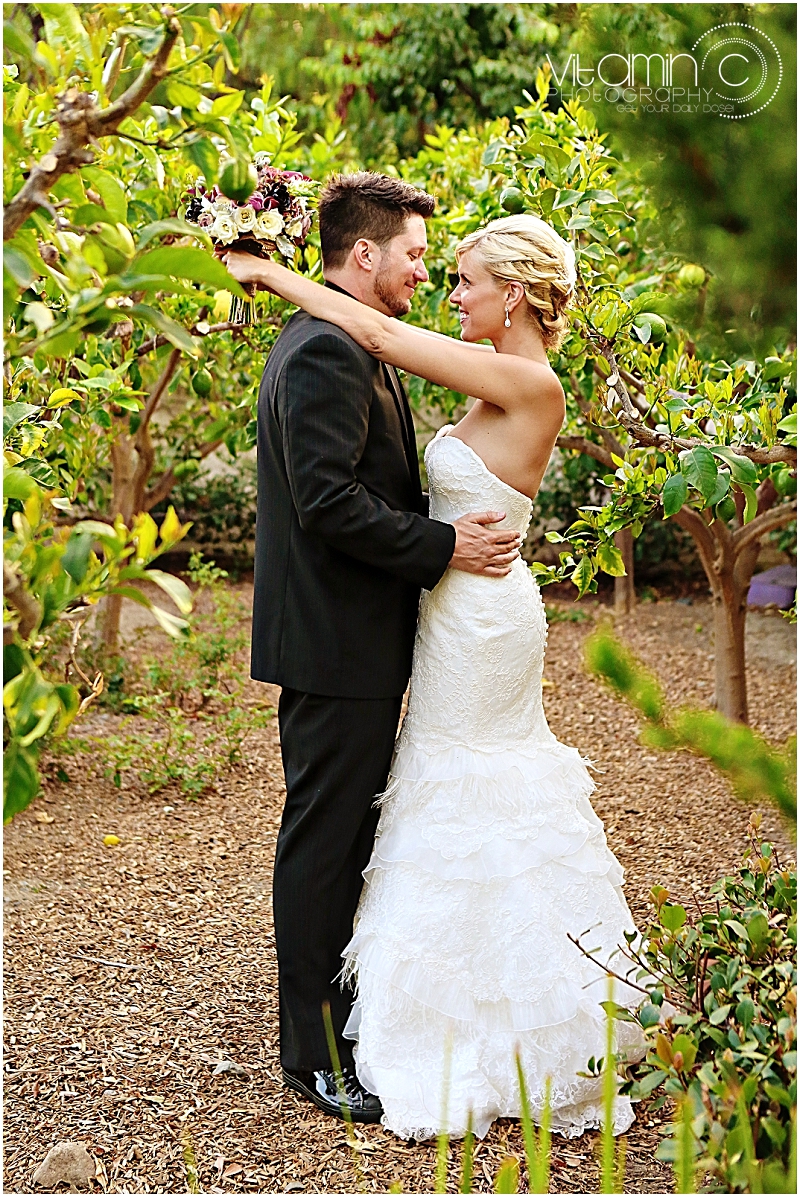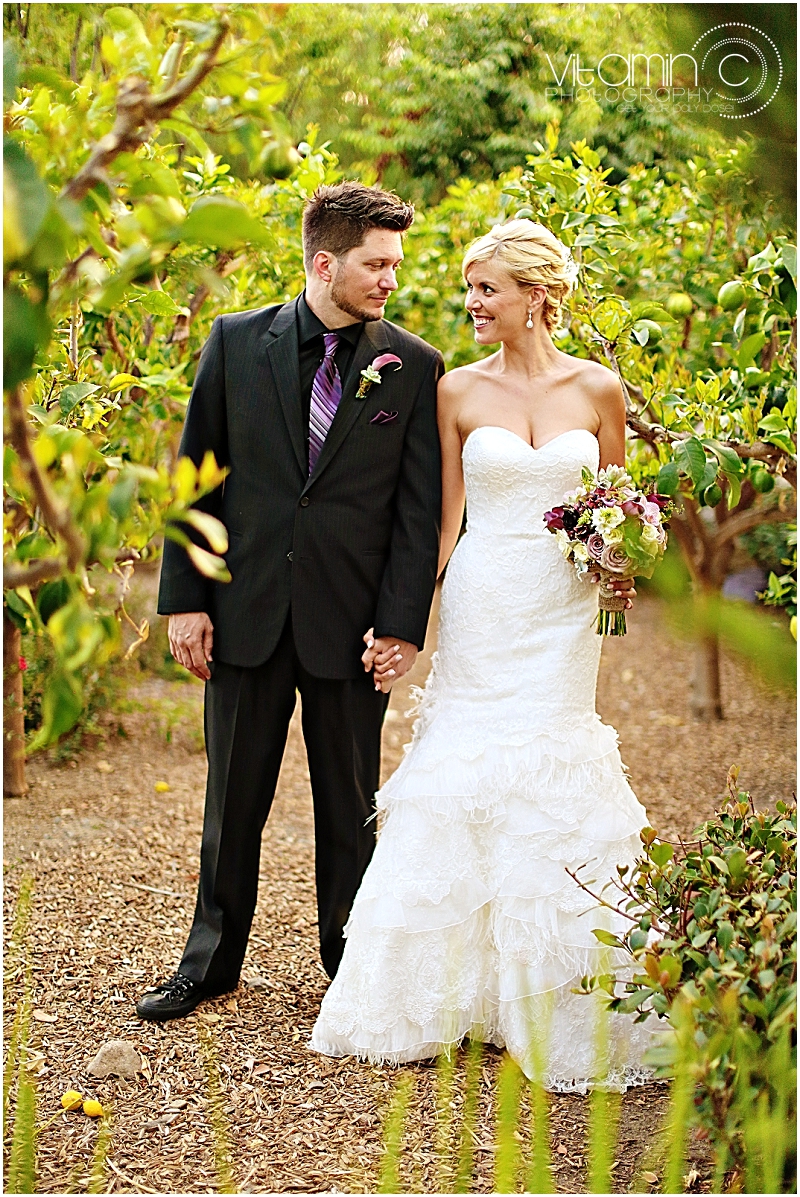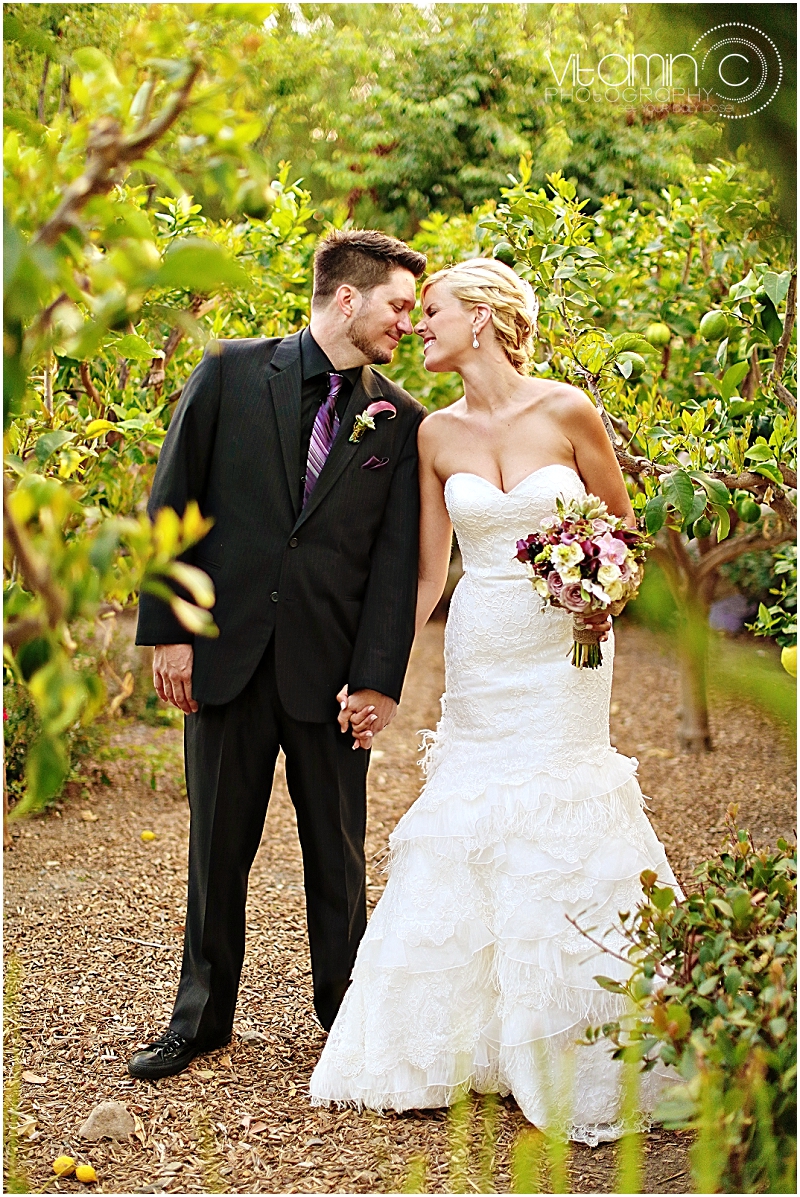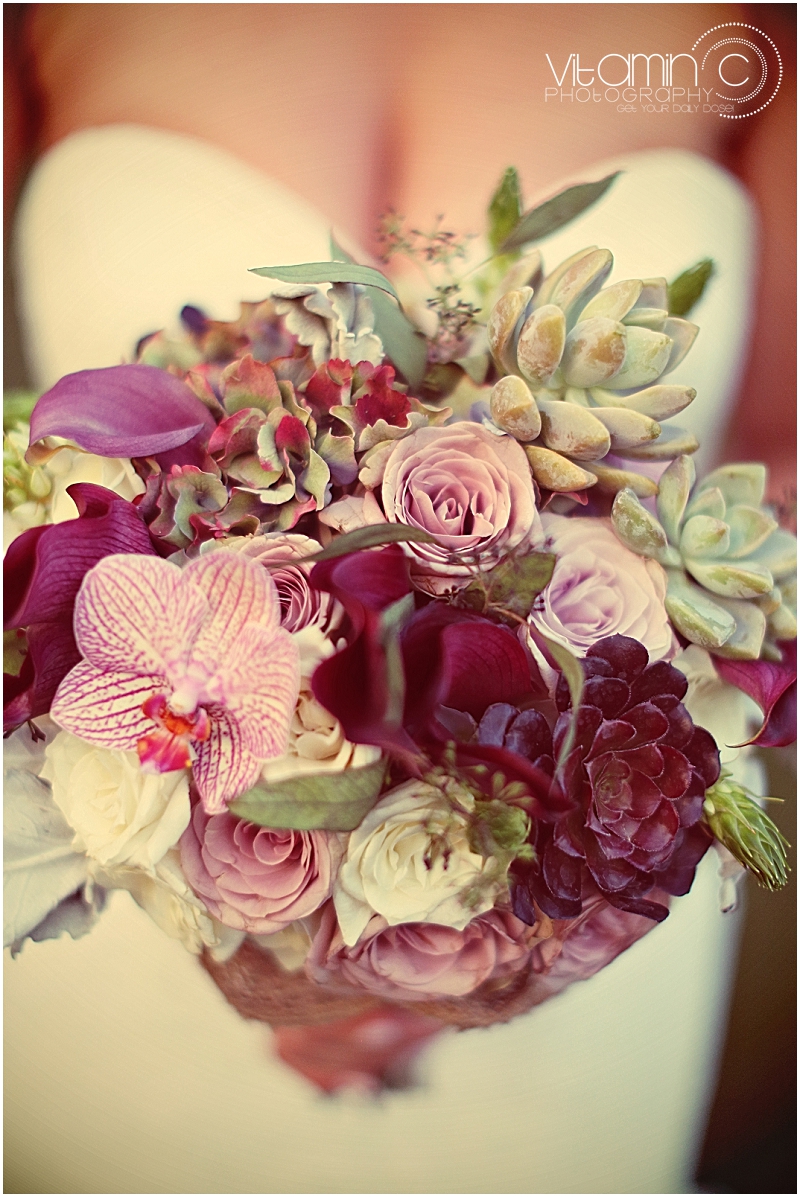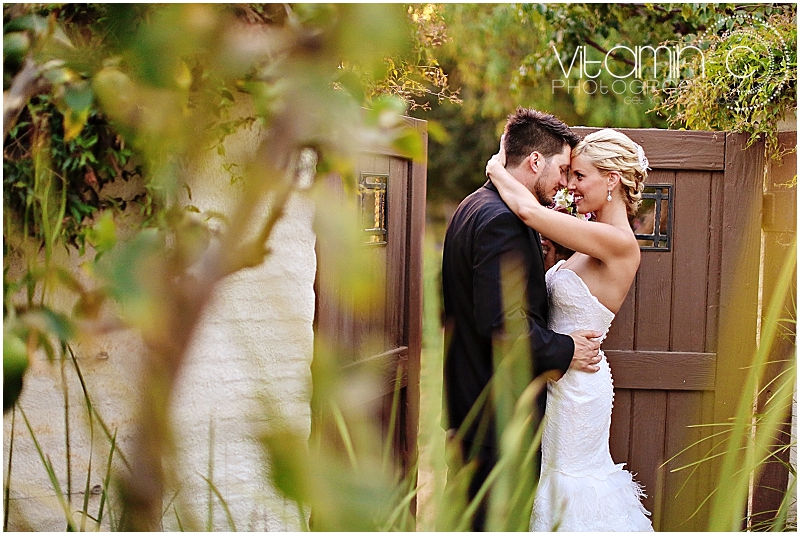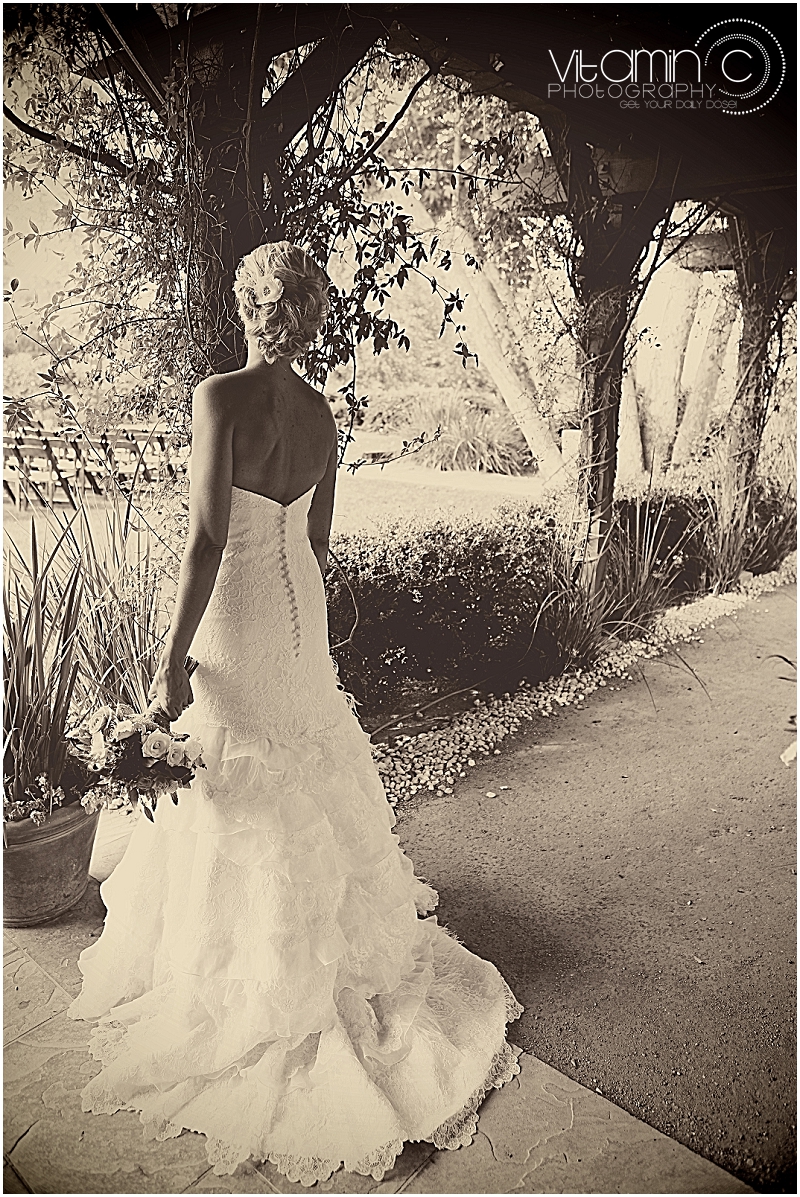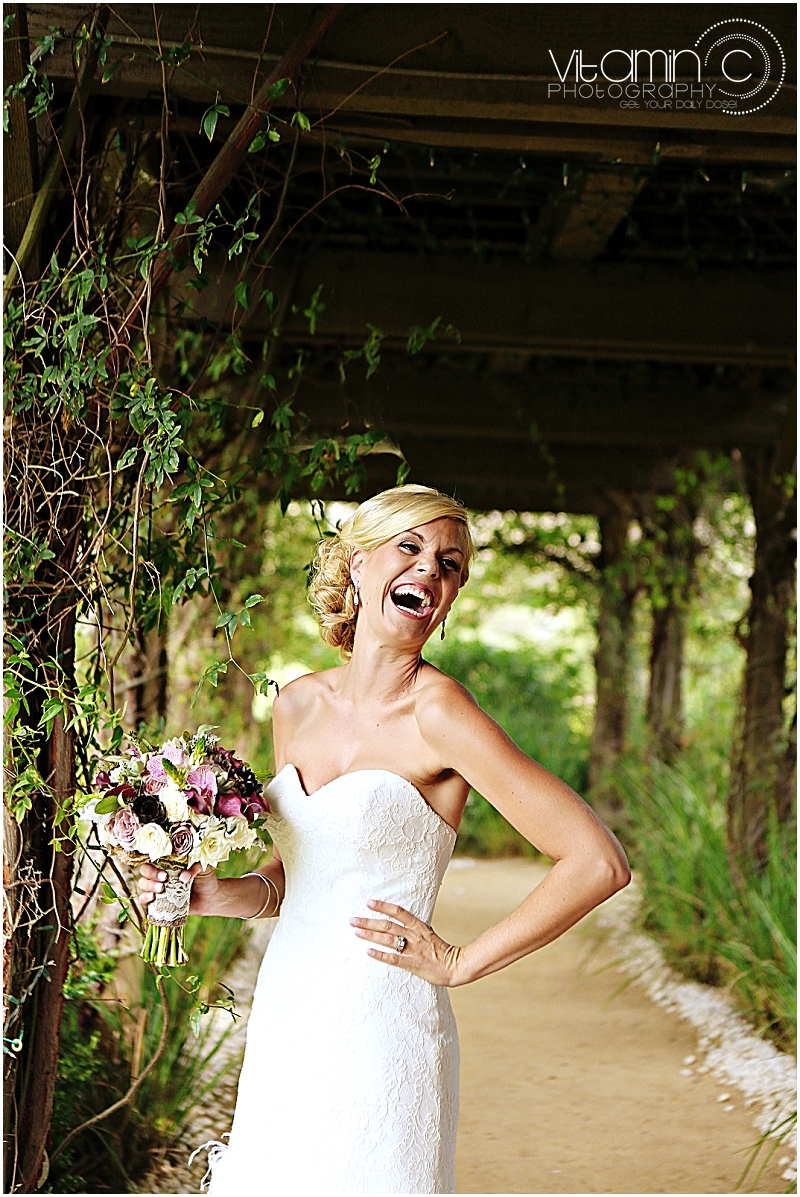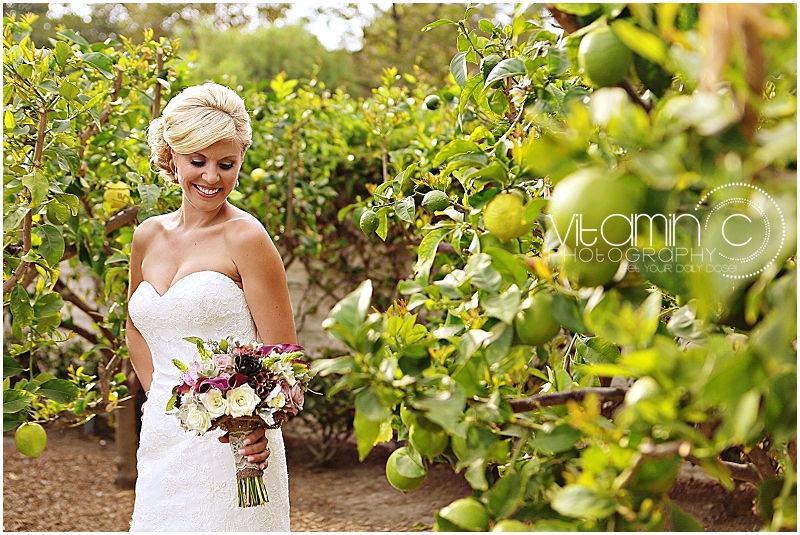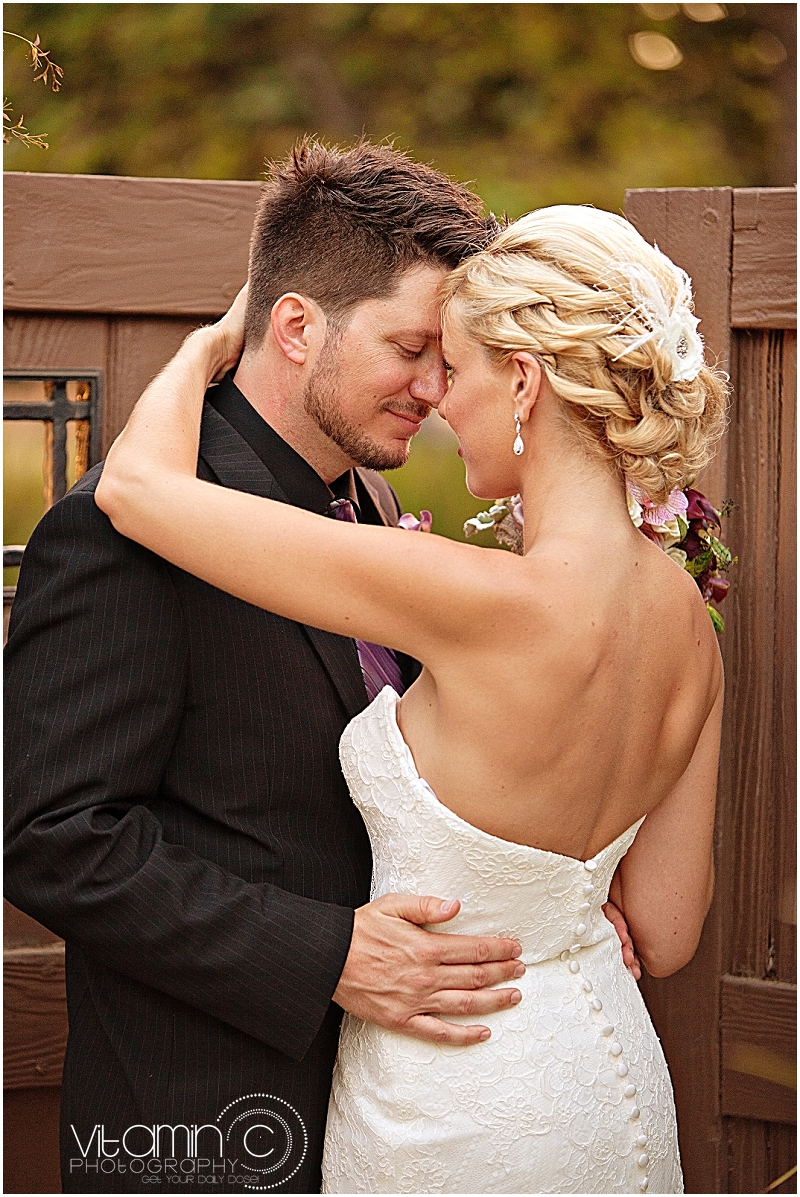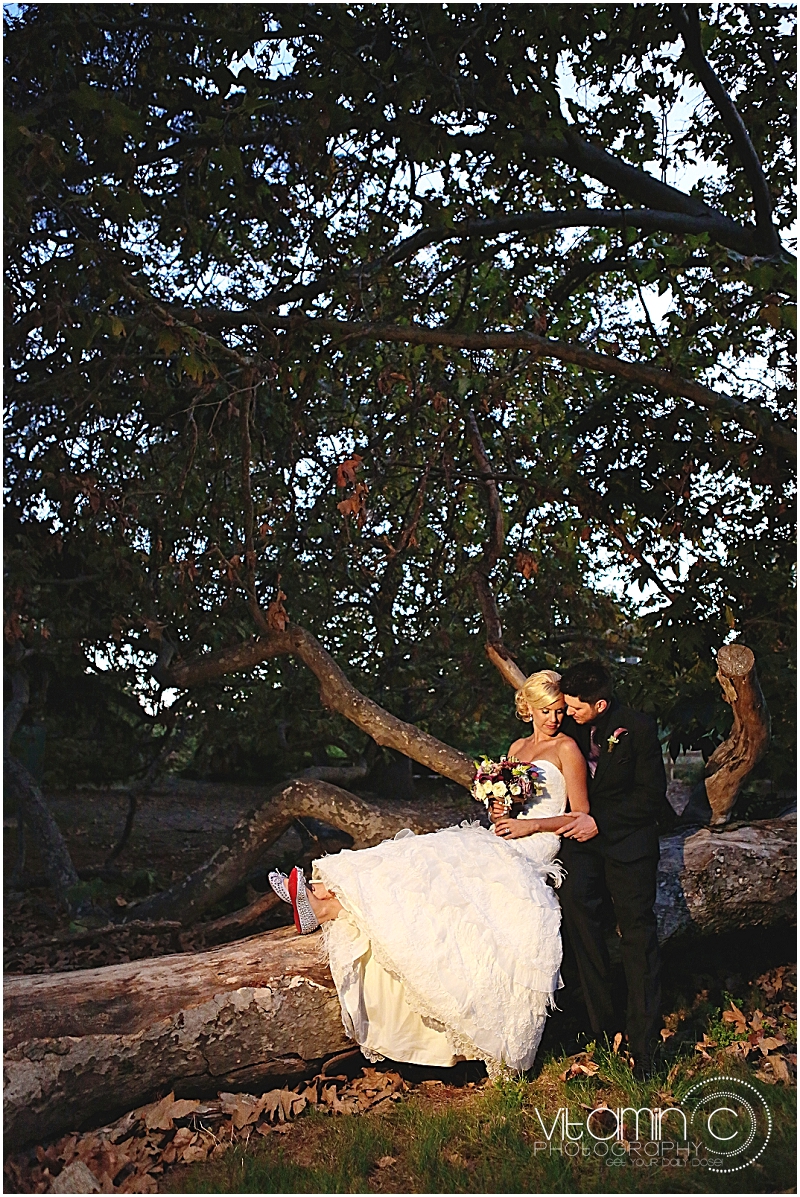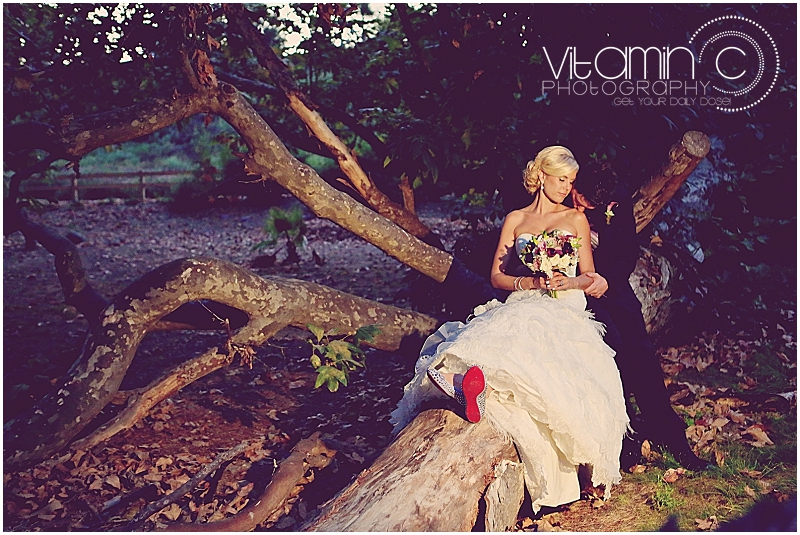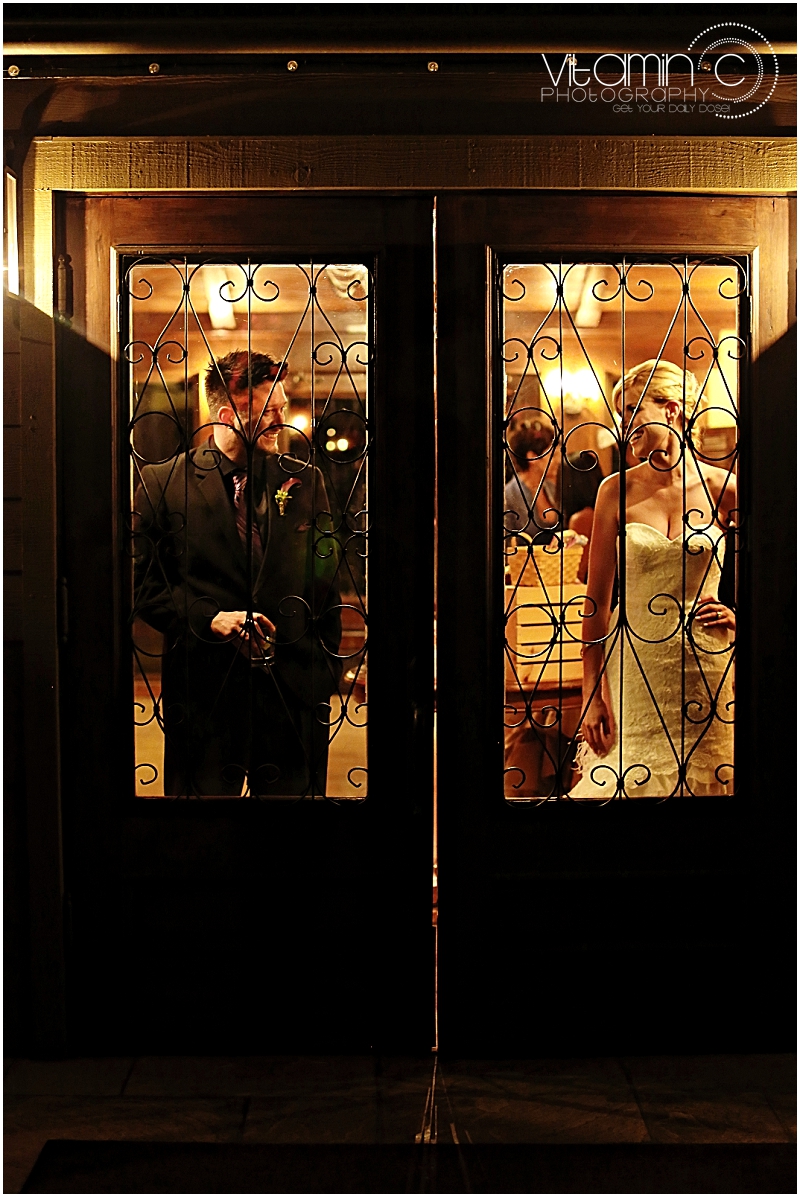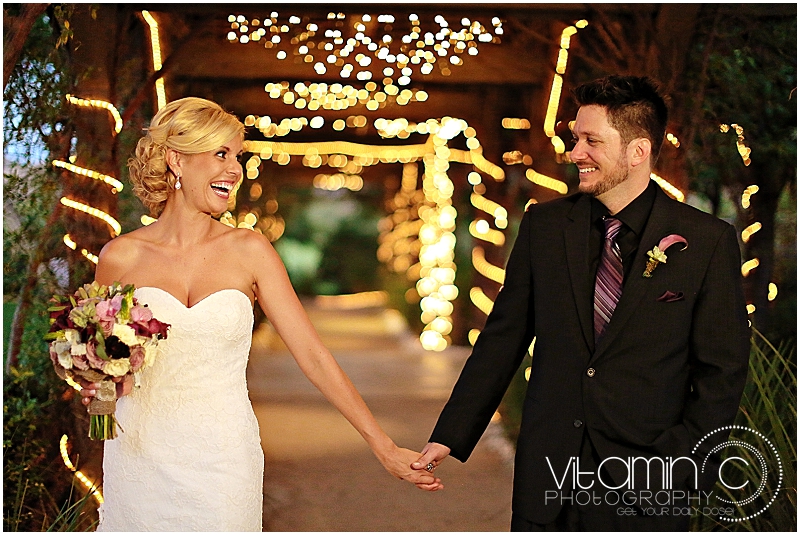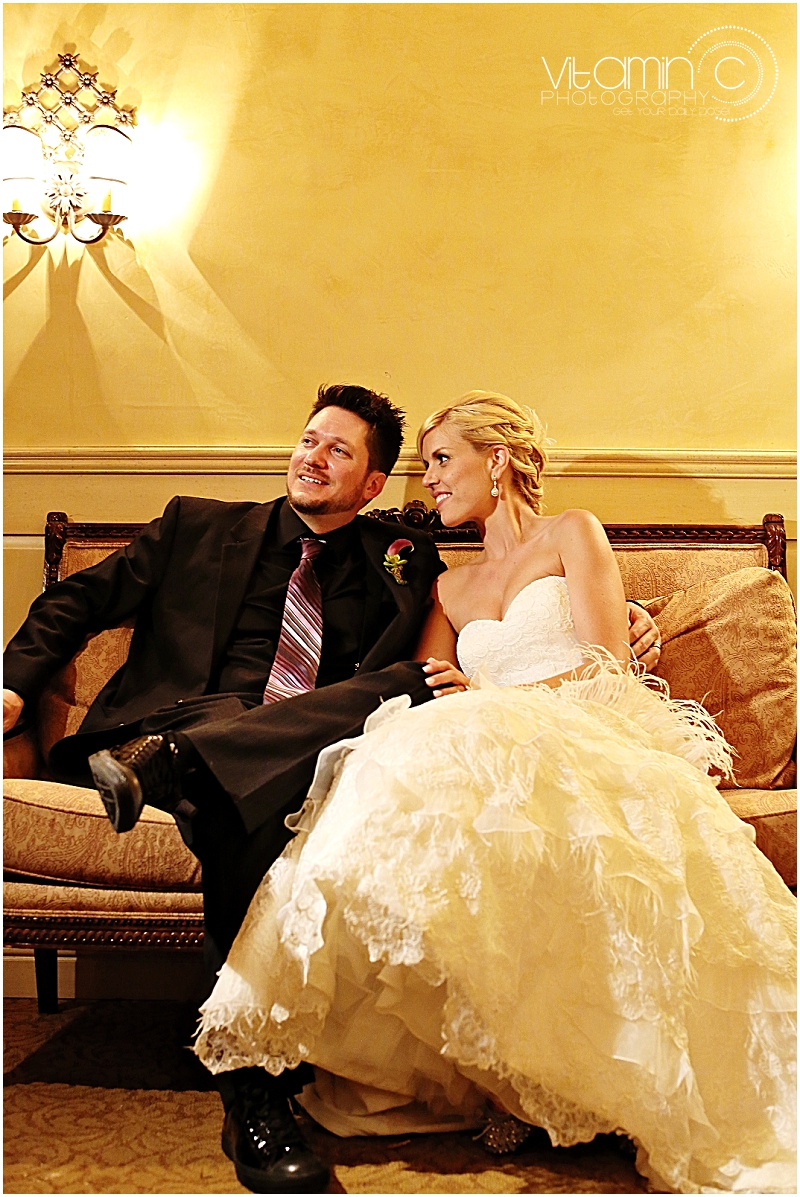 Decor: Bride…lots of DIY and flea market finds 🙂
Hair & Make-Up: Mai Lockwood
Bride's Earrings: Eliot Danori
Bride's Hair Accessory: A creation by the bride & her bridesmaid, Mai Lockwood
Bridesmaid Dresses: Minuet
Candy Shoppe Design: Bride
Cupcakes: Made with love by a family friend