So, let me just start off by saying how much Kira and I just adore Rainbow Gardens here in Las Vegas. What's so cool about this place is the history of it's origin. Many years ago, it actually used to be a plant nursery, and then it was converted into a wedding banquet hall.  So, the property has a lot of indoor trees and plants, inside of a cool dome-shaped green house type structure. The ceiling has a lattice with woven vines and plants decorating it. All of the plants have some pretty saweeeeet twinkle lights on them, which makes for some amazing photography!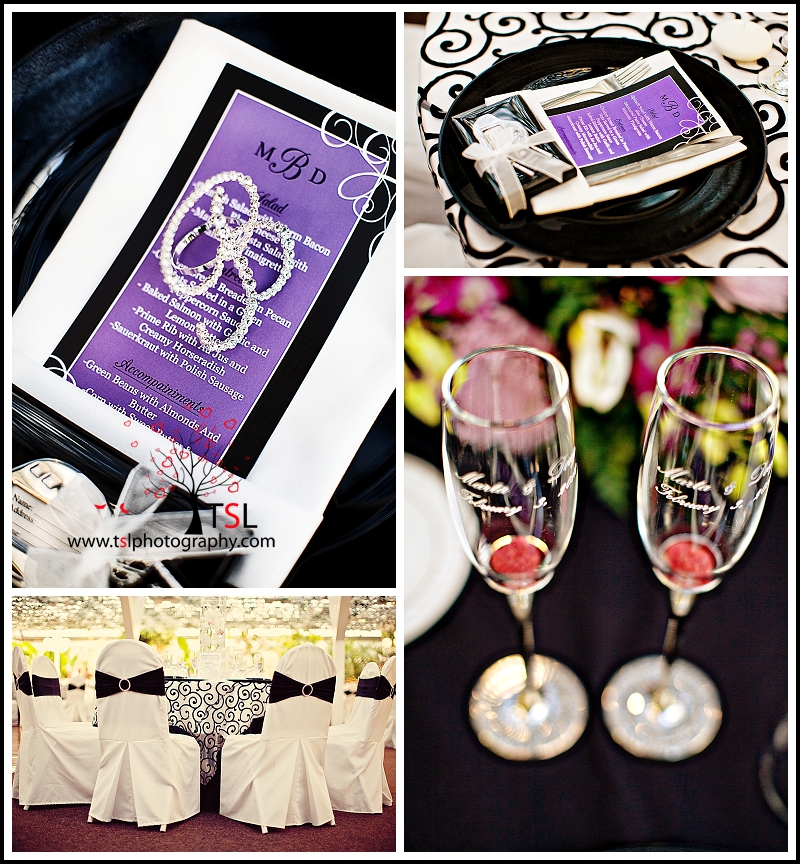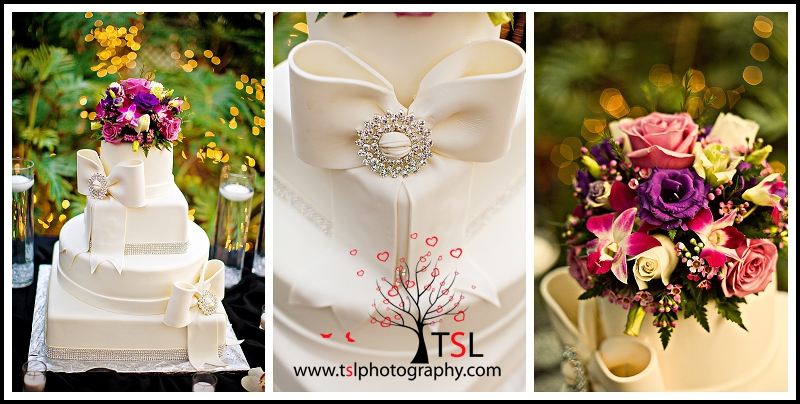 The cake was simply stunning!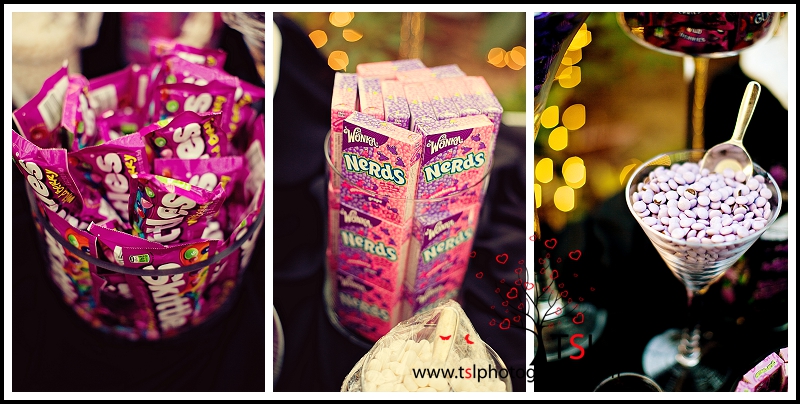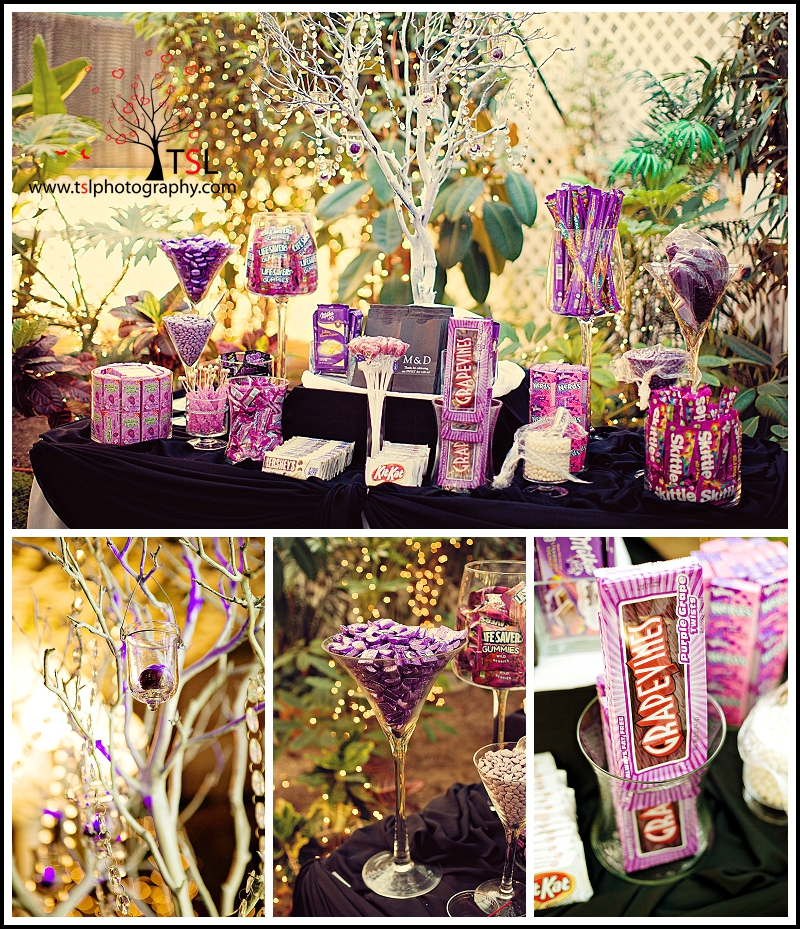 The candy station was pretty fun, and got wiped OUT by the guests!!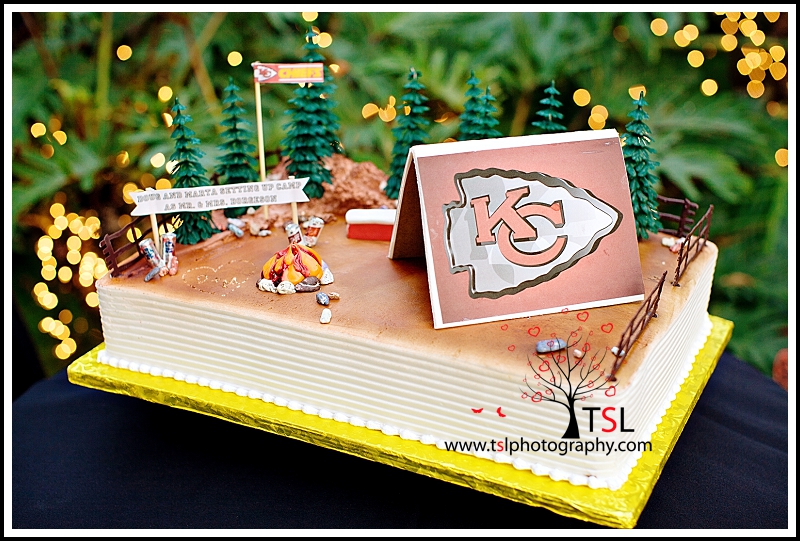 This is what the groom's cake looked like!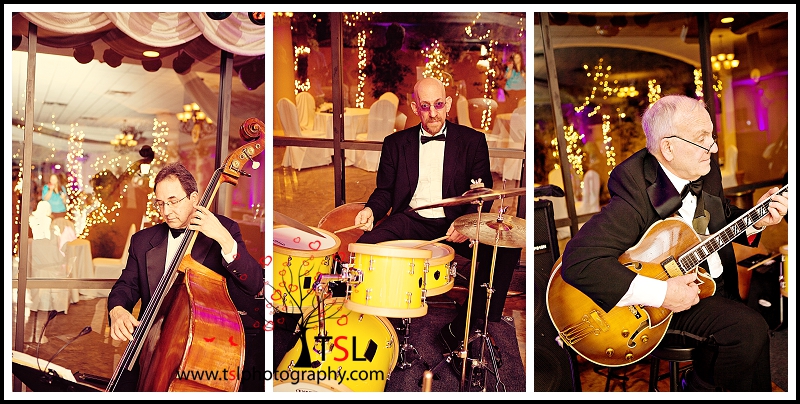 I loved the band that was at the reception during cocktail hour.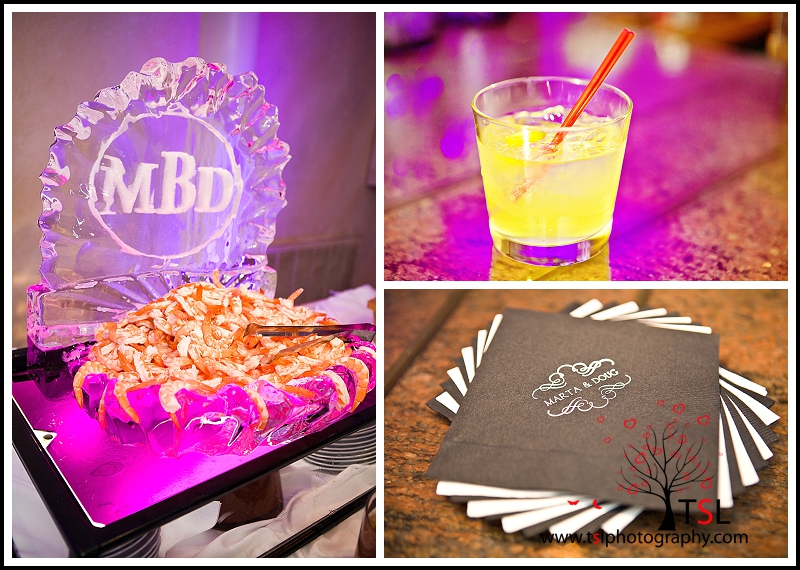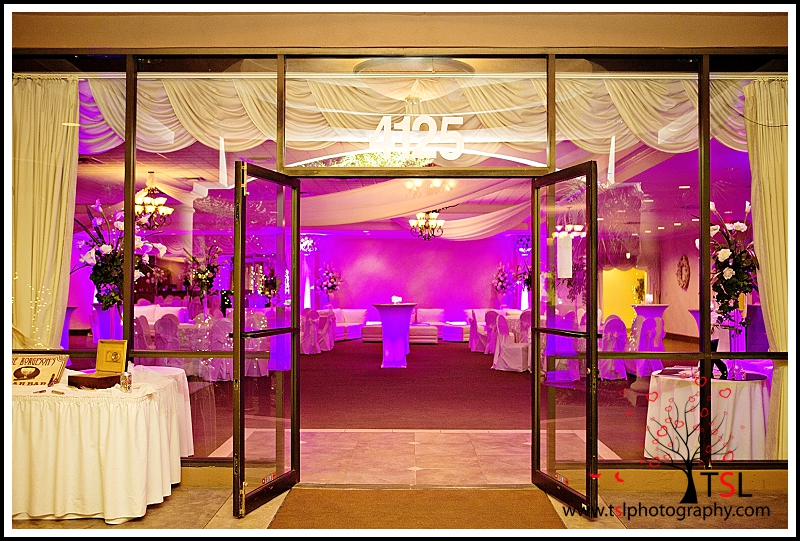 The lighting was amazing, made extra beautiful by LED Unplugged.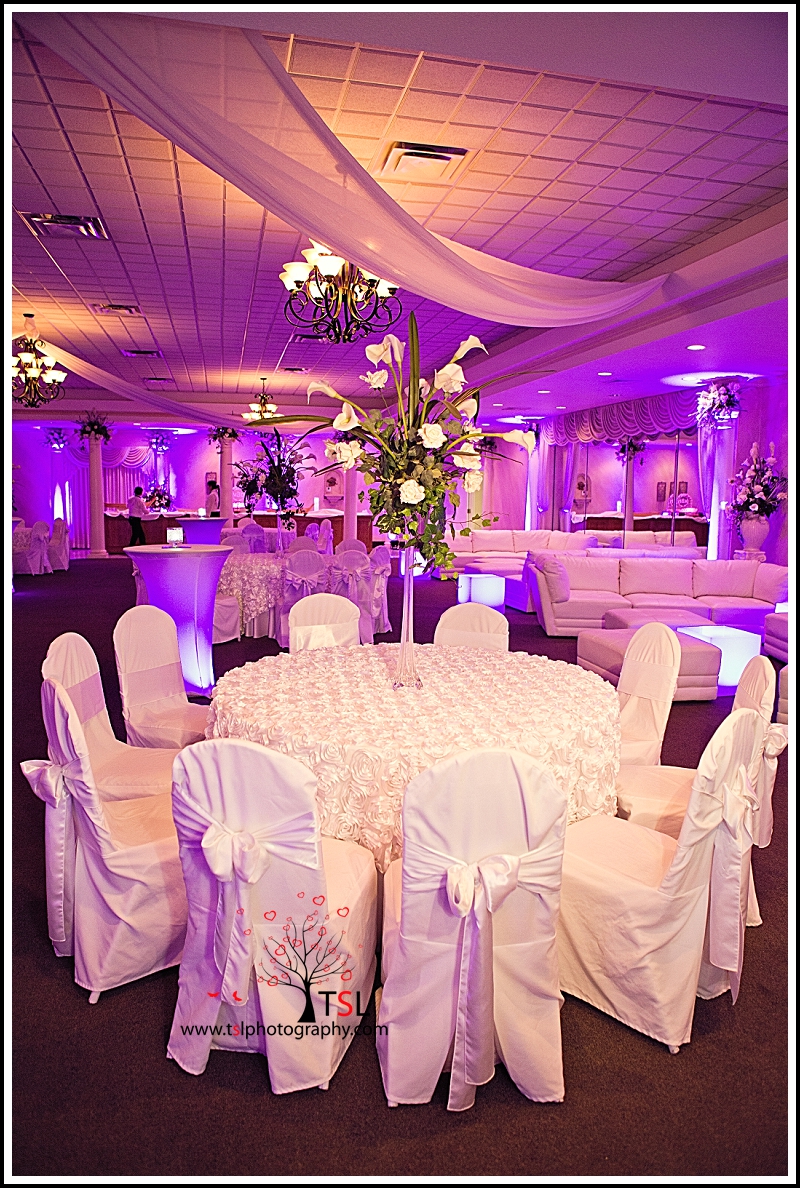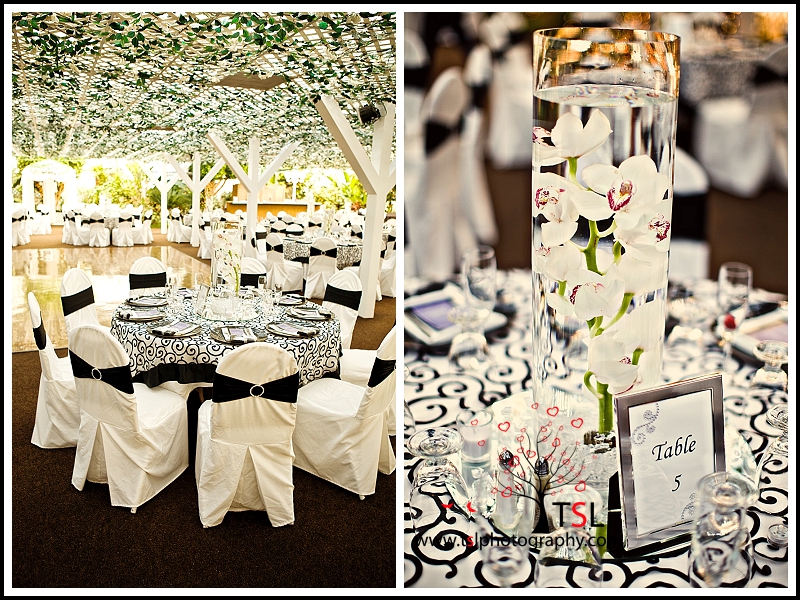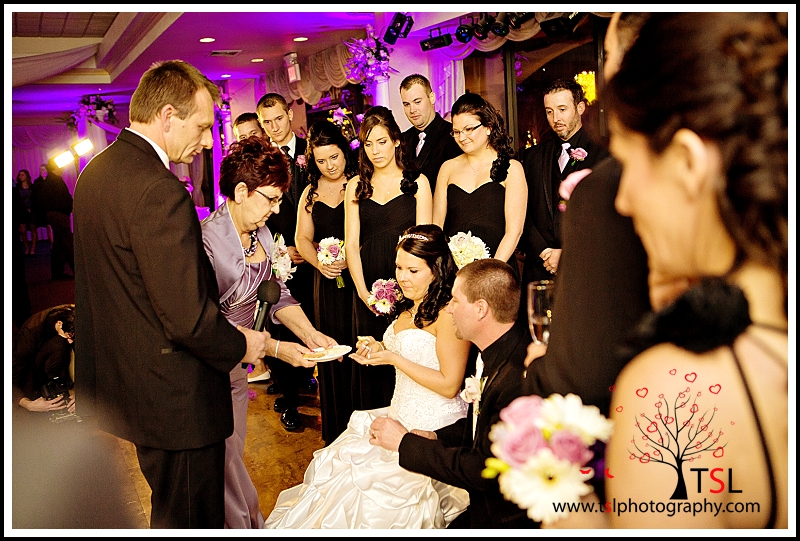 It is Polish tradition to do a blessing, which was given by Marta's mom and brother, in which the couple also ate some bread and kneeled down on a special piece of fabric.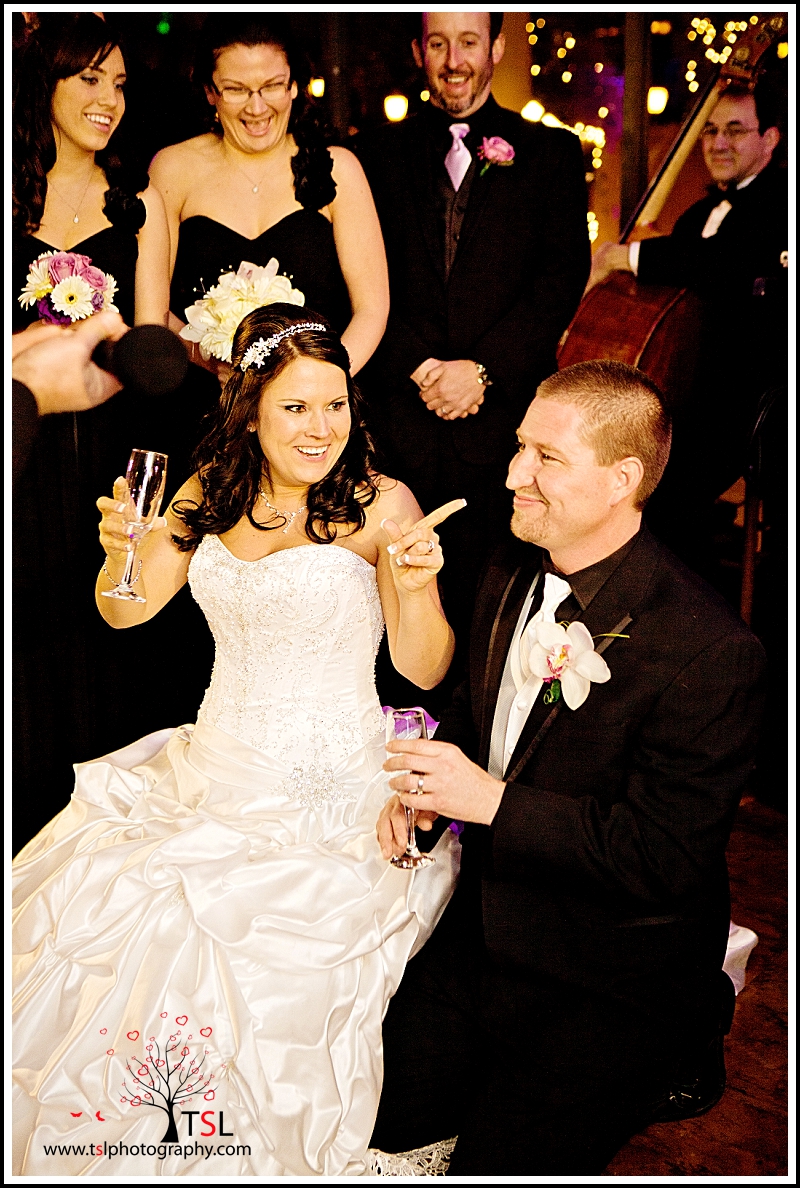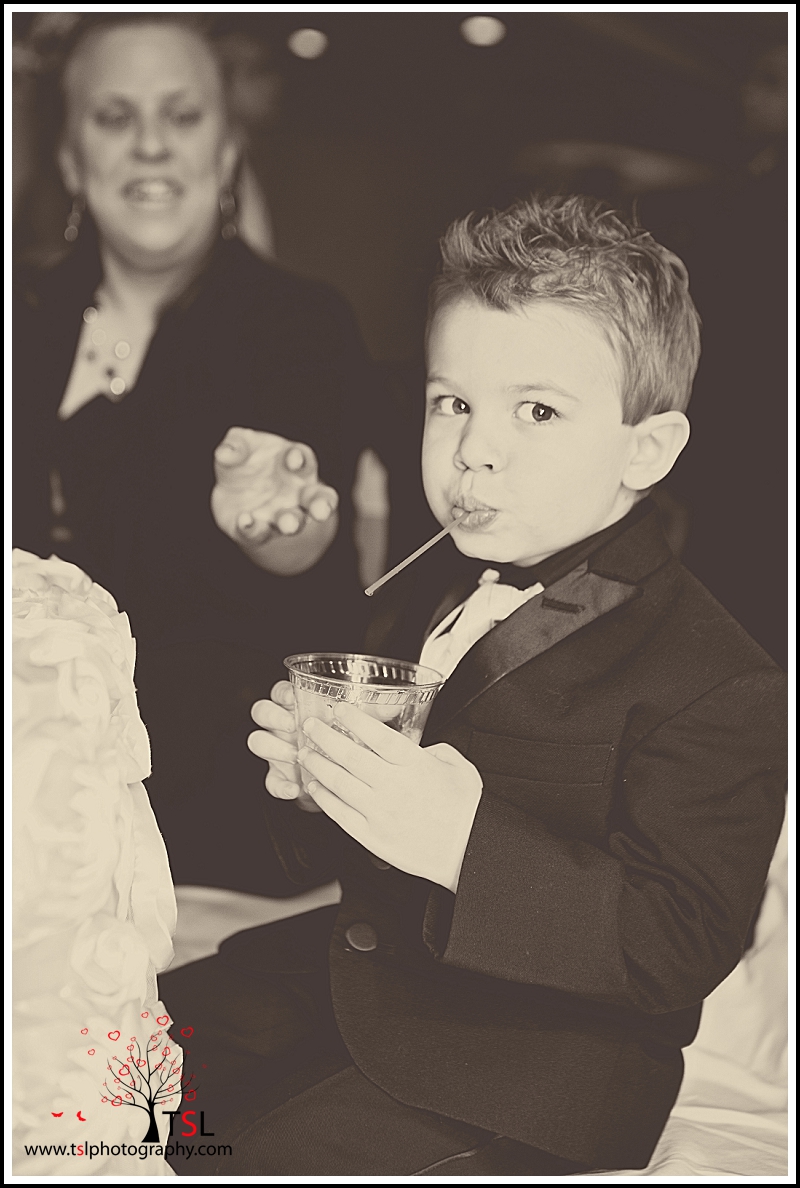 This handsome little fella was just so cute and fun to photograph!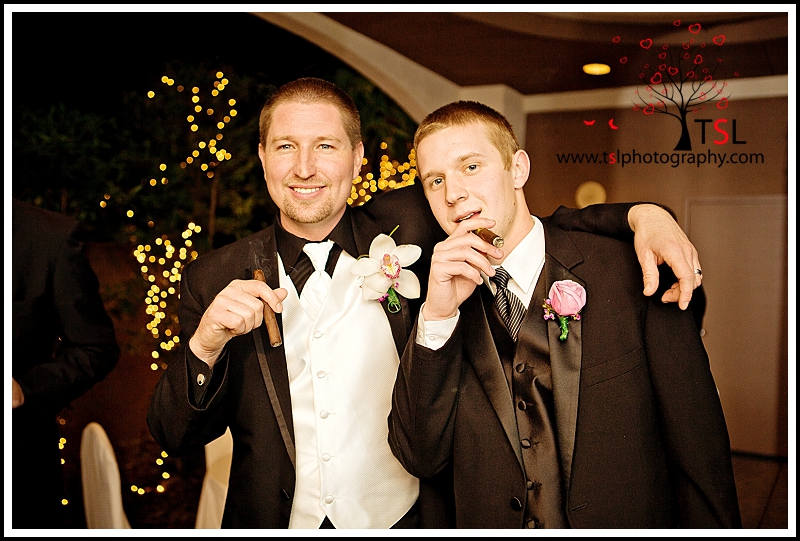 A cigar bar was also present at the reception in which the groom amongst several of the guests enjoyed.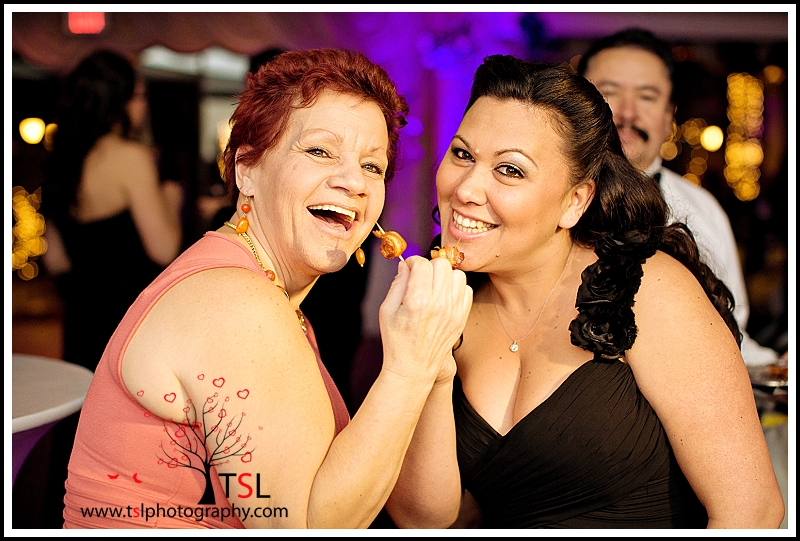 There were yummy appetizers too!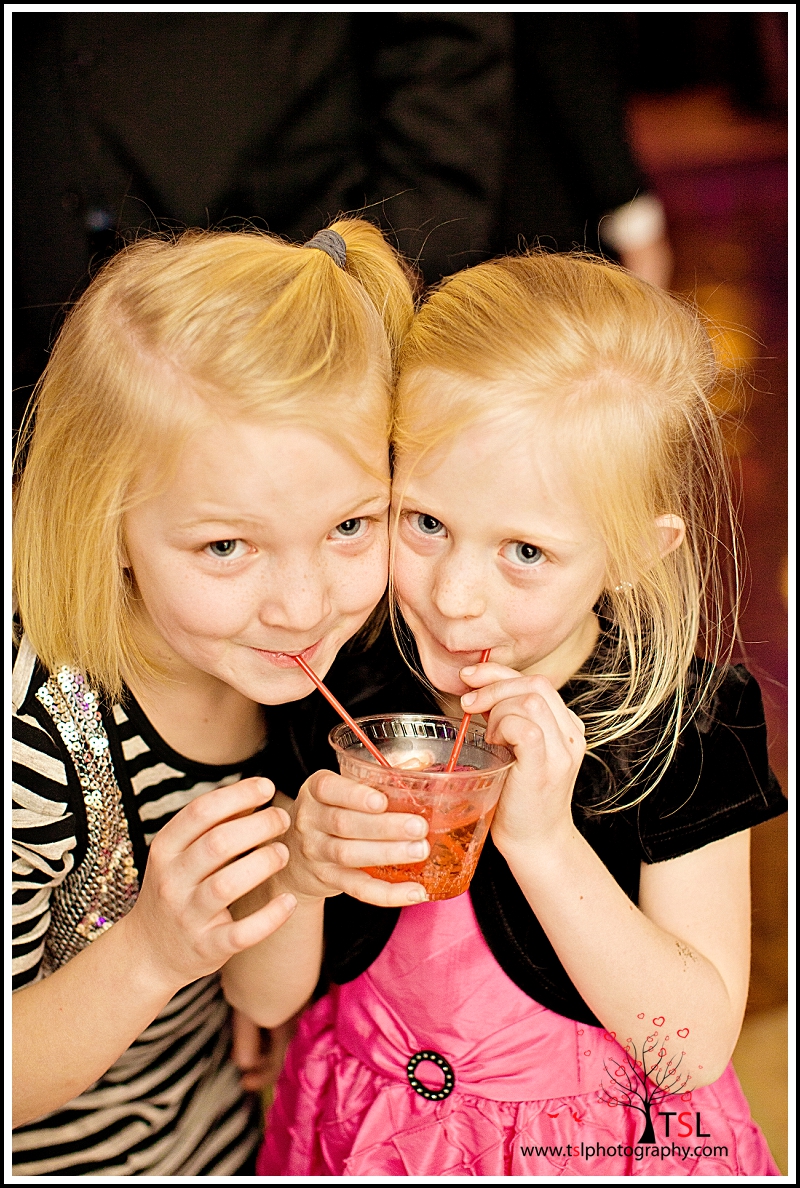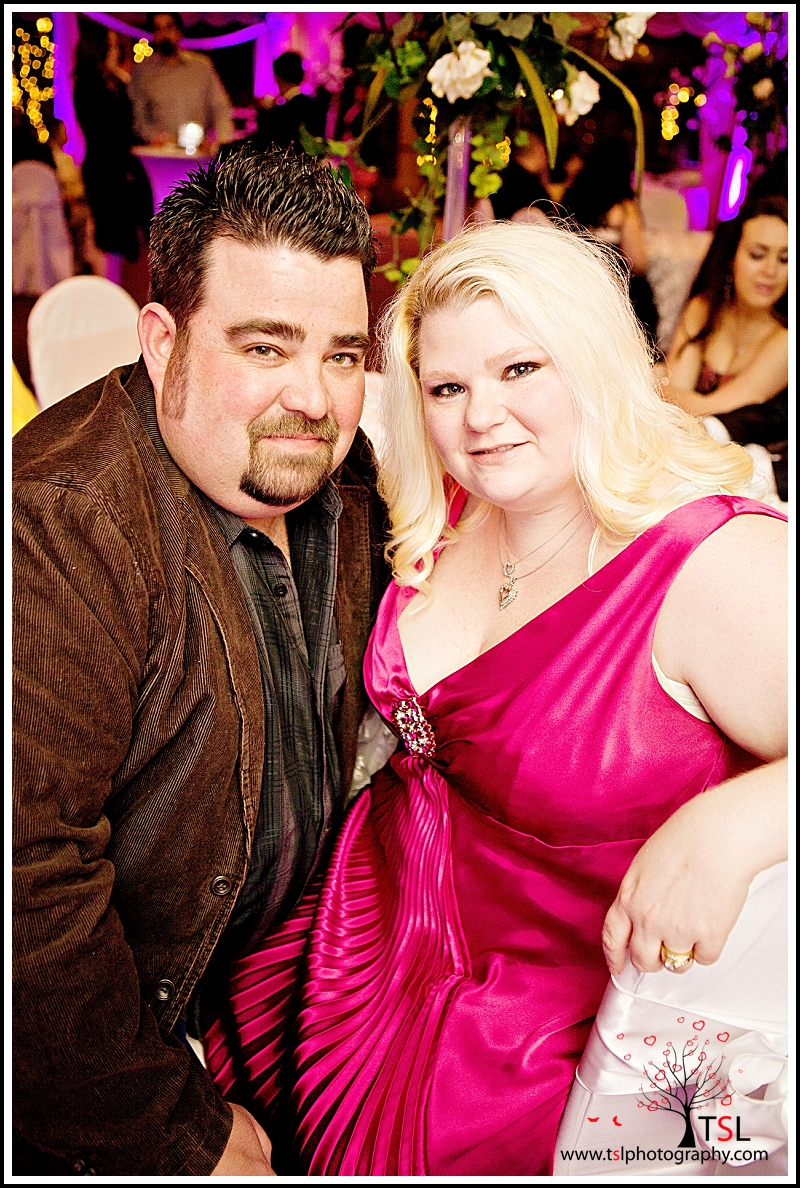 Here is one of my friends in the industry, Clint, with his lovely wife! Clint is an amazing DJ and also a fantastic Elvis impersonator!
After cocktail hour and some mingling with the guests, the bride and groom enjoyed taking a few more photos around the gorgeous property!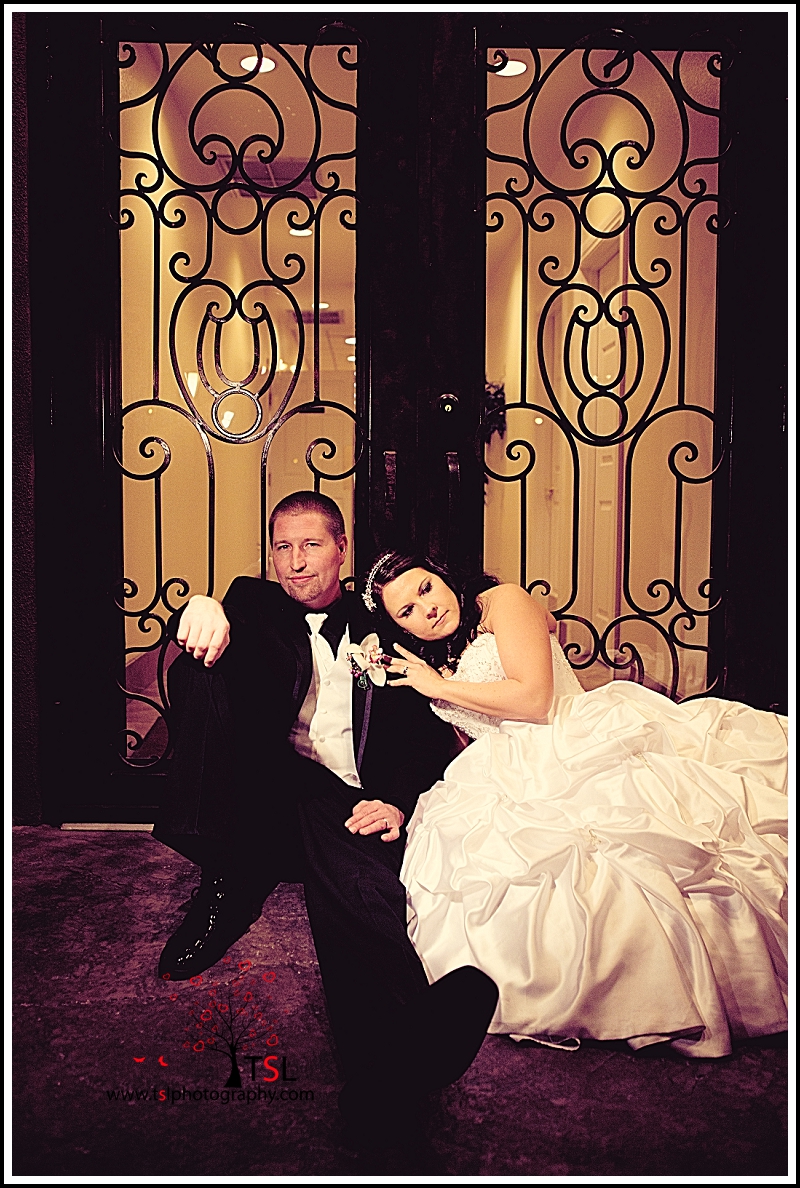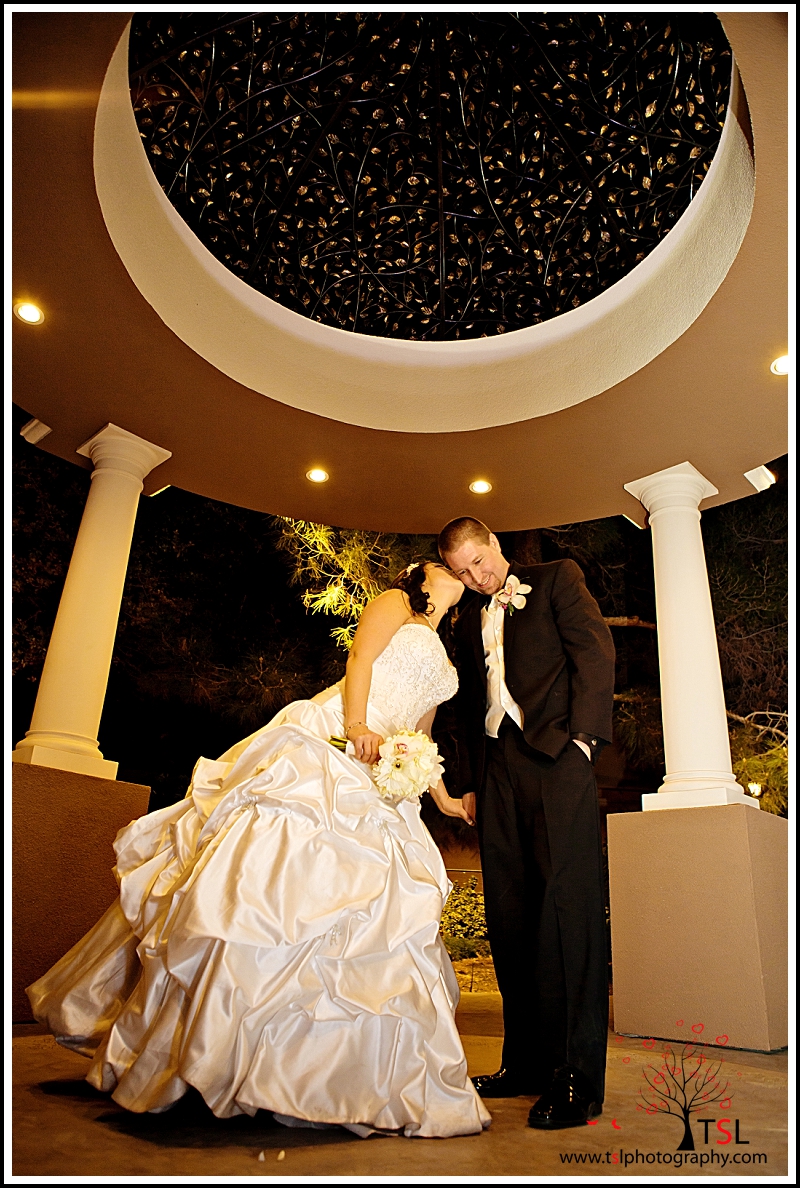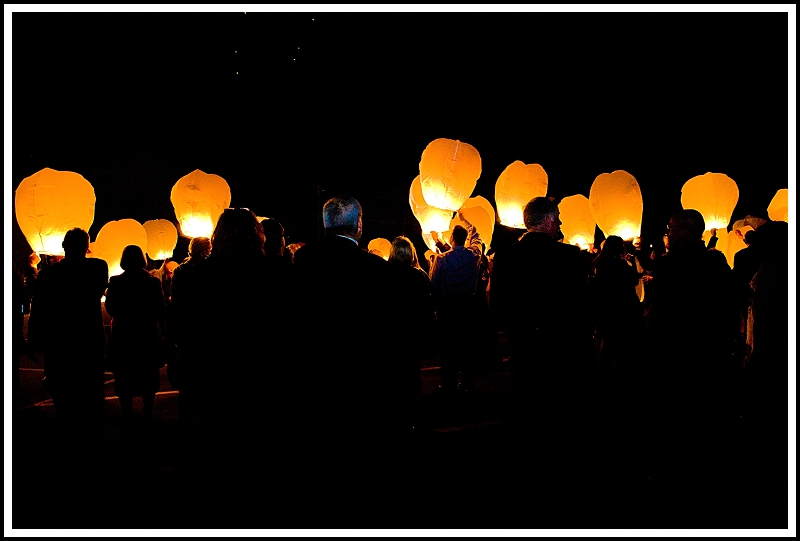 And here is that amazing surprise I was telling you about in the previous post. Marta's brother-in-law arranged for Chinese lanterns to be released by the guests in the bride and groom's honor! It was a glorious site to see!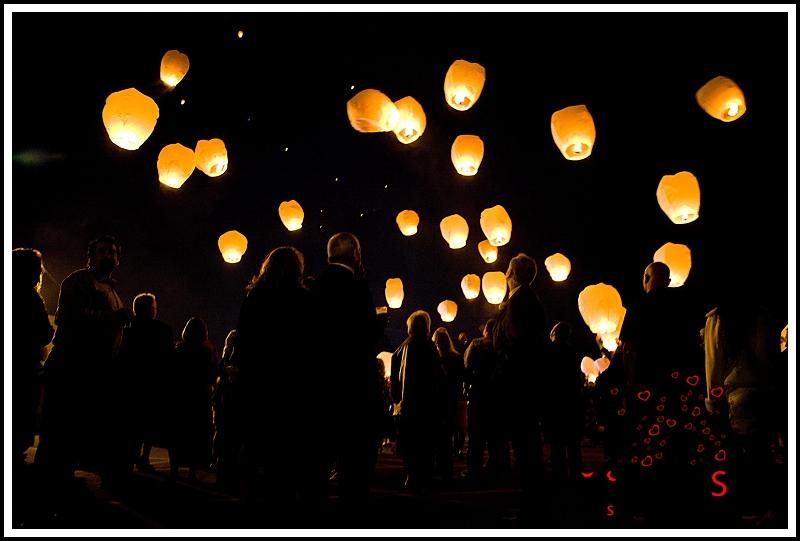 The release of the Chinese lanterns was fantastic!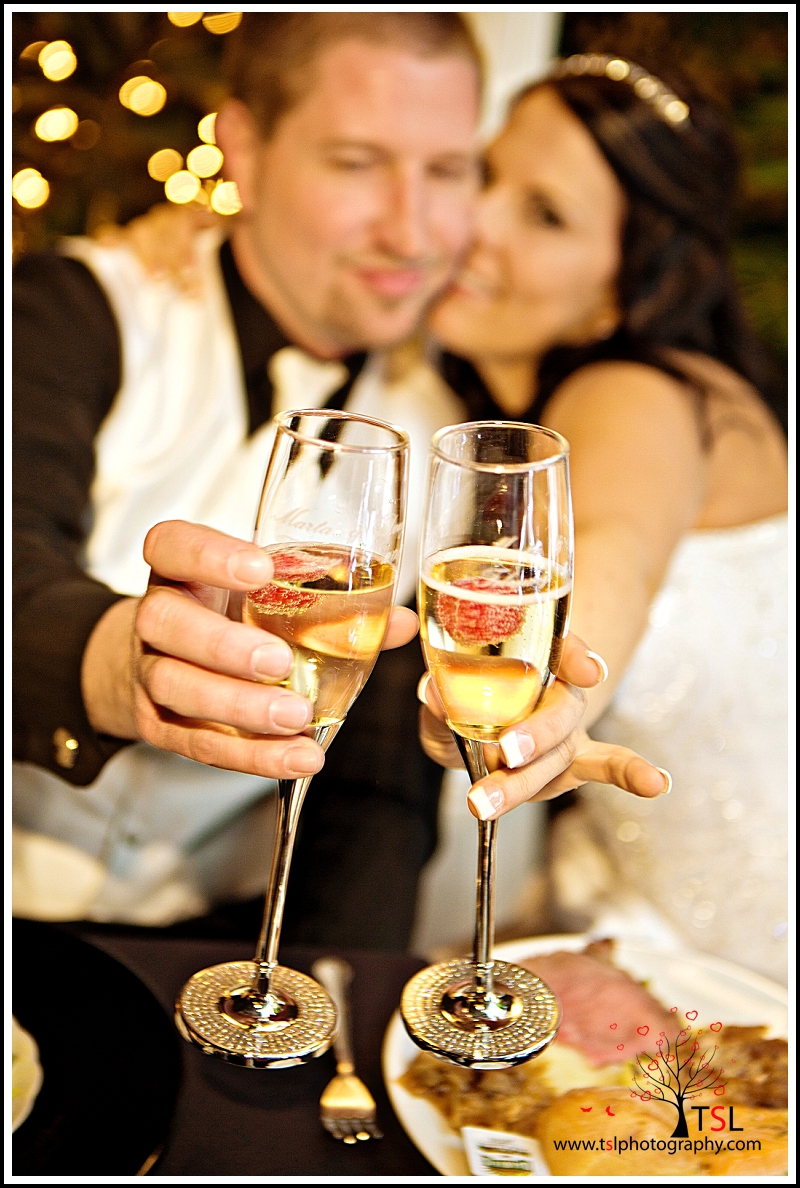 The champagne toast, with raspberries!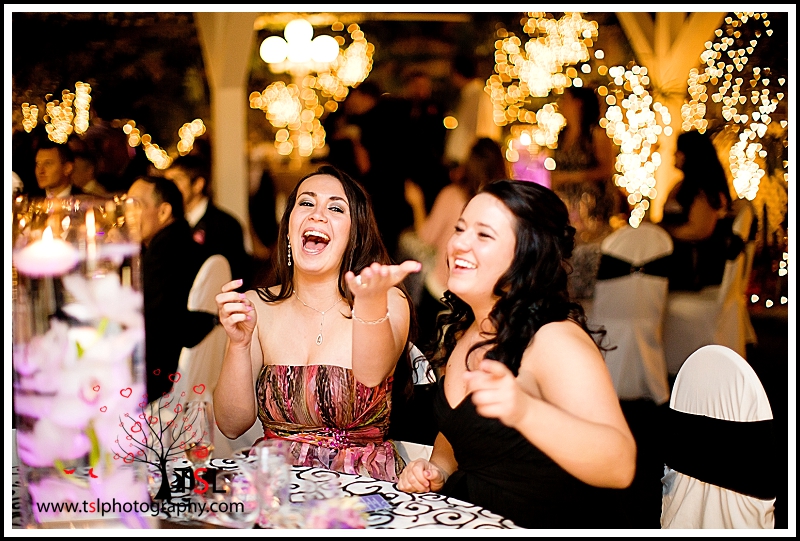 Clint occupied the guests with his famous Pass That Dollar game following dinner. The guests had a lot of fun with it!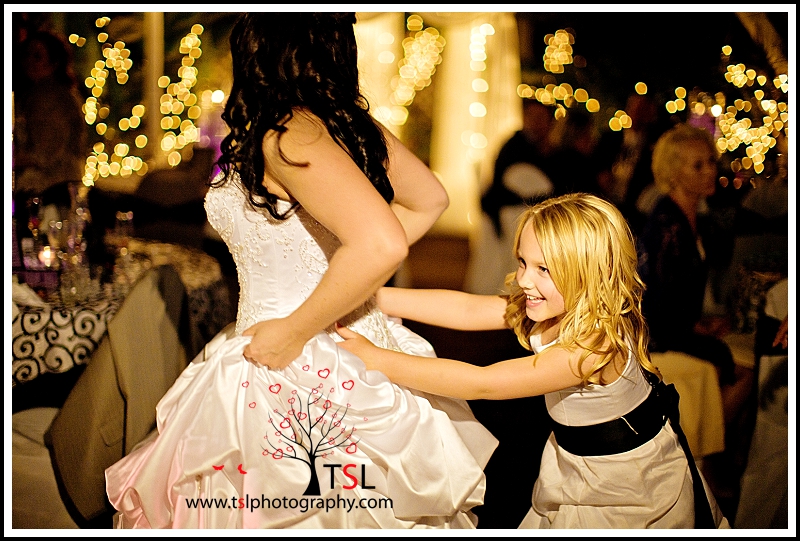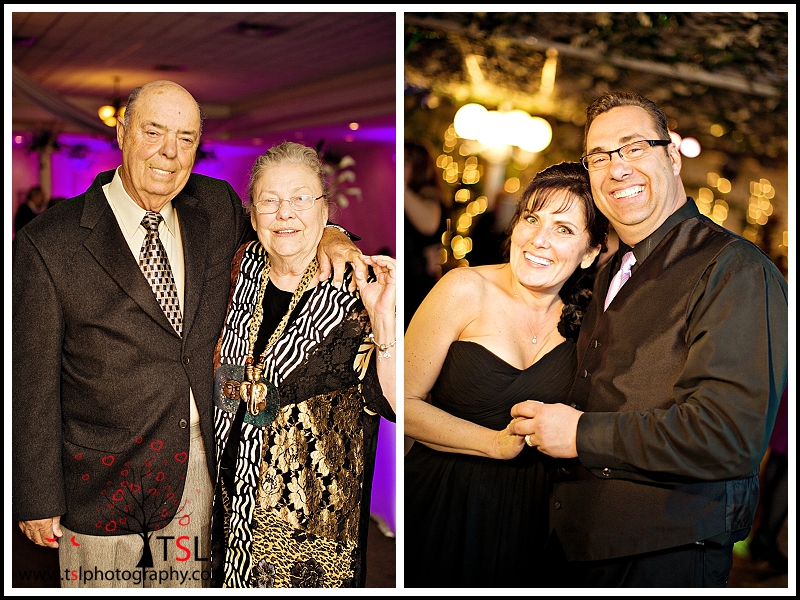 Here are a couple of photos of the past owners of Rainbow Gardens and now the new owners. Such a beautiful family business! I love family businesses – I think they really deliver more from the heart, and that is definitely the case with Rainbow Gardens!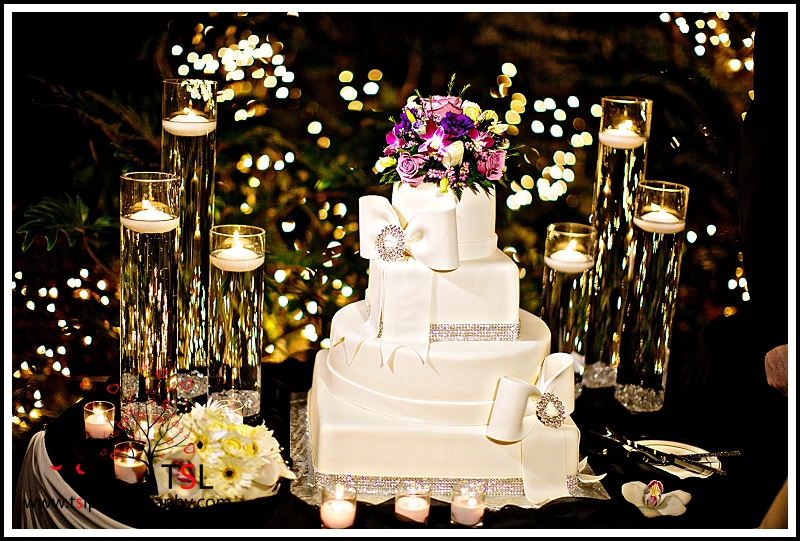 Gorgeous cake, right? And the set up is stunning too! Can't beat having all of those twinkle lights in the background along with the votive candles!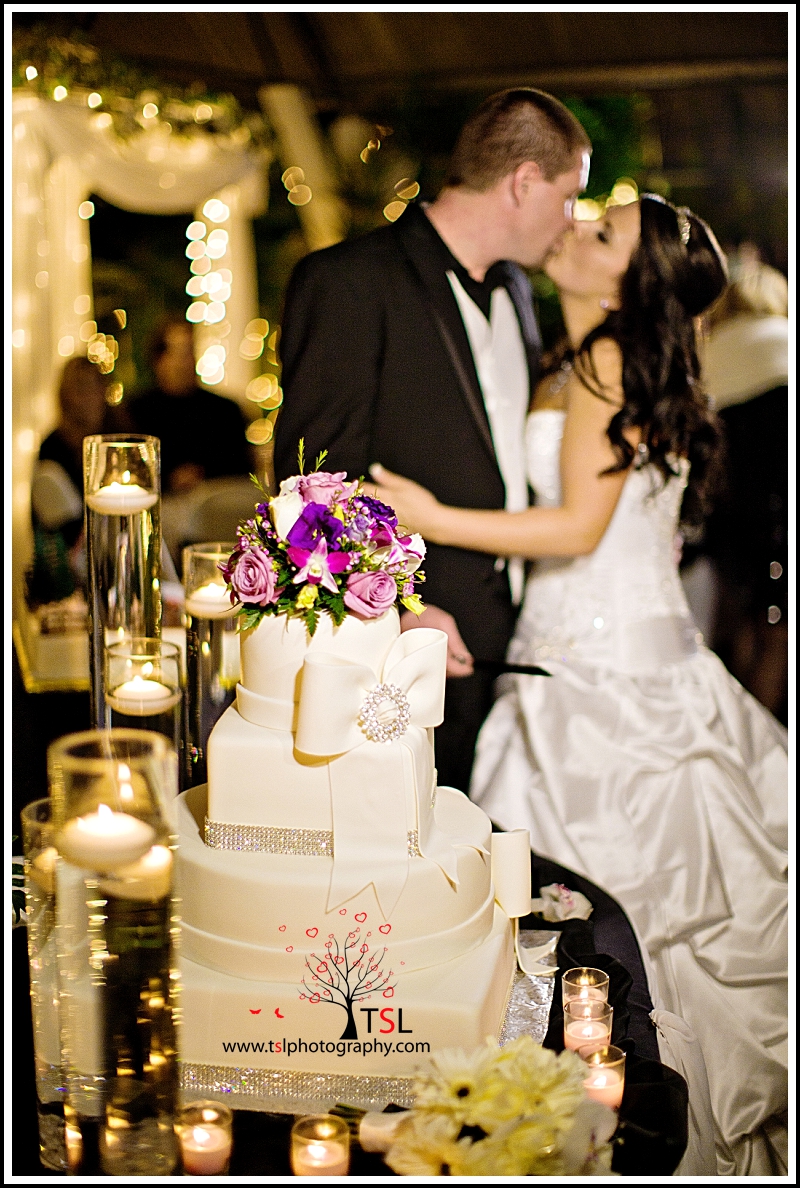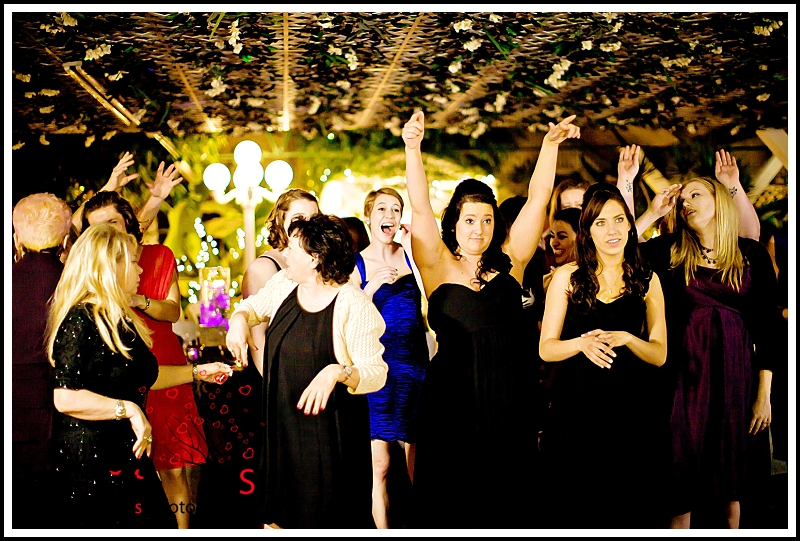 Time to party and catch the bouquet! Who looks like she wants it the most??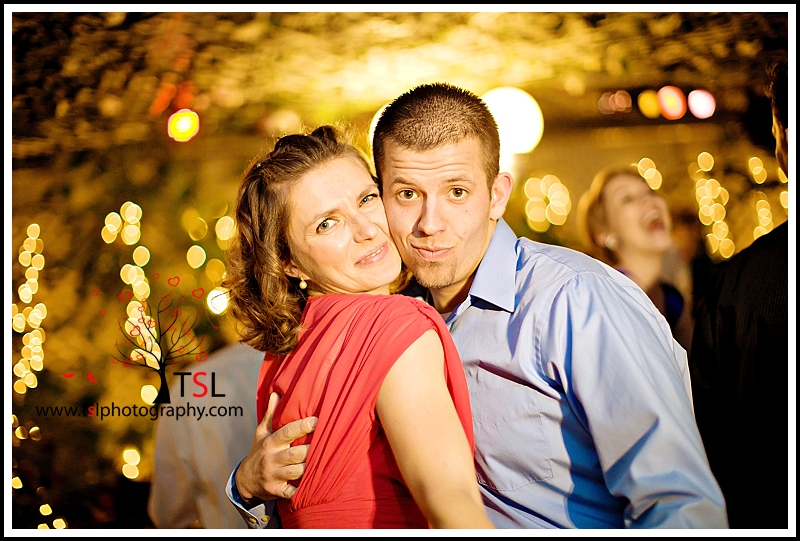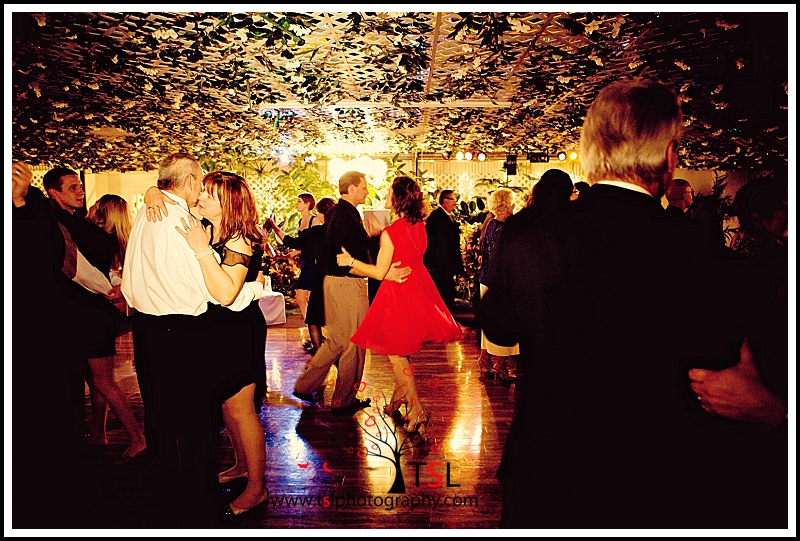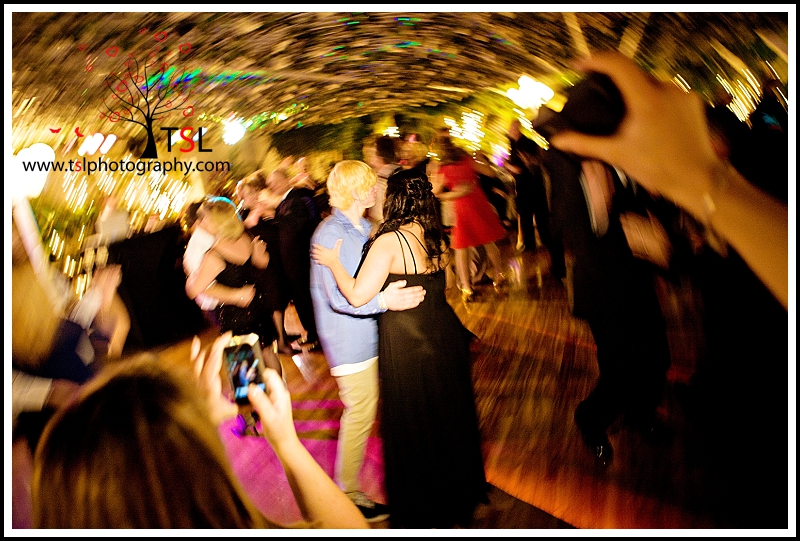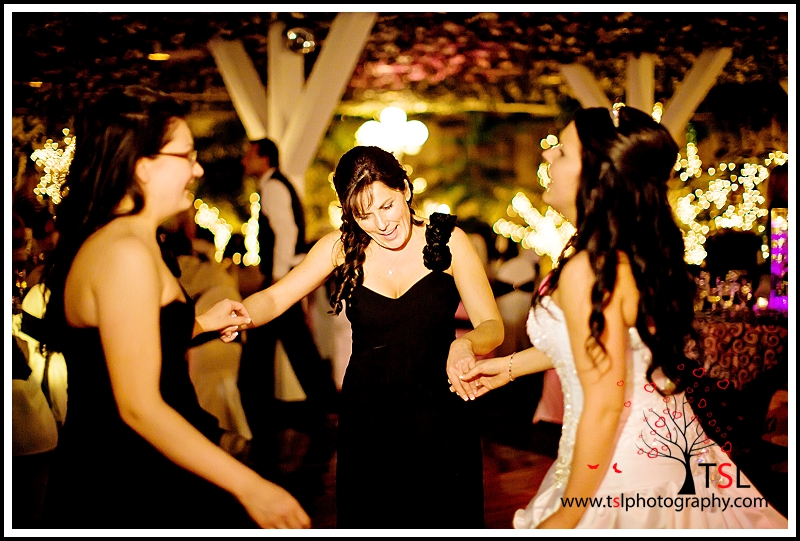 This was a sweet sisters' dance!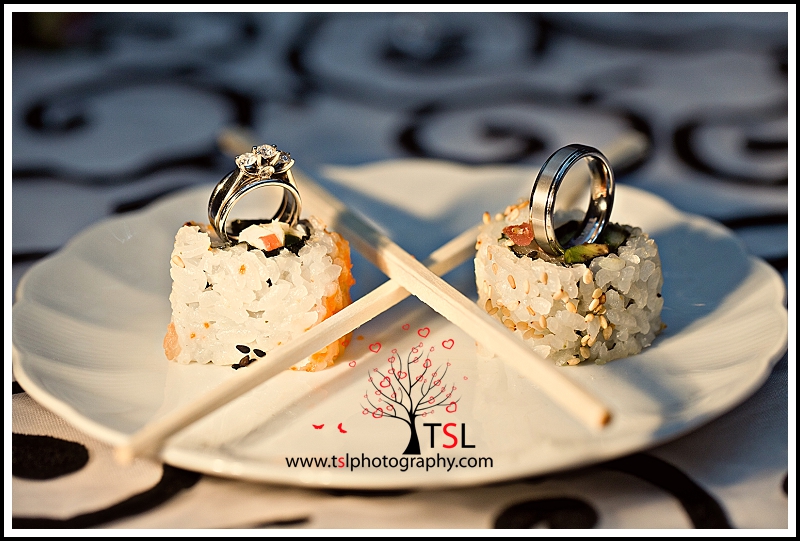 Sushi was served during cocktail hour, so I thought I'd have a little fun. I've always liked playing with my food. 😉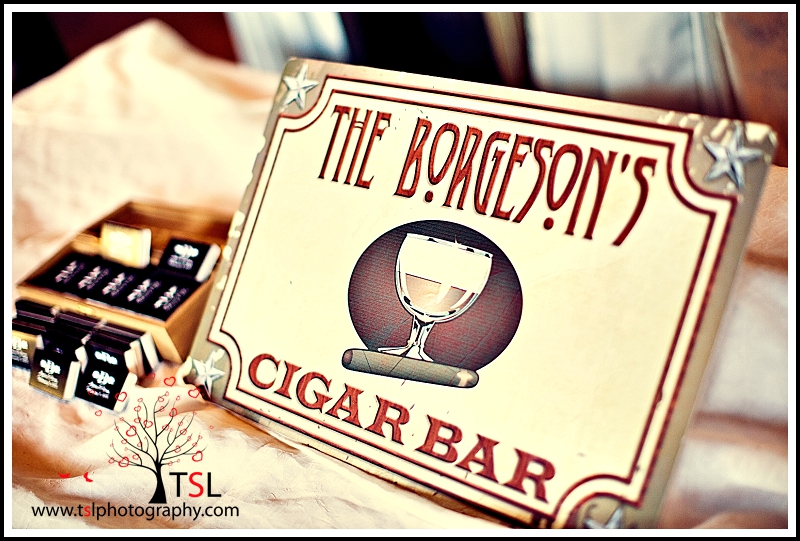 Venue: Rainbow Gardens
Lighting: LED Unplugged