Update: All photos of Matthew Gray Gubler have been removed from this posting, as it is the intent of some to misuse these photos. Thank you for your respect of this decision to keep Matthew's personal life private.
Respectfully,
Suzi Lighten
~~~~~~~~~~~~~~~~~~~~~~~~~~~~~~~~~~~~~~~~~~~~~~~~~~~~~~~~~~~~~~~~~~~~~~~~~~~~~~~~~~~
I was truly so honored when Marilyn Gubler, mother to Matthew Gray Gubler (or better known as Dr. Spenser Reid on CBS' Criminal Minds), hired me to photograph her wedding to her fiance, Tom DiGiacomo.
Marilyn and Tom were married in their private estate in beautiful Summerlin, a suburb here in Las Vegas.
I began the day with documenting them getting ready, followed by mingling with guests and cocktails. This was then followed by the ceremony, which was preformed in their lovely backyard. The pastor conducting the ceremony was the first I've seen to use an iPad to refer to during the ceremony. Pretty sleek!
As Matthew Gray Gubler escorted his beaming mother down the aisle, all the guests hummed the melody to "Here Comes The Bride."
It was perfect. 🙂
Following the truly beautiful ceremony, the small group of close family was eager to get back into the warm house, as it was a wee bit on the chilly side.
After cocktail hour, the guests were treated to an amazing meal, prepared by Sin City Chefs, who specializes in on-site upscale catering to celebrities.
The food tasted as amazing as it looks.
Having never previously watched Criminal Minds before, I felt so silly not having better known more about how famous Marilyn's celebrity son was. After the wedding, I naturally had to watch a ton of episodes to get myself more up to date on who Dr. Spenser Reid actually was! 😉
He's one pretty cool cat! The whole family is, and I loved hanging out with all of them!
I was bummed that I was unable to attend their full-blown reception at their ranch in Sandy Valley the next day, but I had another wedding already booked that day and wasn't able to cover it. Nevertheless, this day was pure love!
xoxo,
Suzi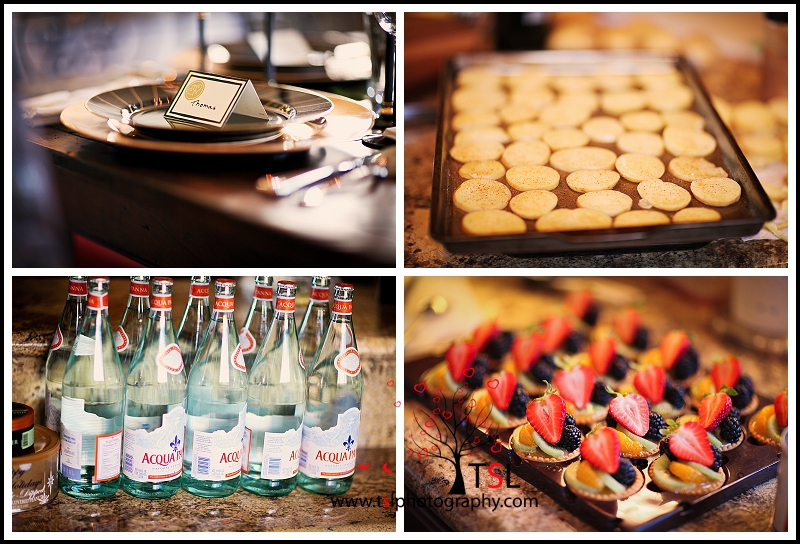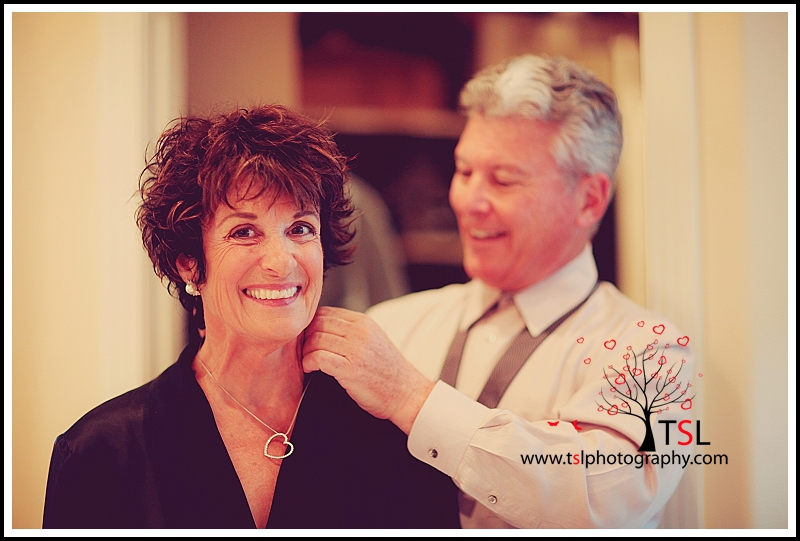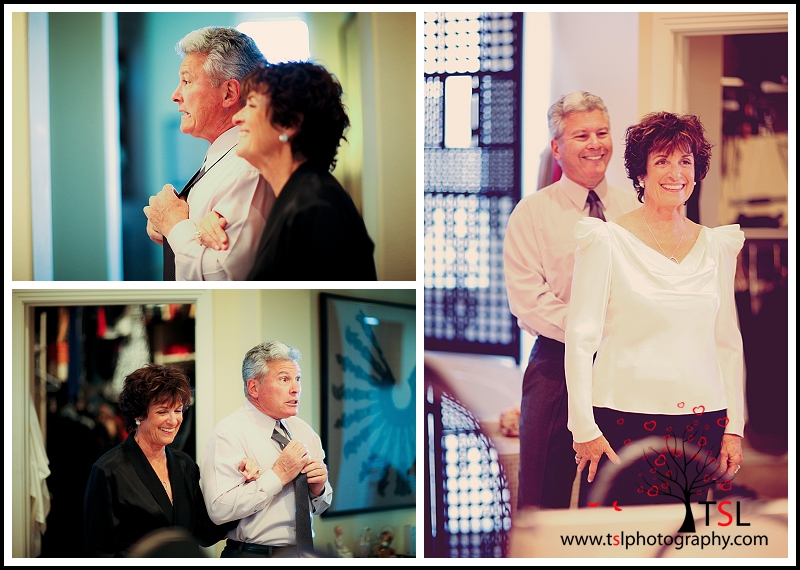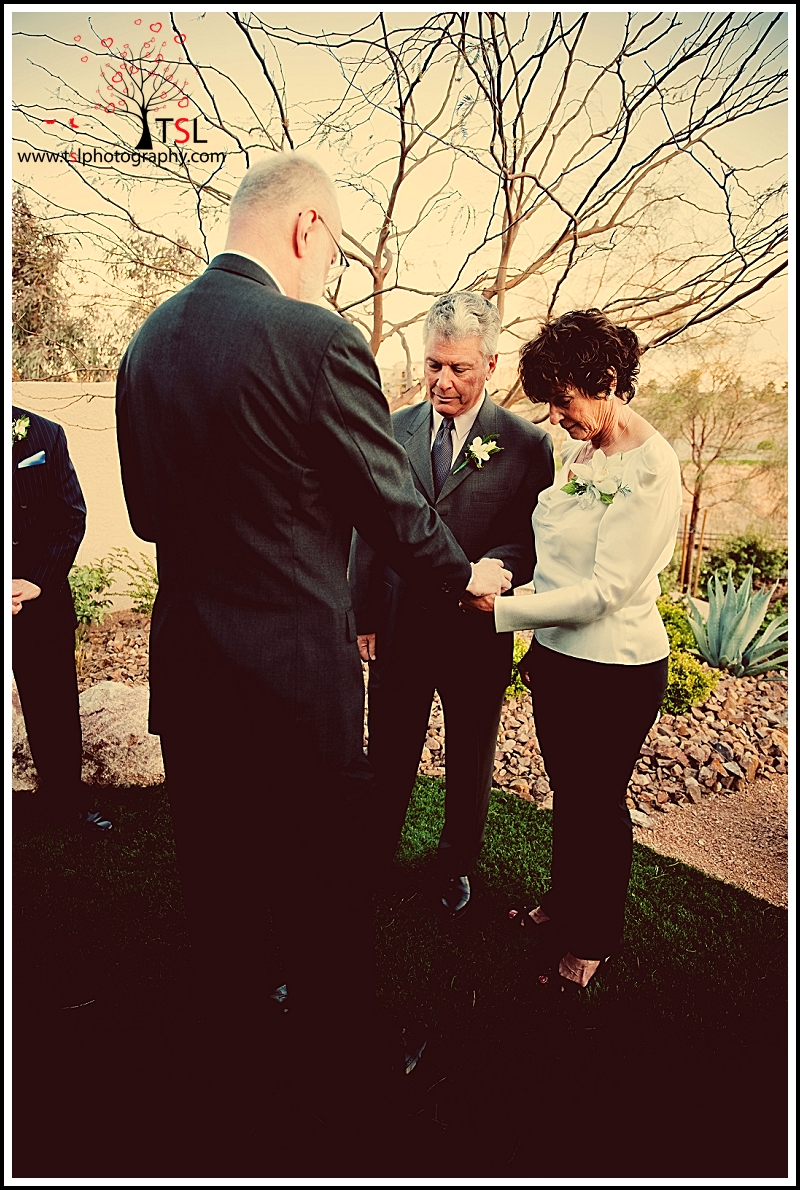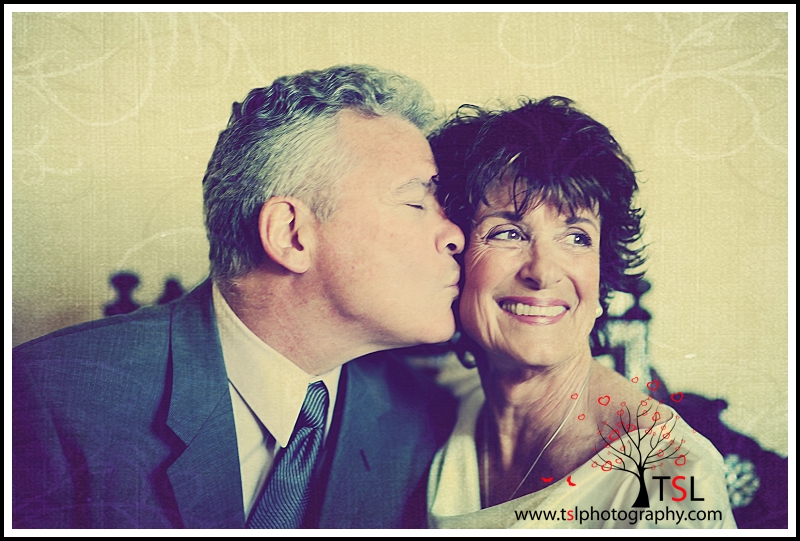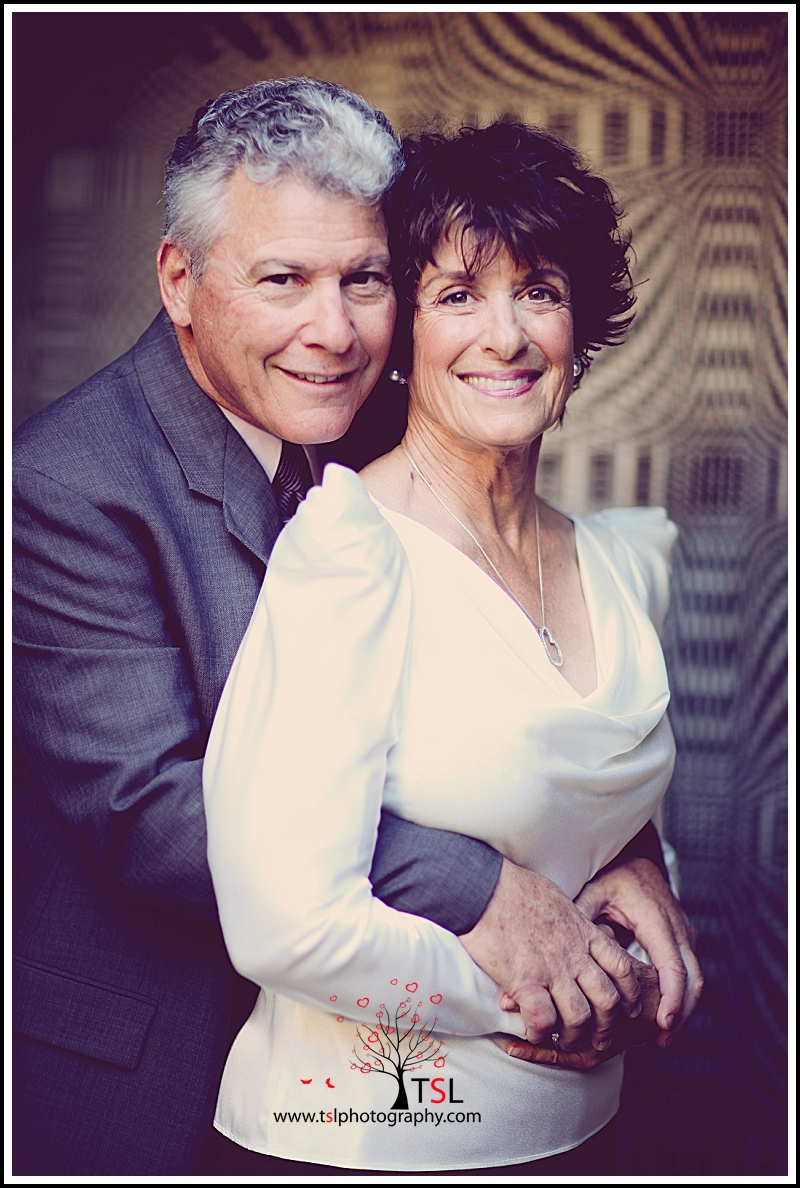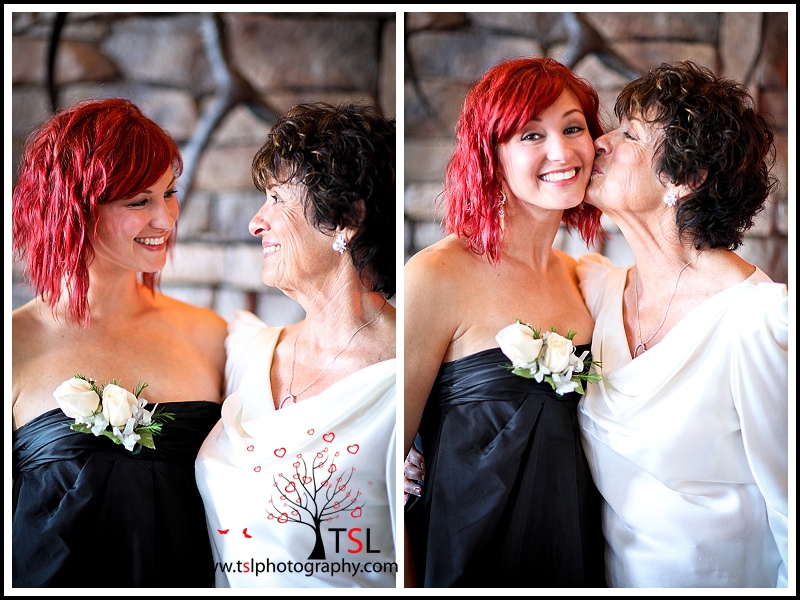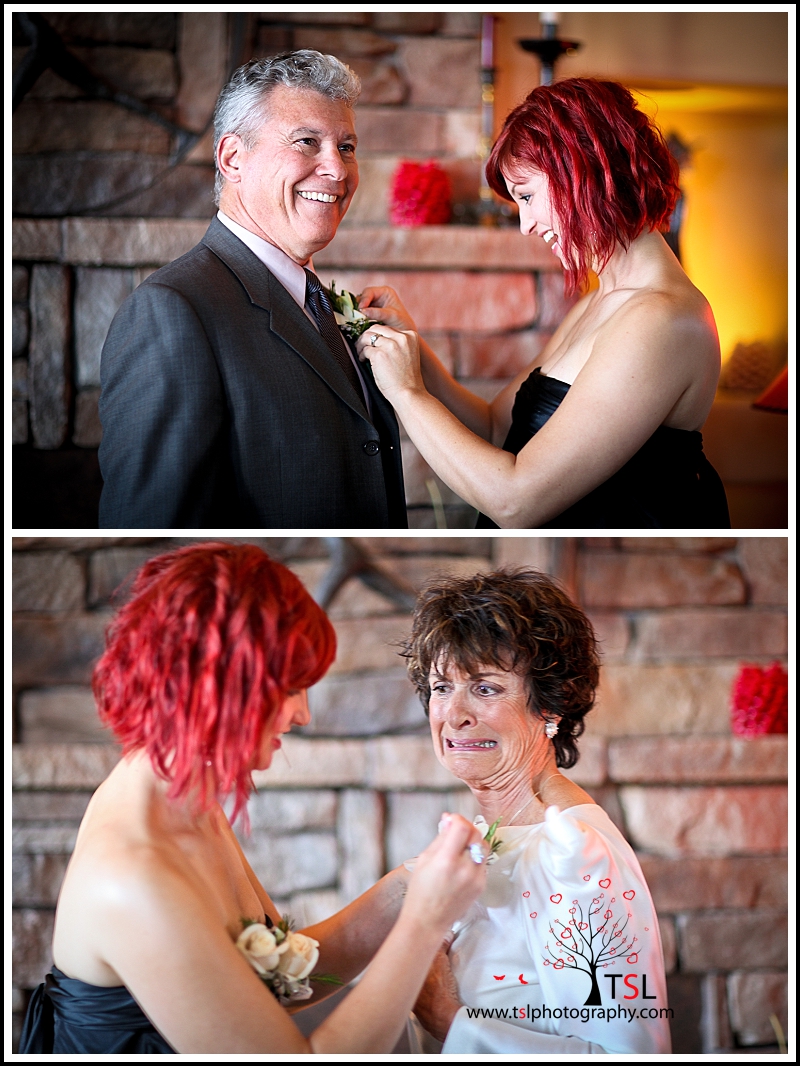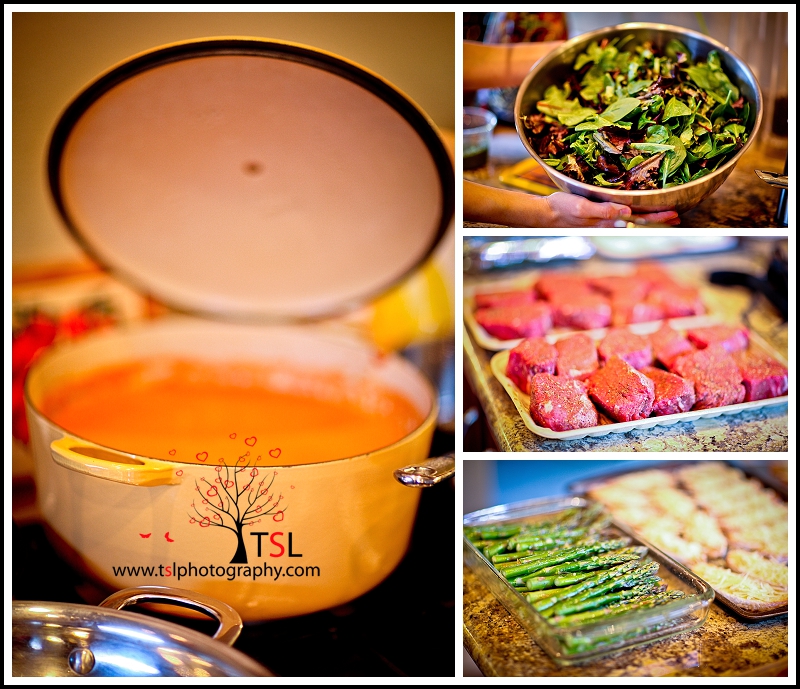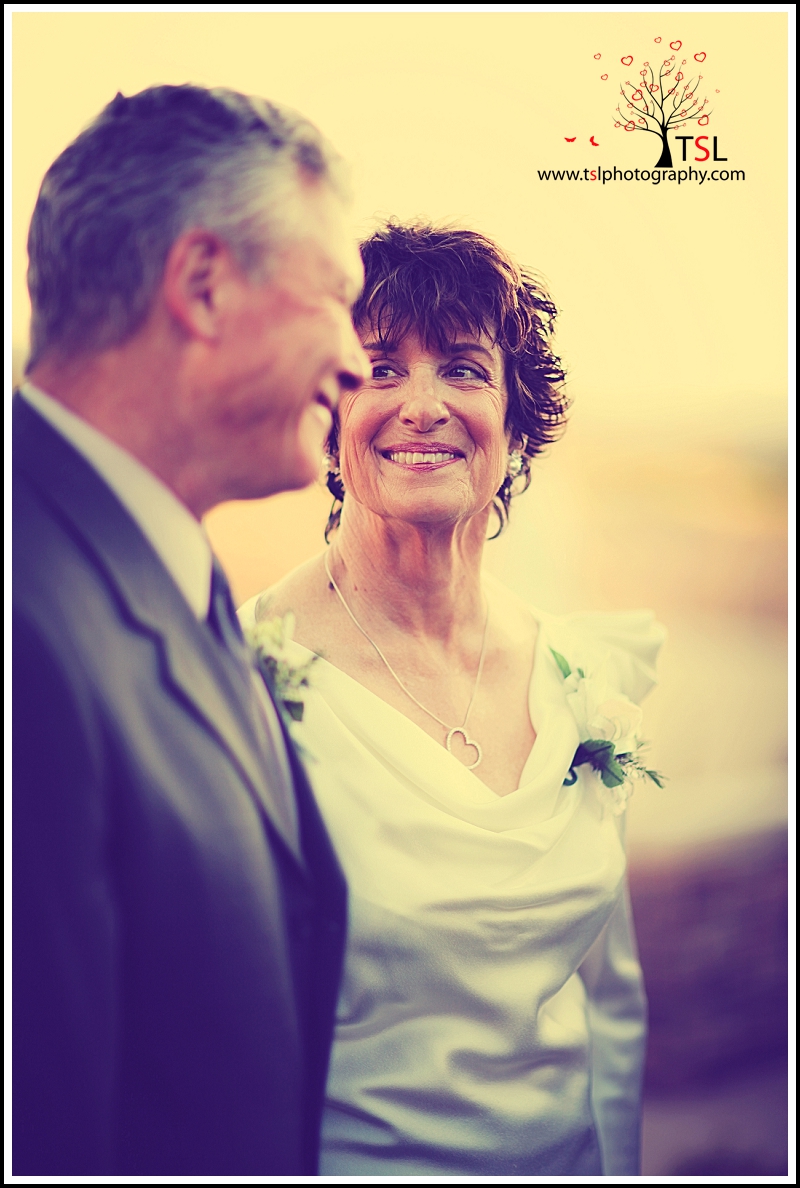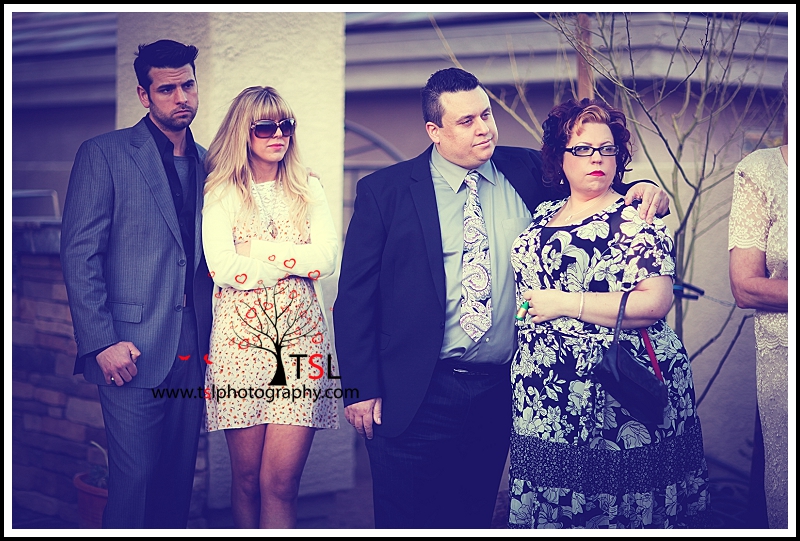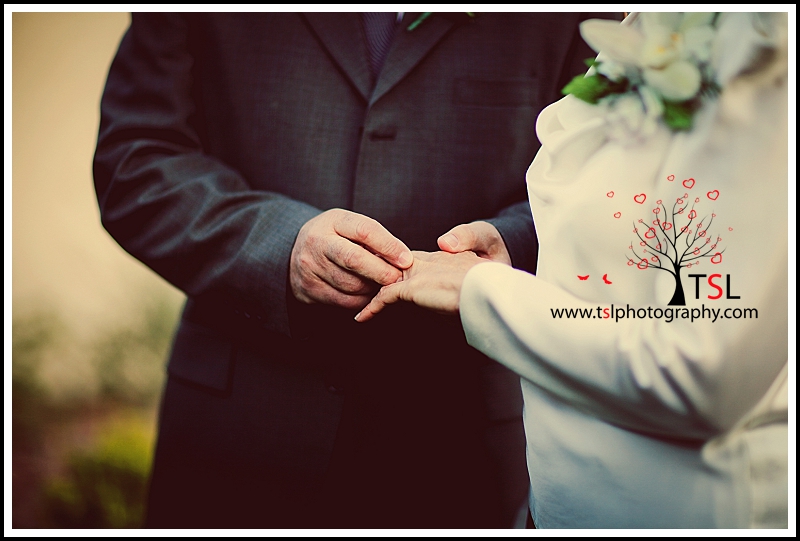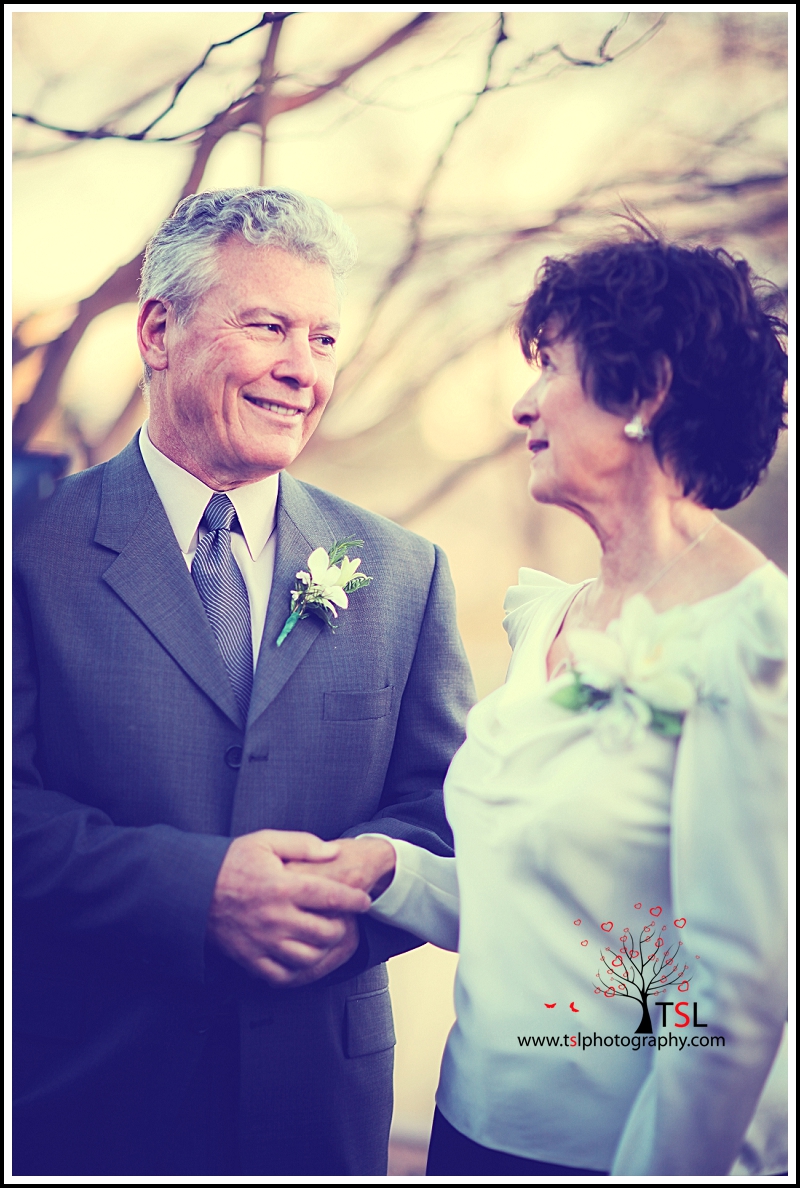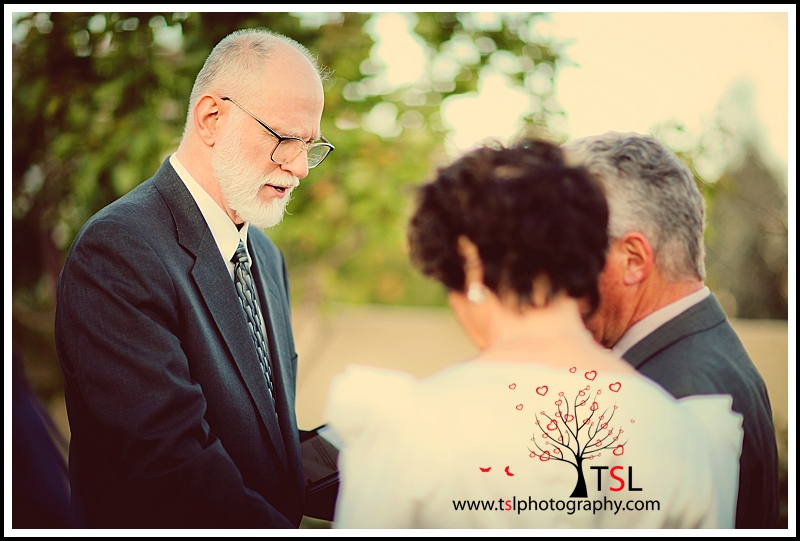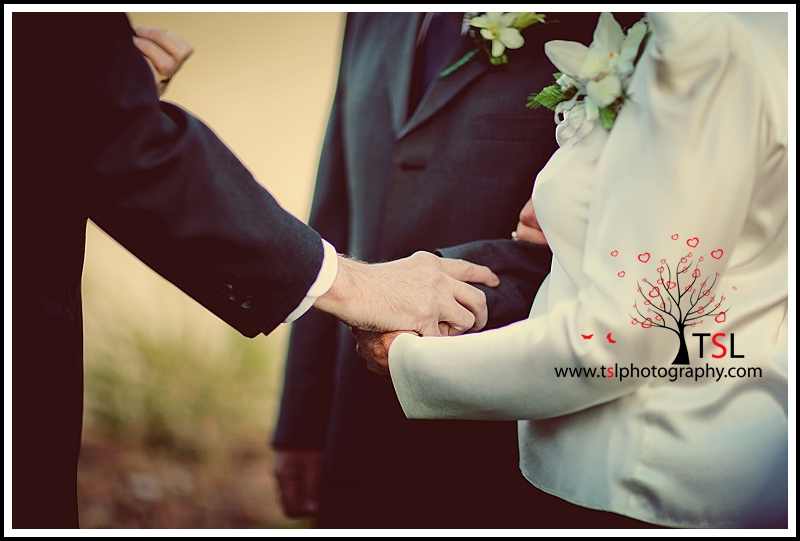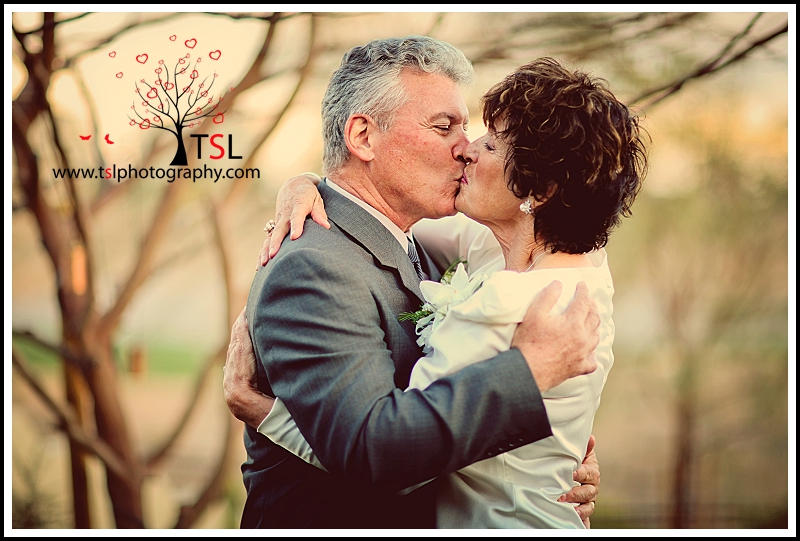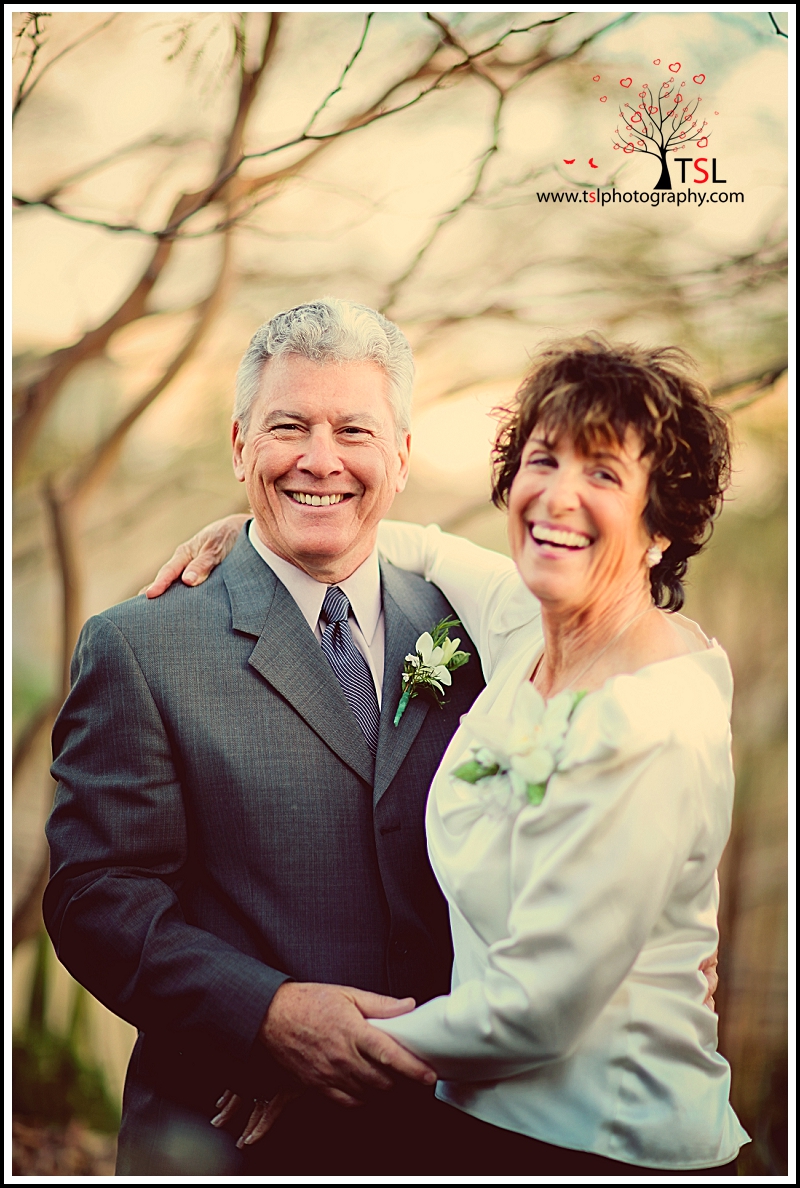 Matthew Gray Gubler blowing bubbles after the ceremony with his girlfriend, model Ali Michael.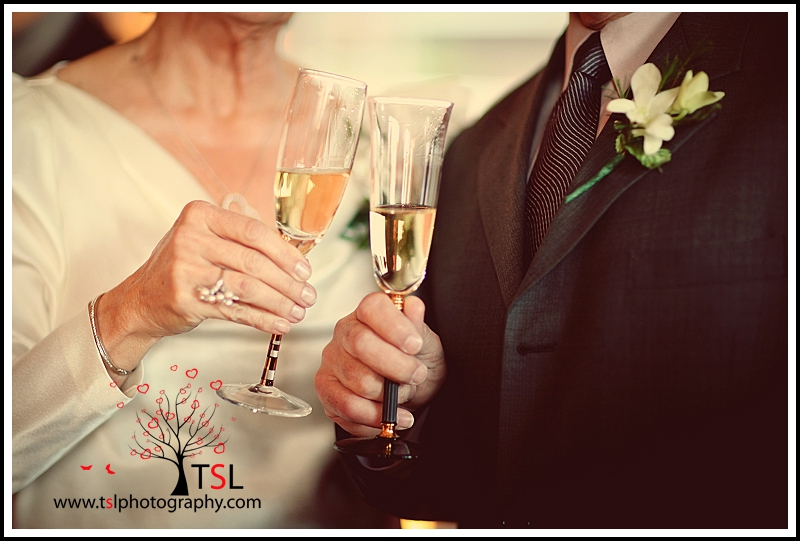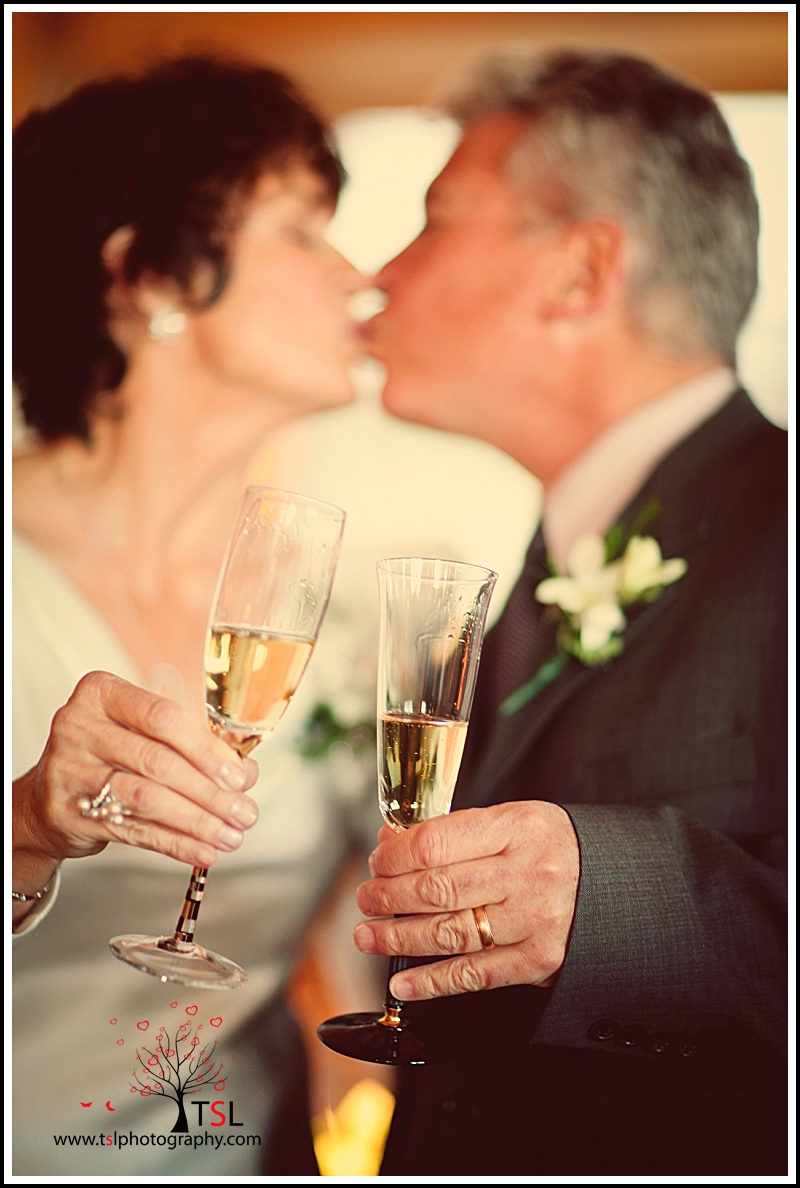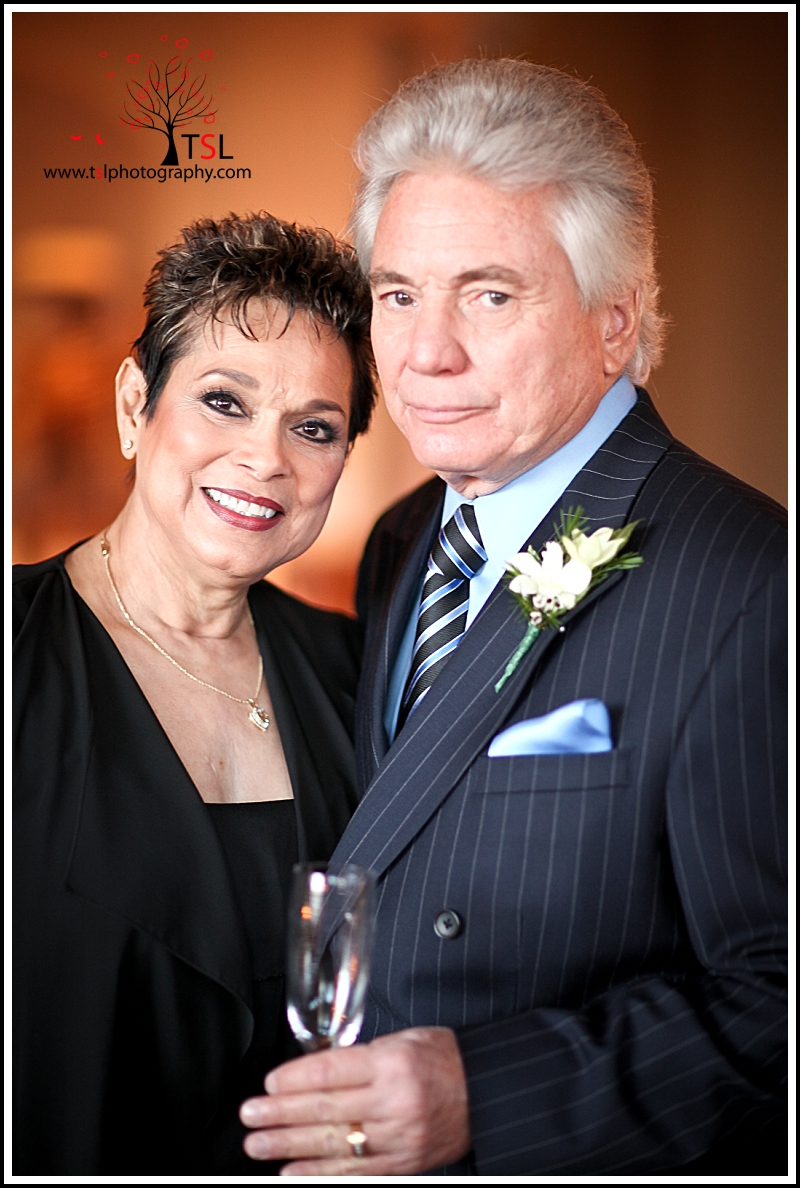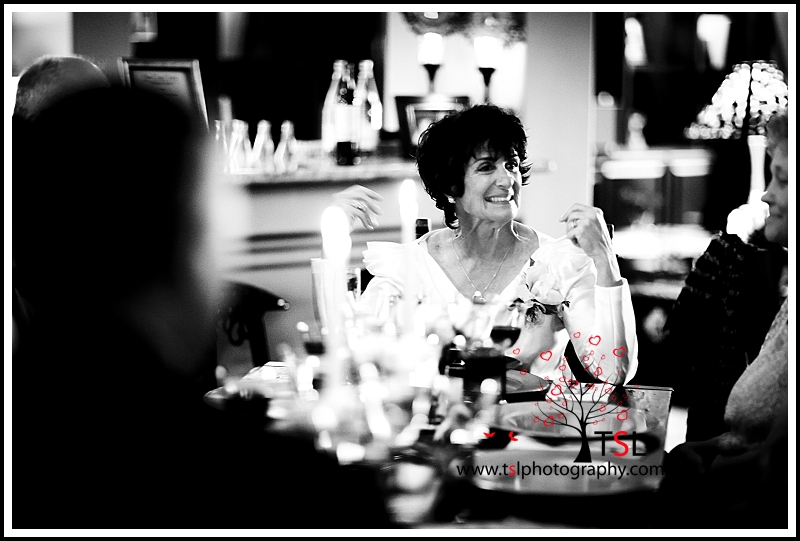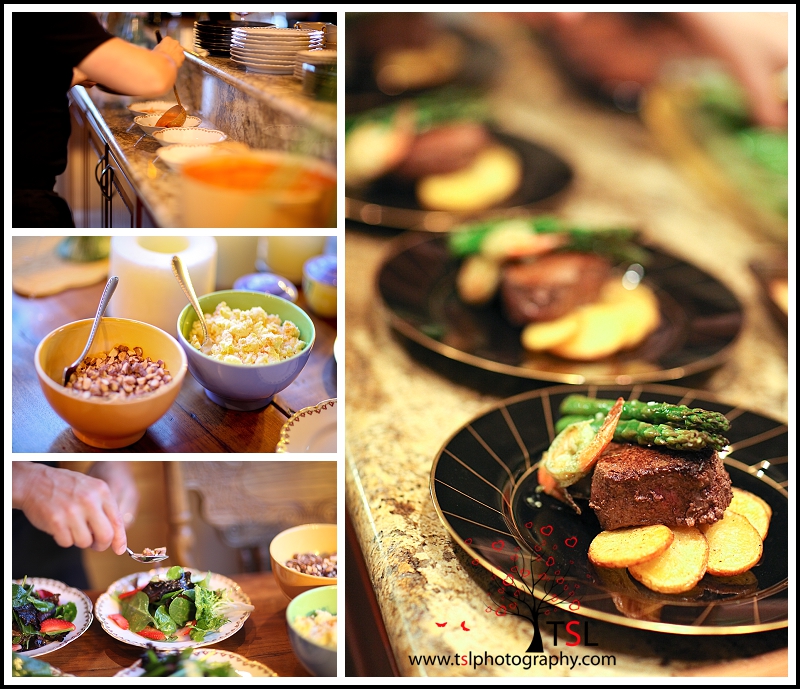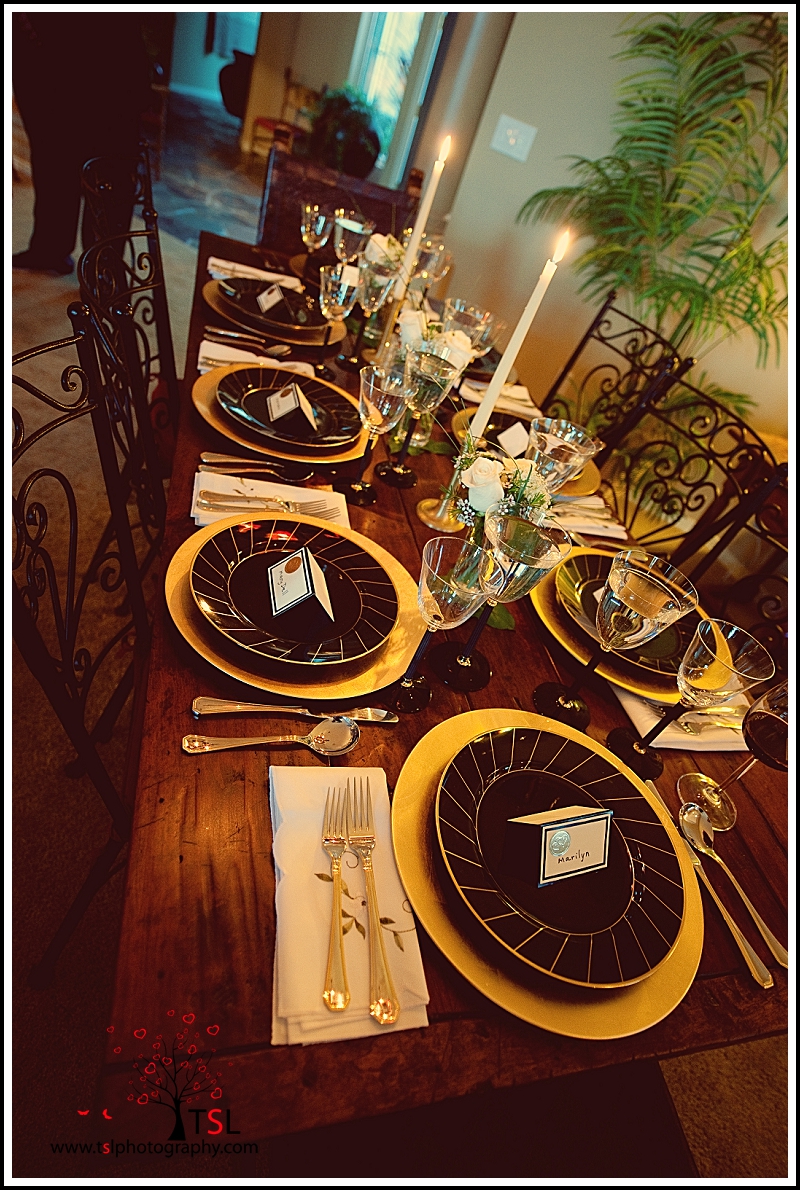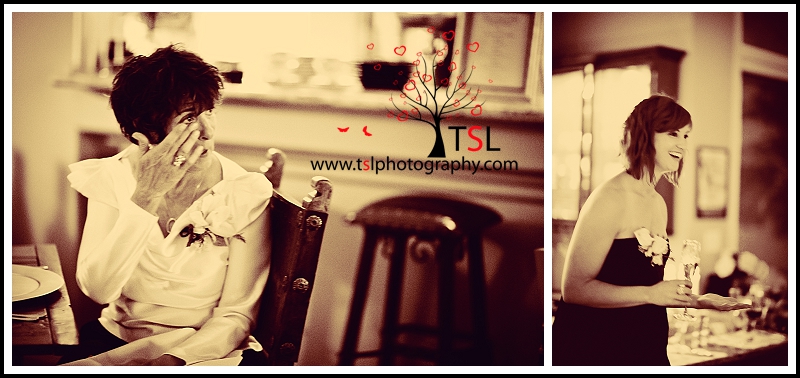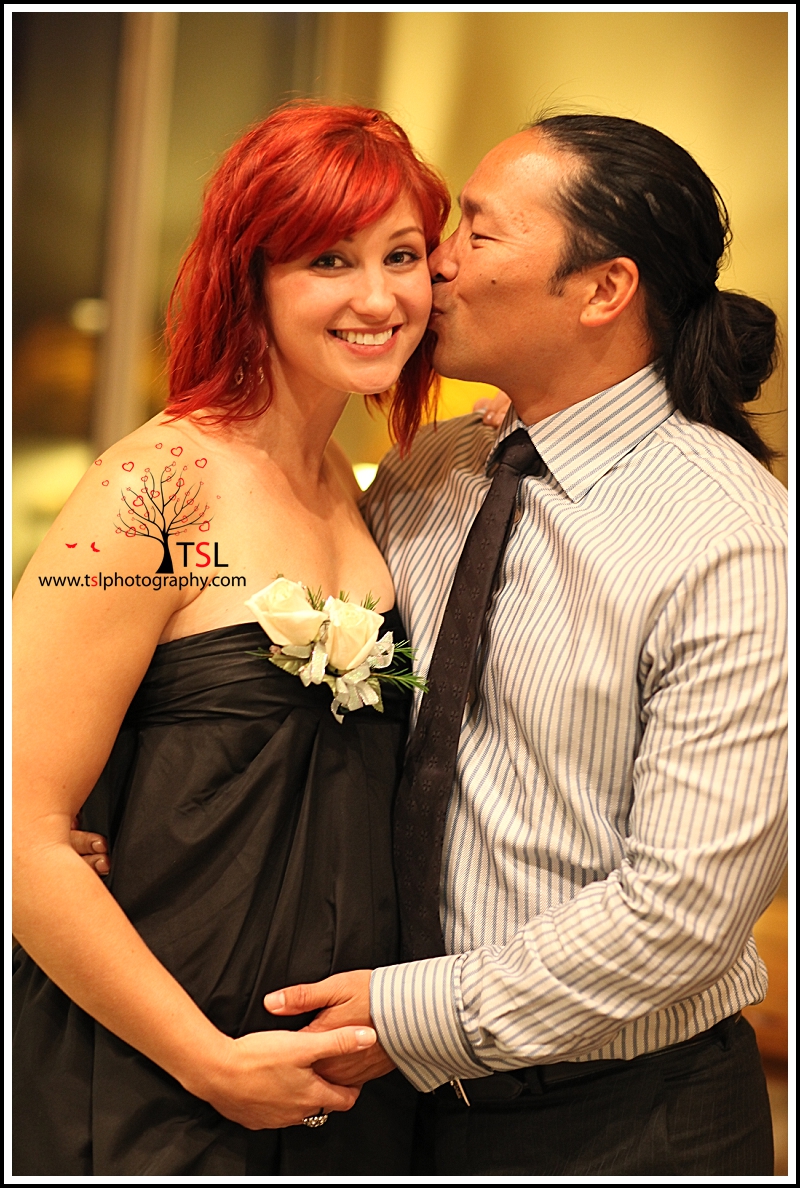 Marilyn's daughter, with her husband, showcasing her little baby bump.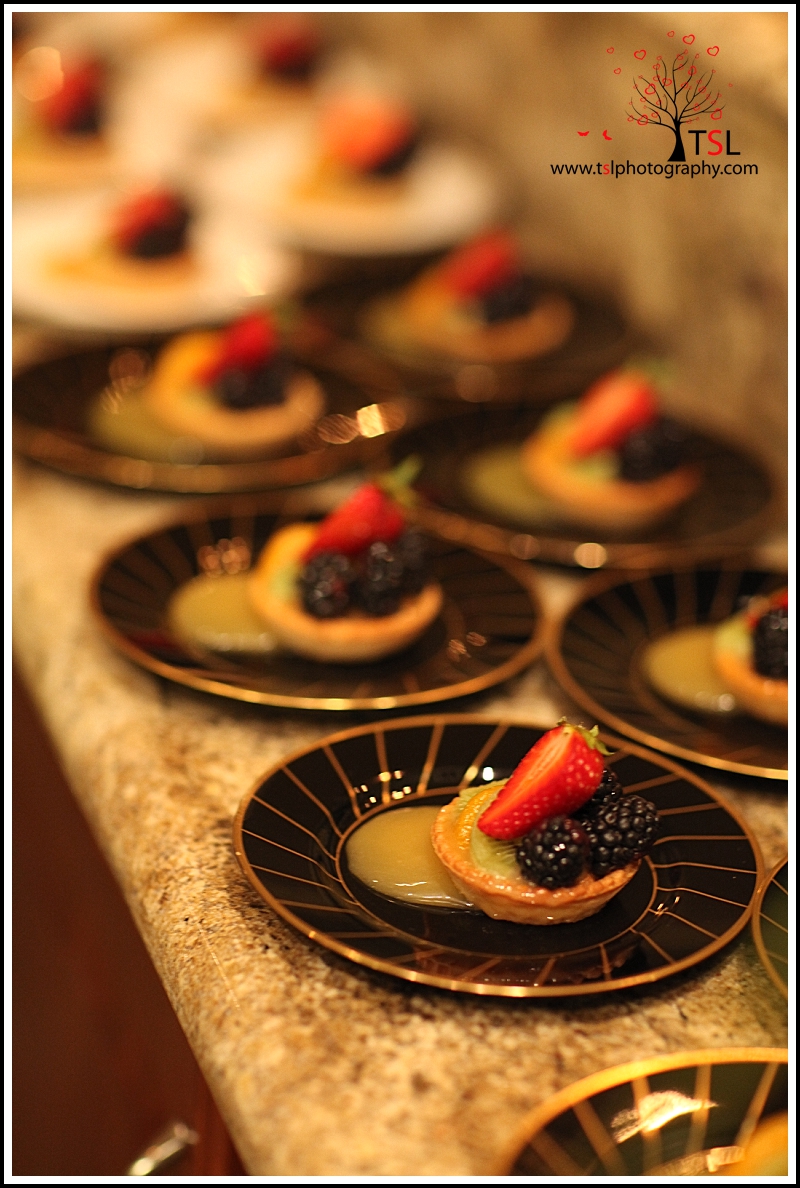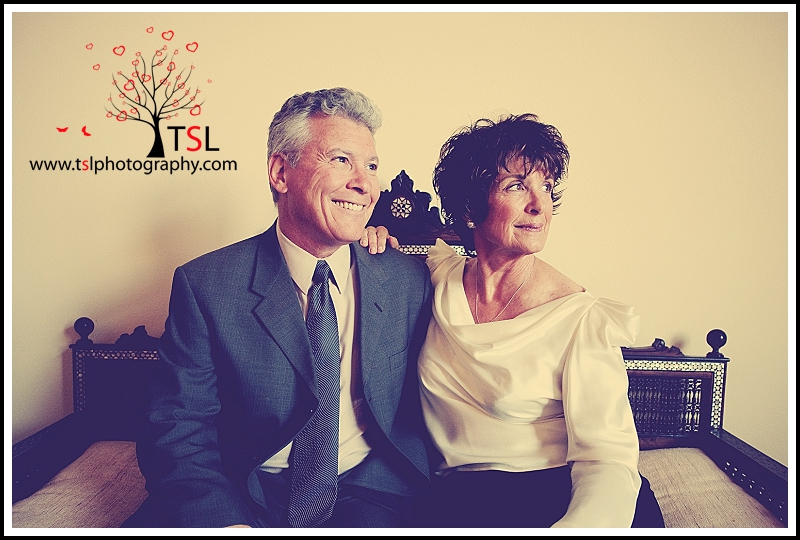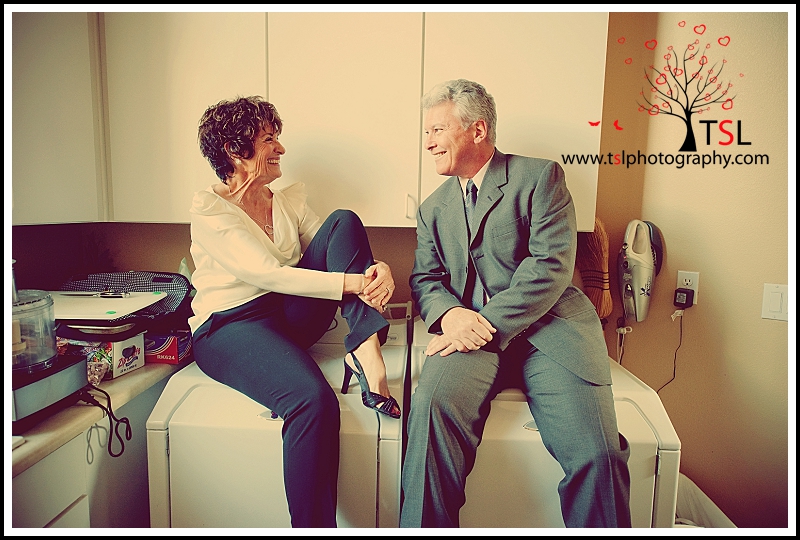 Marilyn showed me around her home and let me have free range as to where I wanted to take photos of them. We ended up outside, in their bedroom, and my favorite – in their laundry room. I thought the laundry room would be a lot of fun for these two! Turns out they're quite playful – and I loved pulling that out of them in these photos. 🙂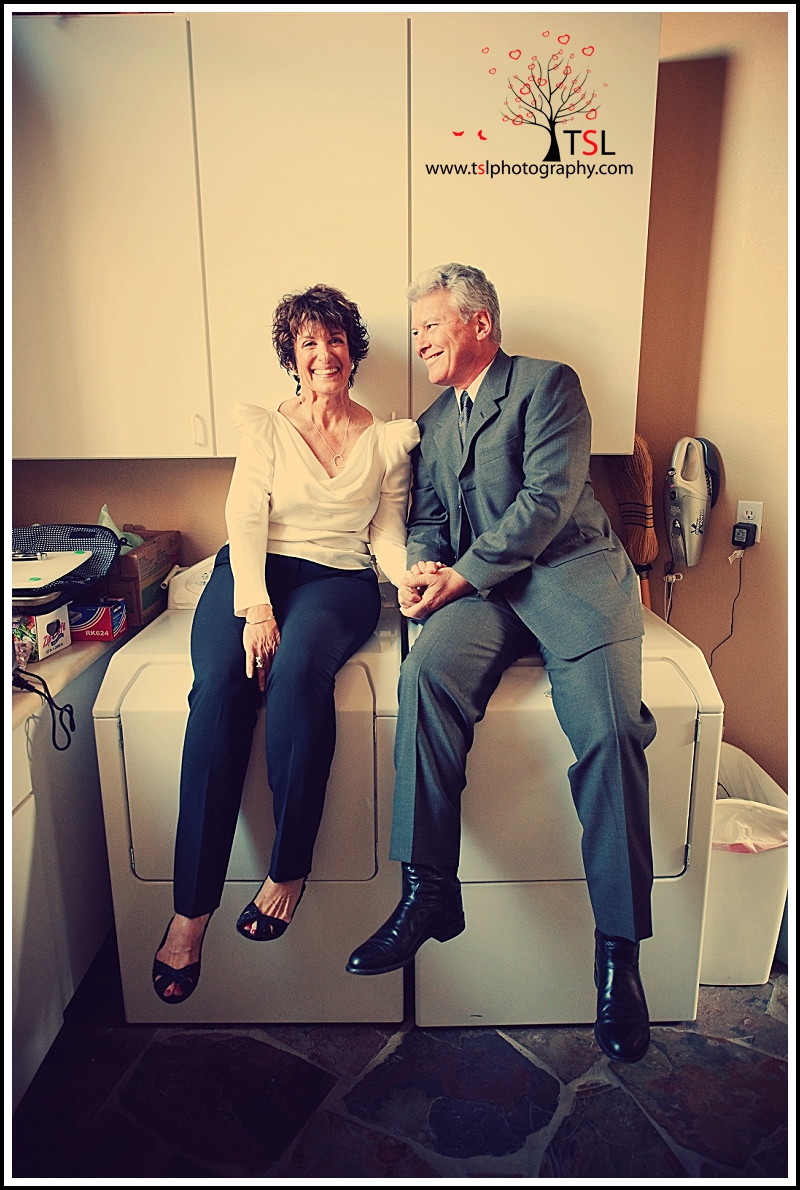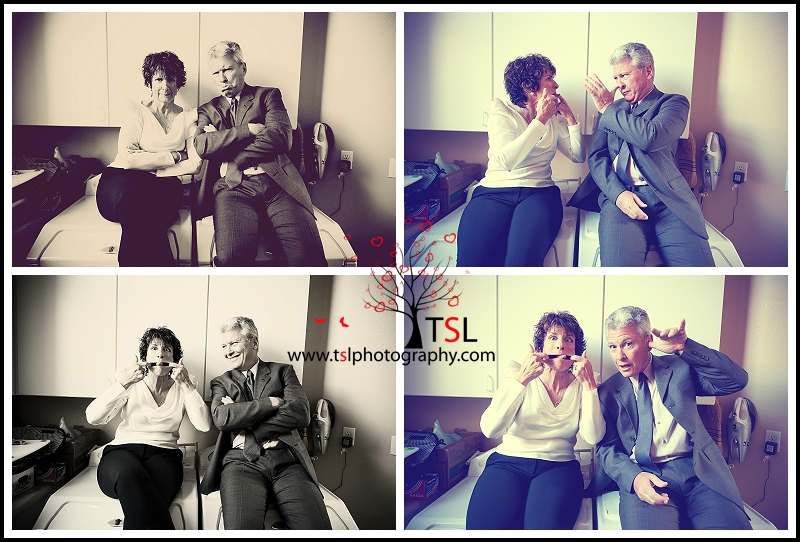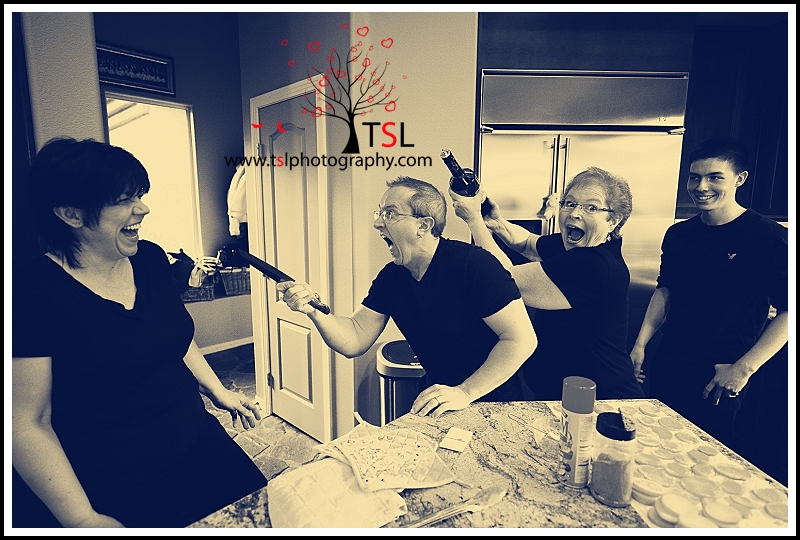 I snagged this one of the amazing chefs at Sin City Chefs right before they all killed each other. ;)All of Marilyn and Tom's closest family.Apparently Matthew Gray Gubler likes wearing mismatched socks with unique patterns.This is me with Matthew Gray Gubler. He's pretty tall, so he had to hunch over a bit to take this pic with me…