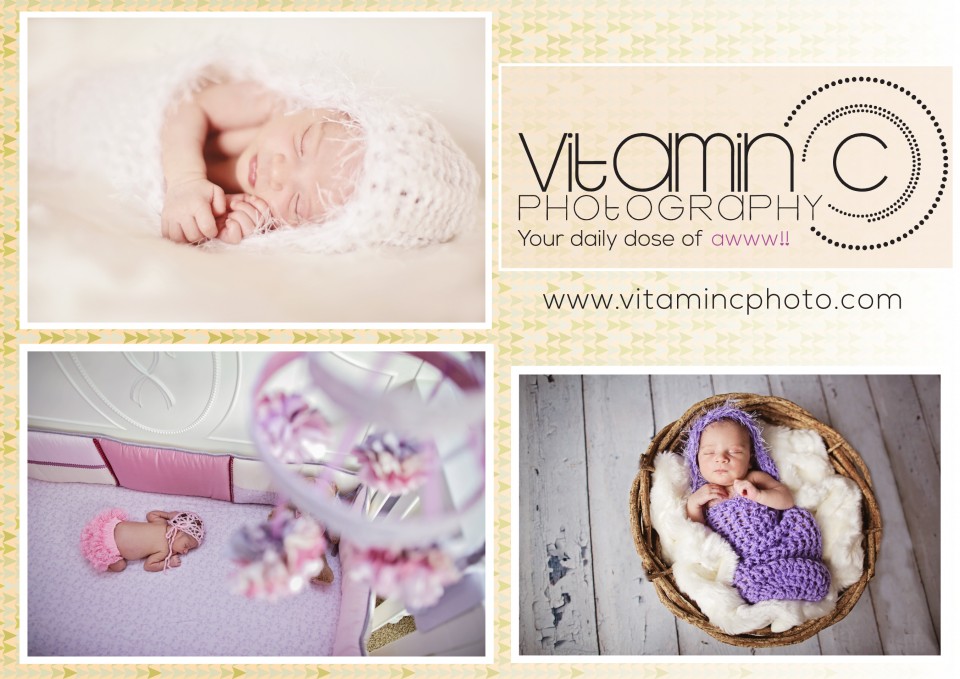 What a precious time in your family's lives – the birth of a little one! This is such an amazing time in your lives, and they never are this small and tiny and cute and cuddly again! So, be sure to preserve this time in your newborn's life! For a stress-free time while mama is recovering, allow us to come to you, and take portraits right in the comfort of your own sanctuary. We bring all the props and set up everything up to be either a lifestyle session, or a more studio type feel.
If you need to take breaks to feed or change baby, that is no problem, we go at your speed, and most importantly, baby's speed.
If you're not sure what to get as the perfect baby shower gift, this is it! You can register with us or have friends and family purchase gift certificates toward your session!
If you are looking to book a newborn photography session in the Cincinnati area, I would love to provide amazing service for you!