Christina and Pj LOVE Las Vegas! They live back east and can't stand the cold winters. So when it came time to pick a venue, neither of them could imagine getting married any other place than Vegas. Pj was actually the one who found the gorgeous Las Vegas Paiute Resort. I was so nervous for them getting married in June… in Vegas! Yikes! Our summers here can be a little extreme, but there wedding day was flawless, with the weather being simply divine.
The day began at The MGM Signature Hotel for getting ready prep. After an emotional first look, we were off to the Las Vegas sign for a few snap snots before heading over to the Paiute.
Terrence, my hubby from Lighten Films, was working on a Same-Day-Edit for the couple, and rushed off ahead of us. He was pulled over by highway patrol because he got caught in a speed trap in a construction zone. The officer must not have been having a good day because he gave Terrence three different tickets for petty things and towed the van because they said our plates were expired, even though tags, registration and insurance were all current.
Well, despite the boat load of stress this added to the day, Terrence pulled himself together, got a ride to the Paiute, and put together an amazing Same-Day-Edit! Check it out here.
The ceremony was beautiful, with speeches given by the father of the groom and mother of the bride – both did an outstanding job!
We had such a great time!
Love to you both!
xoxo,
Suzi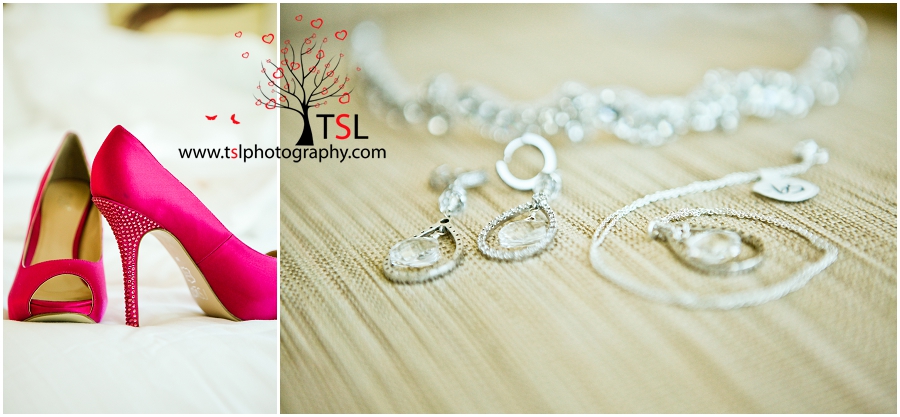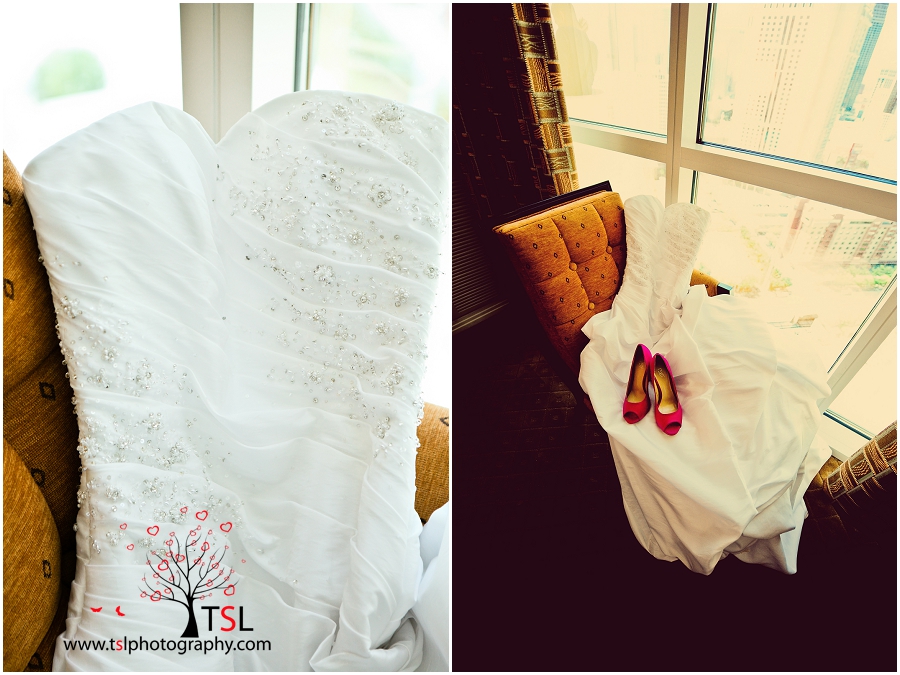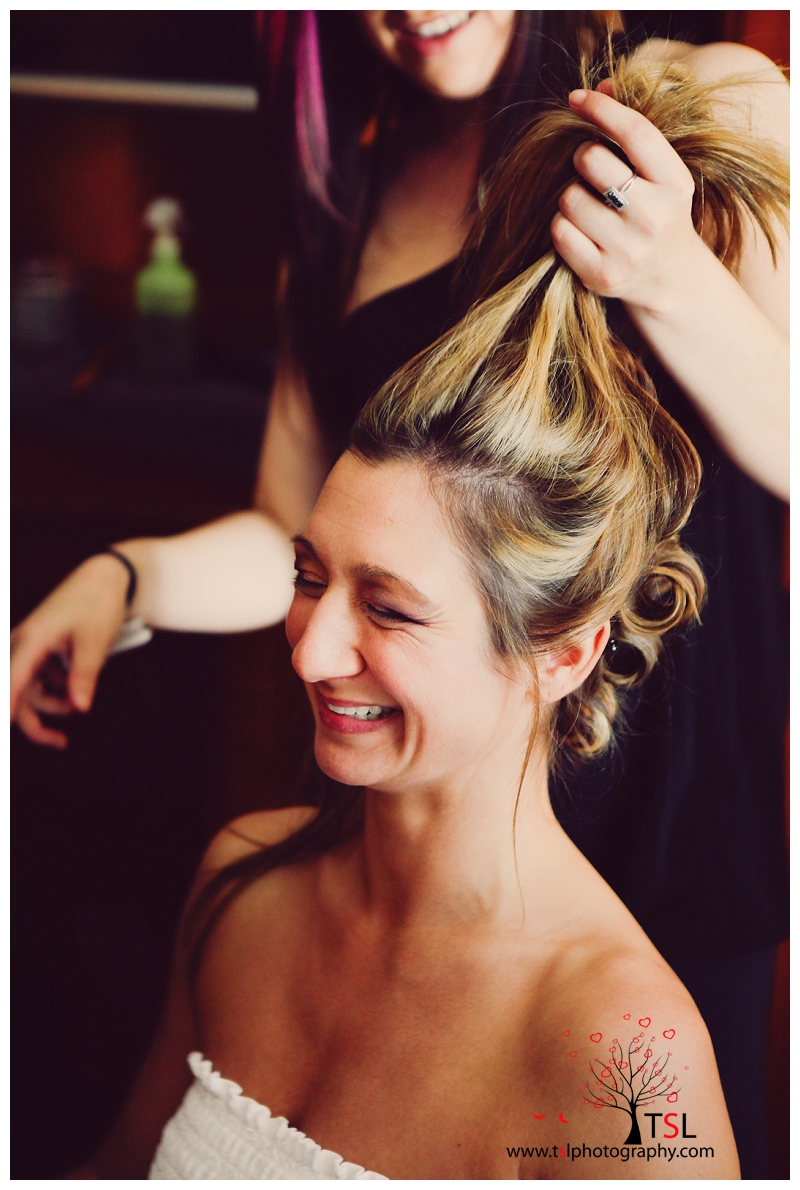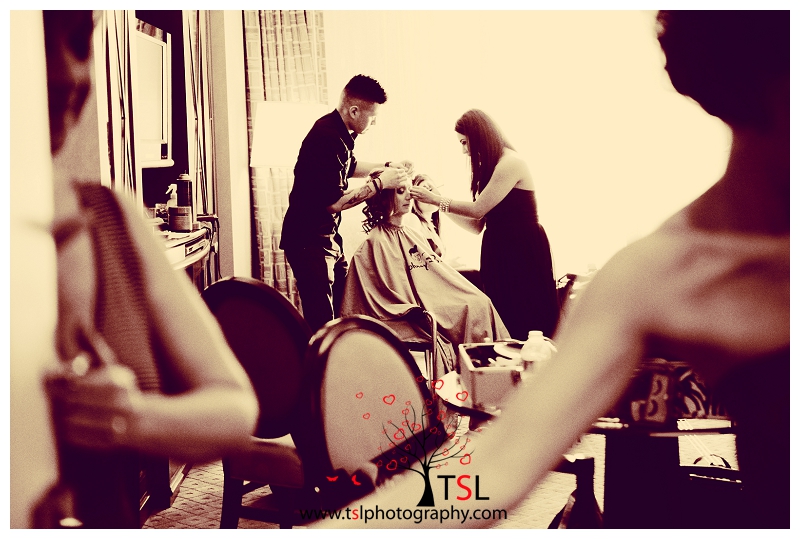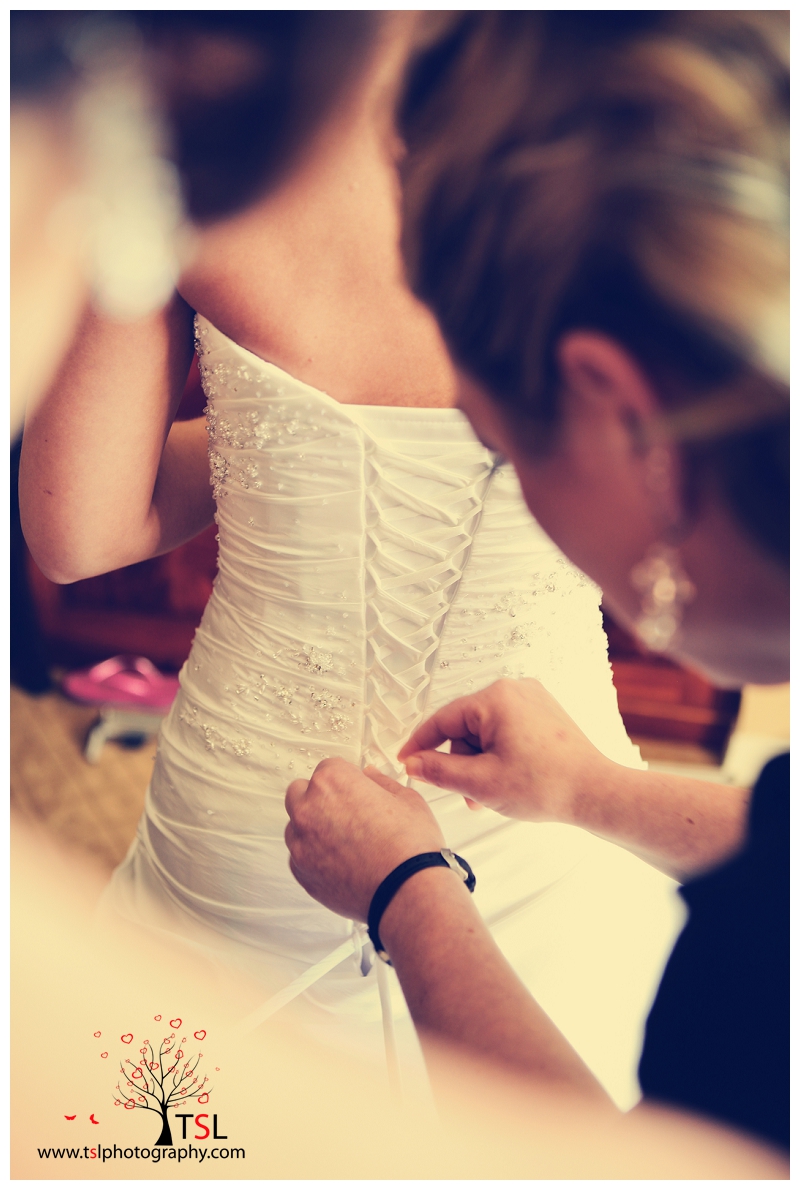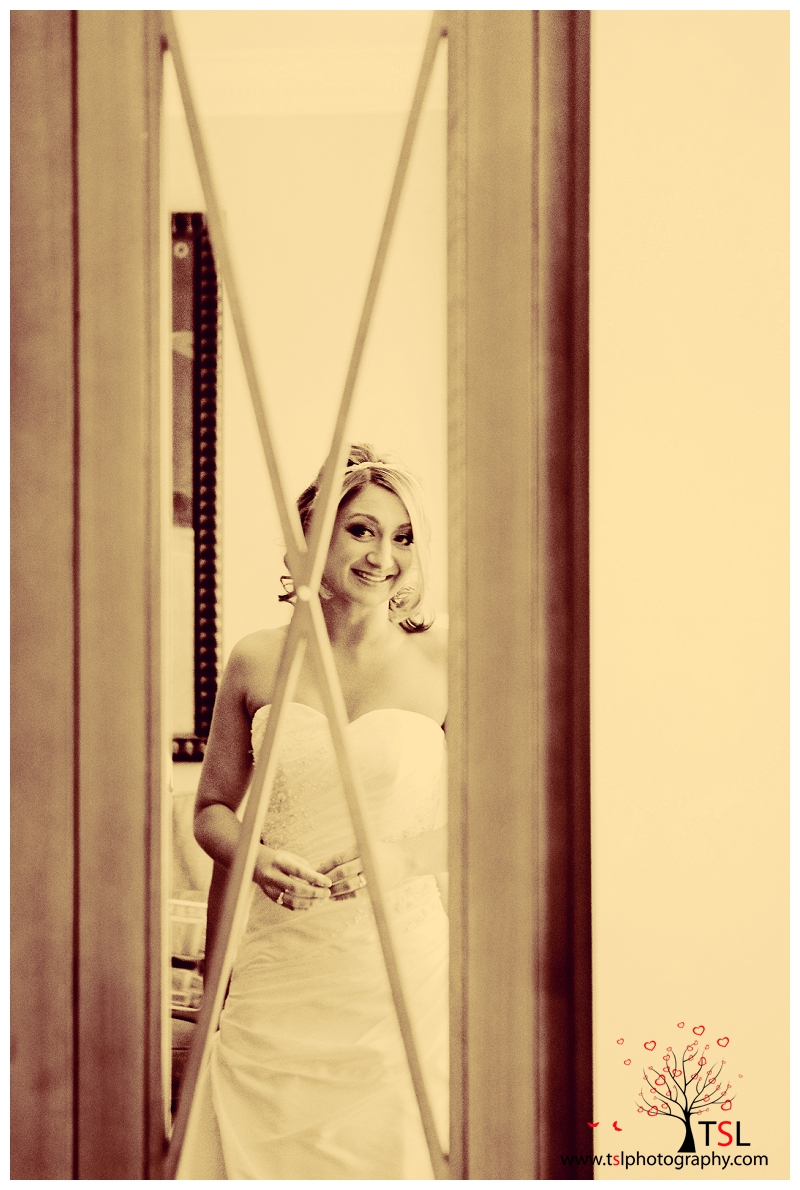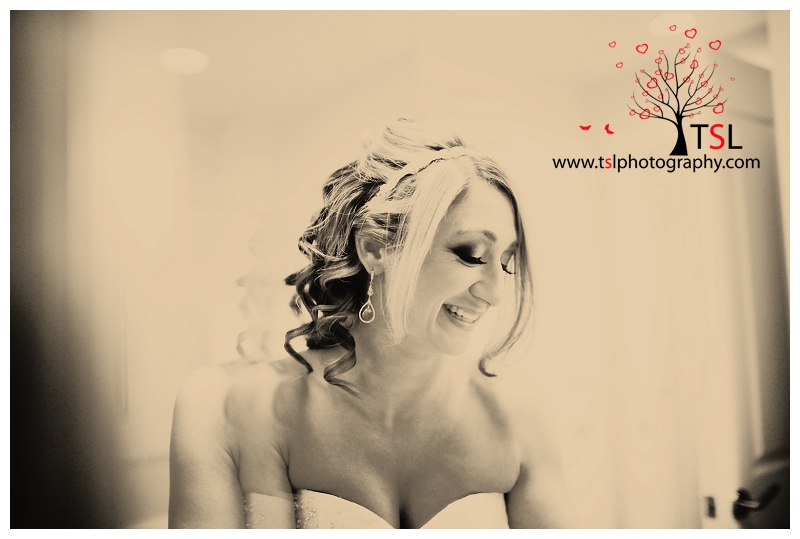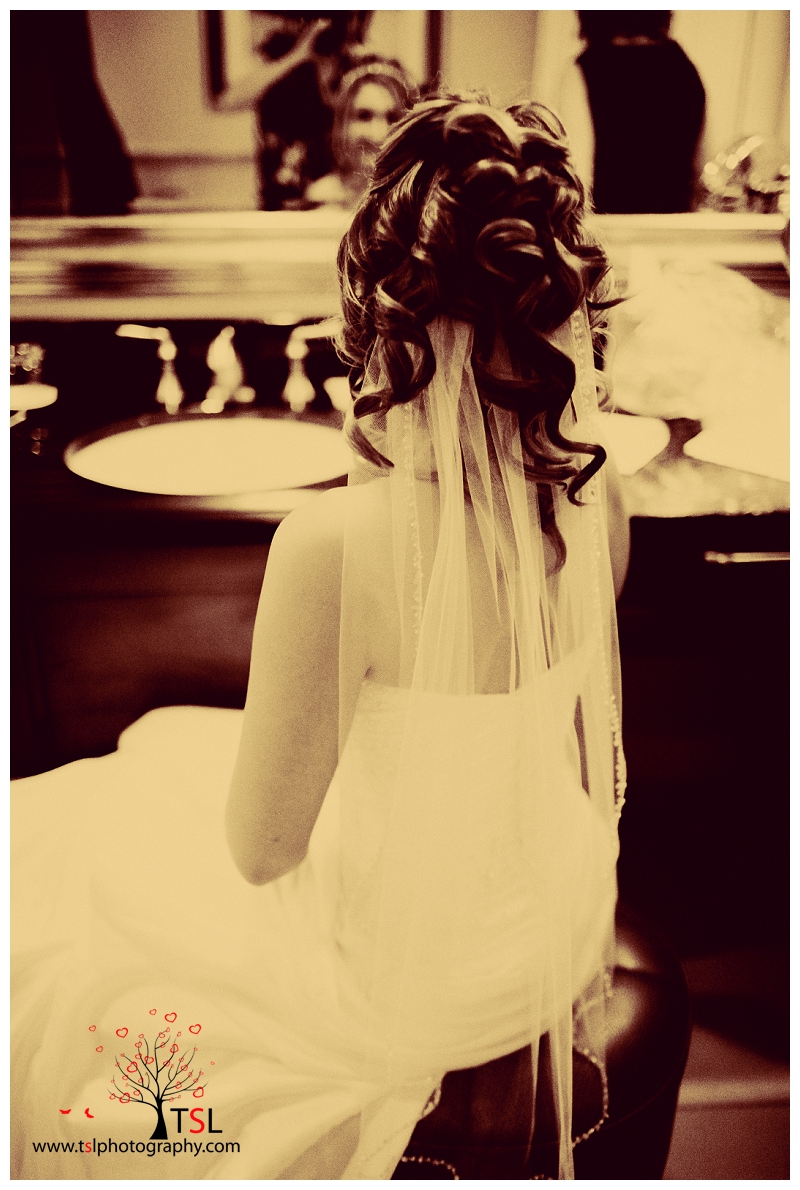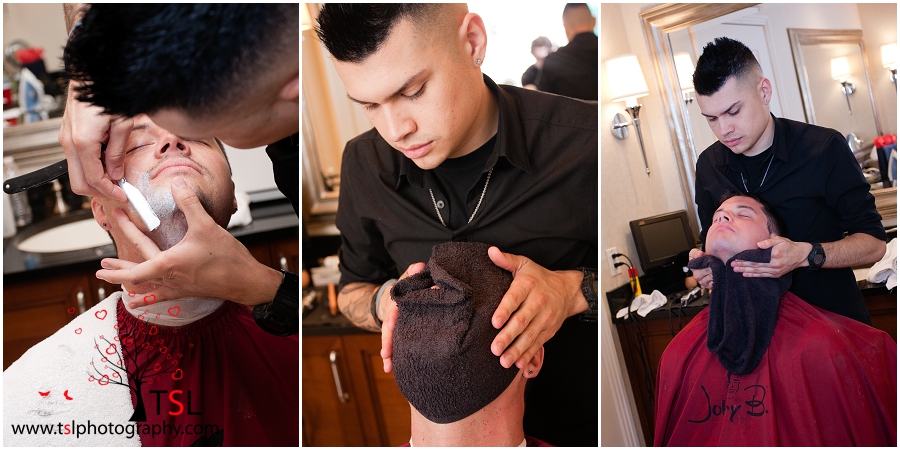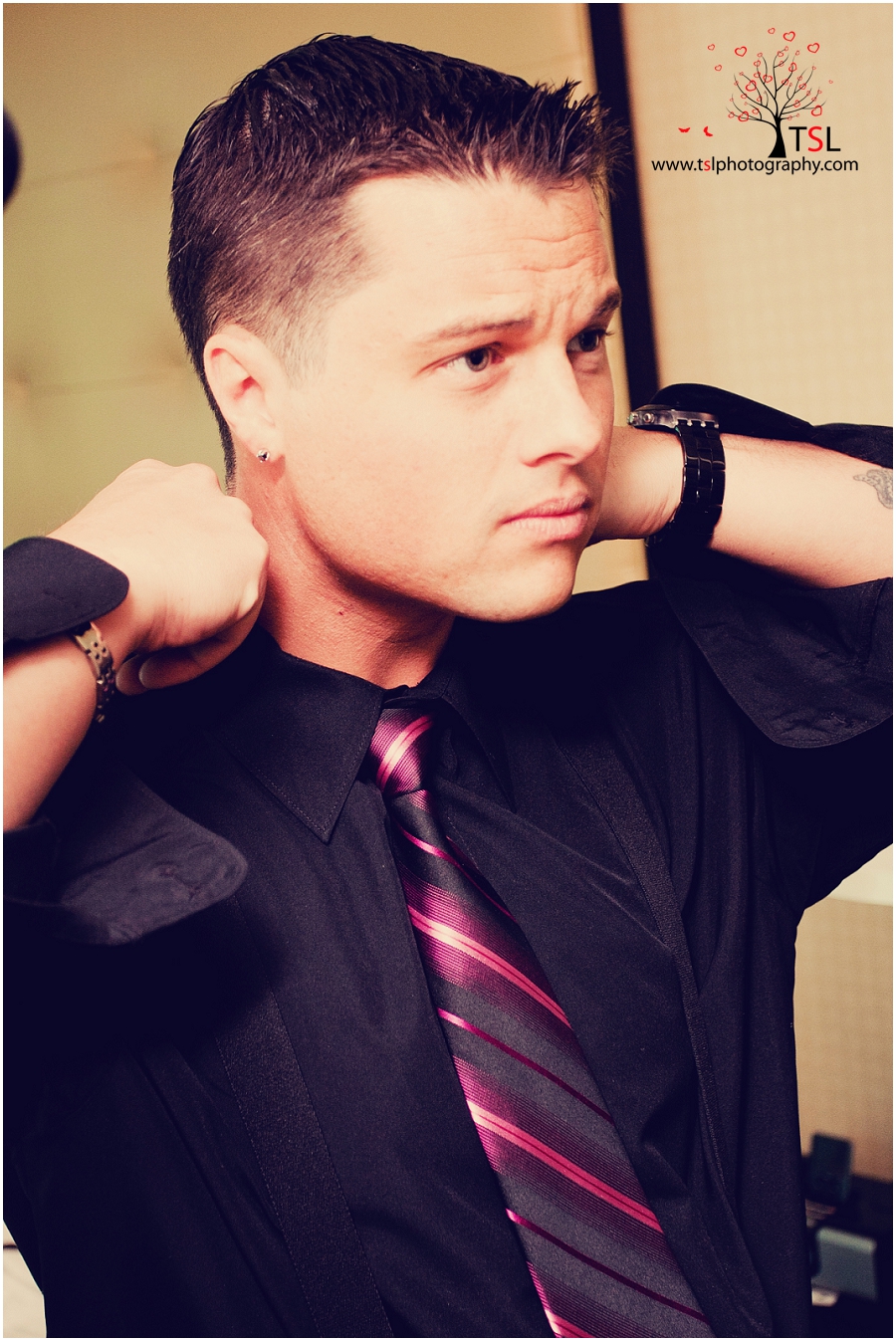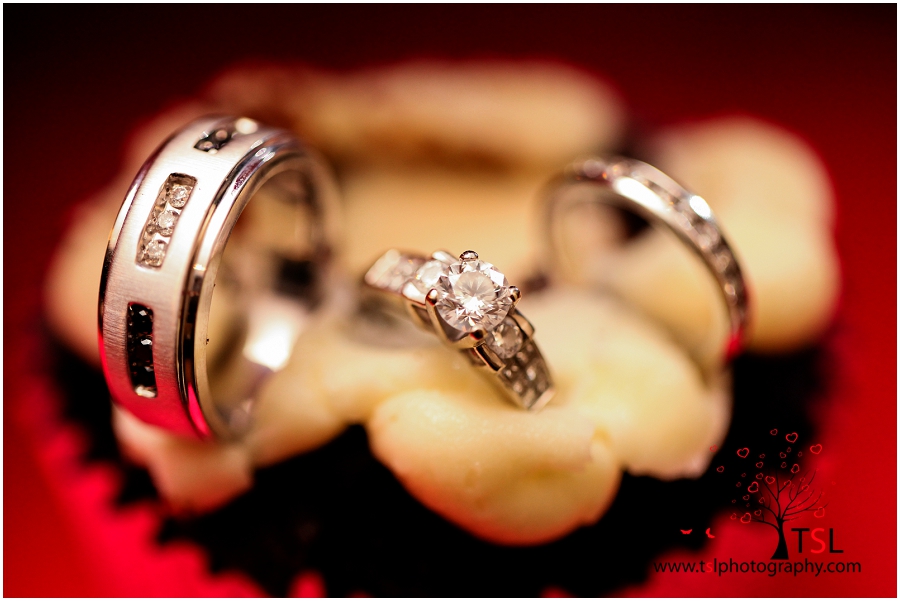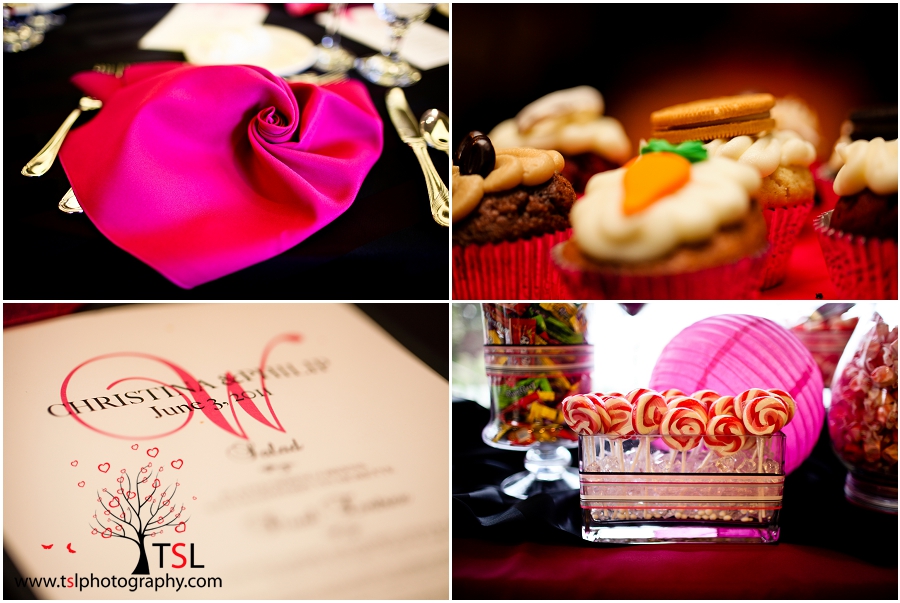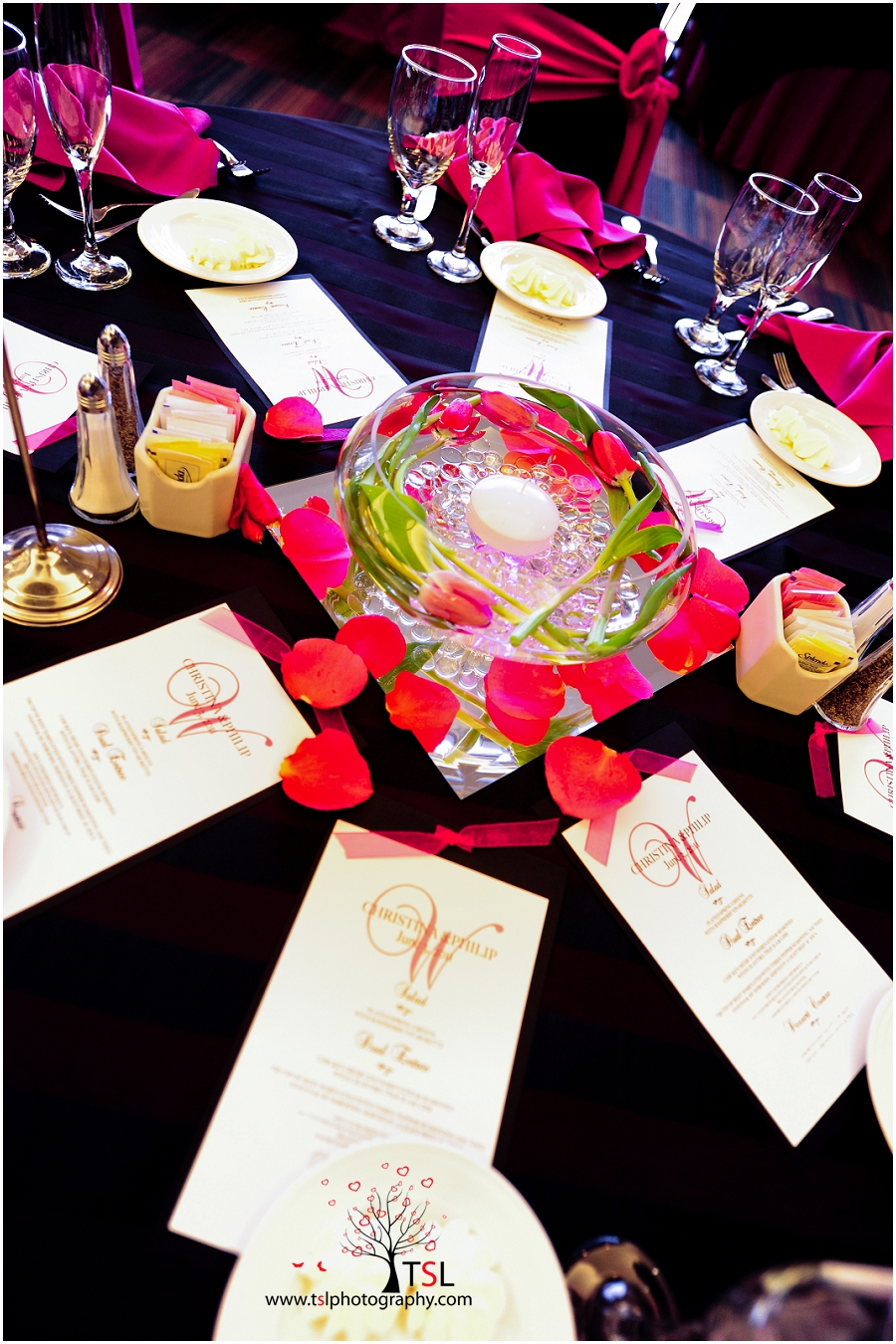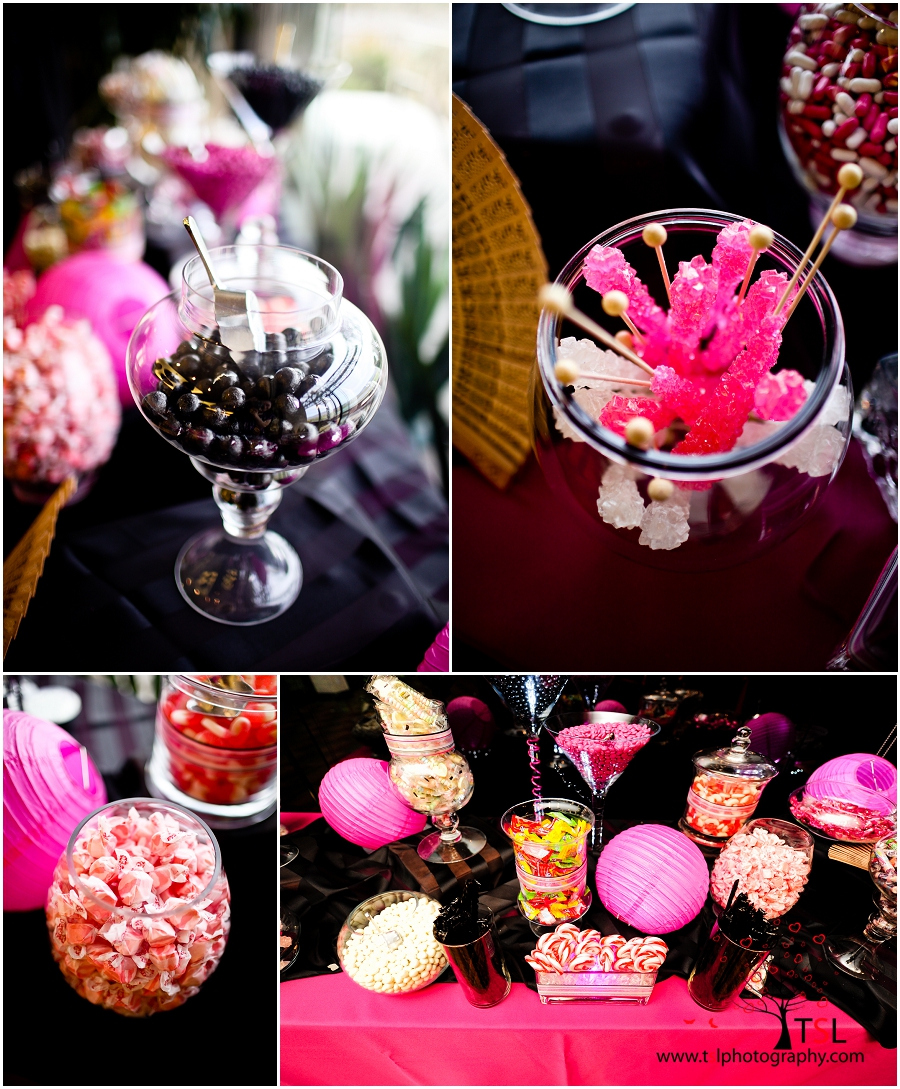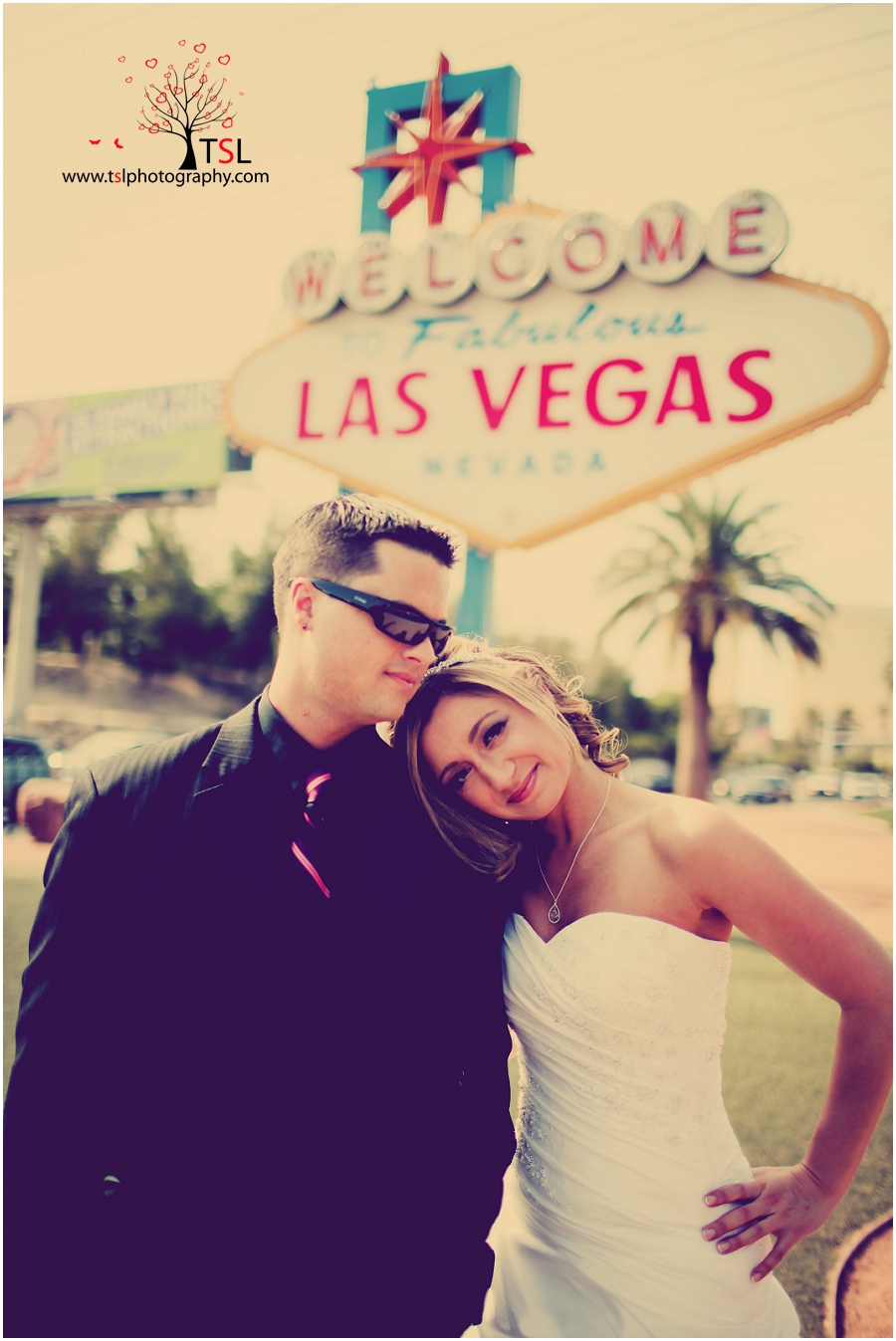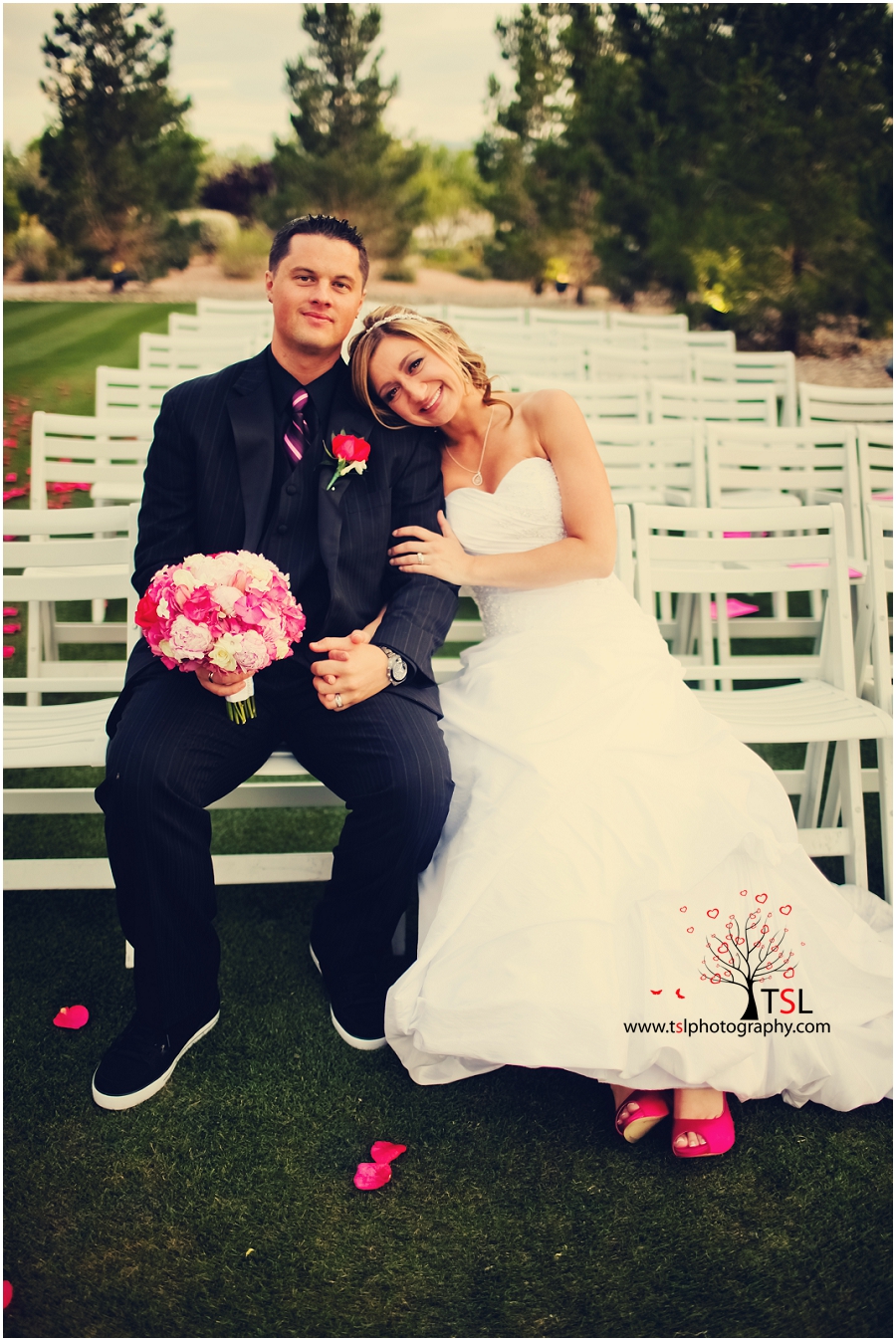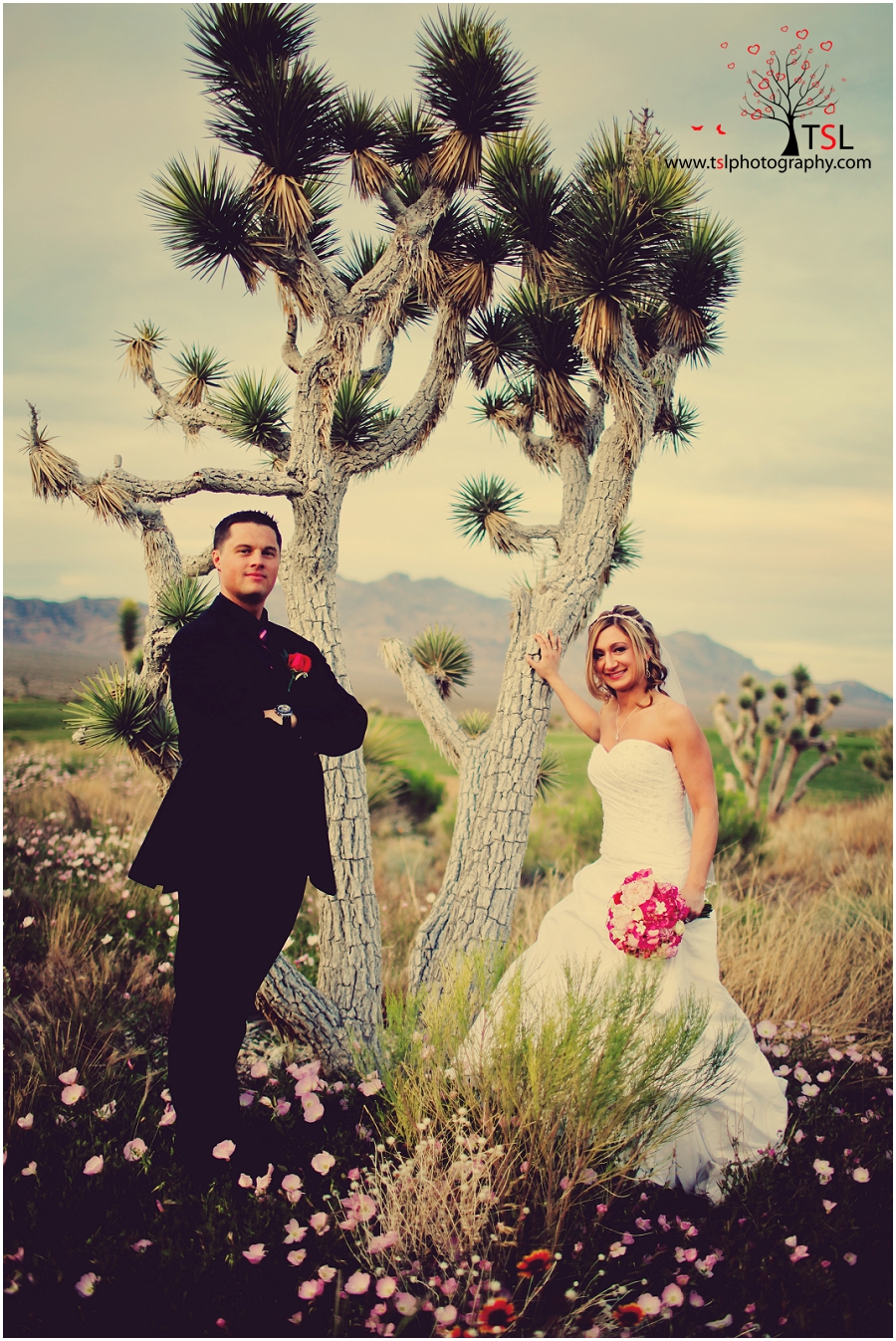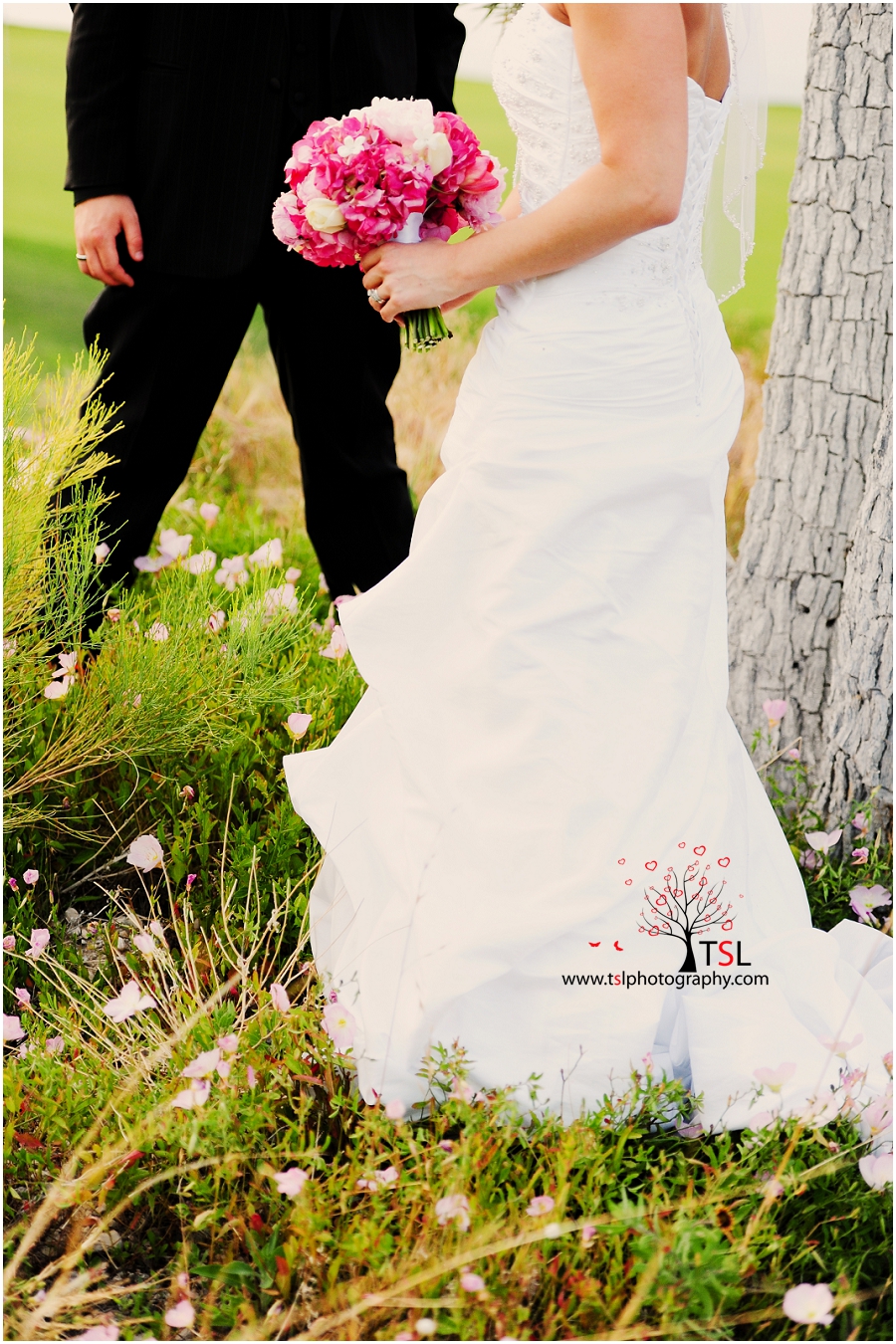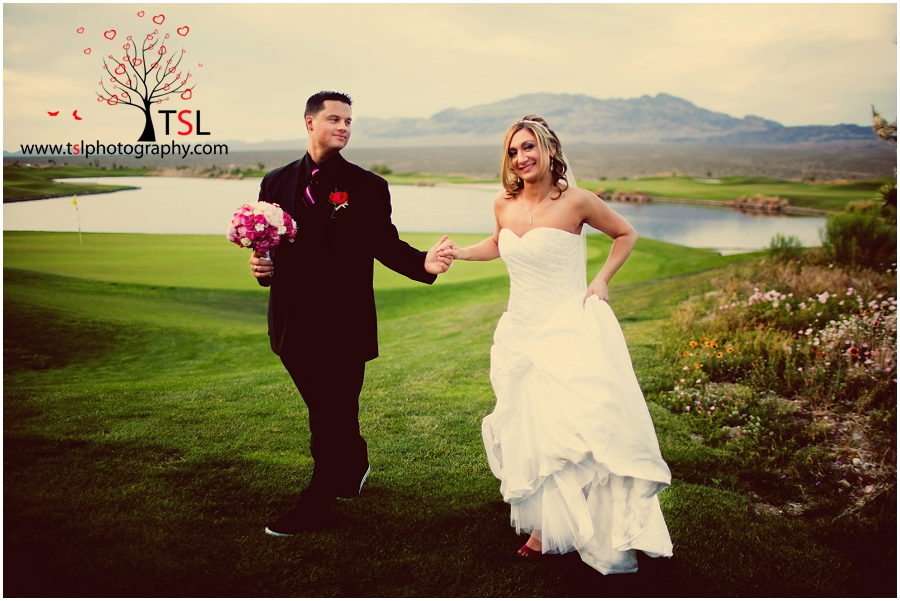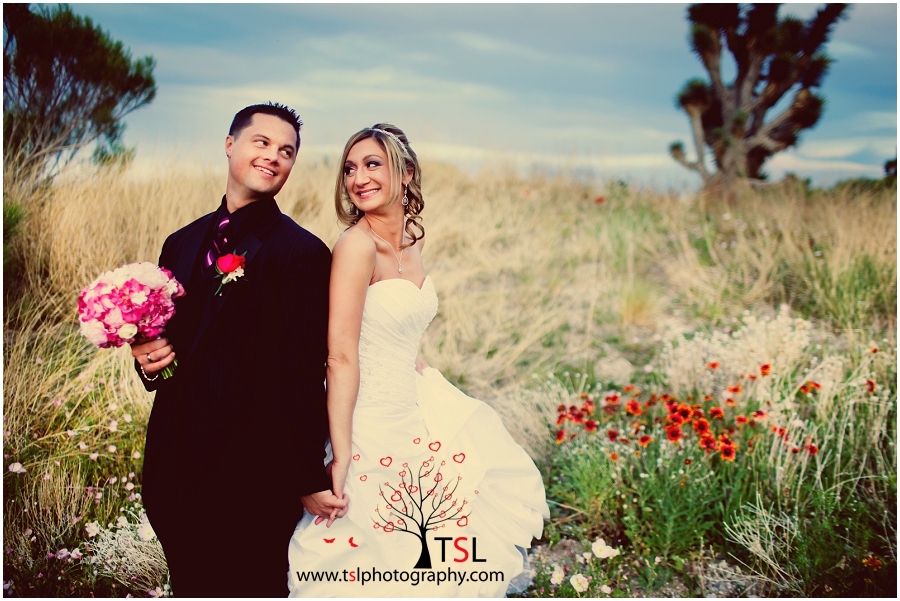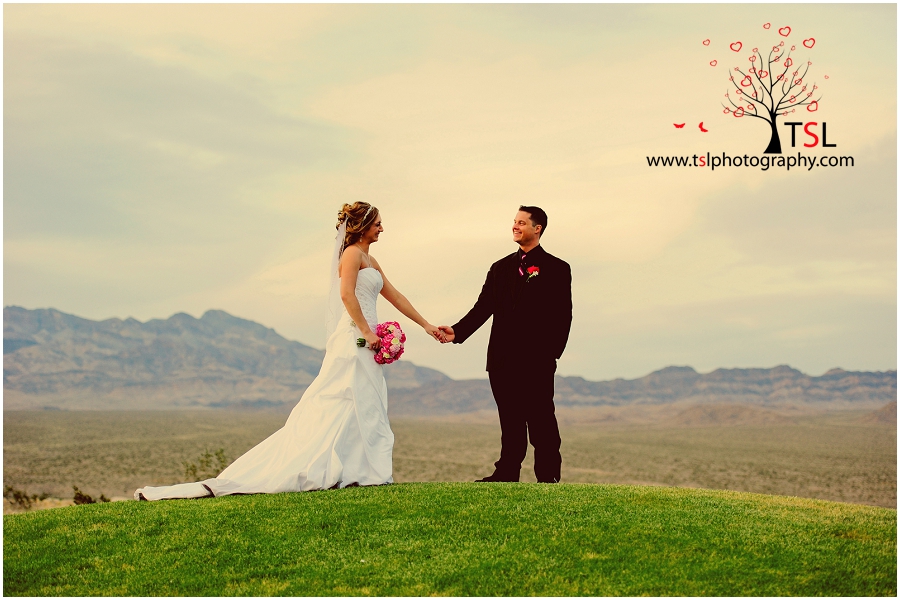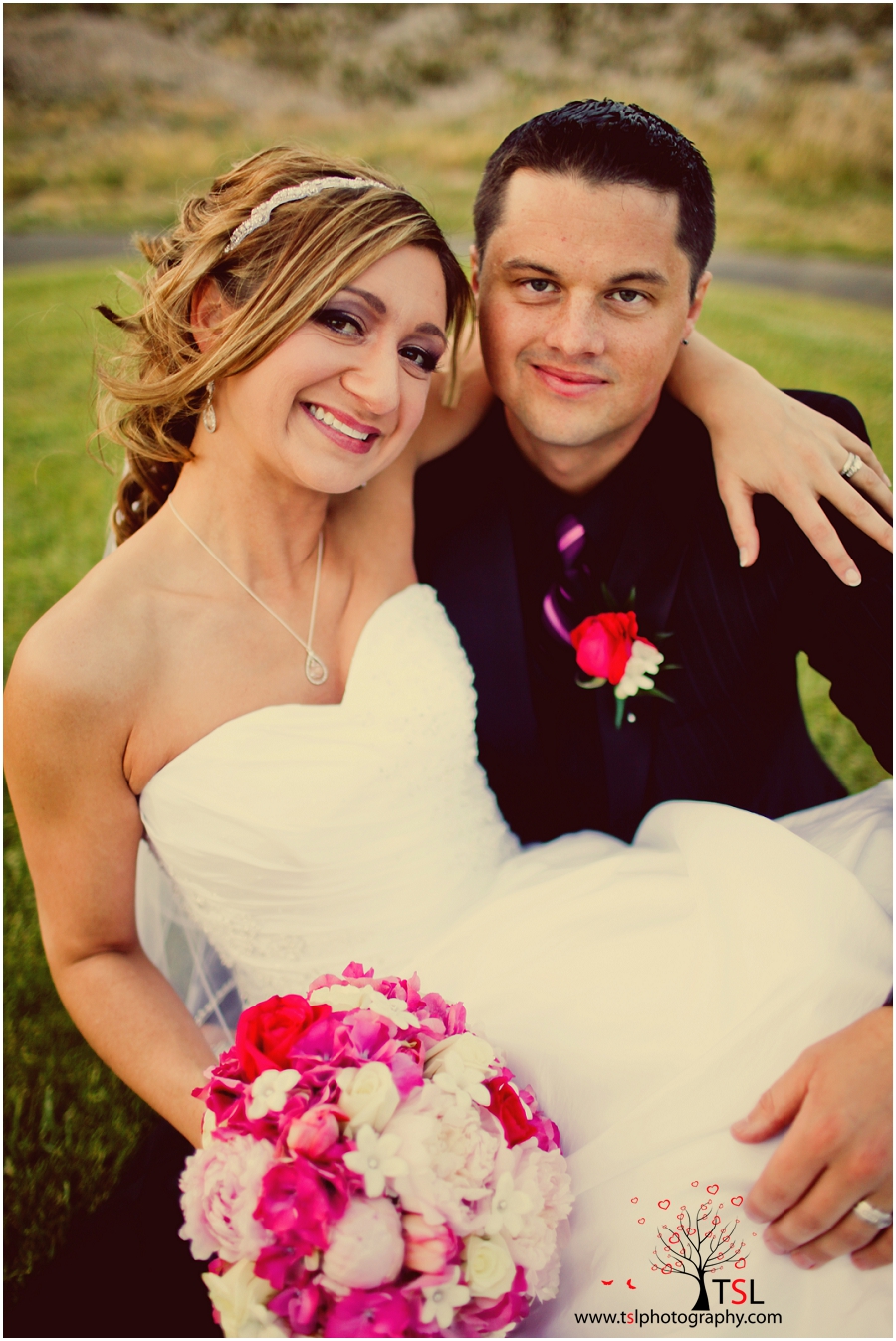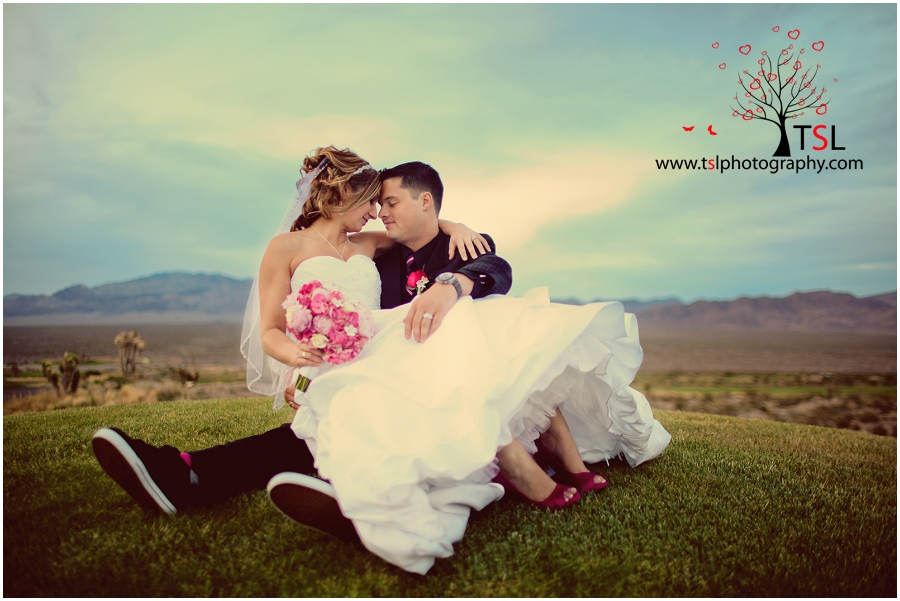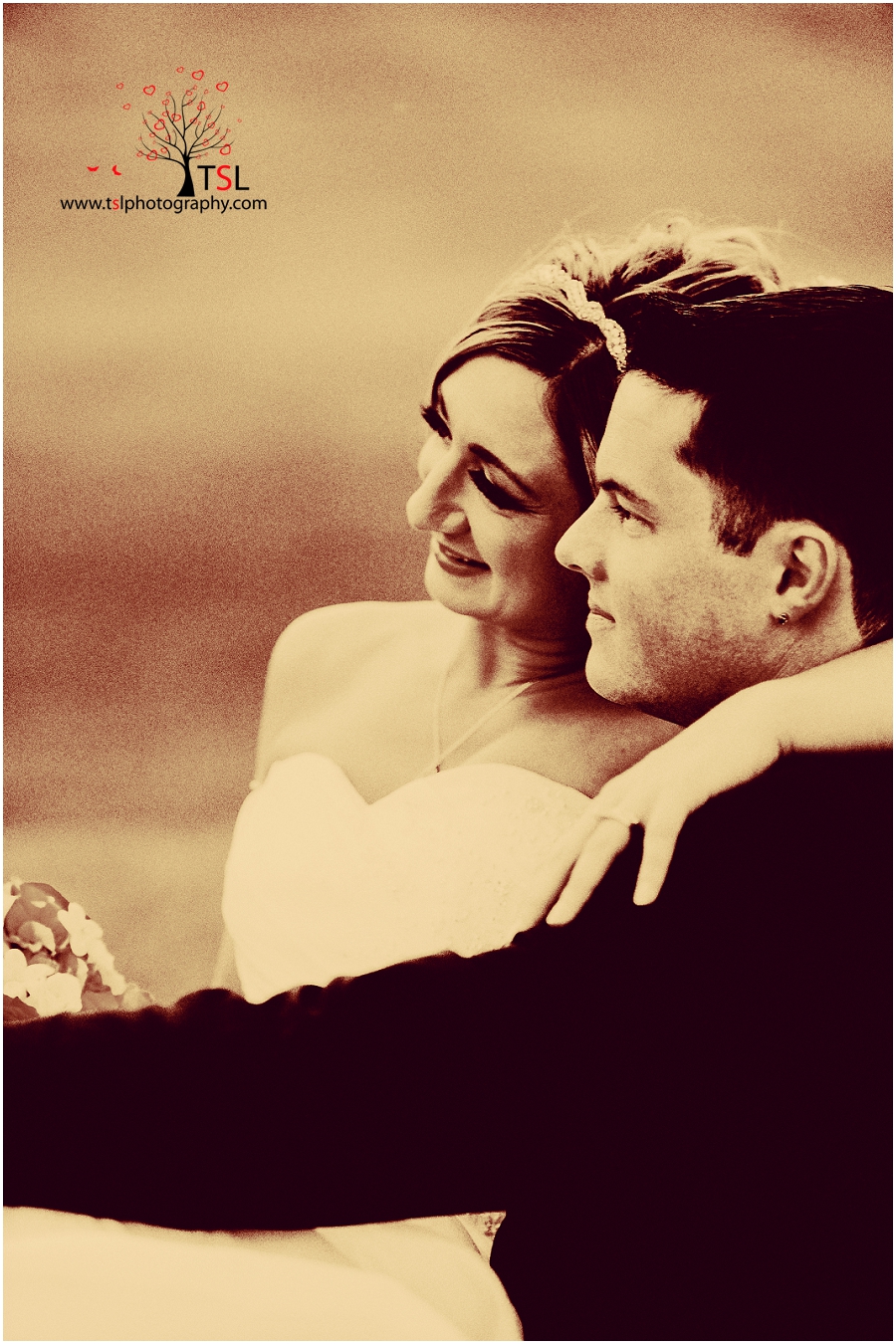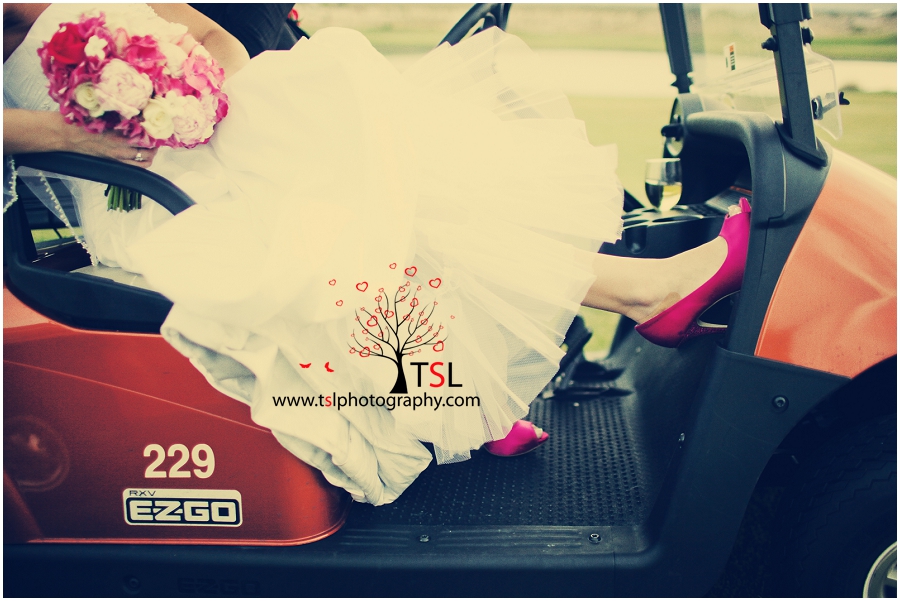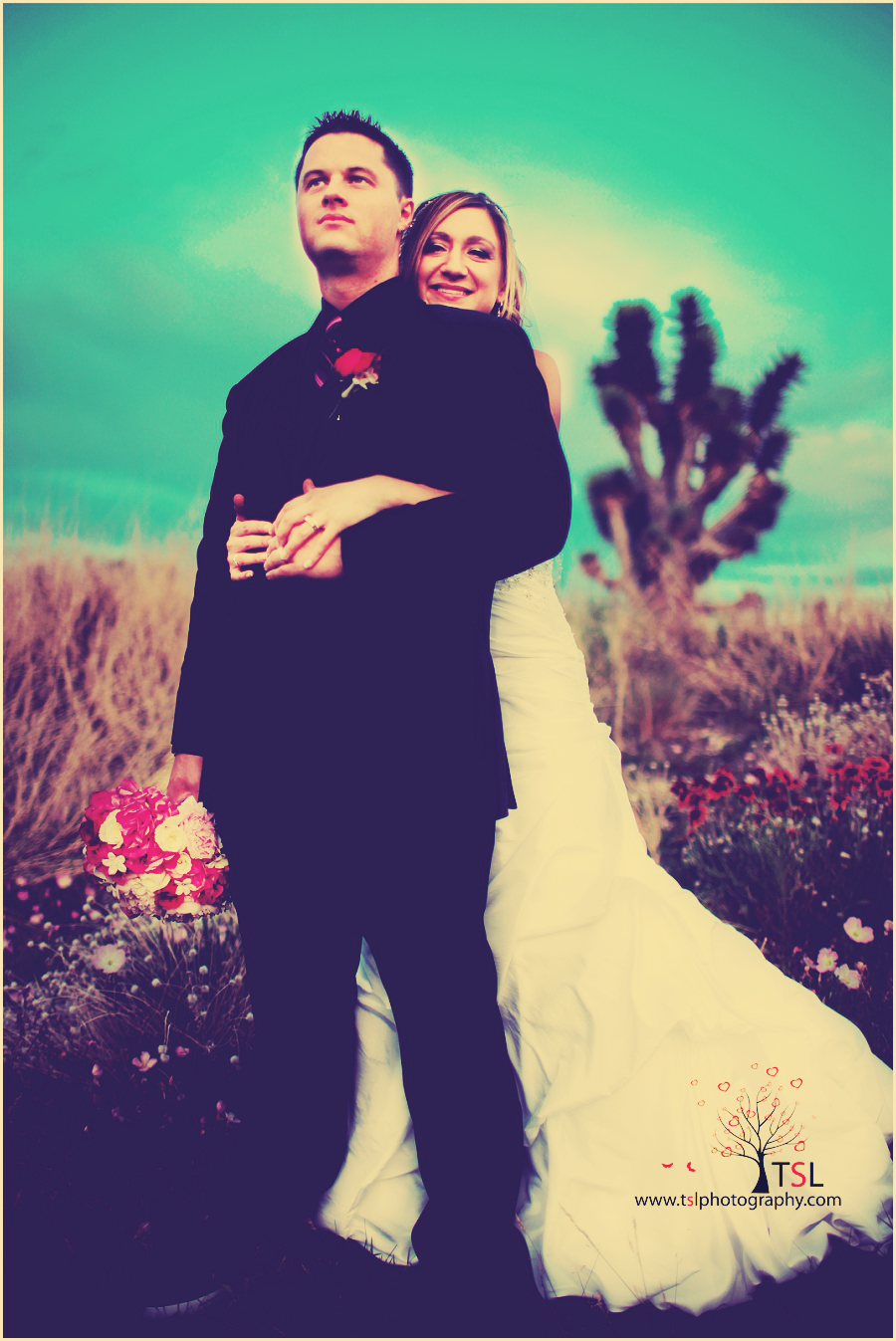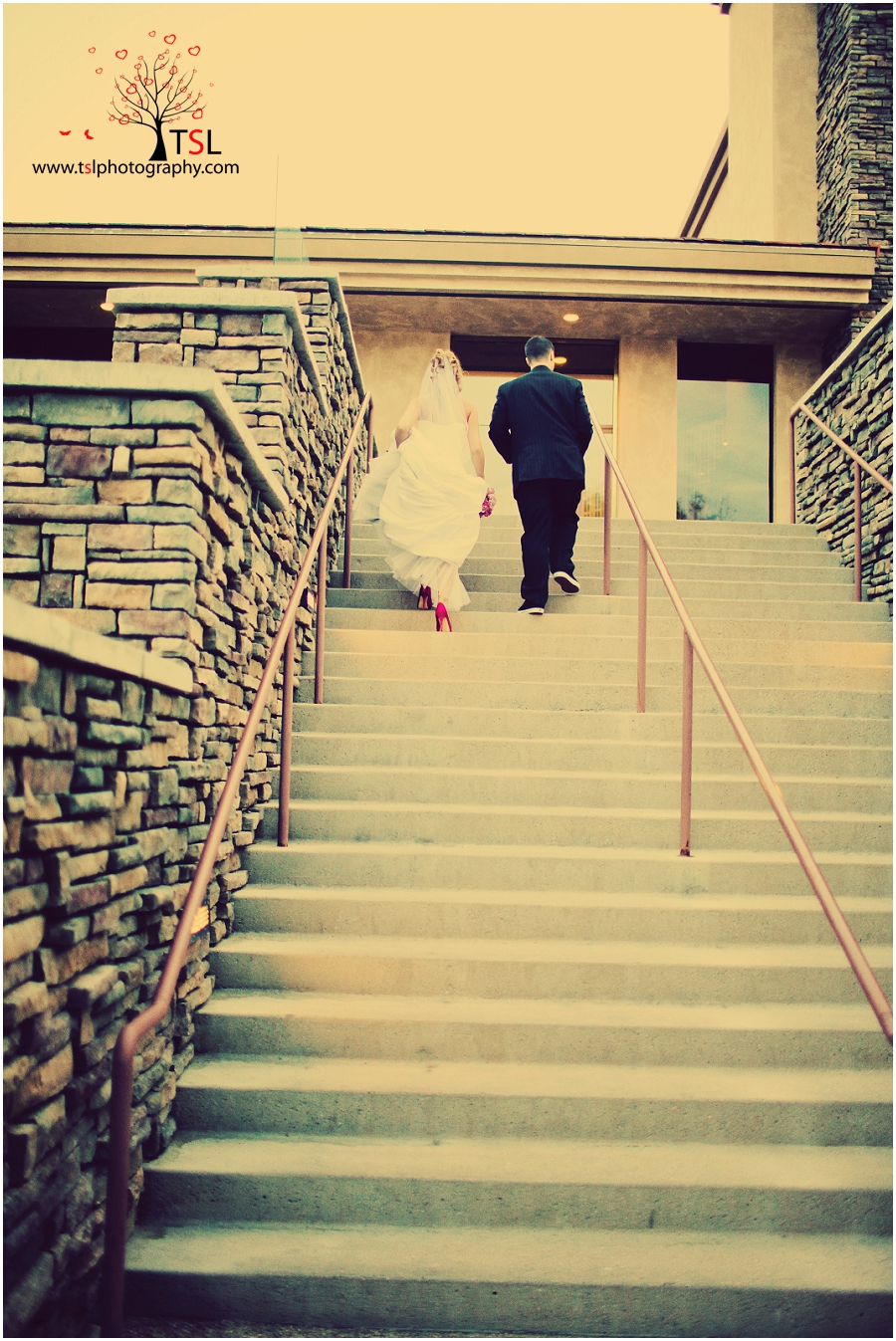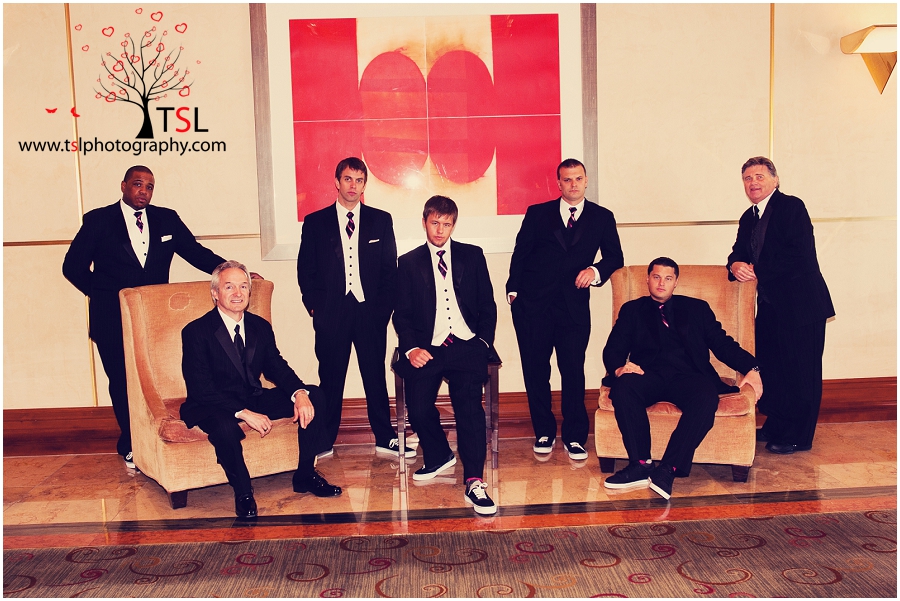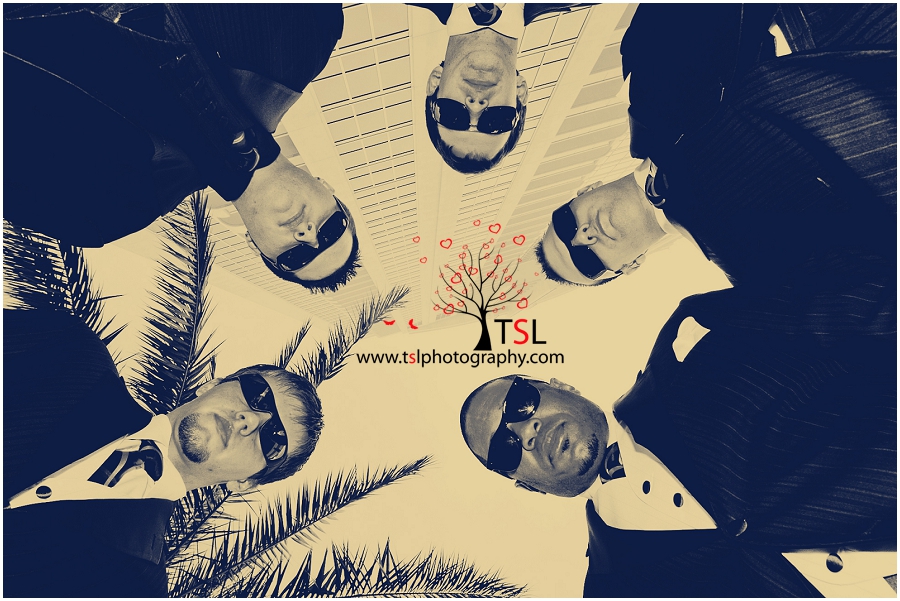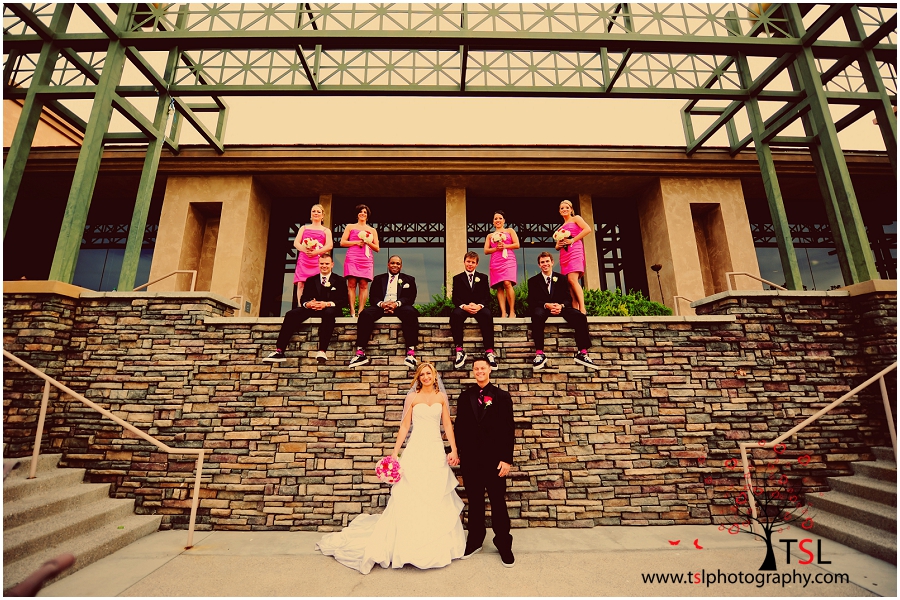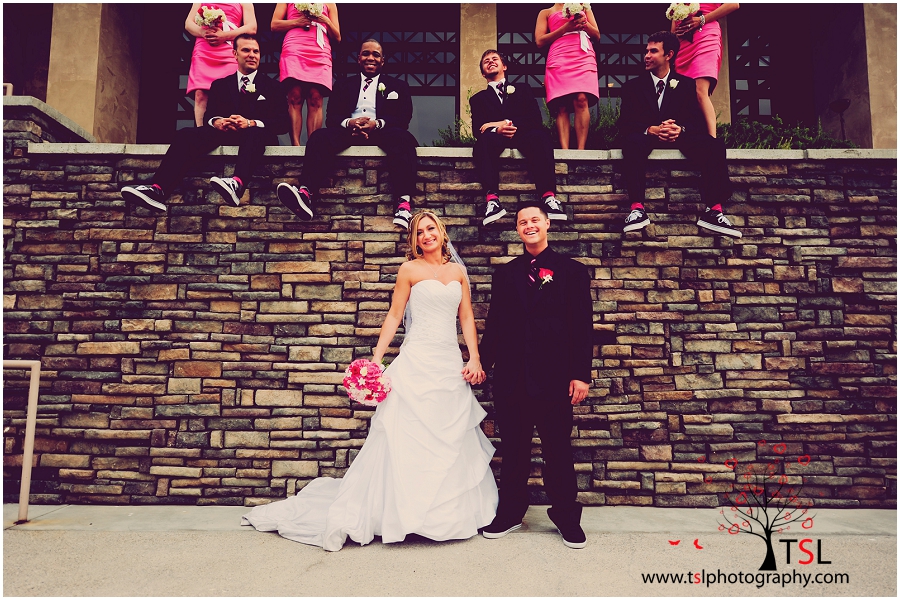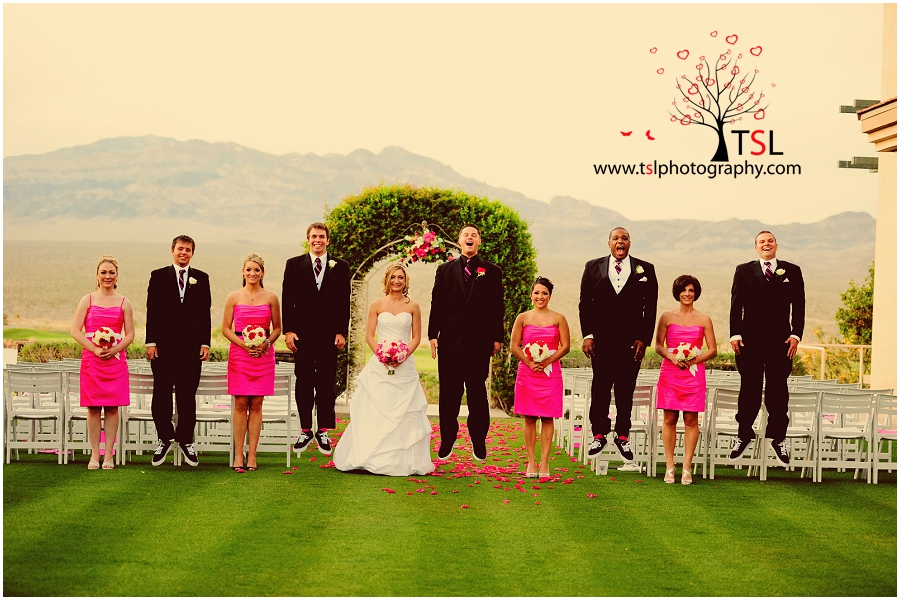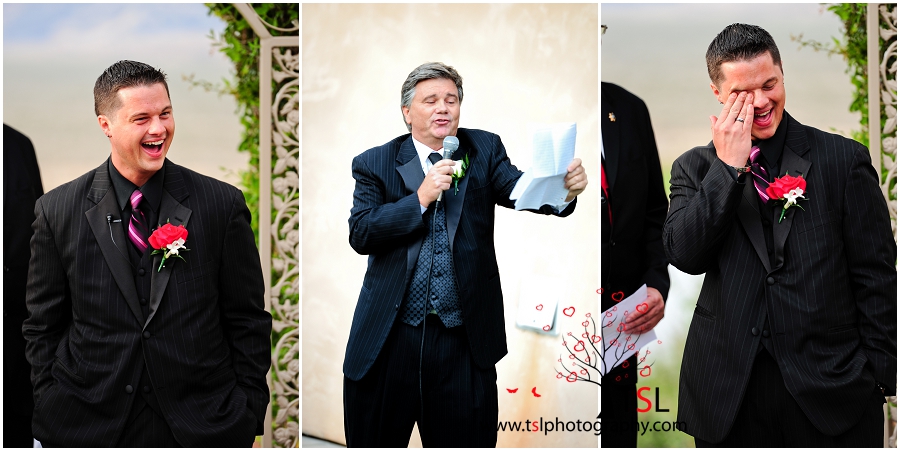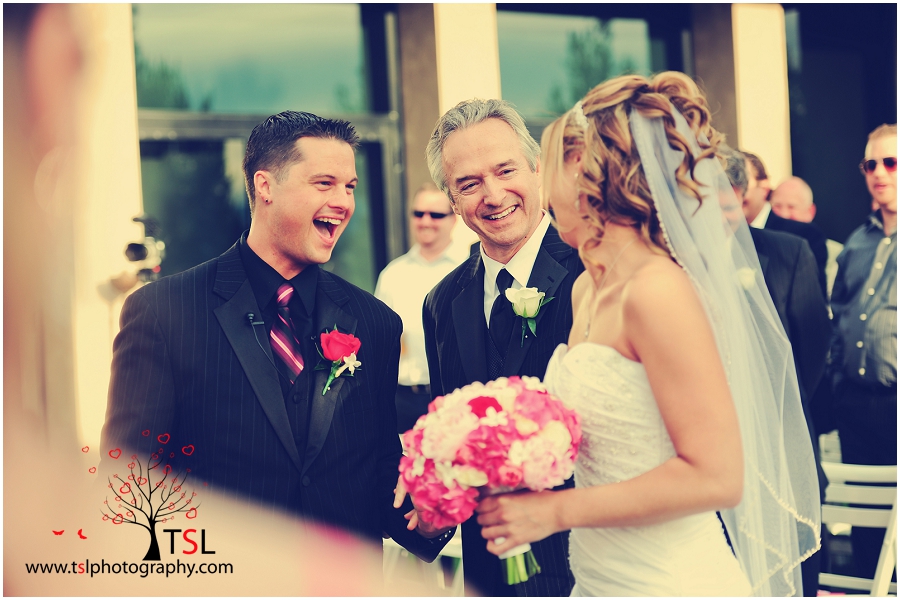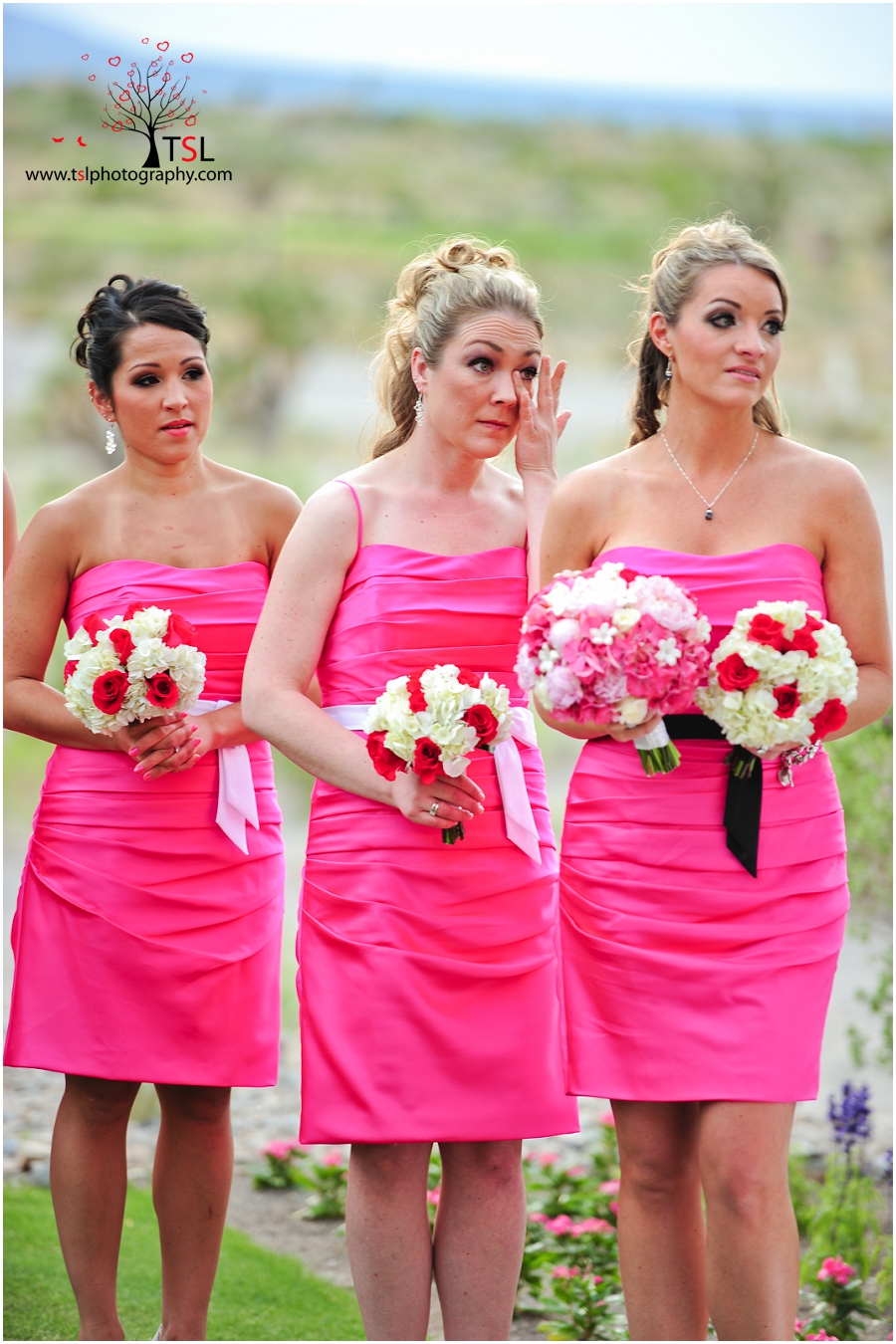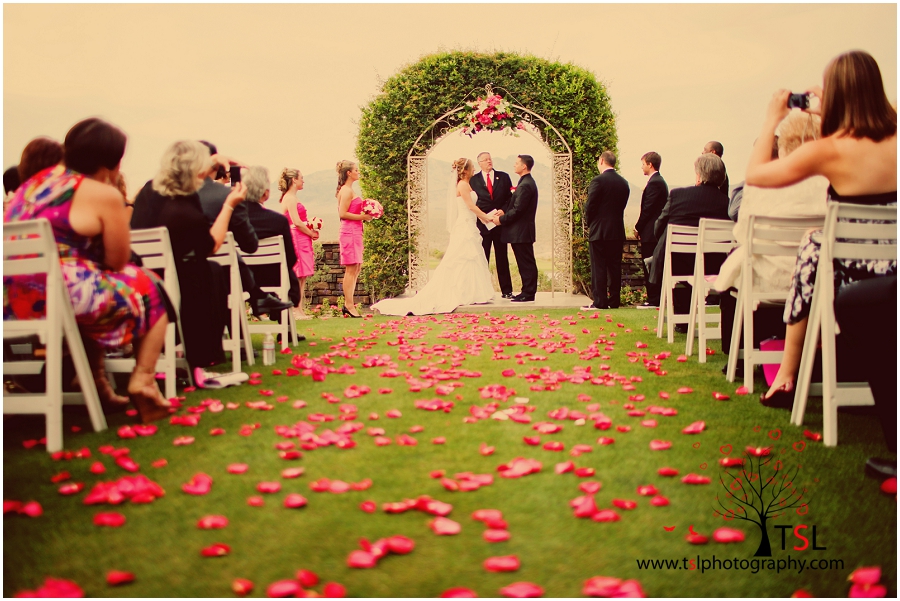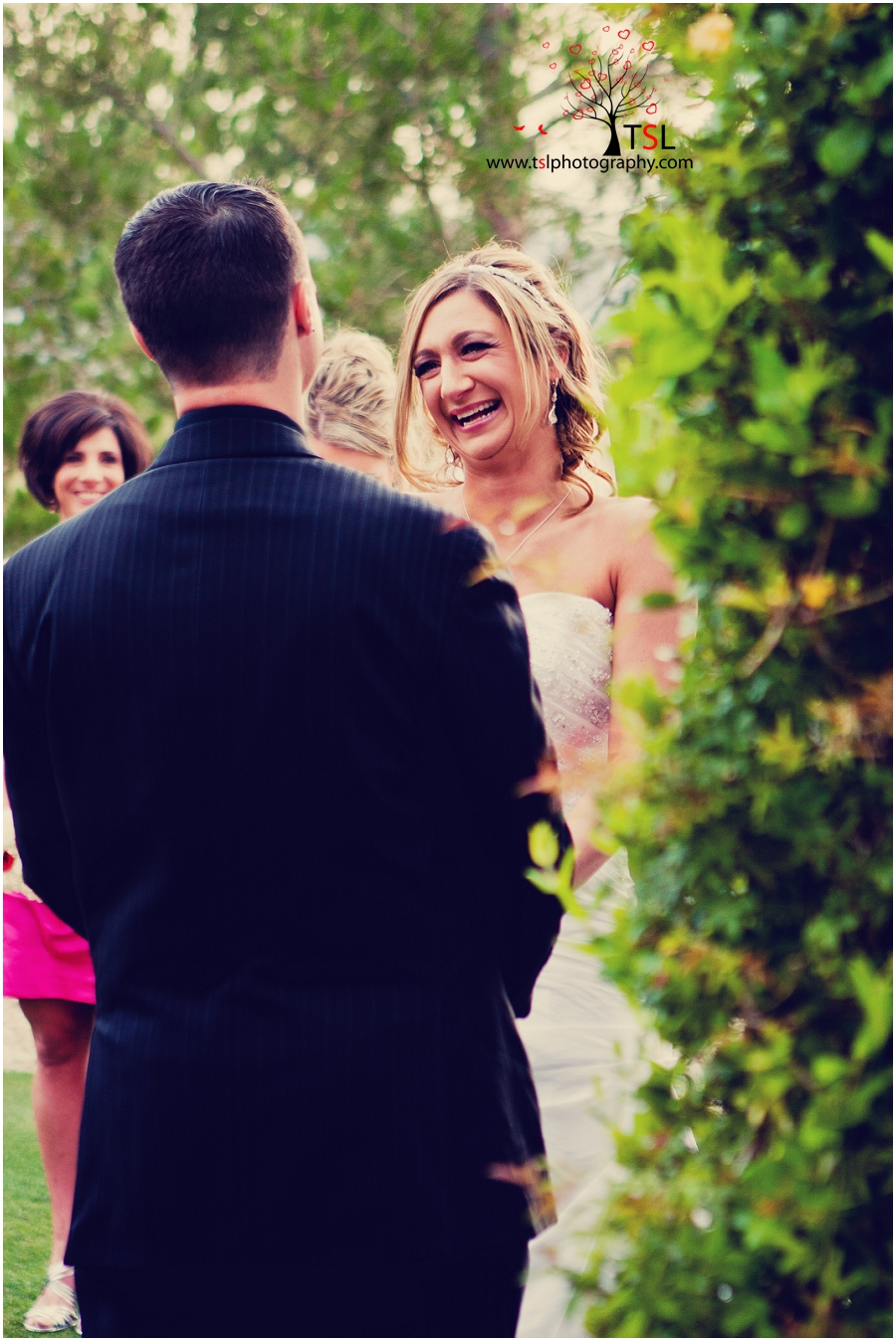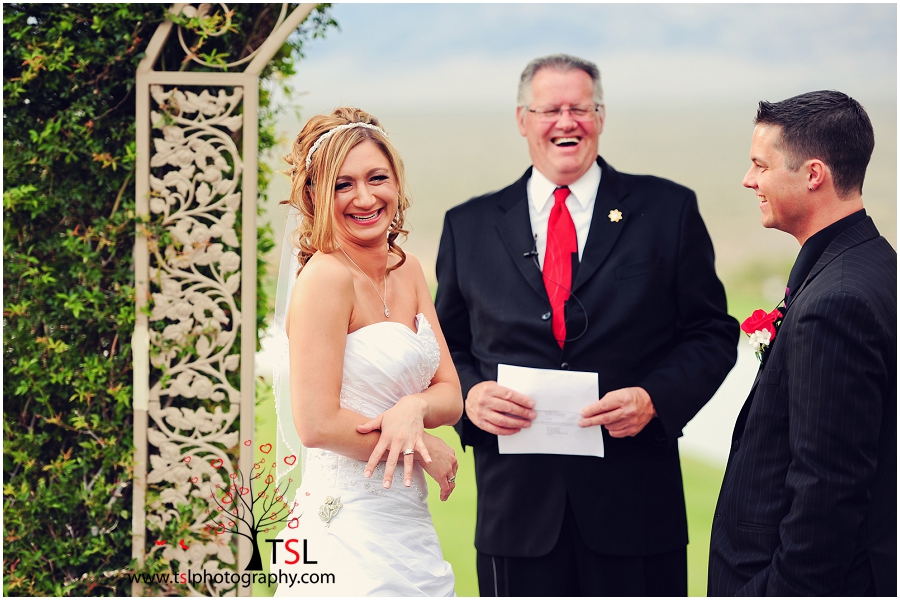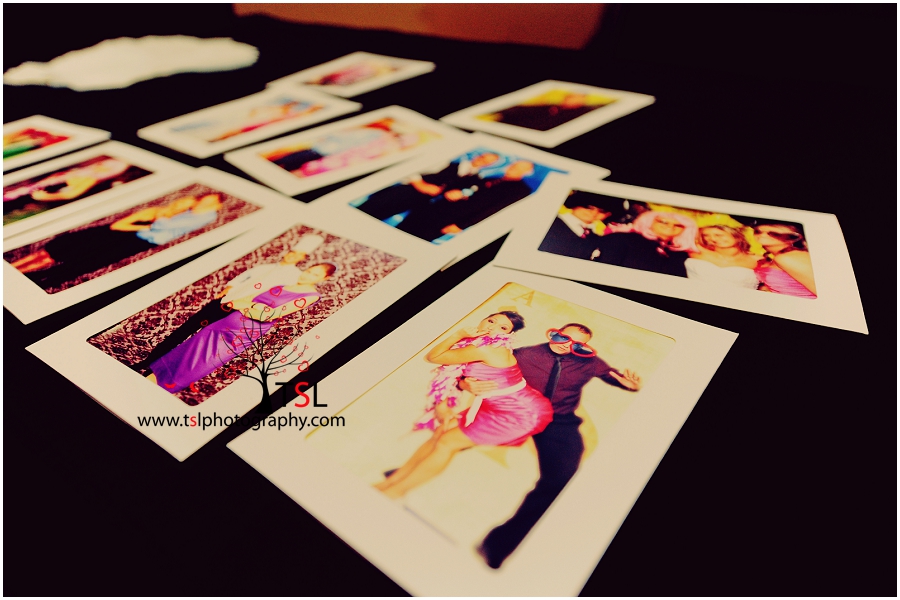 Some fab pics from our TSL photo booth! Christina and Pj's guests had  a ball with these!