Kat officially hired two me two days before her wedding, when her original photographer backed out at the last minute.
The bride and groom got ready at Red Rock Country Club, and then headed over to Angel Park Golf Course for the ceremony, and then back to Red Rock Country Club for the reception! Yep, it was one heck of a busy day!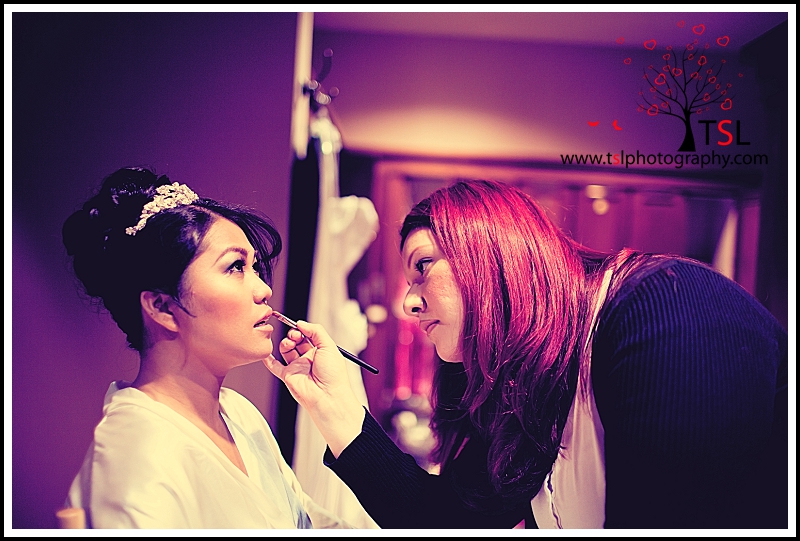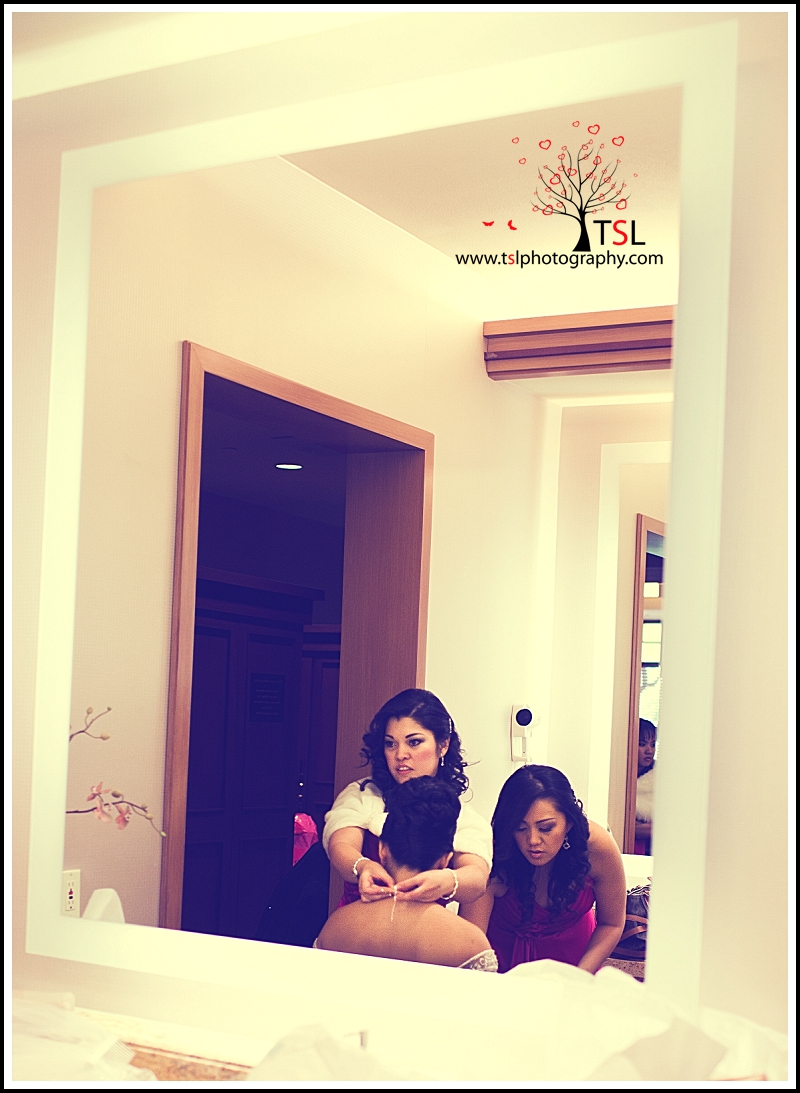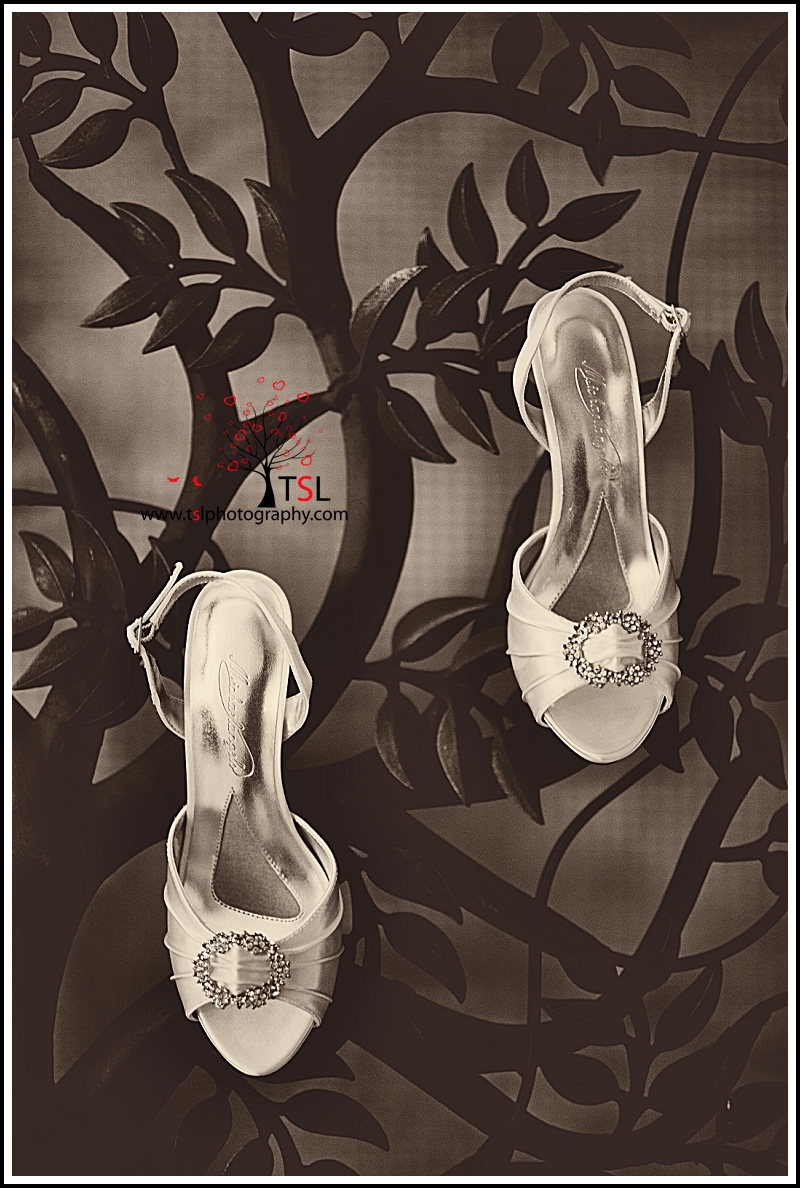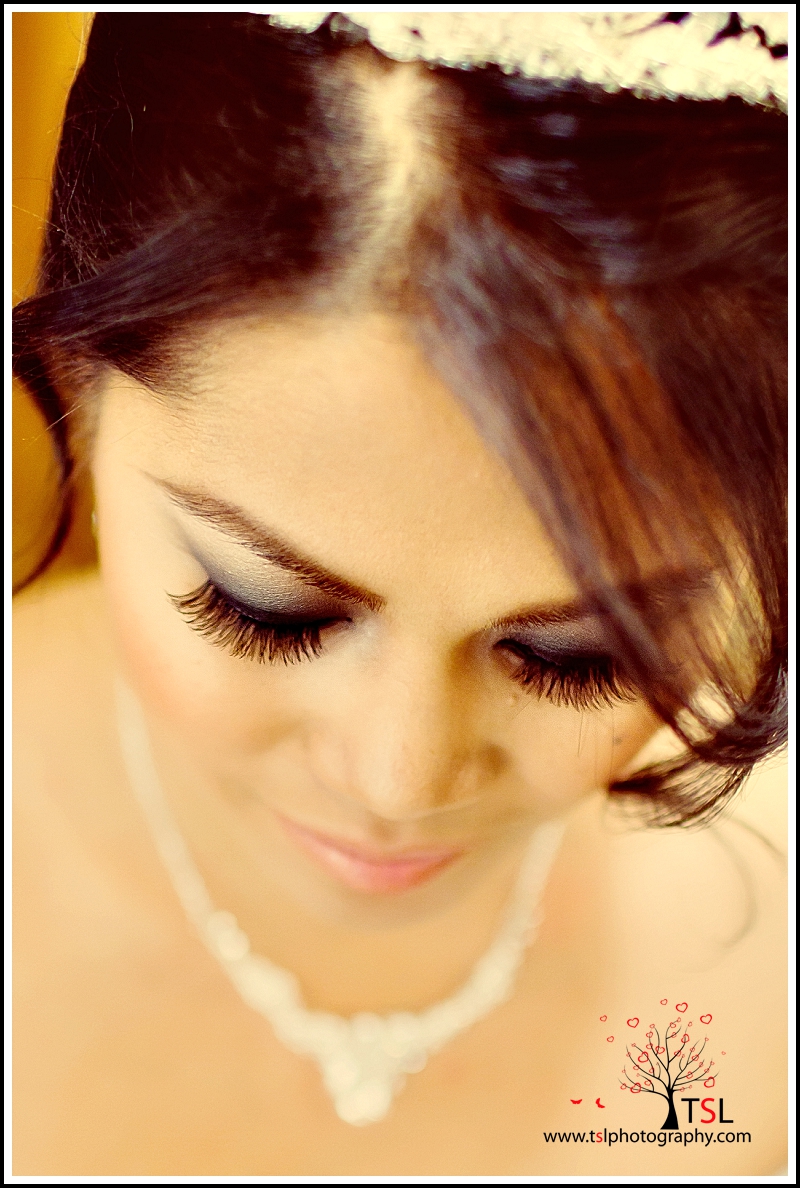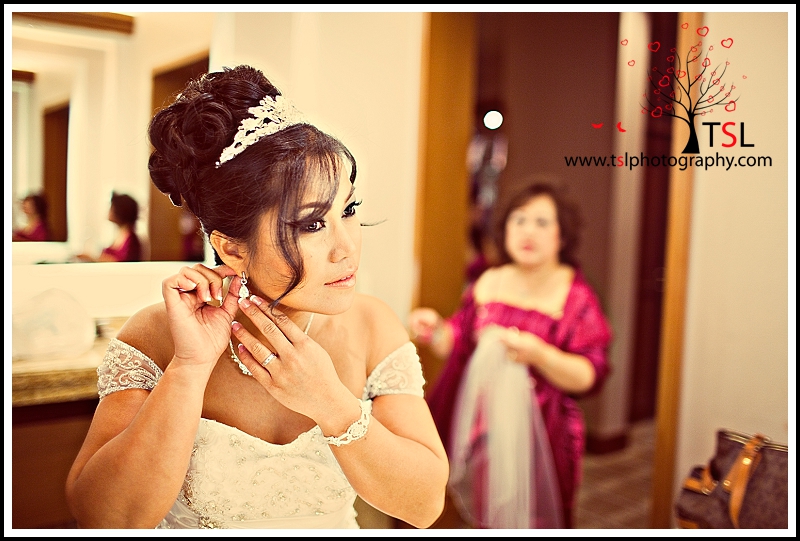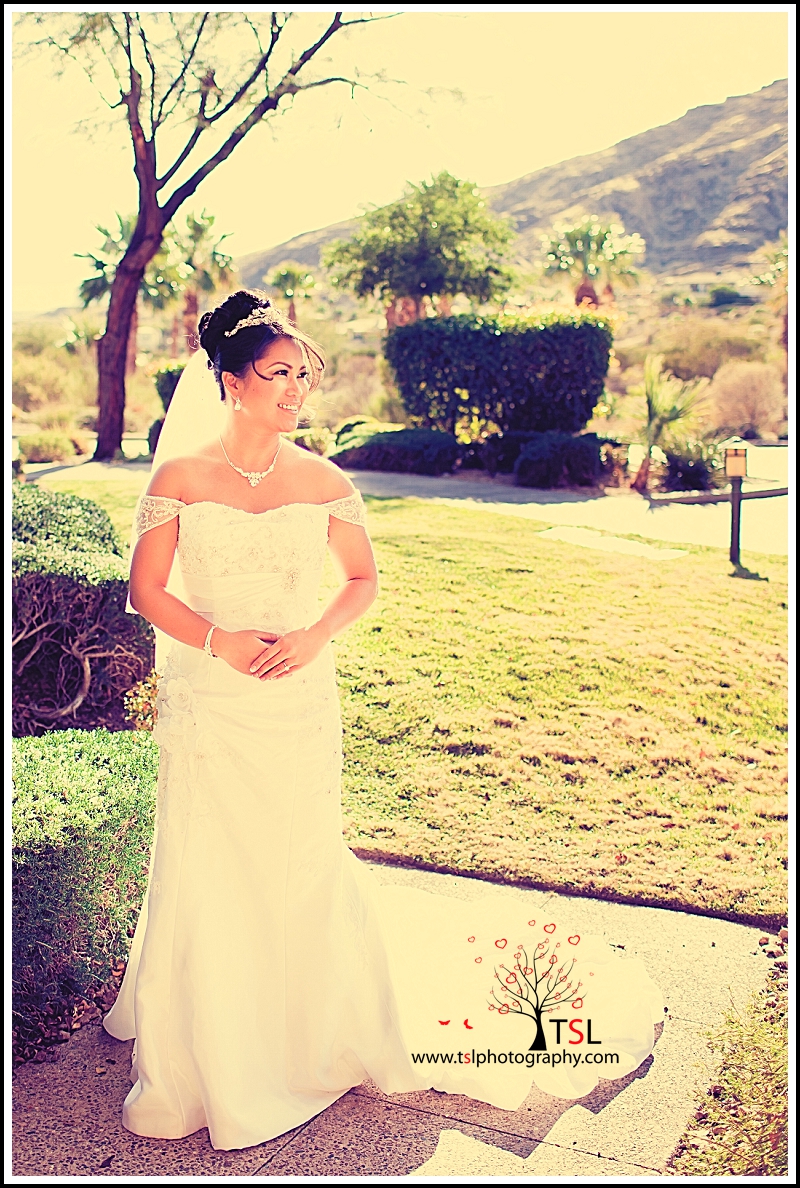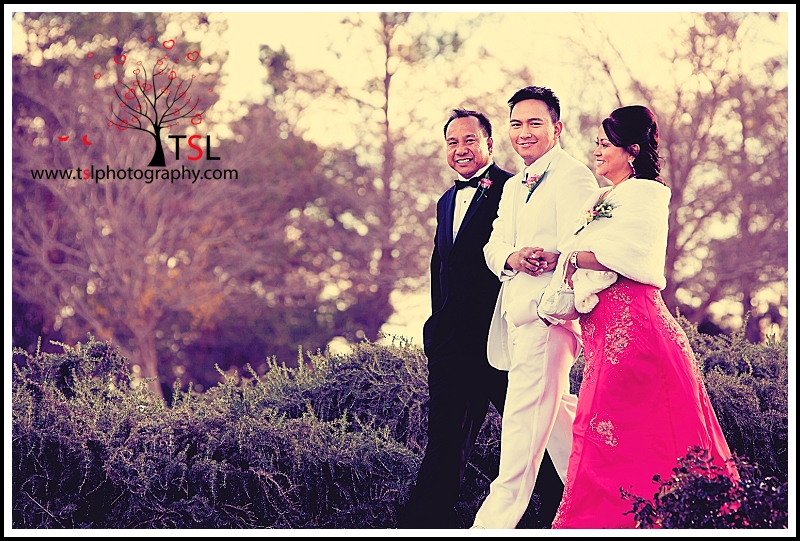 This was such a sweet moment of the groom with his parents as they were escorting him down the aisle.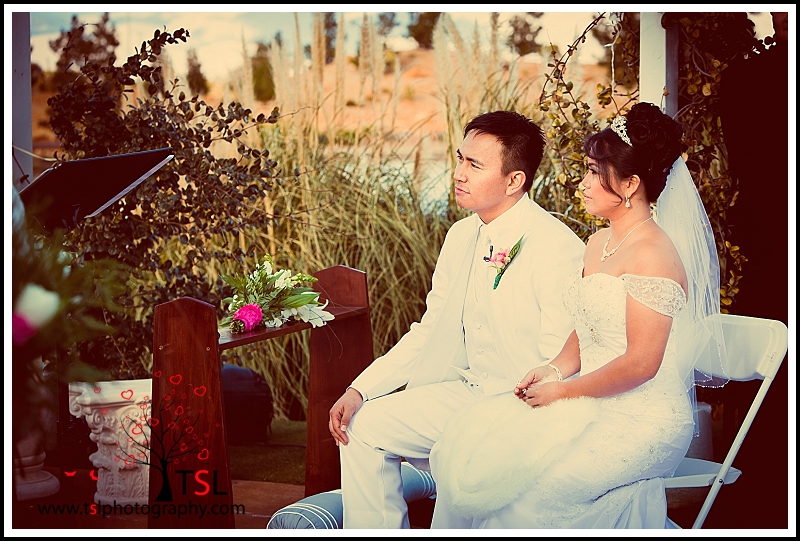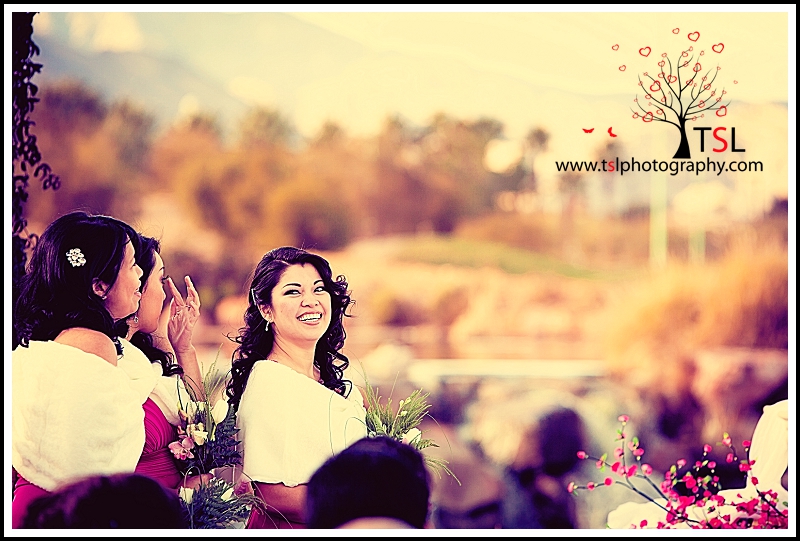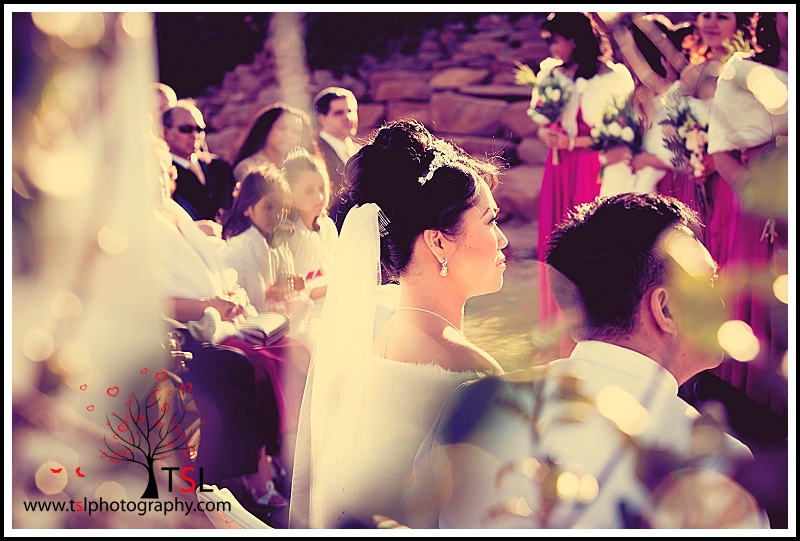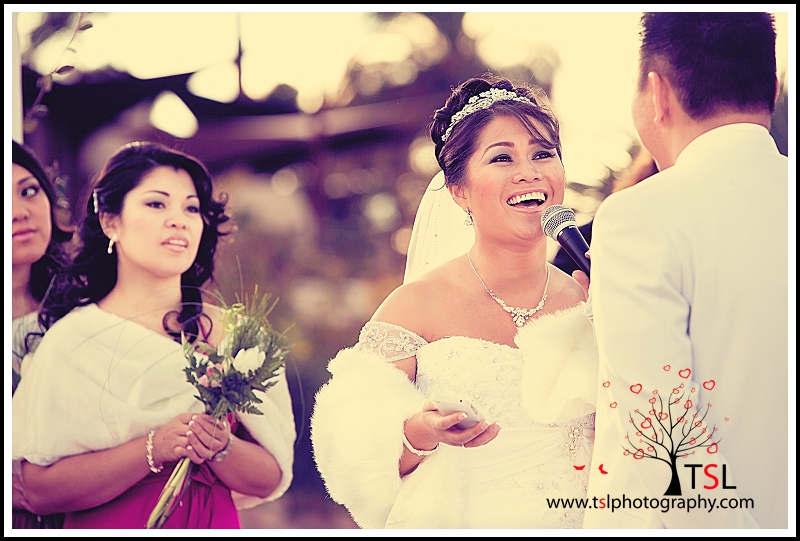 The bride sang her vows to the groom, with a little help from her iPhone.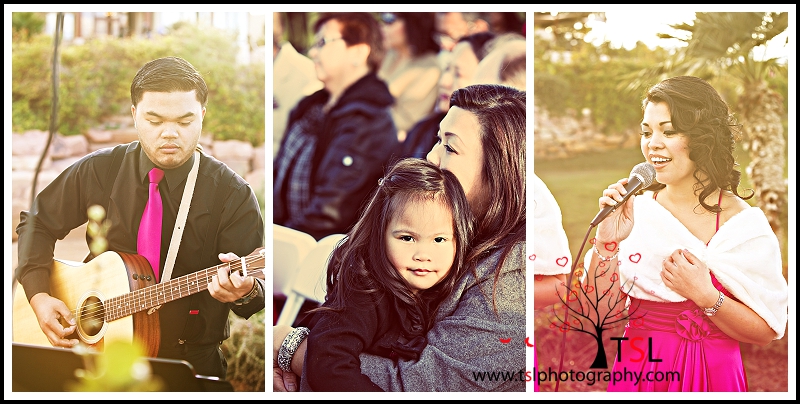 The ceremony was full of lots of music and joy.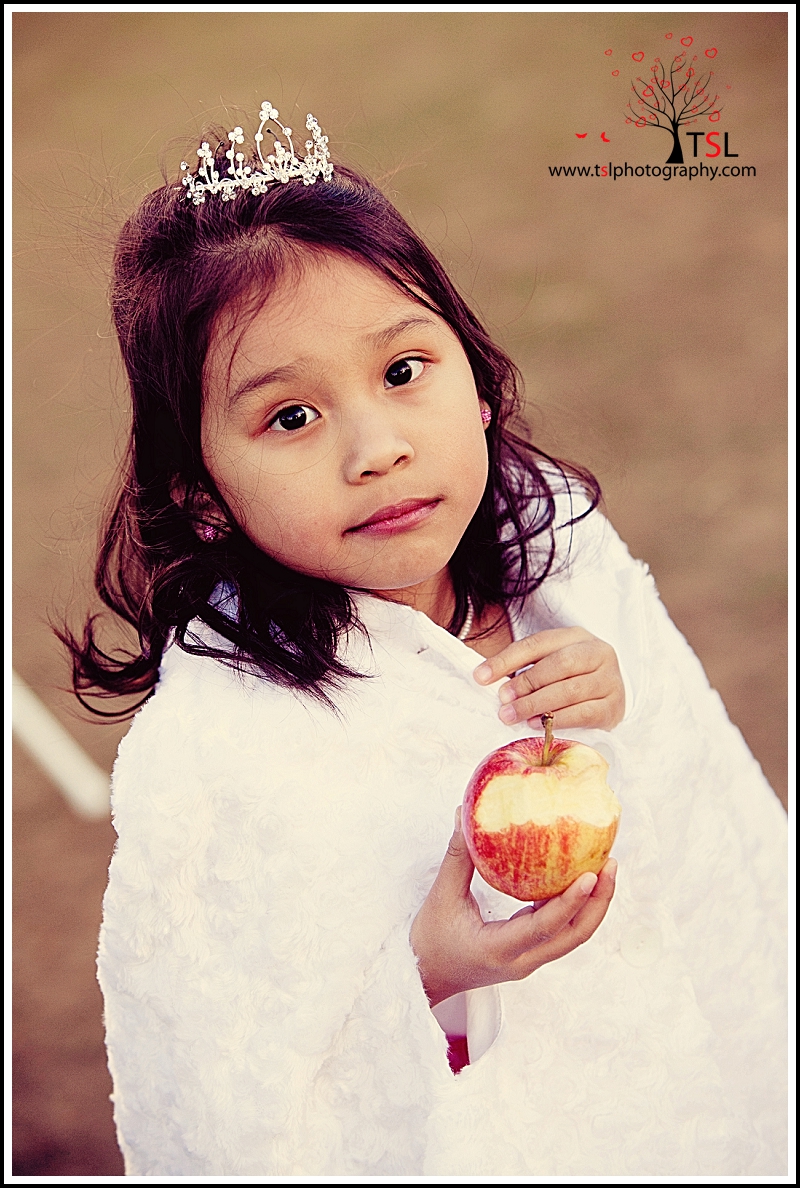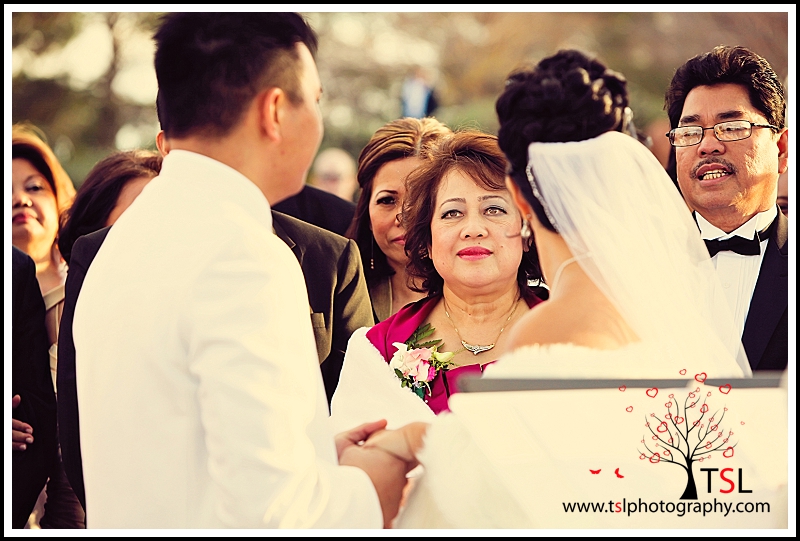 One of my favorite parts of the ceremony was when the bride and groom returned their purity rings to their parents. You could tell how proud the parents were.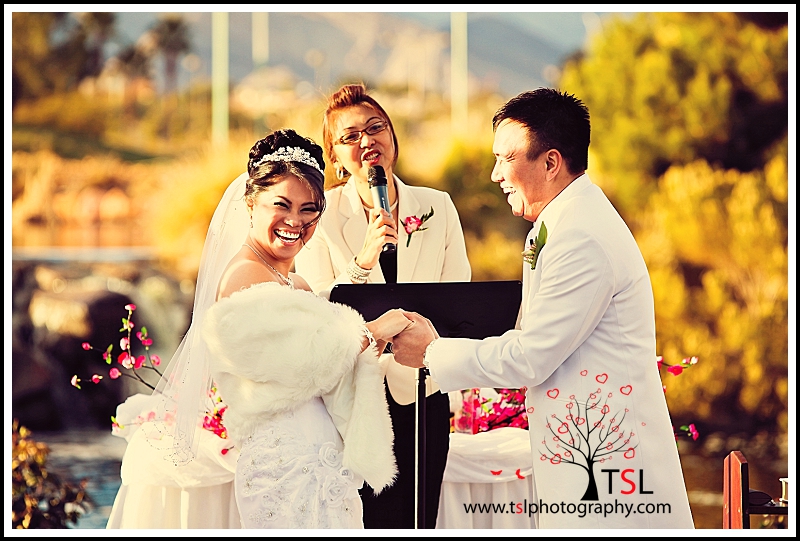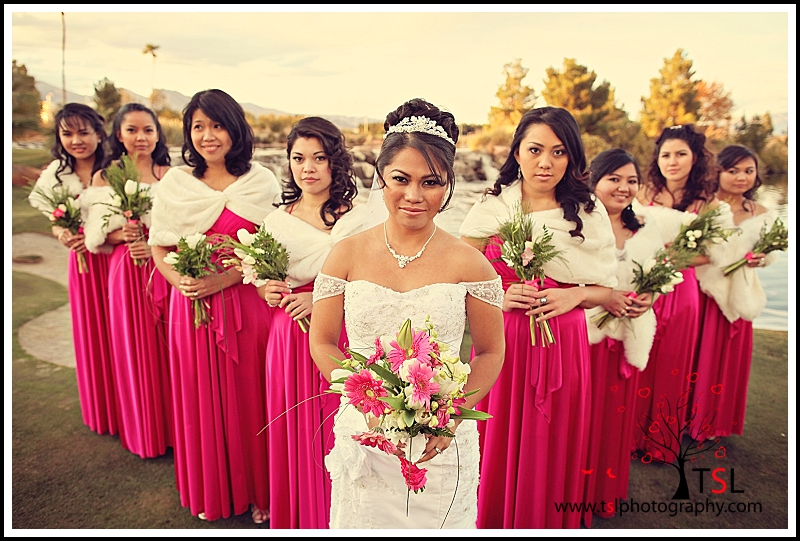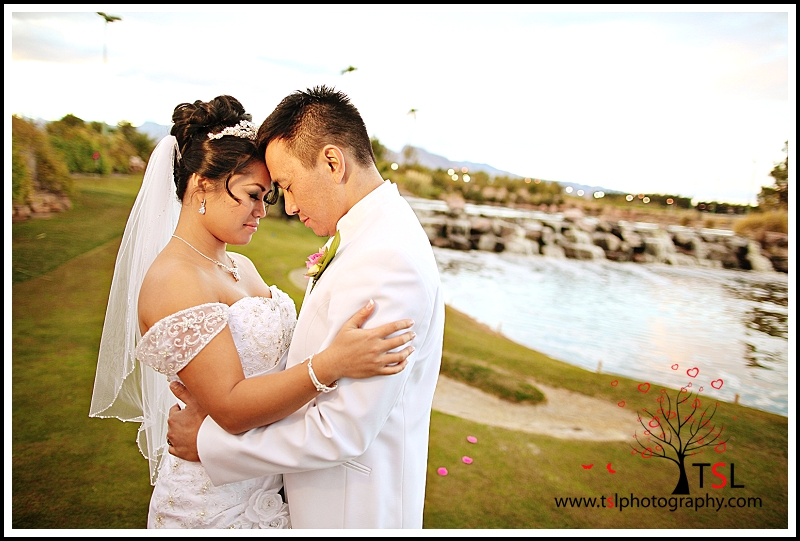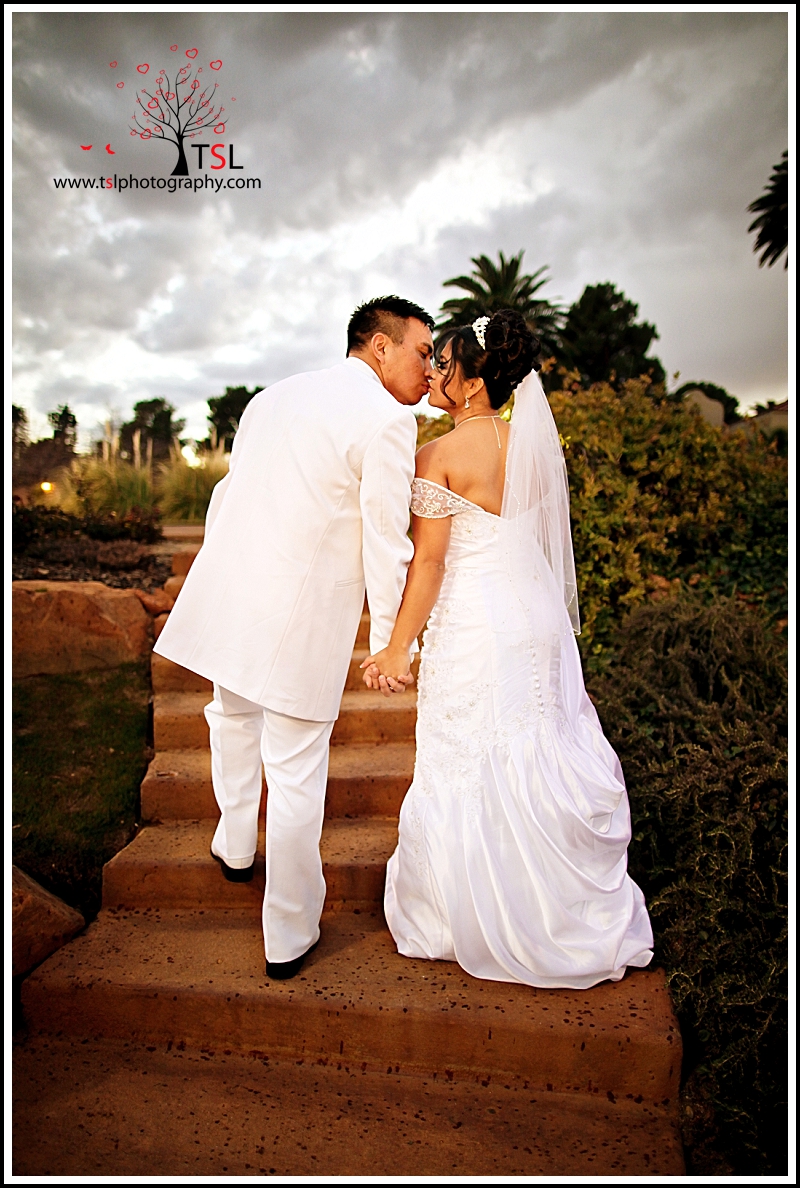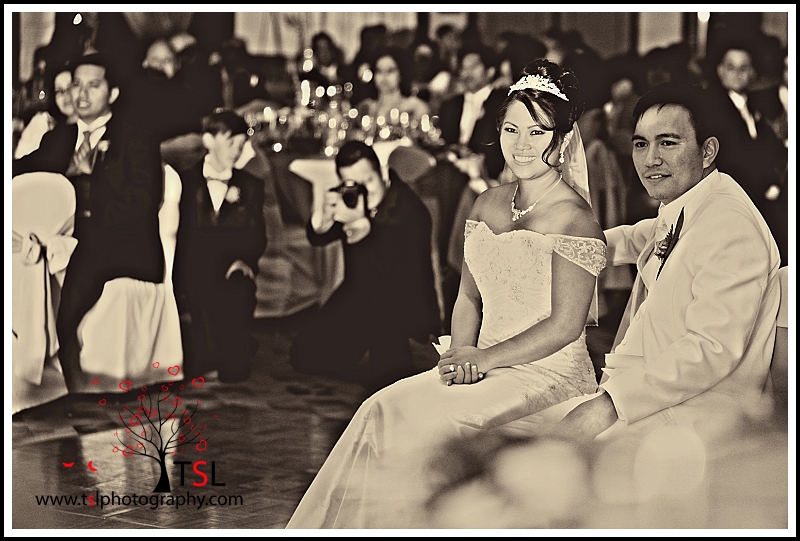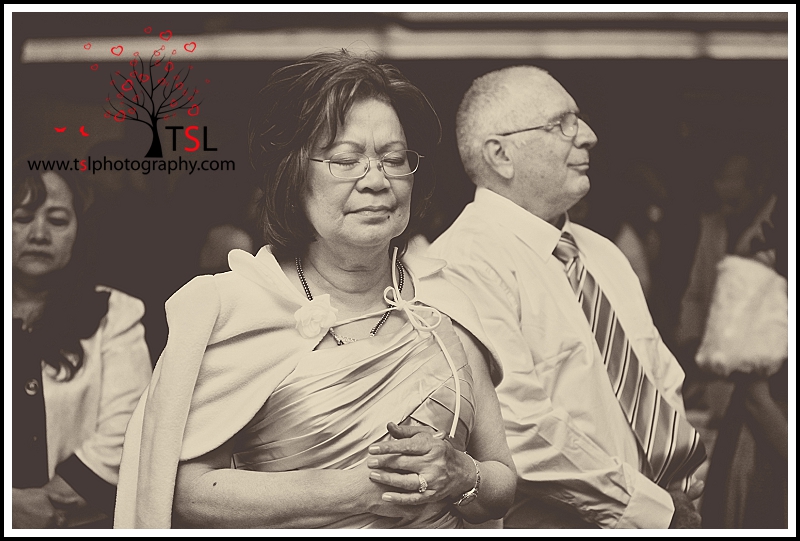 Thanks for letting me be a part of your special day!
xoxo,
Suzi