Erin and Rocky are past clients of ours who just had their baby girl, Allie Rae, last night! She is named after Erin's grandmother.
We took maternity photos last week at Calico Basin. Despite how hot it had been, the weather cooled down nicely toward the evening time, and we had a nice burst of wind to keep us cool!
Erin is a lia sophia jewelery advisor and has such a cute style and loves to mix and match jewelery. She hosted several fundraiser jewelery parties in our baby girl, Savannah's, honor. She is so thoughtful and kind, and Terrence and are grateful to have freinds/clients like Erin and Rocky!
Kiss Allie Rae for us!
Congrats mama and papa!
xoxo
Suzi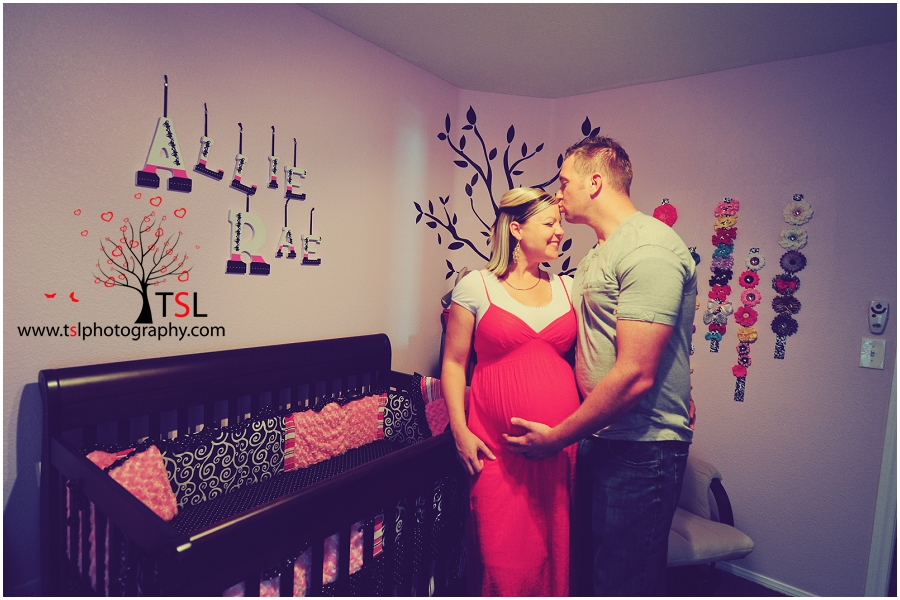 Mom and dad did a good job decorating the nursery!