I'm not even sure where exactly to begin. It's been quite a while since I sat down and wrote a personal blog entry. I've been meaning to post about my trip to New Orleans, so I will begin with that.
But first, here is just a little history, as to why we went to New Orleans.
Last year, on September 19, 2010, our baby Savannah was delivered by emergency c-section 6 weeks early. For those that know us, they know what a struggle this past year and a half has been for our family. Prior to Savannah arriving, I had been on a very strict bed-rest for 4 months. It was not fun, and I was growing more and more restless everyday.
On the day of Savannah's birth, prior to getting to the hospital, I had begun to hemorrhage, and was literally going to bleed to death if I didn't get medical attention right away. I had already grown so weak that I had difficulty speaking and responding to my husband. It all happened so fast. It's crazy to fathom how many months I was on bed-rest, only to see our lives flipped upside down within a single hour. I grow tense every time I think about it and how I wish things could have gone differently.
Under a different light, though, so much good has come from this terrible situation, that it's not always clear at first what God has in store or why He allows certain things to come to pass.
When Savannah was four weeks old, the doctors decided to do a MRI of her brain and determined that over 70% of her brain was damaged. The doctors and specialists called a meeting with us to tell us the results. We were not expecting the news at all, and left the NICU devastated that night. Once we got home, we began to research brain damage, cerebral palsy, and if there were any cures for these problems. We came across hyperbaric oxygen therapy and clutched on tightly to the hope that this would bring our daughter a better life.
We had a huge out-reach in our wedding community as well as all sorts of people, ranging from friends, family, church, Facebook people that I didn't even know – all jumping in to help us fund-raise for these costly treatments. We were completely overwhelmed by all of the generosity from so many people.
We met our initial goal to make a trip out to New Orleans to receive treatment for Savannah. The doctor's wife and I grew to be friends over the phone in the many conversations we had prior to us going out there. She told me about a silent auction that was taking place for treatments. We bid over the phone, and were additionally able to secure some treatments for our autistic son, at just a fraction of the normal cost.
We drove out to New Orleans as a family, and after we got settled the first few nights, Terrence flew back to Las Vegas to tend to our home and business. The Ronald McDonald House charity provided lodging for us at a mere $10 per night.
It was difficult for me to be away from my husband for two months. Managing all three of our children was no easy task either, I might say. All three of them are in car seats, so any time we drove somewhere, I had to buckle three little ones into their car seats, and then unbuckle three little ones. Going shopping was the worst. We have been trying to eat super healthy, and I was making weekly shopping trips to Whole Foods. Ugh… that was like the most difficult thing ever with three little kids. LOL…
Well, the good news is that we survived the trip and were very happy to return home!
It was not easy lugging three little ones around to treatments every day.
The Ronald McDonald House is what they call a home away from home. It's more like dormitory-style living though. There is a community kitchen, in which we share refrigerators, and can prepare our own meals, although several volunteers came during our stay to prepare meals for everyone at no cost to us.
There are also community bathrooms, which was rather difficult for me in particular. I really wish we would have had our own private bathroom. Nevertheless, for $10 a night, who can complain, right?
During Savannah's stay in New Orleans she made some tiny bits of progress. She began to track better, as well as move her arms and legs more freely, without so much tightness from the cerebral palsy. The doctor recommended trying to get her off of Phenobarbital, her anti-seizure medication, since it decreased her brain activity and made it more difficult for her brain to develop.
Once we returned home from New Orleans, we took her off of the medication, under doctor's supervision, and it backfired. Savannah went out of control with seizures. We put her back on immediately, but she never has gotten back to the point where she was prior to us taking her off her medication. She doesn't seem to track at all now and sleeps about 21-23 hours out of the day. She is excessively tired, and doesn't try to do any normal baby things like, coo, giggle, reach, grab, roll over, sit up, crawl. At this point, Savannah just lays in her bassinet. She still can not intake any food orally and is strictly fed via g-tube through her stomach.
So, this brings us to where we are today. We are not really sure what to do at this point. We are praying that God will direct out path and that His will be done.
During our stay in New Orleans, I took the kids to a park called Story Book Land. Here are some photos from our little outing, as well as some photos taken at the Ronald McDonald House and at the Hyperbaric Facility.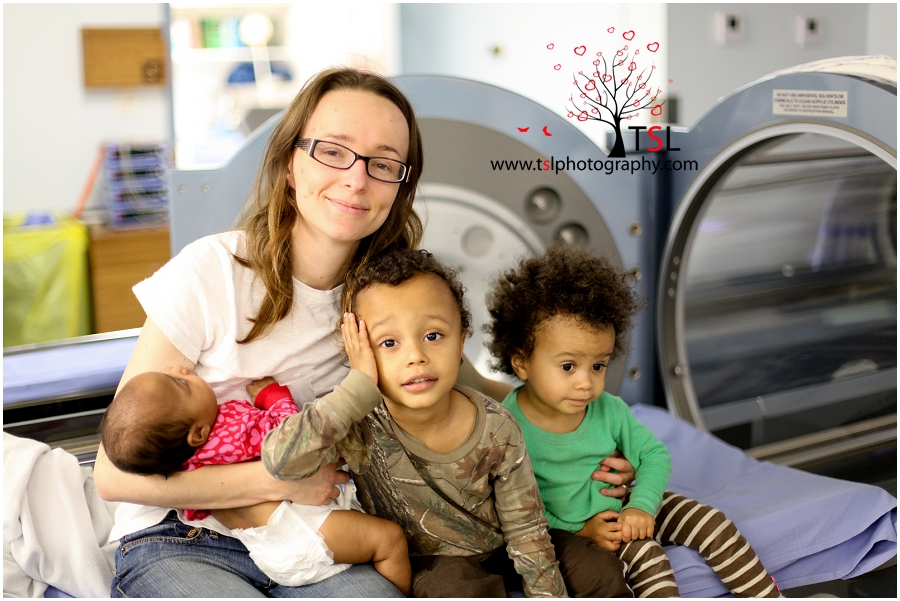 Here I am with our three children, Savannah, Isaiah, and Arielle. Yes, I know I look like a hot mess…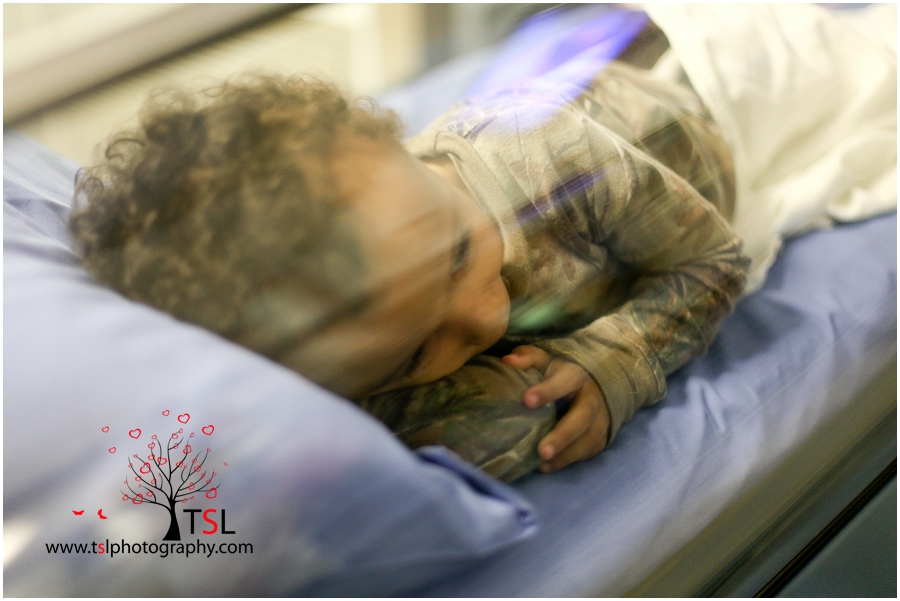 Here's a pic of Isaiah in the hyperbaric chamber.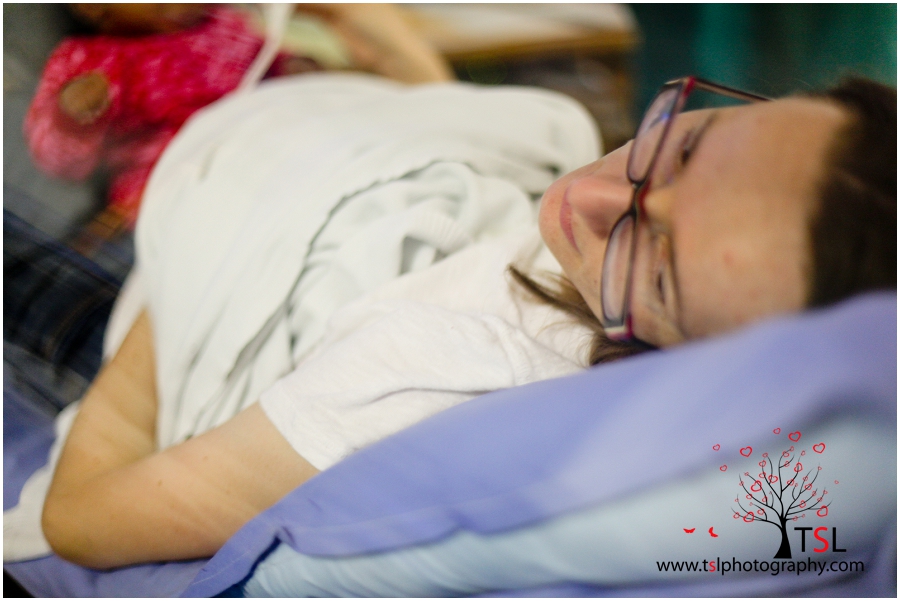 Here's a pic of me in the chamber with Savannah.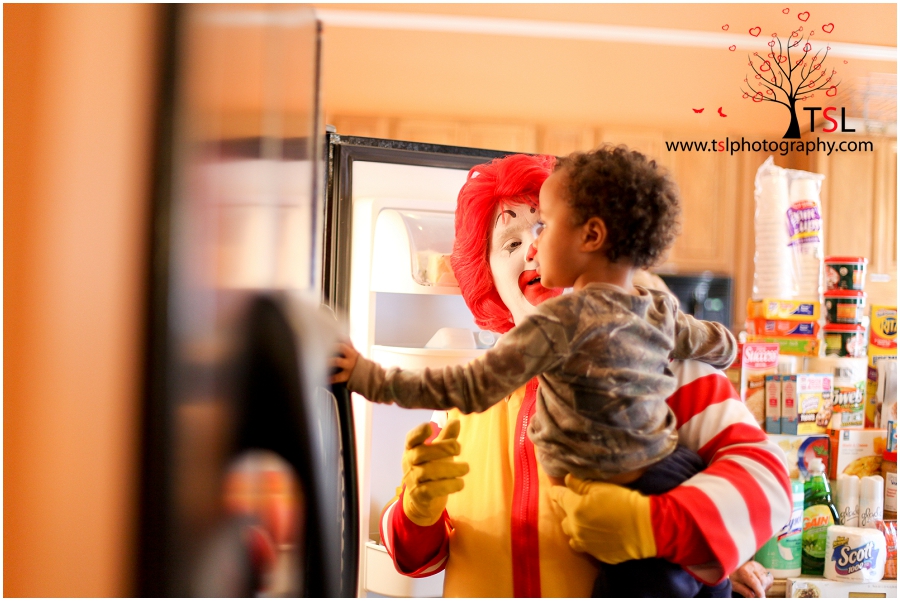 Isaiah is a food-o-holic and will try to get anyone and everyone to feed him something, including Ronald McDonald himself.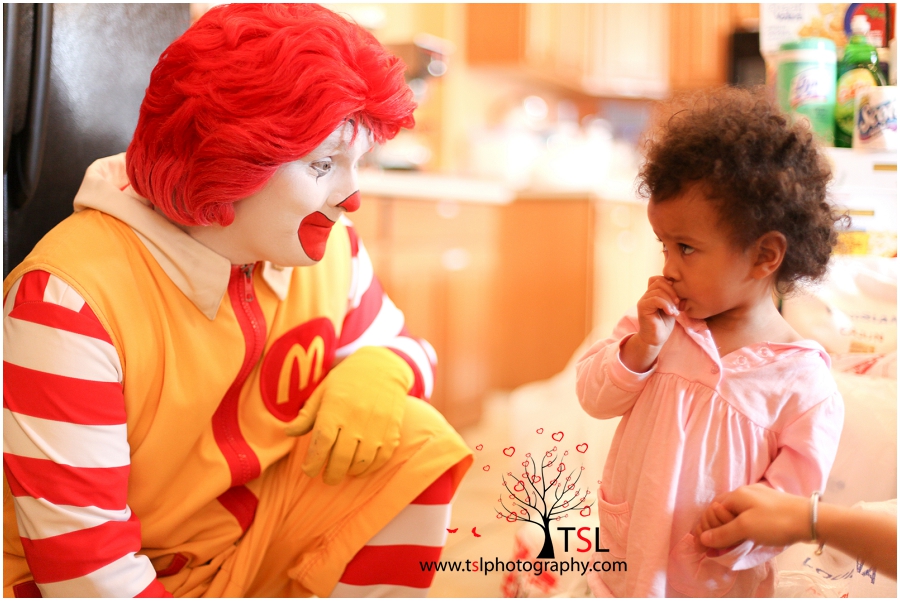 I don't think Arielle liked Ronald McDonald too much…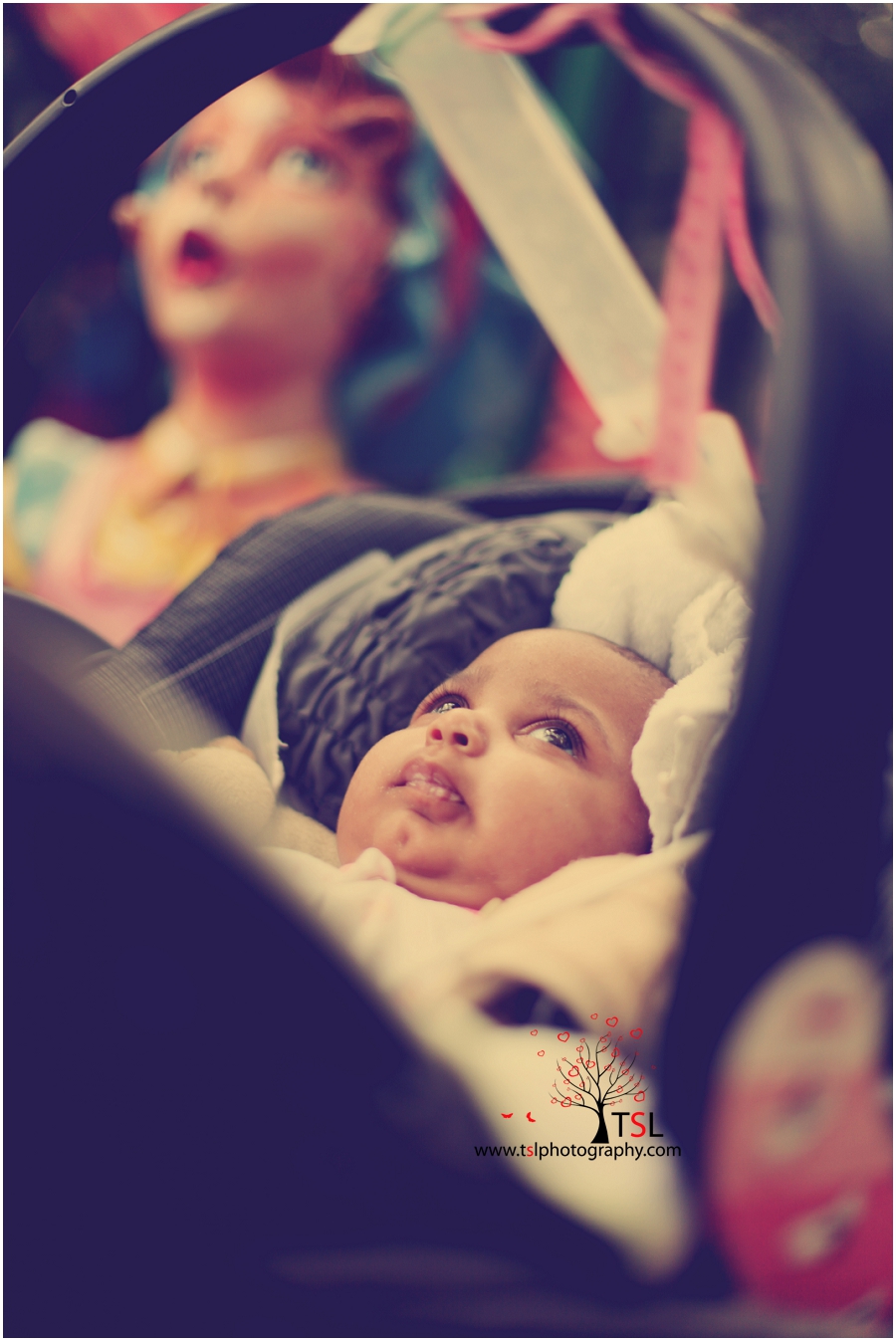 Baby Savannah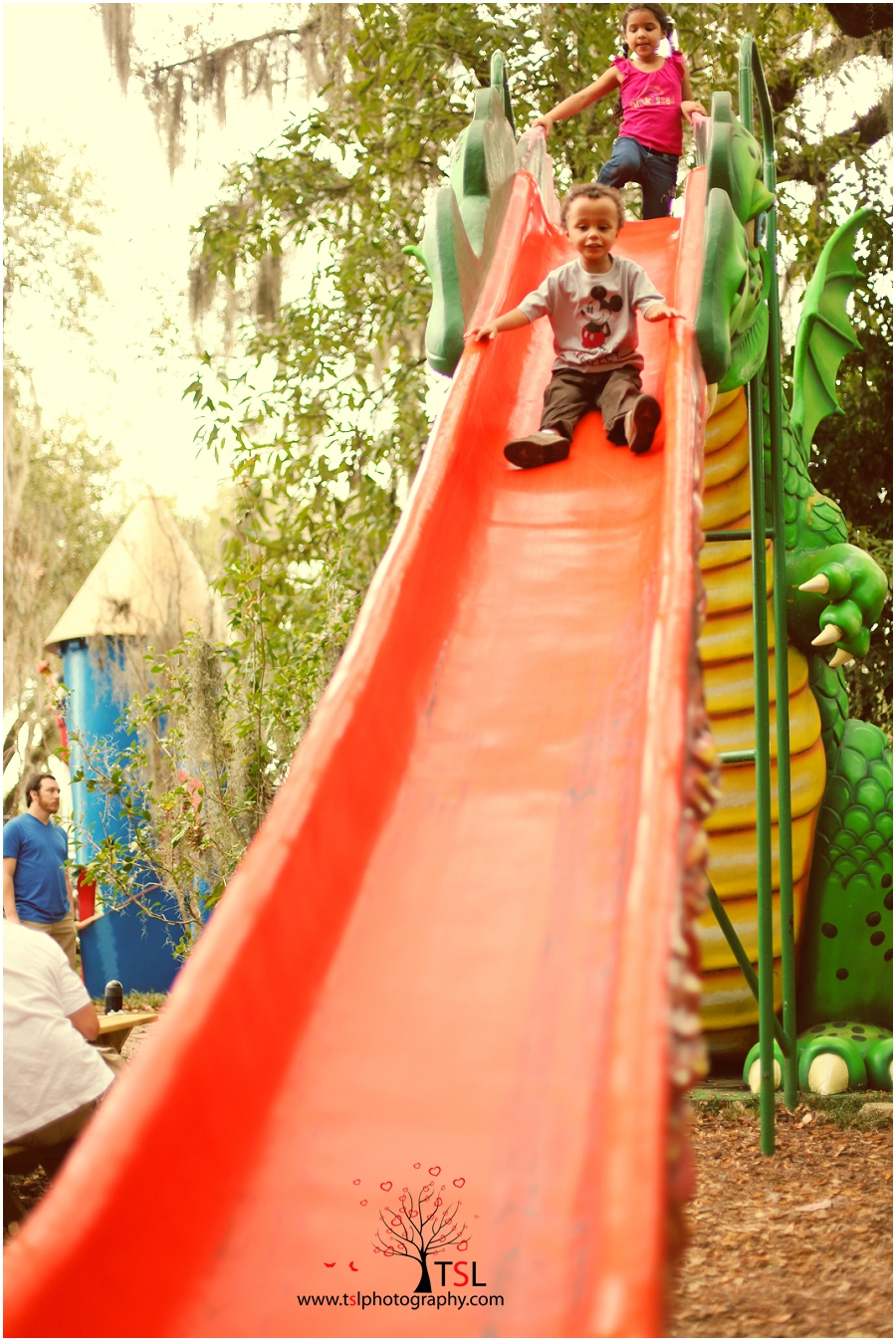 Isaiah loved this massive Dragon slide…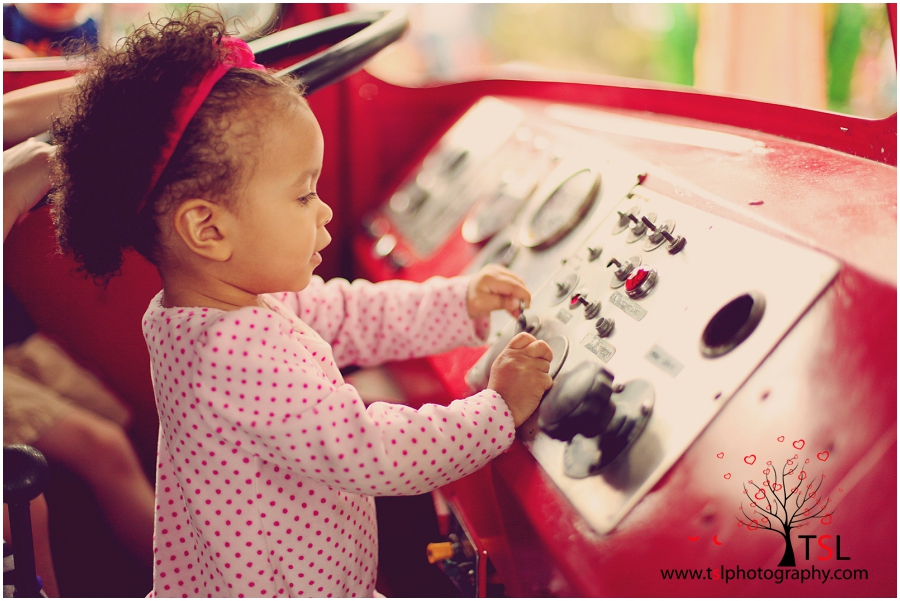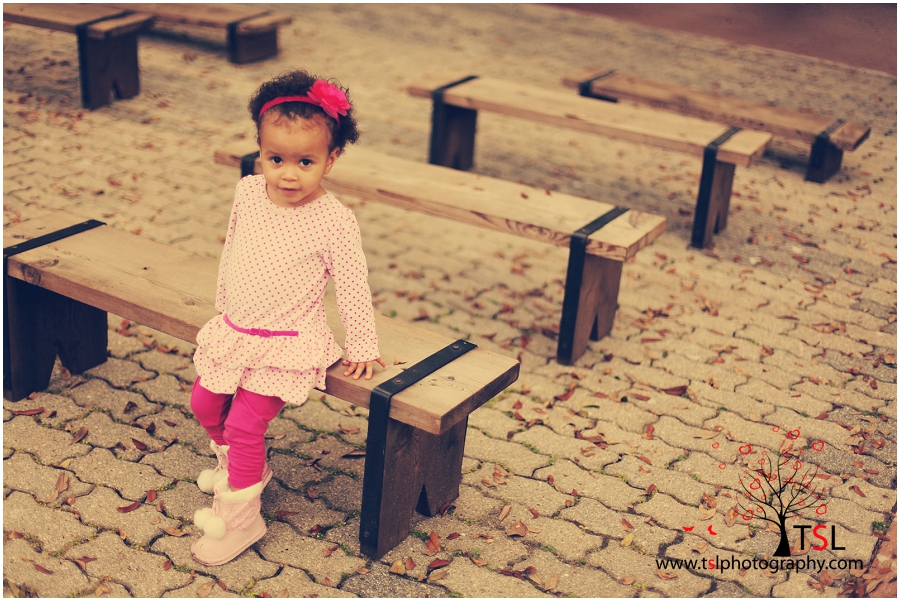 Arielle is our lovable two-year-old who likes to be just like Mommy. She can be as sweet as pie, loves to laugh, but tends to think she's boss, especially over her older brother.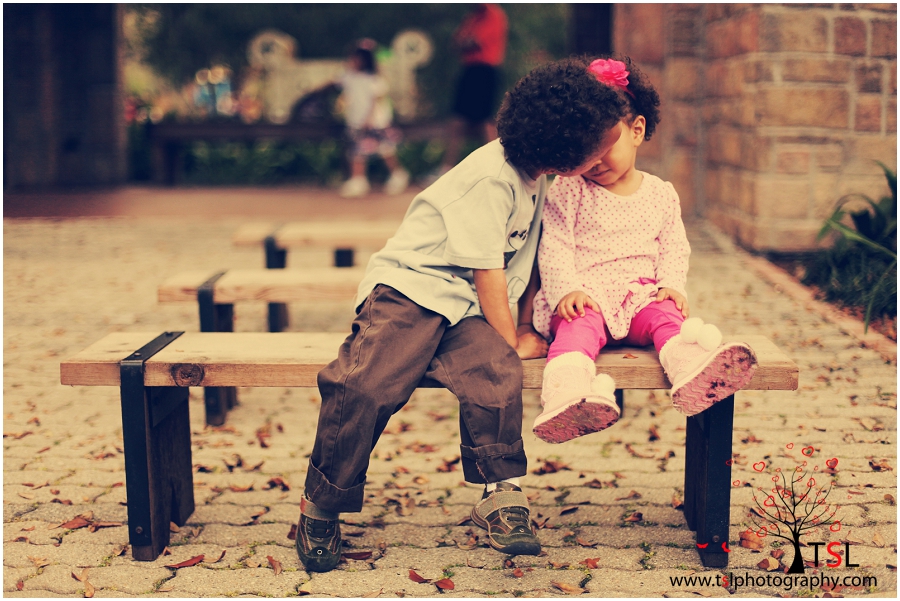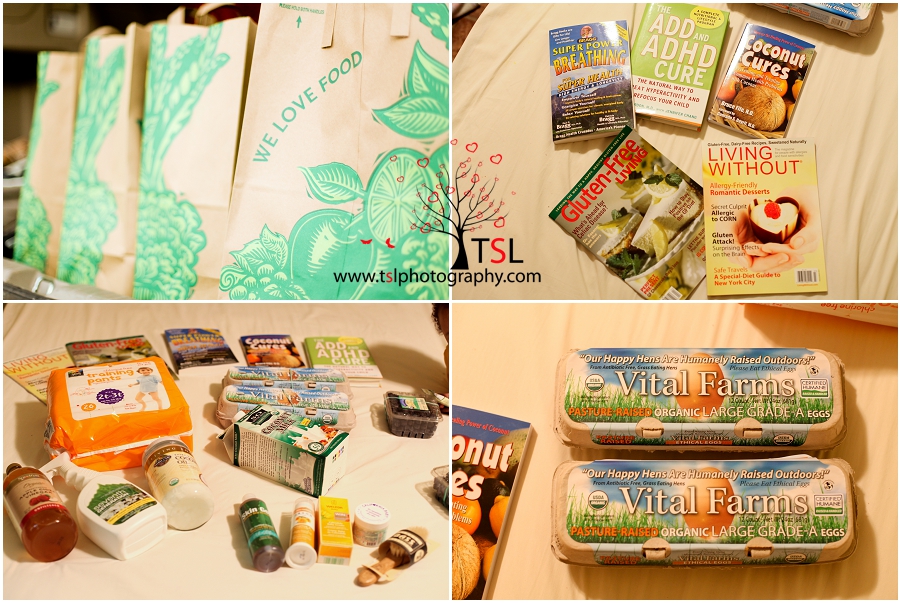 During our stay in New Orleans, I did a lot of reading on health and things to help Isaiah get better…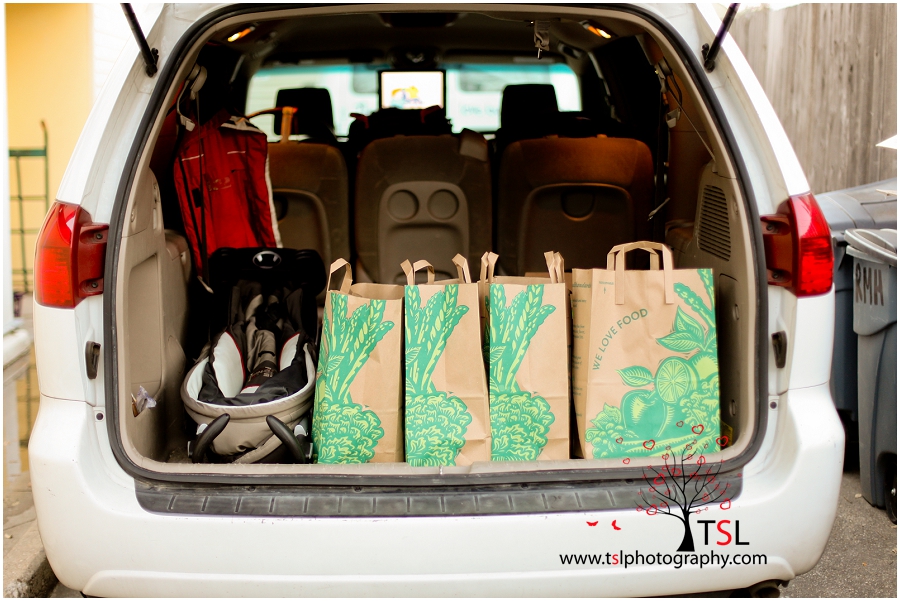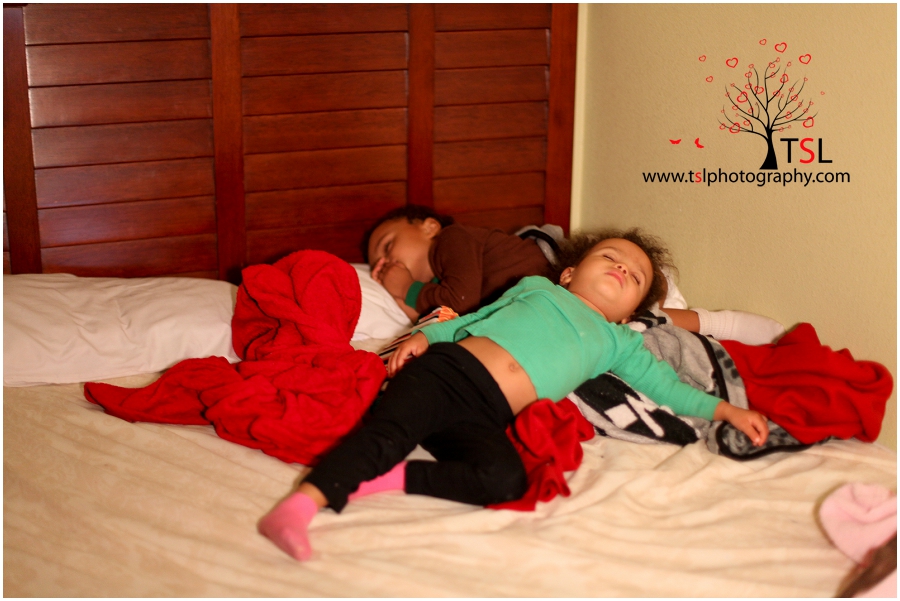 Isaiah and Arielle bunked together at the RMH…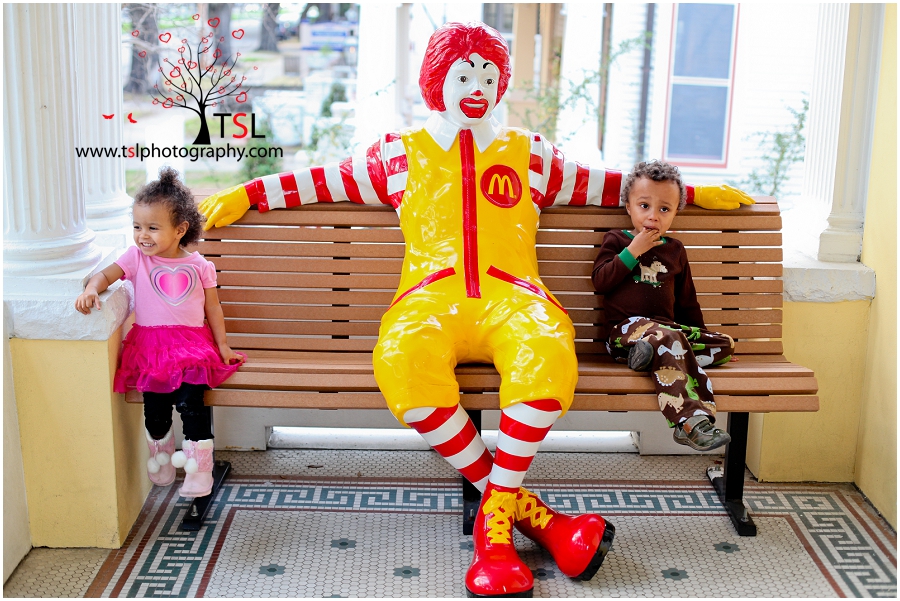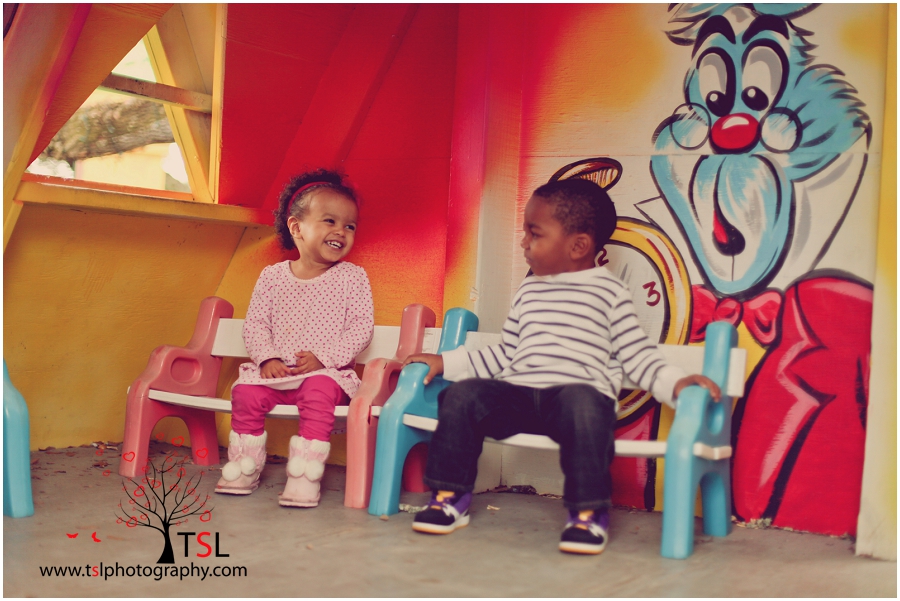 Arielle is such a little flirt!